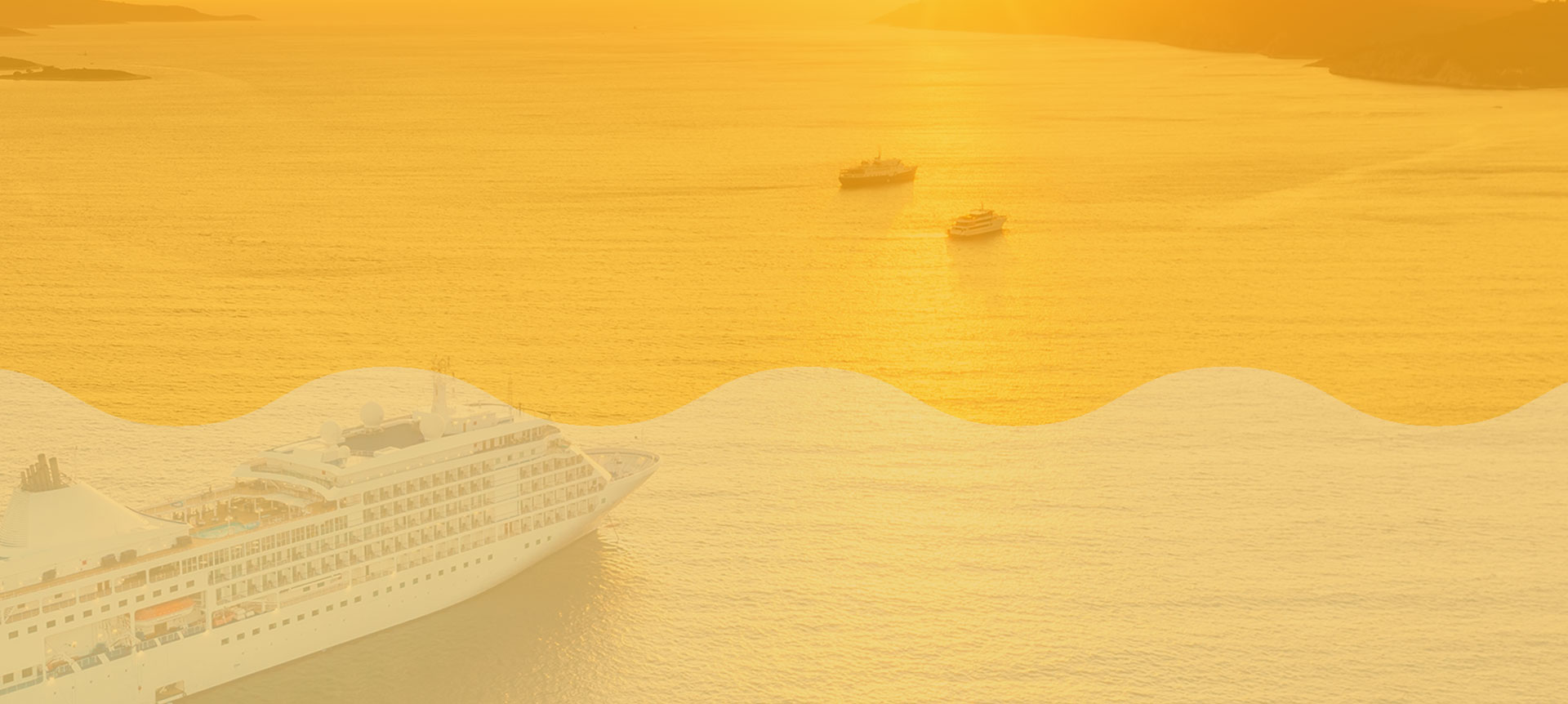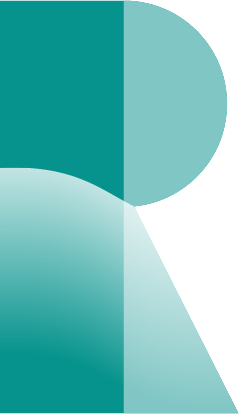 Ravenna
Il Grande Ferro R
In 1990 Alberto Burri (1915-1995) created a great monumental sculpture, commissioned by Raul Gardini.
In front of the "Mauro de André" Palace of Arts and Sports, stands an artwork created by Alberto Burri, on behalf of Raul Gardini. The monument commemorates the centuries-old bond between Ravenna and the sea.
Learn more about the Grande Ferro R with our  Storymap.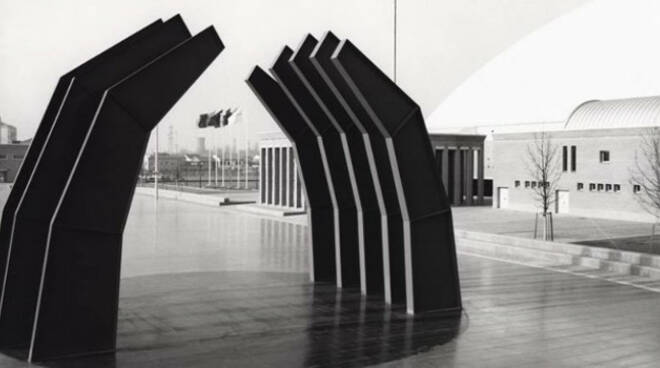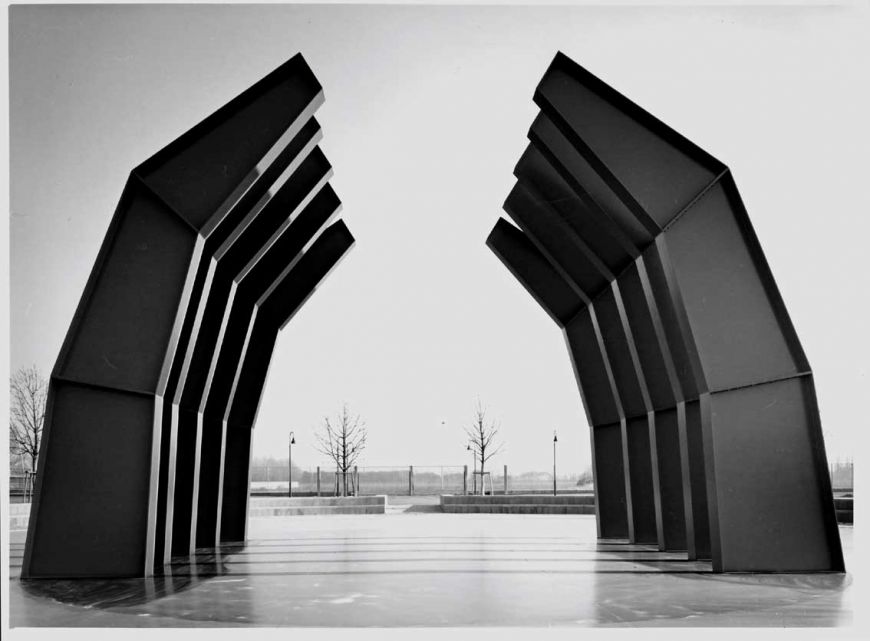 Click on the pics to discover each port city and enter its virtual museum