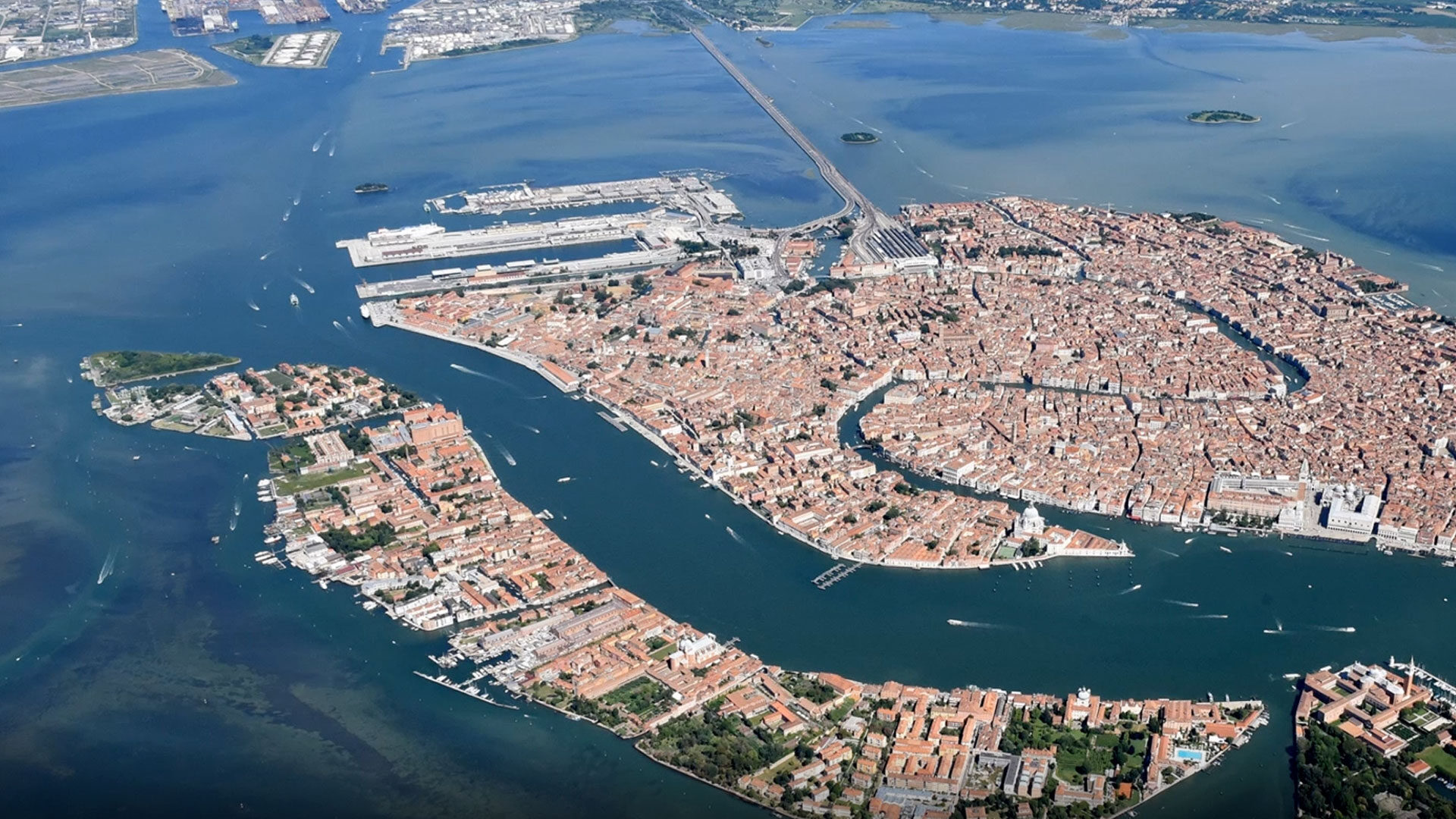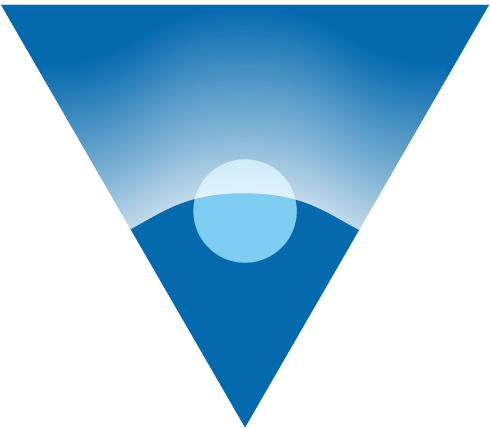 Venice
Venice rises from the heart of the Lagoon, in a limbo between land and sea, both as a refuge and an open door to new markets and new cultures.
The relationship with the sea has been the lifeblood of Venice and its inland since the very first city settlements, bringing much prosperity from the times of the Republic of La Serenissima up to the present day.
Over the centuries, the Venetian maritime-port culture amazed the world with its innovative technologies, proposing successful engineering solutions like the invention of the assembly line, which was experimented in the infernal "Arzanà dei Viniziani" that had so filled Dante Alighieri's Middle Ages with ominous wonder.
The same spirit that animated the Venetian Arsenal in ancient times is still alive today in Porto Marghera, a forge of productivity and services fueled by the many entrepreneurial realities that—looking out over the sea—continue to hold a fundamental stake in port facilities.
An invisible thread ties together the ancient and modern of Venice's maritime-port culture. All one needs to do it think of the gigantic columns transported by sea from Constantinople and erected on the Palace Pier of Saint Mark's in the 13th century: they are not only symbols of the artistic splendor of the city, but they are also monuments of the daring ingenuity capable of handling majestic, extraordinary loads.
Passed down through the centuries, this skill still distinguishes the Venetian port facilities, still at the Italian forefront in handling exceptional cargo and more.
The trade and industry of the Veneto Region and of the Italian North-East have always lived in symbiosis with the port reality: discovering the past and present of this relationship with the sea can help give us a glimpse of what the future of the territory holds: from the ancient fishing tradition of the port of Chioggia to the evolution of trade routes in the Mediterranean, to the Far East, but also to Northern Europe, from the historic excellence of the Venetian Arsenal to the entrepreneurship operating in today's port.

Welcome to the Port of Venice
Explore the map and zoom on the ports to discover the Points Of Interest by category

Traditions & Cultures

Stories

Heritage
Click on the pics to discover each port city and enter its virtual museum