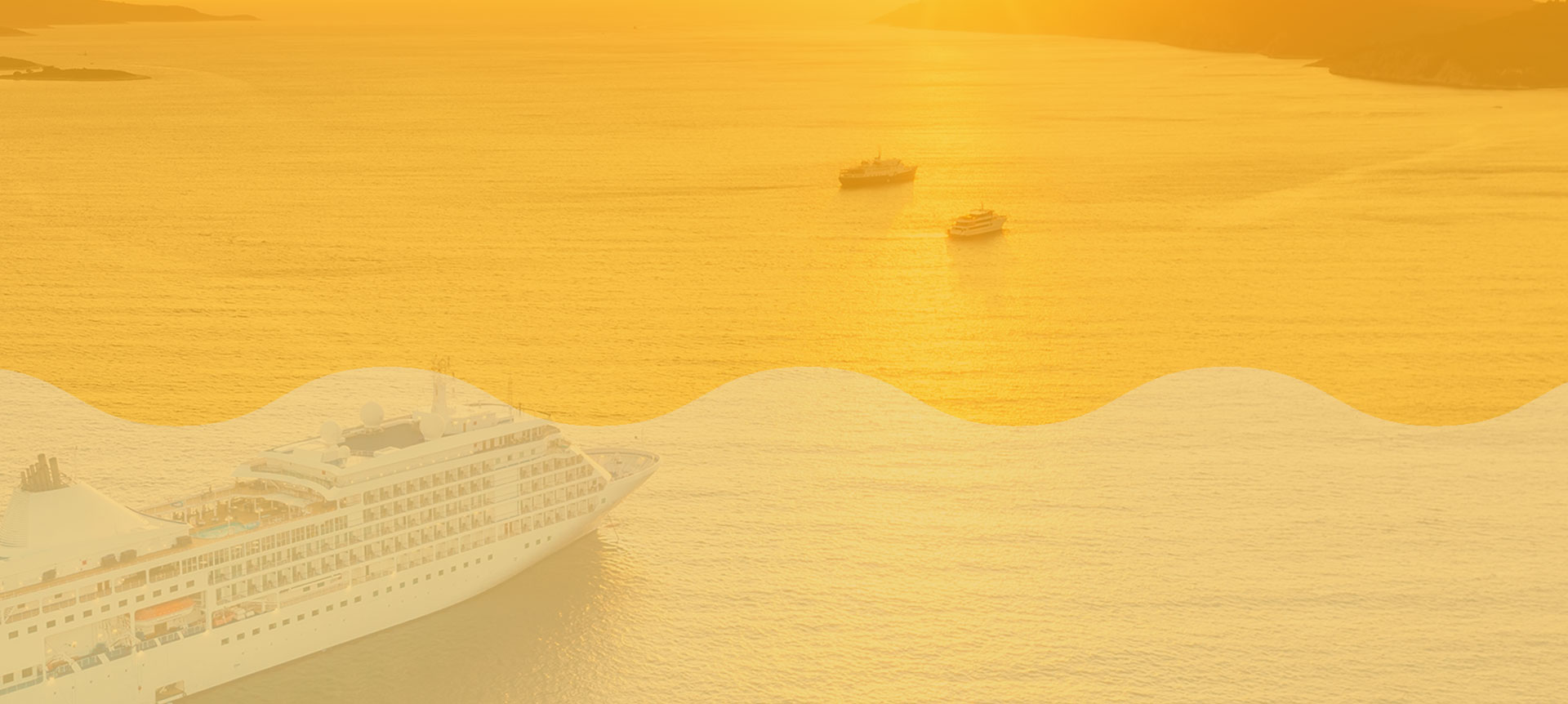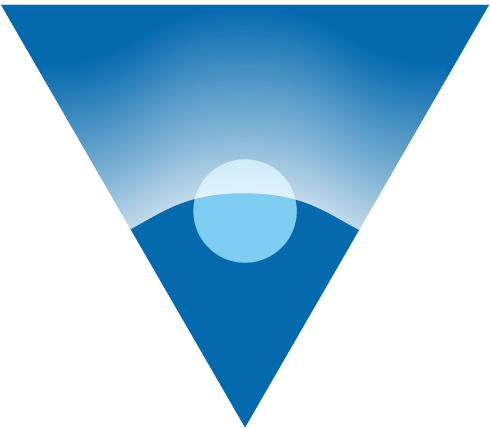 Venice
Venice Heritage Tower, the 20th century industrial port
The Venice Heritage Tower affords a vantage point of Italy's first industrial port, built on the shores of the lagoon in 1917.
The decision to undertake this major investment was instrumental in relaunching the centrality of the lagoon system. The industrialisation process brought about a still tighter intertwining of city and port, begun long ago with the origins of shipbuilding and the extensive port system, concentrated from the year 1200 on the axis Arsenal-St. Mark's Basin, and developed further in the 19th century with the Giudecca and Santa Marta industrial area, and finally with Porto Marghera, the modern industrial port. 
Vertical structures still stand out at the heart of Porto Marghera's first industrial zone: between the chimneys and the cable-stayed bridge, the cranes and silos, we can still see the concave cylinder of the Vetrocoke cooling tower, which served to process coal. This 66-metre tower has recently been restored as a centre for understanding the area's industrial heritage: unique to Porto Marghera and a national and global best practice. 
Instead of steam and smoke rising within the tower, we now have visitors, who can study the history of relationships between maritime commerce, port functions and the industries established at dockside.
The space inside the chimney tower now houses museum spaces and conference rooms, with a lift leading to the panoramic roof terrace, where a unique view of the beating heart of the port of Venice can be enjoyed.
The Tower is an admirable combination of "industrial museum", an educational centre on the history of Marghera and an event and conference centre. In this relaxing environment, we can imagine meeting some of the industrialists who founded Porto Marghera: Vidal, Zampironi, Odorico, Volpi, Foscari, Gardini or Franchin, to mention just a few of the better-known "movers and shakers" of the past.
The Venice Heritage Tower offers experiential tours for discovering the history and business culture of an area that is still growing through symbiotic relations between dockside industries and maritime transport, and contributing to the global "Made in Italy" profile. From a height of over 60 metres you can observe the excellence of today's port, which is still humming with entrepreneurial spirit and a sense of the "vanguard" in numerous production sectors.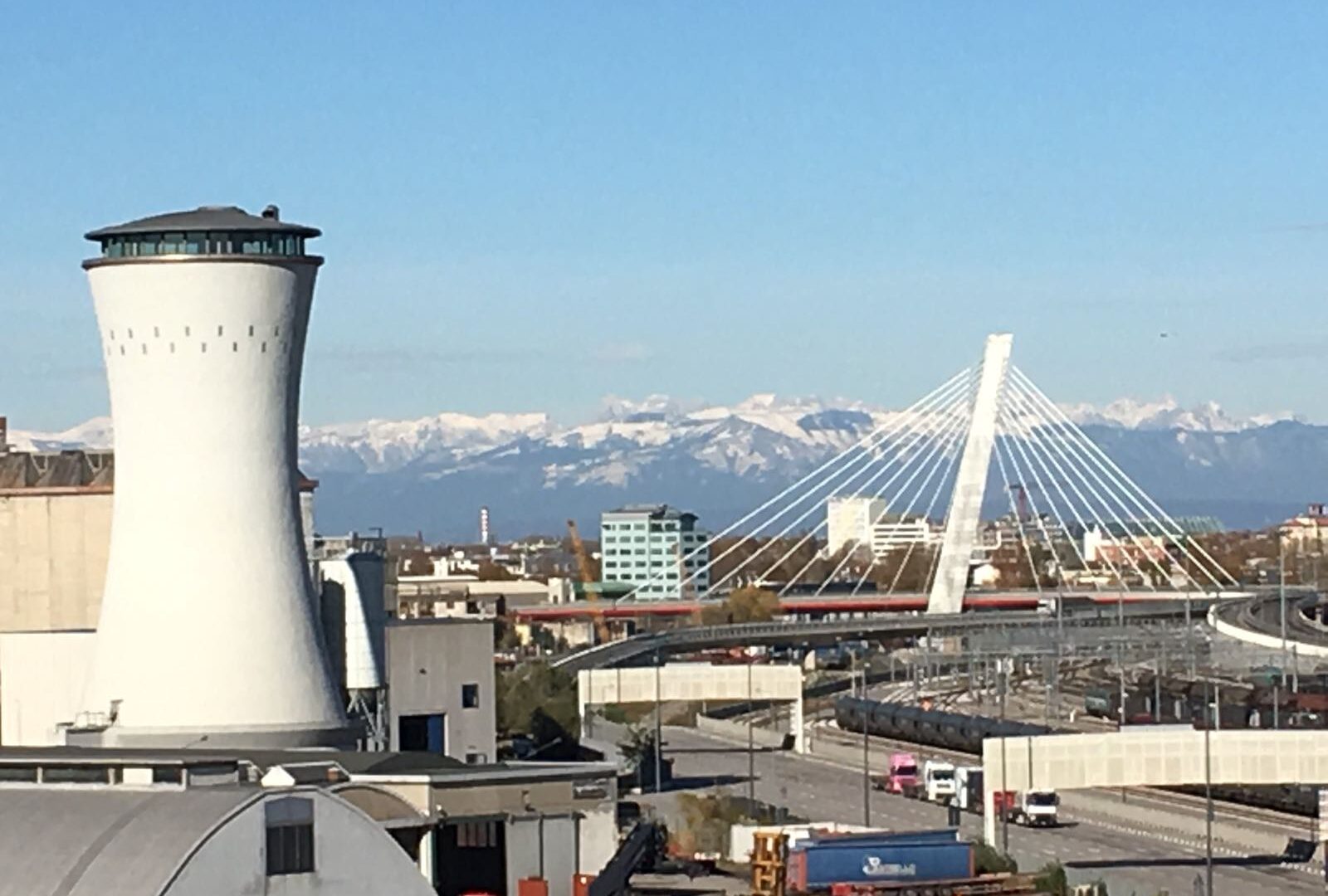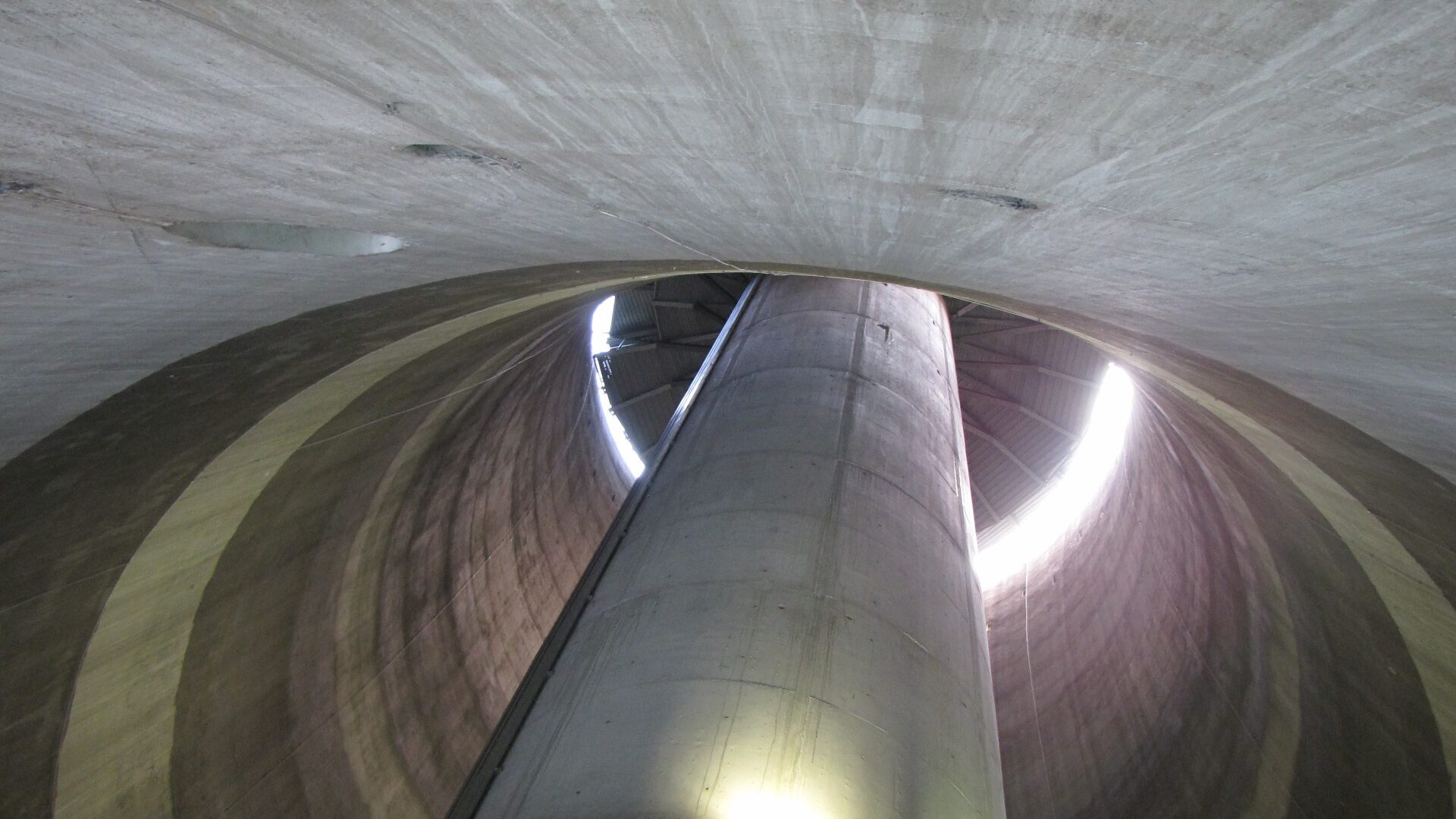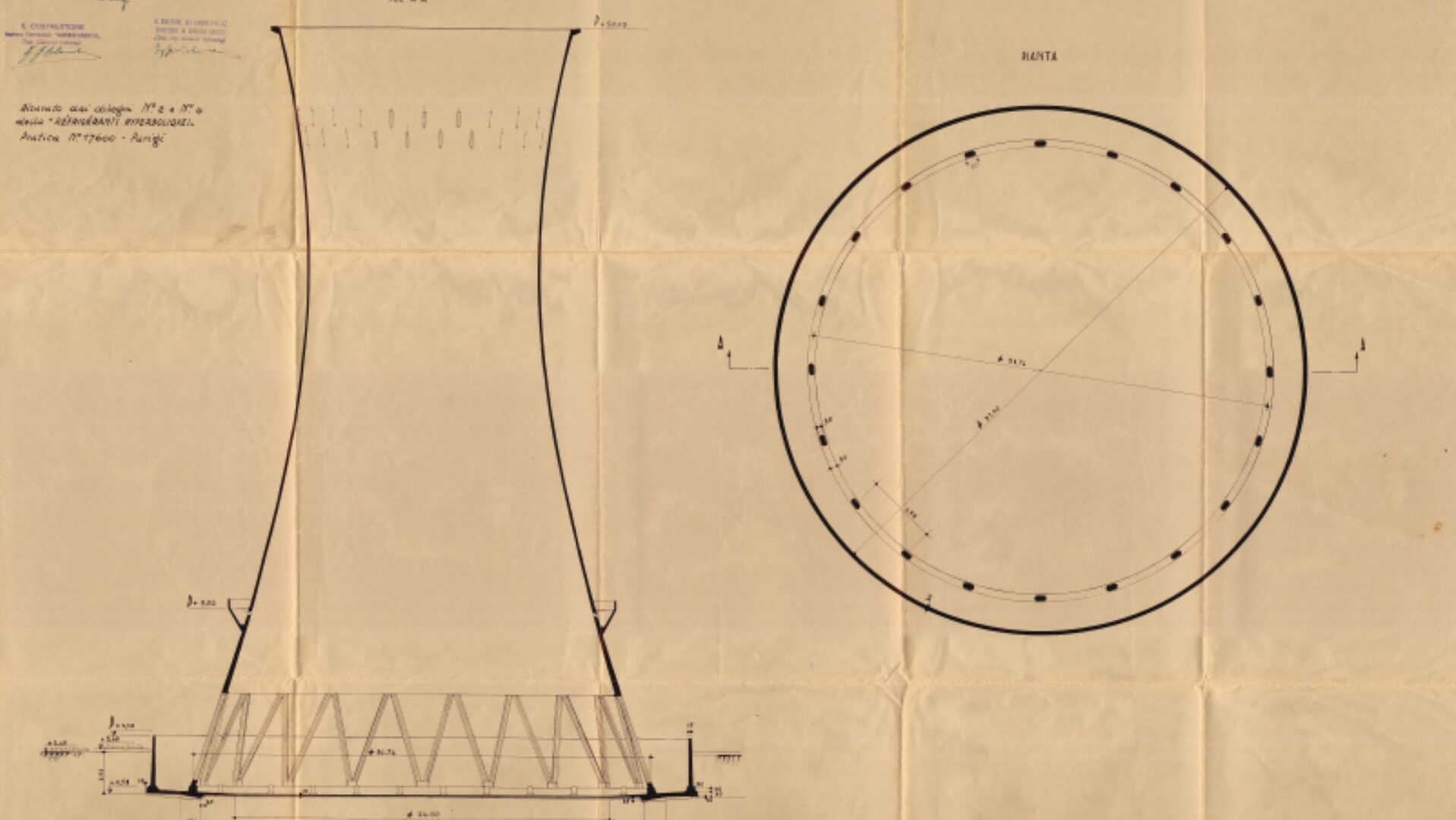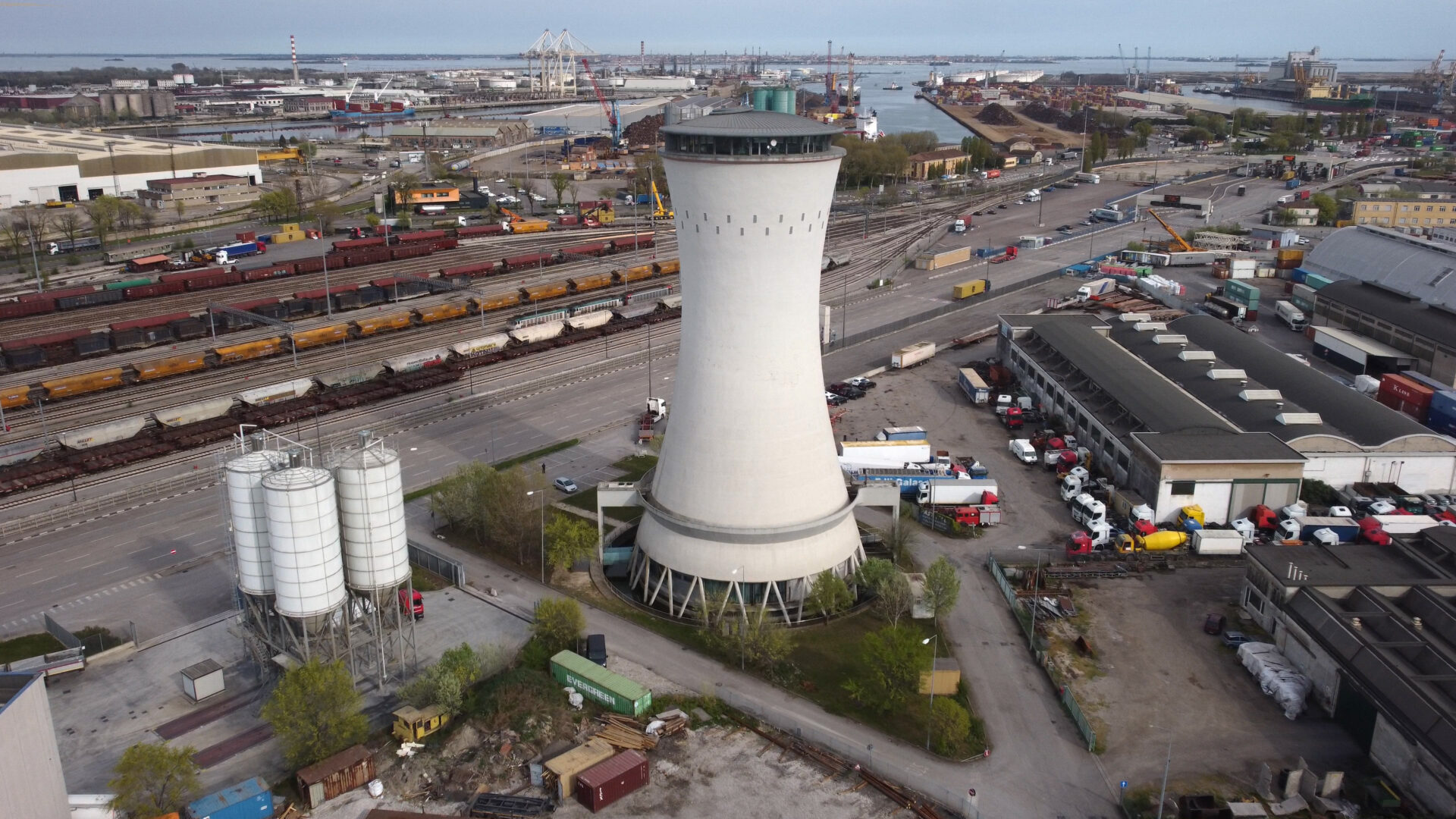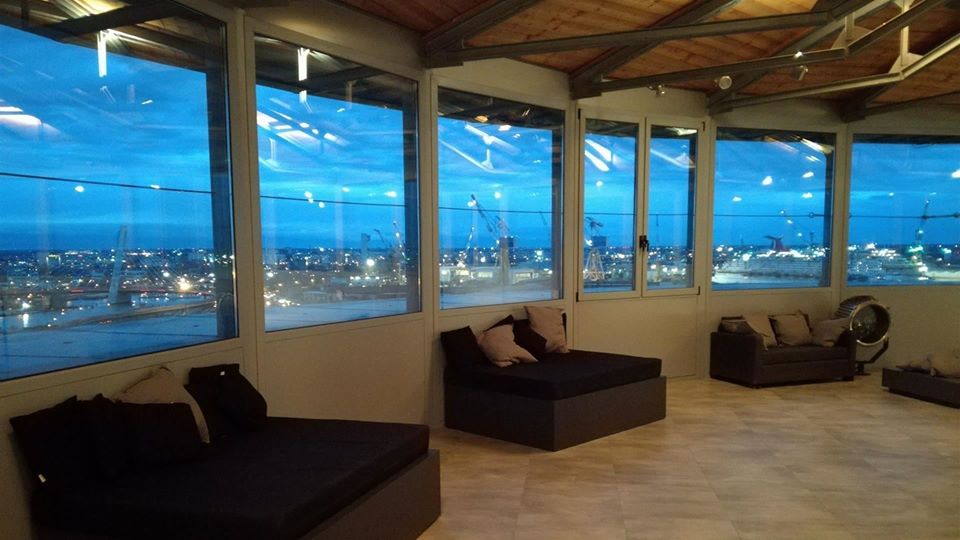 Click on the pics to discover each port city and enter its virtual museum