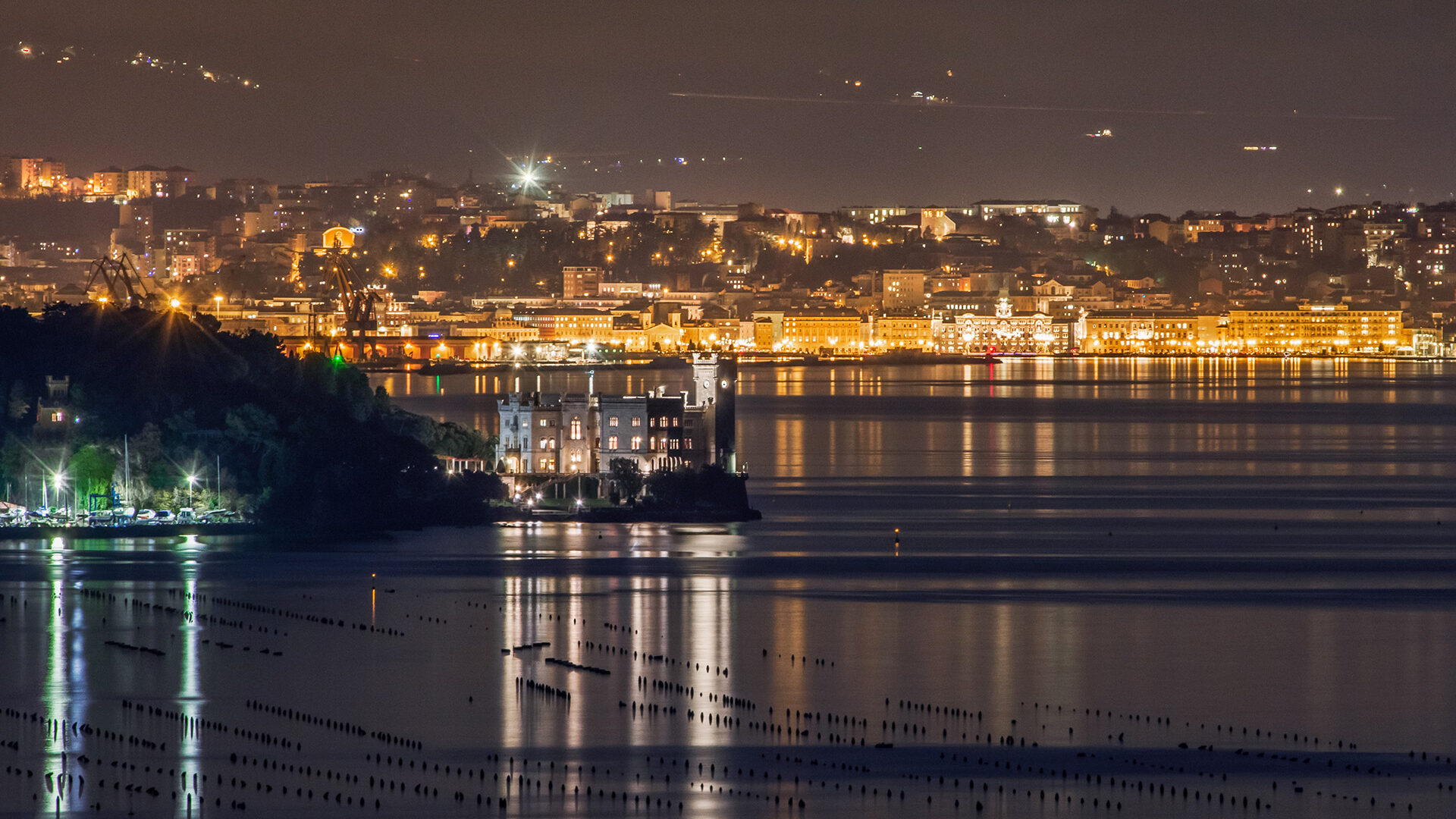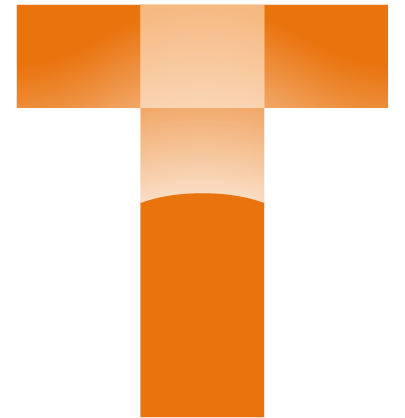 Trieste
Trieste, a city with a clear cosmopolitan vocation, is located at the crossroad between the East and the West, thus representing a strategic meeting point not only for trade but also for politics, science and culture.
Over the centuries, its history has been intertwined with the development of its port.
In the collective imagination, the port of Trieste is remembered for the international fame achieved in the first decades of the 19th century as the main port of the Austro-Hungarian Empire, when the volumes of cargo handled ranked it as the 7th port in the world and the 2nd port in the Mediterranean, right after Marseille. This fortunate circumstance dated back to the year 1719, when Emperor Charles VI granted the ports of Trieste and Rijeka the status of free port. The reign of his successor, Empress Maria Theresa of Austria, marked the beginning of a very prosperous era for the city, from several points of view. Merchants and skilled migrants from all corners of the continent, and especially the Mediterranean basin, gave new life to the city's economic and social fabric, laying the foundation for long-standing international relations and cultural exchanges. Trieste registered an important demographic growth over the 19th century, which went hand in hand with an impressive development in urban planning, infrastructure and industry.
Since the 18th century until today the international free port status has remained a prerogative and peculiar characteristic of the port of Trieste. It currently includes five Free Zones, three of which reserved for commercial activities and two used for industrial purposes.

Welcome to the Port of Trieste
Explore the map and zoom on the ports to discover the Points Of Interest by category

Traditions & Cultures

Stories

Heritage
Click on the pics to discover each port city and enter its virtual museum