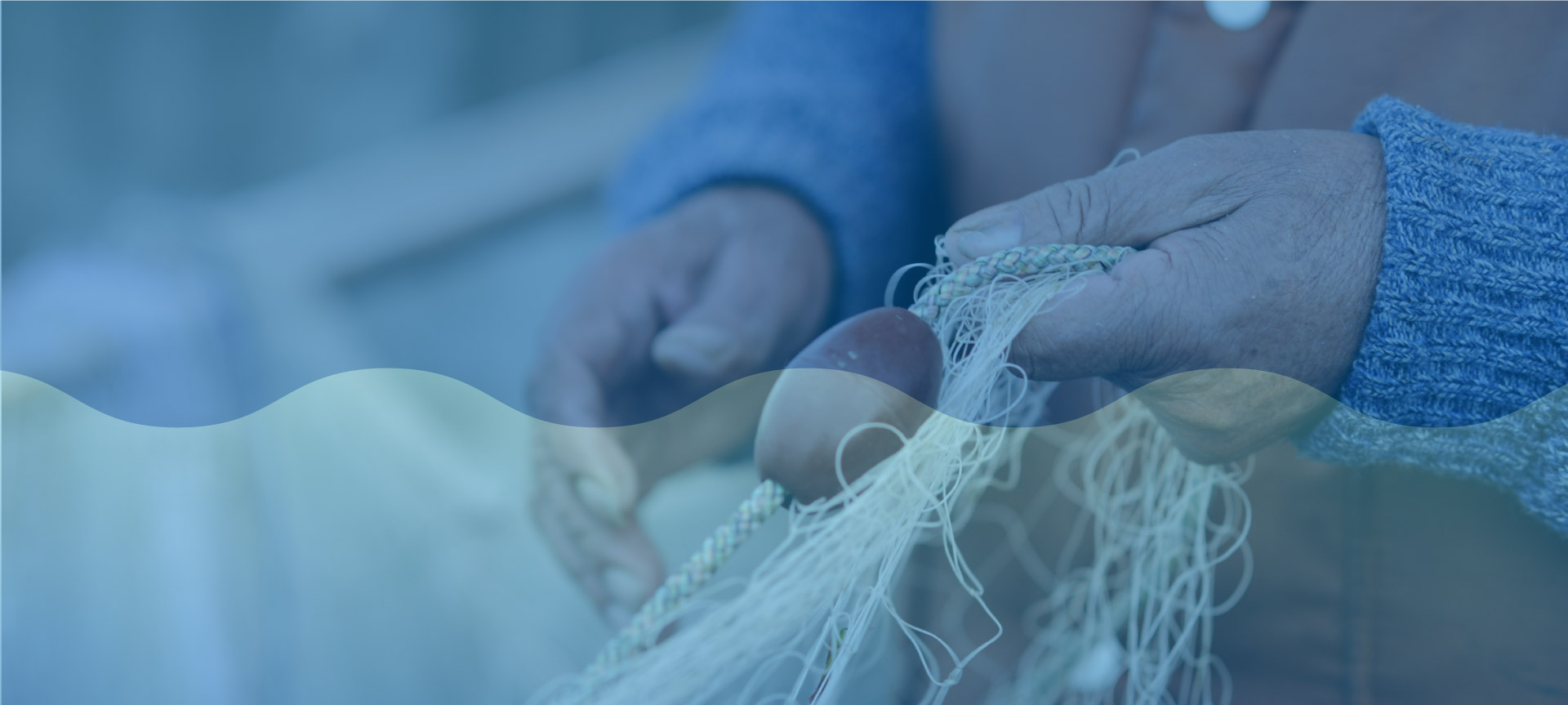 Traditions & Cultures
Knowledge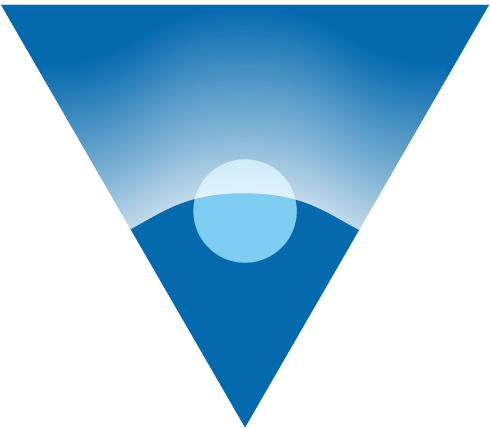 Venice
Navigation in the lagoon: admirals, pilots and tugs
Today as in the past, at Venice and Chioggia, the "pilot" has the job of taking command of inbound ships. Their tasks are complex and strategic, since these professionals are responsible for guaranteeing a safe passage within the particular lagoon environment.
For centuries Venetian navigation centred on galley vessels, which were manoeuvred by a combination of sailing and rowing, enabling an easy passage from the lagoon's external to interior waters. This tradition ended in the 17th century, when galleys became obsolete, and the Mediterranean entered the era of "sail-only" vessels. This led to the establishment of guilds of pilots, admirals and tug-captains, the only ones authorised to take command of incoming ships, sometimes from as far as the Istrian coast, guiding them safely through the shallow and sinuous waters of the lagoon, which were totally unsuitable for sailing.
The historian Walter Panciera, in his book L'acqua Giusta, recounts the substantial risks even for the experts of this difficult job, with tales of shipwrecks and losing precious cargoes:
"Naturally, the presence of an official pilot did not guarantee the safety of the lagoon crossing. In January 1773, the English two-masted brig commanded by John Levit, carrying stockfish (known in Venetian as baccalà) from Bergen, after entering the harbour mouth, ran aground on Pellestrina Island. The pilot Pietro Buranello had already come on board at Rovigno, but was powerless against a strong storm and raging seas, when the wind suddenly changed from easterly to nor-easterly and pushed the boat towards the sandbanks of San Pietro in Volta. The captain decided to cut the masts and drop anchor, in the vain attempt to halt the vessel, whose hull ended up smashing into the shallows. Fortunately the men were all safe, but the dried fish were all irretrievably submerged, after voyaging to Venice for a full three and a half months."
Today, in the wake of centuries of continuously evolving means and methods, ships still enter the lagoon and proceed safely through the main channels thanks to pilots, assisted by tugs. The Pilots' Tower, situated at Alberoni, formally the headquarters of the Pilots' Guild of the Veneto Estuary, overlooks the Malamocco inlet. This tower offers us a special place for insights into the complexity of this profession, which has not lost any of its ancient charm, managing the complex passage from sea to lagoon navigation.
Discover a unique perspective of the lagoon from the 40-metre-high Pilots' Tower, dominating access to the lagoon and the canal leading to Porto Marghera. The tower houses the modern-day management system with its advanced tracking and communication tools.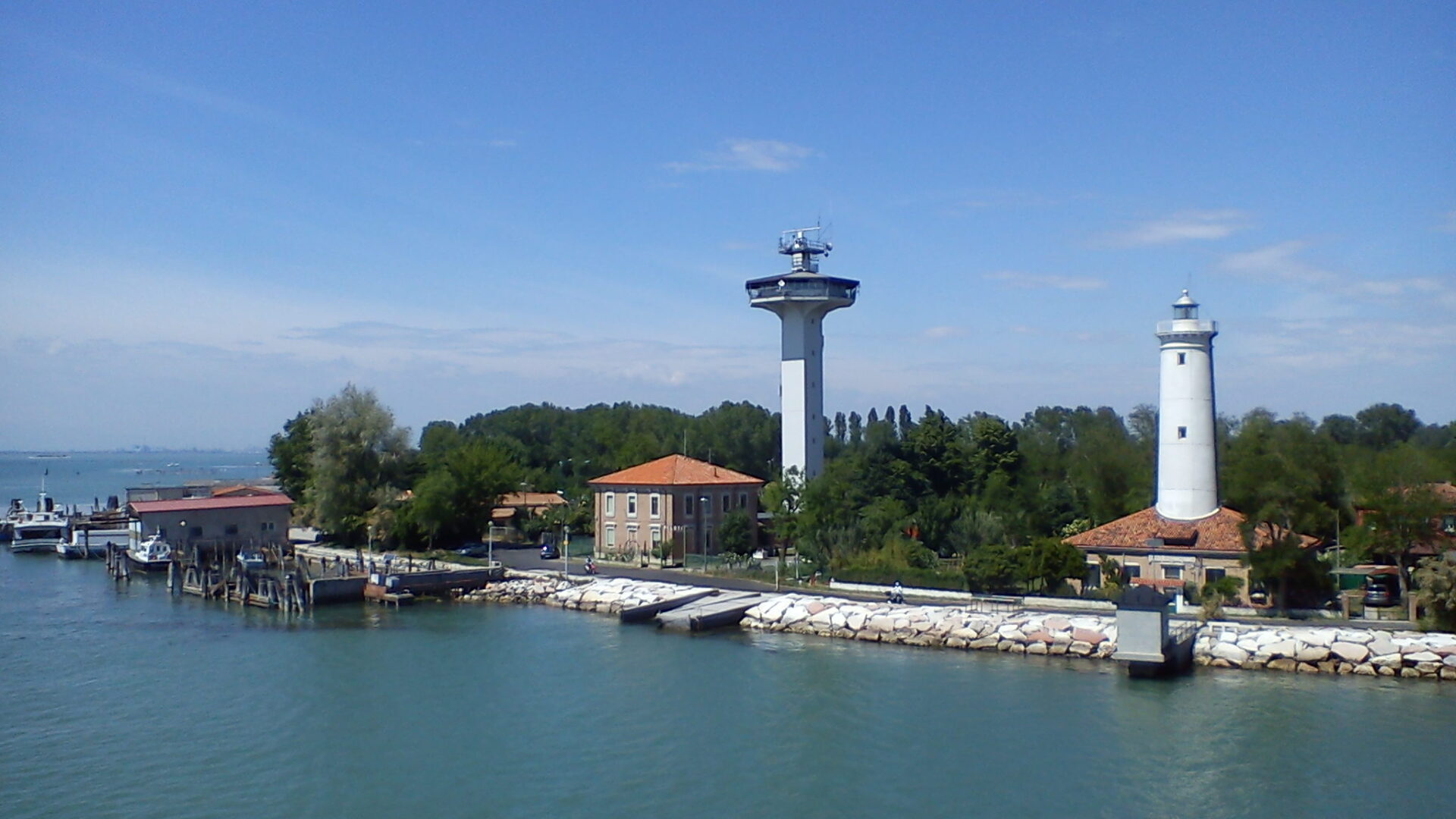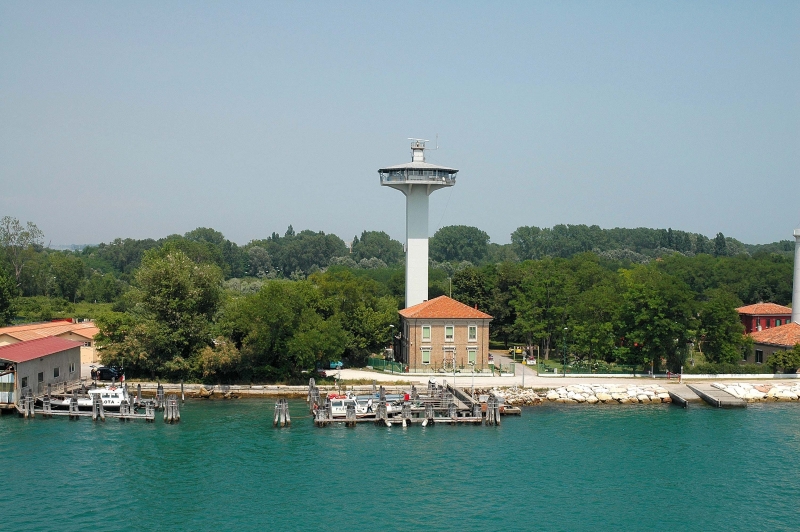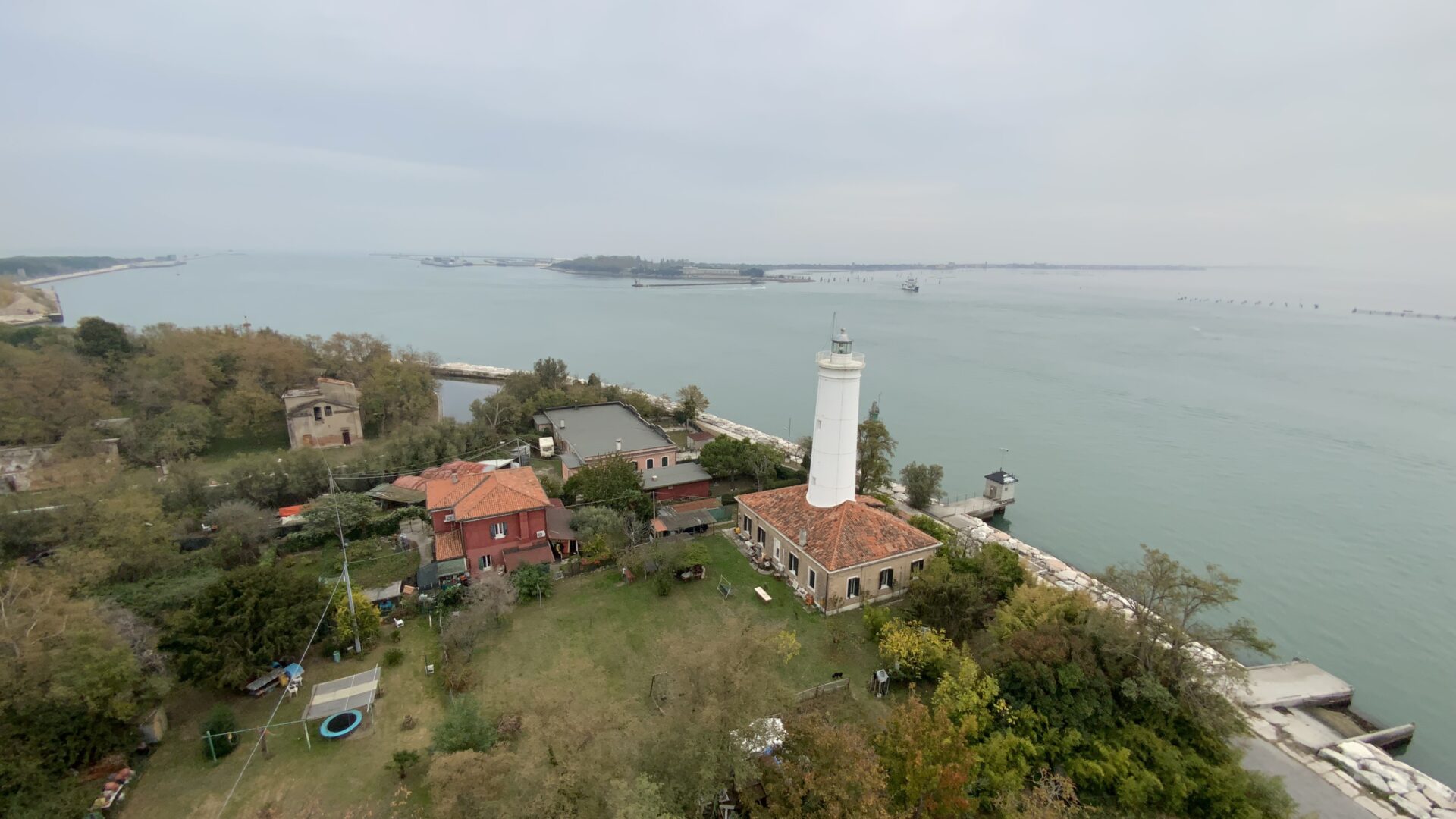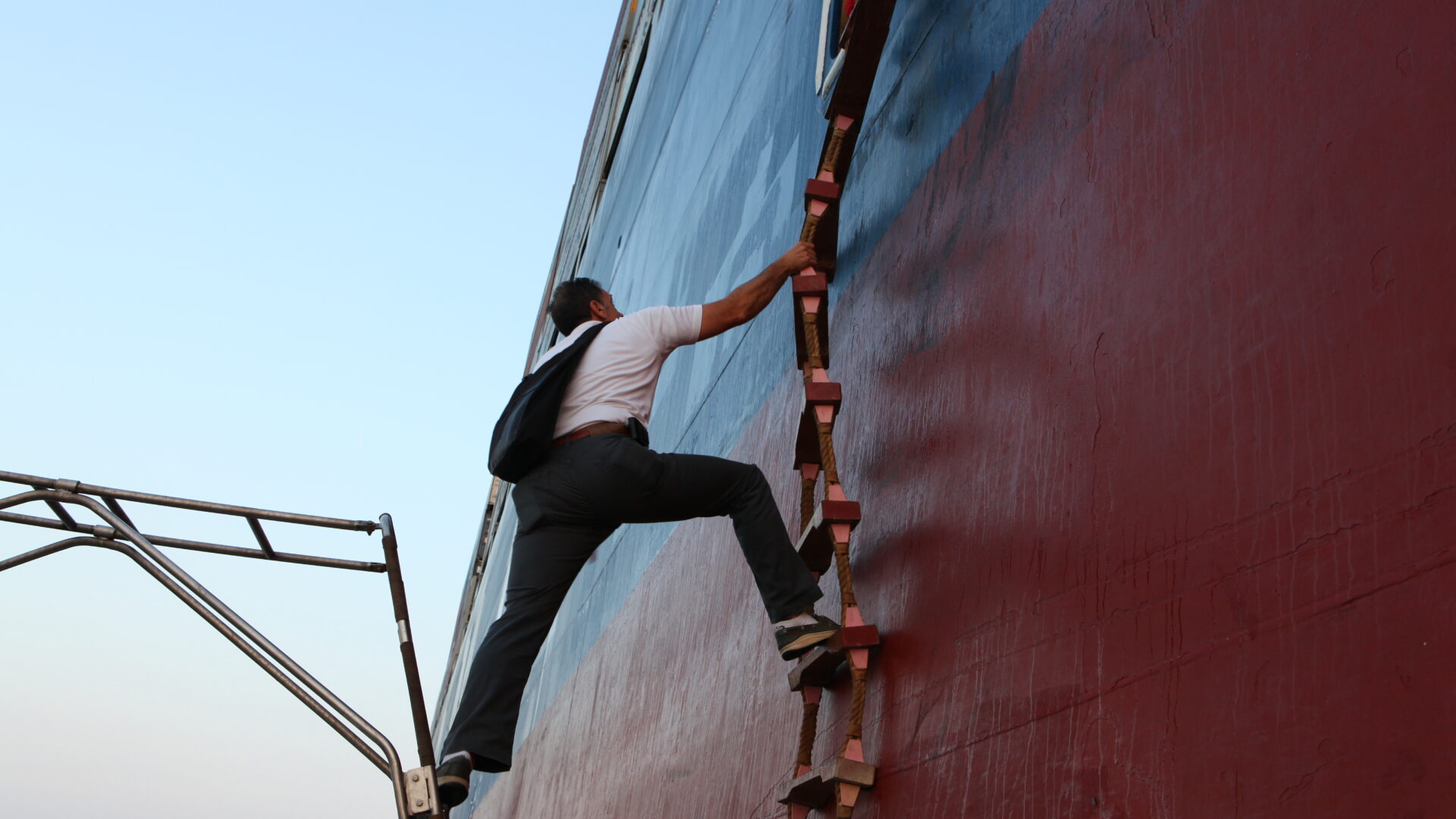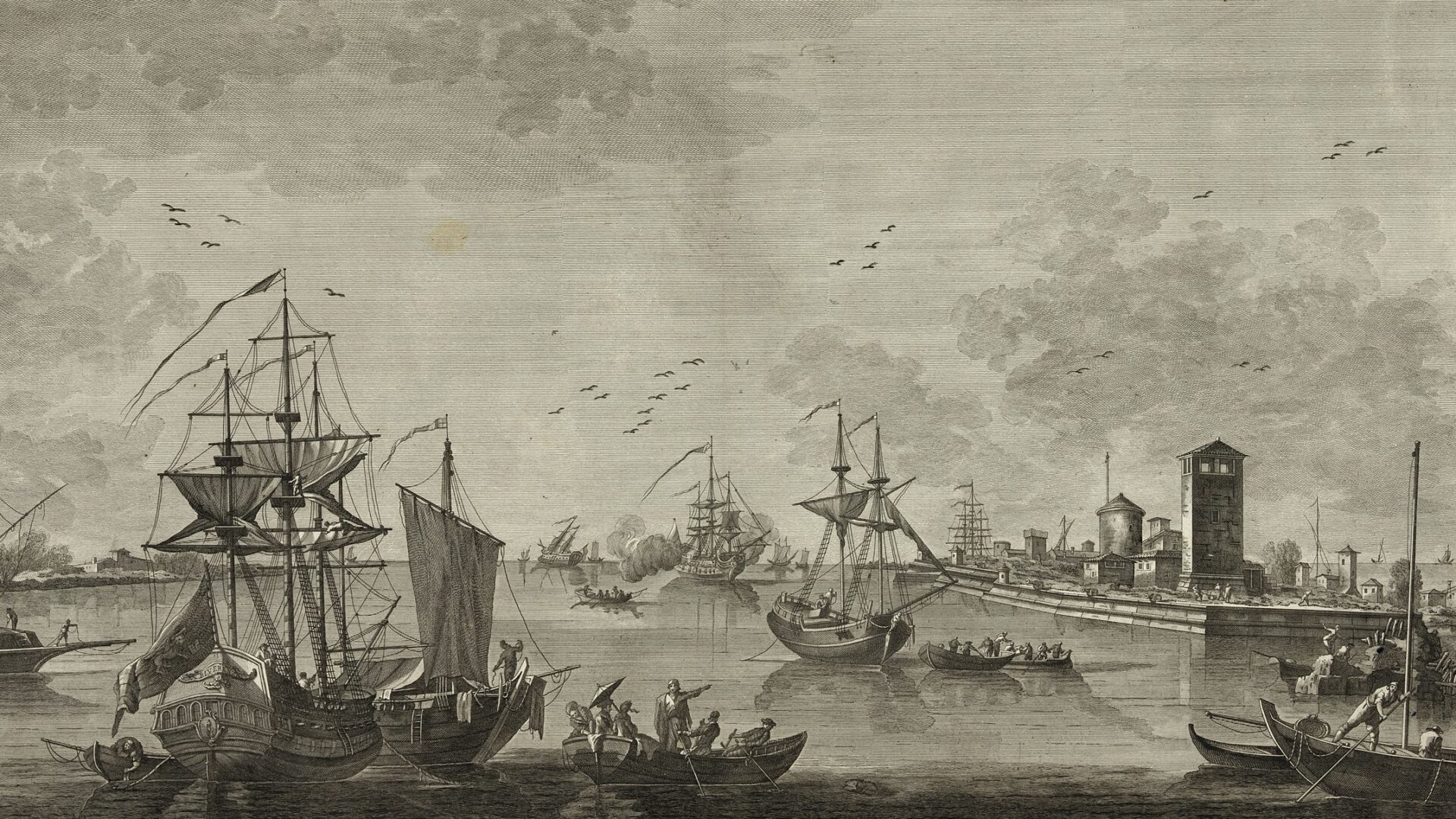 Click on the pics to discover each port city and enter its virtual museum