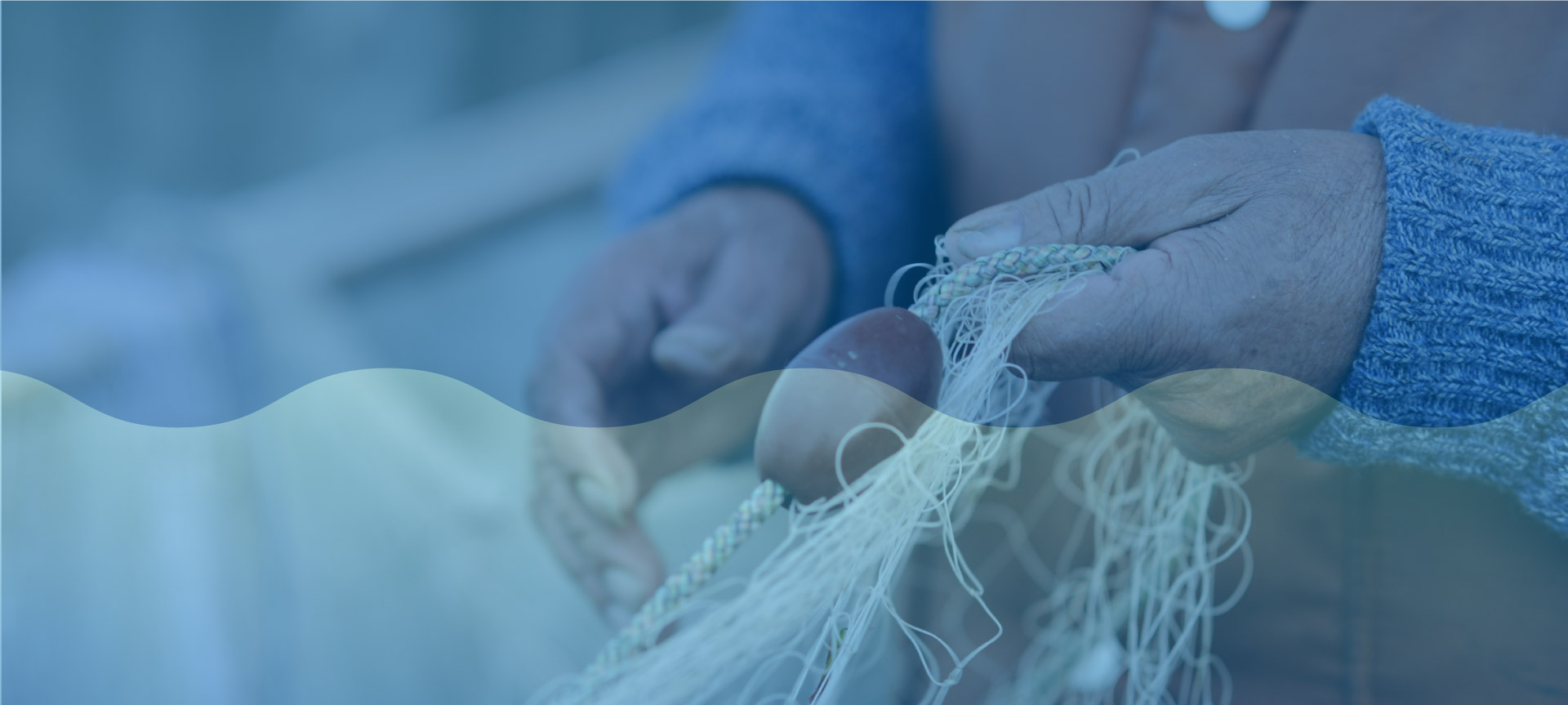 Traditions & Cultures
Knowledge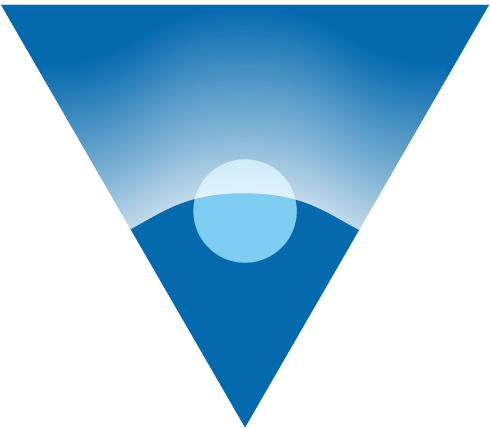 Venice
Museum of the southern Lagoon, the fishing port of Chioggia
The context of the Venetian port has always been vast and complex, involving not only Venice proper but the entire lagoon ecosystem, of which Chioggia remains a significant element. This is a lively place, still dominated by culture, traditions and professions descending from age-old relationships with the sea.
Chioggia and Venice strengthened their bonds through the Pactum Clugiae of the 11th to 12the centuries, in which the Serenissima recognised the role of this important port city, centred on the trade and production of salt, fishing and other economic marine-related activities.
Currently, the South Lagoon Civic Museum, in the former church of San Francesco Beyond the Walls, is the headquarters for preservation of the memory of the Chiogian territory and customs. Taking an ethnographic focus, the museum reconstructs the environmental transformations of the lagoon system and retraces the history of the community that inhabited and shaped it through the centuries.
The Museum structural complex totals about 2000 square metres, half dedicated to the maritime and shipbuilding hall, in turn dealing with three thematic sectors. First is traditional shipbuilding, communicated through displays including original equipment and photographic panels. Second is a sector dedicated to fishing methods, presented through dioramas and marine artefacts. A final area, explores the theme of ancient sea navigation, using models of historic boats and original navigation instruments, including compasses, telescopes and sextants.
Find out more about the museum spaces through the virtual tour.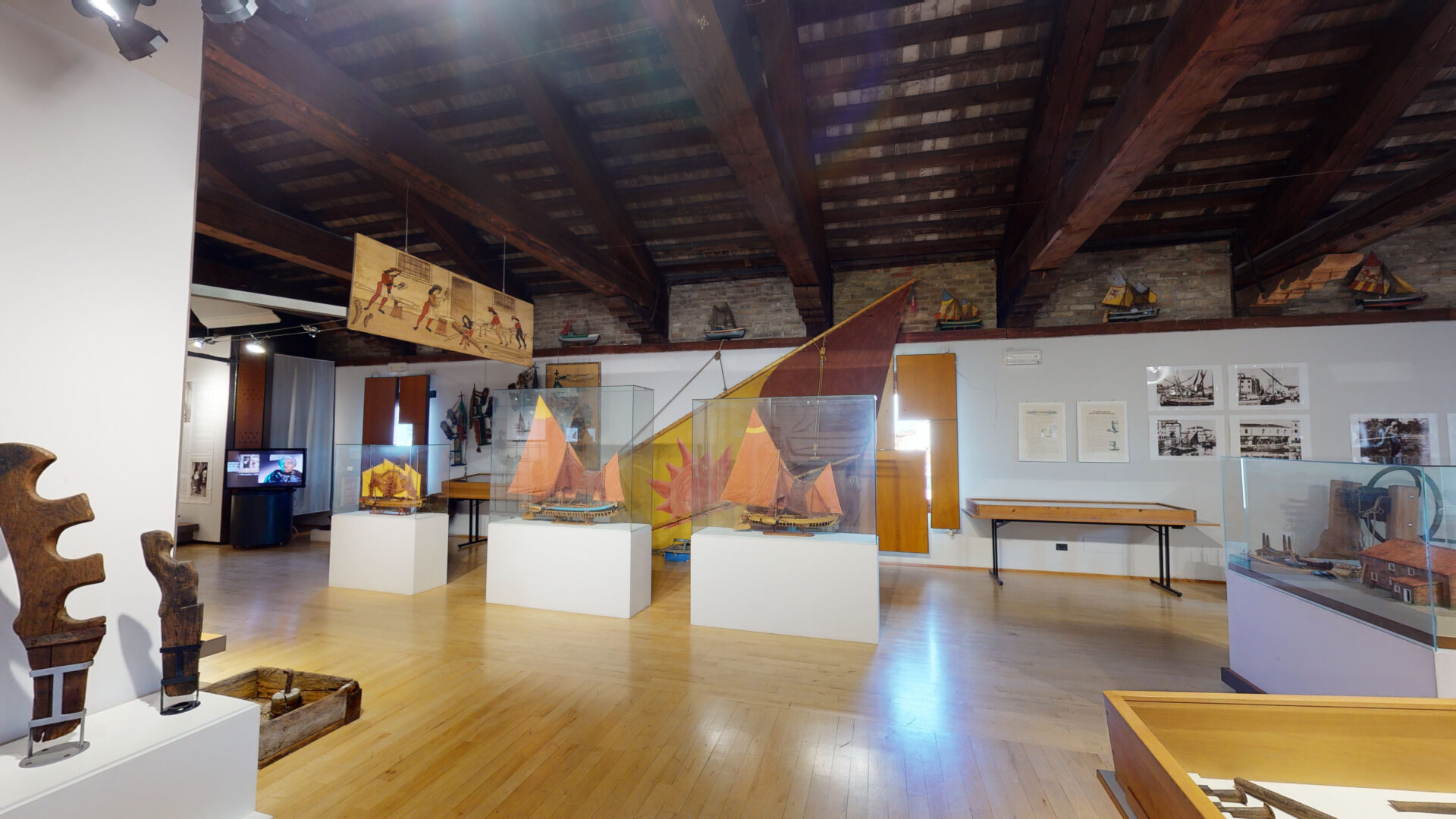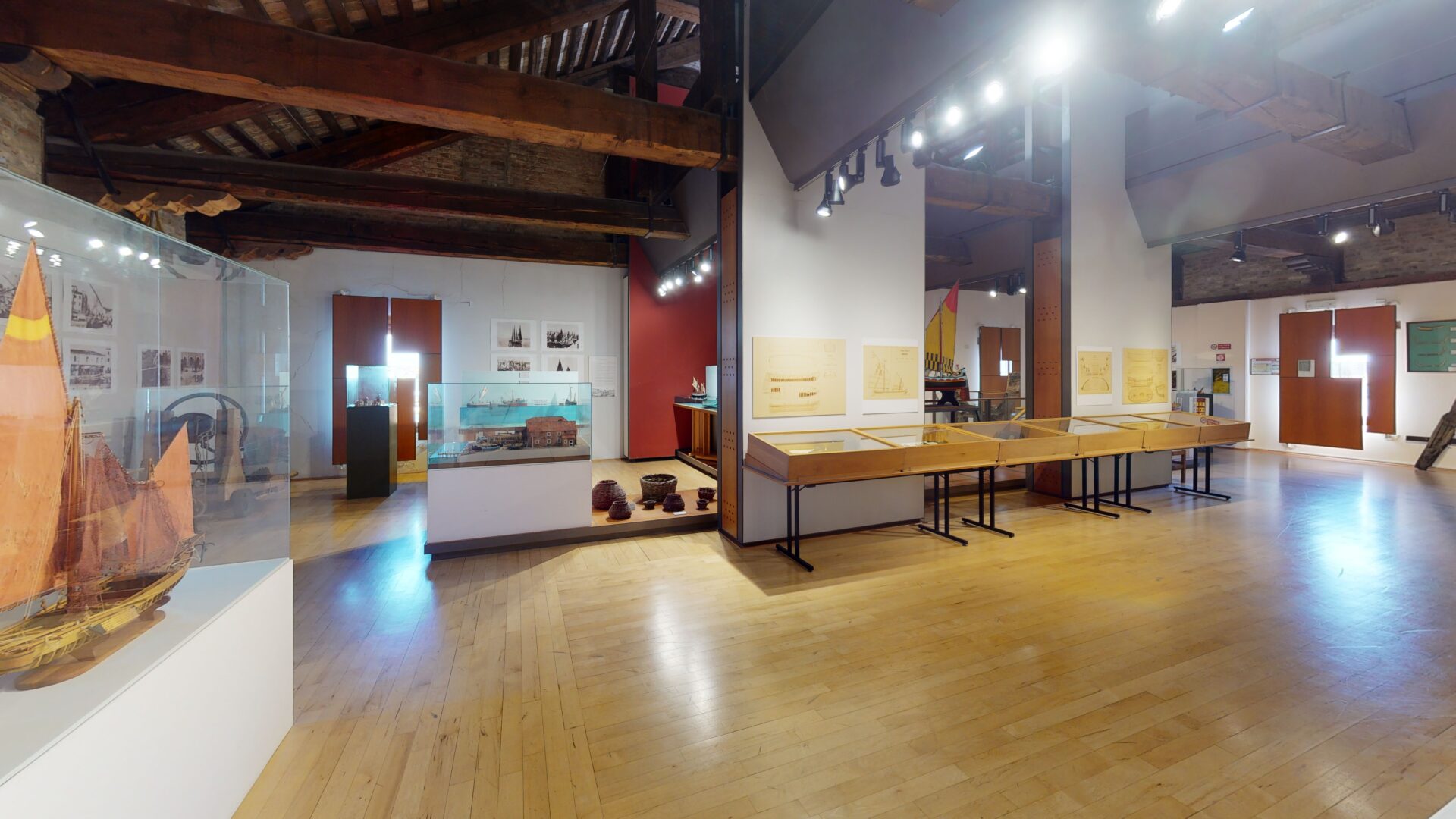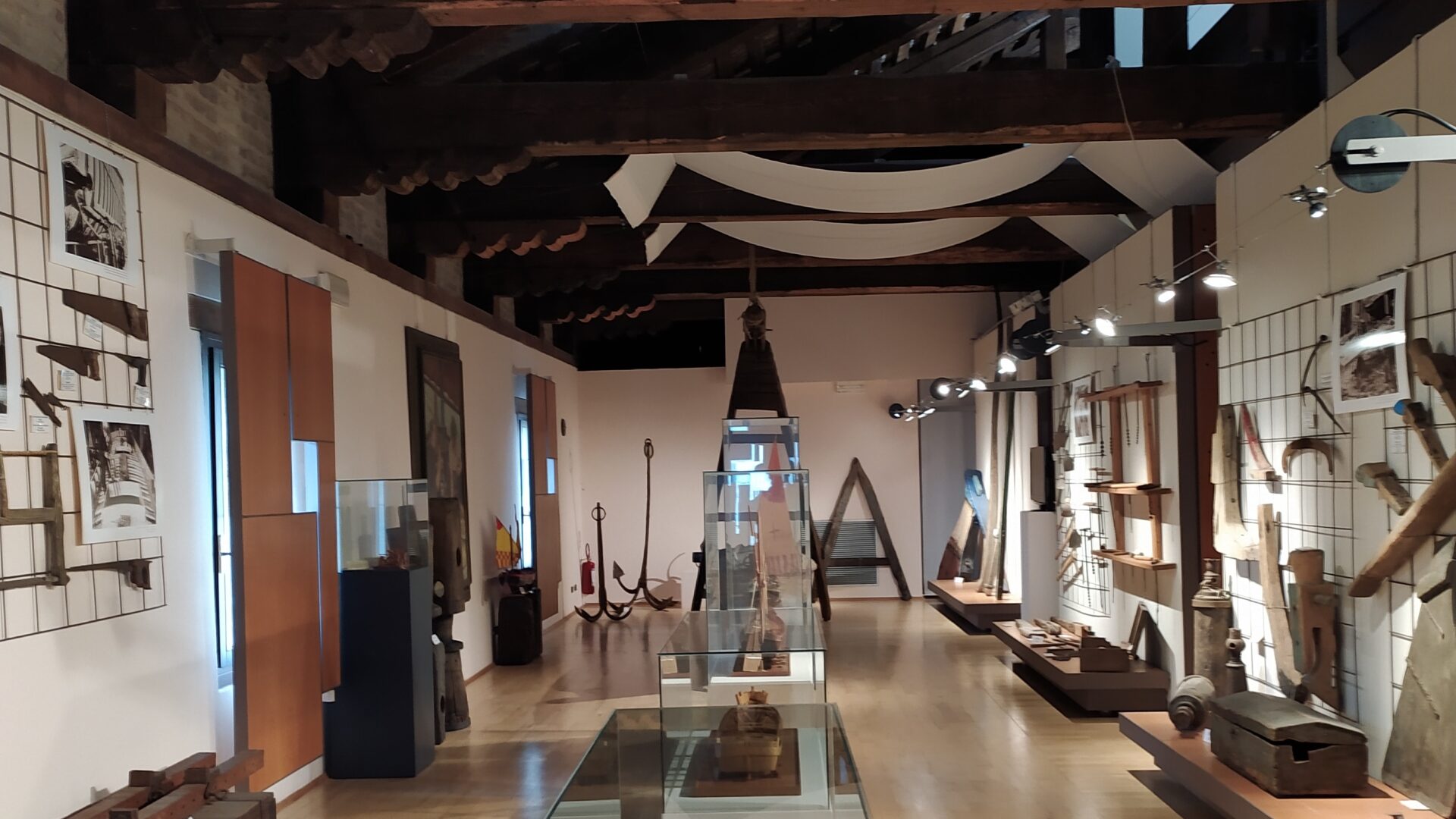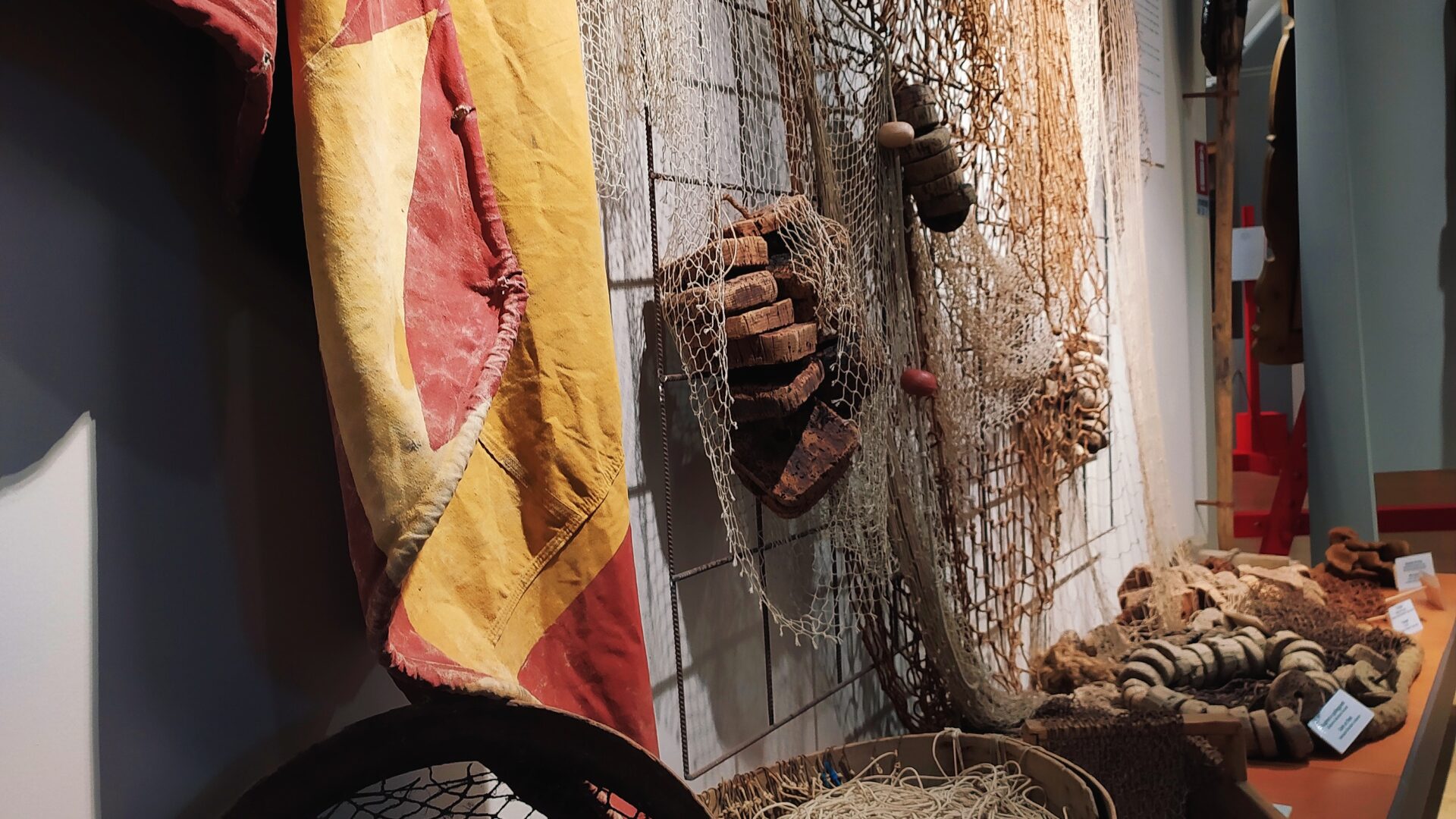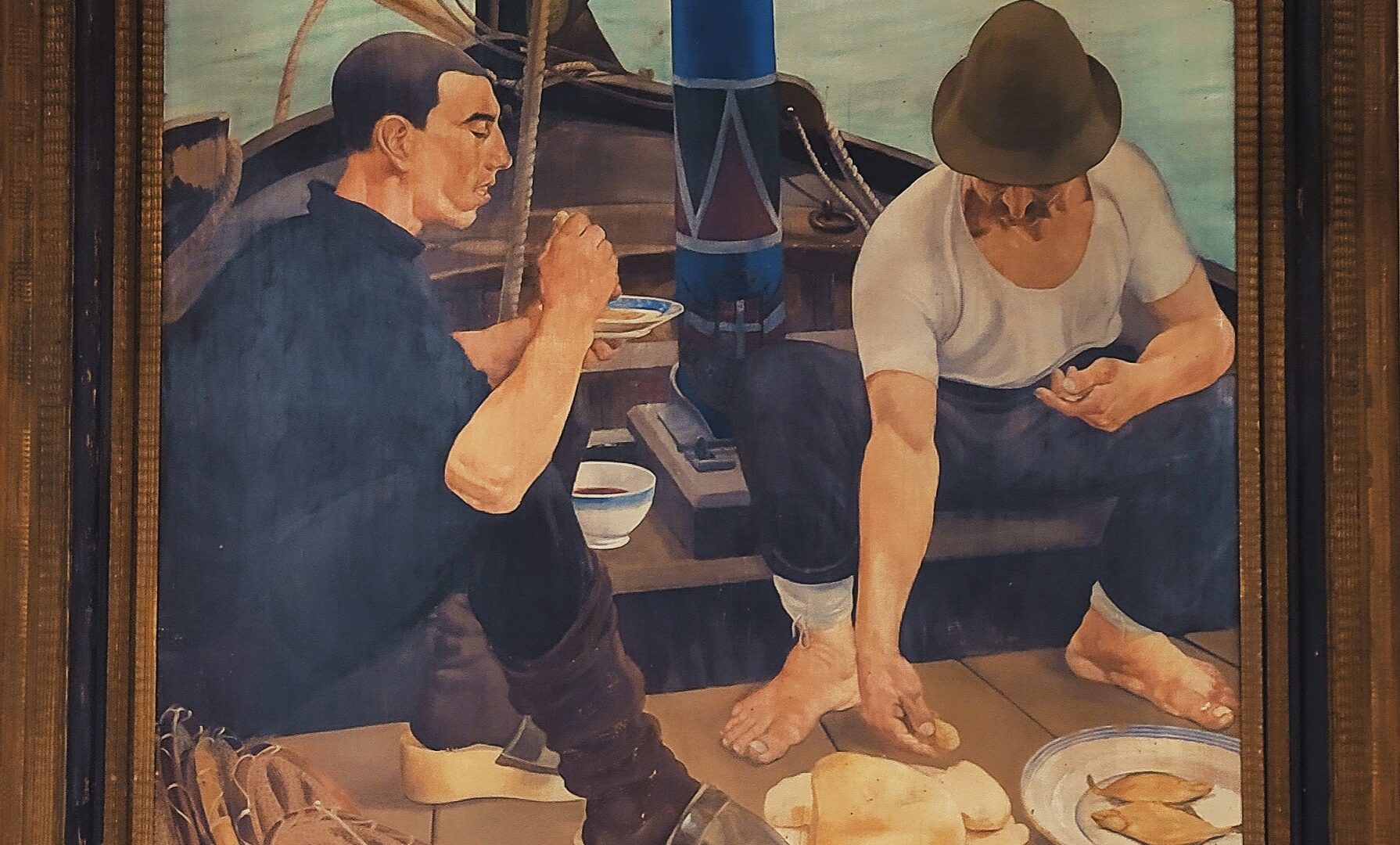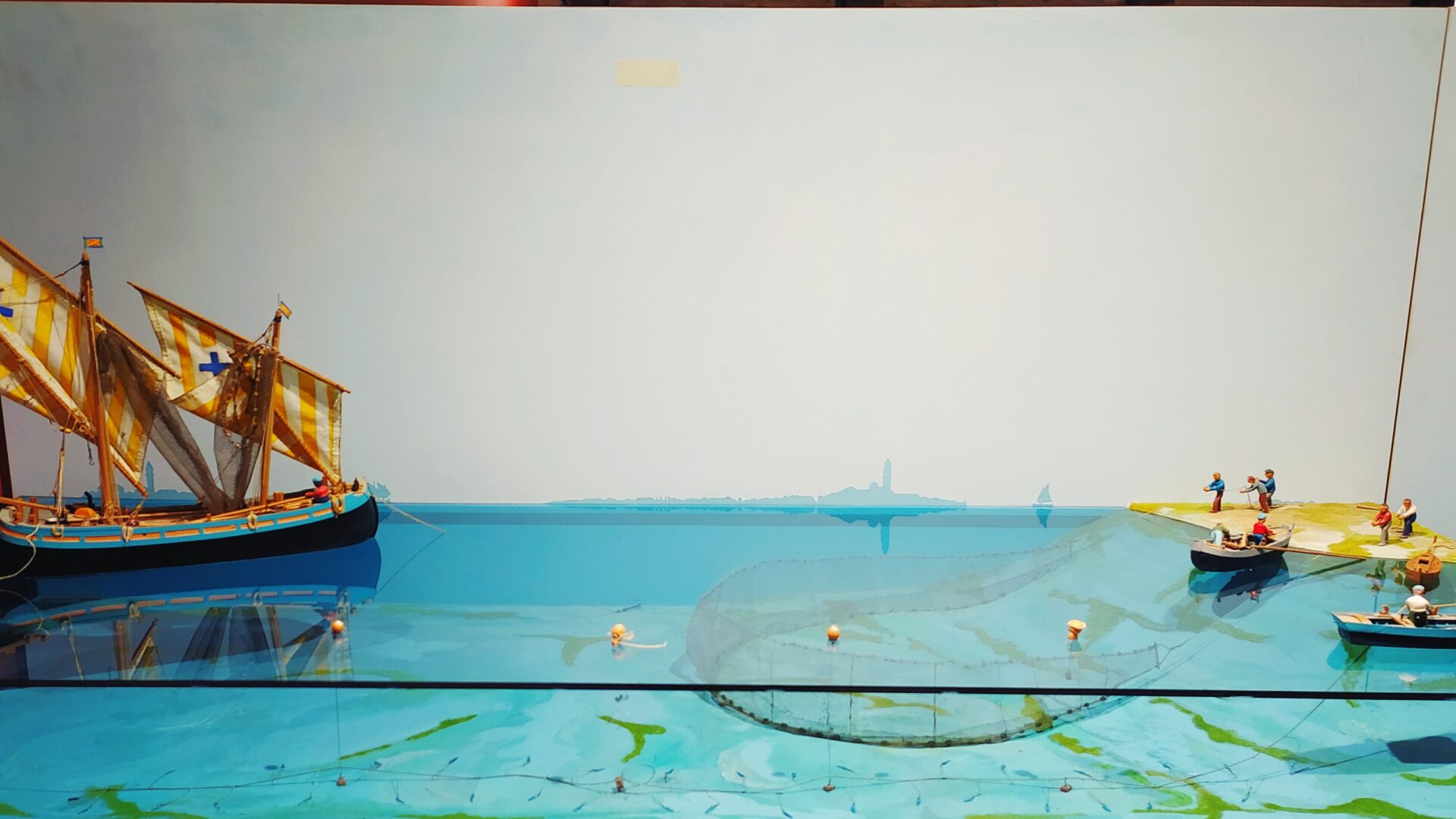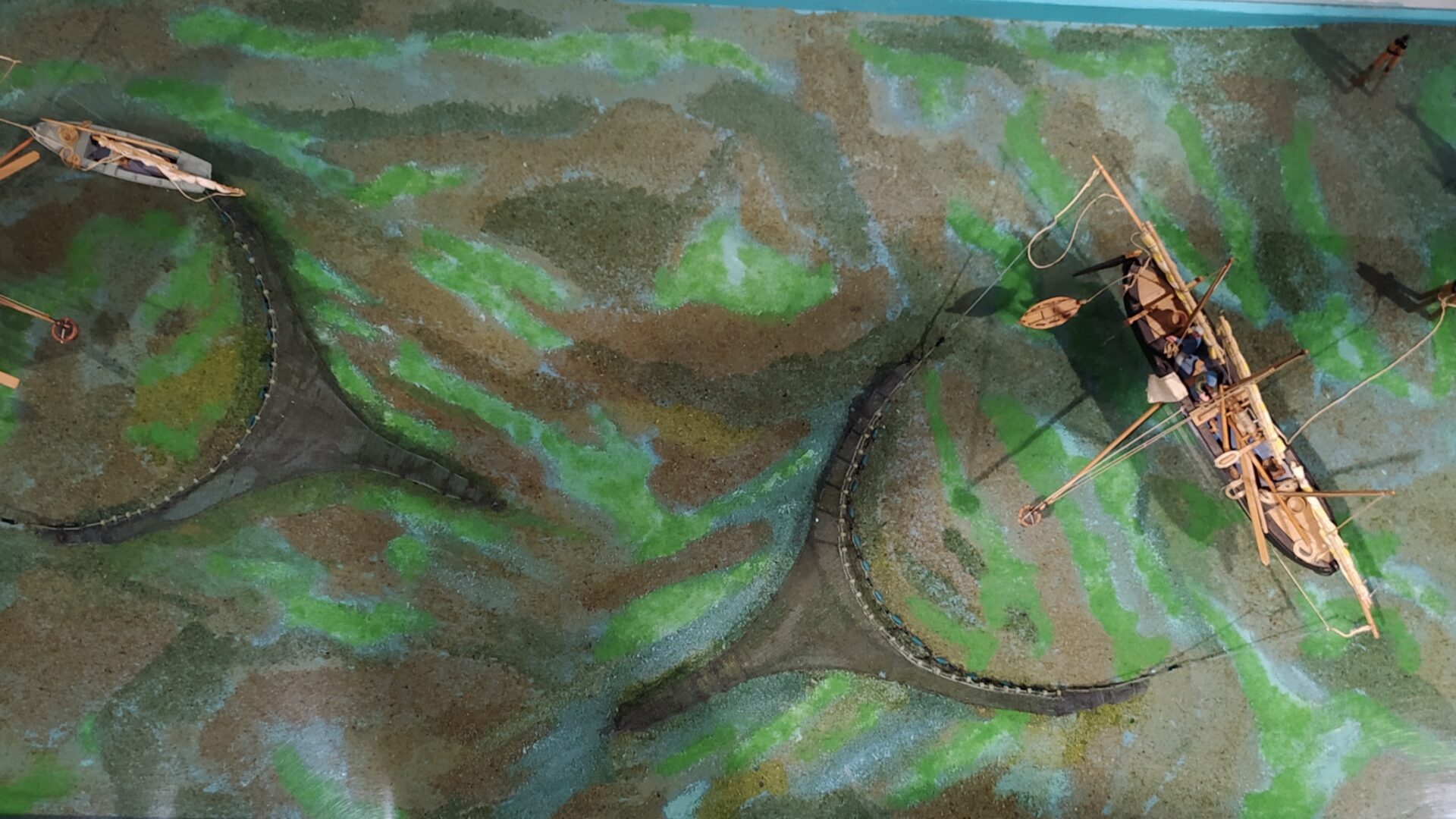 Click on the pics to discover each port city and enter its virtual museum