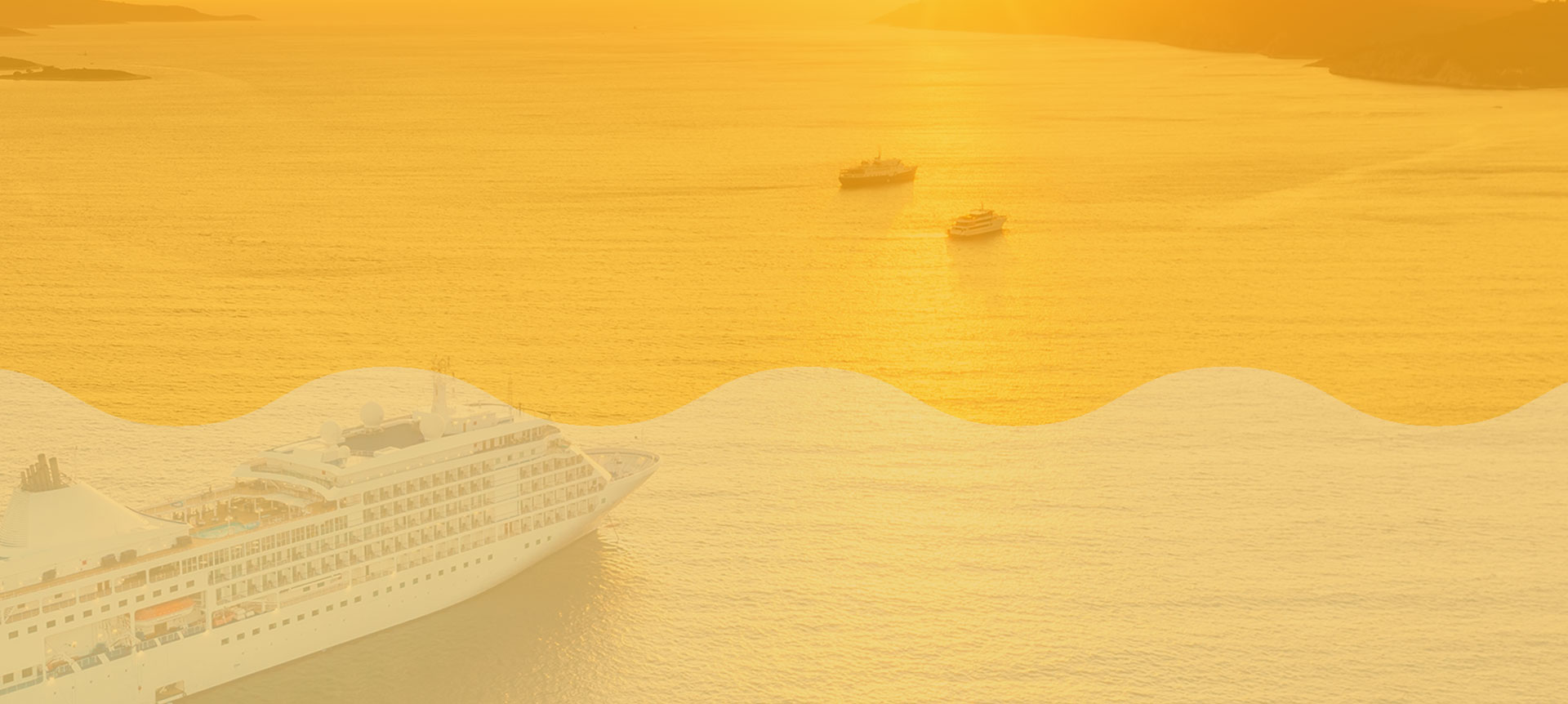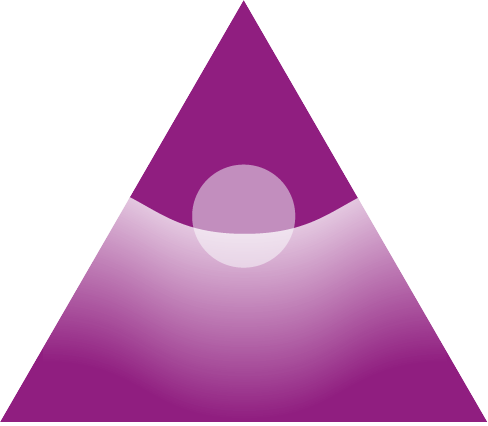 Ancona
THE ANCIENT AND THE CONTEMPORARY MEET AT THE PORT: THE FOUNTAIN OF THE TWO SUNS AT THE SAINT FRANCIS QUAY IN THE PORT OF ANCONA
The process of urban regeneration and integration of the oldest part of the city with its port finds its synthesis on the Saint Francis quay, where a beautiful panorama opens over the port and the city.
This is the place chosen by Maestro Enzo Cucchi to create "The Fountain of the Two Suns" in 2017, as a welcoming symbol and tribute to the city of Ancona, where the sun rises and sets over the sea.
The fountain is made of Istrian stone and ceramic tiles. The water flows from 13 spouts, a clear reference to the Calamo Fountain located in the old town, with stylized reliefs that recall the famous monuments of Ancona: the Mole Vanvitelliana, the Lanterna (today, only the Base has remained just a few steps away from the Fountain), the Arch of Trajan, the Cathedral of S. Ciriaco on the hill above the Porto Antico, the embrace of the Two Suns.
Following the quay's profile, where it crosses the Molo Rizzo, there is a commemorative slab inaugurated in 2019 to celebrate the 800th anniversary of the departure of St. Francis from the port of Ancona to the Holy Land.
The slab, in bronze, has a size of 2 meters by 1.5 metres; it was created by the Marinelli Foundry of Agnone (Isernia), one of the oldest in the world and specialized in the construction of bells. The image represents St. Francis leaving Ancona by boat, releasing a dove as a sign of peace, an encounter with the other and with nature.
For this anniversary, quay 1 of the port of Ancona was dedicated to Saint Francis, patron saint of Italy, giving evidence of the close relationship between the port, the city, and the Adriatic Sea, that made Ancona known as the "Gateway to the East", a vocation which remains today and characterizes the identity of the port.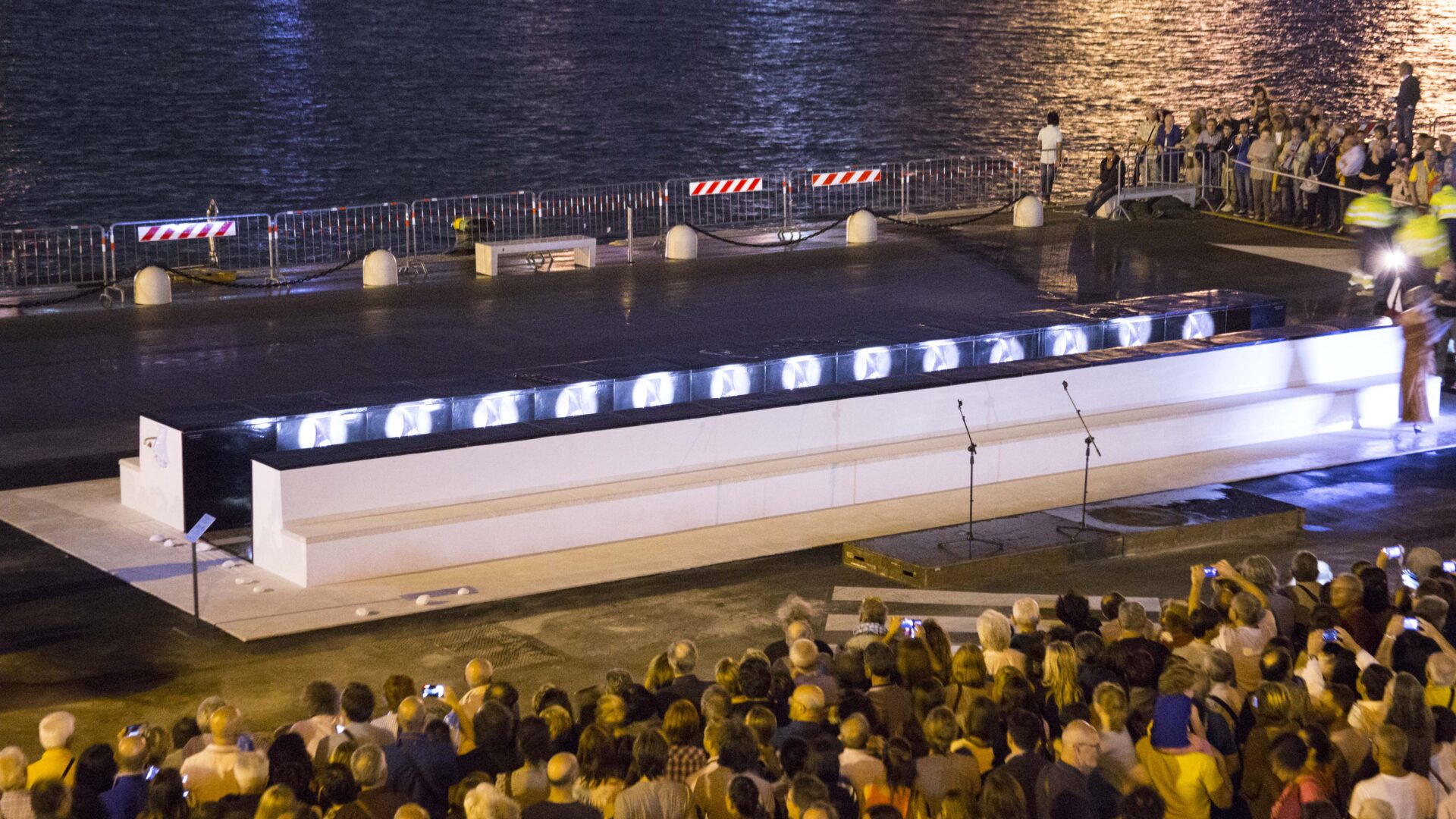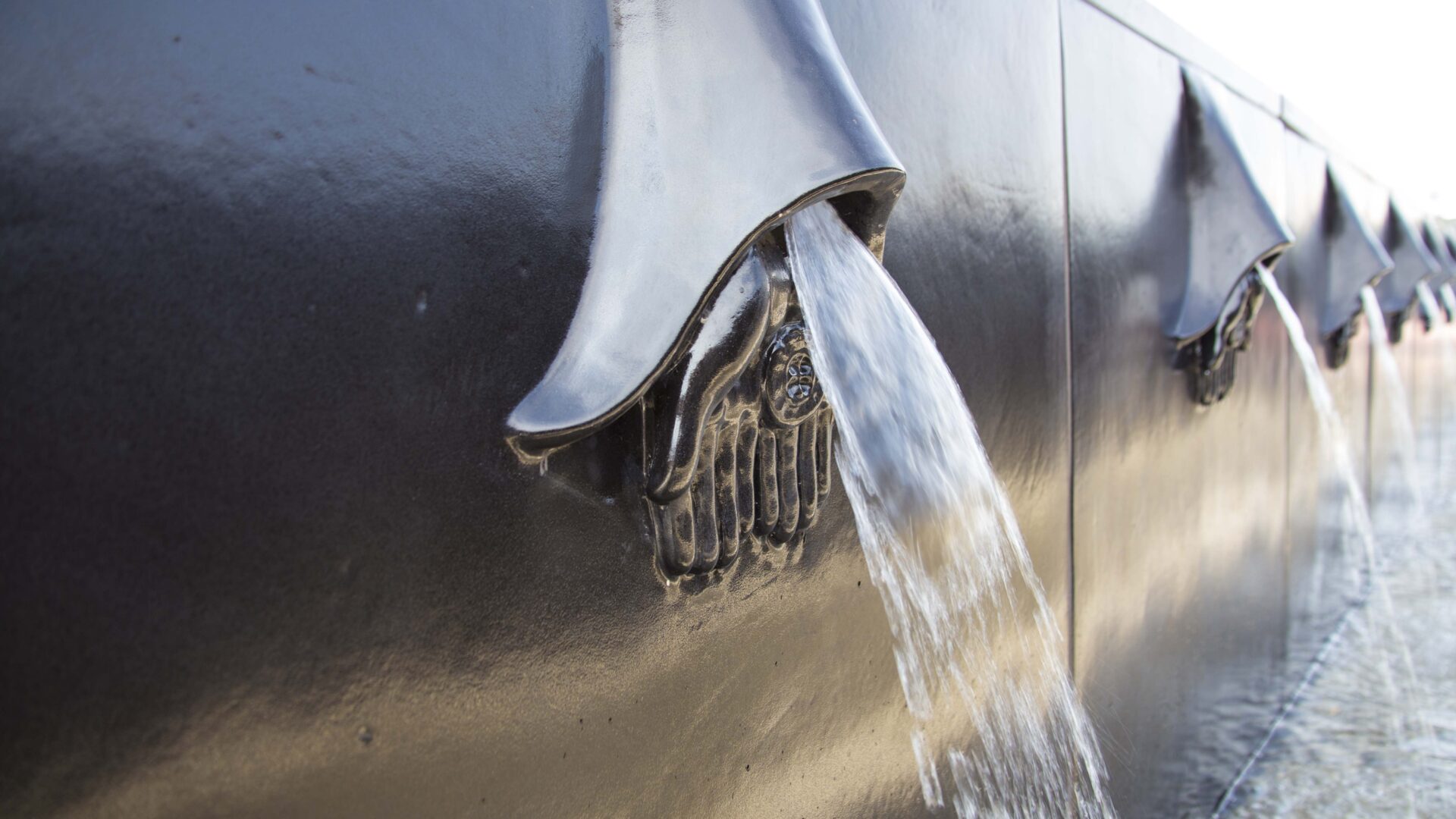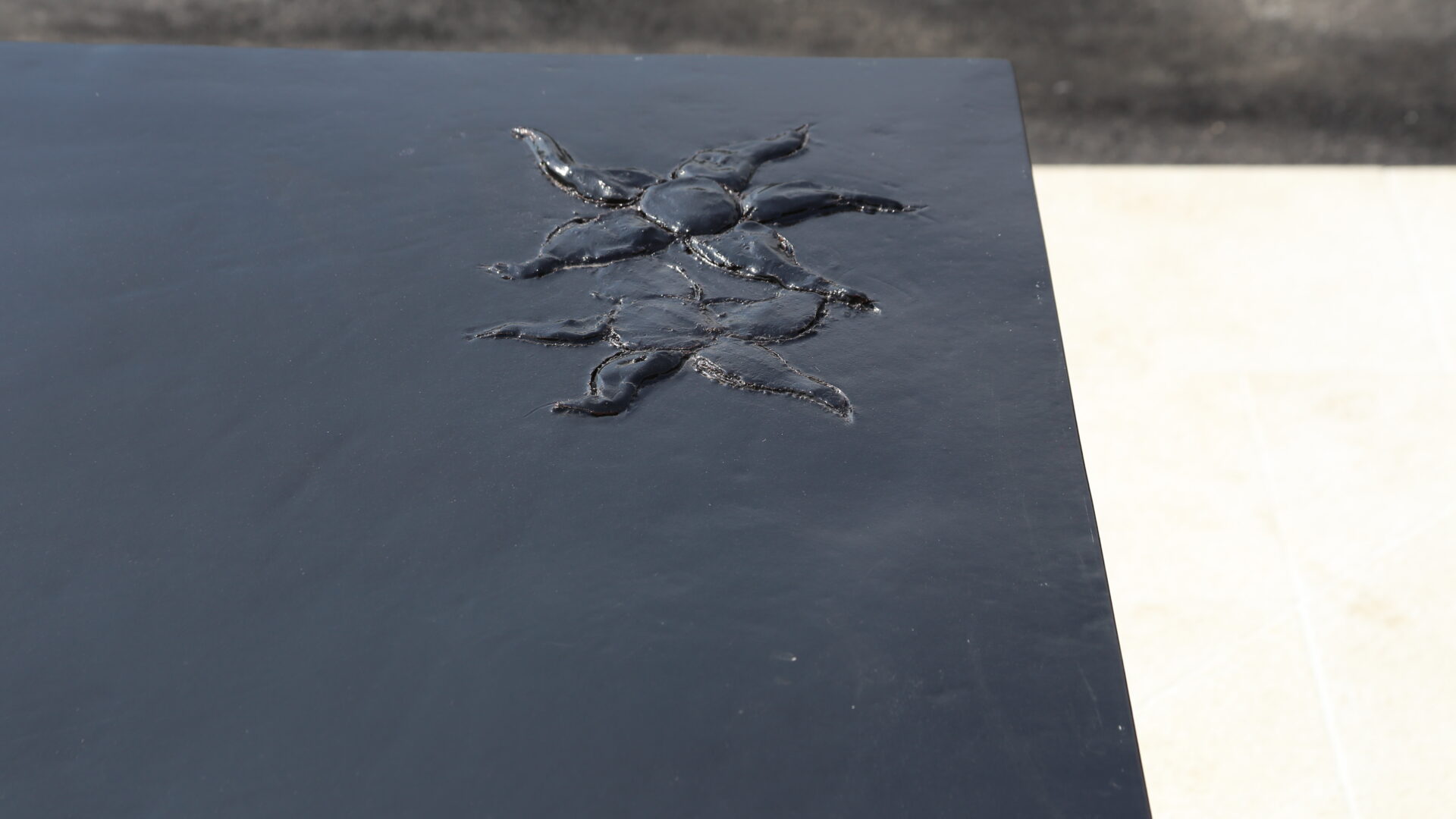 Click on the pics to discover each port city and enter its virtual museum