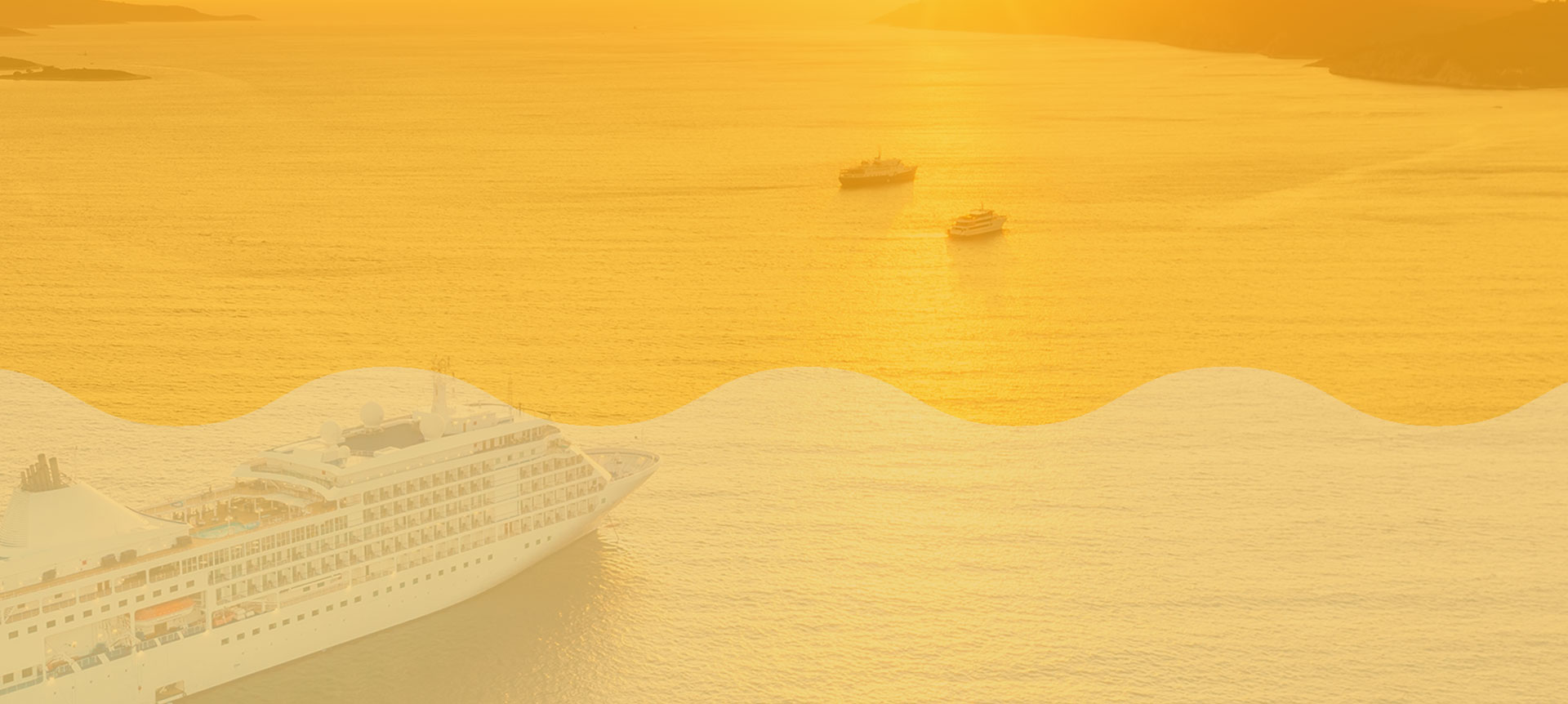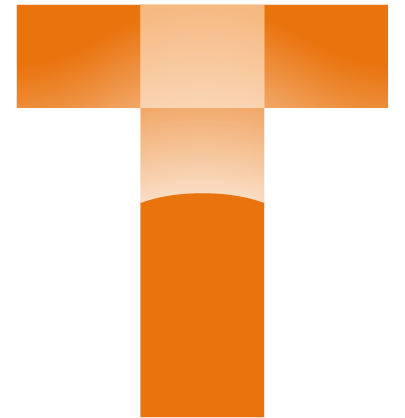 Trieste
THE LIGHTHOUSE OF VICTORY
The Lighthouse of Victory is a monument of particular historical and engineering interest in the city of Trieste. It was built between 15 January 1923 and 24 May 1927 by the architect Arduino Berlam to serve both as a lighthouse for navigation and as a memorial in honour of those who died at sea during the First World War.
The lighthouse stands on the "Poggio di Gretta", 60 metres above sea level, on the ancient structures of the Austrian fort Kressich of 1854, one of the most important posts of the Austro-Hungarian Empire in the town.
It consists of a stone base, topped by a majestic column supporting the bronze and crystal structure inside which there is the lantern-lighthouse.
The bronze statue at the top of the lighthouse, has great artistic and engineering importance; it represents a Winged Victory holding a torch in her left hand and a laurel column in her right. The sculptor of this element is the Triestine Giovanni Mayer, that realized the majestic statue of the Unknown Sailor that sits over the base of the lighthouse, eight metres and 60 cm high, depicting a sailor looking out to sea.
At the base there is a commemorative epigraph: 'MCMXXVII Splendi e ricorda i caduti sul mare MCMXV – MCMXVIII' (Shine and remember the fallen at sea).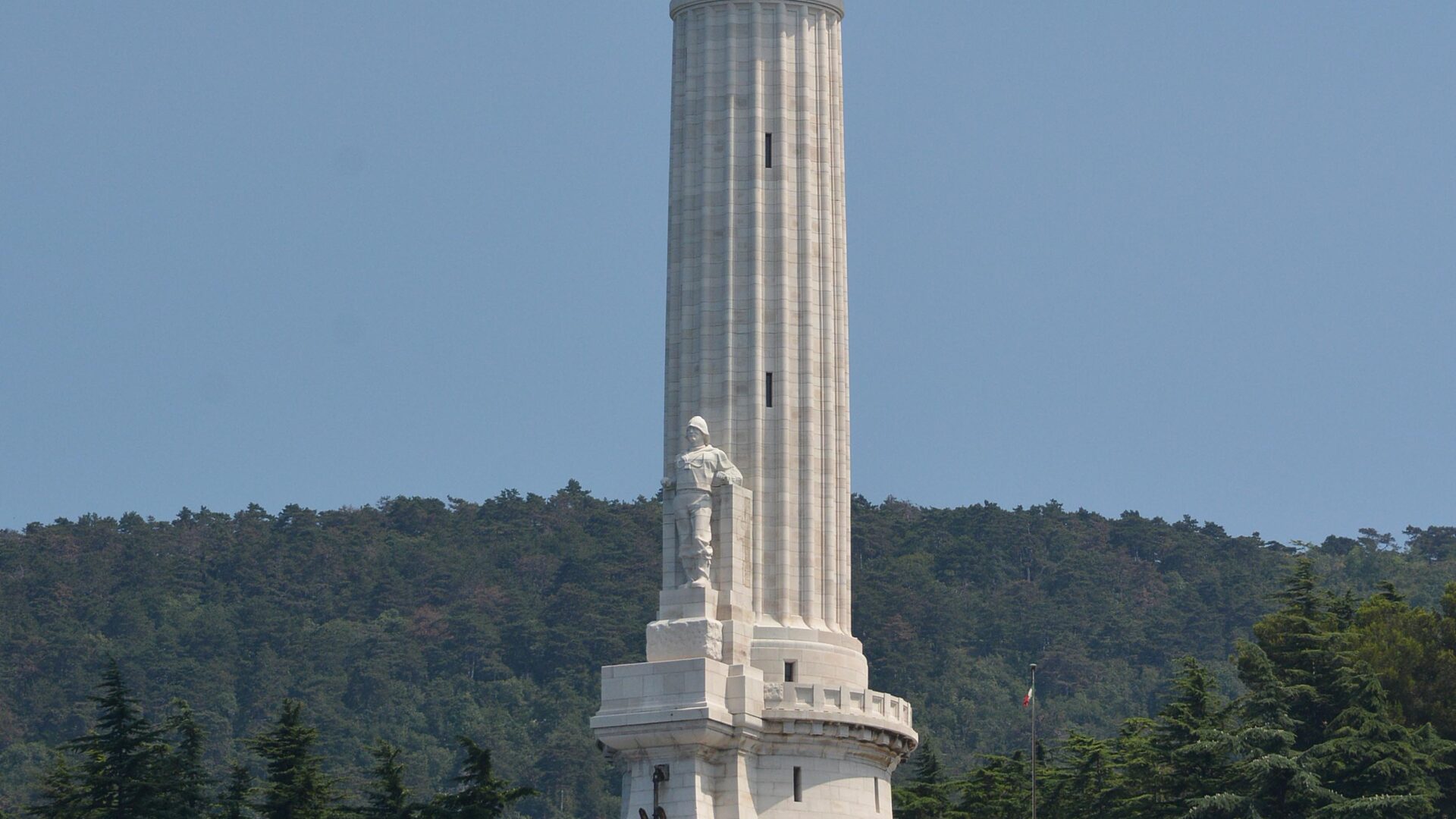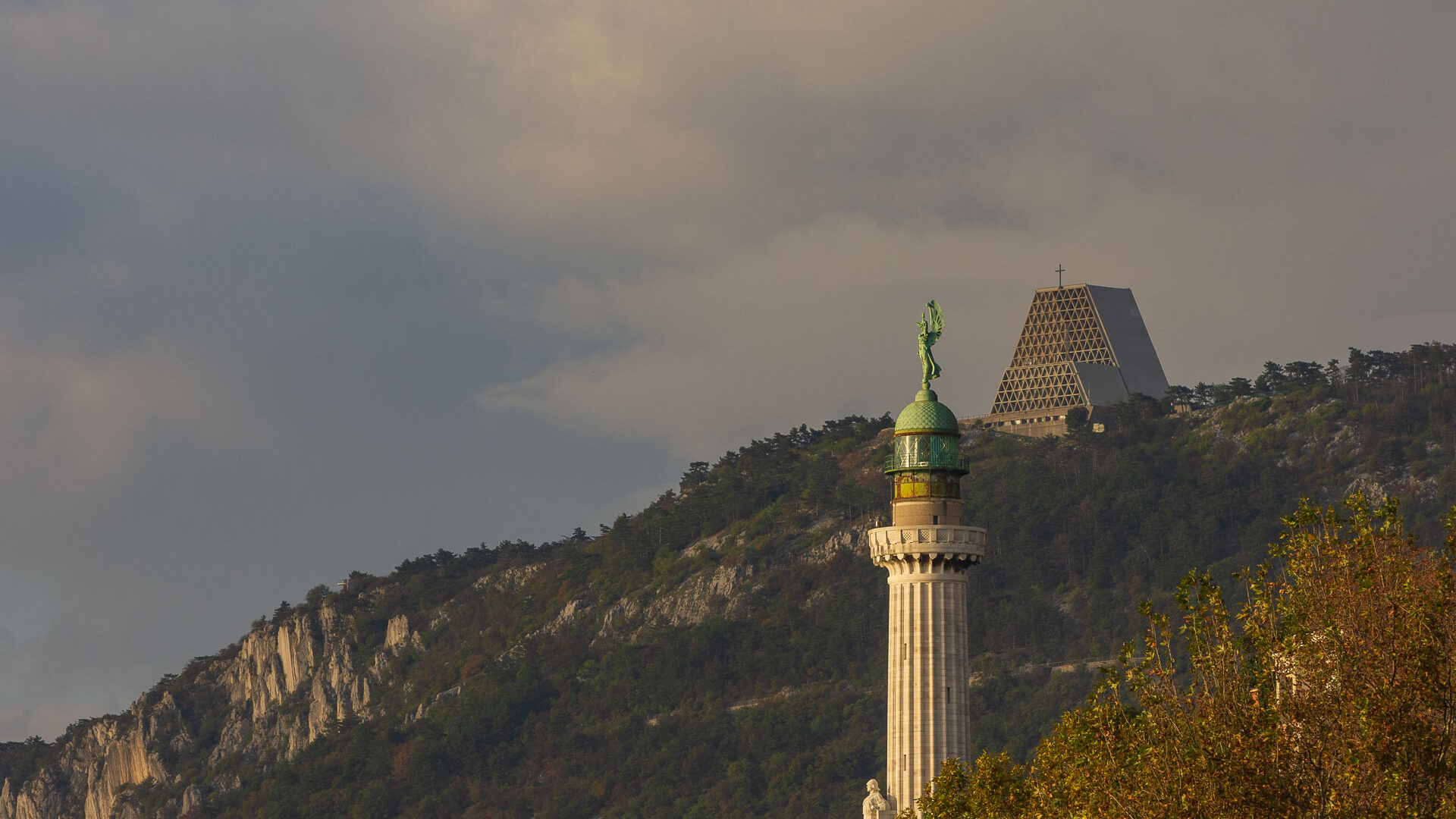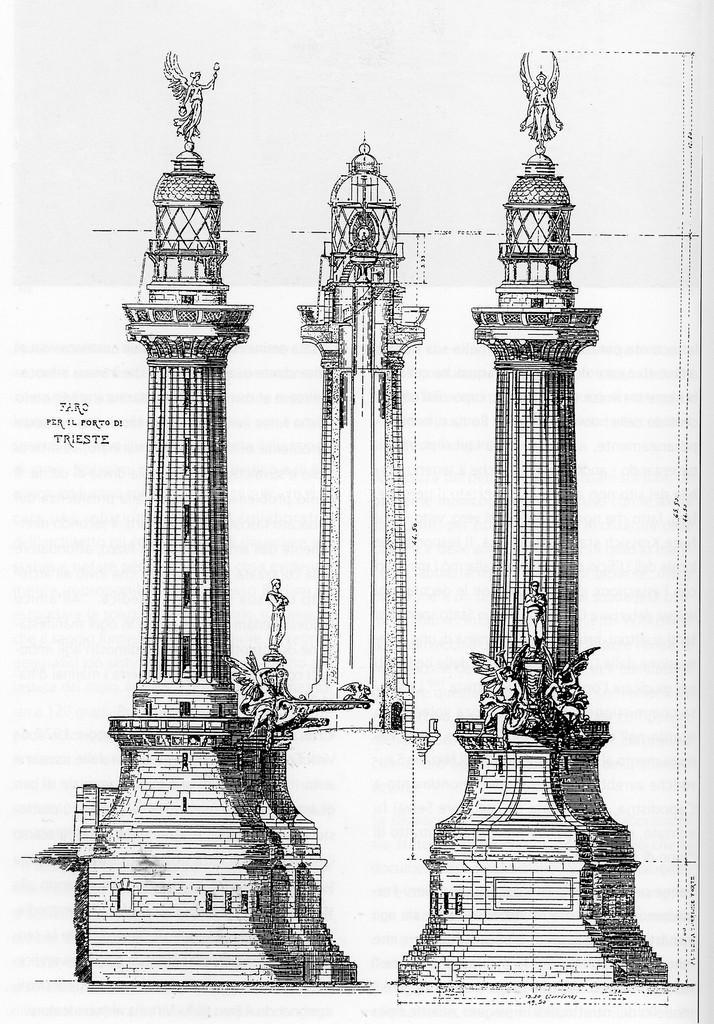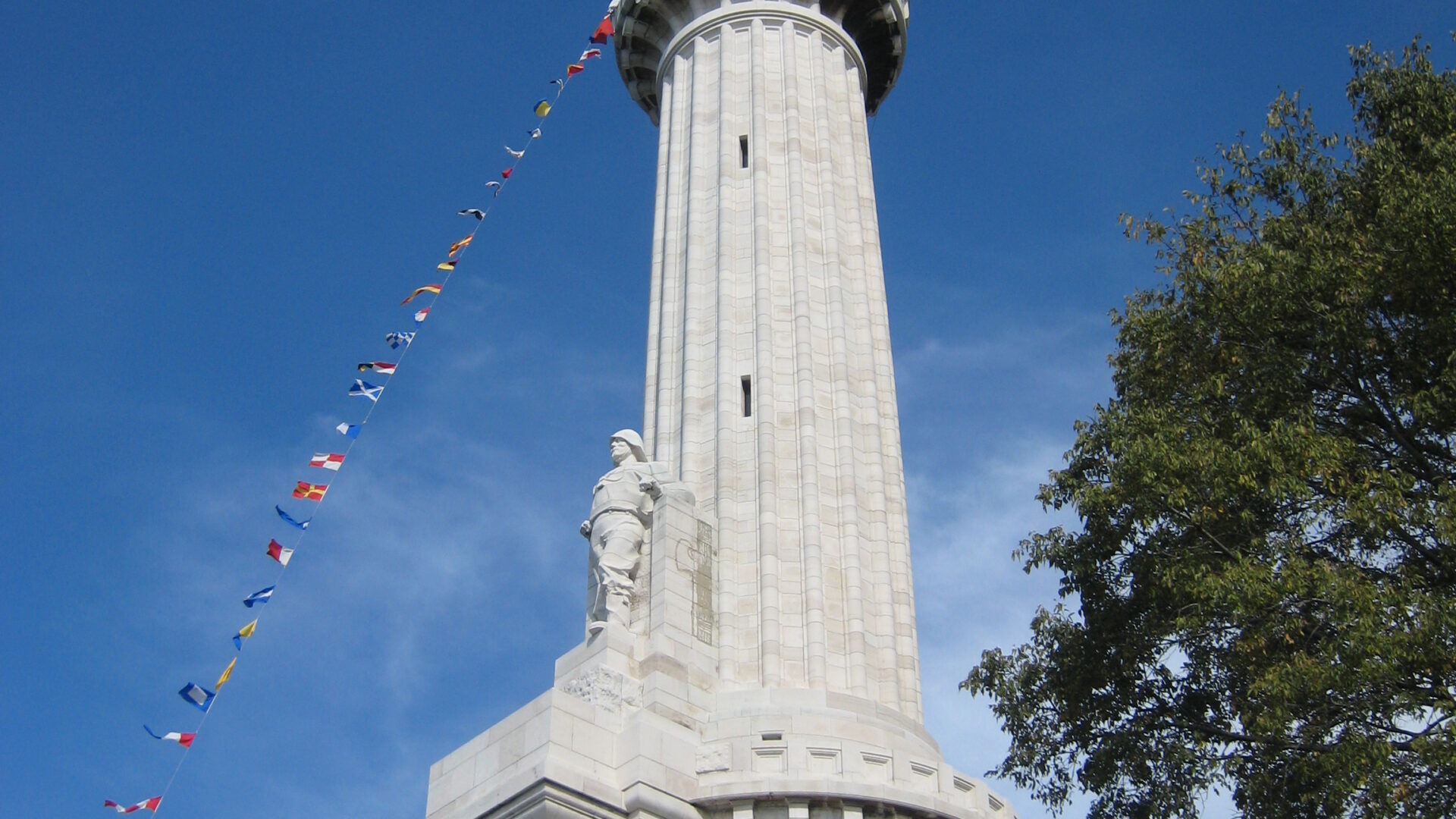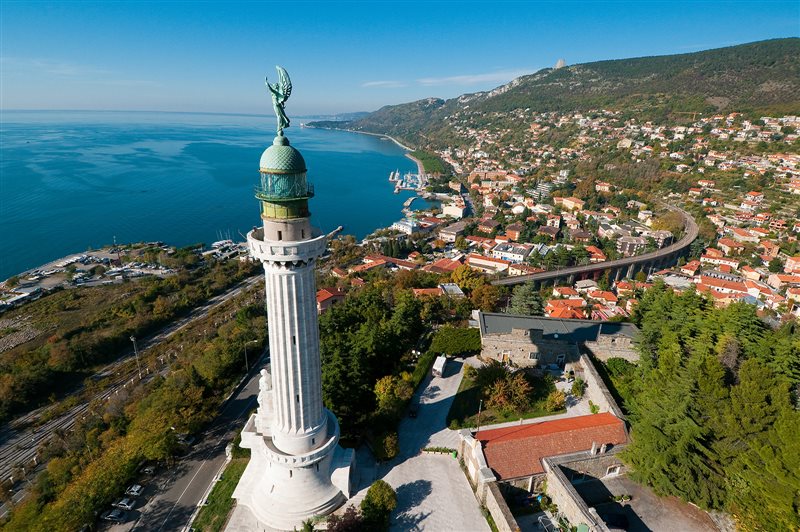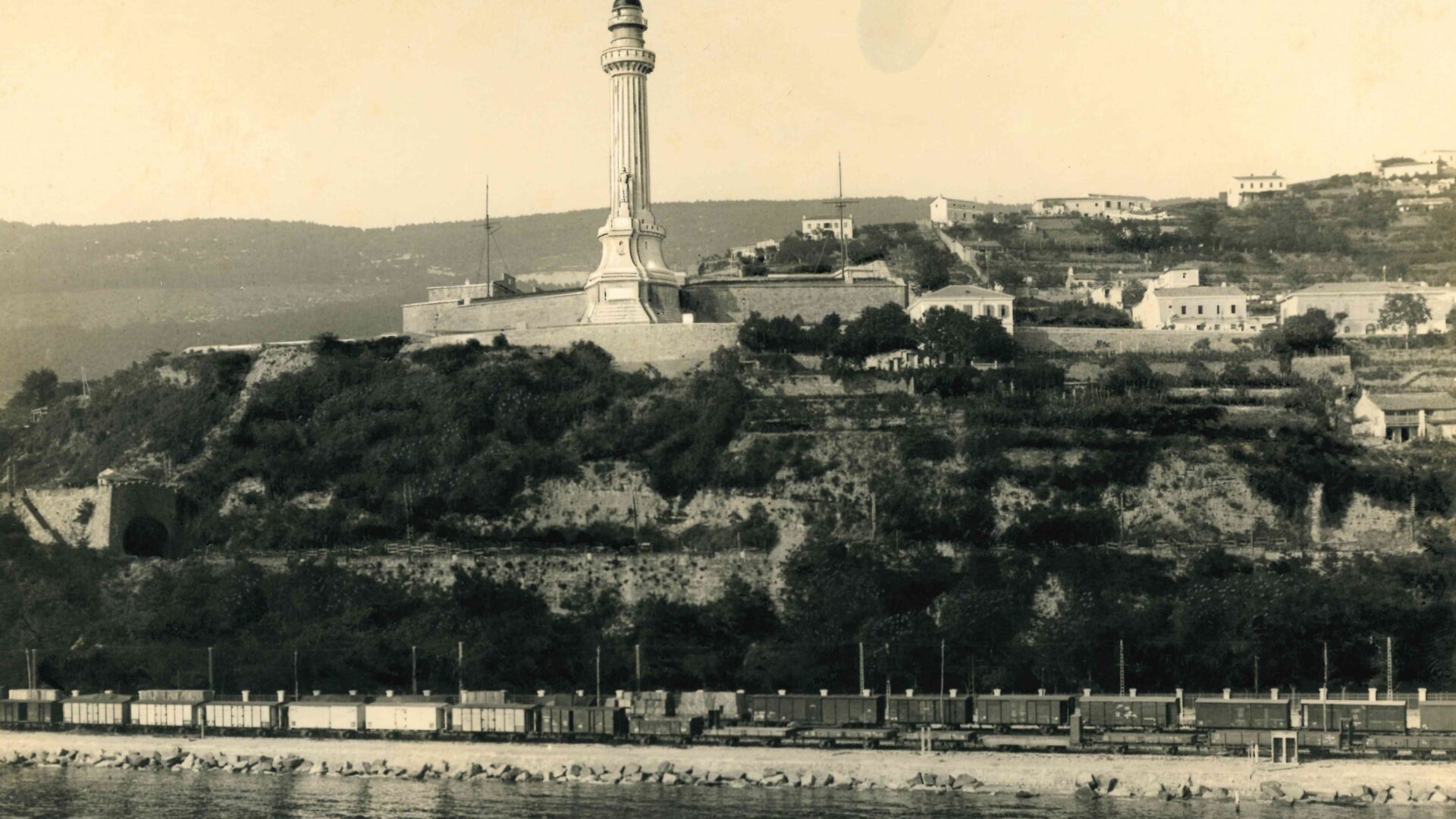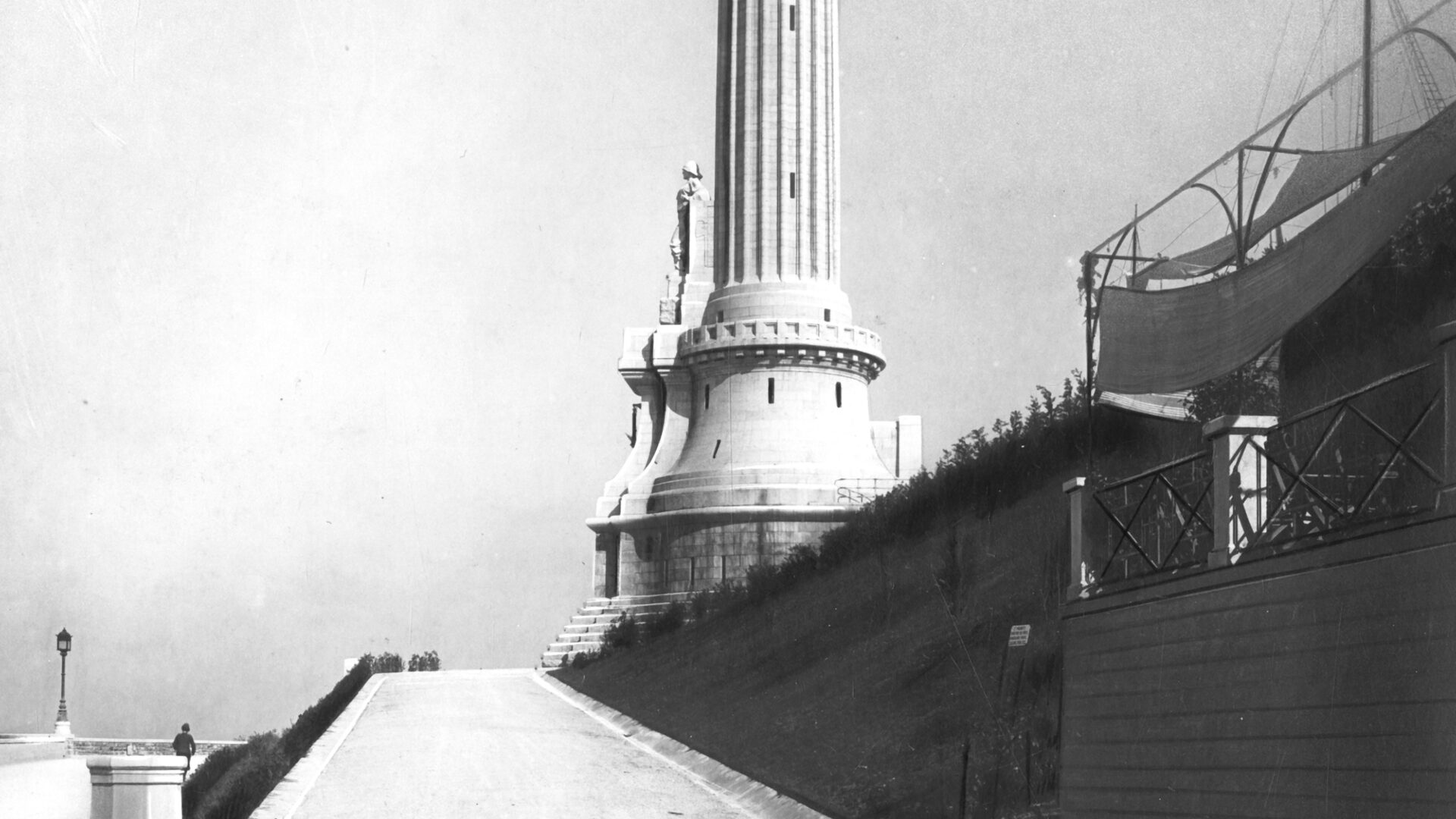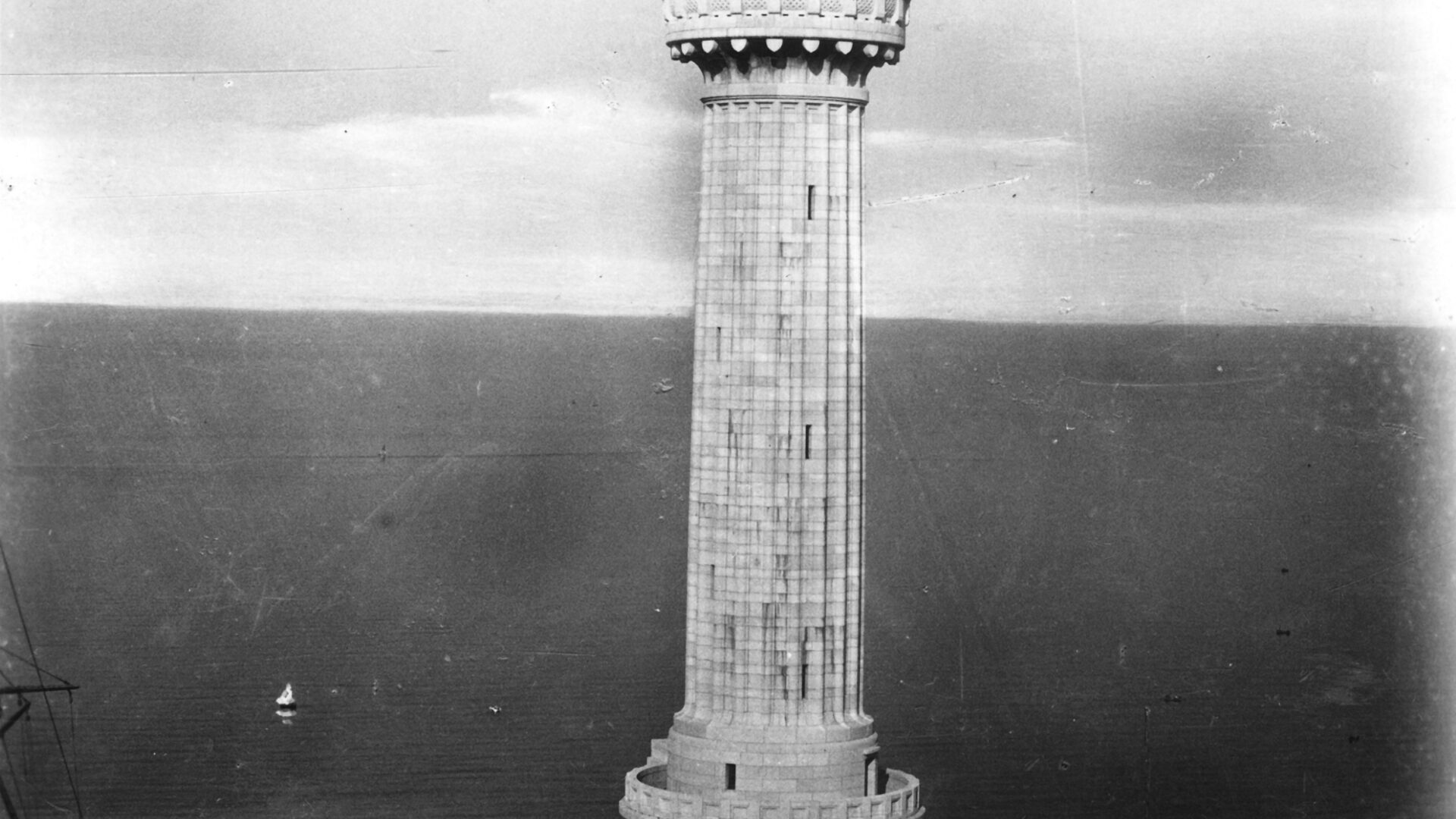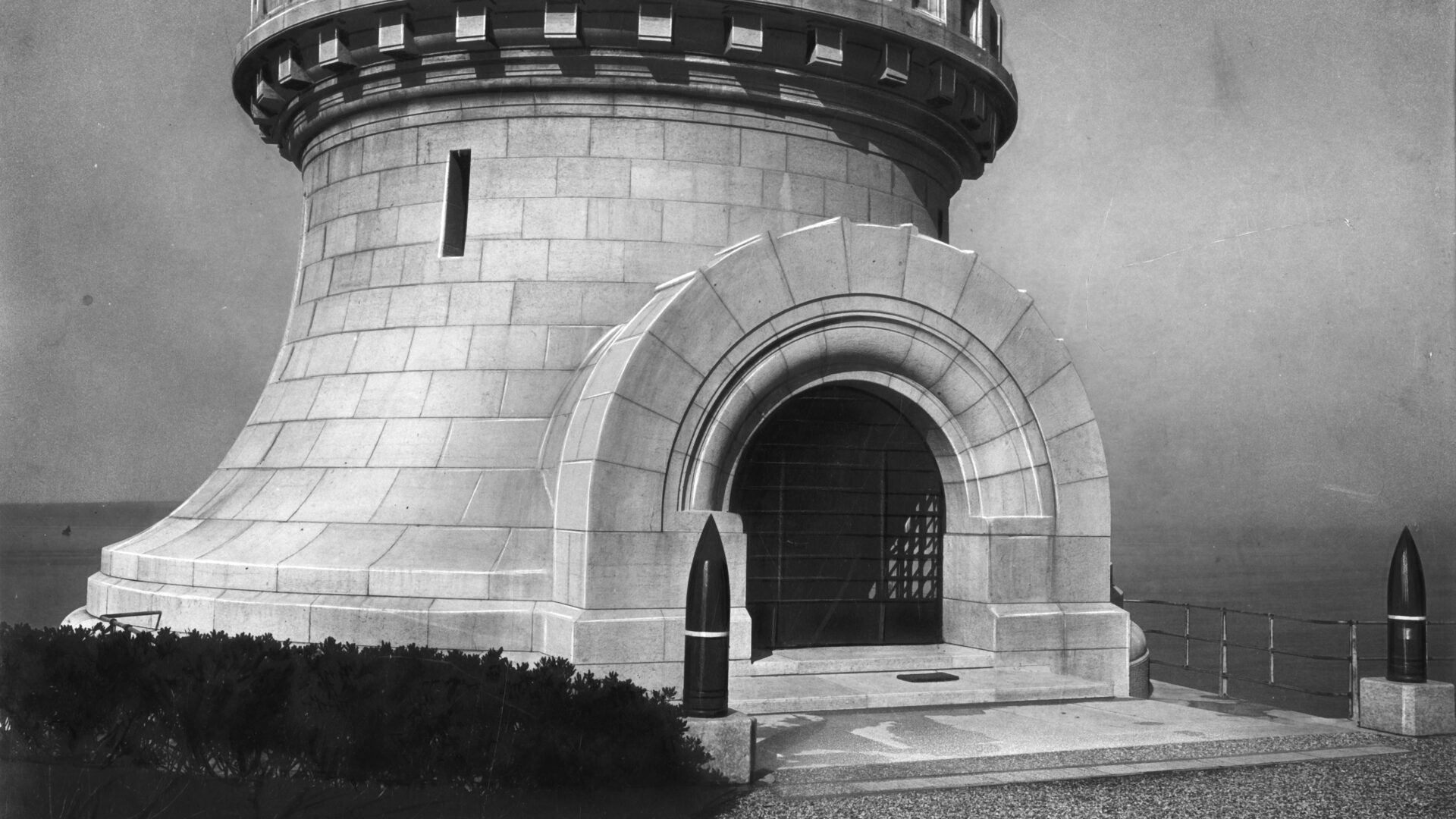 Click on the pics to discover each port city and enter its virtual museum