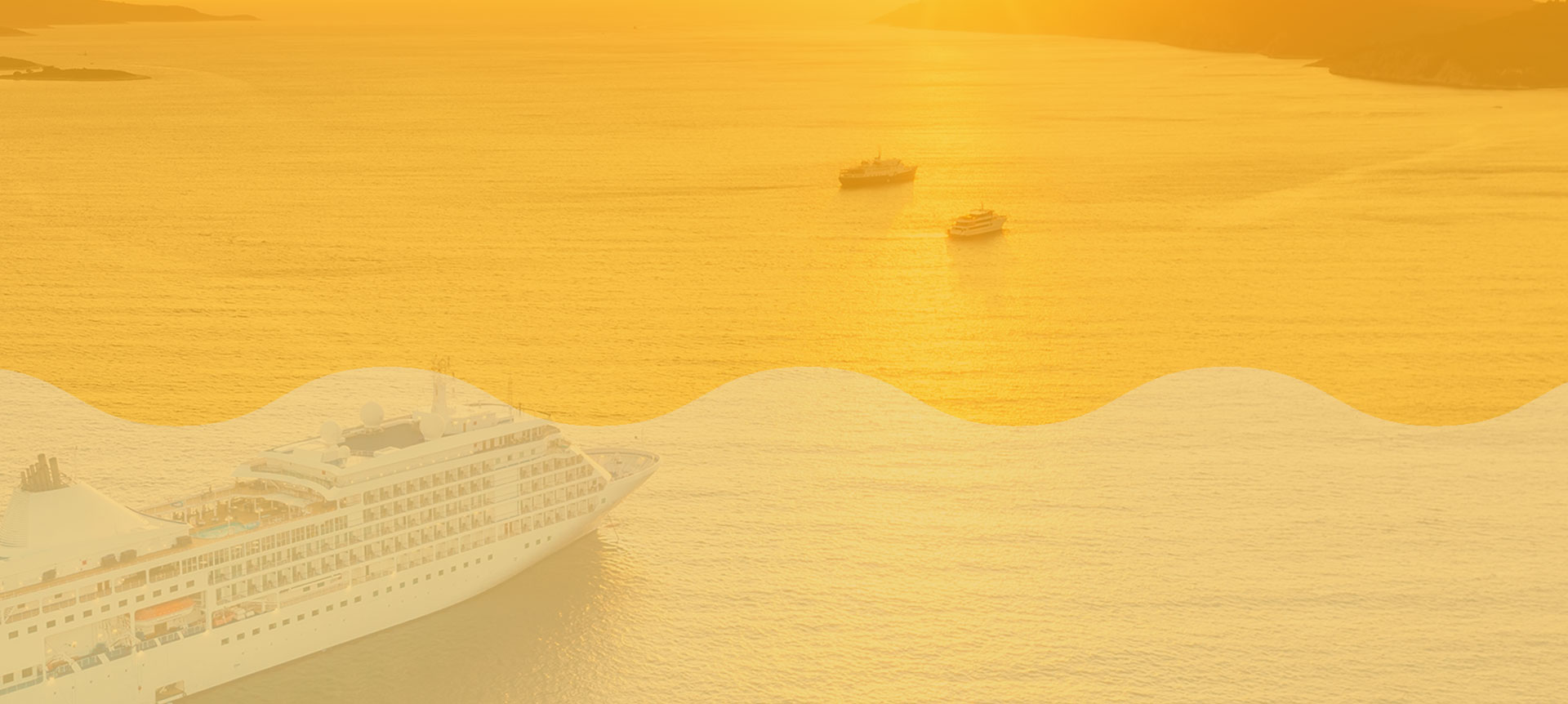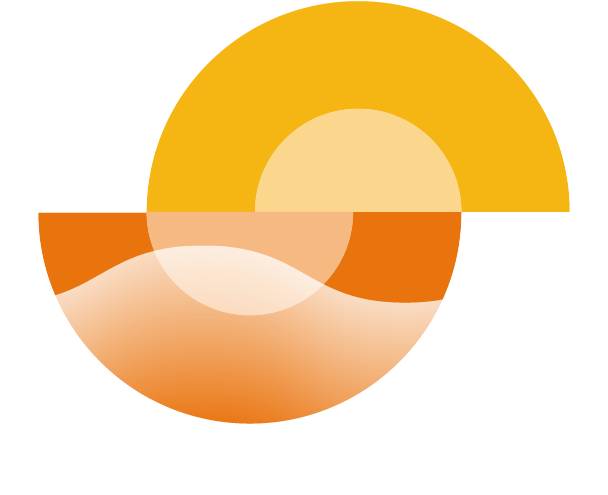 Split
Vestibule
From the outside rectangular, and from the inside circular ground plan of this old imperial court, Vestibule leaves a monumental impression even to this day. And how fascinating was it in its original entirety: semicircular niches with statues; a large cupola with colourful glittery mosaic, witnessed by Marko Marulić in his manuscript from the 16th century; the whiteness of the round wall. Vestibule was used to enter the residential part of the palace. But can you imagine that little over half a century ago it was used for living, and that the residents kept poultry there and cultivated gardens?
Southeast of the Vestibule is the mediaeval part of the city, with the oldest early Romanesque house from the tenth century. It leans on the very Vestibule, and in it today is one of the most beautiful and most awarded Split hotels, conveniently named Vestibule. On the other side of the square, in the former church of St. Andrew built in the seventh century, in the place where the imperial chambers once were, the Ethnographic museum finds its place. Unfortunately, the imperial chambers, have not been preserved, but its Substructures are therefore a faithful replica, making it easy to visualise where were the dining room, kitchen, women's quarters, spa…
Walking along the remnants of the Cryptoporticus, the imperial walking path takes you to the western chambers dominated by a library, and next to the imperial chambers on the southwest part used to be the Diocletian's spa, today the interior of the Hotel Slavija.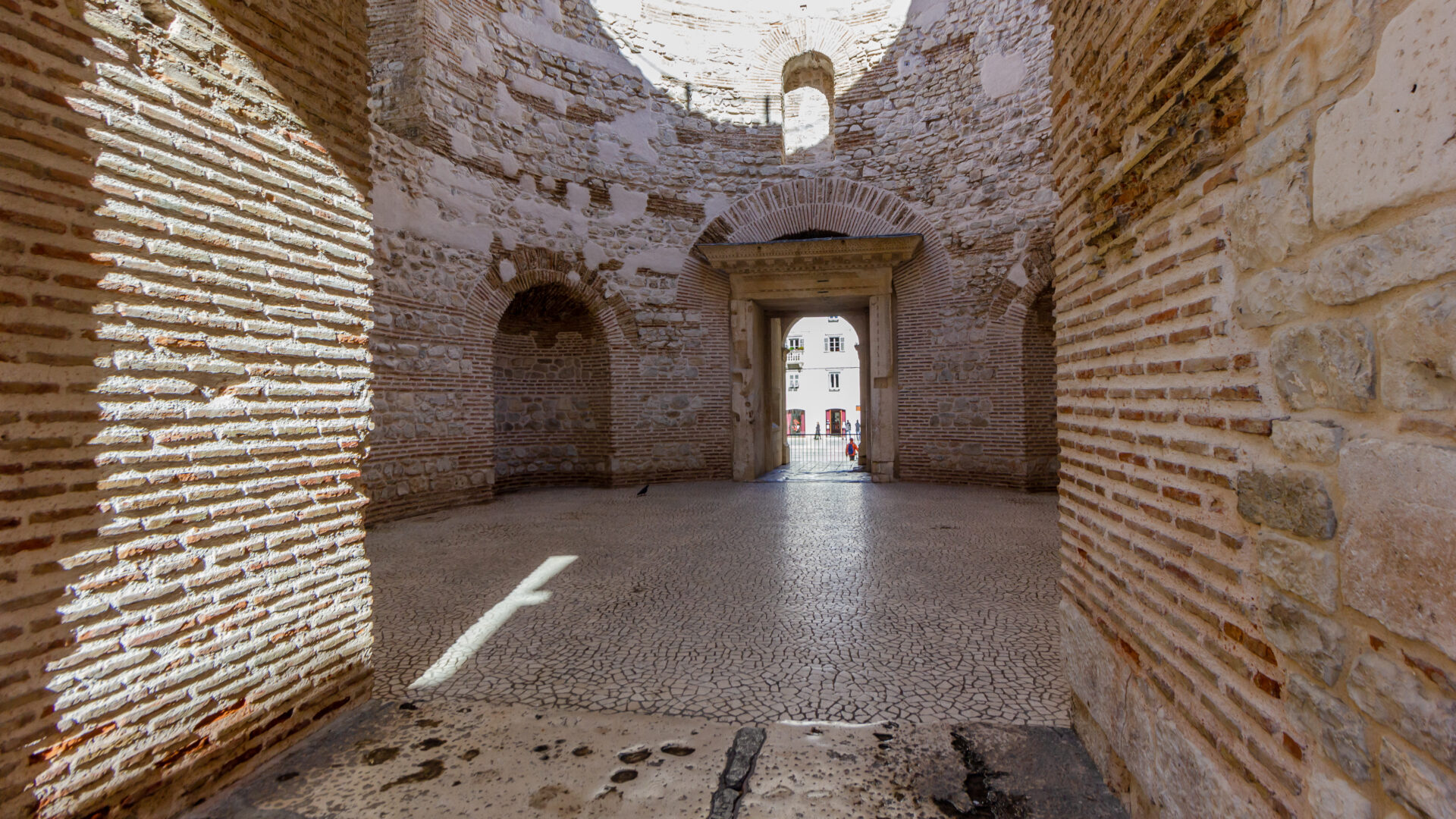 Click on the pics to discover each port city and enter its virtual museum