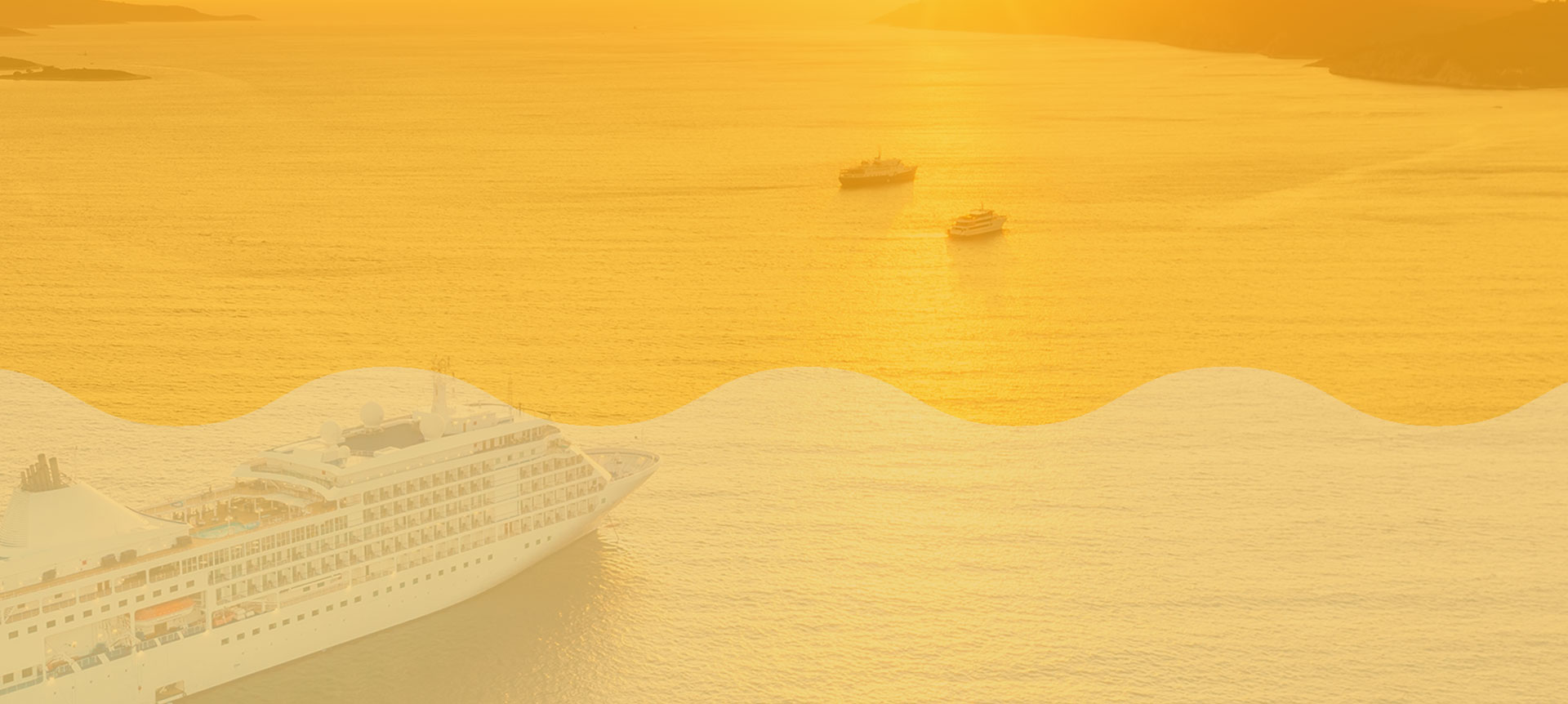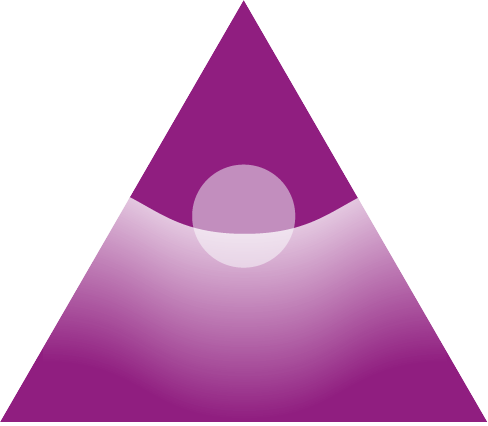 Ancona
A SHIFTING LANDSCAPE
It was the year 2008 when street artists Blu and Ericailcane painted the murals Bottles on the silos of the South Wharf in the Port of Ancona. These works defined the city's skyline, poetical gestures on cement between sky and sea.
On April 29, 2019, after a first stage using a demolition hammer, a series of small explosive charges were employed to demolish the silos that had held all sorts of grains for decades. It marked the beginning of the Port's transformation, the closing of the cycle that had led to a change in economy, protagonists, and models of development. The demolishing of 46 silos 28 and 44 metres tall made way for a new 420-metre dock with an area of 21,400 metres at its back.
It's a step towards the future. This transformation is part of a research project focused on the Port of Ancona and conducted by the photographers of the Istituto Centrale per il Catalogo e la Documentazione del Ministero della Cultura (the Central Institute for Listing and Documentation of the Ministry of Culture).
Text: Cristiana Colli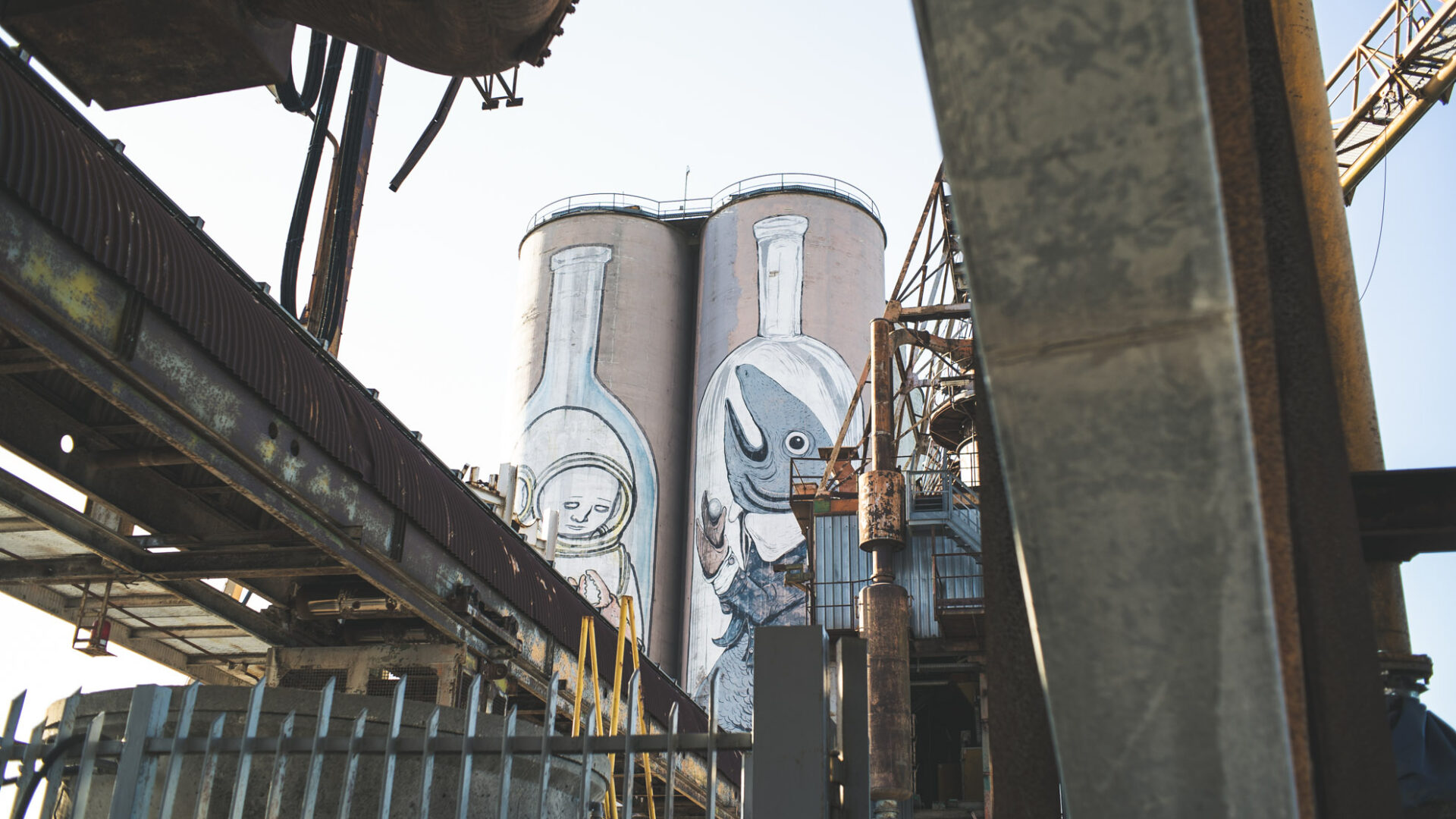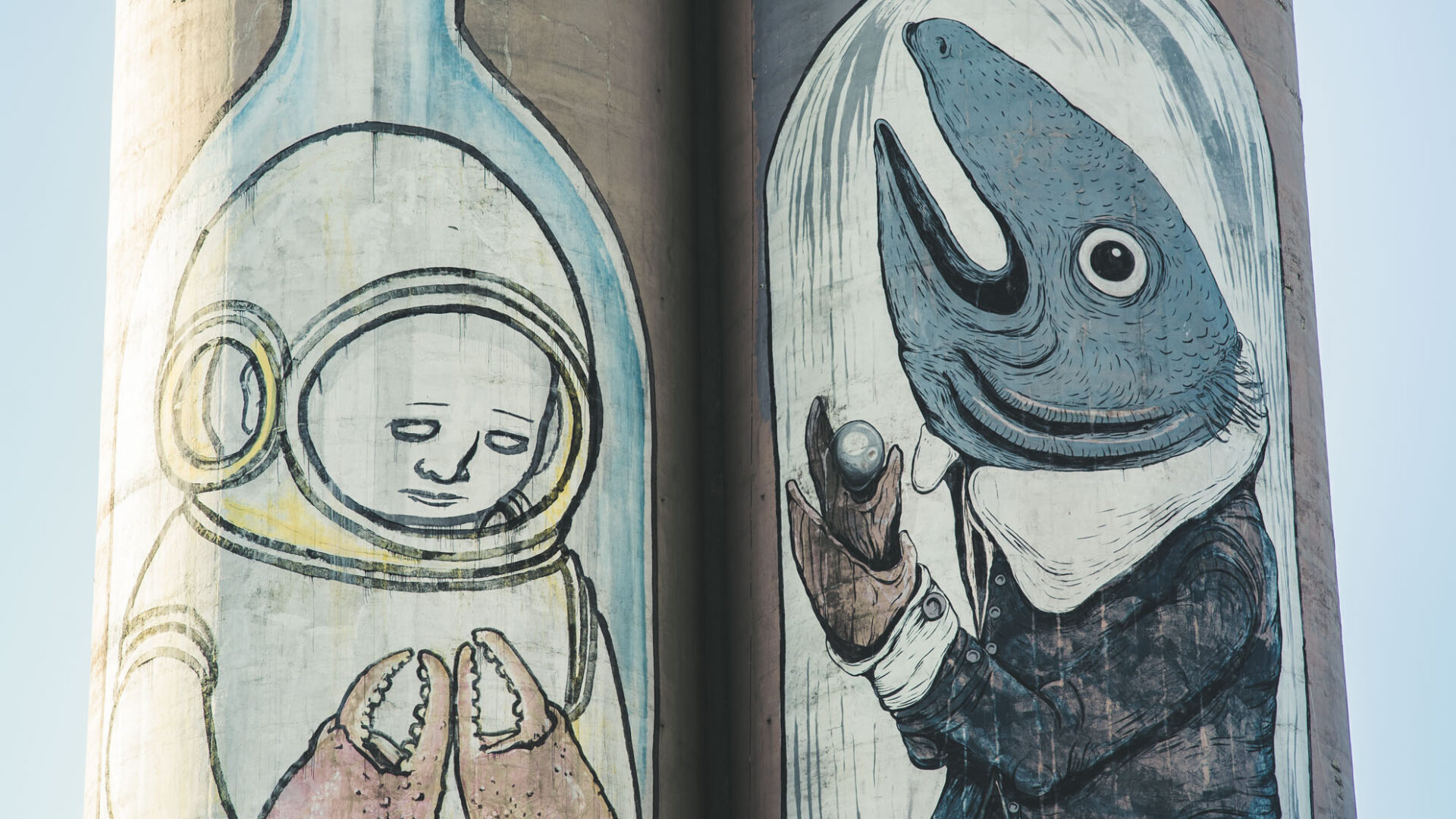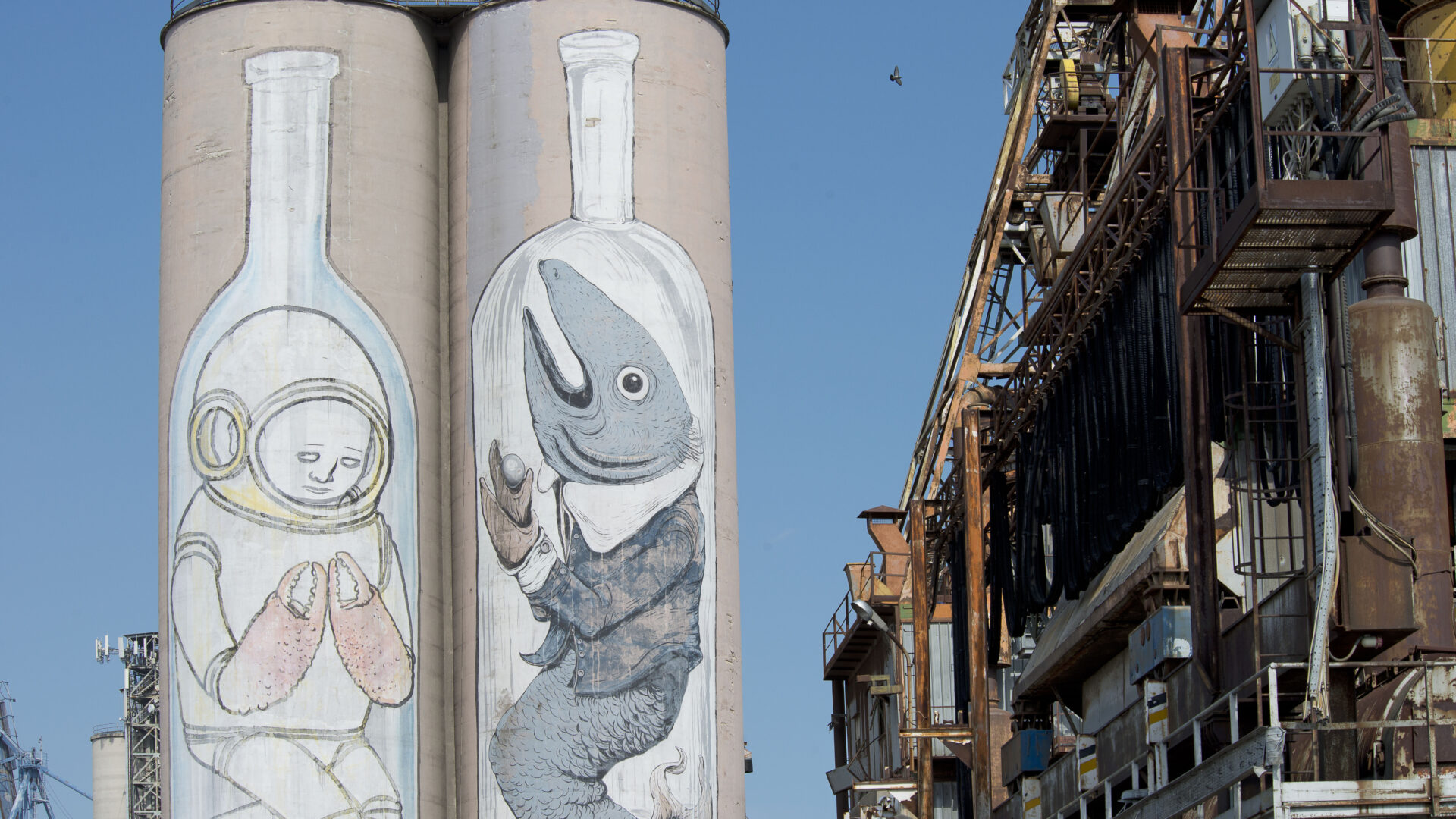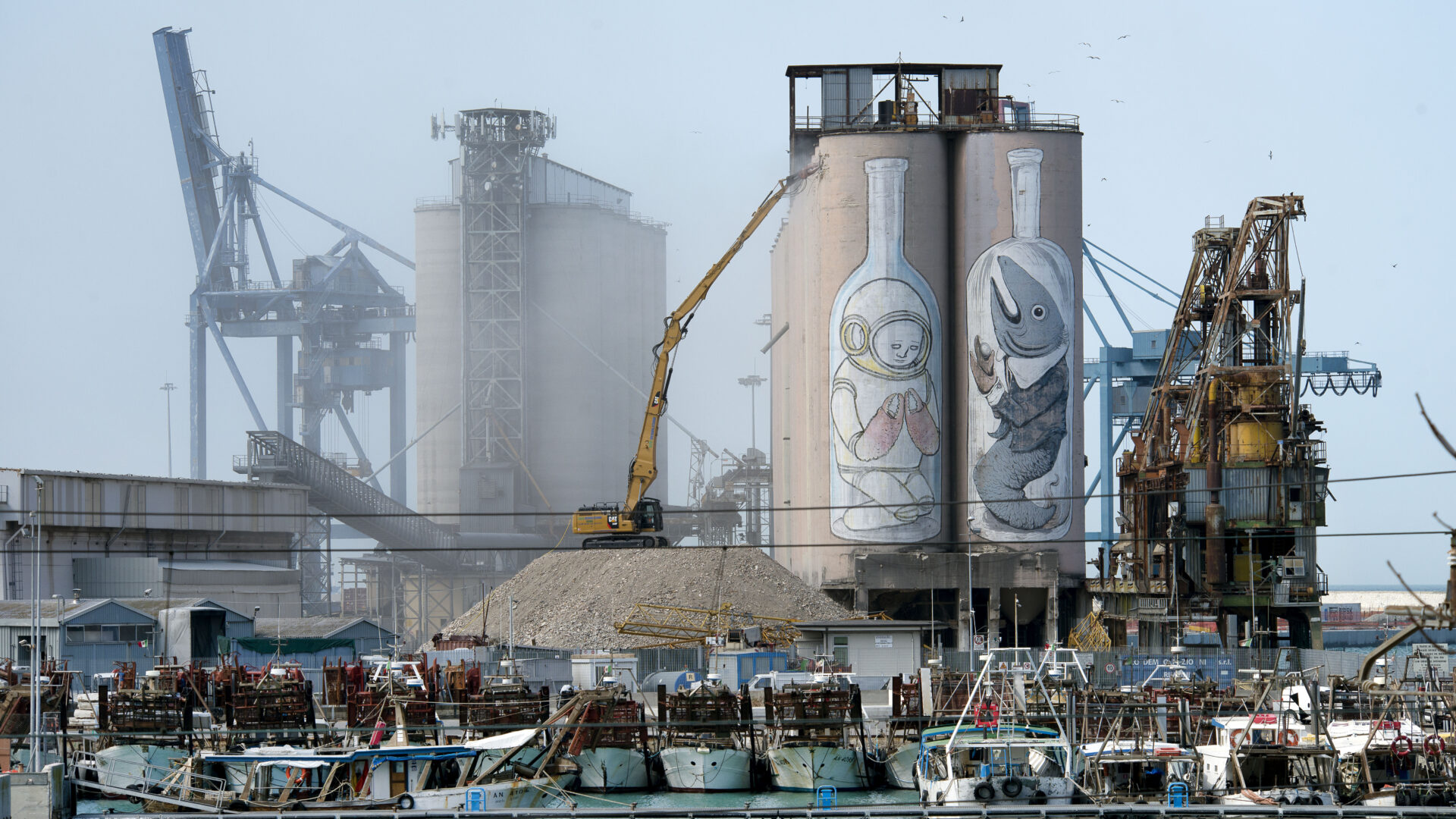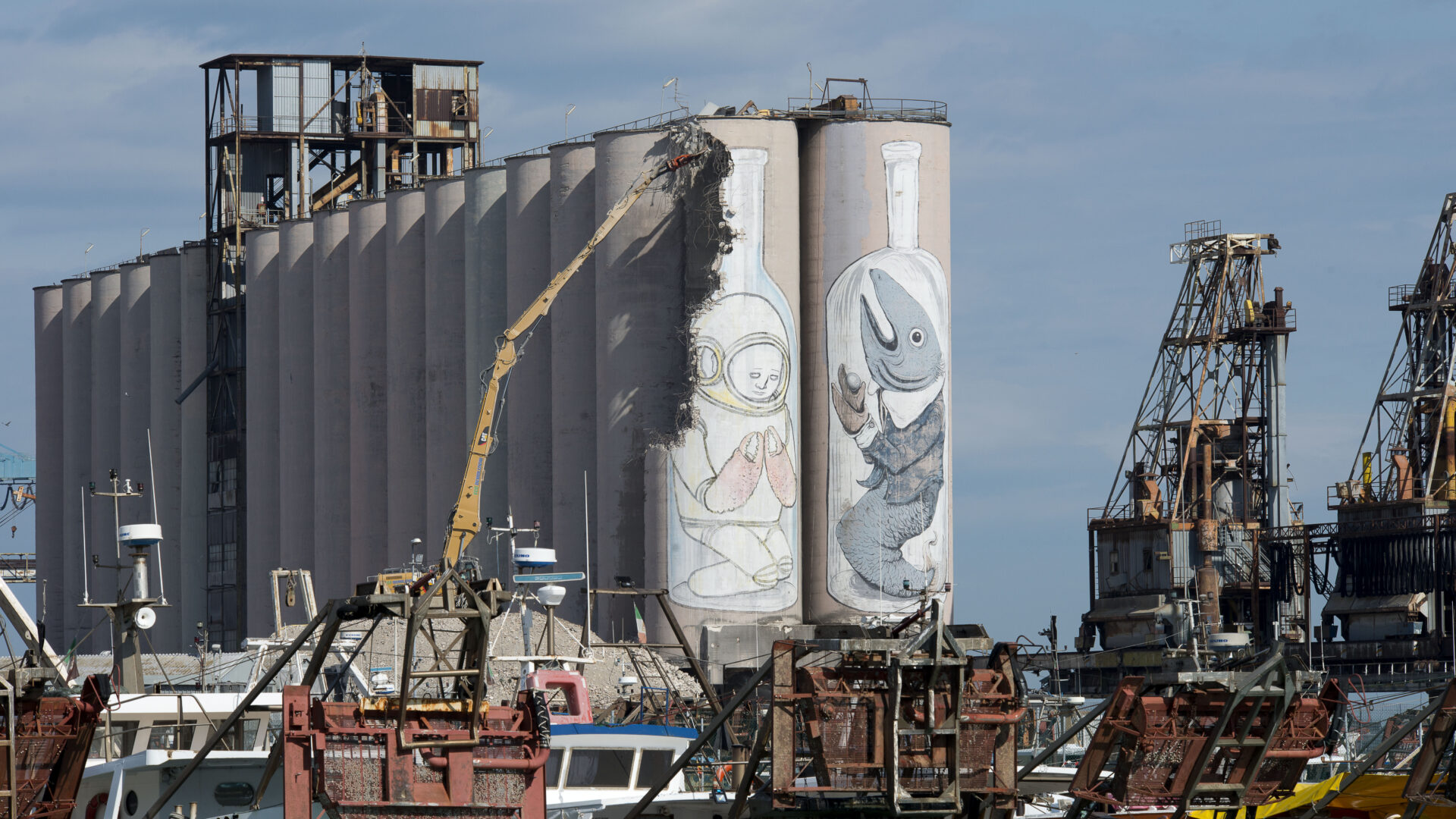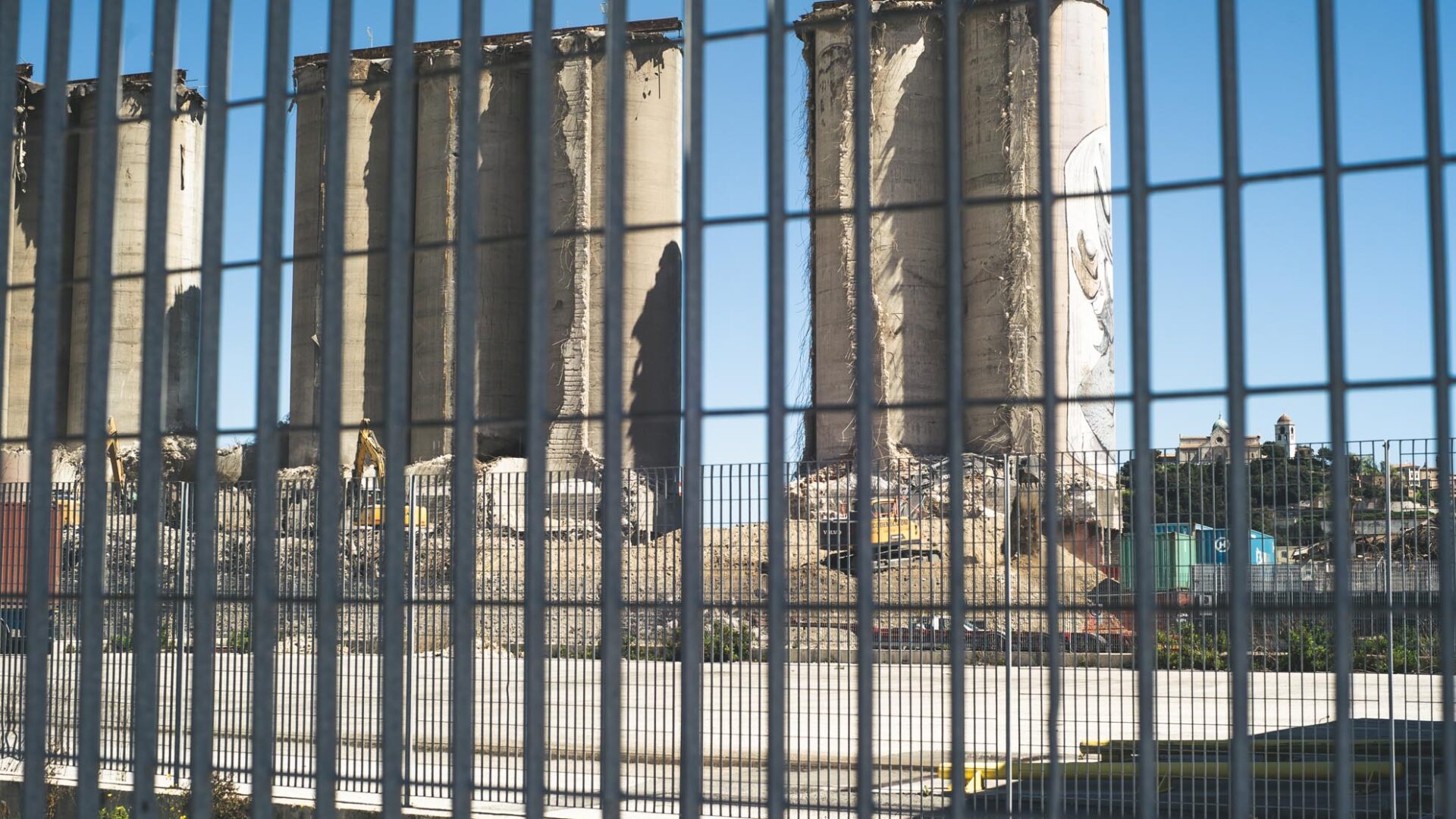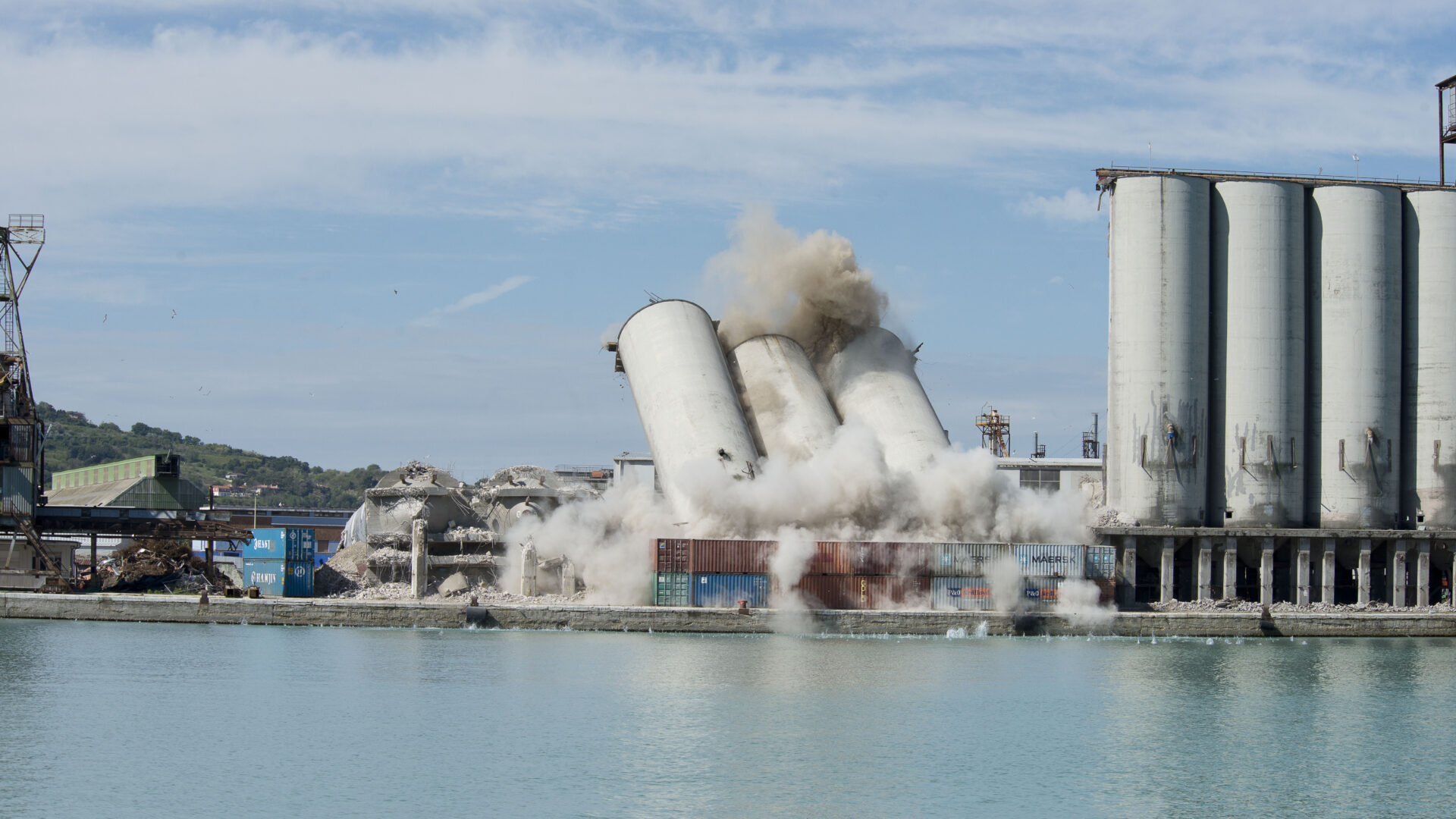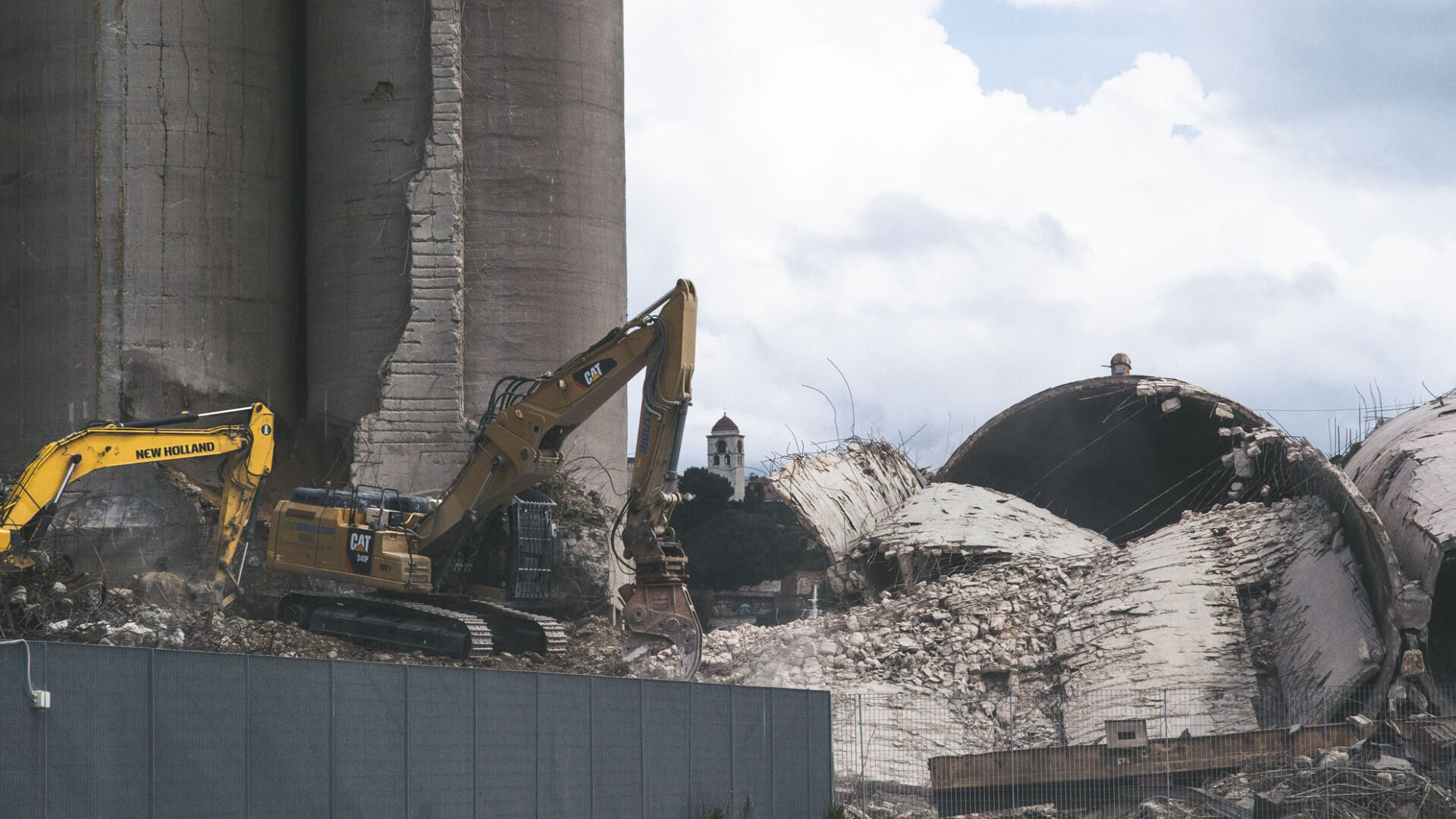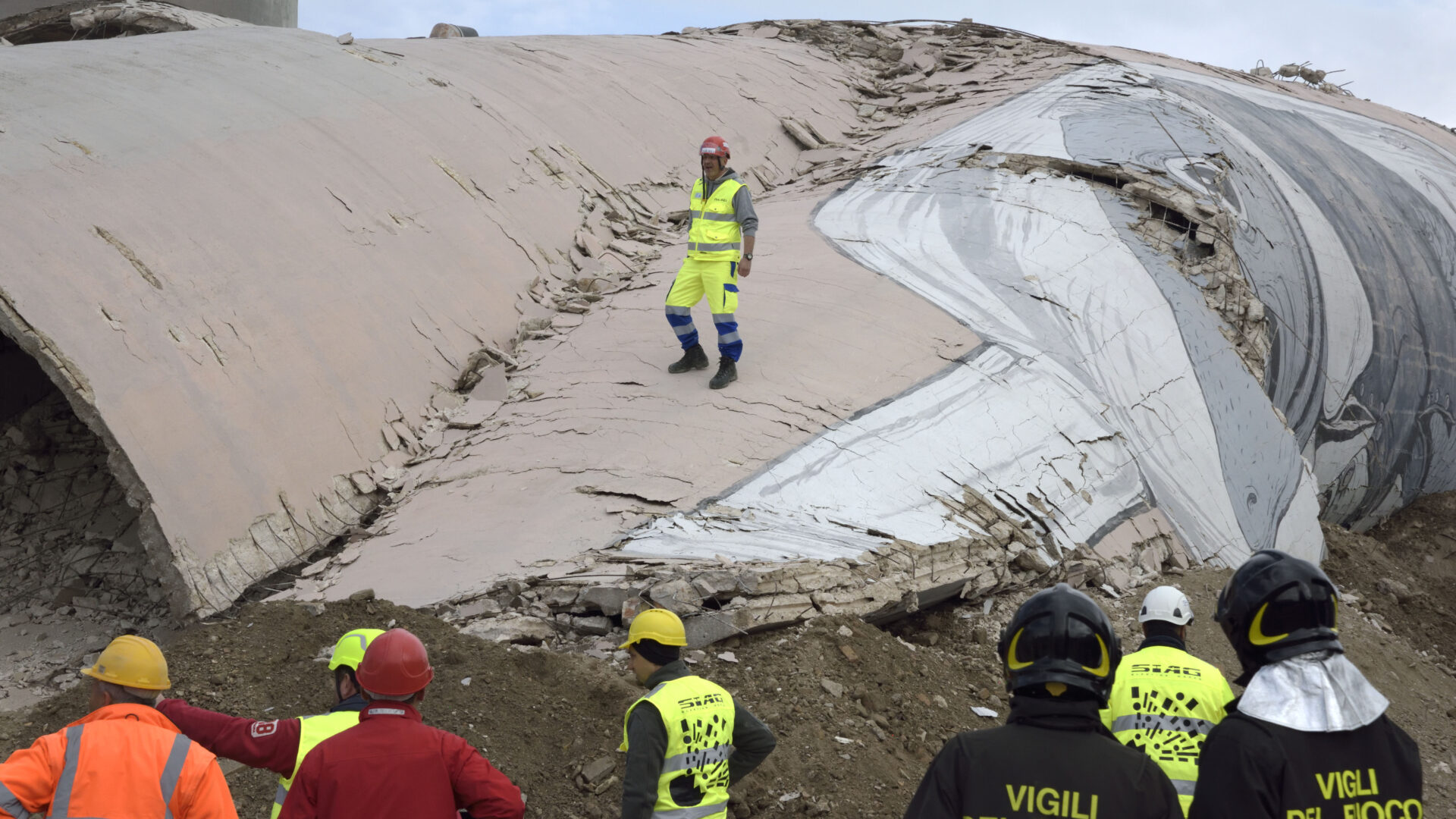 Click on the pics to discover each port city and enter its virtual museum