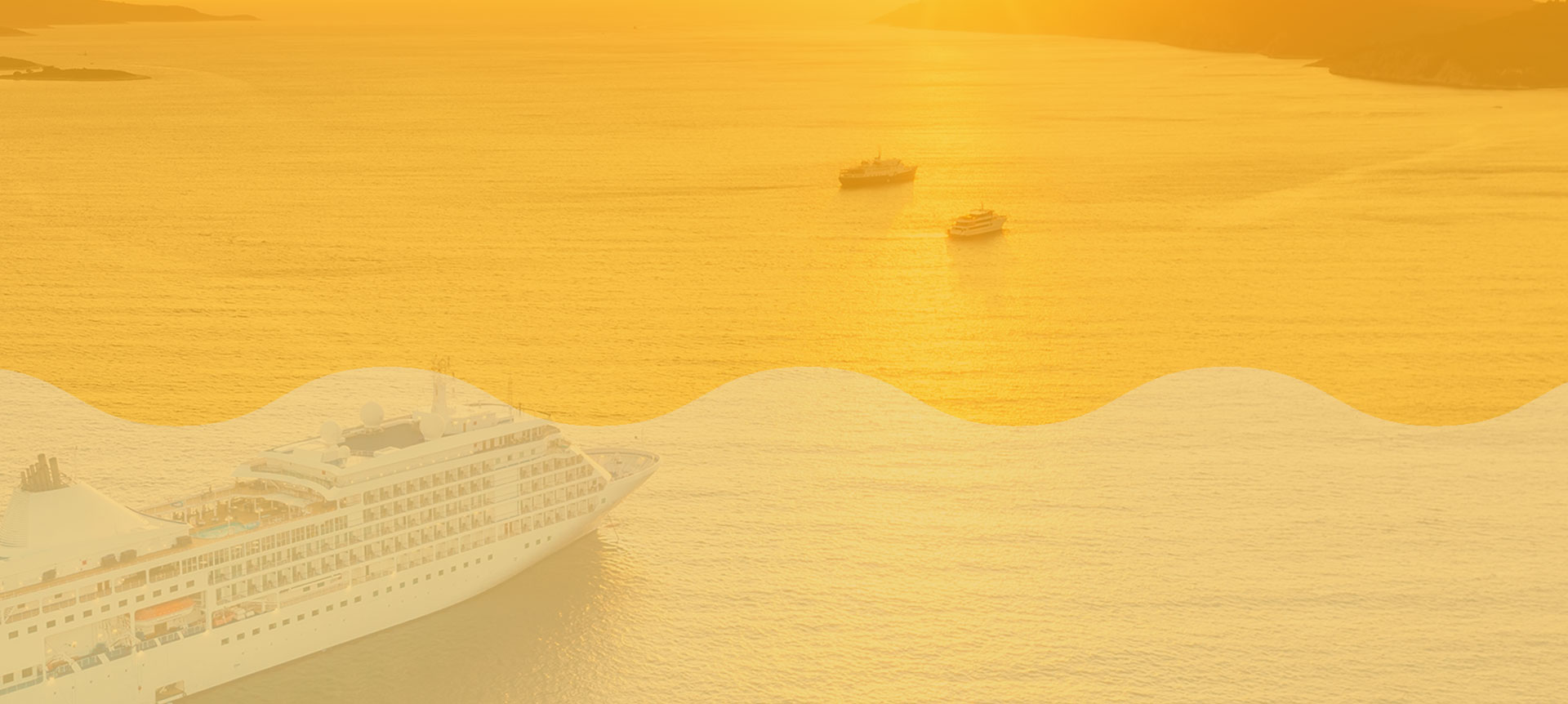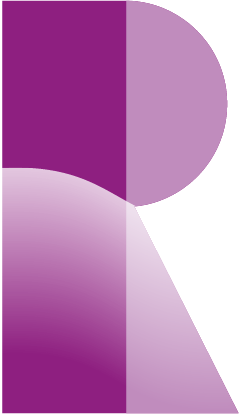 Rijeka
Lighthouse Mlaka – story of the "walking" lighthouse
A lighthouse that has lived three lives
Once upon a time, there was a lighthouse. Born by the sea, at first it lived on the highest point of the breakwater of Maria Theresa, observing the birth of the port of Rijeka. Since the very beginning, it was giant. At the height of 31 m you could see even the furthest vessels.  The sailors on the vessels, 15 nautical miles away, could see its alternating occurrence of white and red light. It was a scene which often brought hope of salvation and safe return home.
When it was 9 years old, the lighthouse was moved. The breakwater started sinking, so the lighthouse decided to try living in a more protected place. It settled down 250 m from the sea, getting a home for his man – the lighthouse keeper. From the platform of its dome, going up 169 spiral stairs, the keeper had an amazing view of Rijeka.
This lighthouse was unique because, miles away from the sea, it had a twin brother in Budapest, which was a memorial to deceased seamen. It was ruined in the Second World War.
At the age of 49, the lighthouse went through a midlife crisis and it needed a change. Strenghtened, it grew 7 meters higher, becoming a three-storey house.
When it was 108 years old, the lighthouse keeper stopped working. Coastal Radio Station developed, sending maritime safety information to seamen.
The lighthouse reached its old age, keeping the last lighthouse keeper's wife in one of its flats.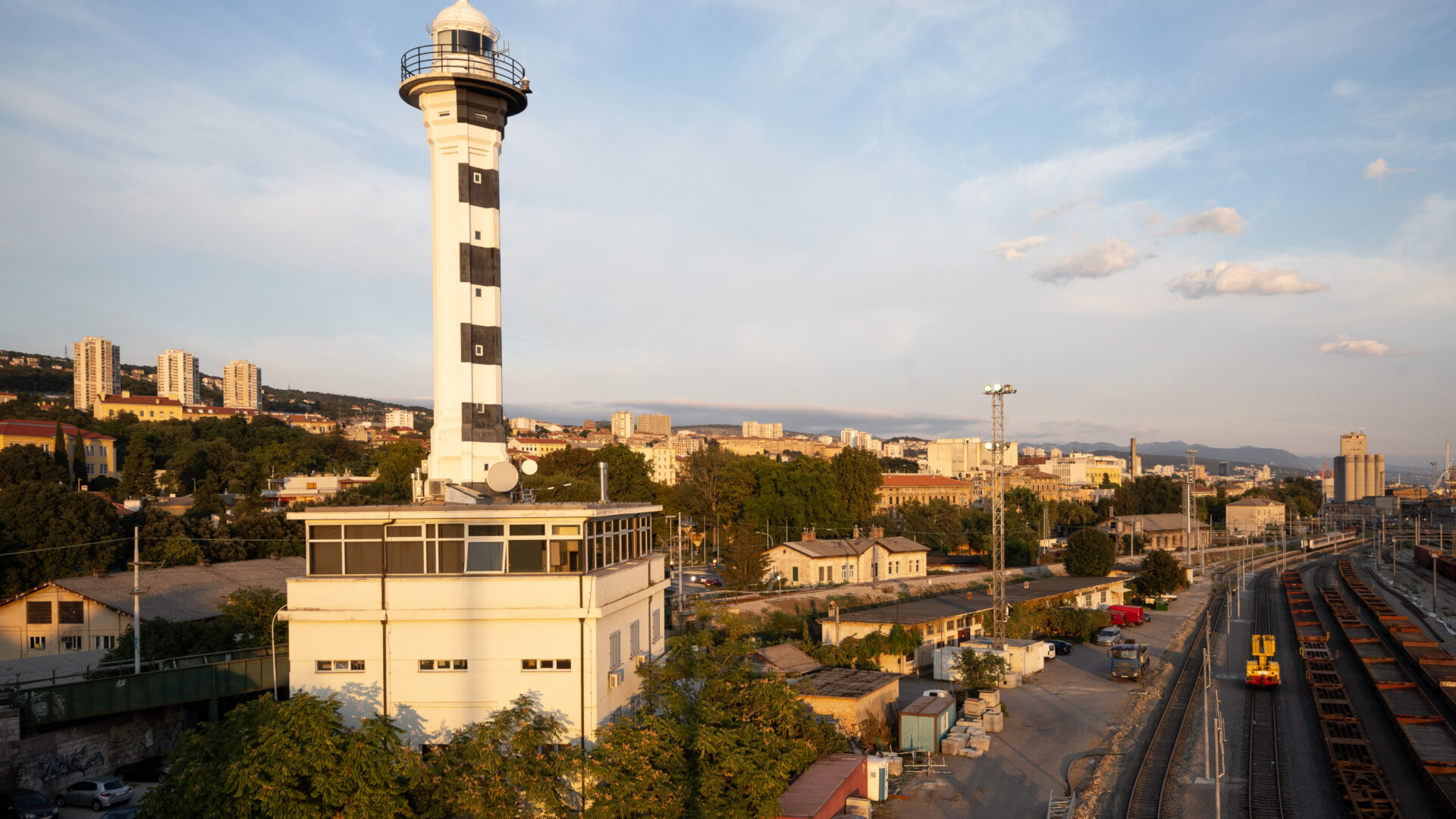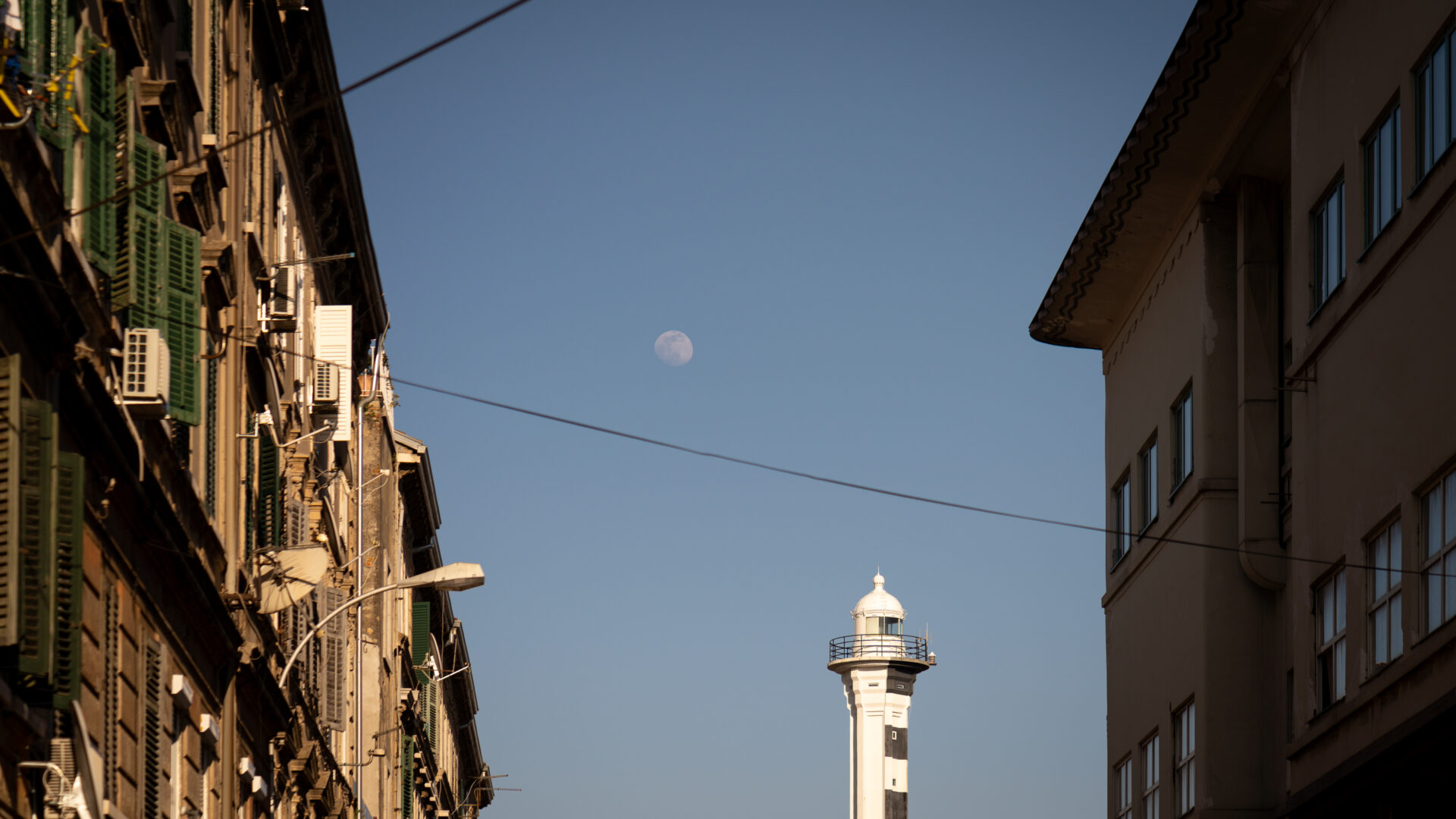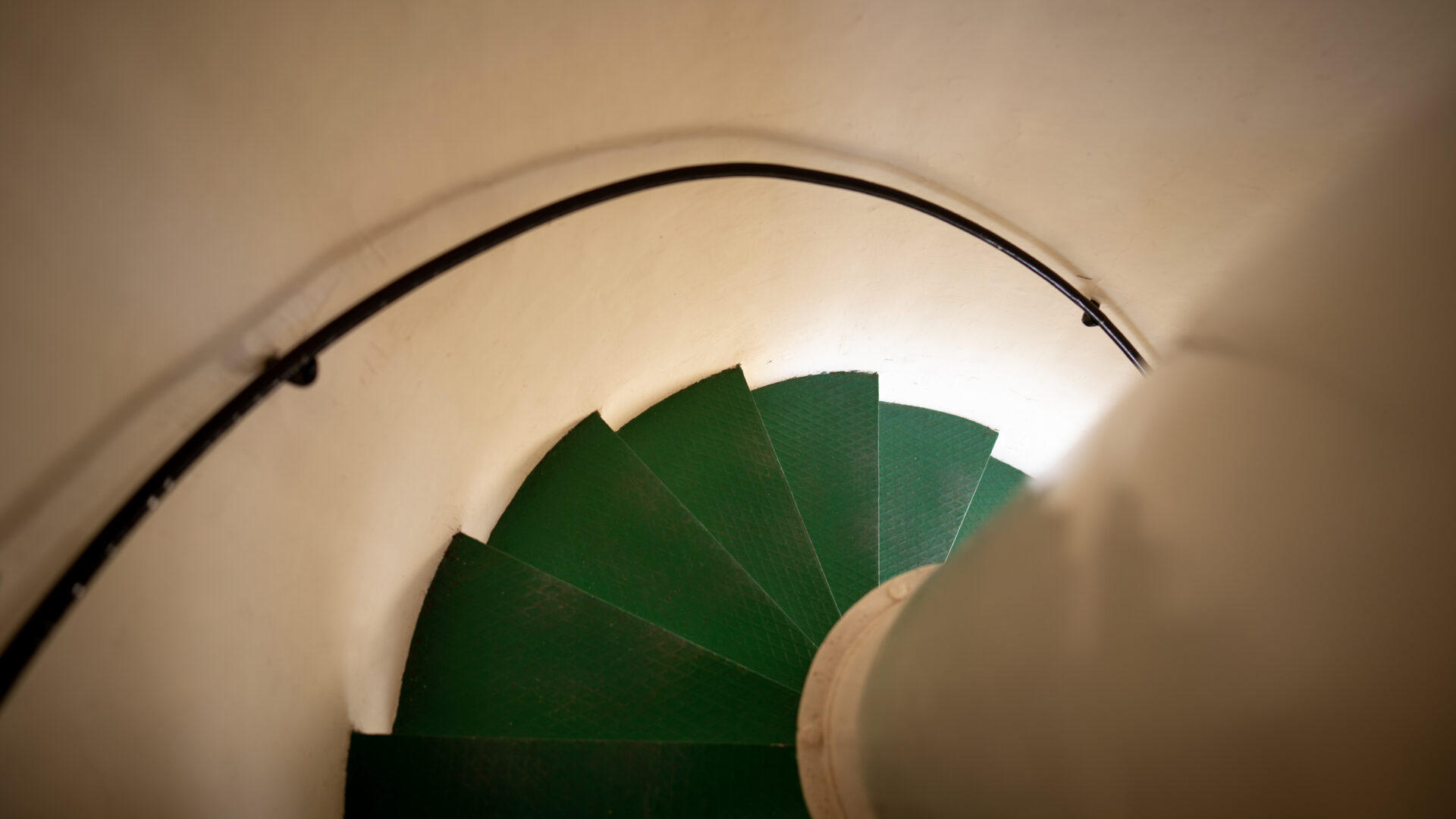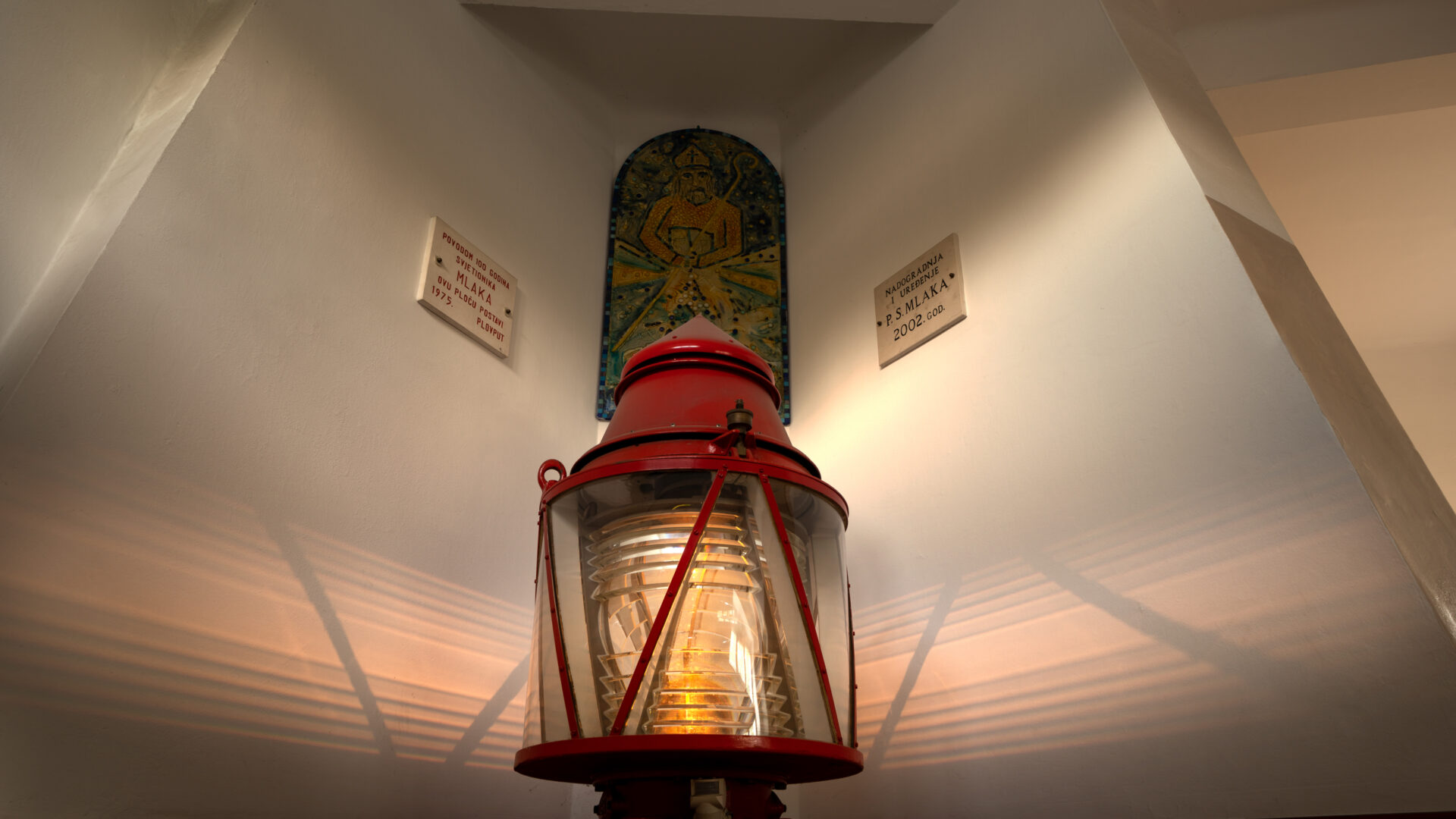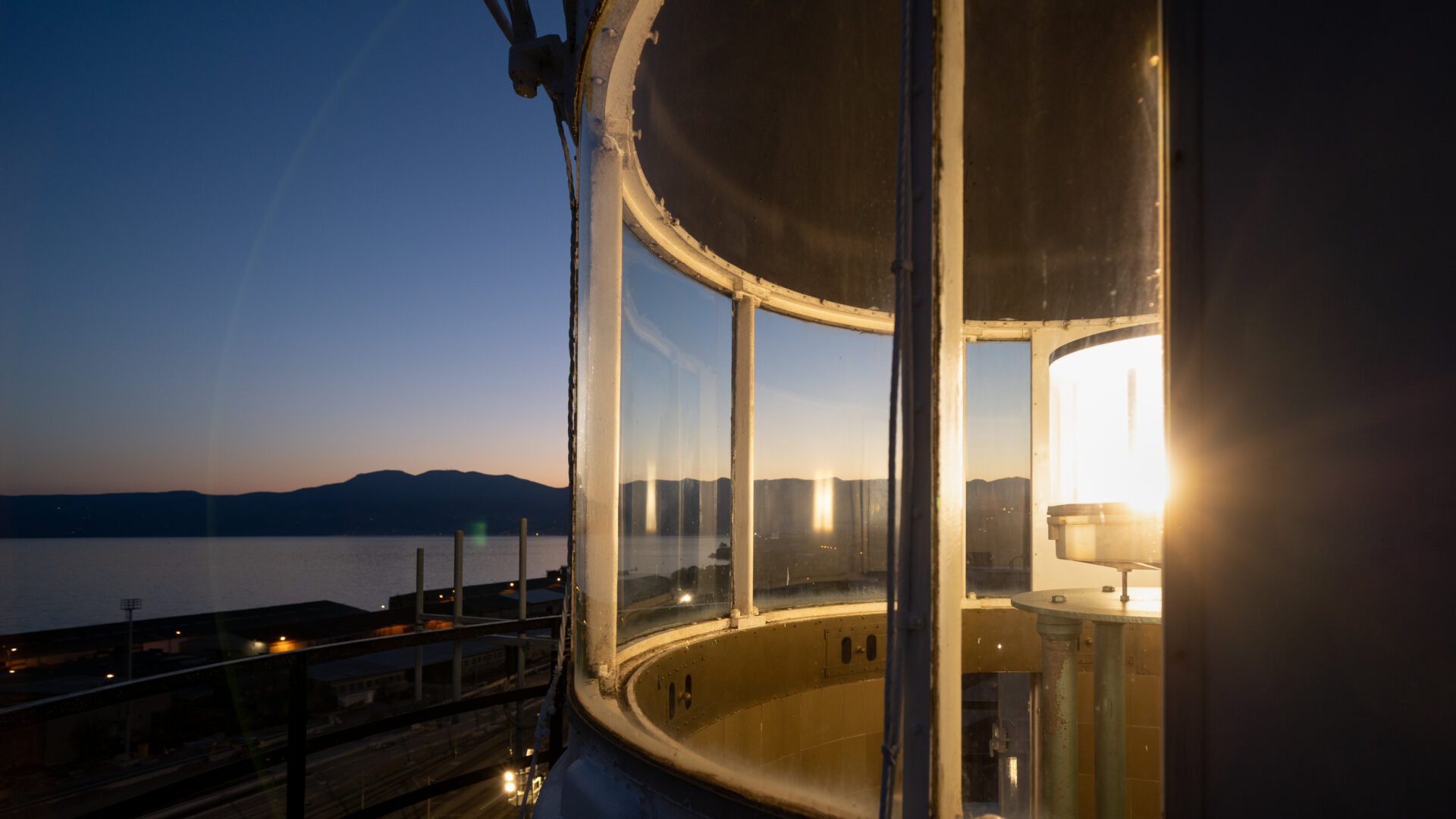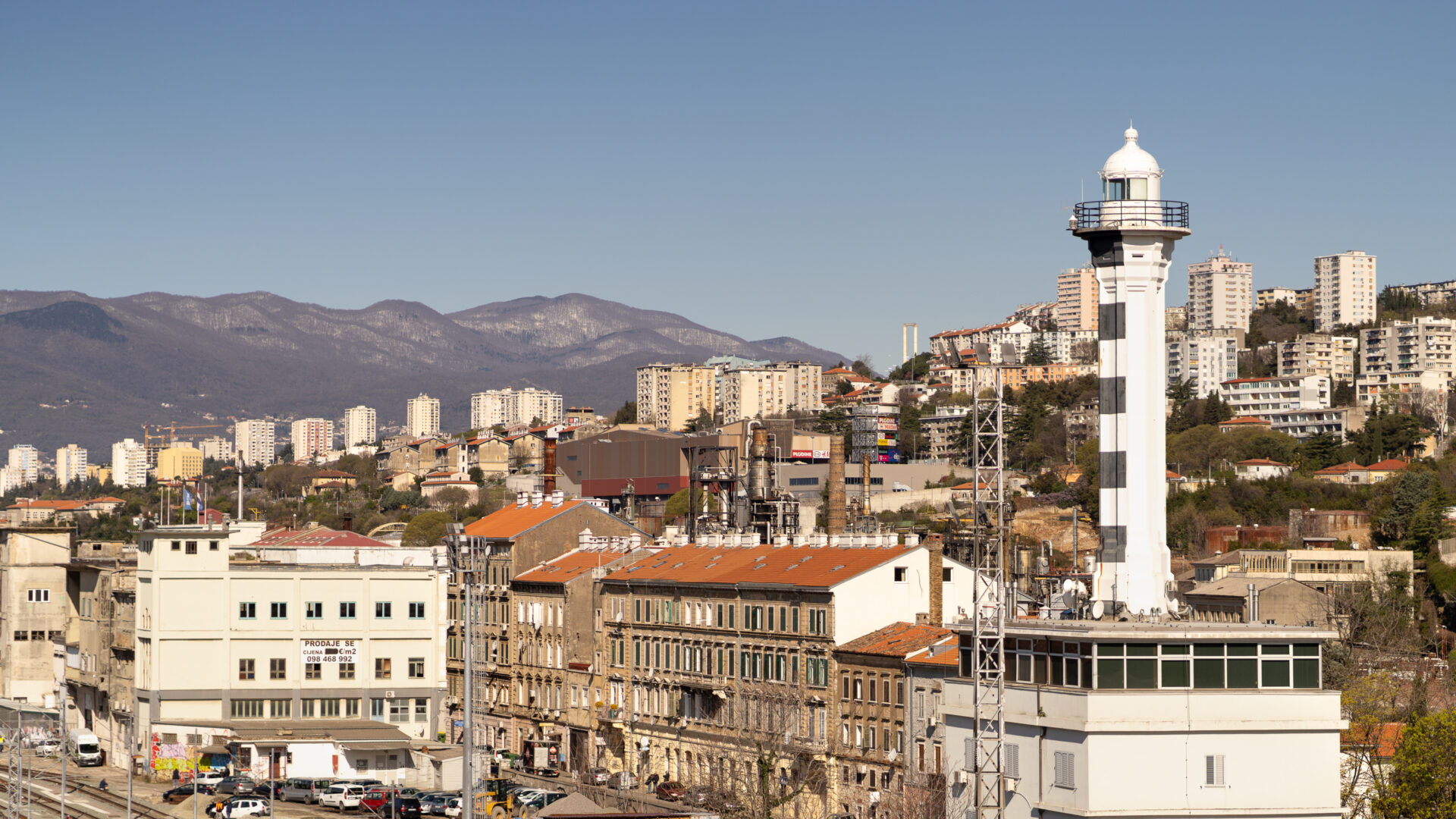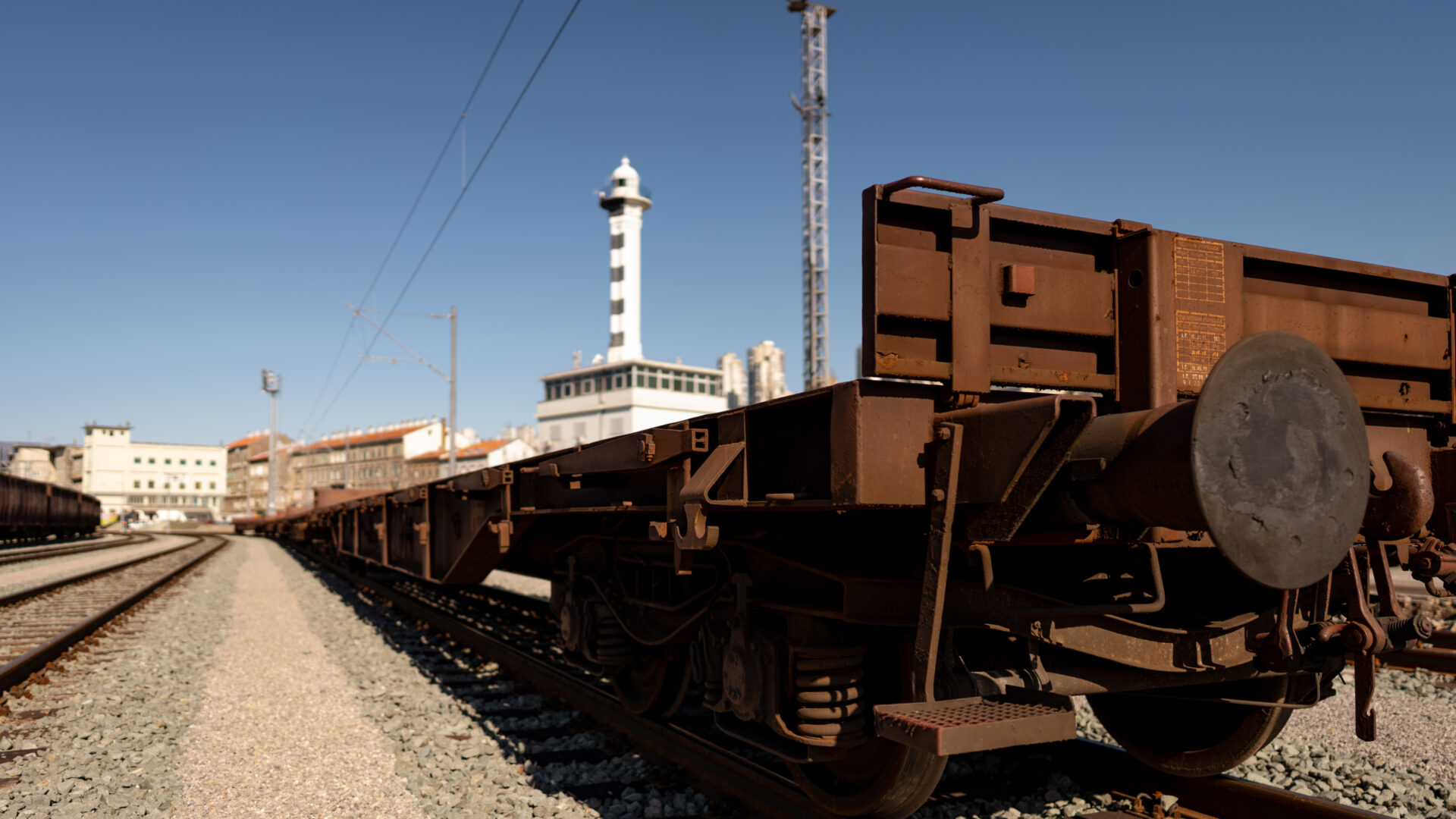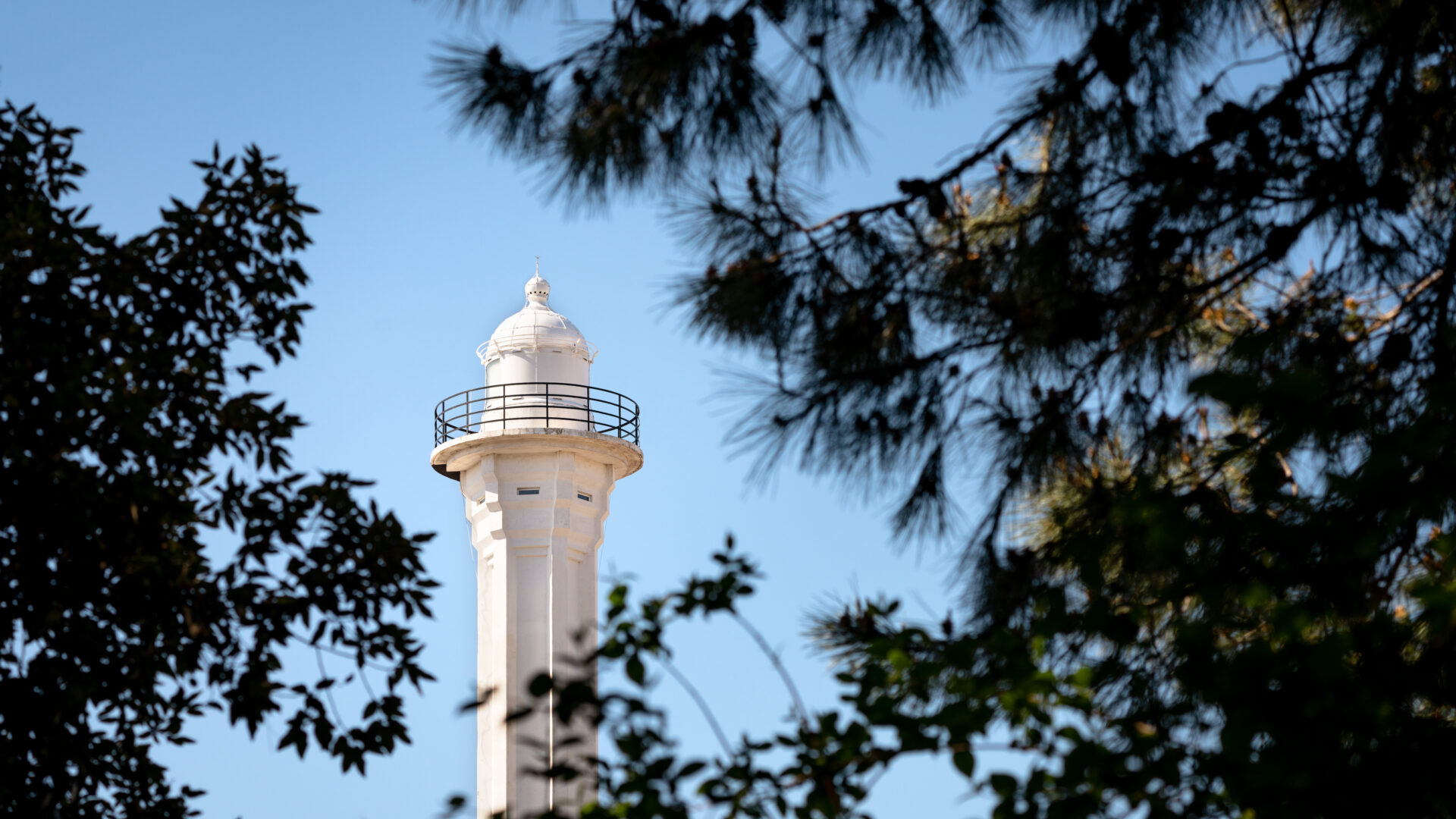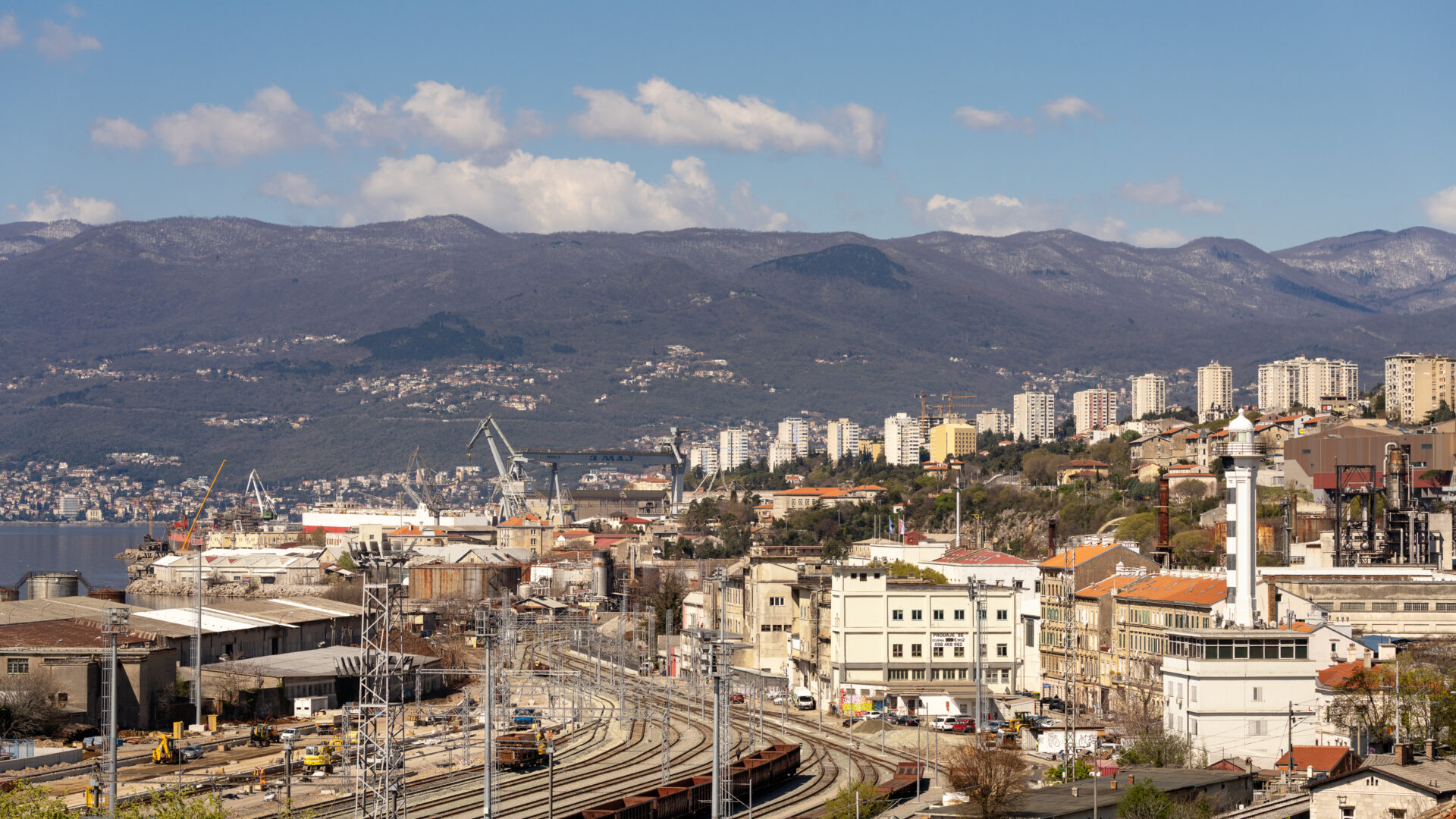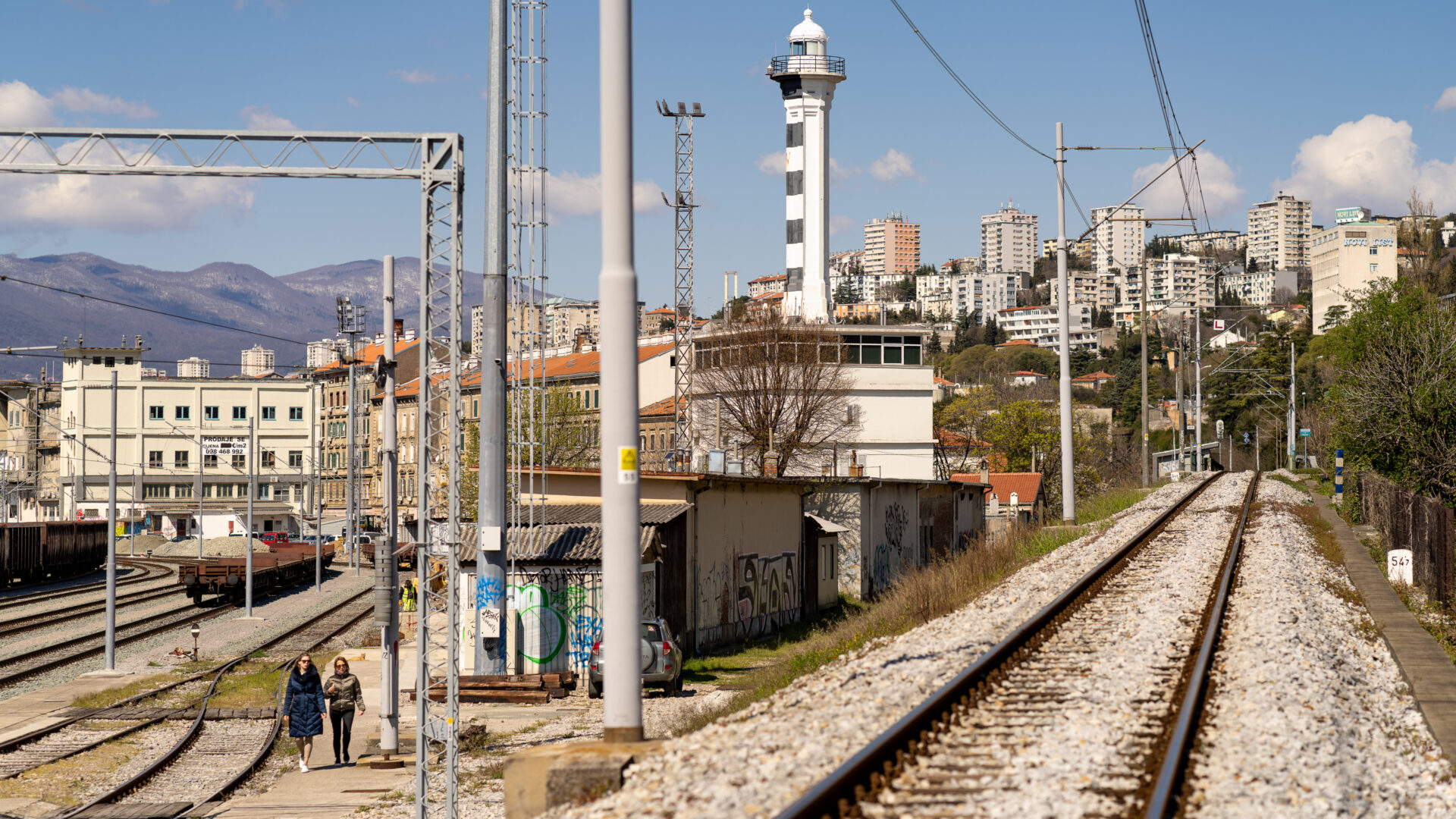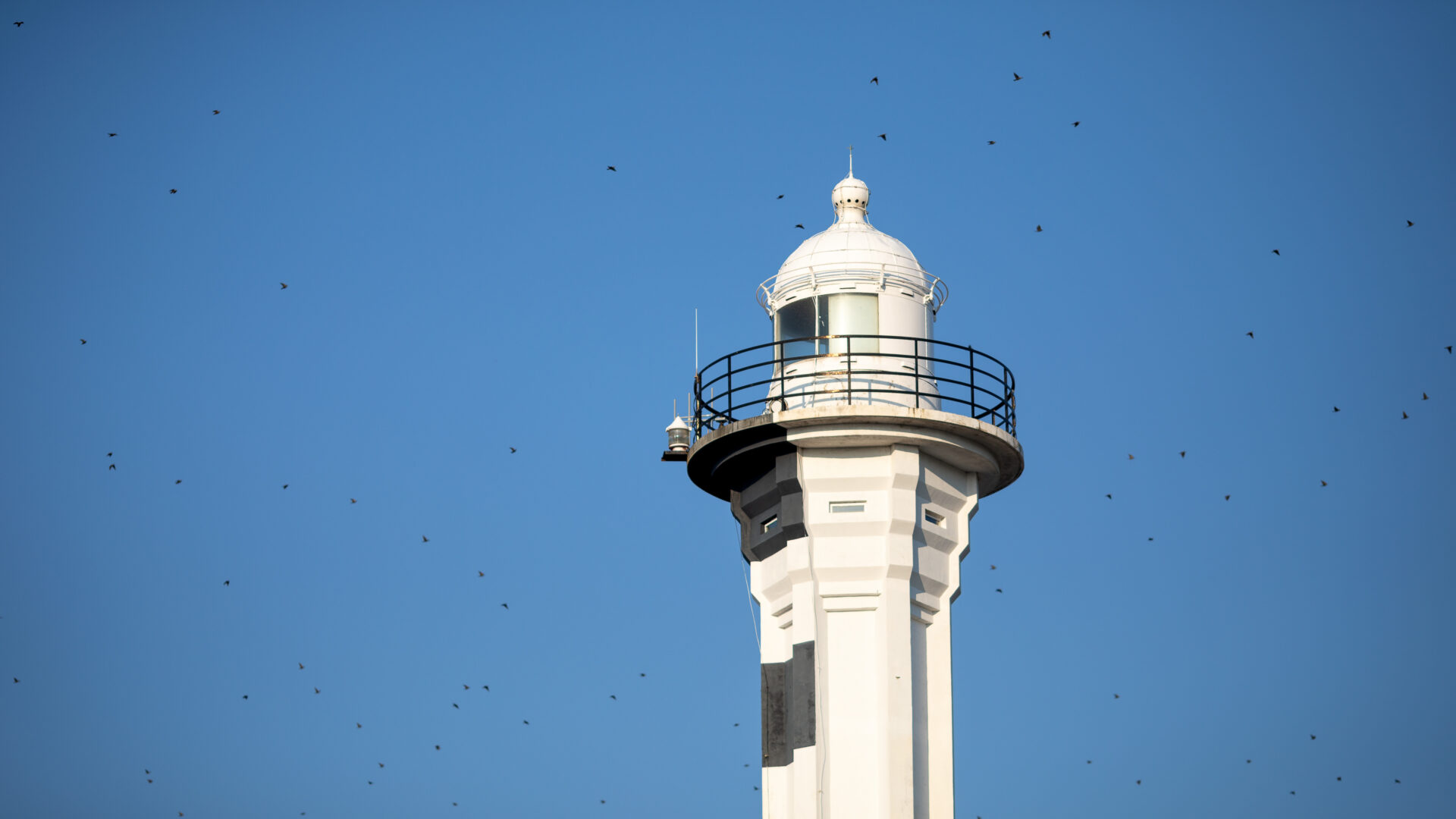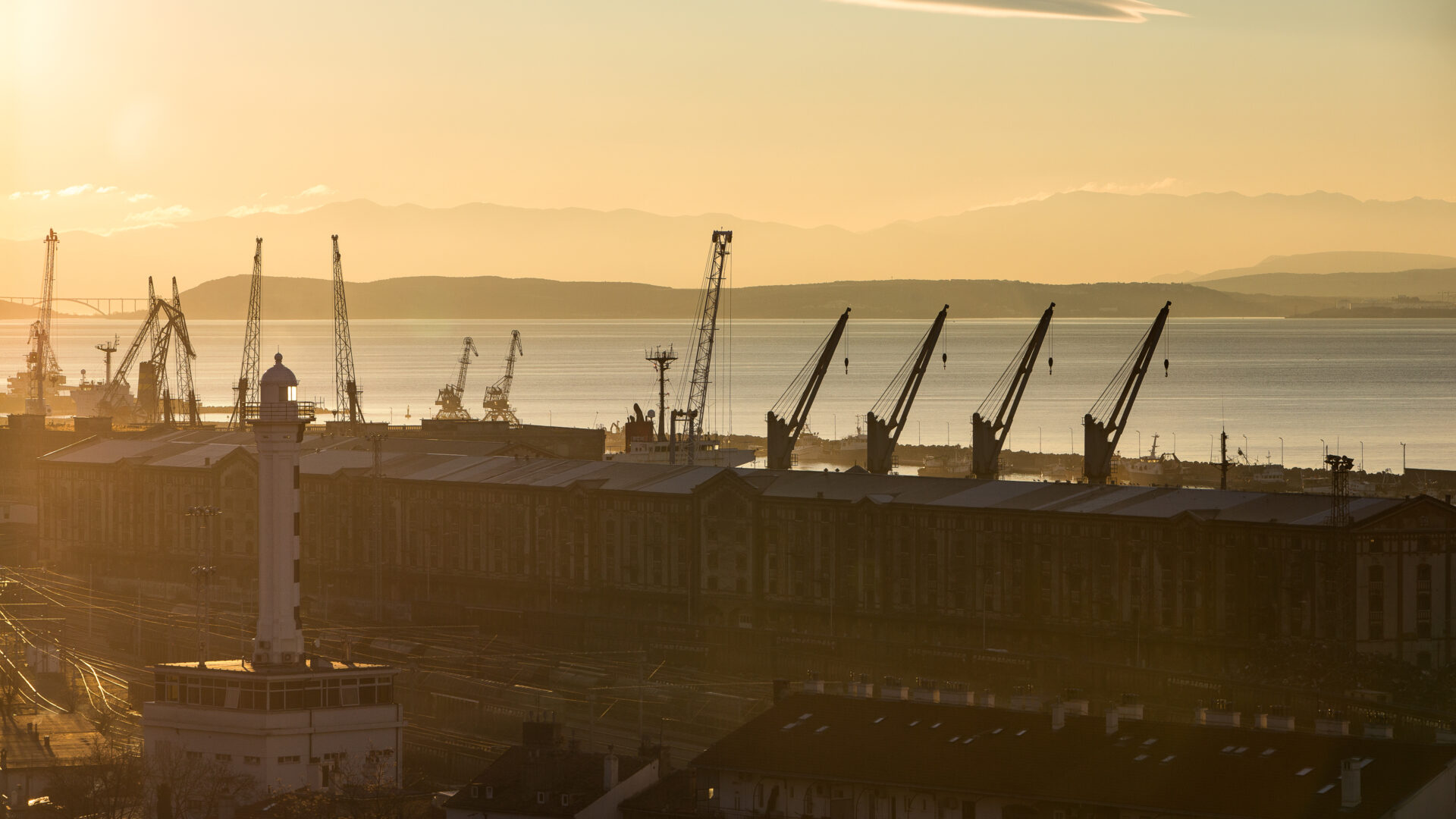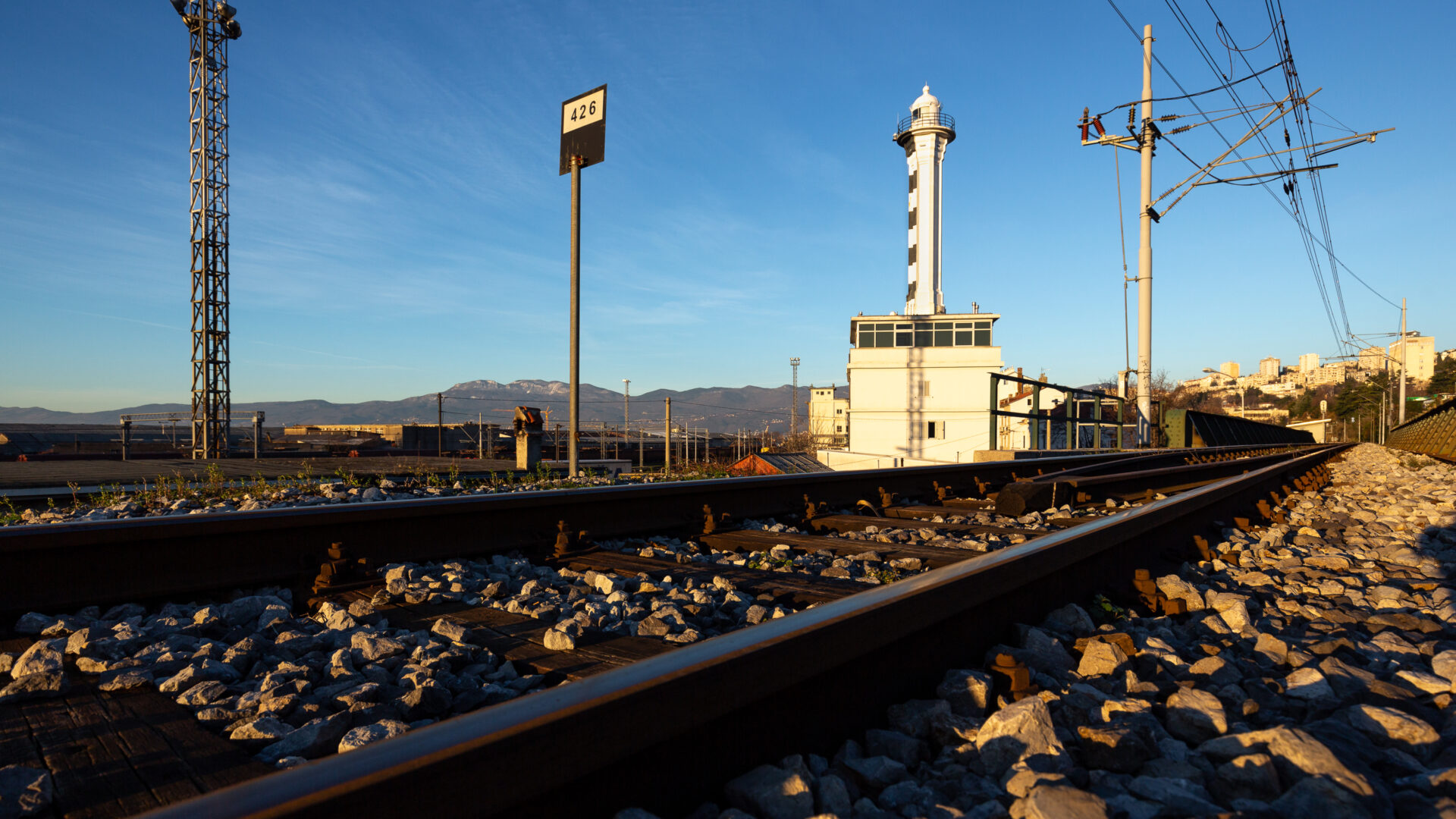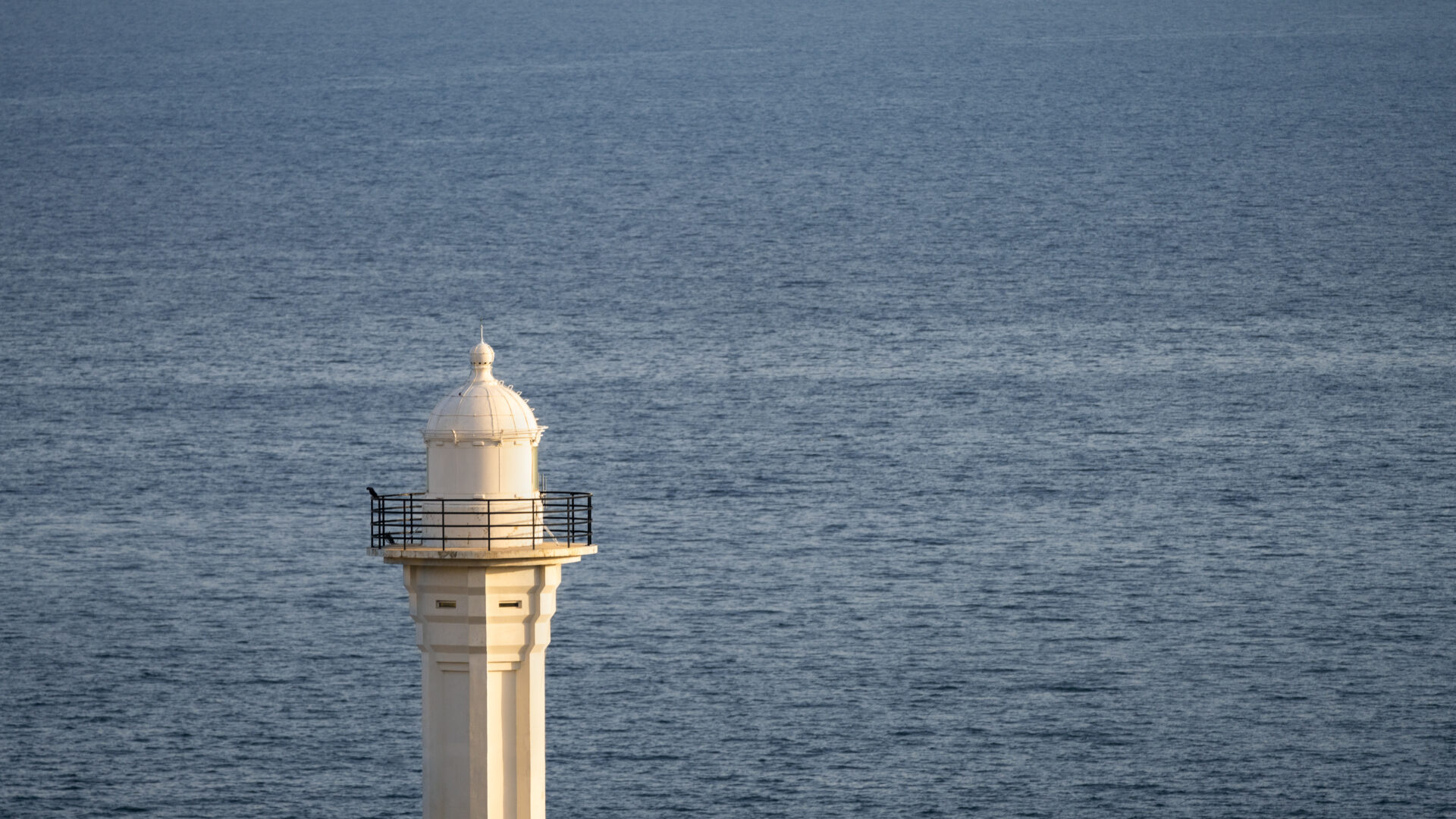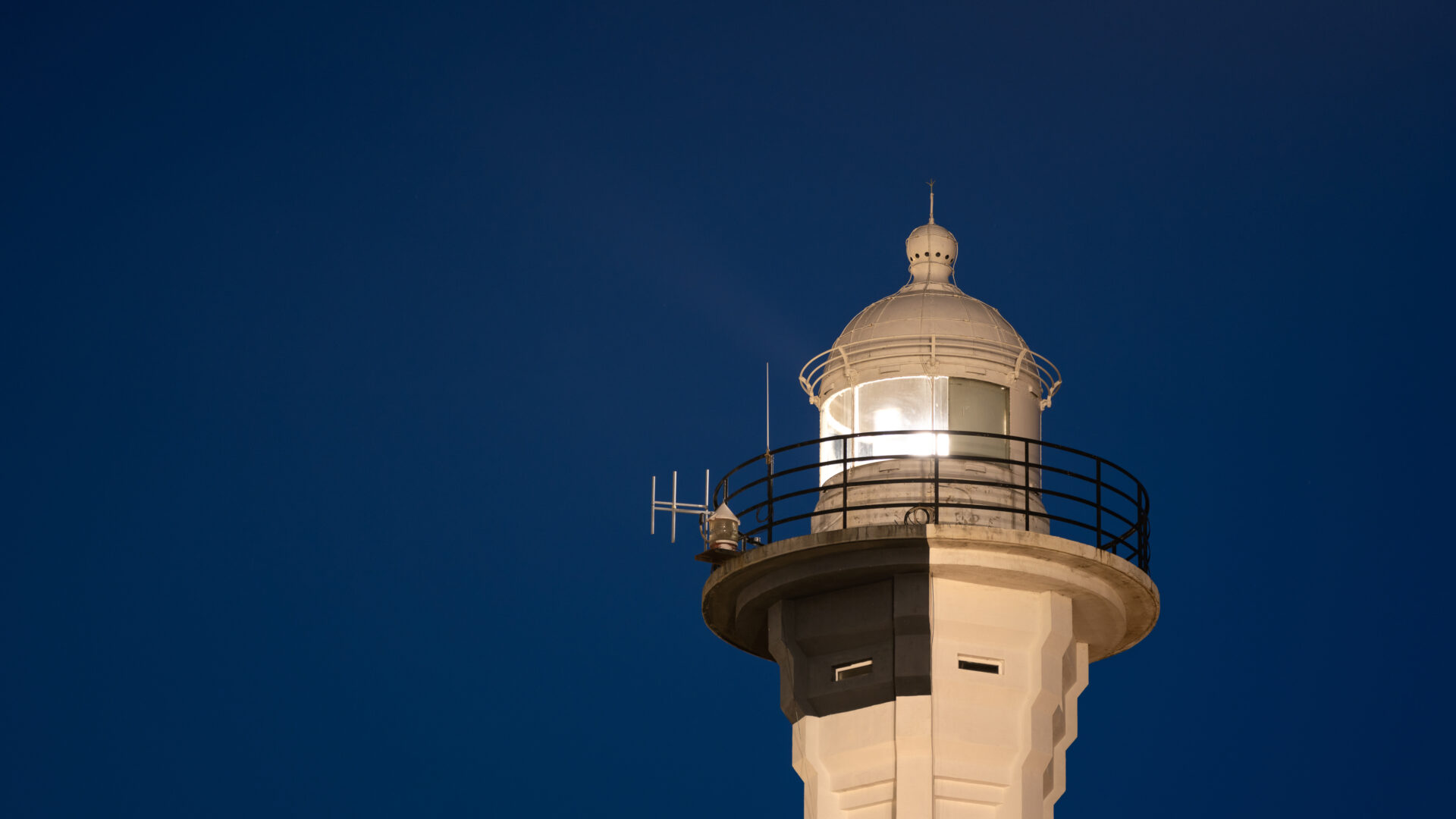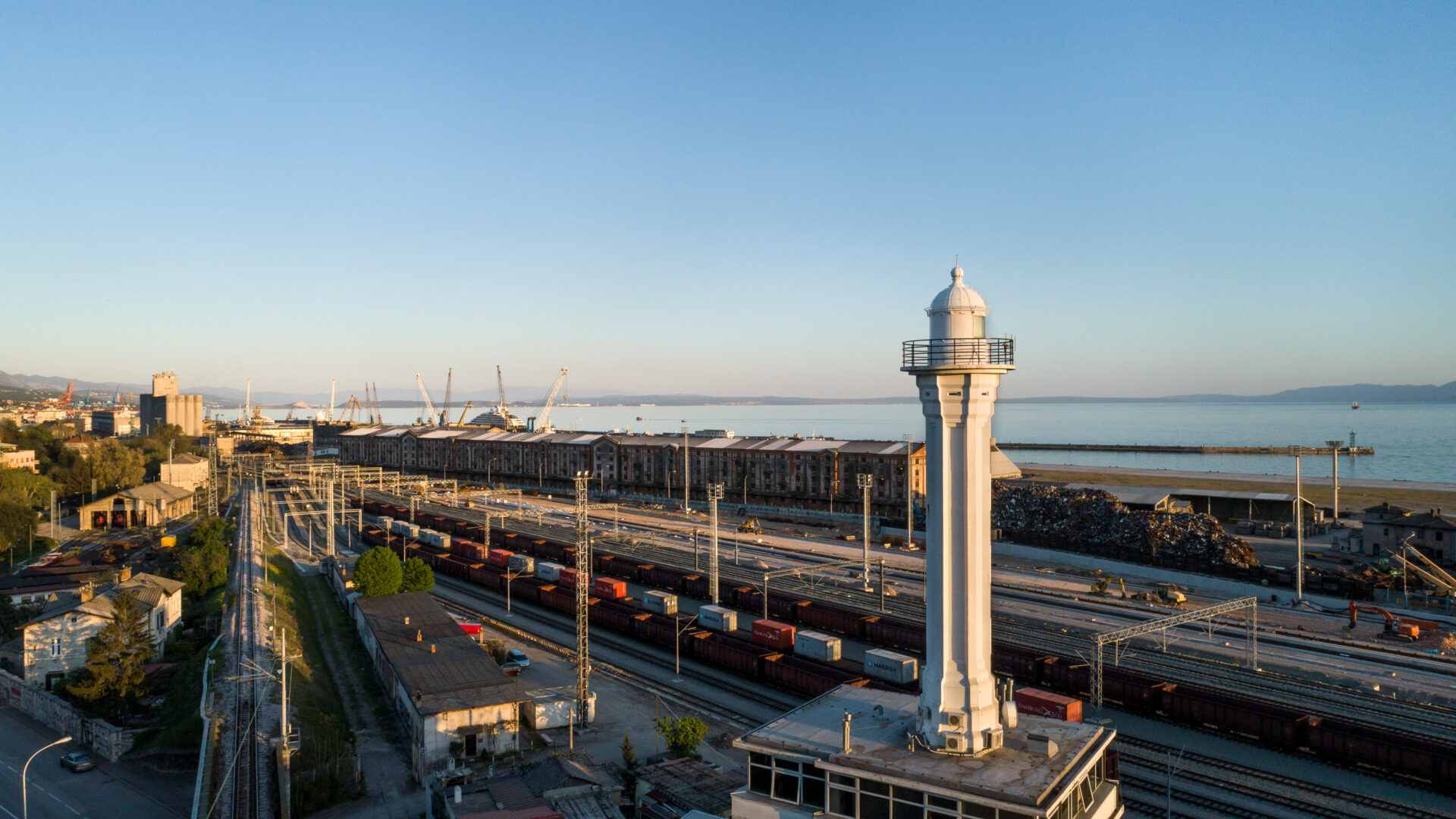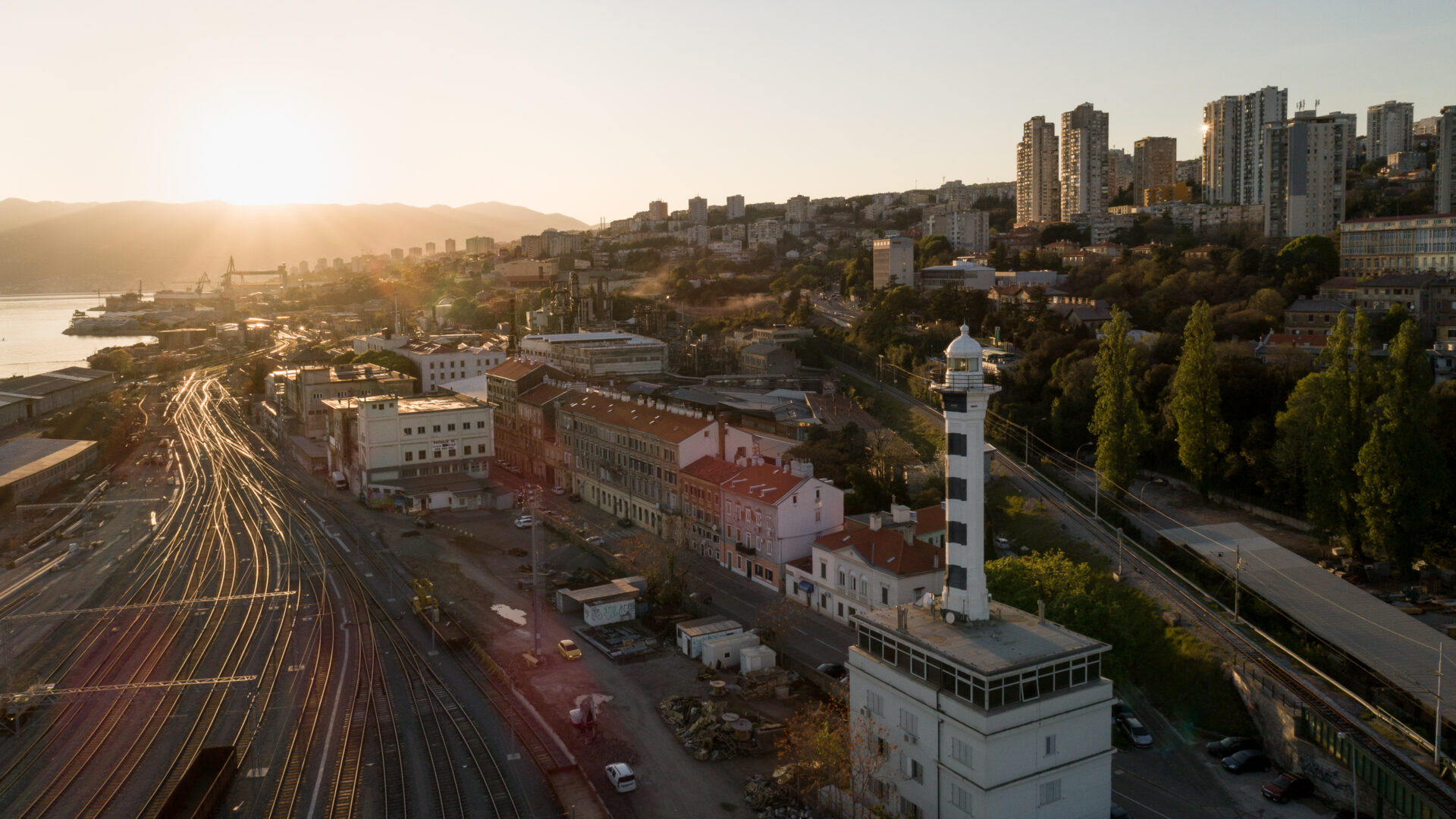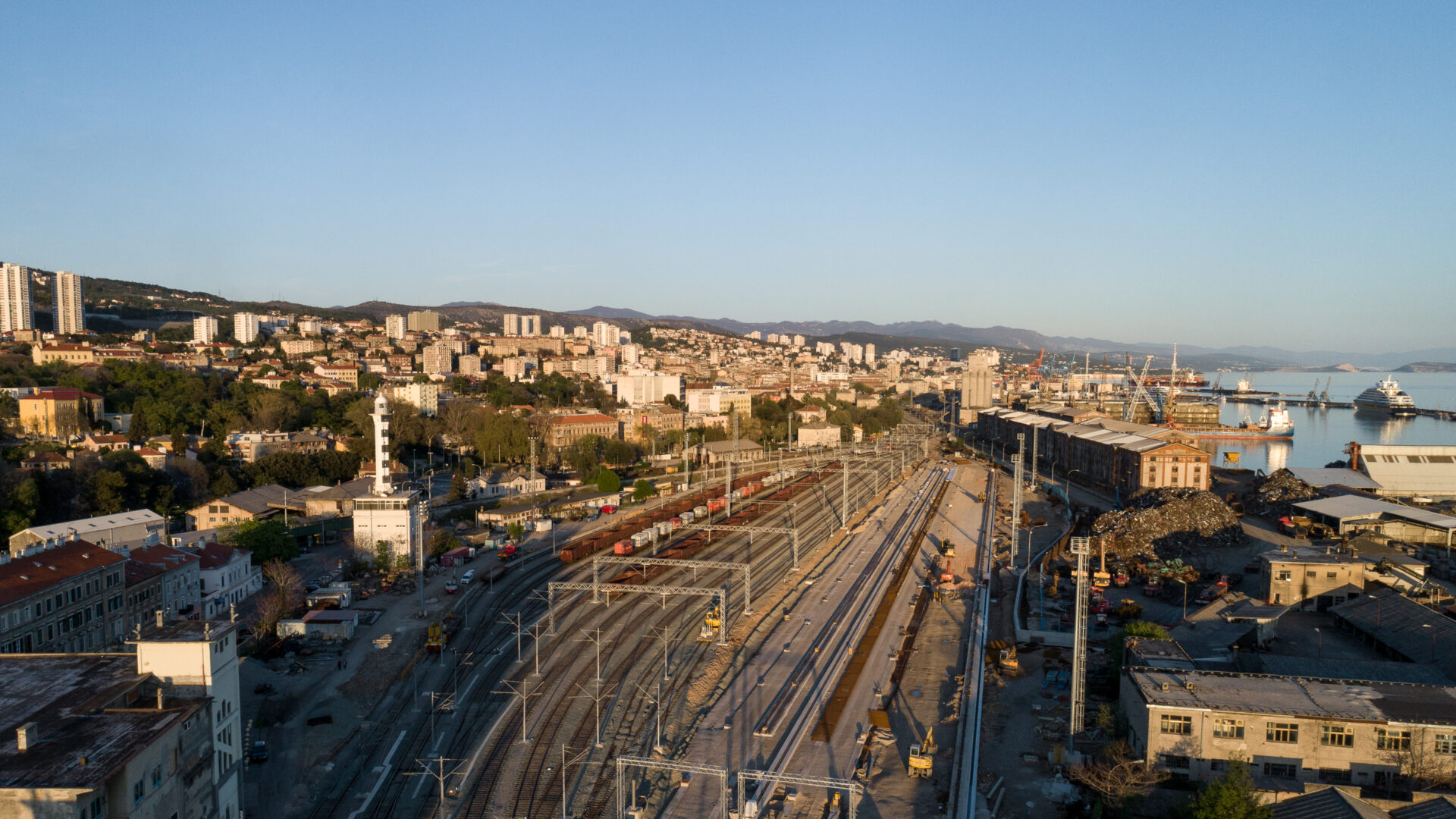 Click on the pics to discover each port city and enter its virtual museum