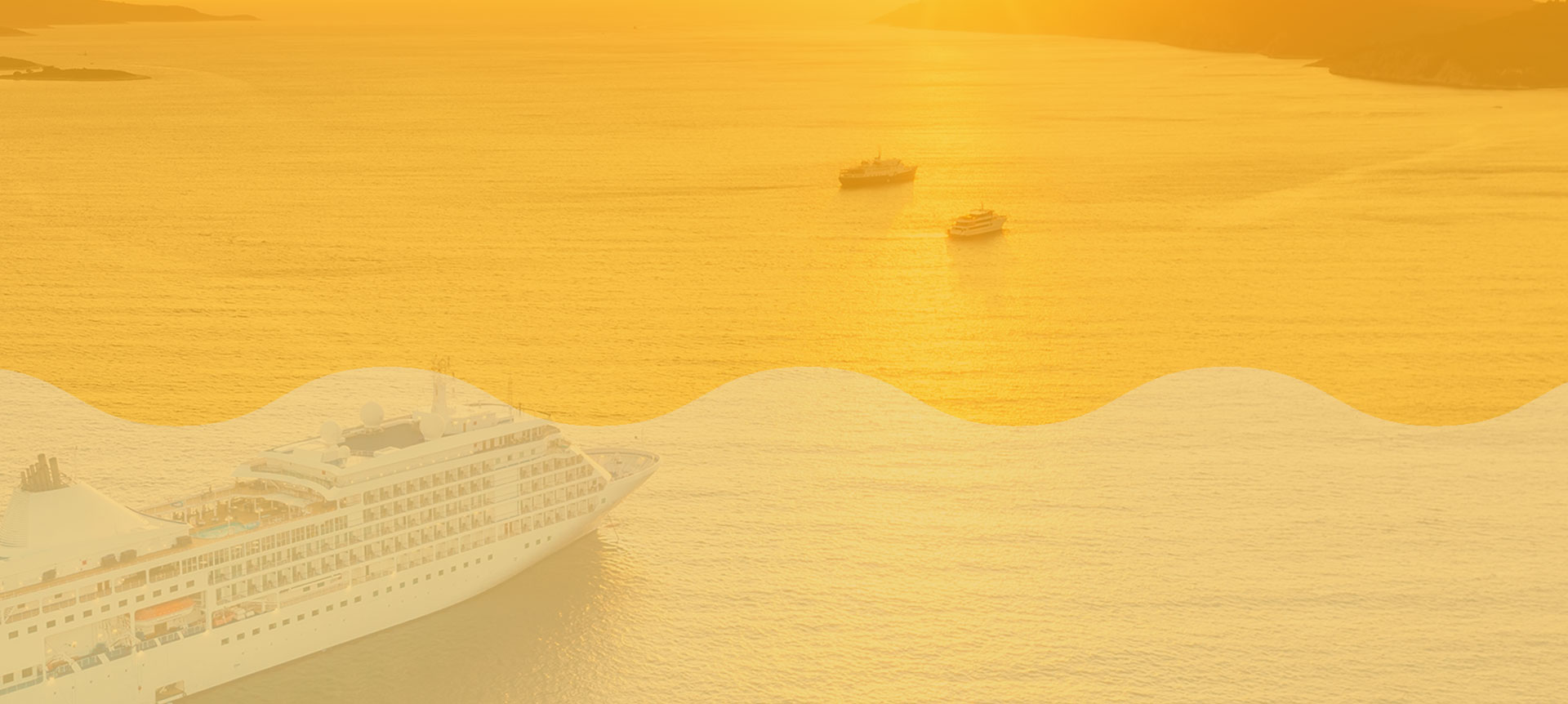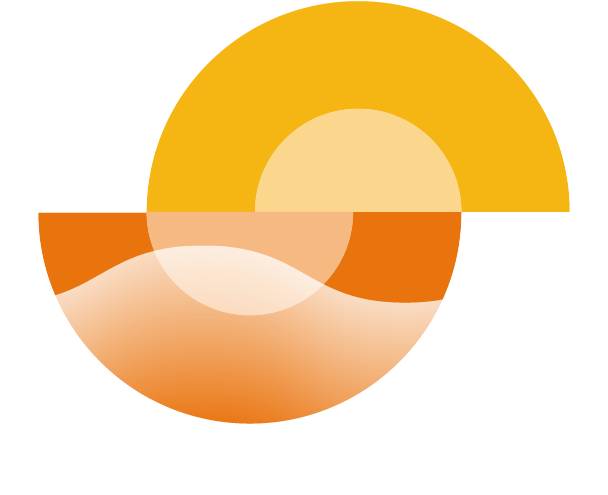 Split
Marjan
Marjan, the hill that overlooks the city has always been the most impressive part of Split imagery. Such a harmony betwwen natural and urban is rarely found; on one side the densely populated city in all of its glory and on the other a peninsula of almost pristine nature.
Holy hill, as it is often called, harbors many monuments of sacred and secular architecture which are combined with this green oasis in such a way that they inspire a sense or awe an admiration even in a passer-by.
The very fact that we climb up to Marjan directly from beautiful and world renowned waterfront of Split ("Riva") gives the visitors from any part of the world a chance to experience the beauty of this park-forest, the freshness of air and stunning view of the city of Split and the nearby islands from several unique lookout points.
Marjan offers to its visitors peace and tranquility, recreation and entertainment with natural pathways and trim-trails.
Marjan is the place from which Split can be seen in all its glory, but you can also experience entirely different side of this densely populated and tourism oriented city.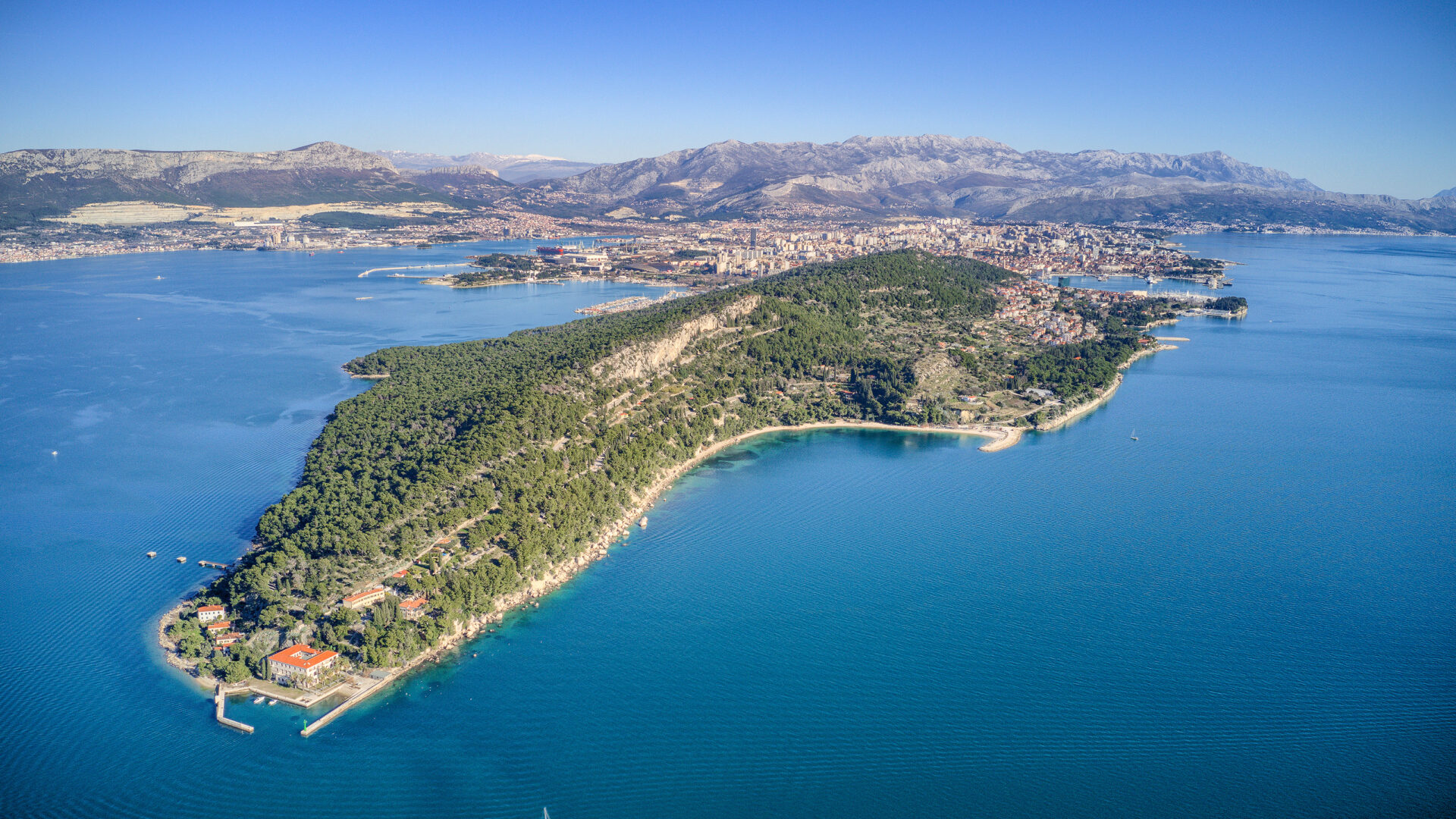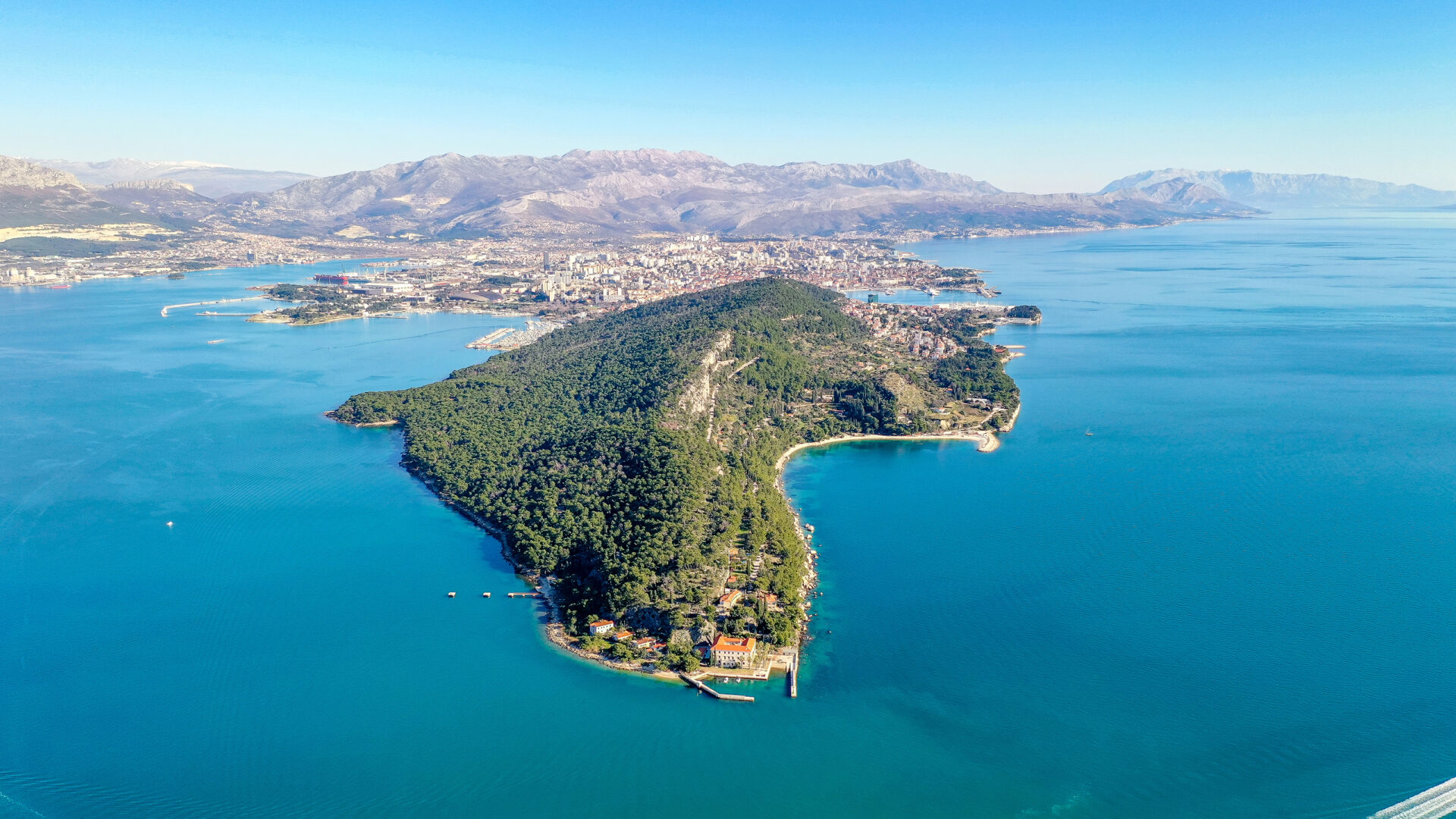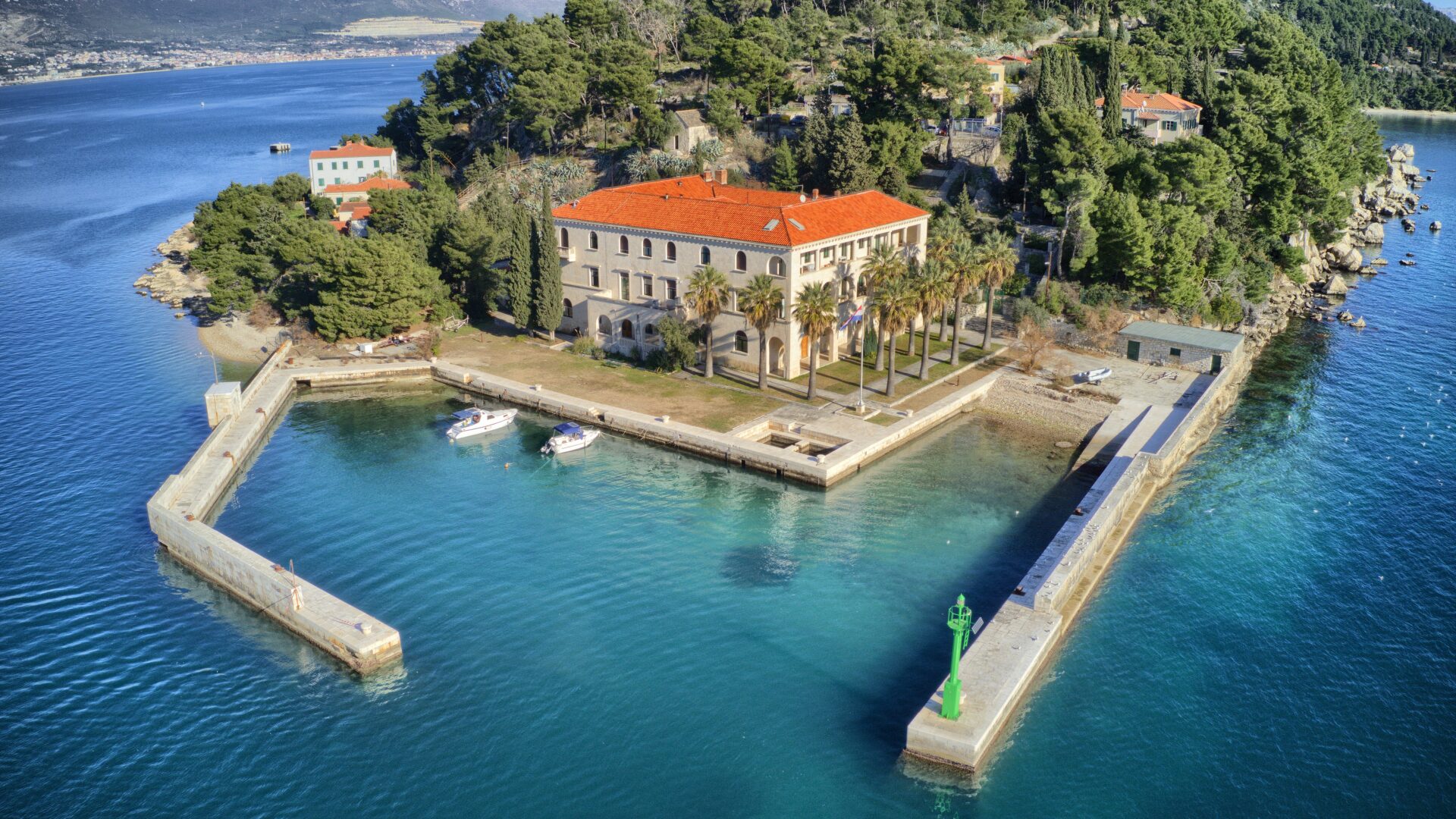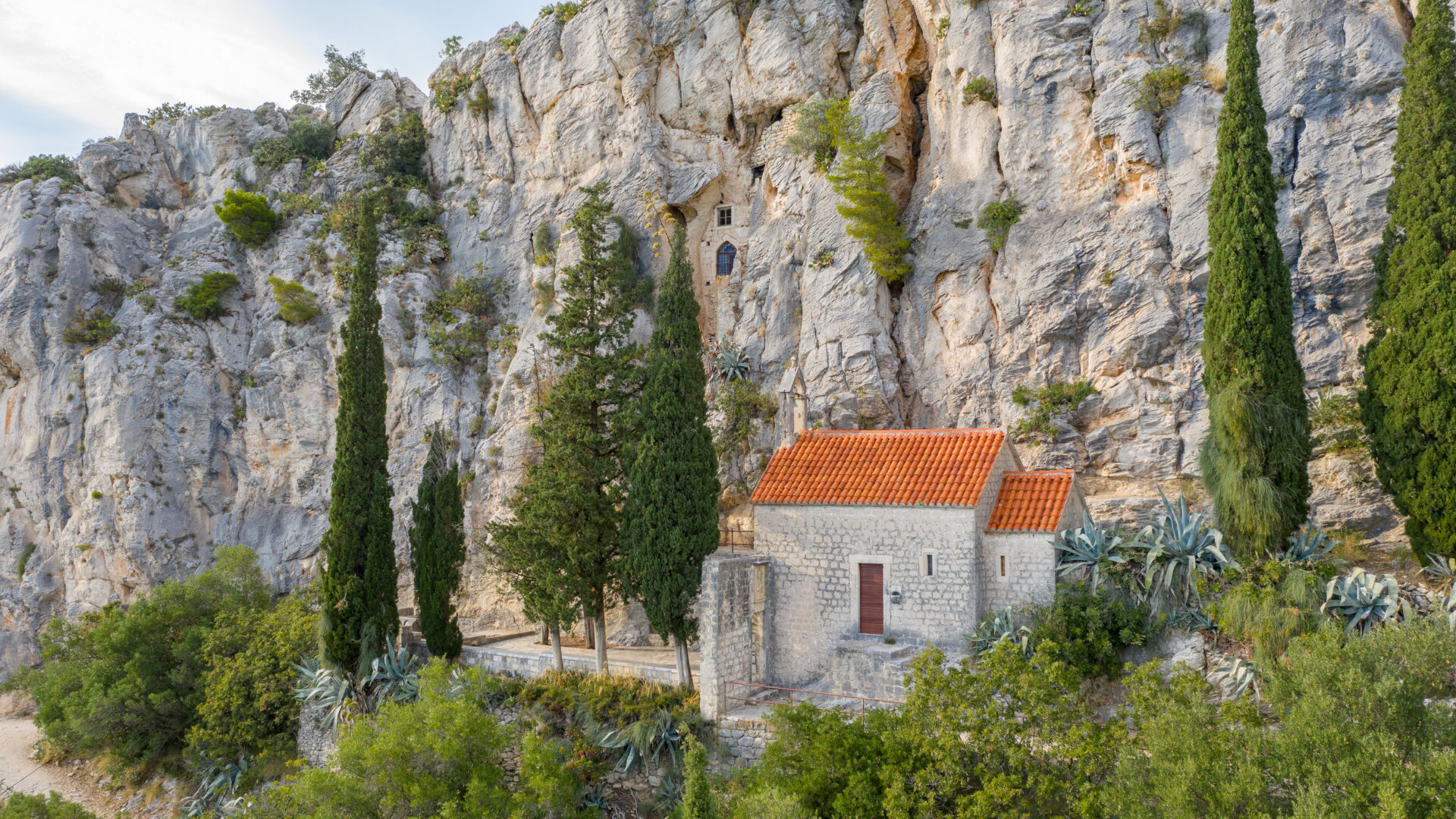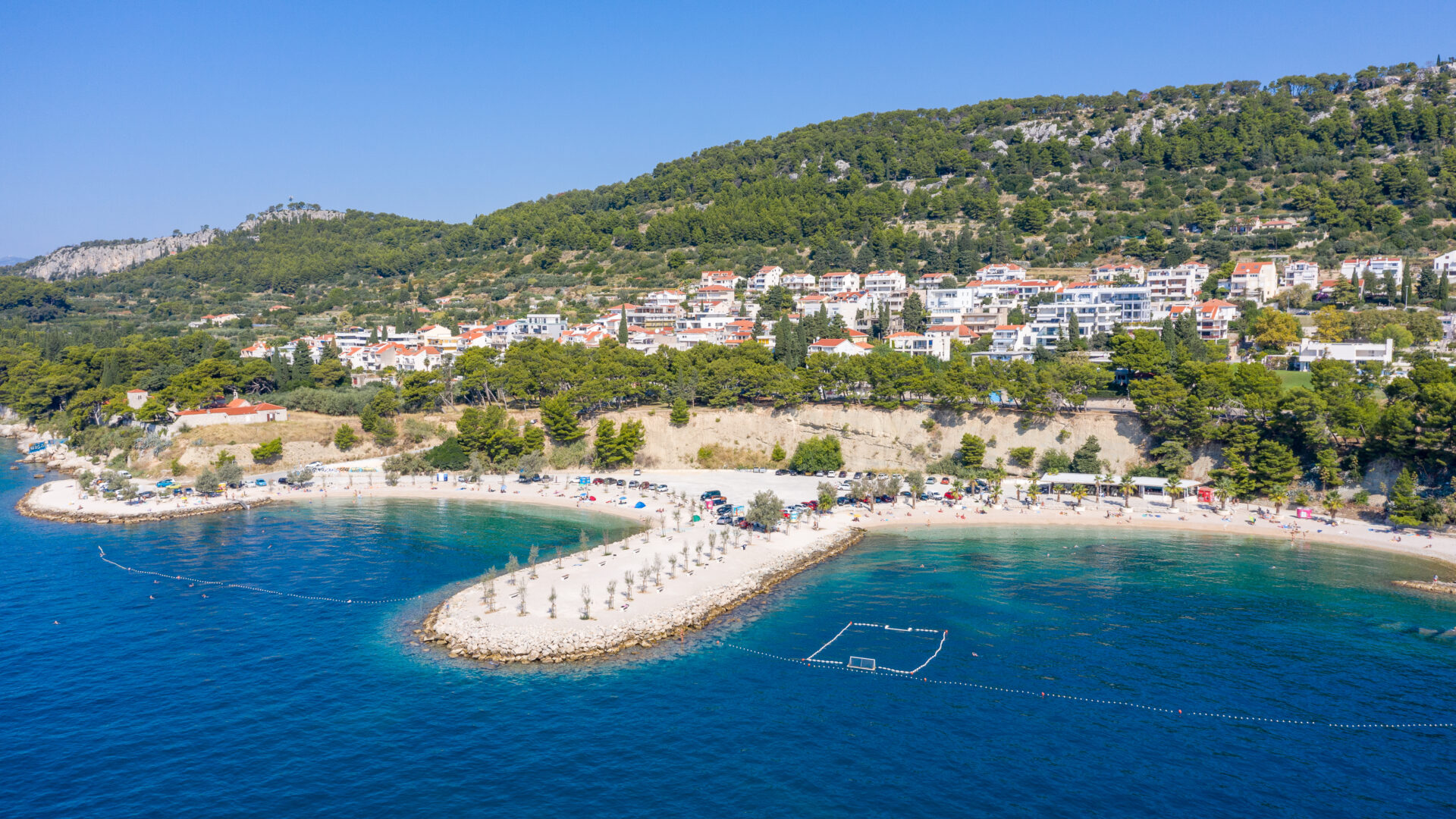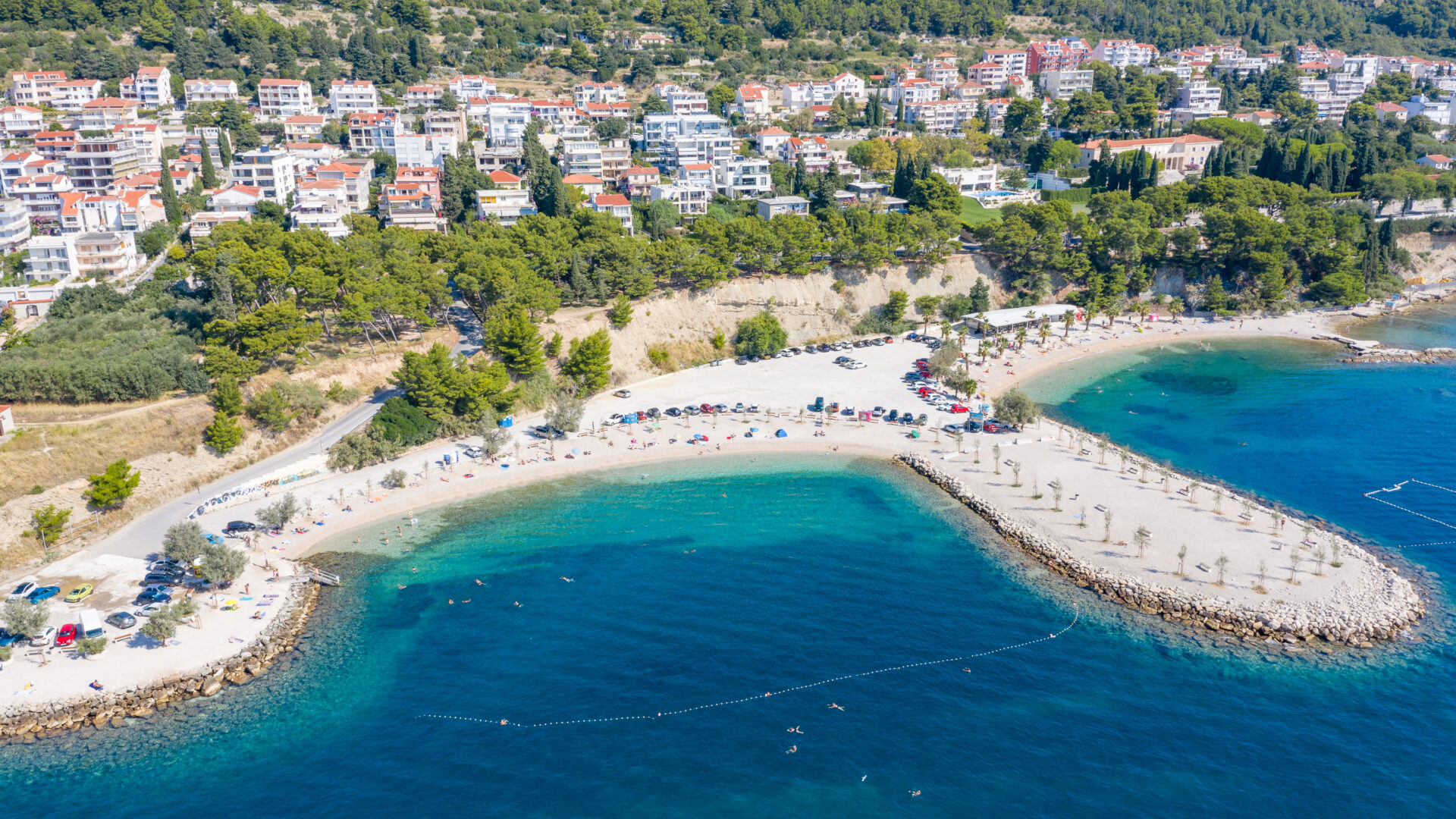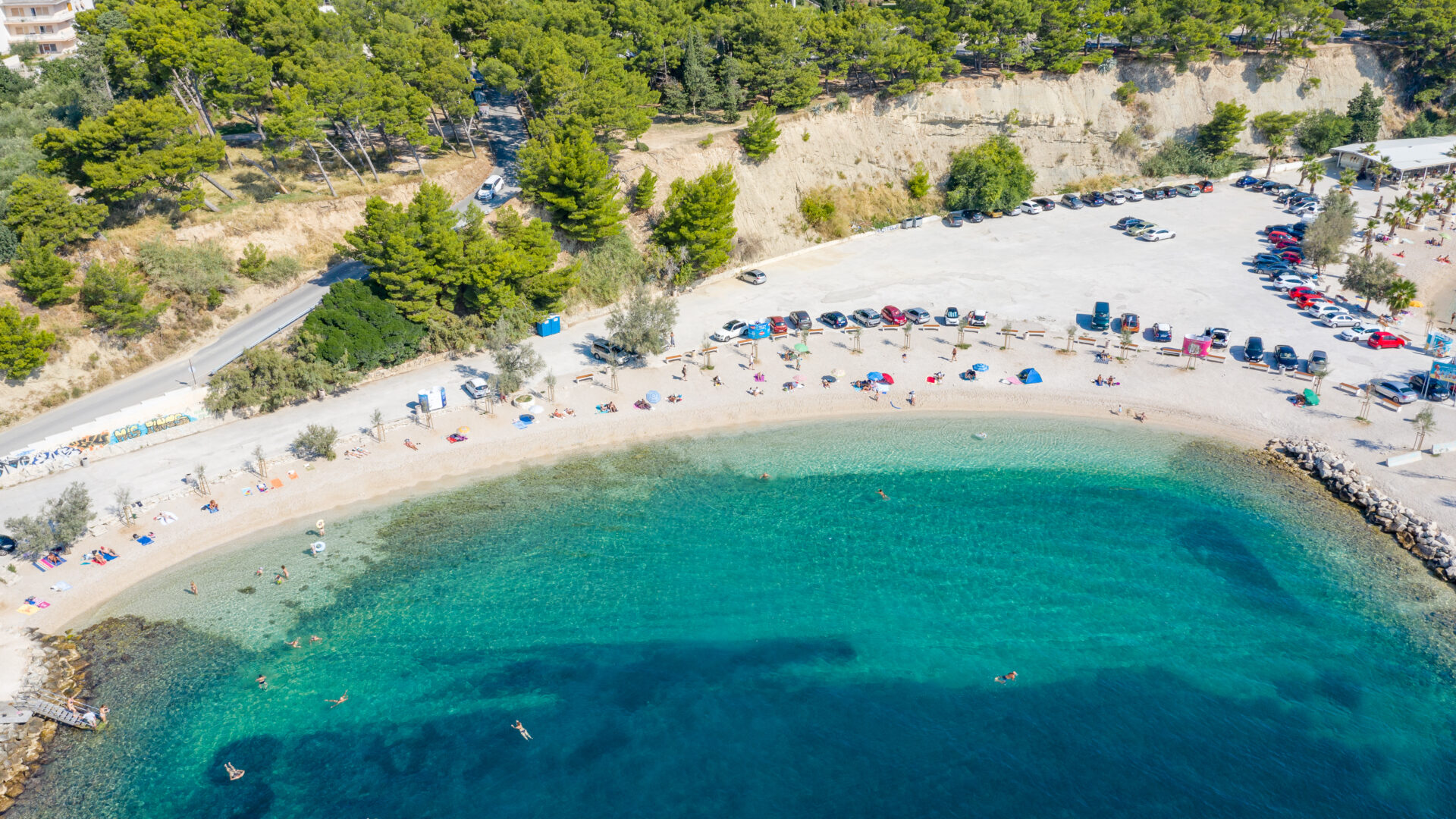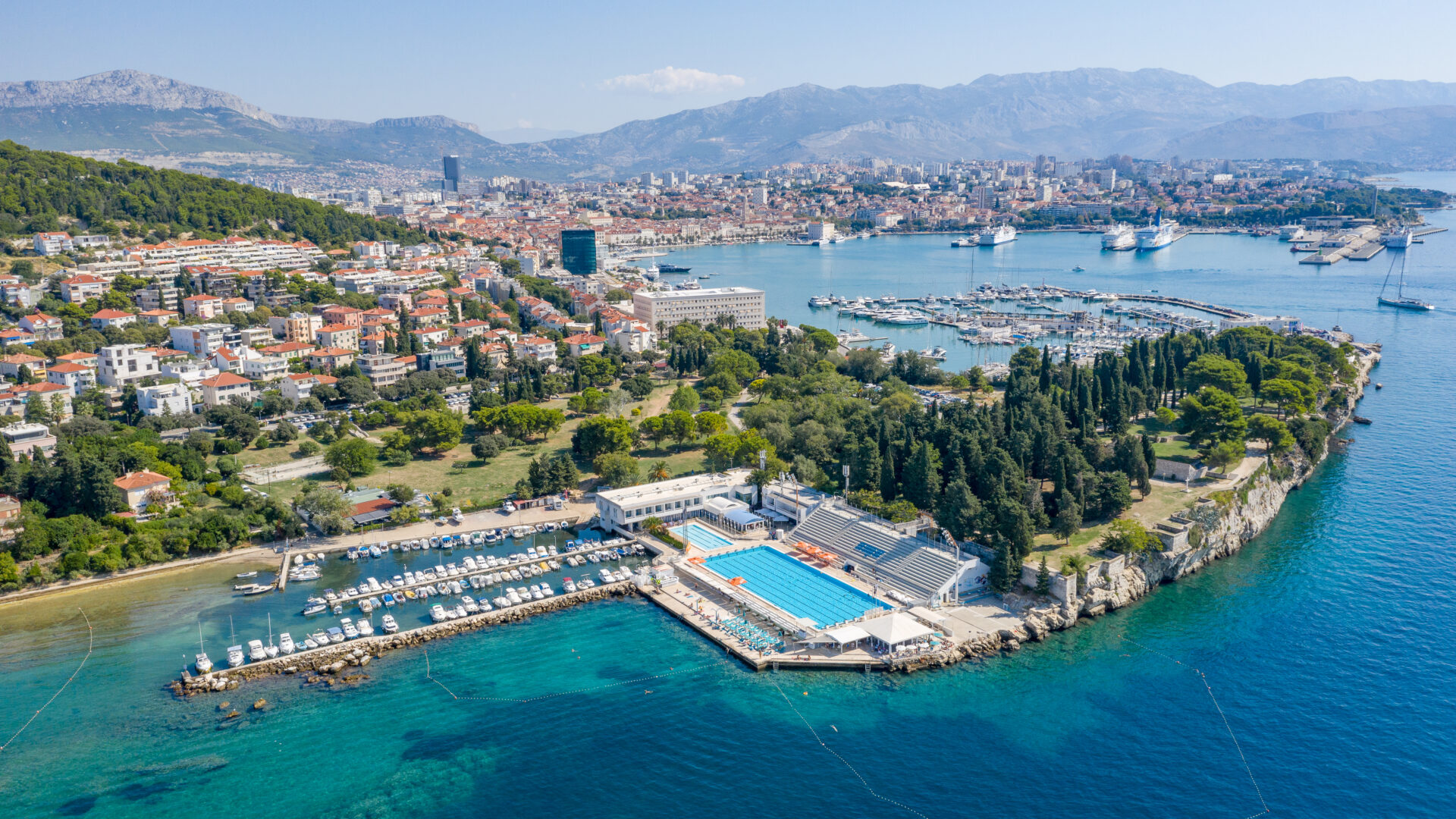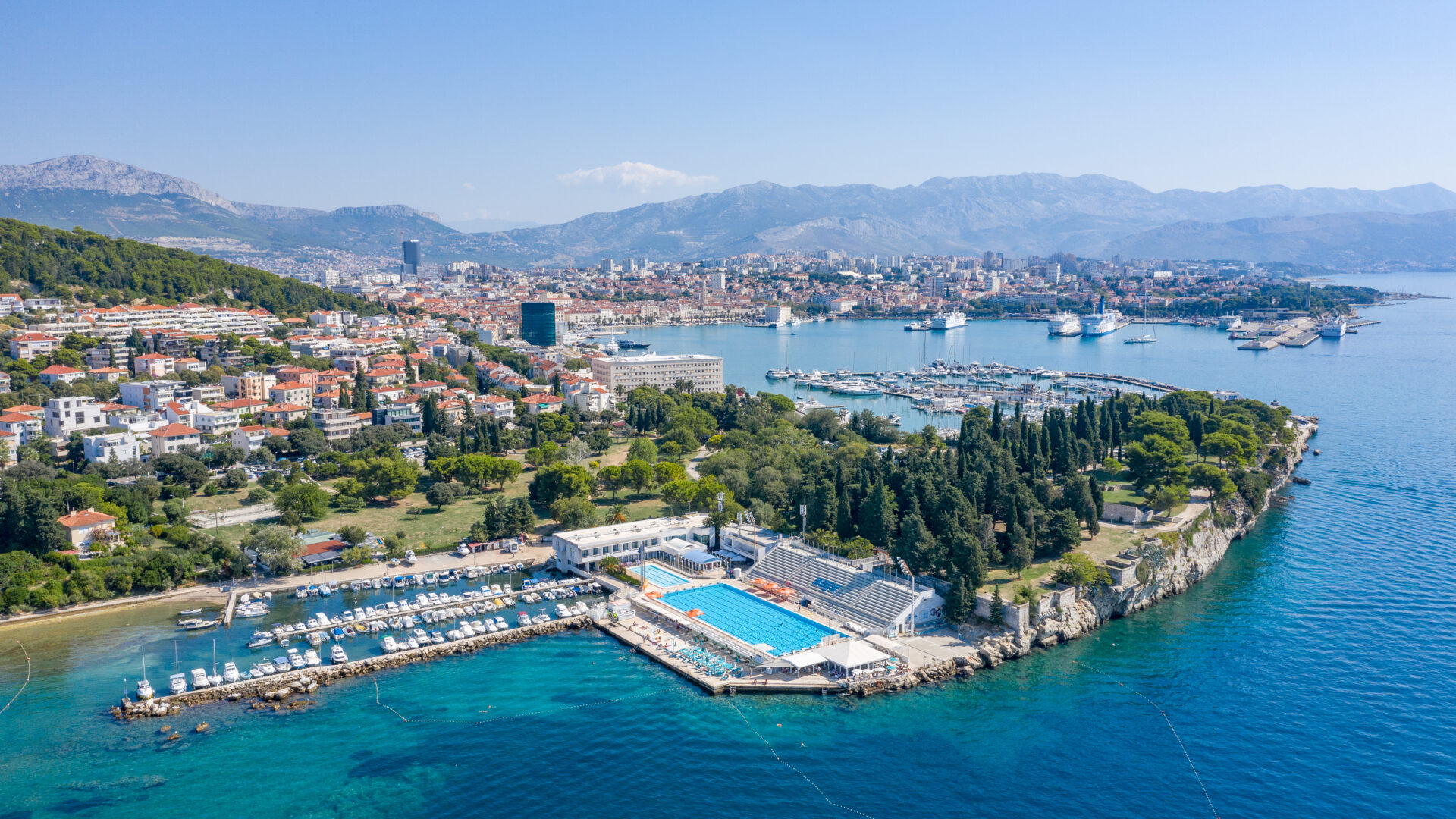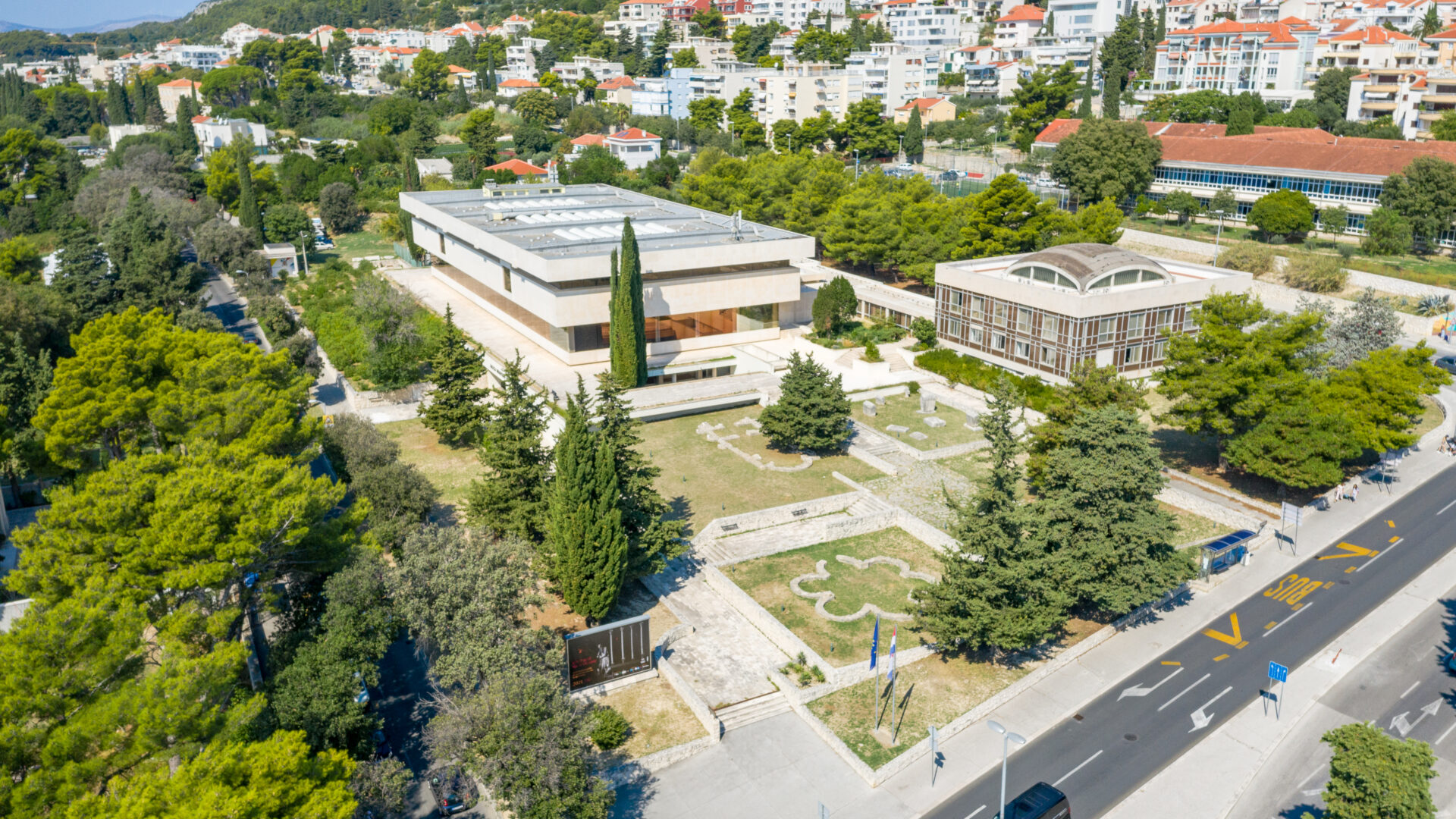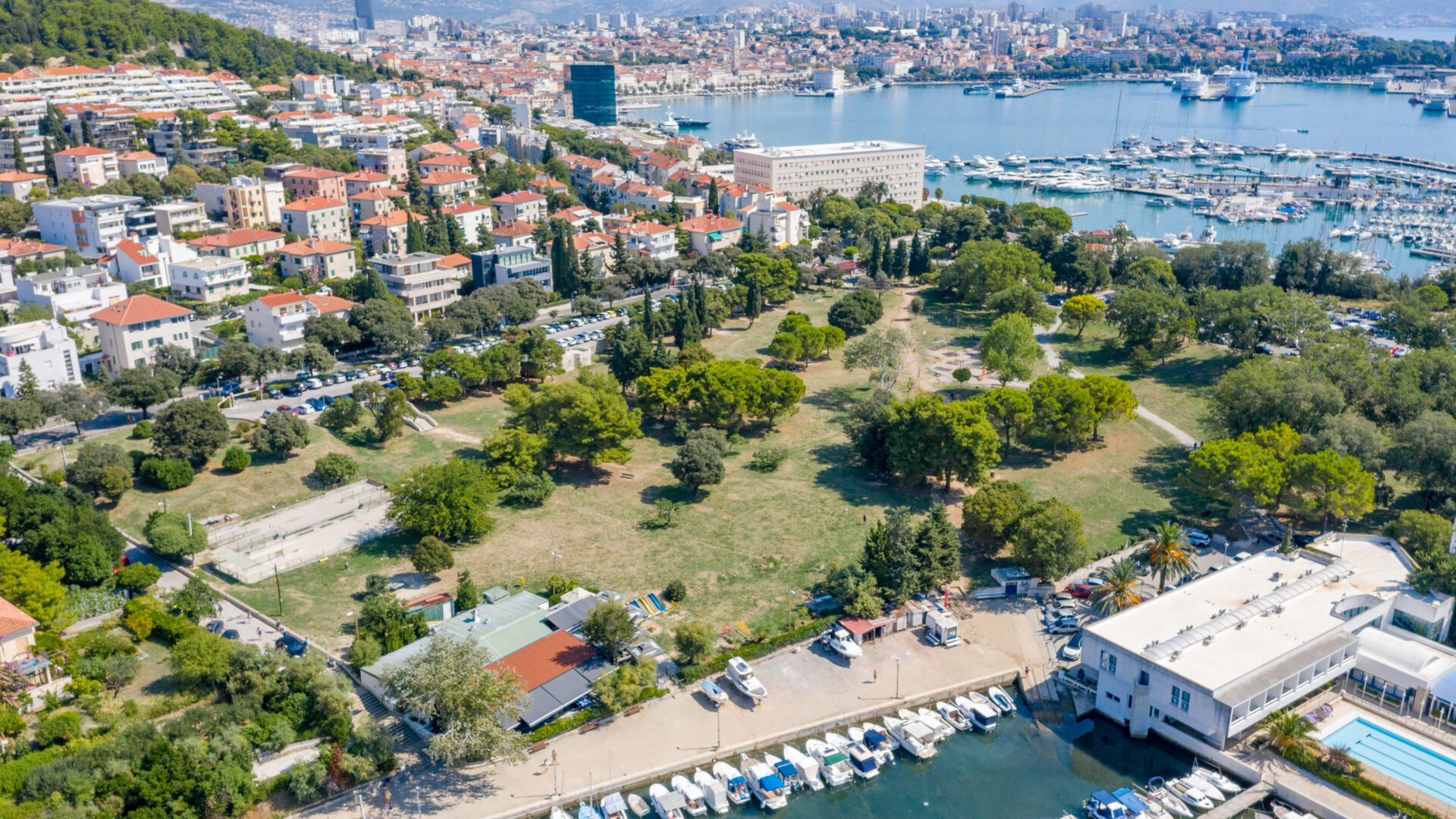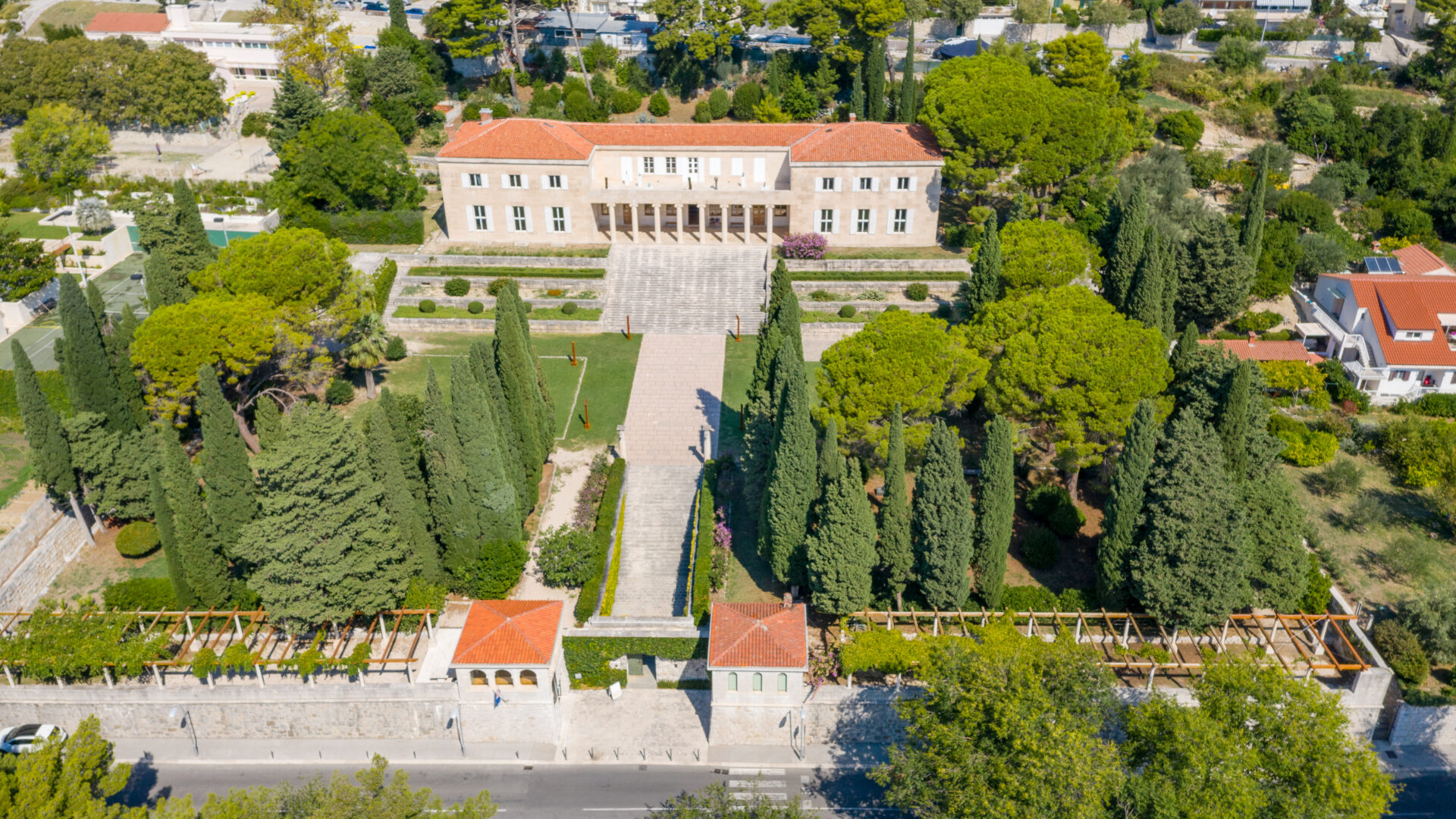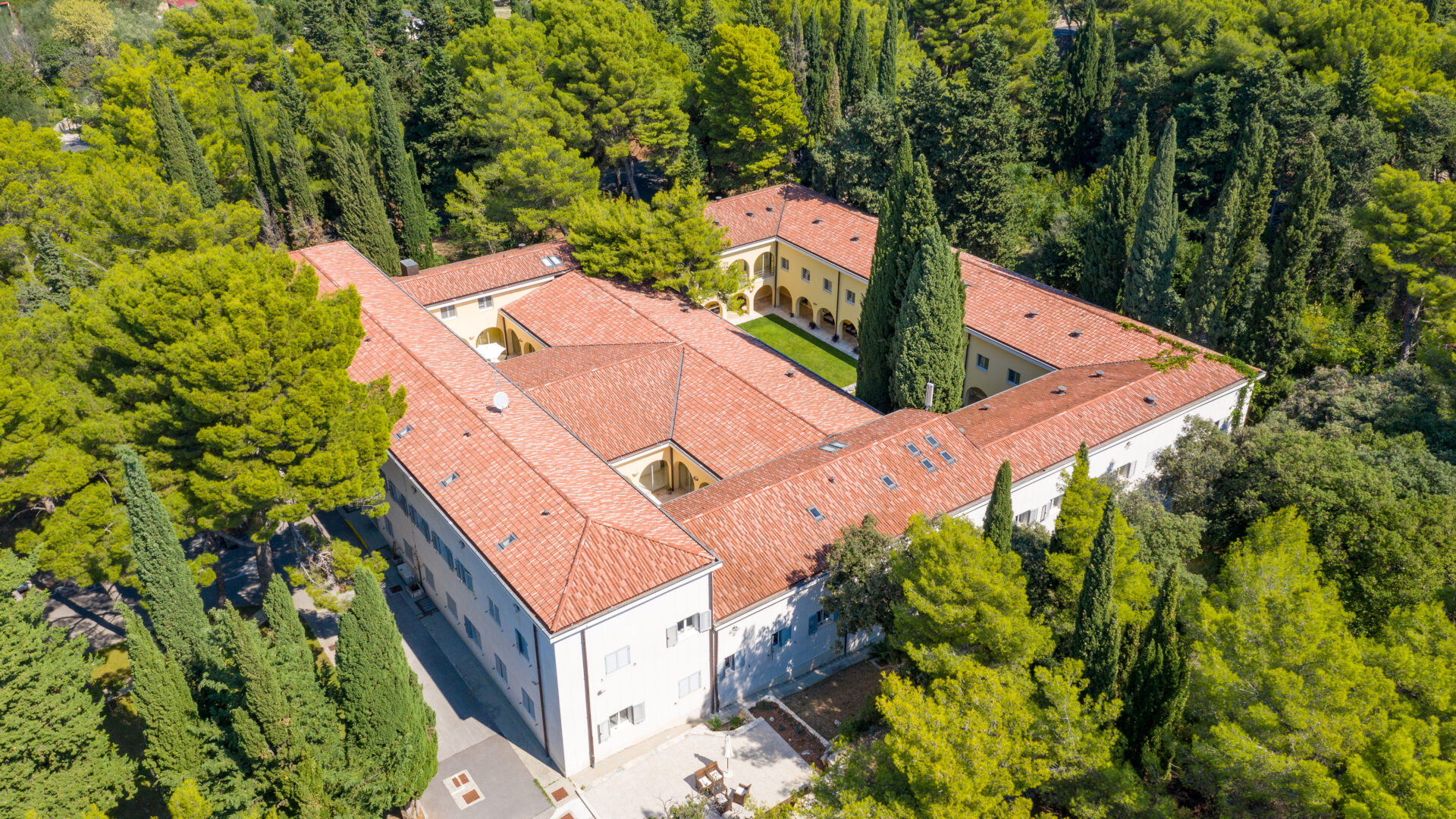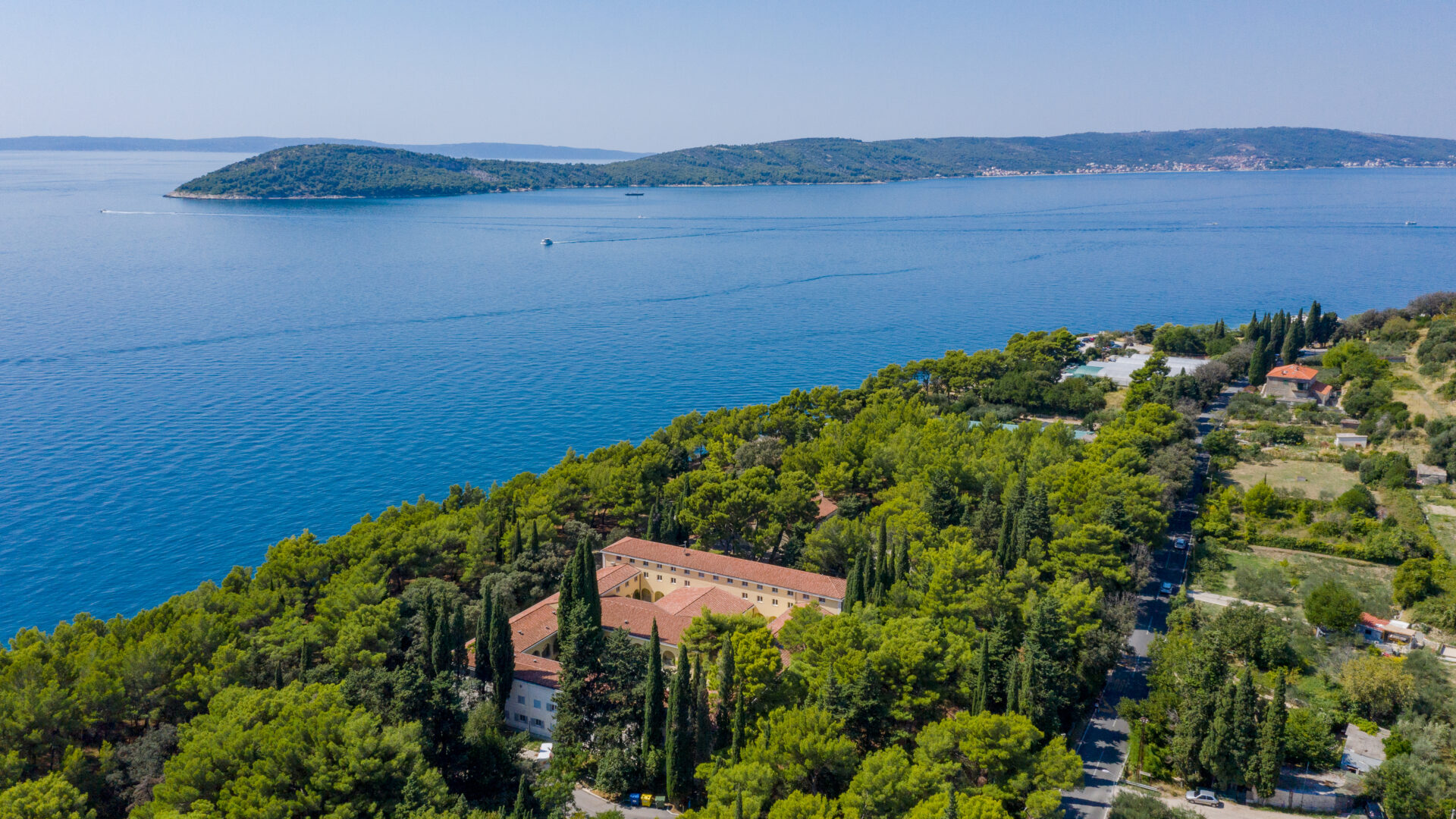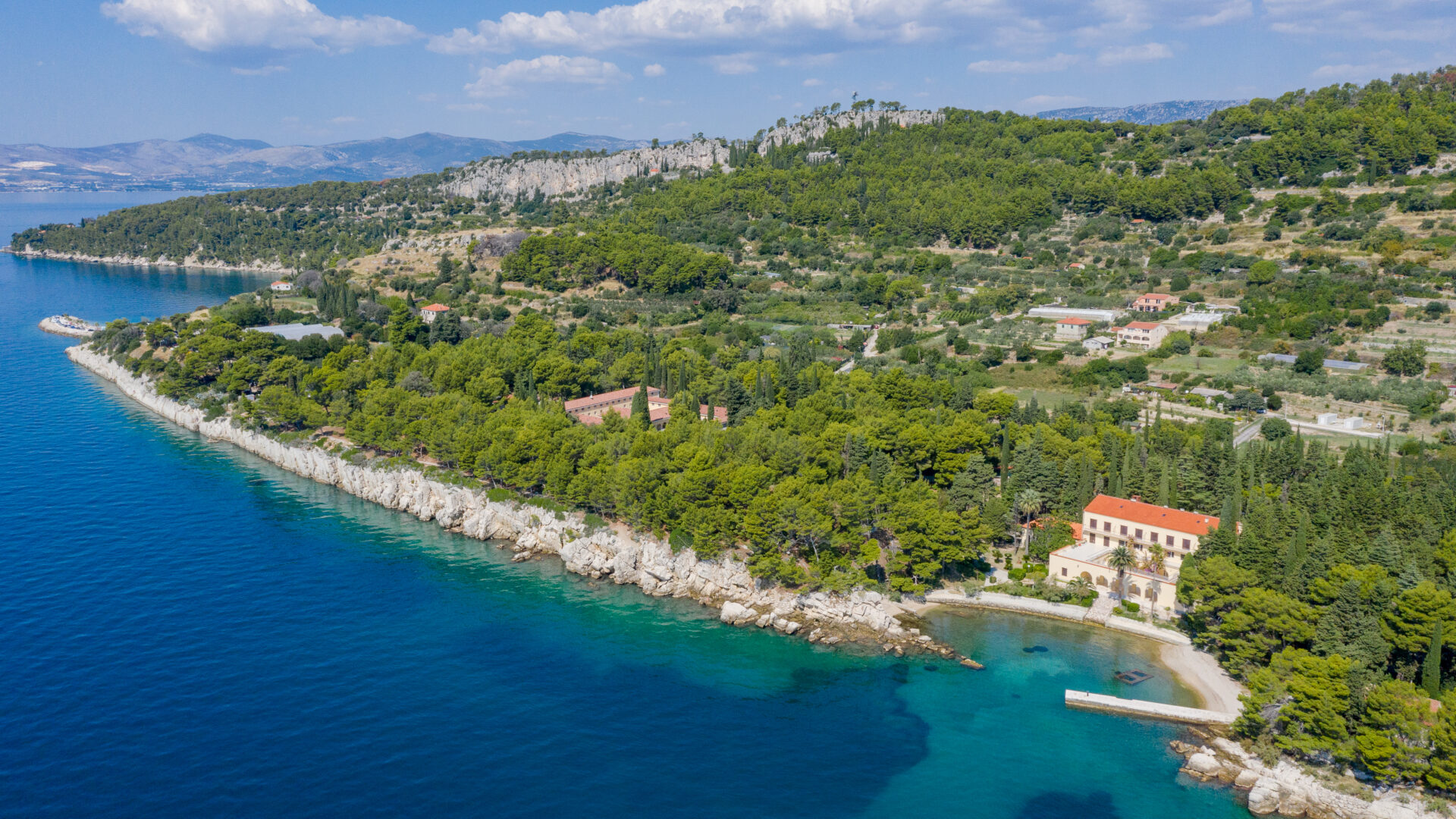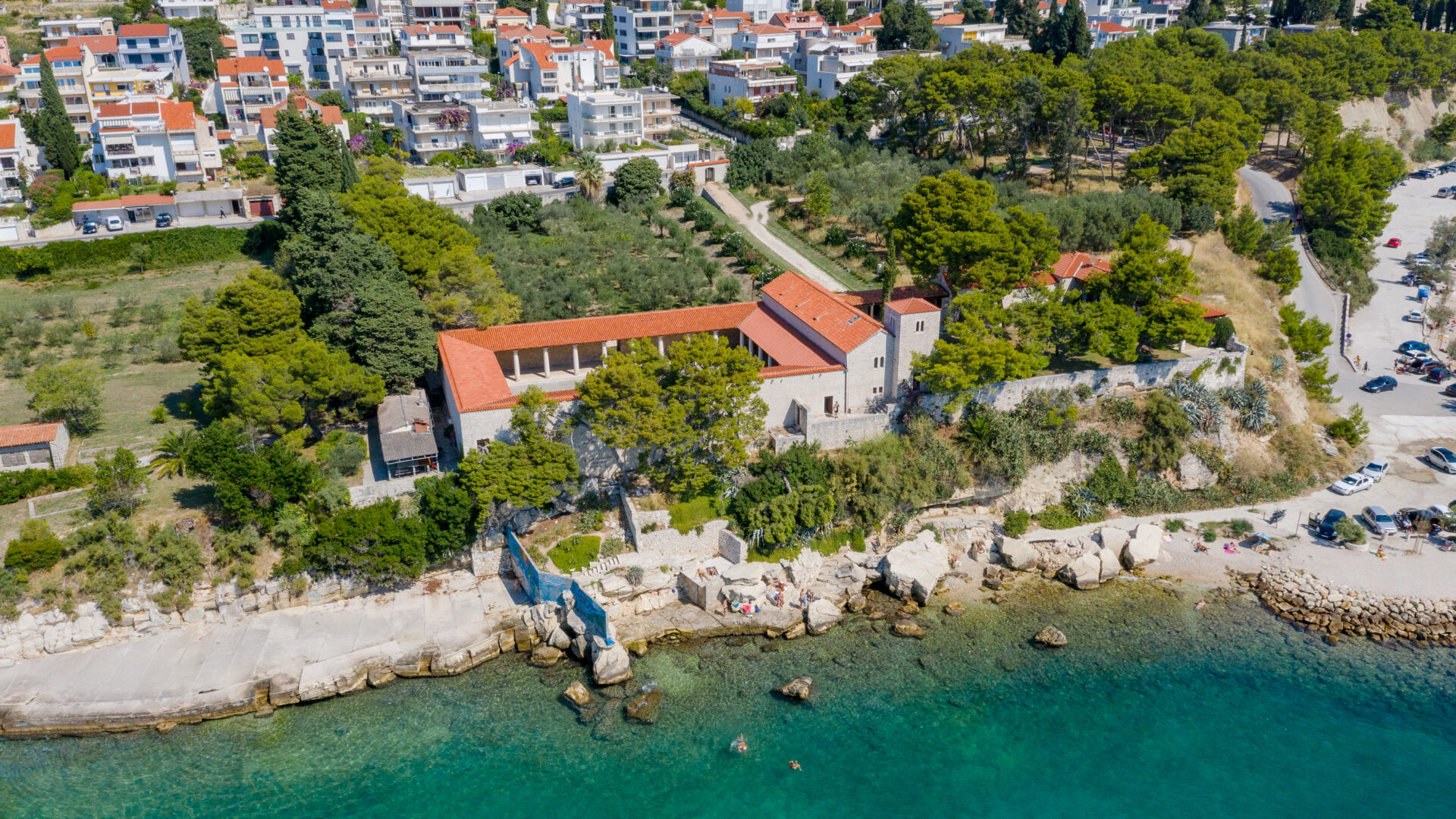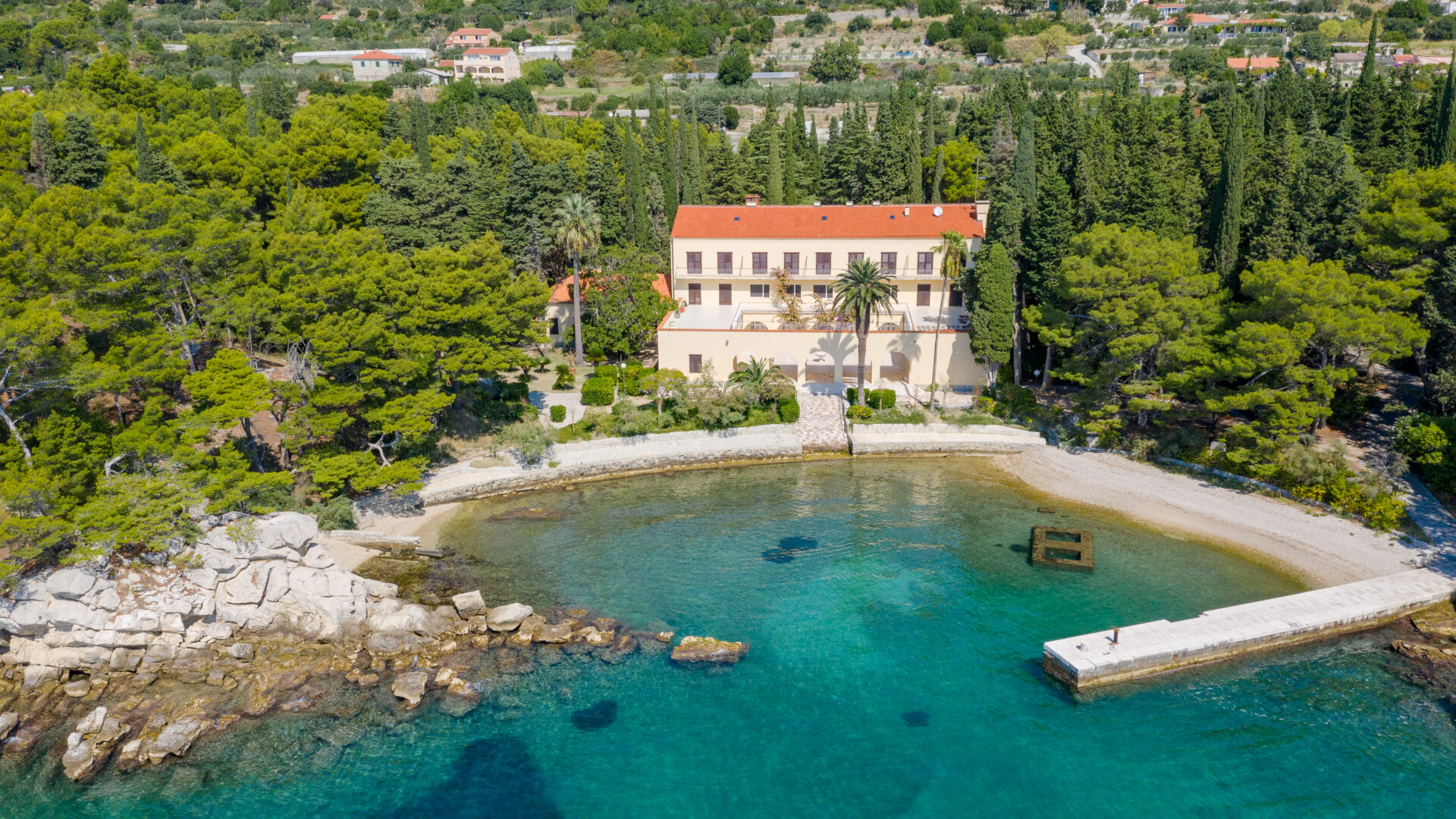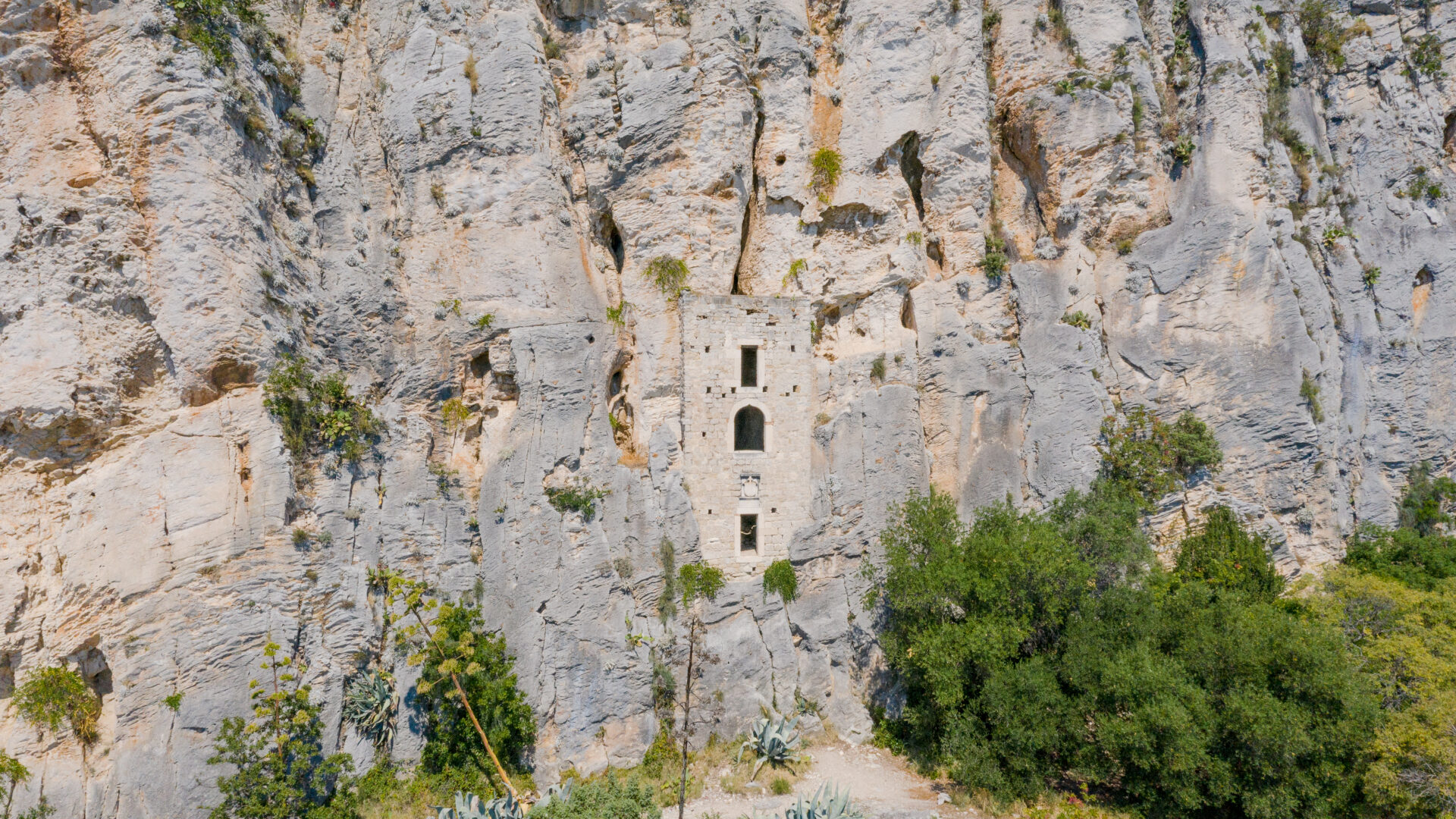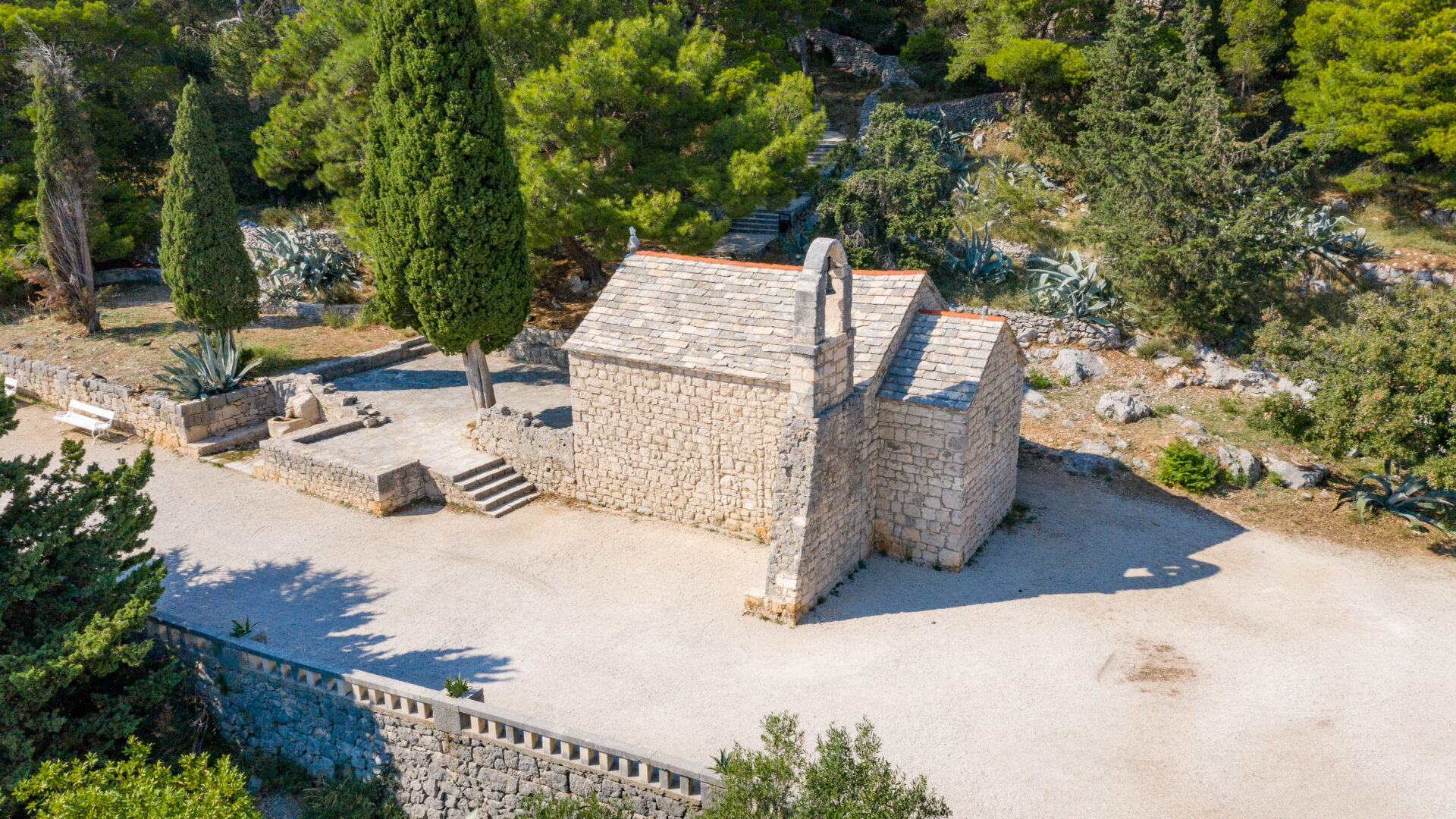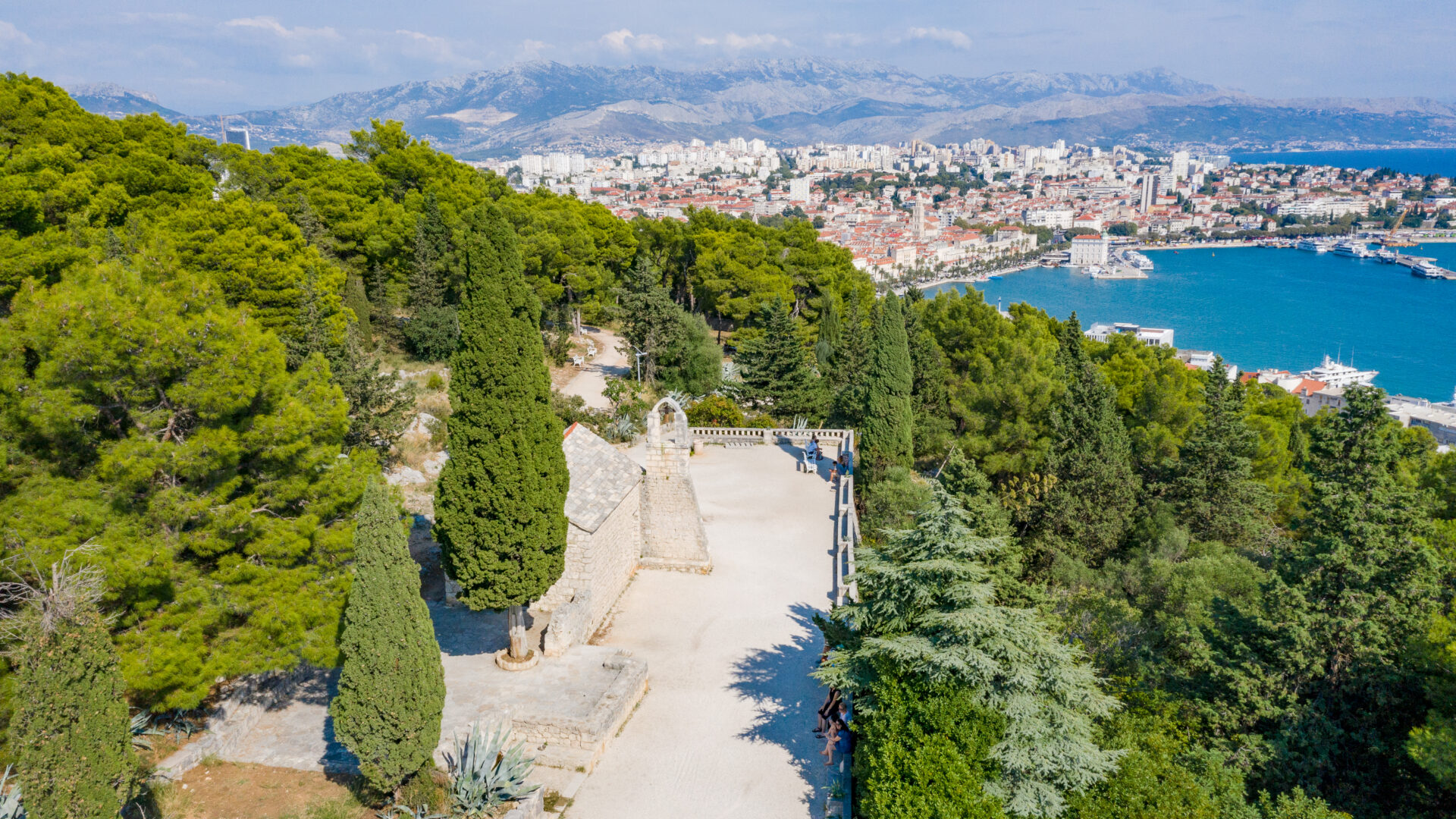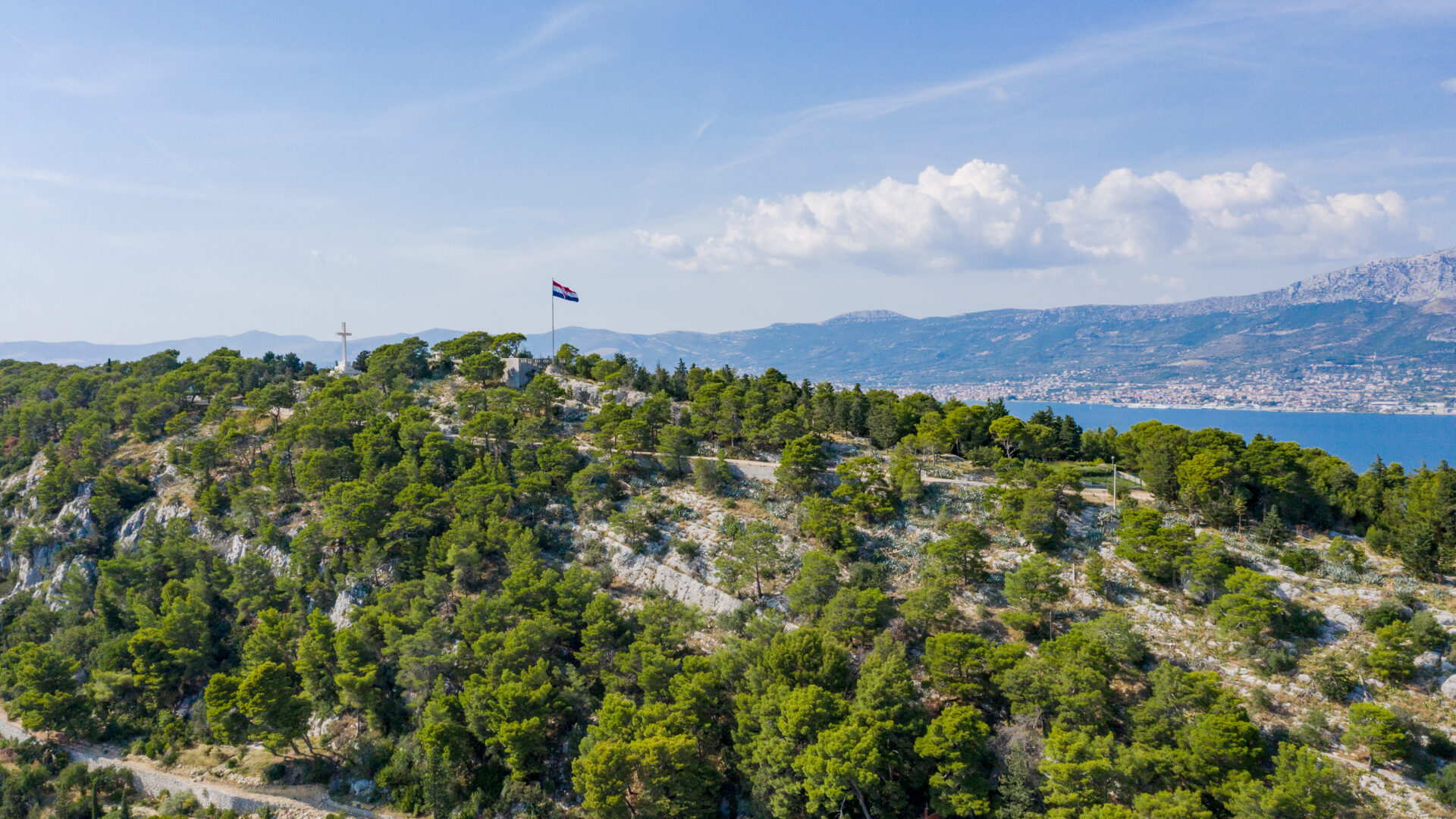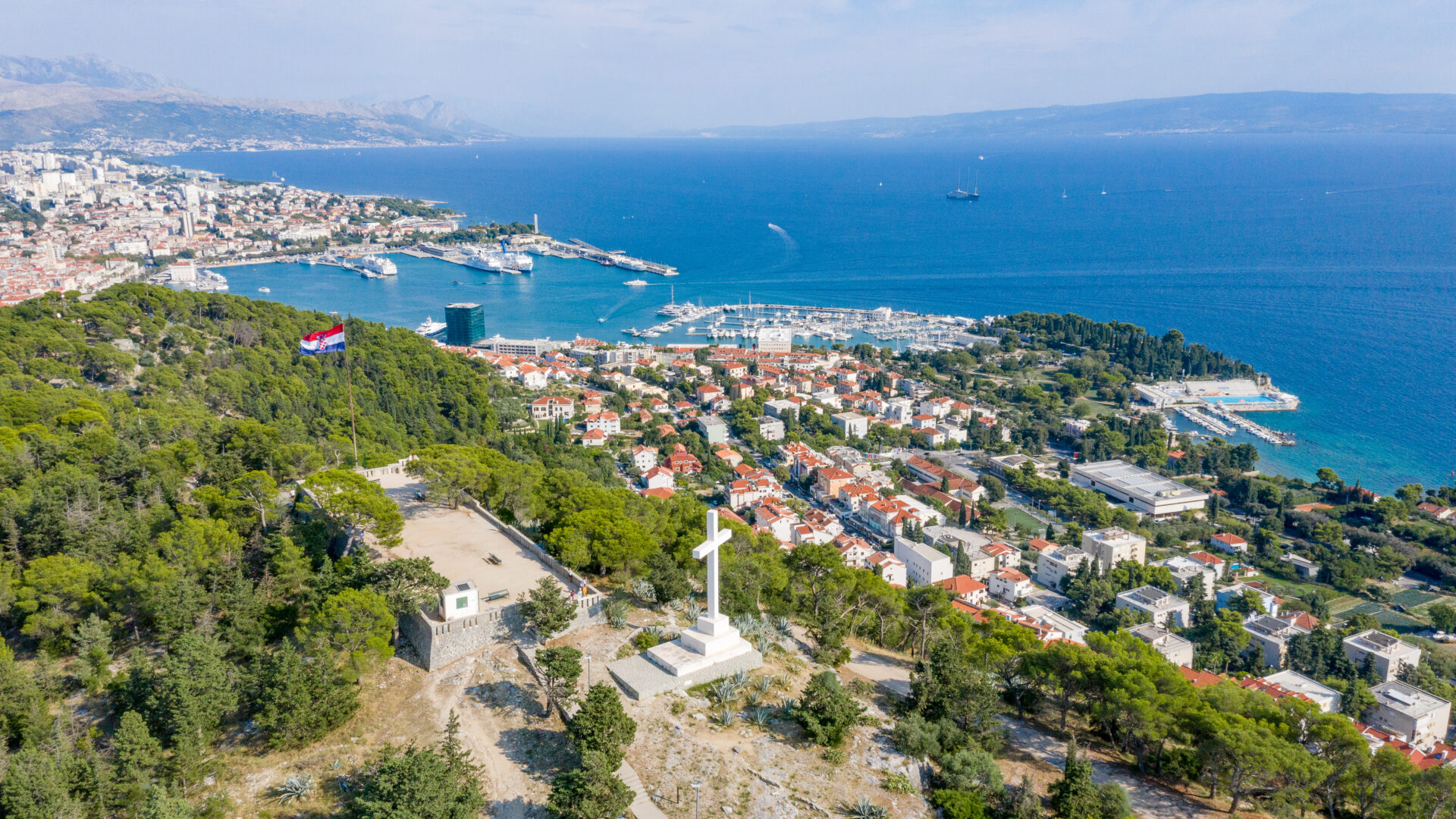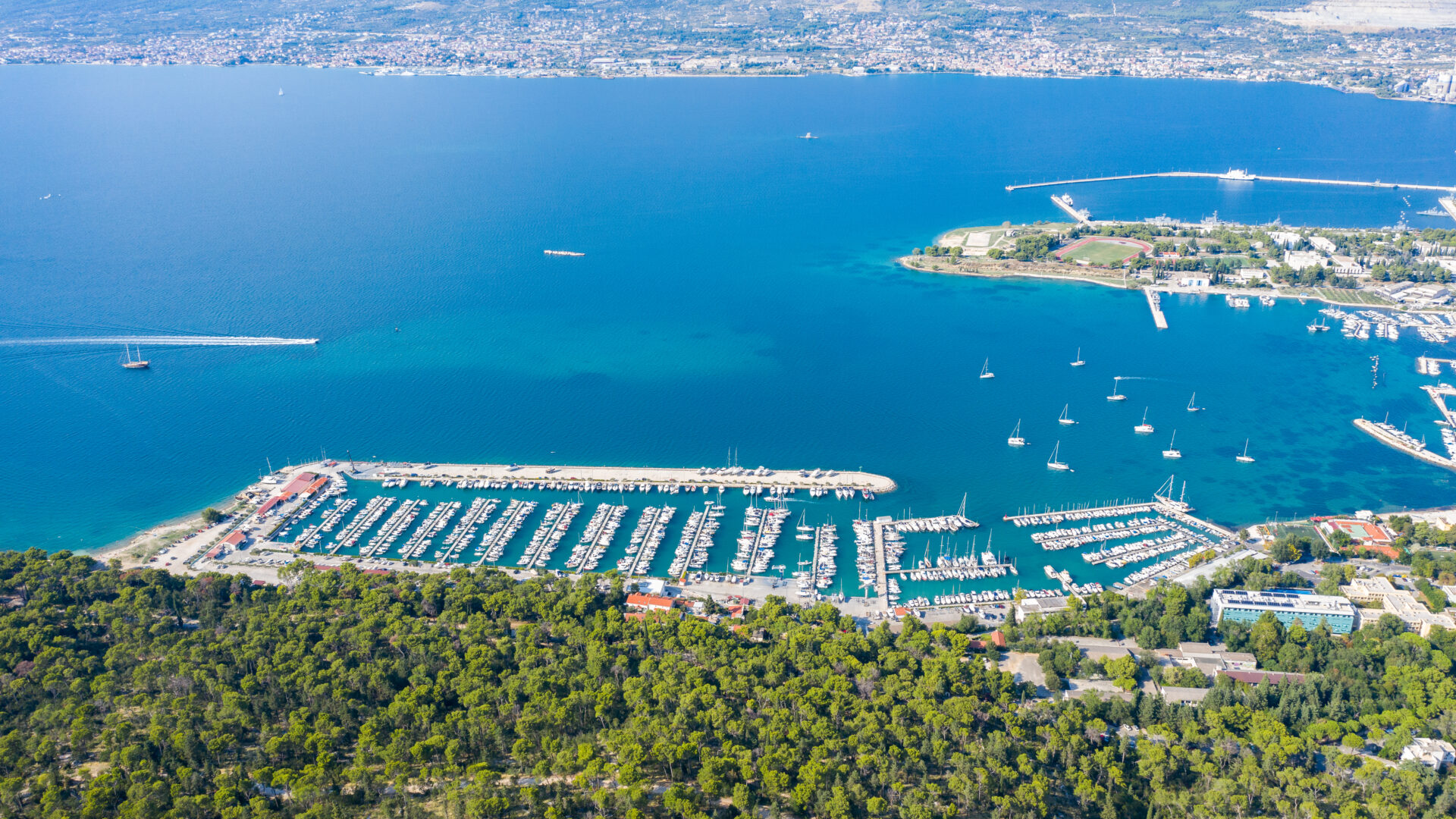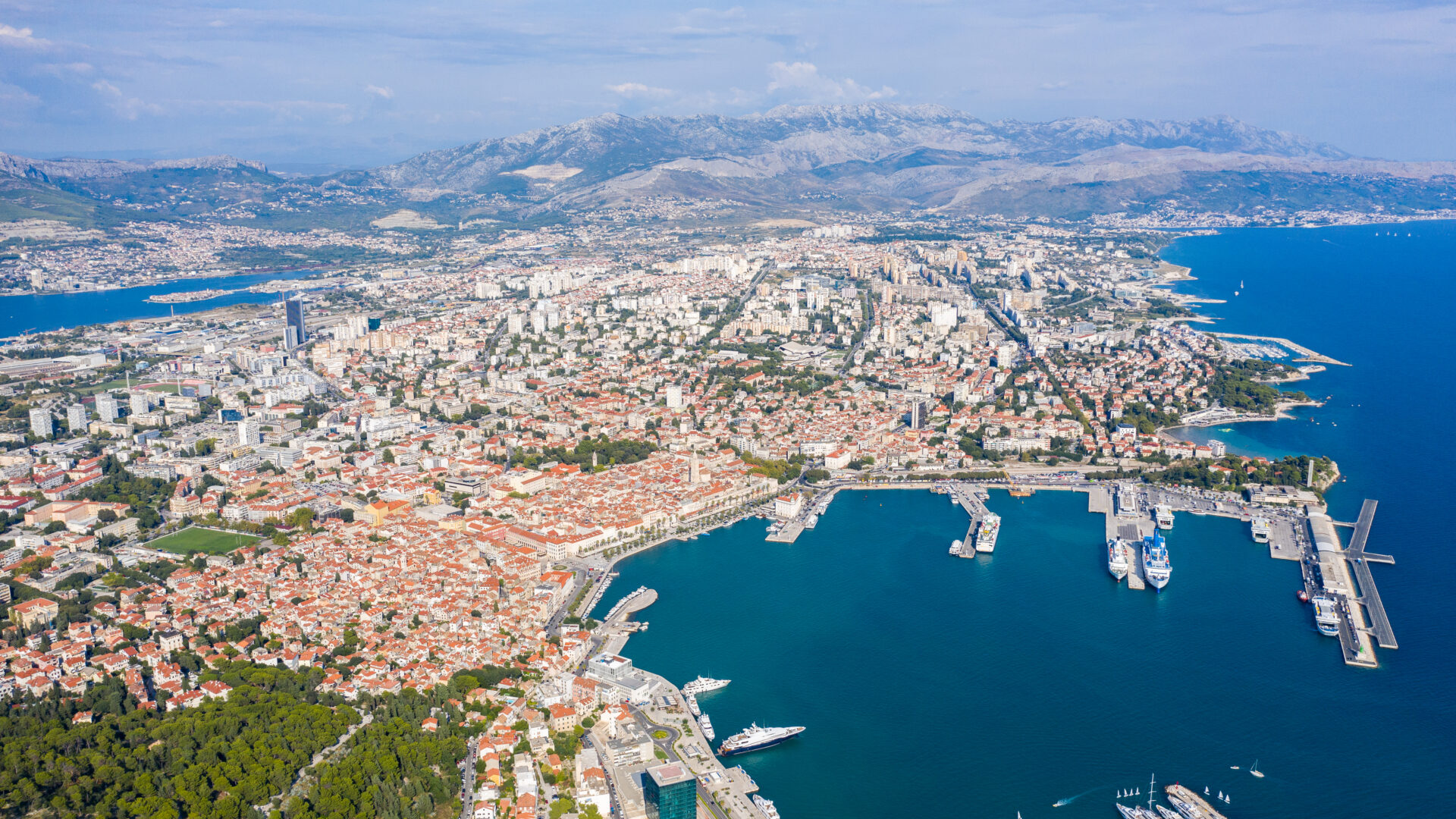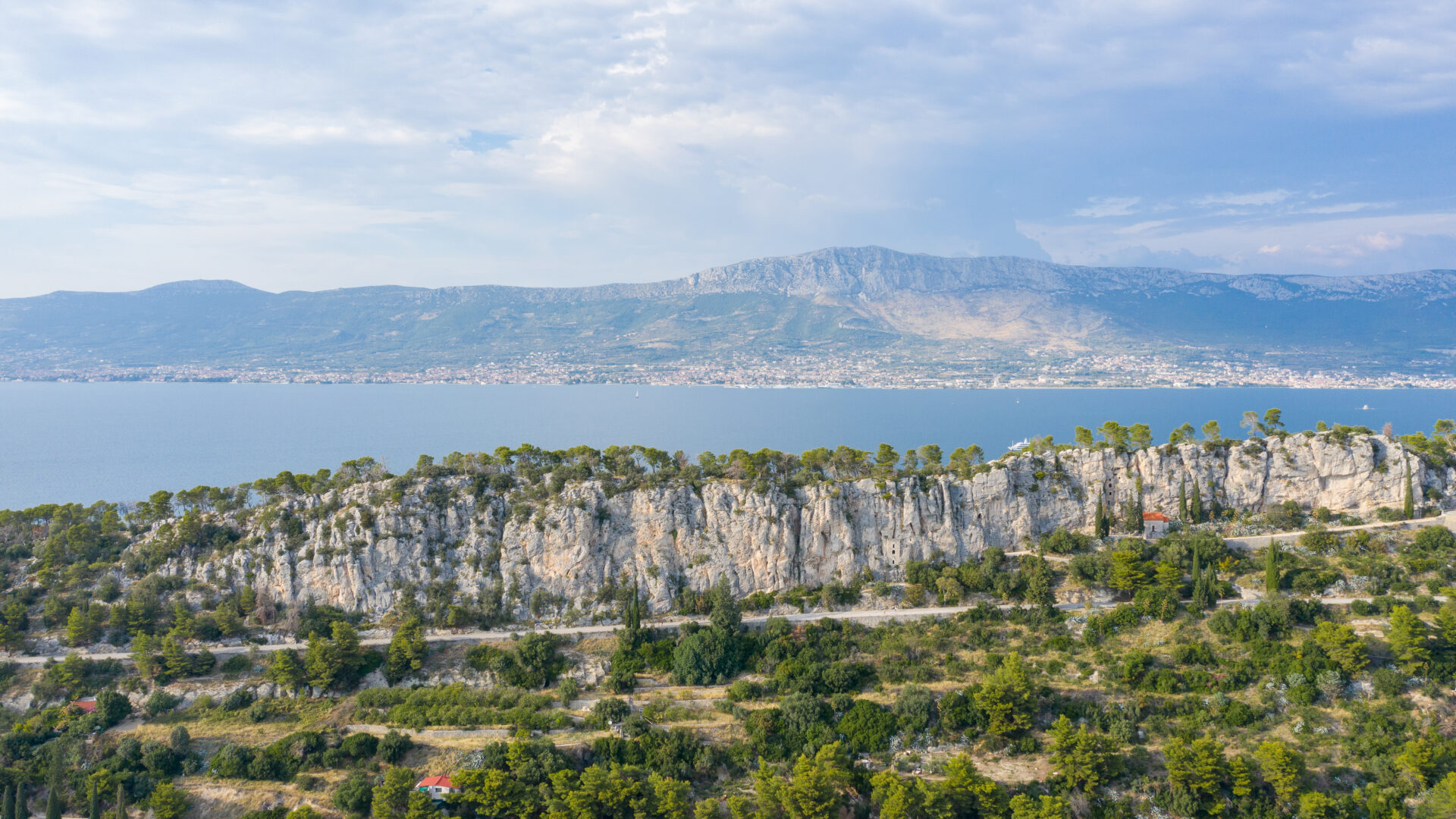 Click on the pics to discover each port city and enter its virtual museum