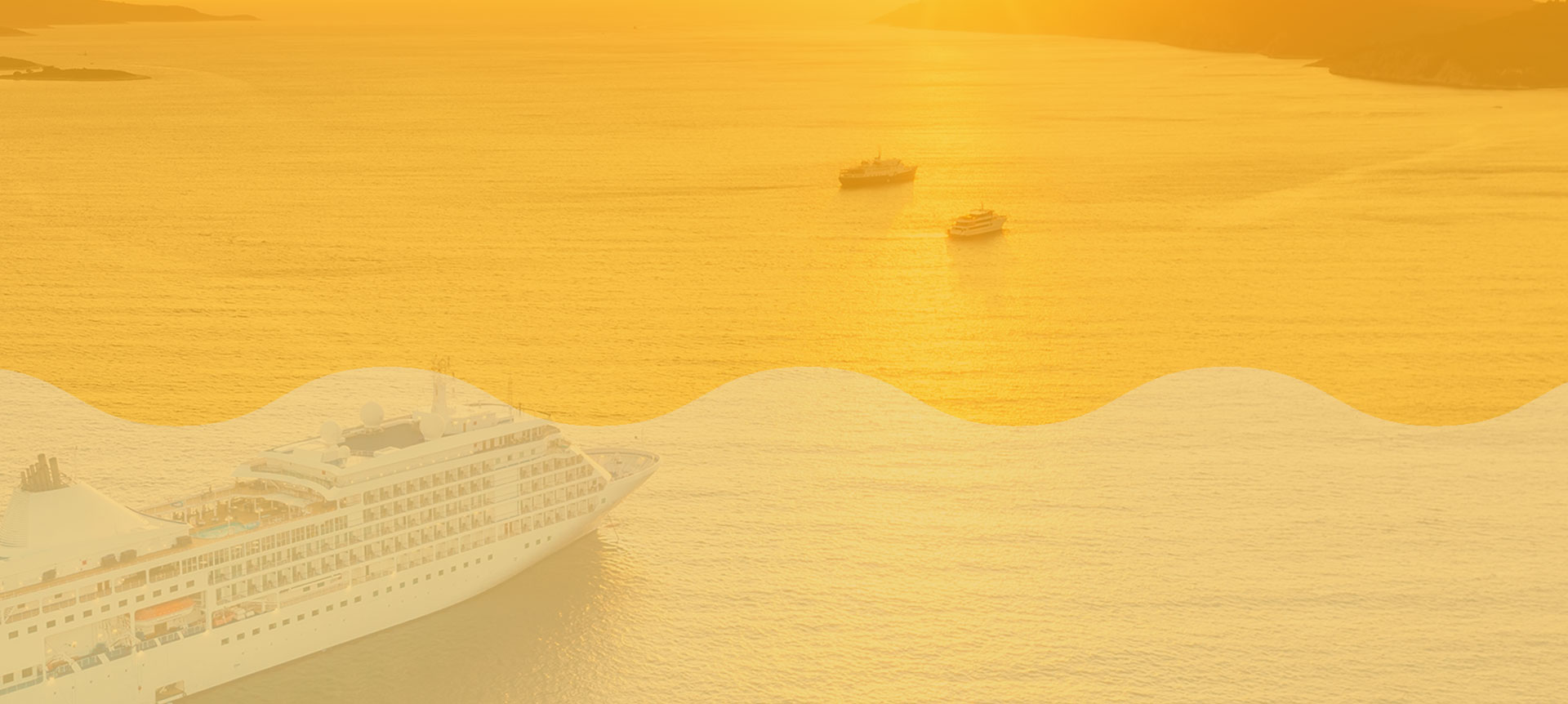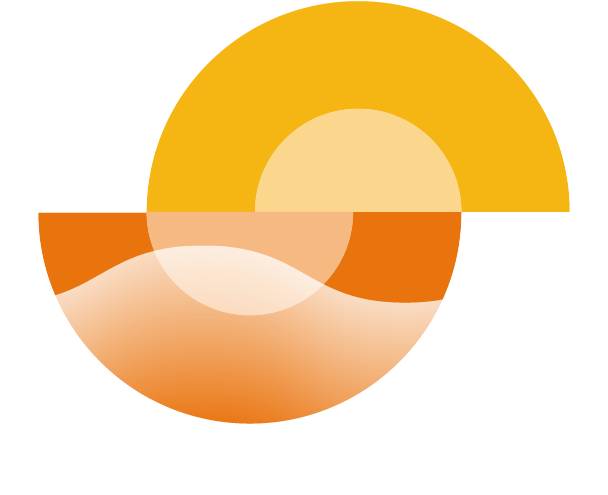 Split
Matejuška port
Matejuška has been for centuries a port for small boats owned by fishermen of Split, the residents of Veli Varoš set sail from there out to the sea to feed their families. Even today there are dozens of boats tied up there, their nets drying , bait being prepared, with a monument dedicated to fishermen biding them farewell as they sail out to sea – a big fish hook.
Matejuška is also known for socializing among those who appreciate its aromas and sounds, you can always see them gathered in good spirits around a barbeque with the day's catch on it, often also in the company of wine and song. Edo Šegvić, chronicler of Matejuška, and also the author of the reconstruction project of the port, said that Matejuška has remained, despite the growth and development of the city, the oases of preserved tradition and that it takes a special place in hearts of citizens of Split.
Among many tales from Matejuška, especially moving is the story of Roko and Cicibela, a poor fisherman and the love of his life who lived in a fishing boat, living of work from time to time and of their indestructible love. Matejuška also used to be the home of the rowing club Gusar, that bread many rowers who took off from there only to return with medals from great competitions, and in fifties and sixties that same place was a popular dancing spot. Unfortunately, it was later demolished, but life has returned to Matejuška with its new redecoration.
It is one of the most popular places today for the youth of Split, but also for their peer tourists, eager to socialise outside bars, sitting casually on sidewalks of Matejuška, usually with a drink bought in the nearby supermarket. This is what makes this old port a place where the contact between the locals and guests is most easily accomplished, to the enjoyment of either side. If someone should get hungry, many casual restaurants and taverns have opened around Matejuška, the most popular of them is the mythical Fife, attracting for years everyone who is eager to feel the spirit of the city they have chosen for their holiday.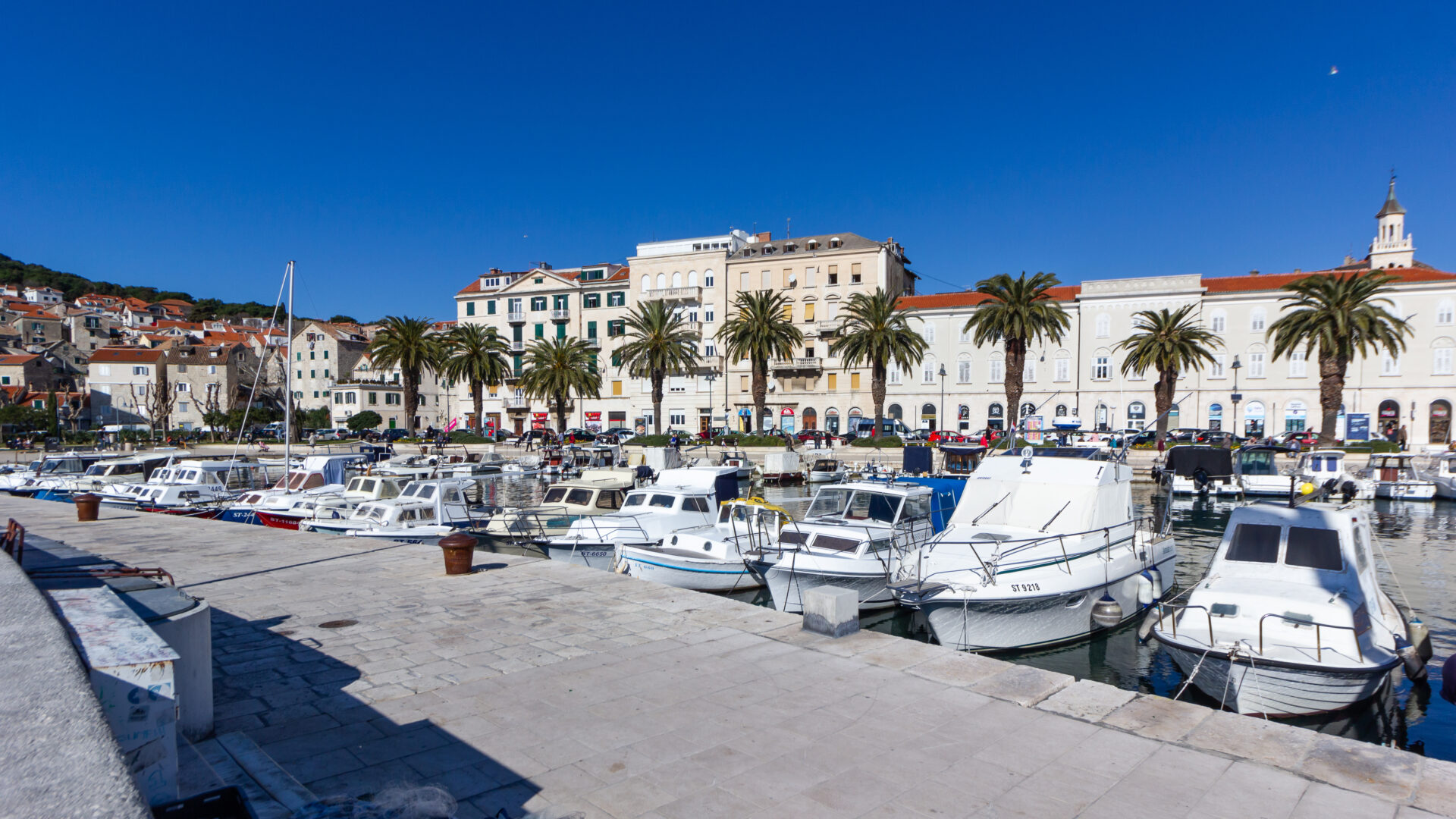 Click on the pics to discover each port city and enter its virtual museum