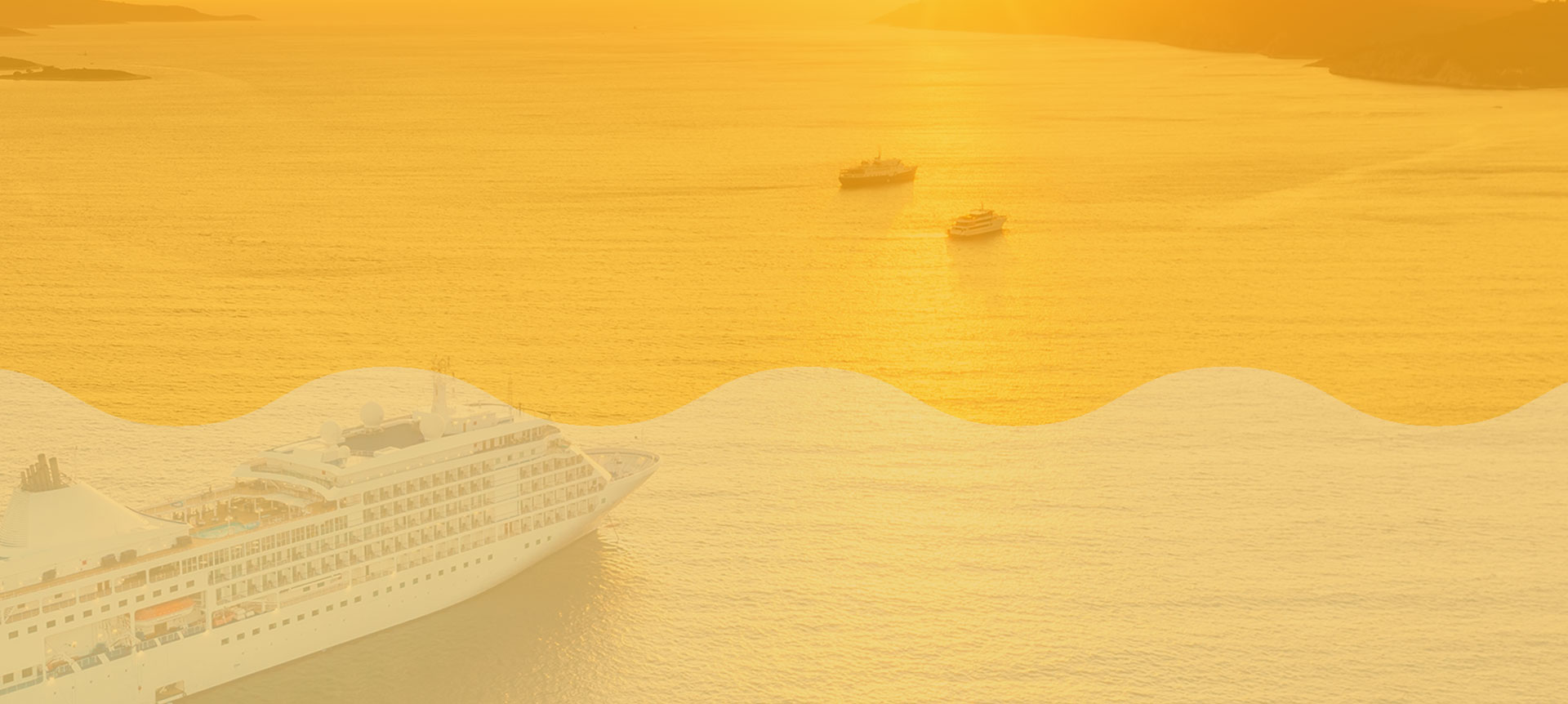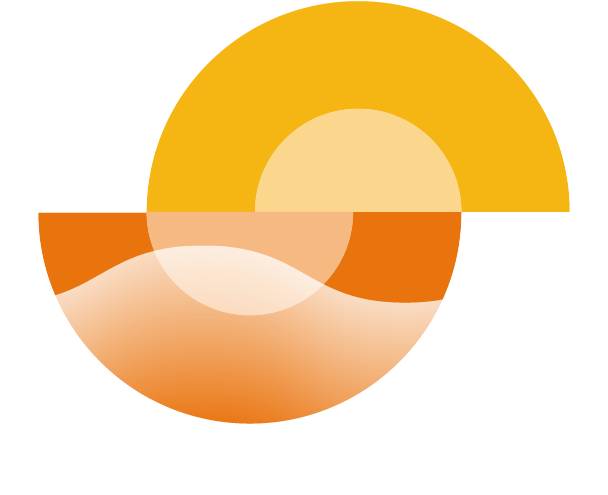 Split
Modern day – Port of Split
A port of special – international economic interest for the Republic of Croatia
Since its establishment, the Port of Split has been continuously investing in port infrastructure, with the aim of providing excellent conditions and services in passenger traffic, as well as increasing the competitiveness of its cargo port and freight traffic.
The natural position and size of the port of Split enabled its rapid development and it became a port of special – international economic interest for the Republic of Croatia.
Also, thanks to its strategic position in the Mediterranean (between Venice and the Aegean port), the port of Split is one of the most important ports of call for cruises in the Adriatic, and its long history and numerous sights attract thousands of tourists.
Choose the available media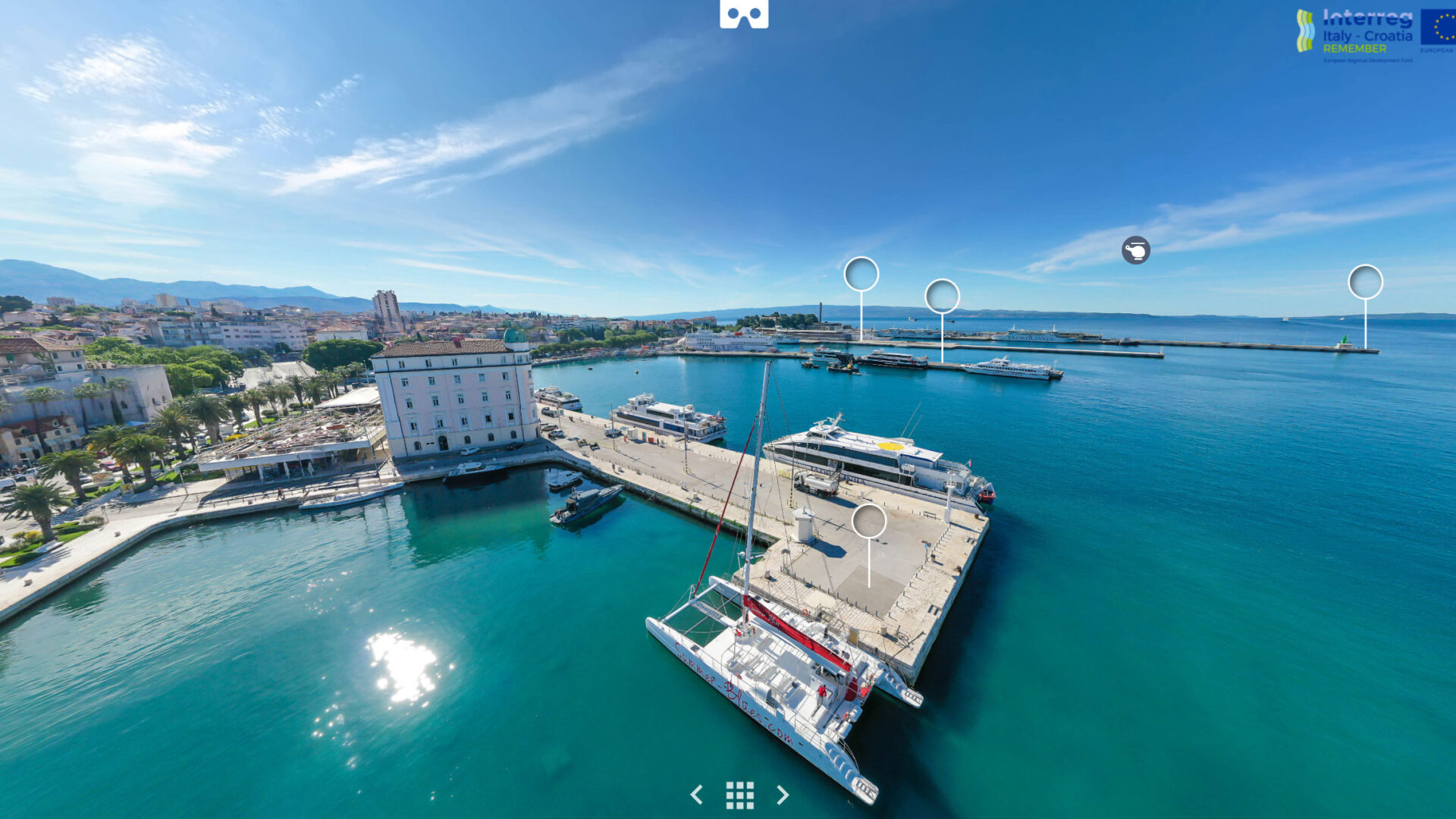 Click on the pics to discover each port city and enter its virtual museum