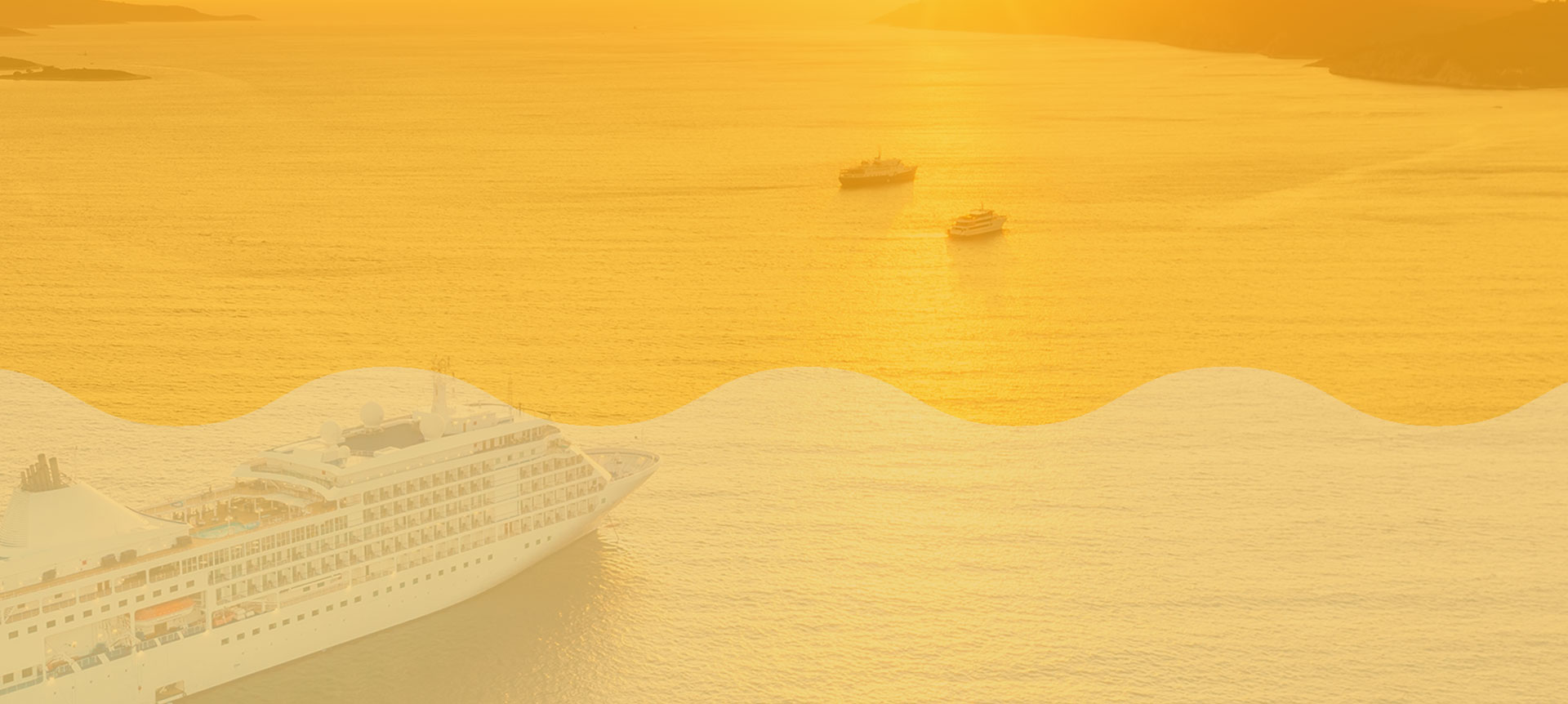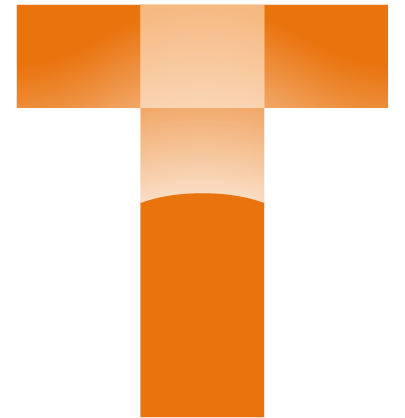 Trieste
THE LLOYD TOWER
The Lloyd Tower, which currently houses the headquarters of the Port Network Authority of the Eastern Adriatic Sea, was part of the Austrian Lloyd Arsenal as the main entrance to the area where the shipowning activity of the arsenal took place.
Crenellated tower designed in neo-Gothic style by the architect Hans Christian Hansen and the engineer Edward Heider, it was built in the 19th century with sandstone blocks covered with squared white limestone from the quarries of Pula. The first stone was laid in 1853 in the presence of Archduke Ferdinand Maximilian. The arched windows in the round, the battlements on top of the roof, the four clocks that stand out one on each side; his style recalls the famous Miramare Castle, one of the iconic monuments of Trieste, built for Ferdinand Maximilian himself, later Emperor of Mexico, and for his wife Charlotte of Belgium.
The area represented for many years the fulcrum of the Trieste shipbuilding industry until its partial destruction during the Second World War. Of the entire original complex, only the tower and the building behind it survived the war.
Please activate the subtitle button for the english version of the video.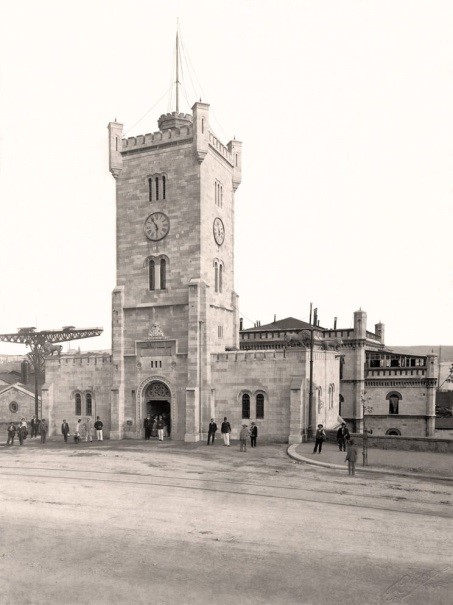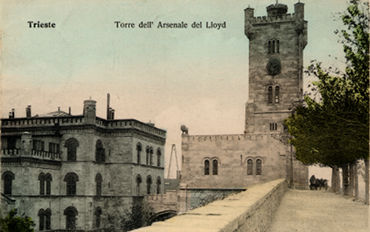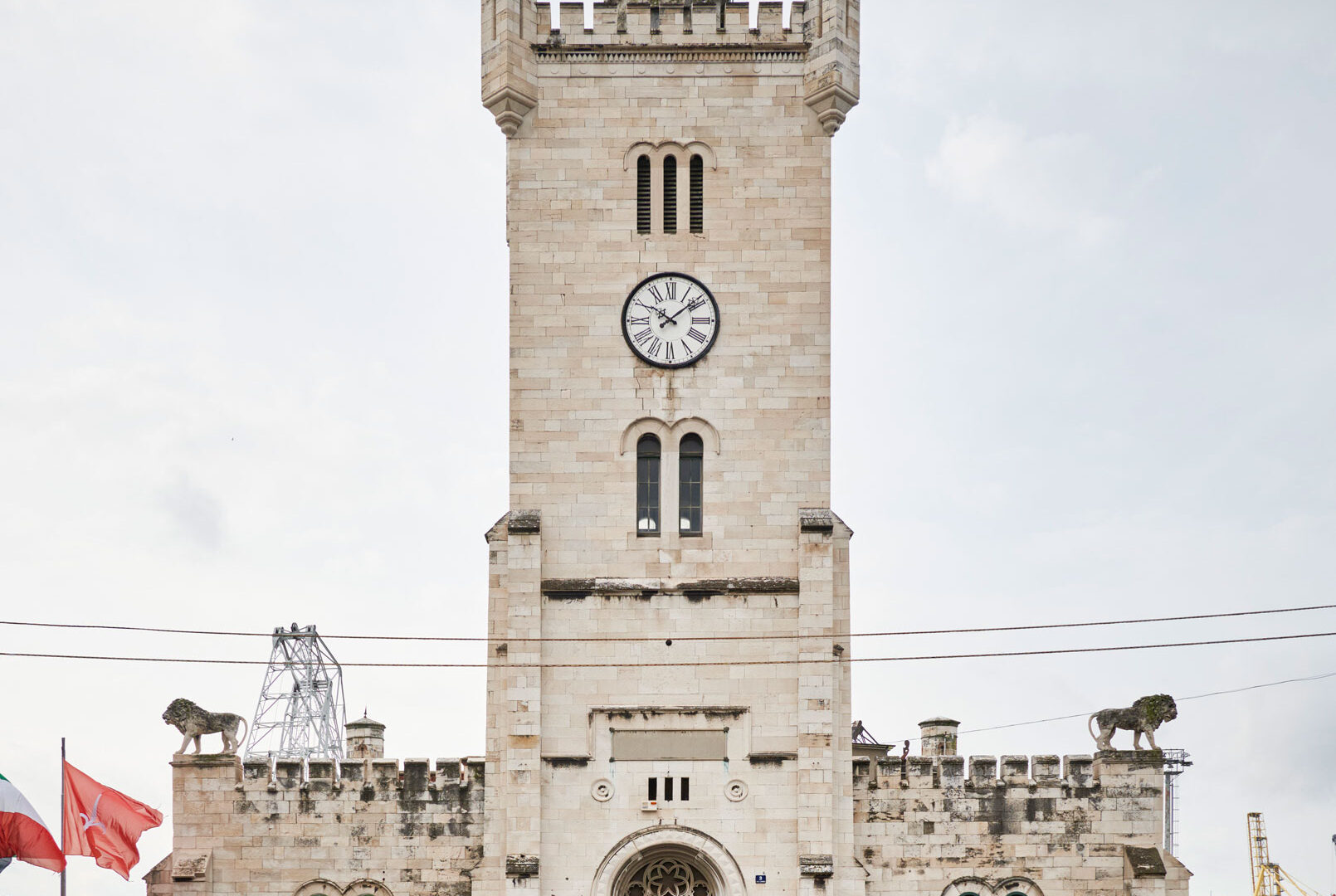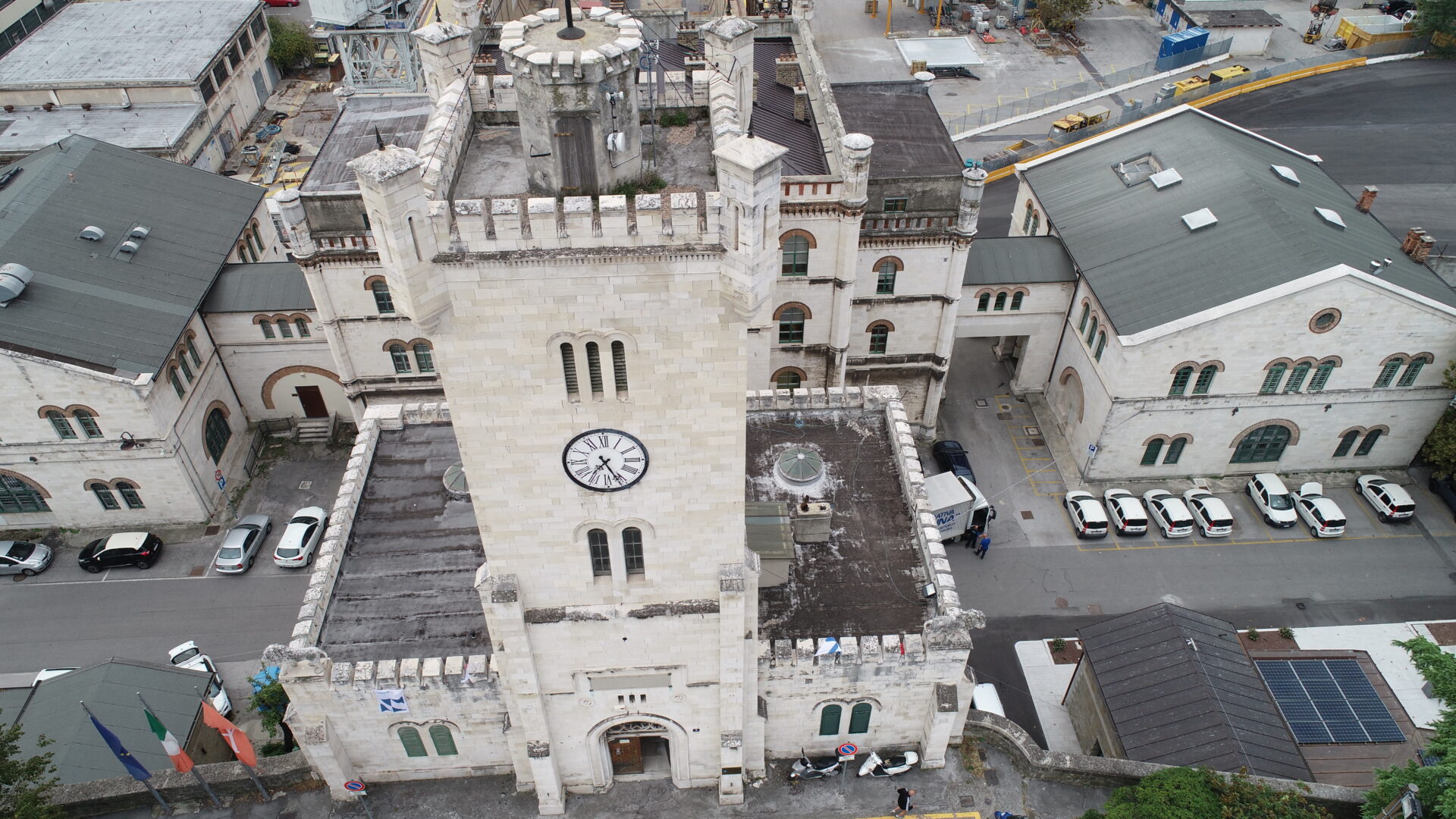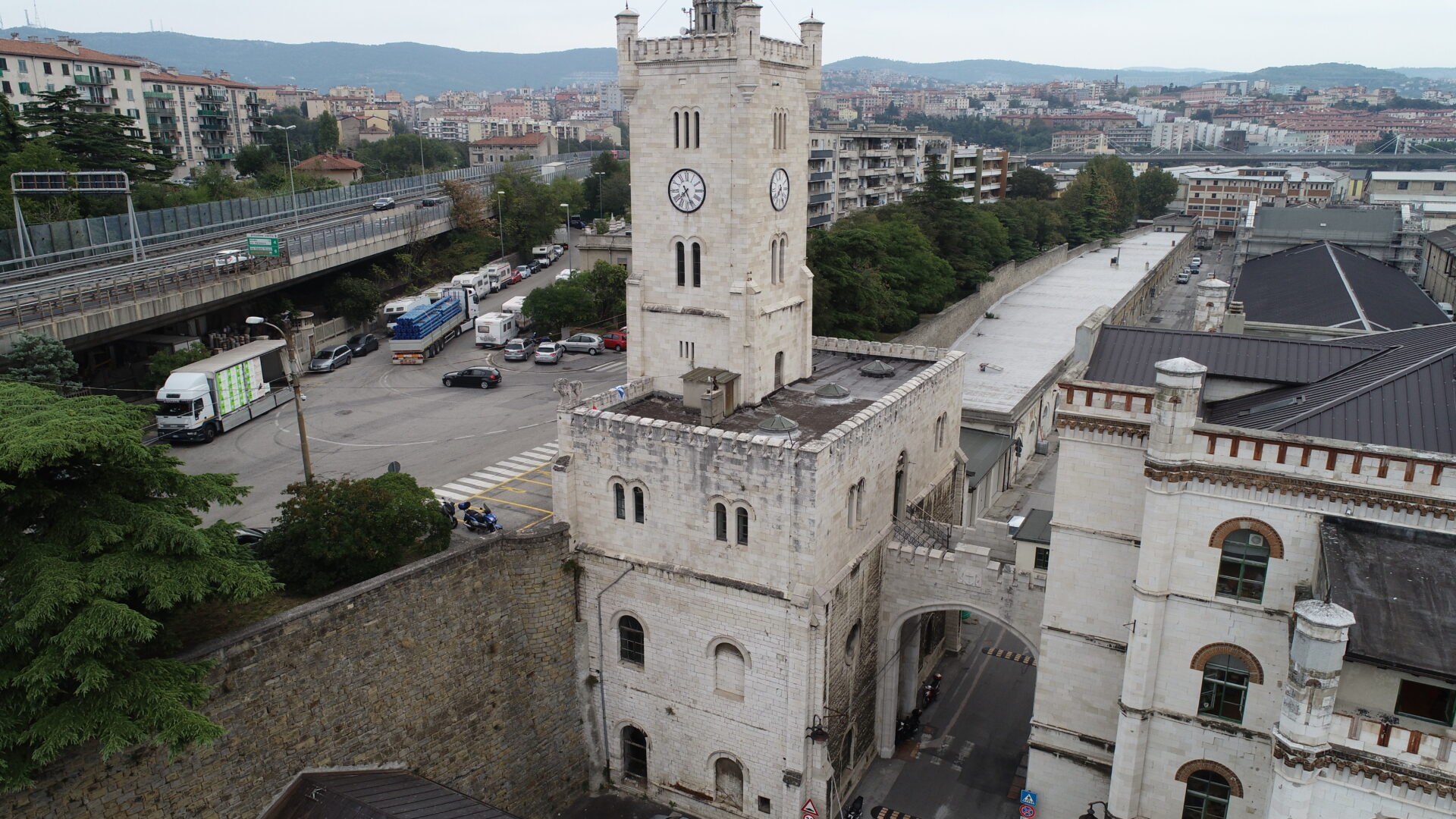 Click on the pics to discover each port city and enter its virtual museum