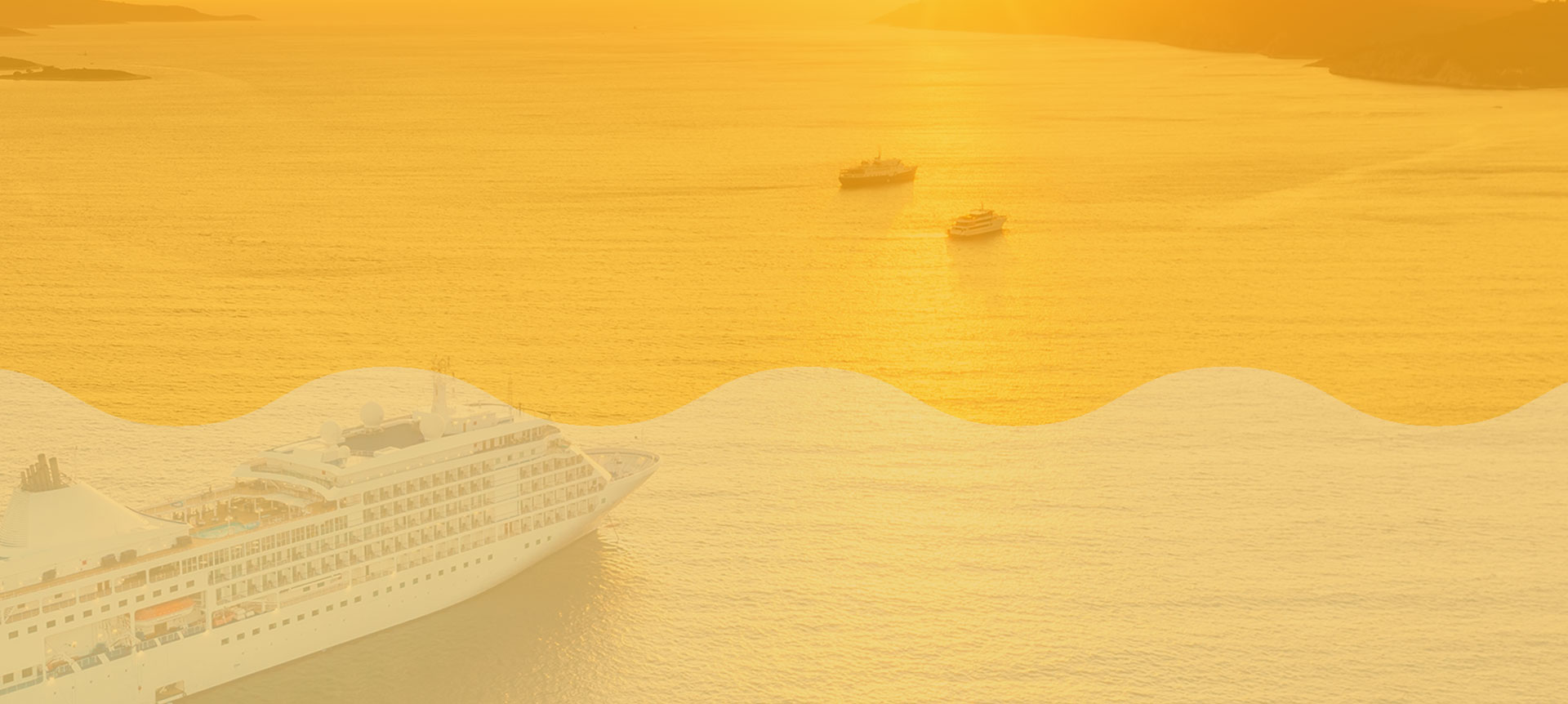 Heritage
Objects/Icons/Design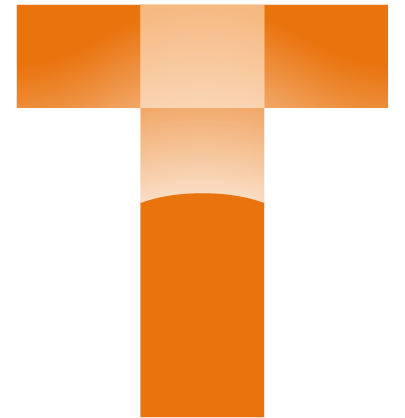 Trieste
AUDACE PIER
The pier Audace, formerly San Carlo pier, is one of the most evocative places for walking suspended over the water.
Located right in front of Piazza Unità, the main square of Trieste, its history goes back three centuries and dates back to the reign of Maria Theresa of Austria, when the city was still part of the Habsburg Empire.
Built between 1743 and 1751 on the wreck of the San Carlo ship sunk in the port, it was initially 95 meters long and was then gradually lengthened over the centuries to reach today the lenght of 246 meters.
In 1922, in honor of the first ship of the Italian Navy to arrive in Trieste after the Great War, the destroyer Audace, the pier was renamed Molo Audace.
In the past, passenger and merchant ships docked at the San Carlo pier and there was a large flow of goods, merchants and passengers arriving in Trieste from all over the world. Today, however, at the Molo Audace boats dock occasionally with the exception of the period of the Barcolana, the historic annual international sailing regatta, when they are even in triple row.
The breathtaking view enjoyed from the pier is an experience to be lived at any time of day, in any season, perhaps to find yourself enchanted by watching the sunset, with the buildings of the Rive tinged with red. For the more daring people, the real challenge is to run on the pier braving the bora at 100 km / h to get to the top, up to the wind rose.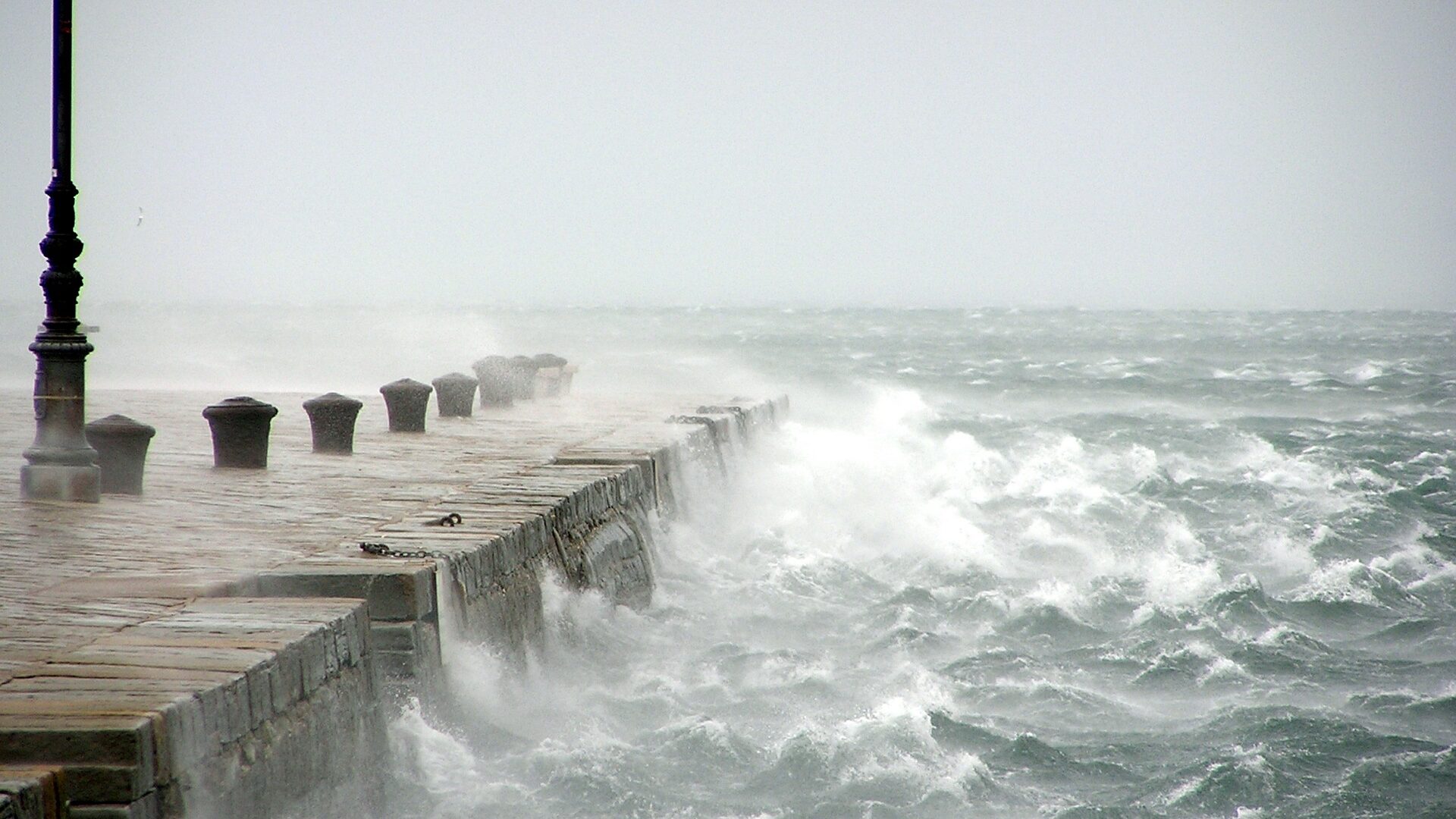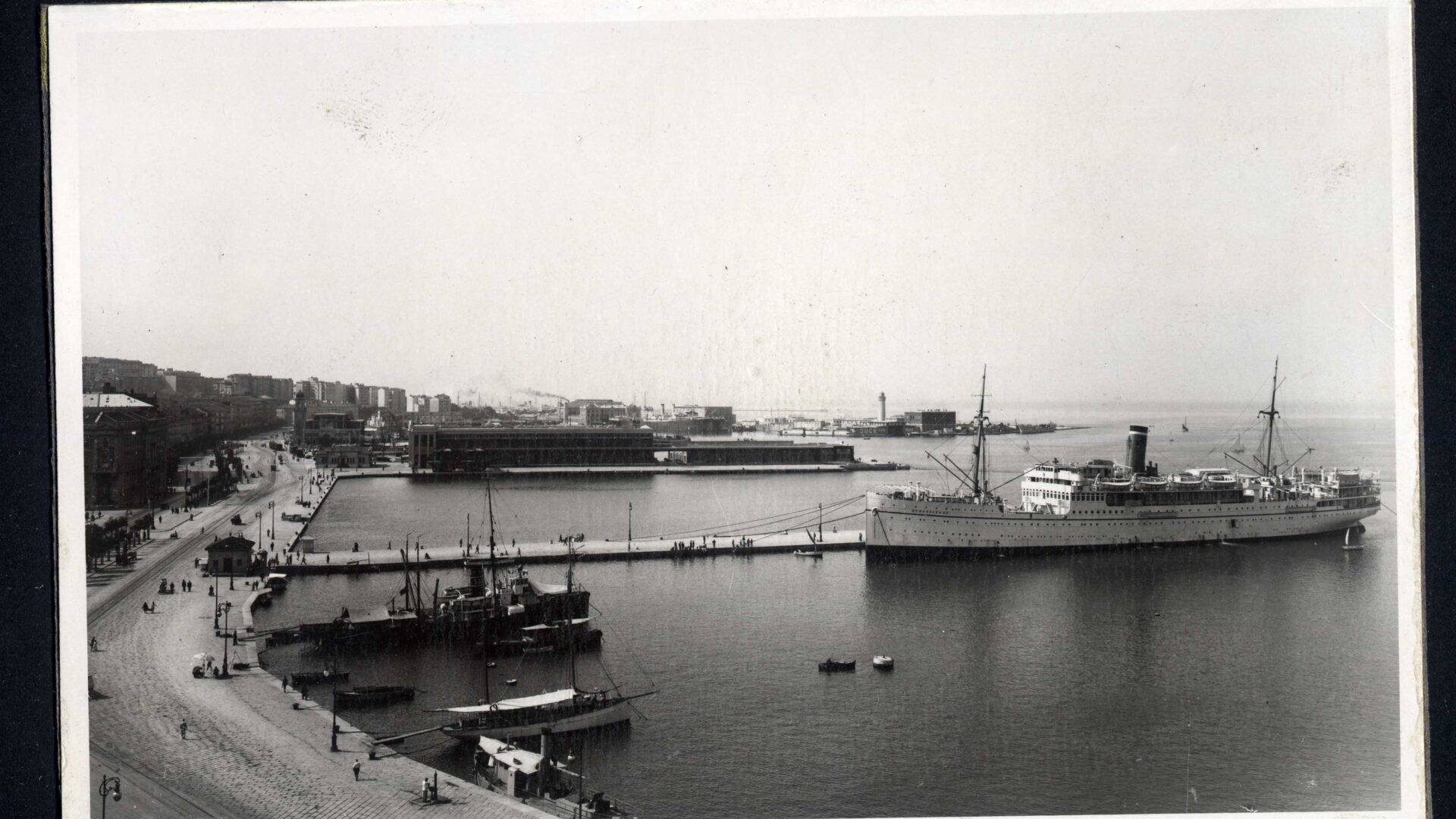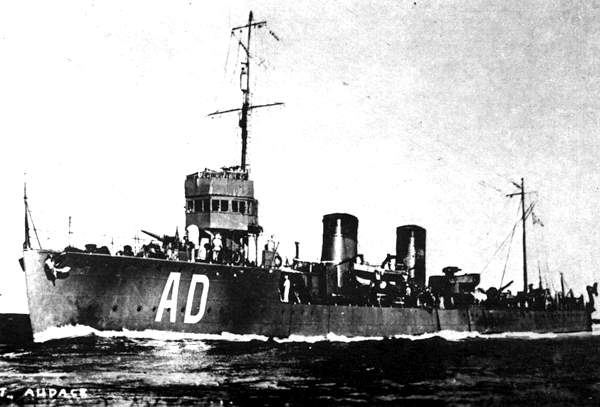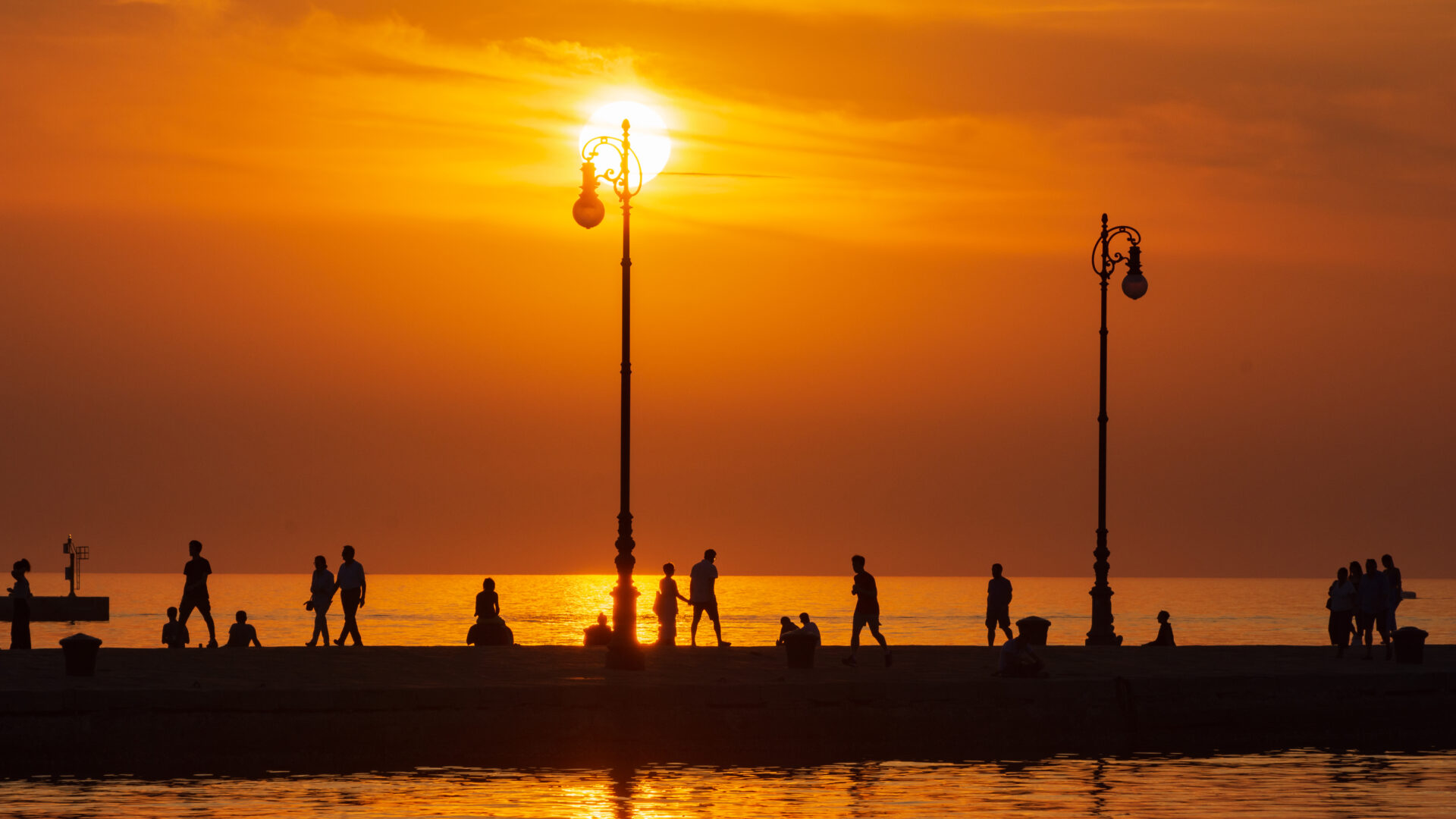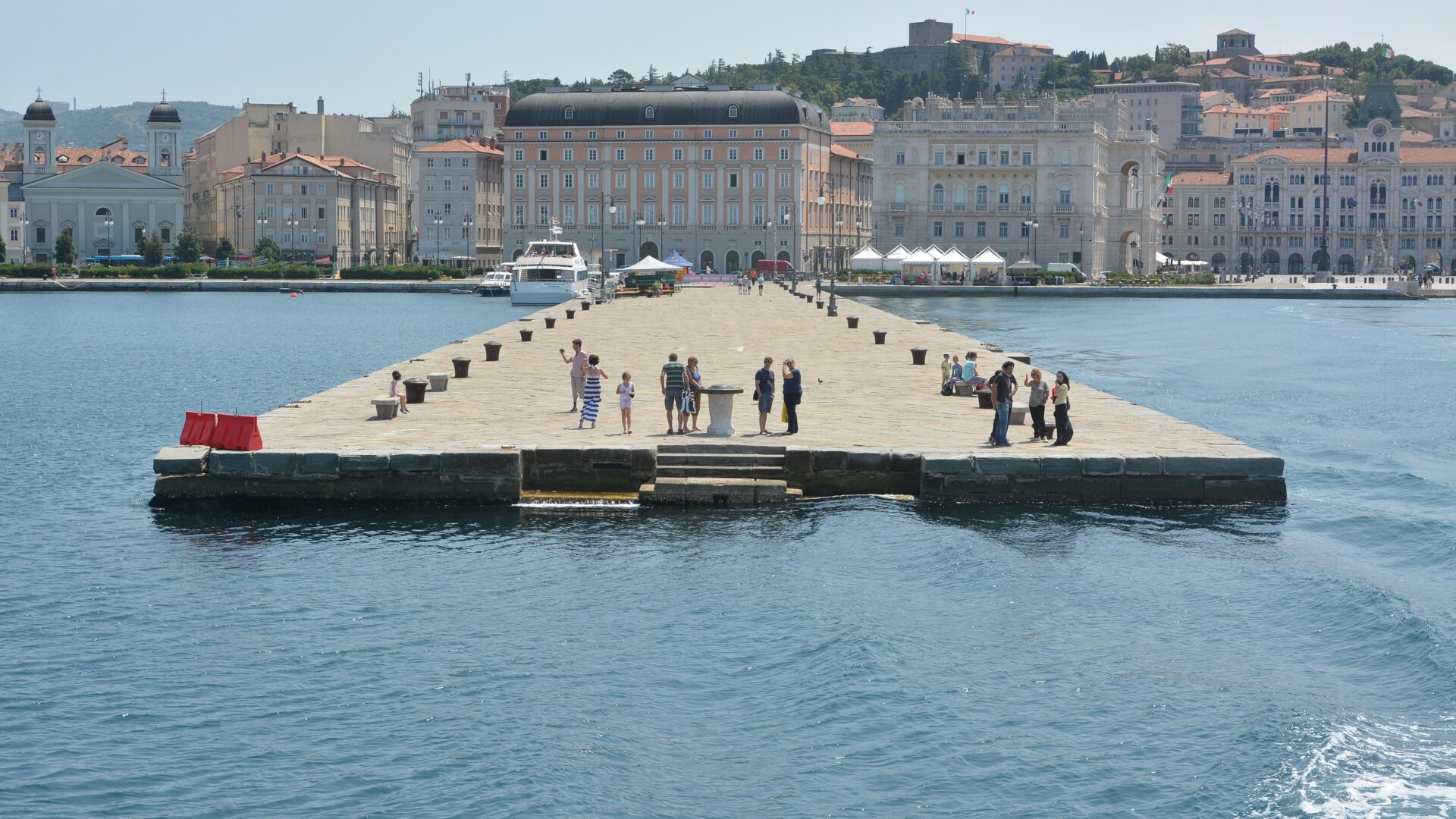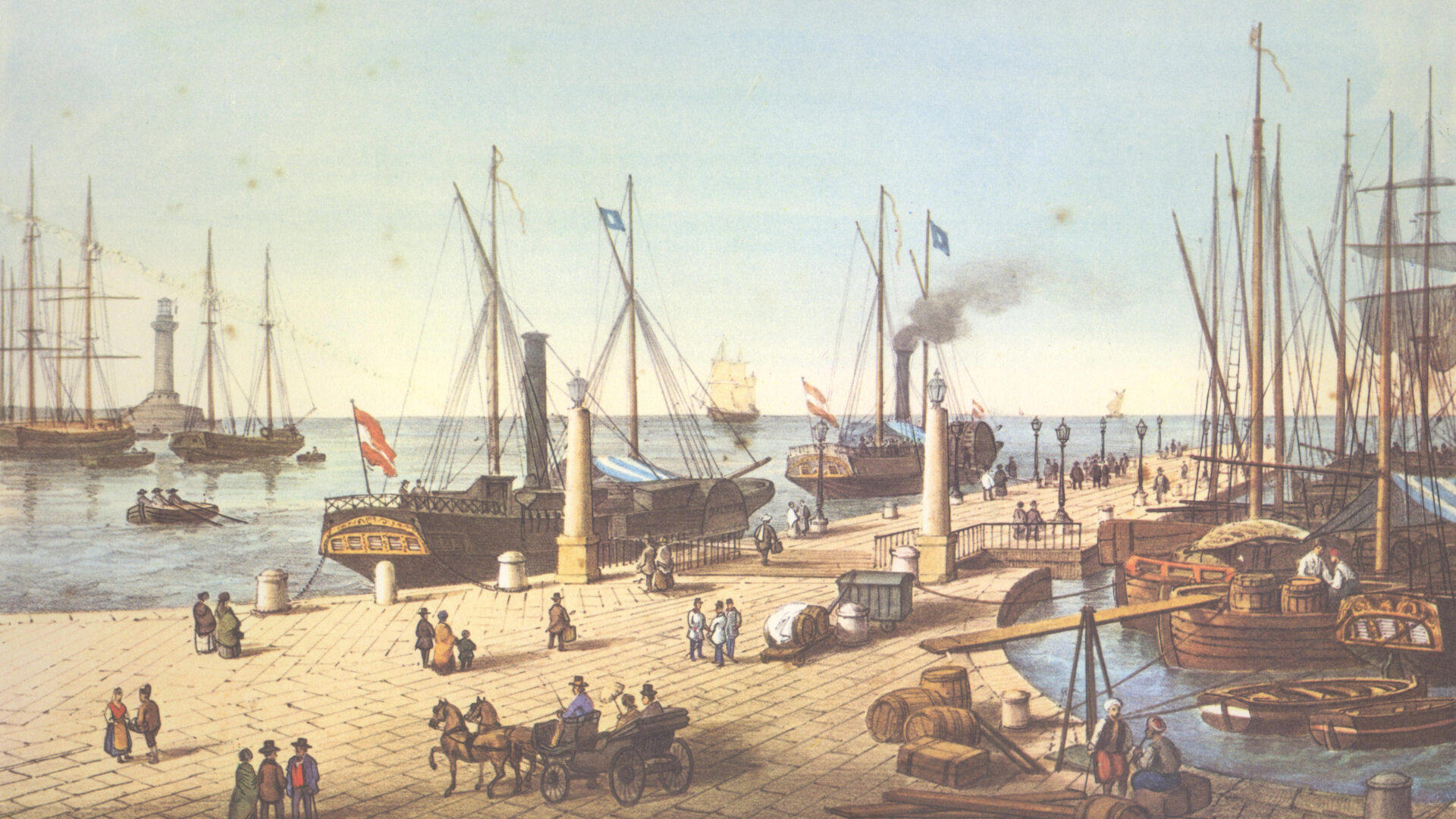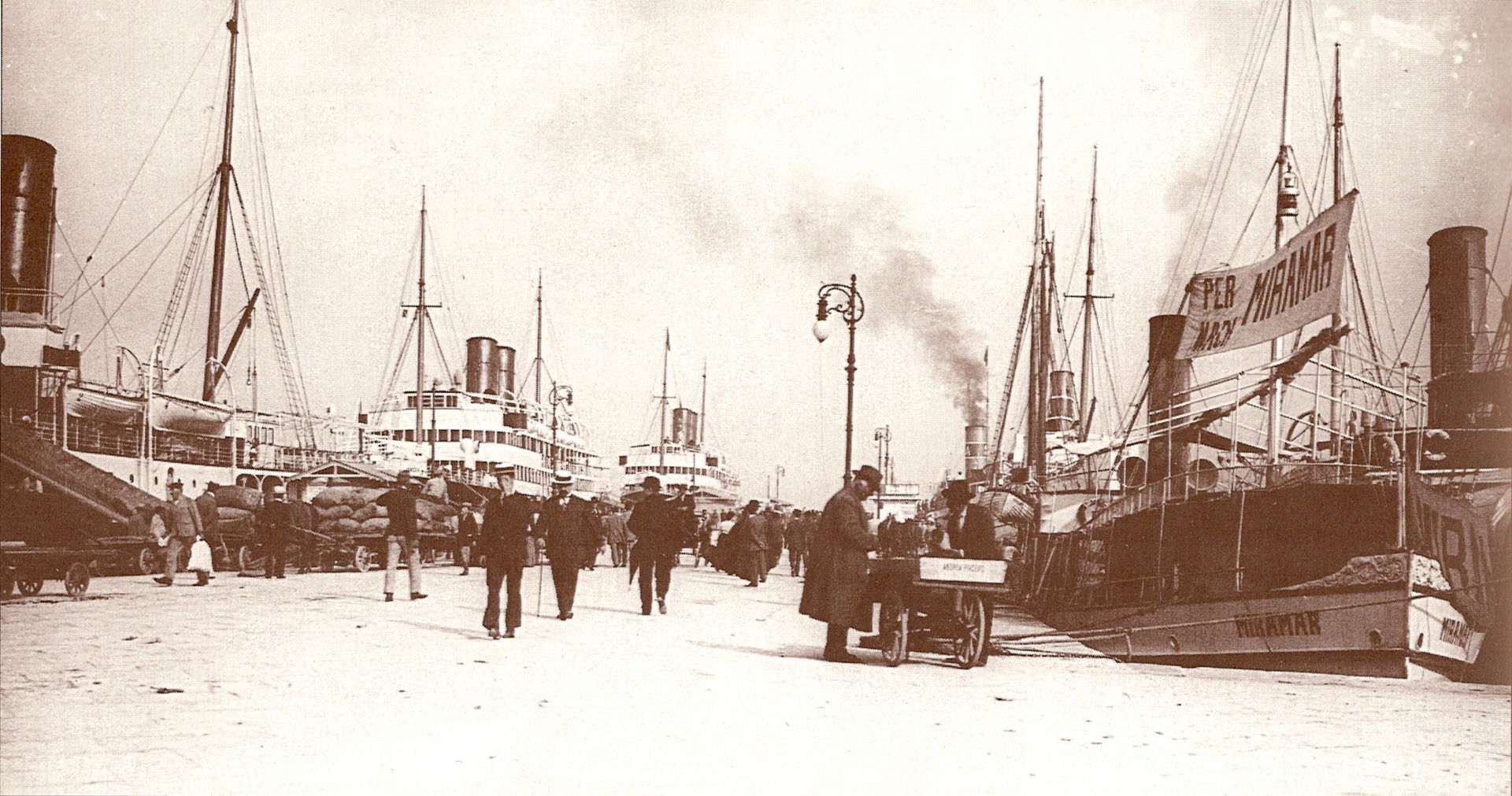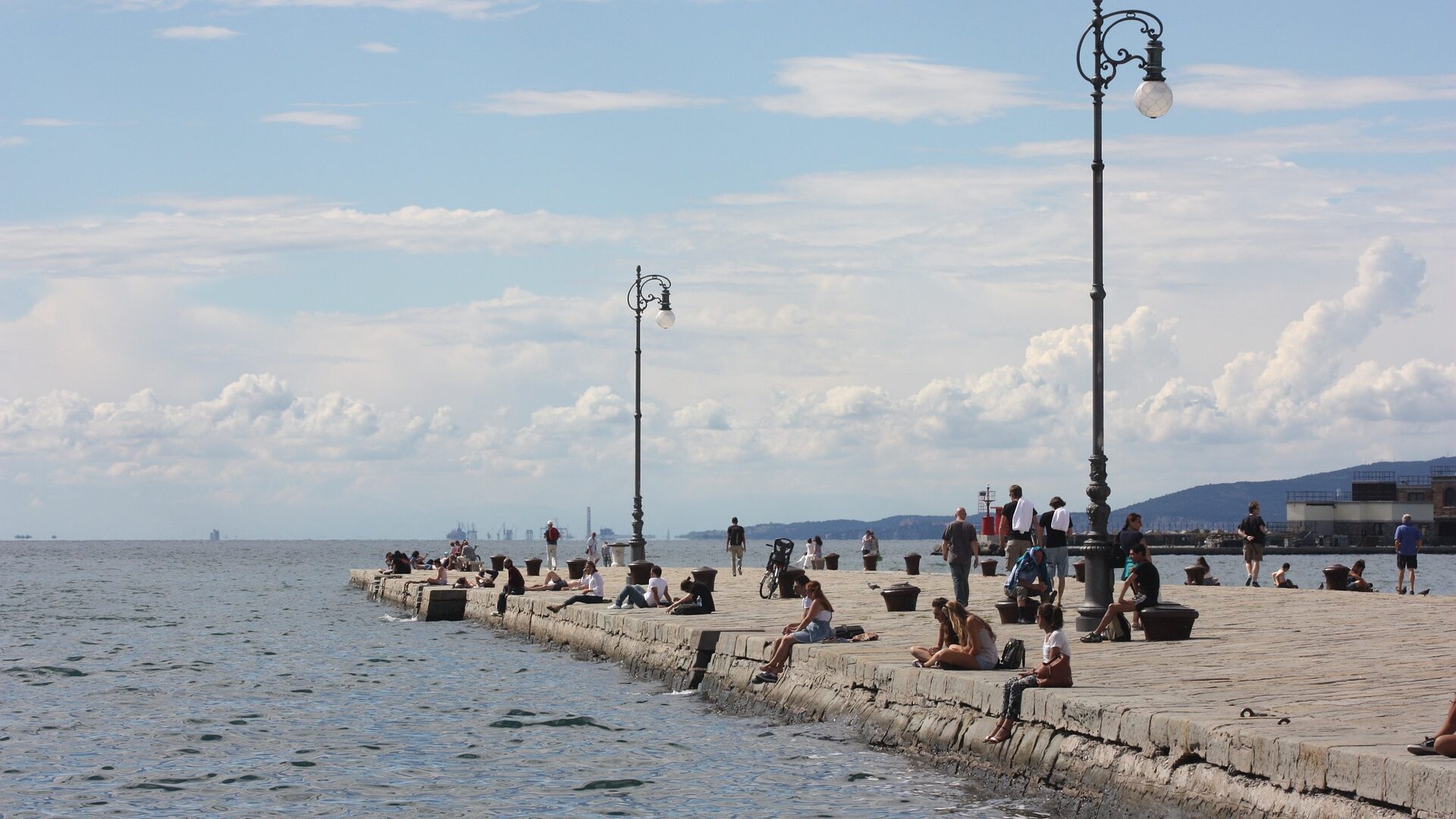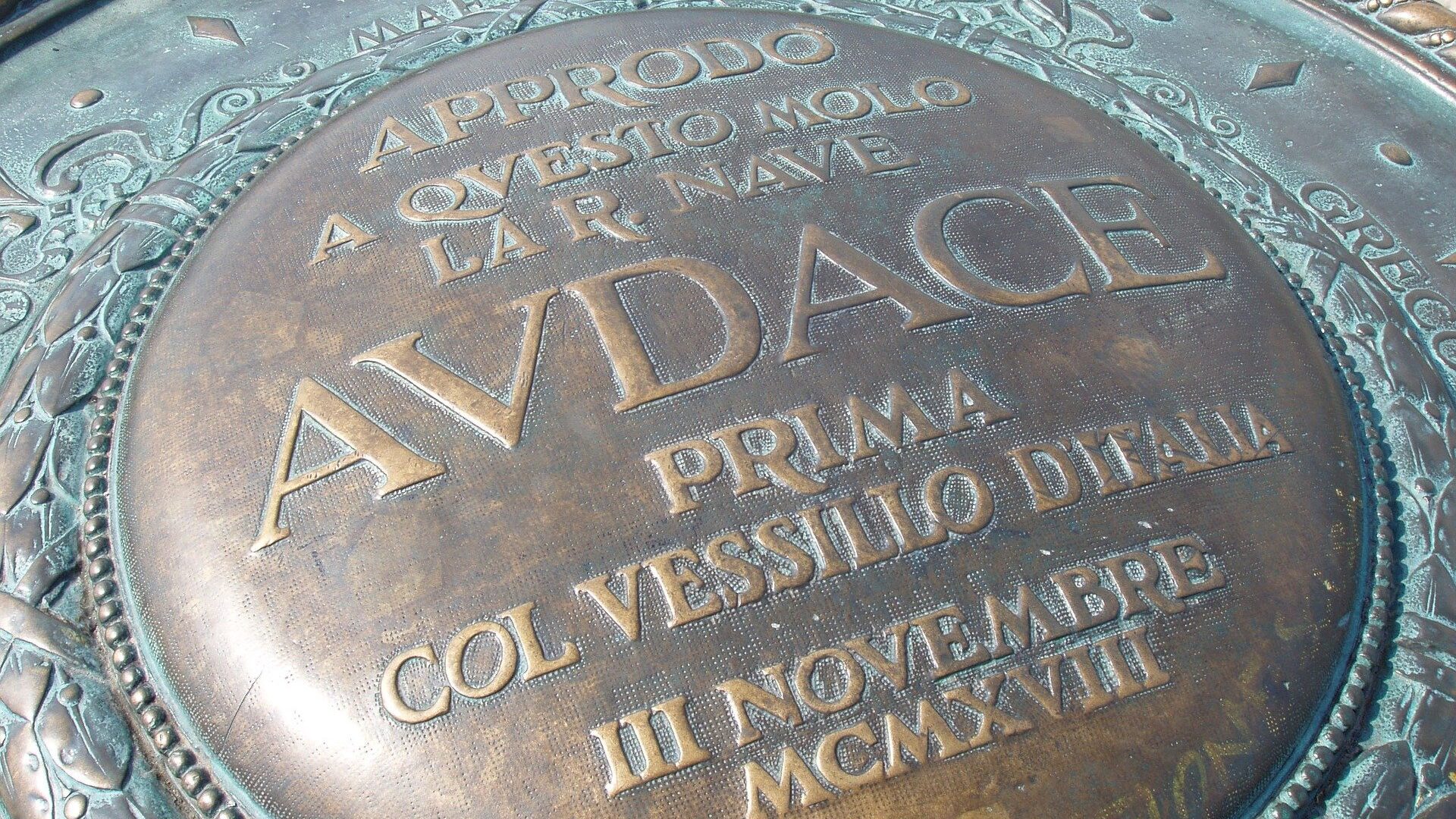 Click on the pics to discover each port city and enter its virtual museum