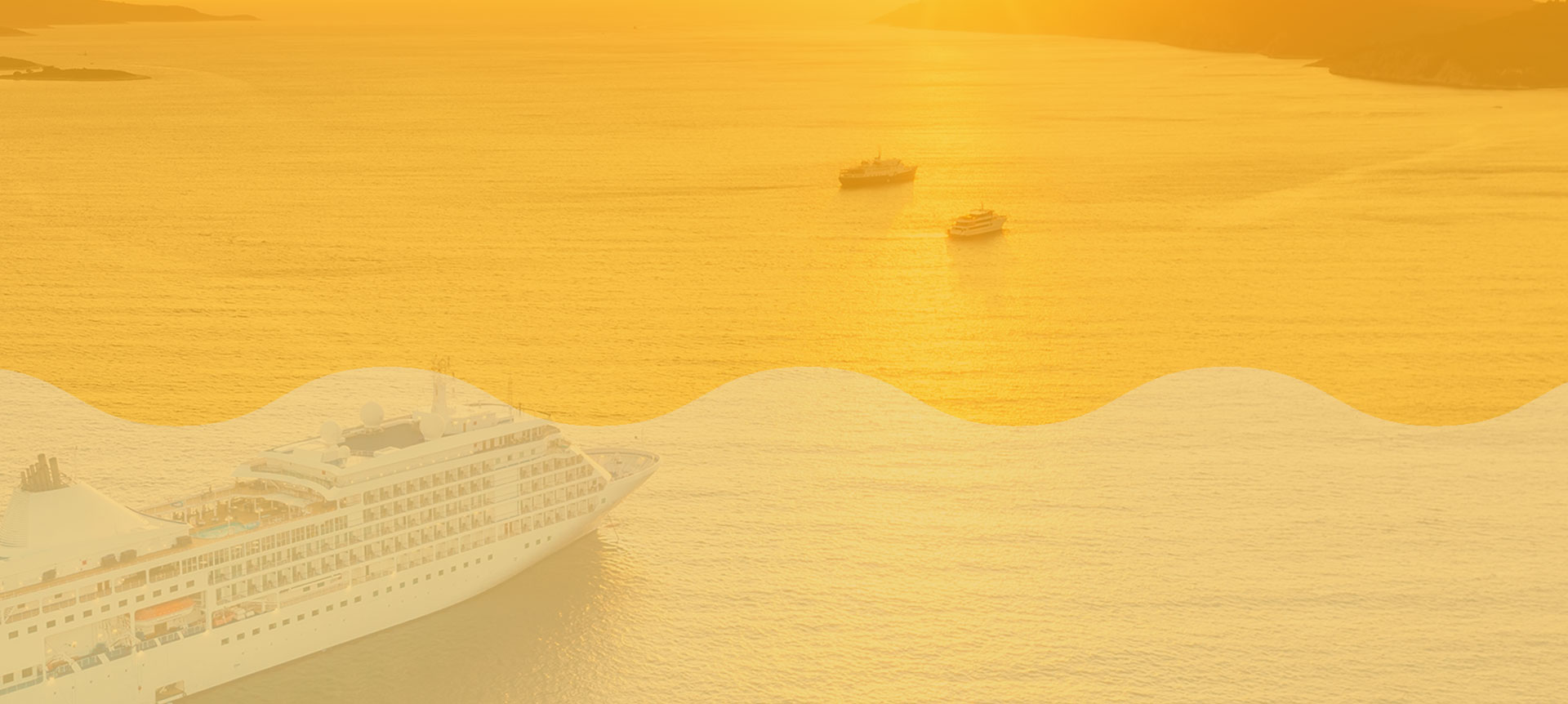 Heritage
Objects/Icons/Design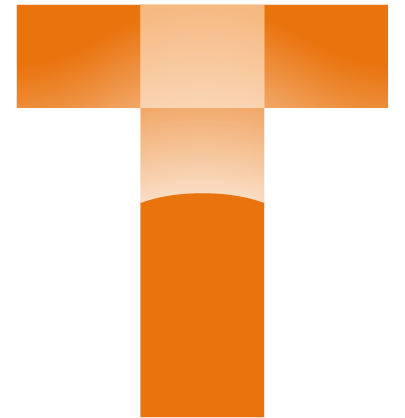 Trieste
ELECTRICAL SUBSTATION IN THE OLD PORT OF TRIESTE
The Electrical Substation of Trieste's Porto Vecchio, designed by architect Giorgio Zaninovich, was built in 1913 next to the power station and connected to it. The substation did not produce electricity, but merely lowered the voltage and redistributed it to the port equipment such as the lighting or the motive power, and later propelled the first cranes and pumps of the Hydrodynamic Power Station.
The Electrical Substation was used until 1989, after which it was restored and completed in 2013. Today it is part of the "Polo Museale del Porto Vecchio di Trieste" and can be visited by the public. Inside the building, you can still admire the machinery, structures and furnishings that distinguish it as one of the most interesting examples of the early 20th-century industrial architecture in Trieste.
The building has an L-shaped plan: on the short side there is the low and medium voltage control room, while on the long side there are the systems and equipment originally arranged on the various levels of the building.
Discover more with the virtual tour.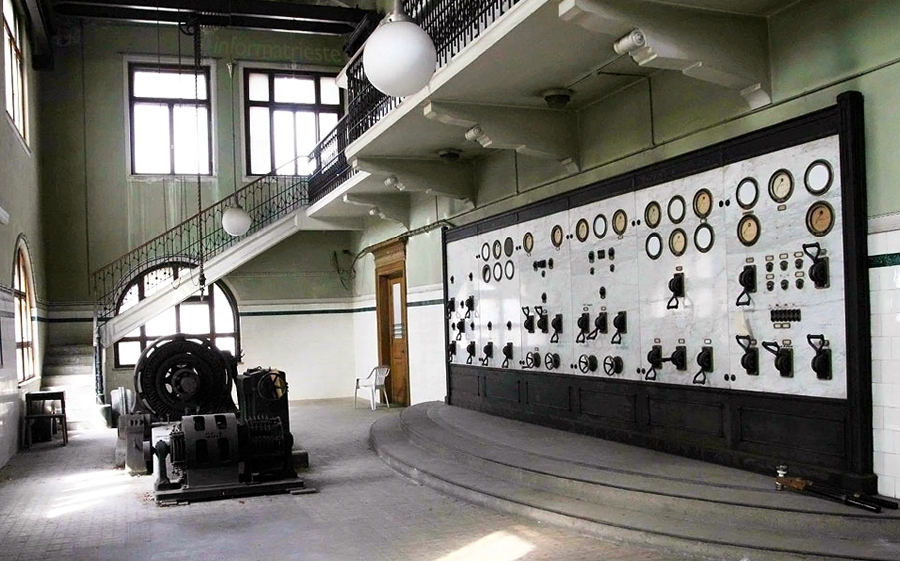 Click on the pics to discover each port city and enter its virtual museum