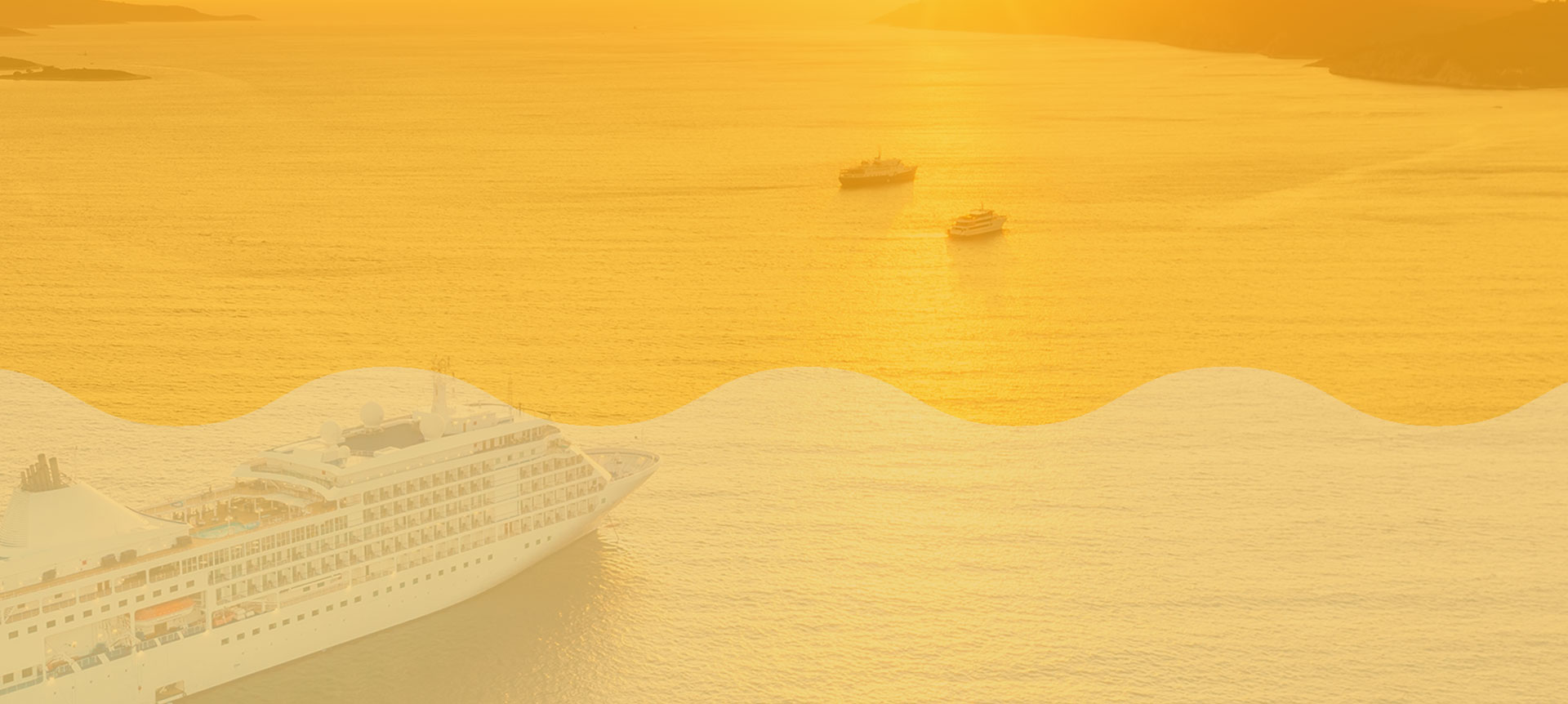 Heritage
Objects/Icons/Design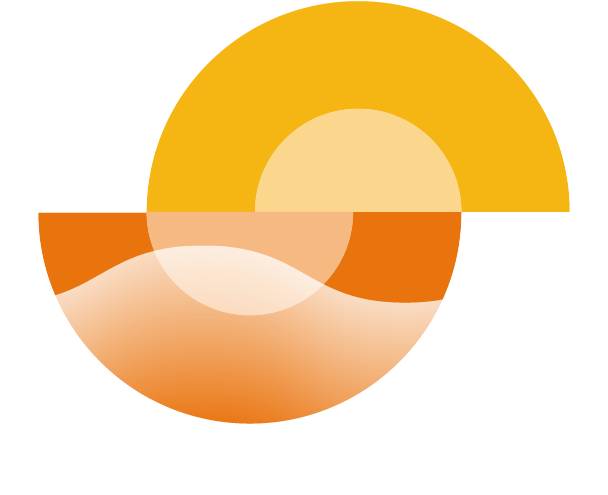 Split
Relicts
The most important relict of maritime heritage from the past time is a boat – the last gajeta falkuša "Cicibela" which sank in a shipwreck in 1986. Nowadays it is an exibit in the Fisherman's museum located at the Kastel, a sixteenth century Venetian fortress built in the Renaissance style, on the harbor promenade (riva) in Komiža. This last falkusa was used as a model to make the replica of this type of boat for the purpose of the World Exhibition in Lisbone EXPO 98.
Archaeological Museum of the city of Vis put on an exhibition on the culture of fishing in the ancient Greek settlement of Issa (present-day town of Vis). The exhibition featured various fishing hooks, spears, net neights, lamps, containers for keeping fish alive, different fishing tools and texts related to the art of fishing, which had been discovered on the island. The exhibition has been titled  WE SET SAIL FROM THIS TOWN, which is the first line of the oldest written text in Croatia and the oldest poem dedicated to the hero Calius who lost his life in a battle while defending his town against the attack of Illyrian forces headed by their Queen Teuta in 3rd century BC. This rich collection of fishing artefacts is unique in archeology and this is the first time it has been presented to the public.
Archaeological Museum of the city of Vis takes pride in the richest collection of Greek and Roman monuments in Croatia. Among others, it also includes a bronze head of the goddess Artemis dating back to the 4th century BC and featuring one of the most important Greek bronze monuments in Croatia. A large number of well-preserved amphorae collection is shown in this museum as well, especially from the greatest known shipwreck in the Adriatic, from the 2nd century BC. The Museum also has a numismatic collection of the ancient Issa, which forged its own money. The Greek city polis of Issa was the center of urban civilization, written word and literature, it was pioneering in the first organized cadastre records of land divisions and the first to use money as means of economic transaction. It was also the center of wine-making in the eastern part of the Adriatic. The present-day town of Vis has a well-preserved site of Roman thermae with floor mosaics, and the remains of an old Roman theatre with a seating capacity of 3000 spectators.
The seabed around the island keeps many secrets of numerous shipwrecks and cargo ships as a witness of island's trading activity. The underwater world surrounding the island of Vis is famous for a large number of archaeological sites where many relics like amphorae, bronze cannons and various items, now lie on the sea bottom of the Vis island.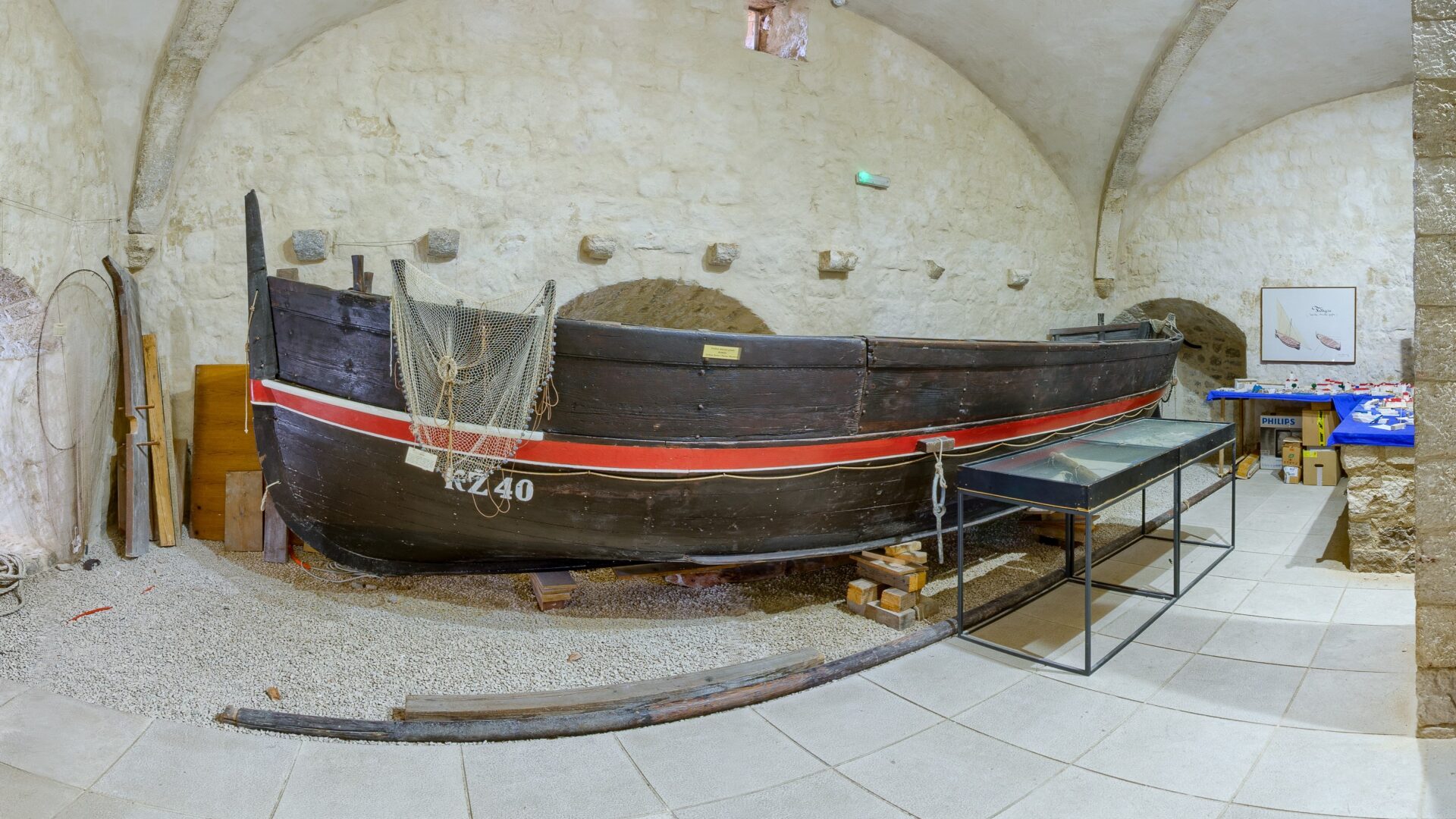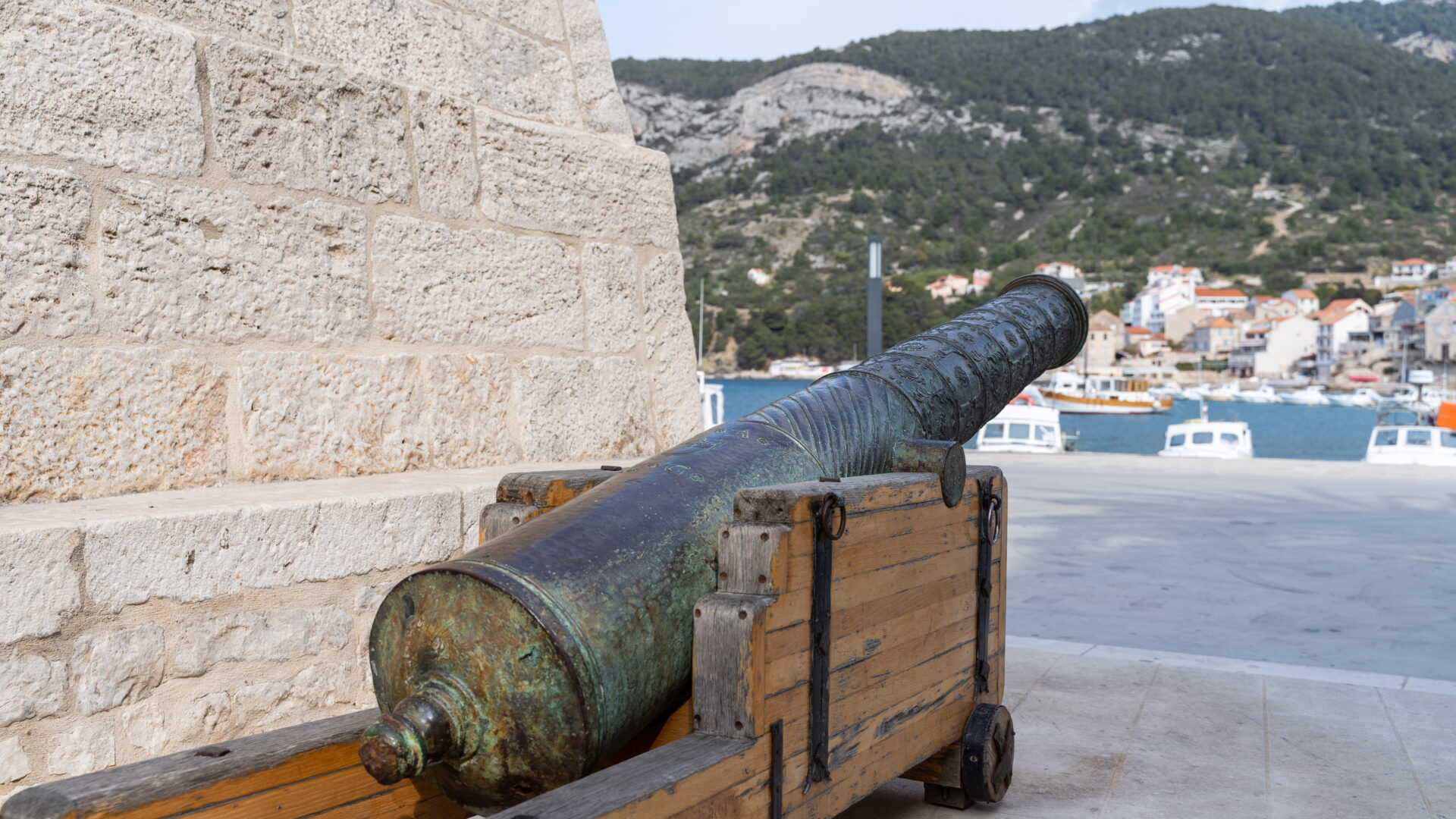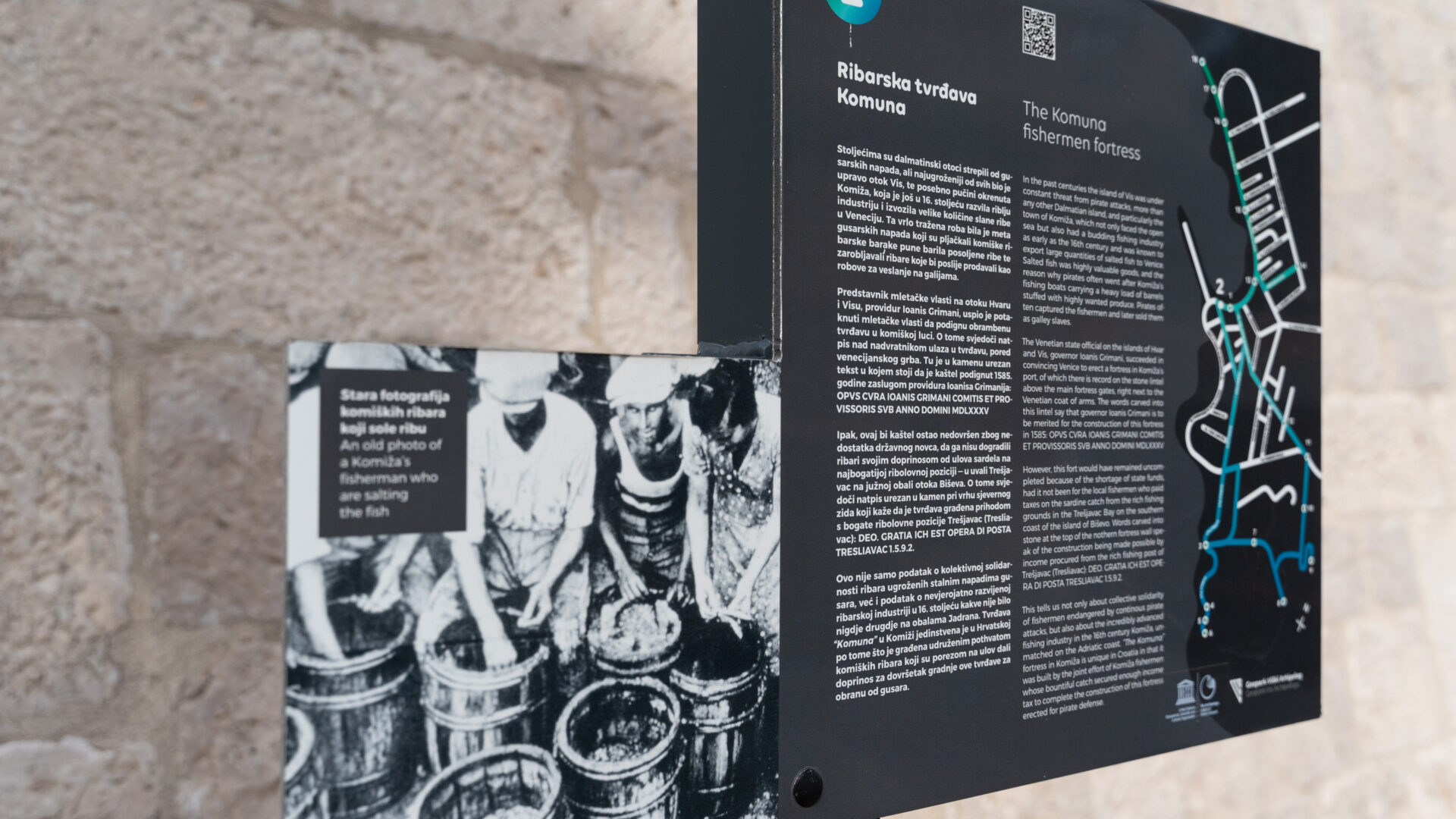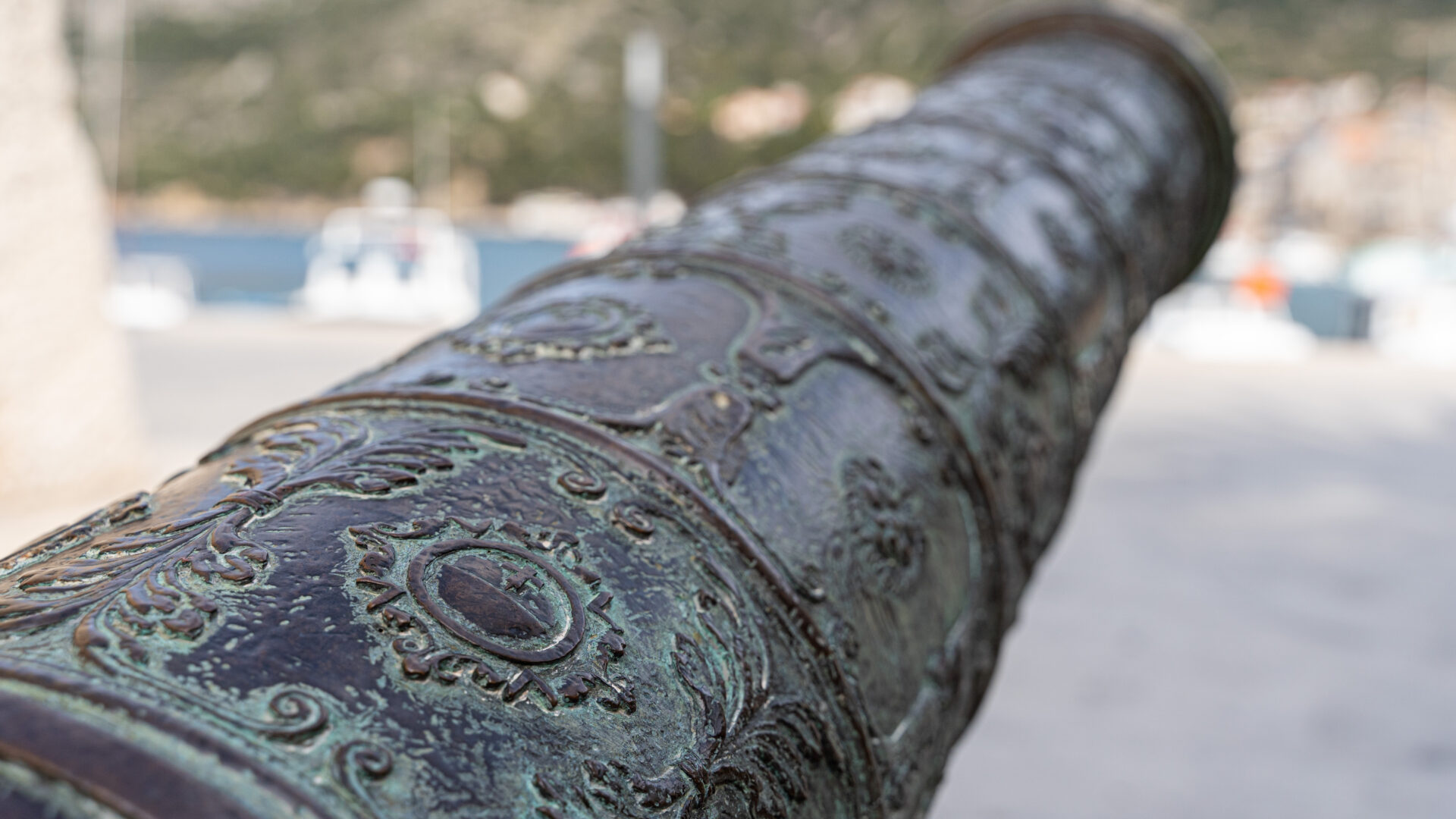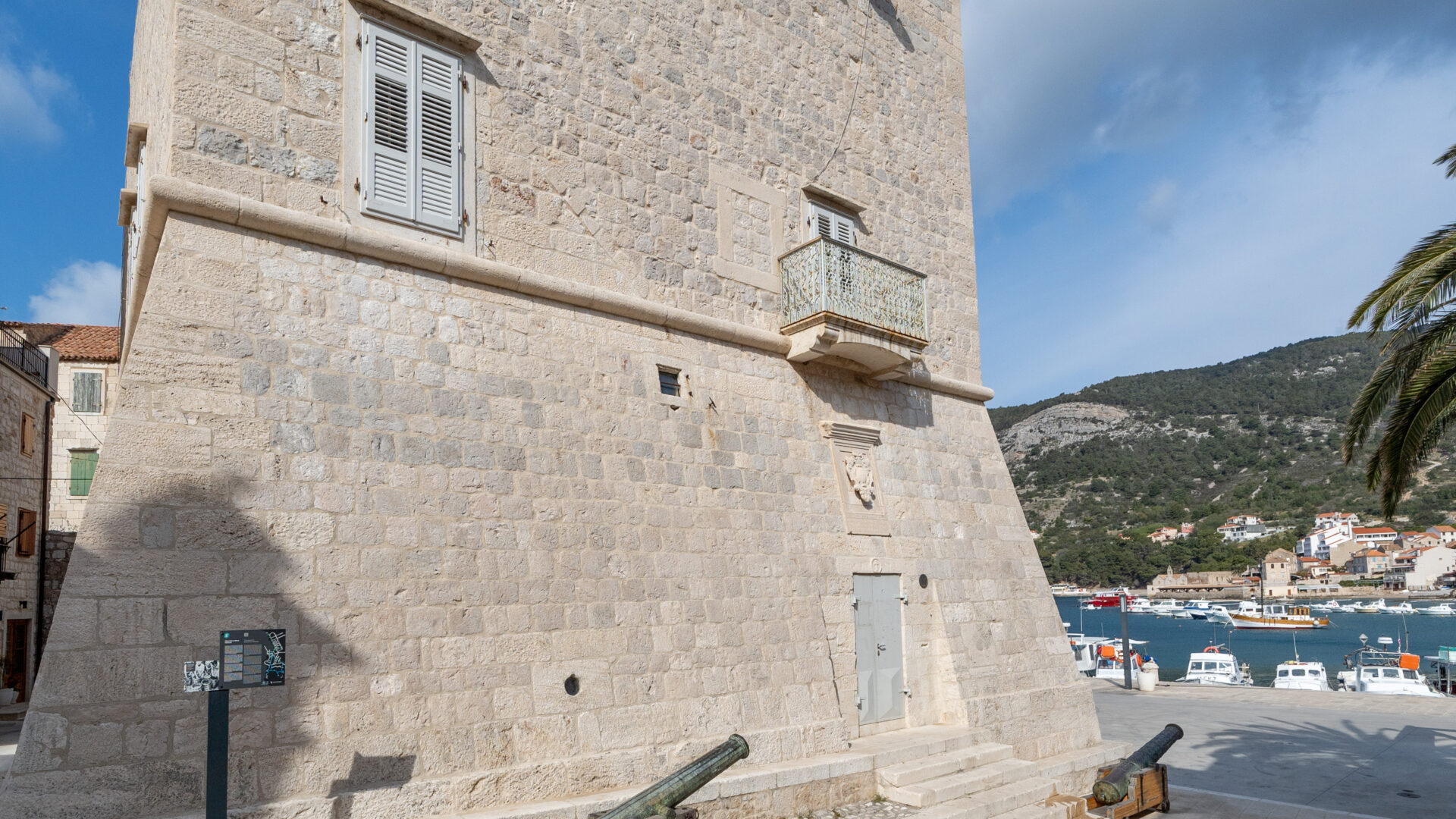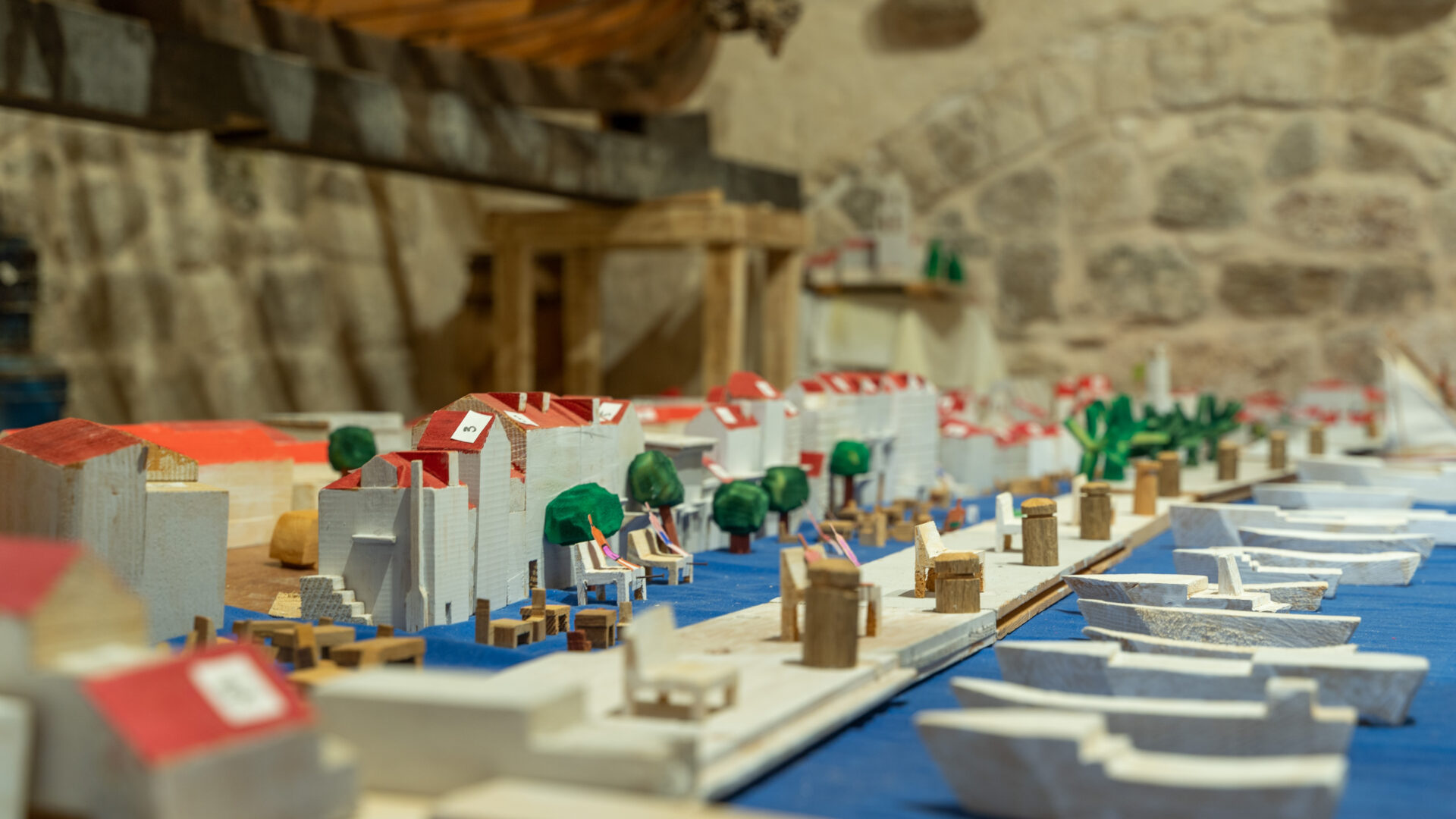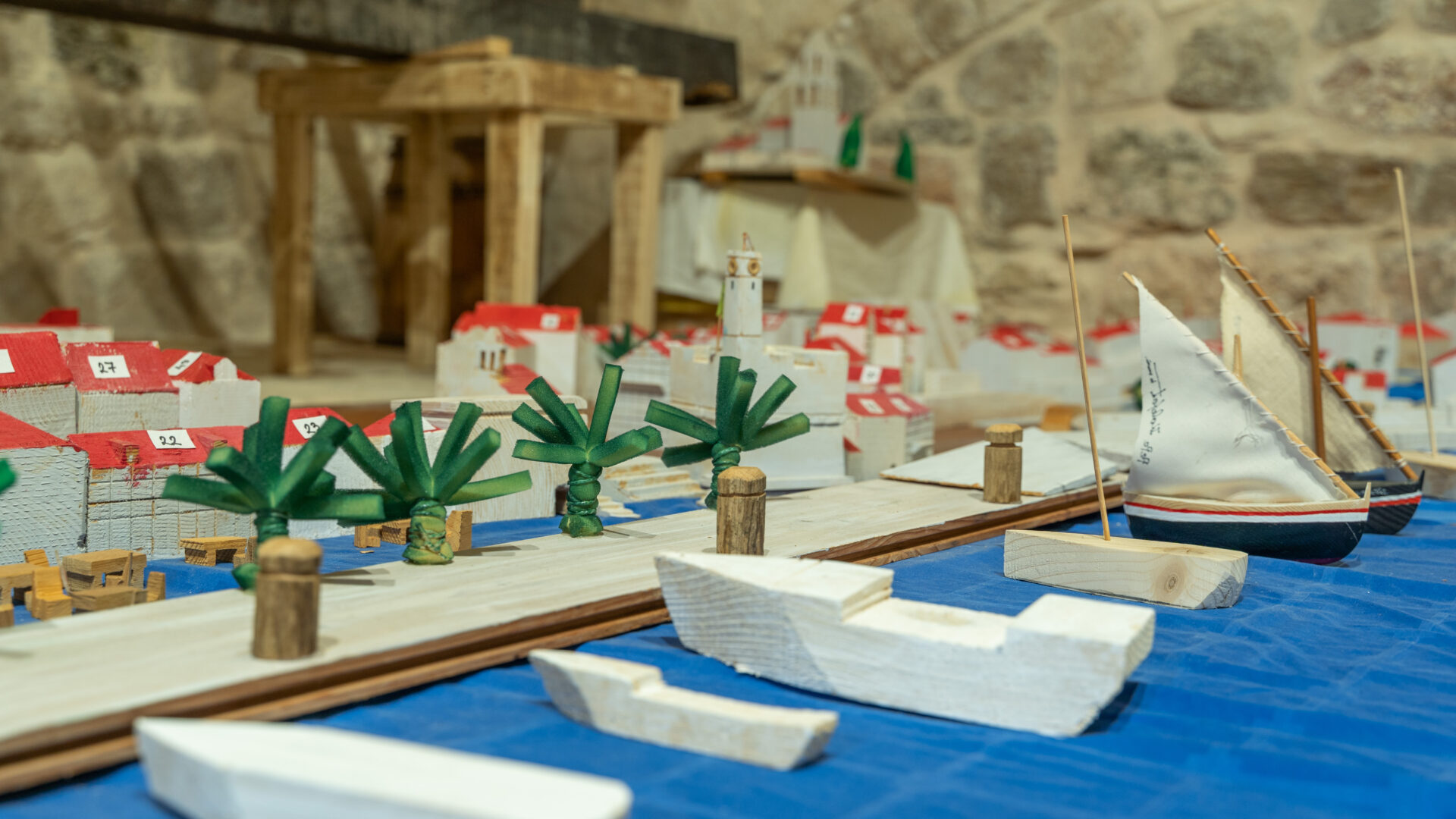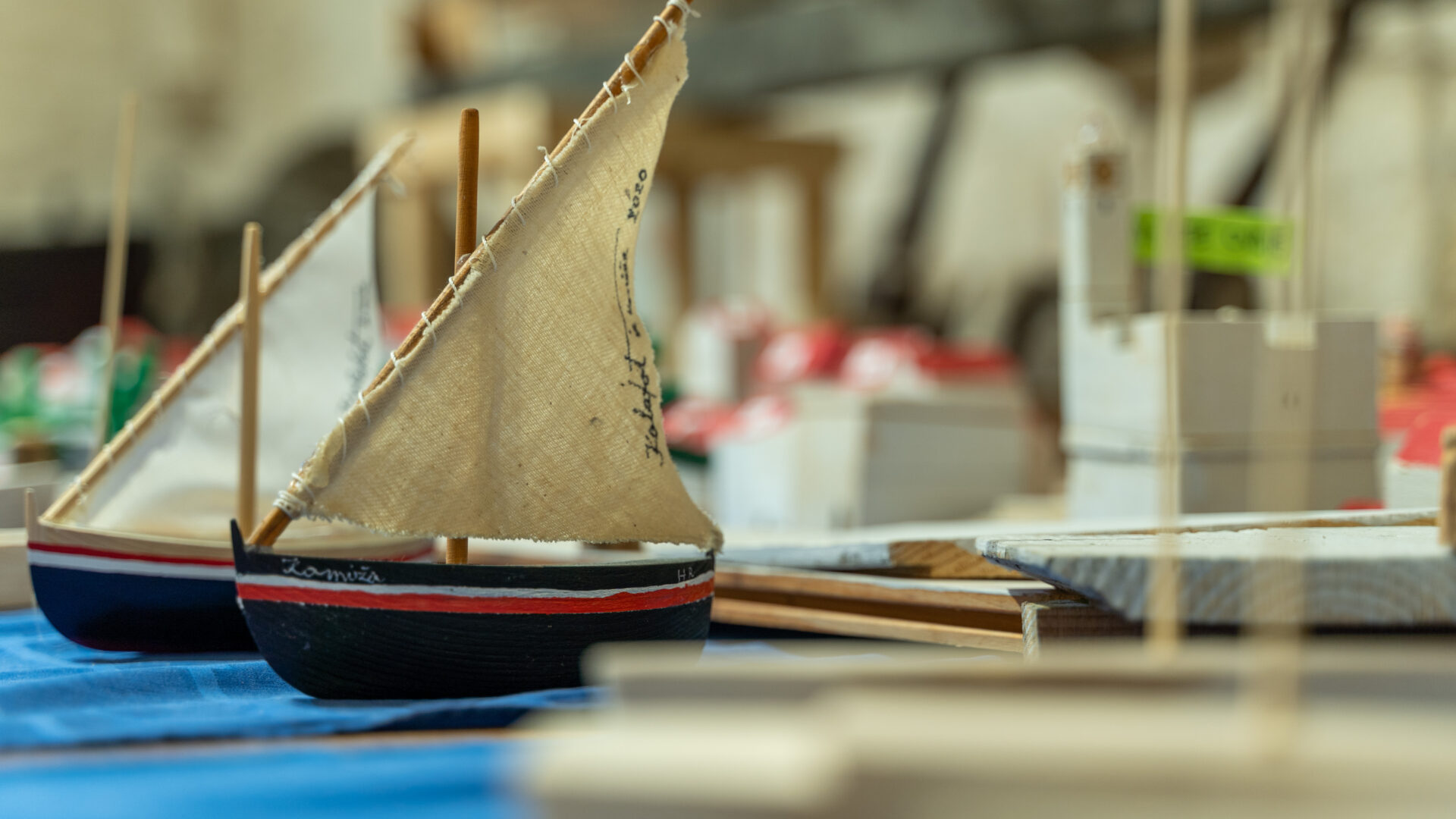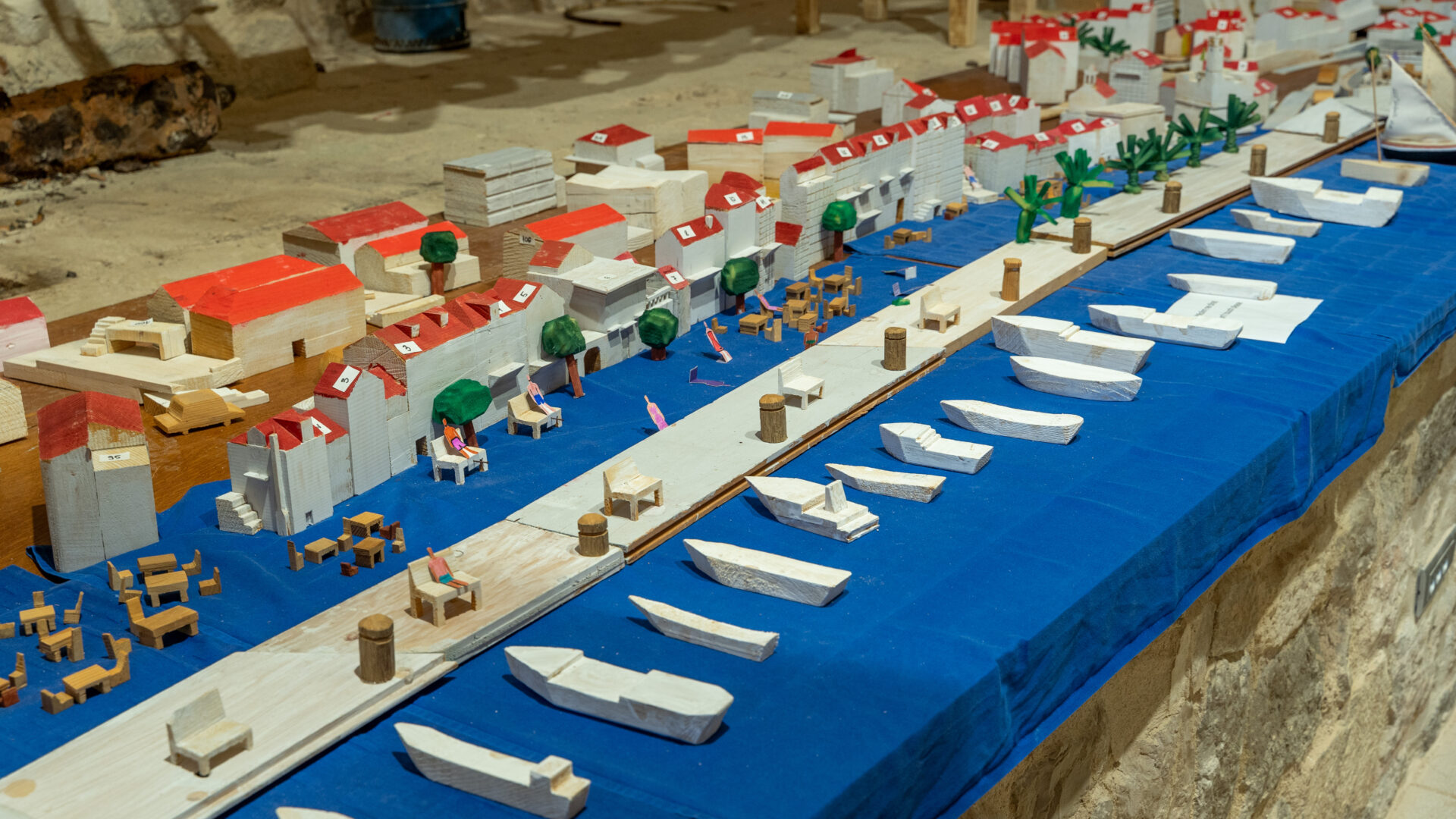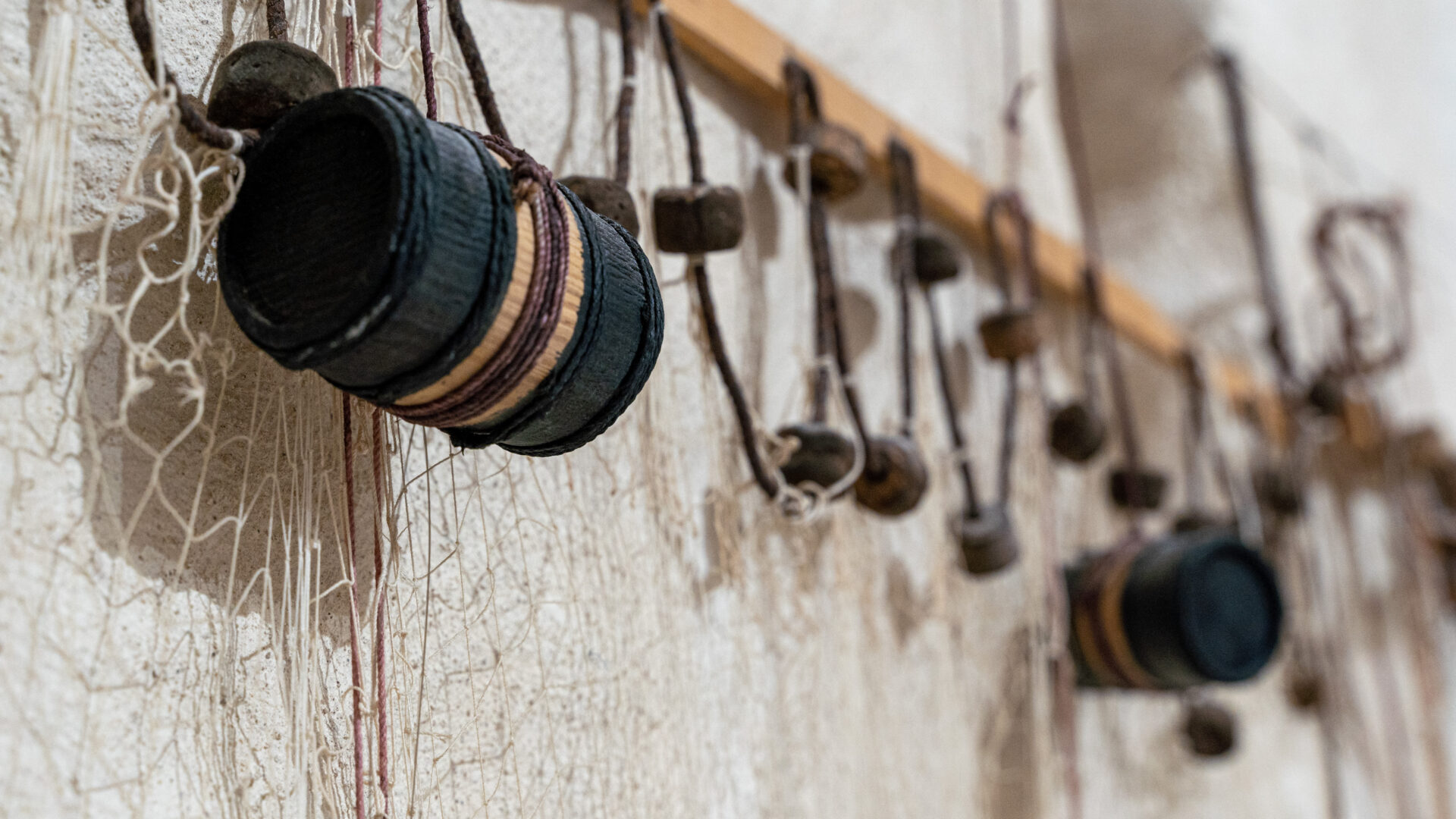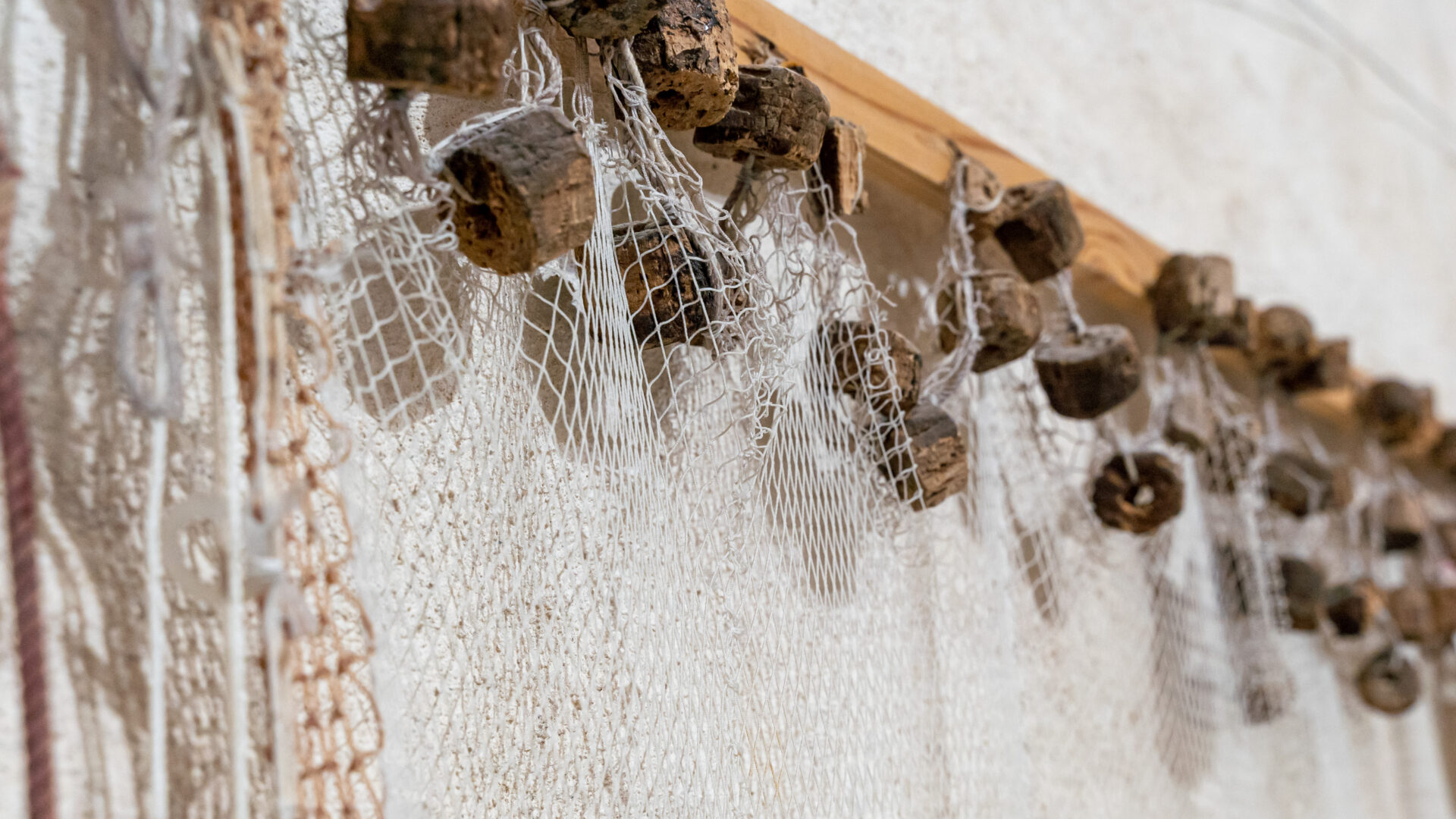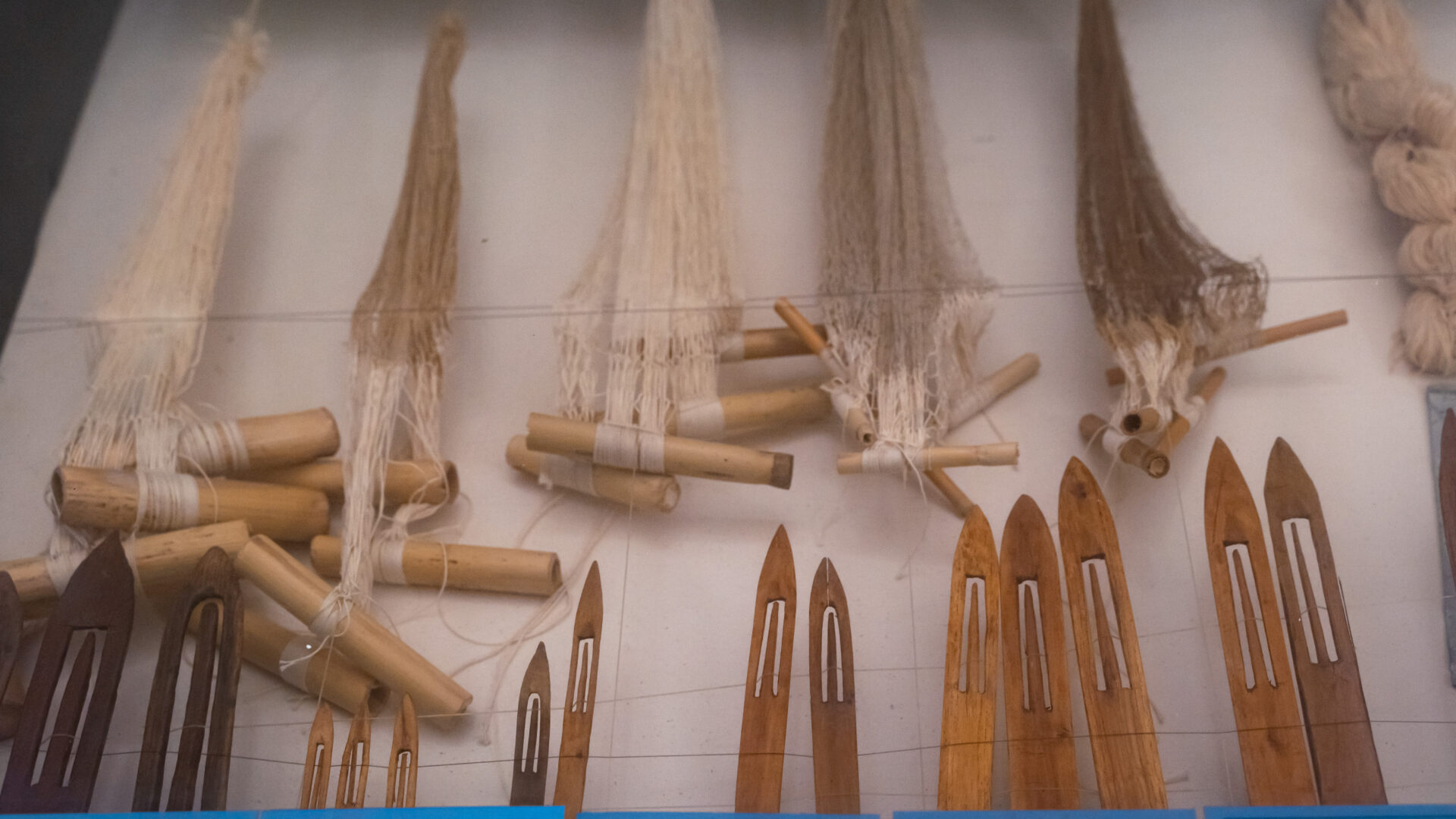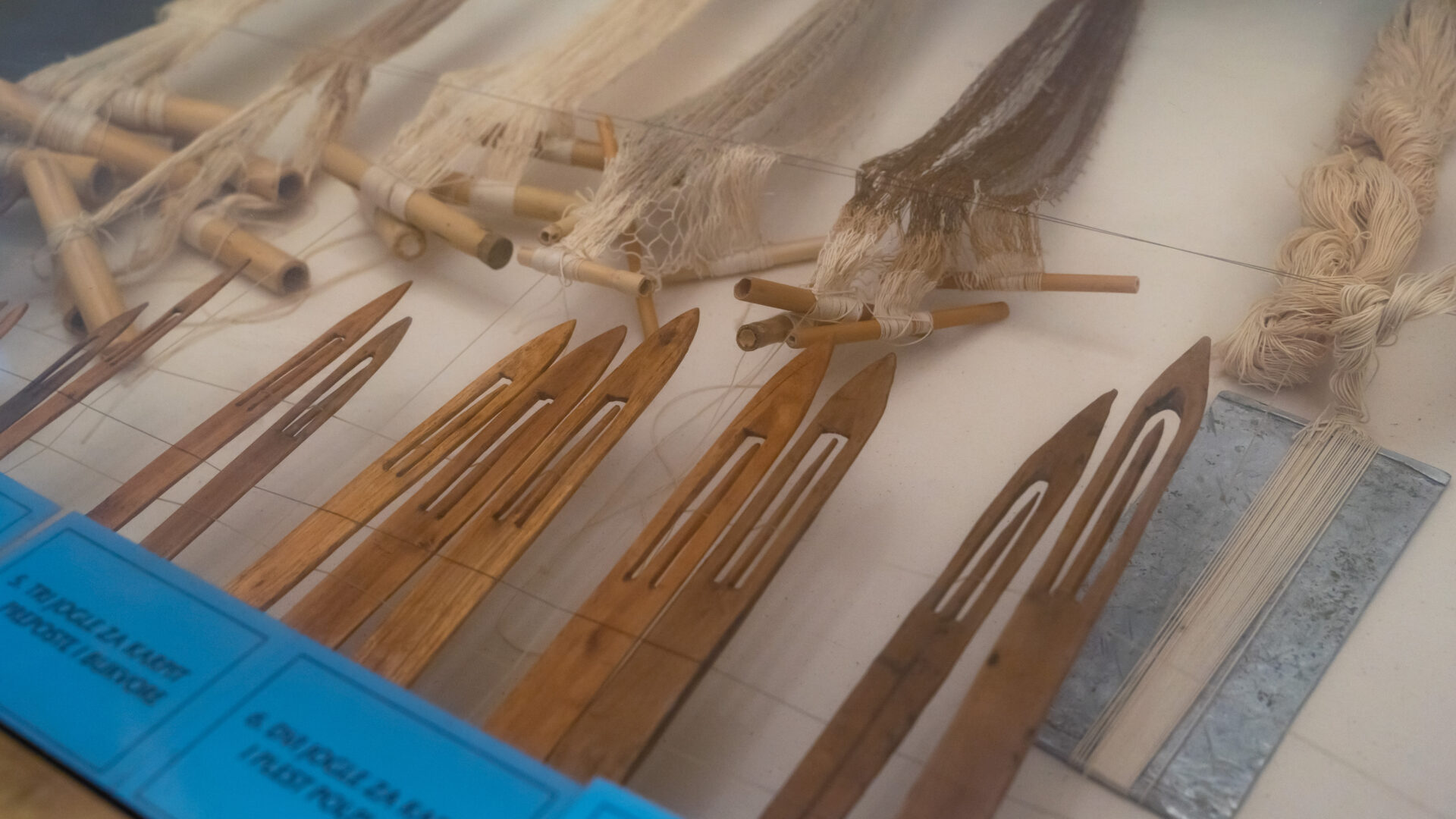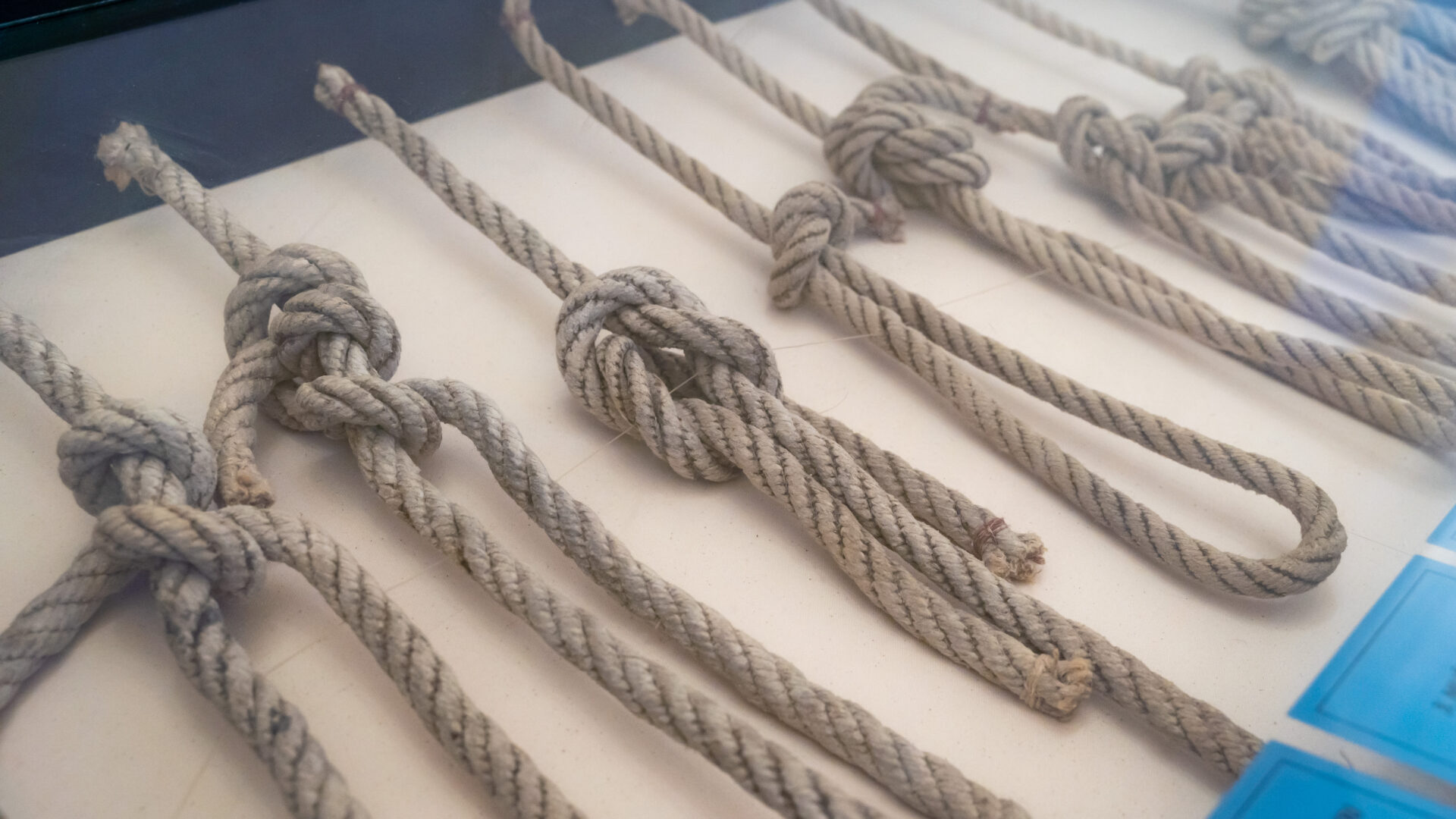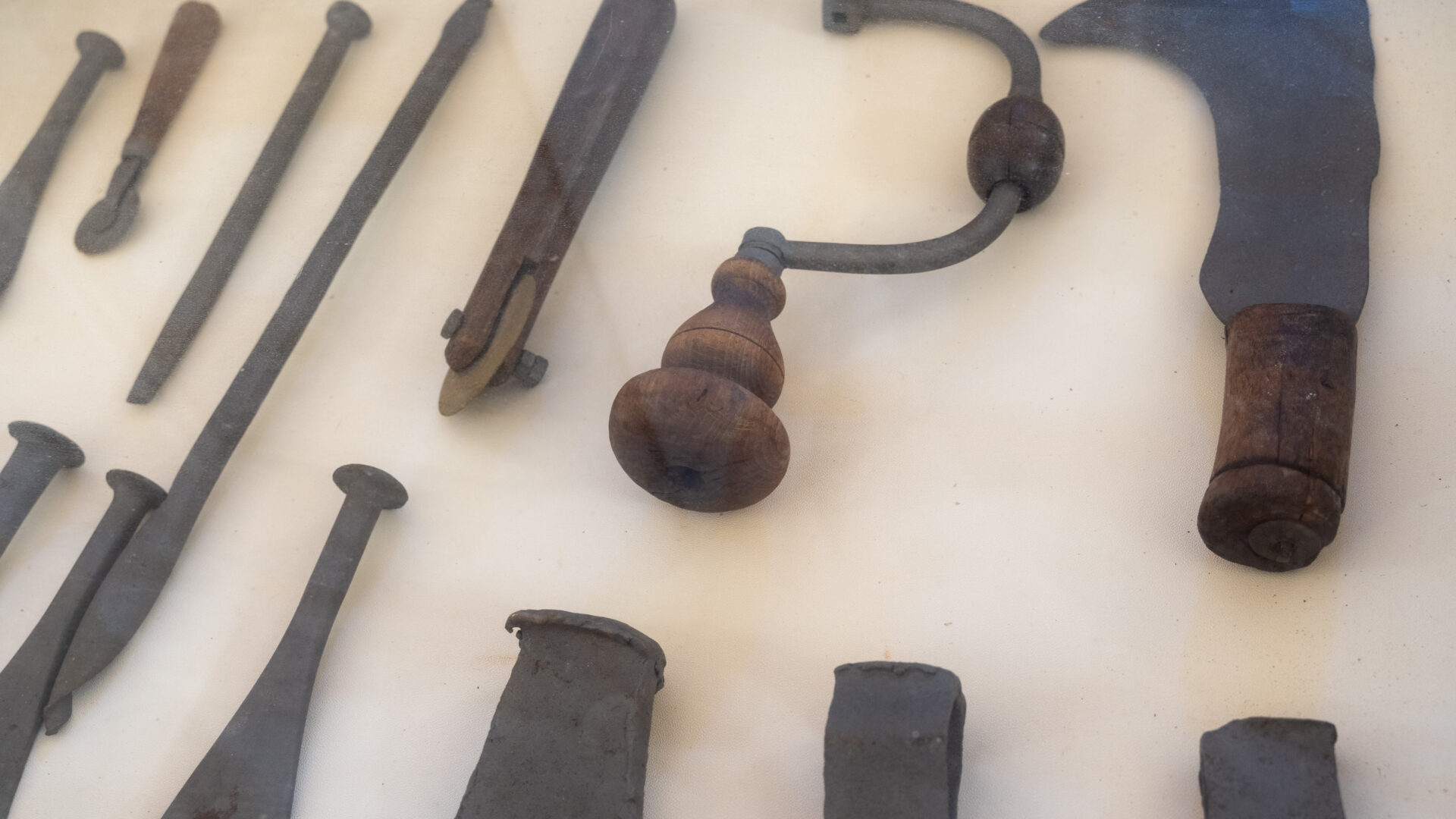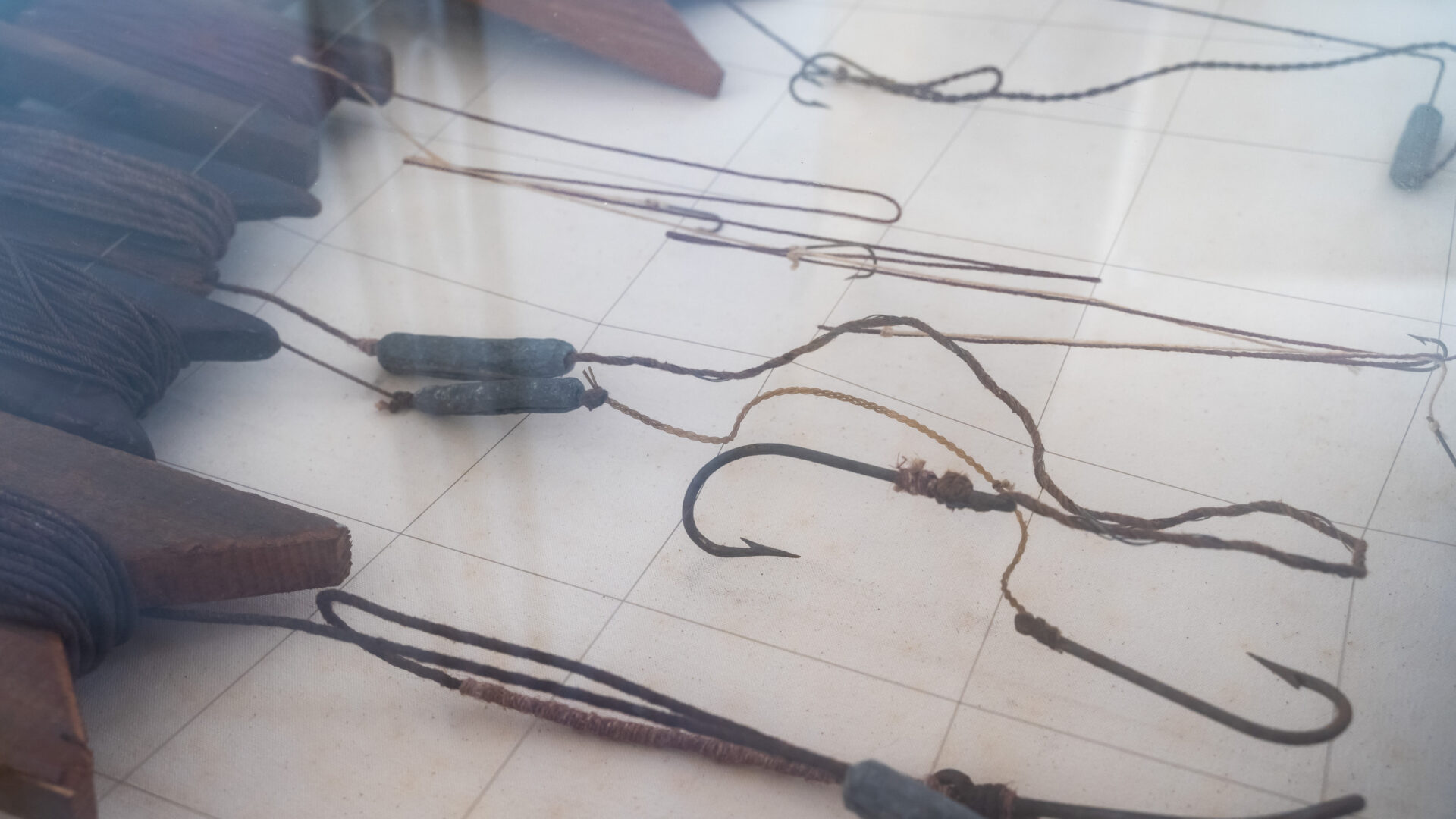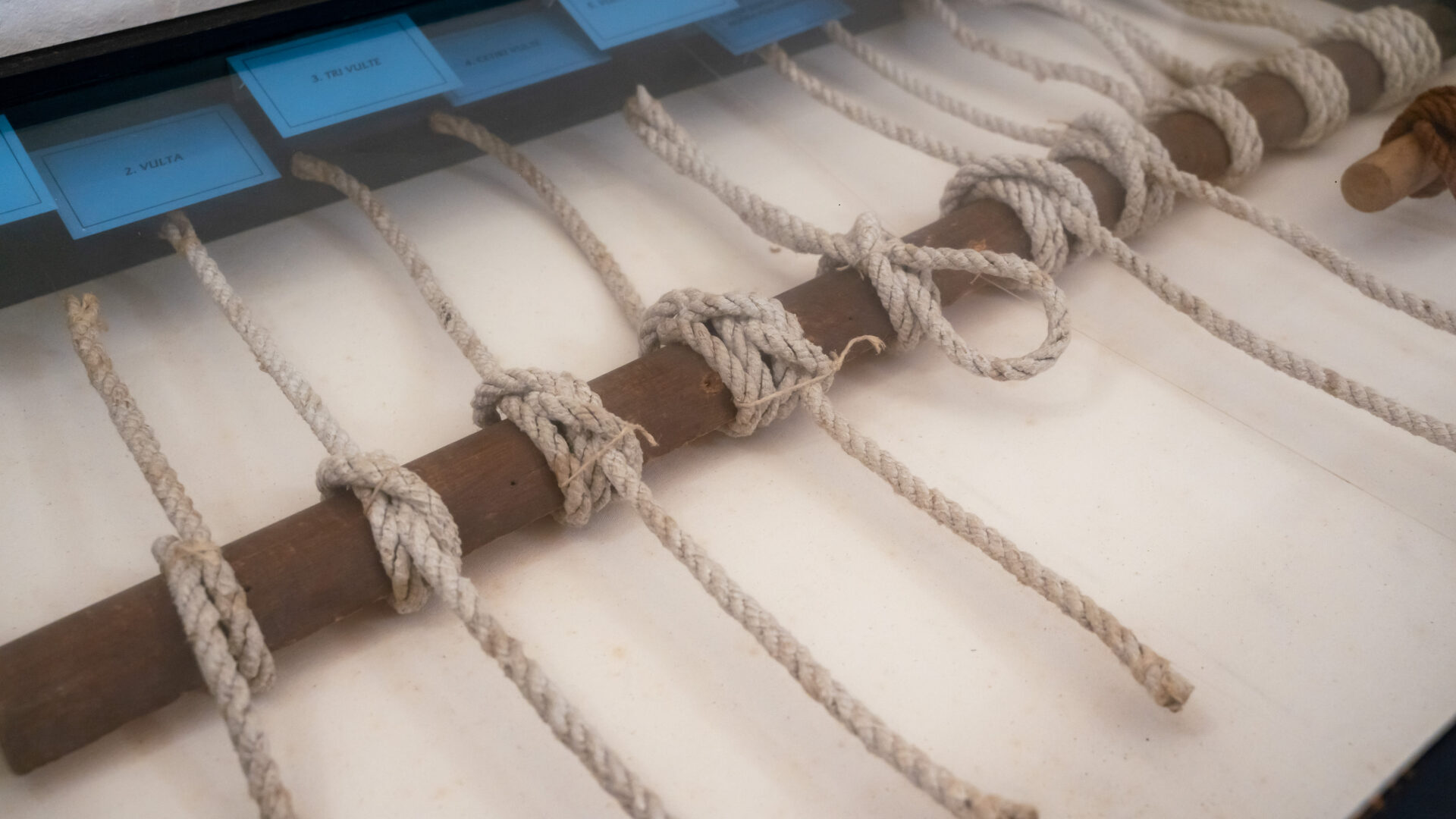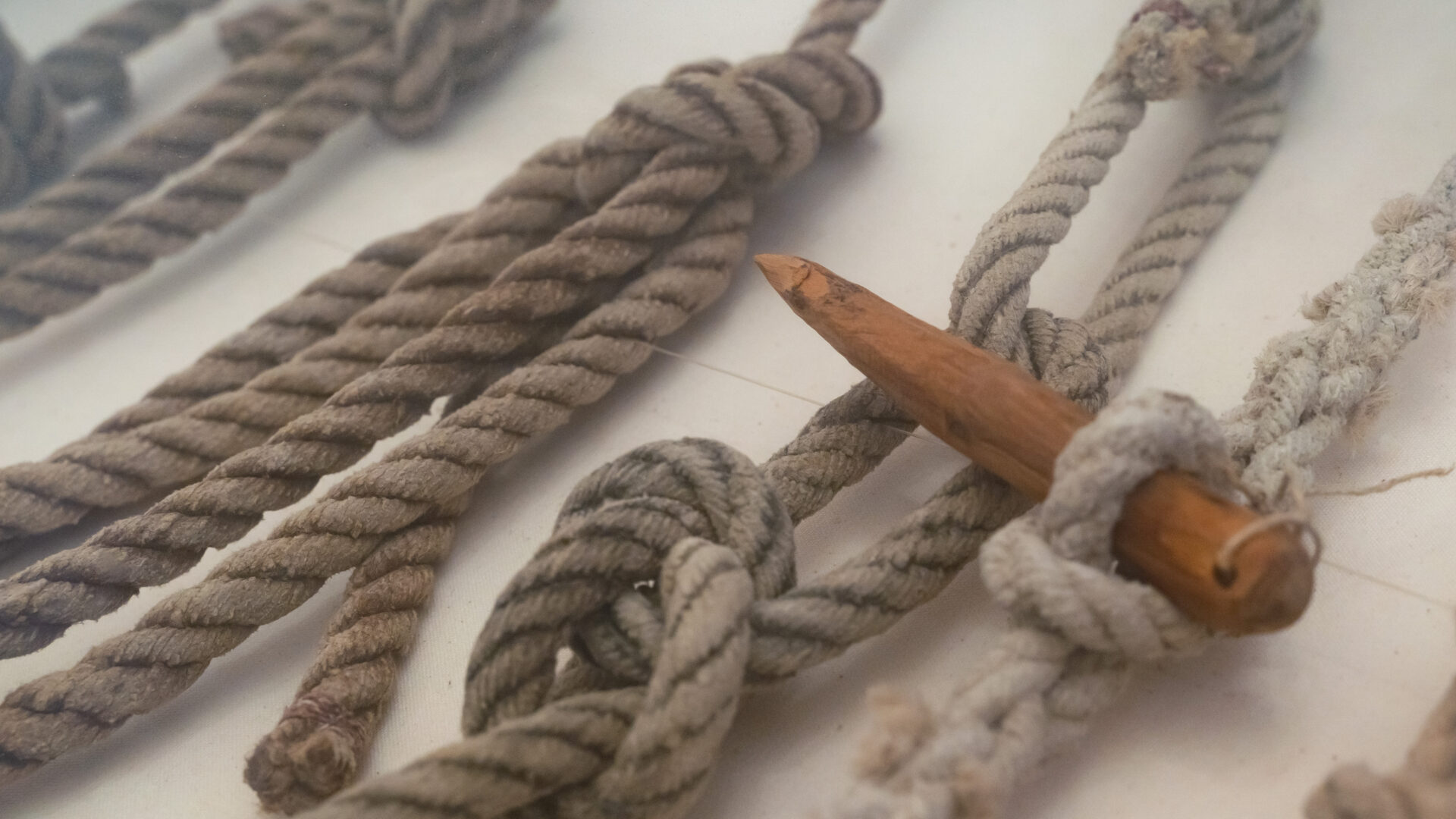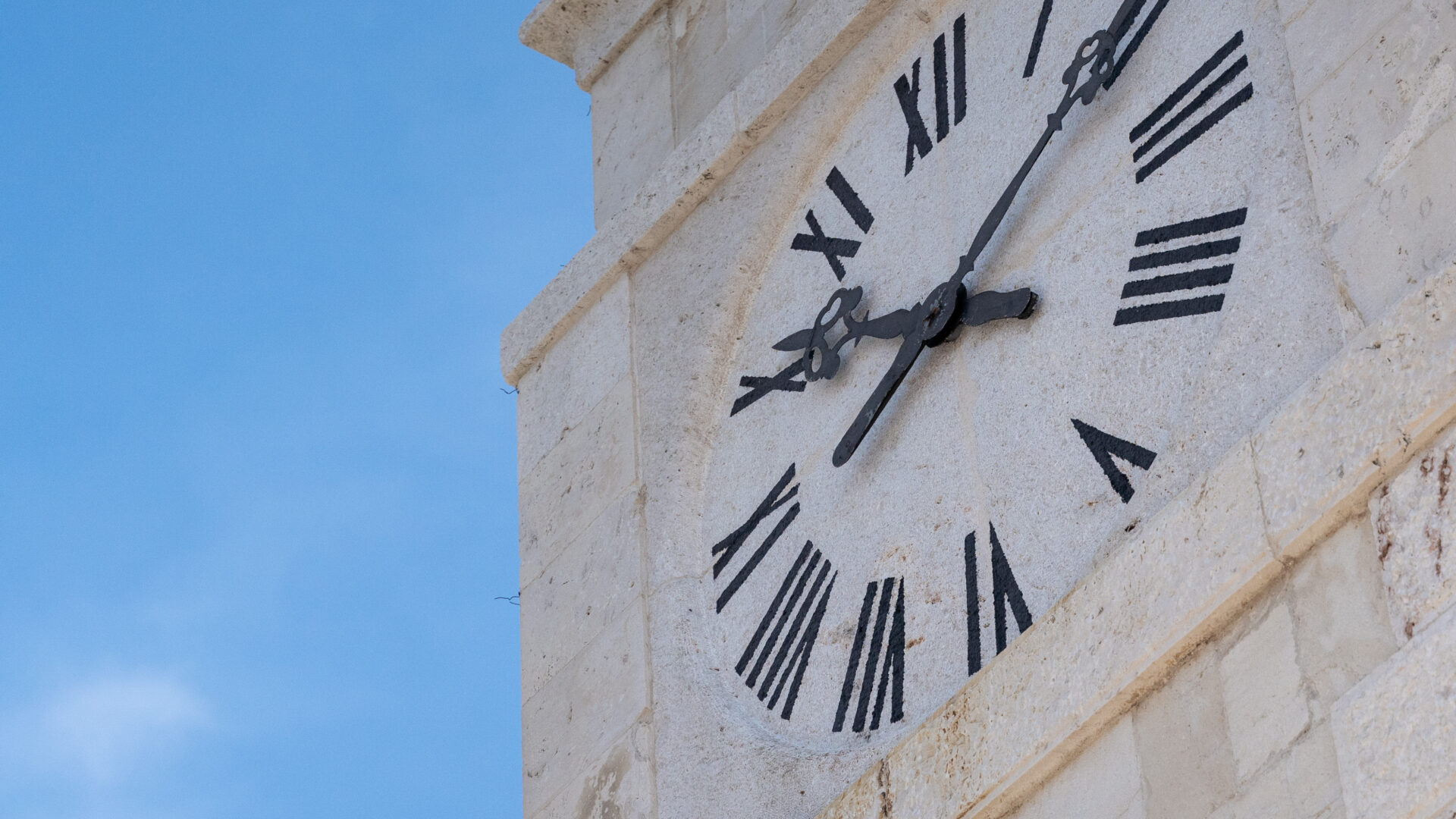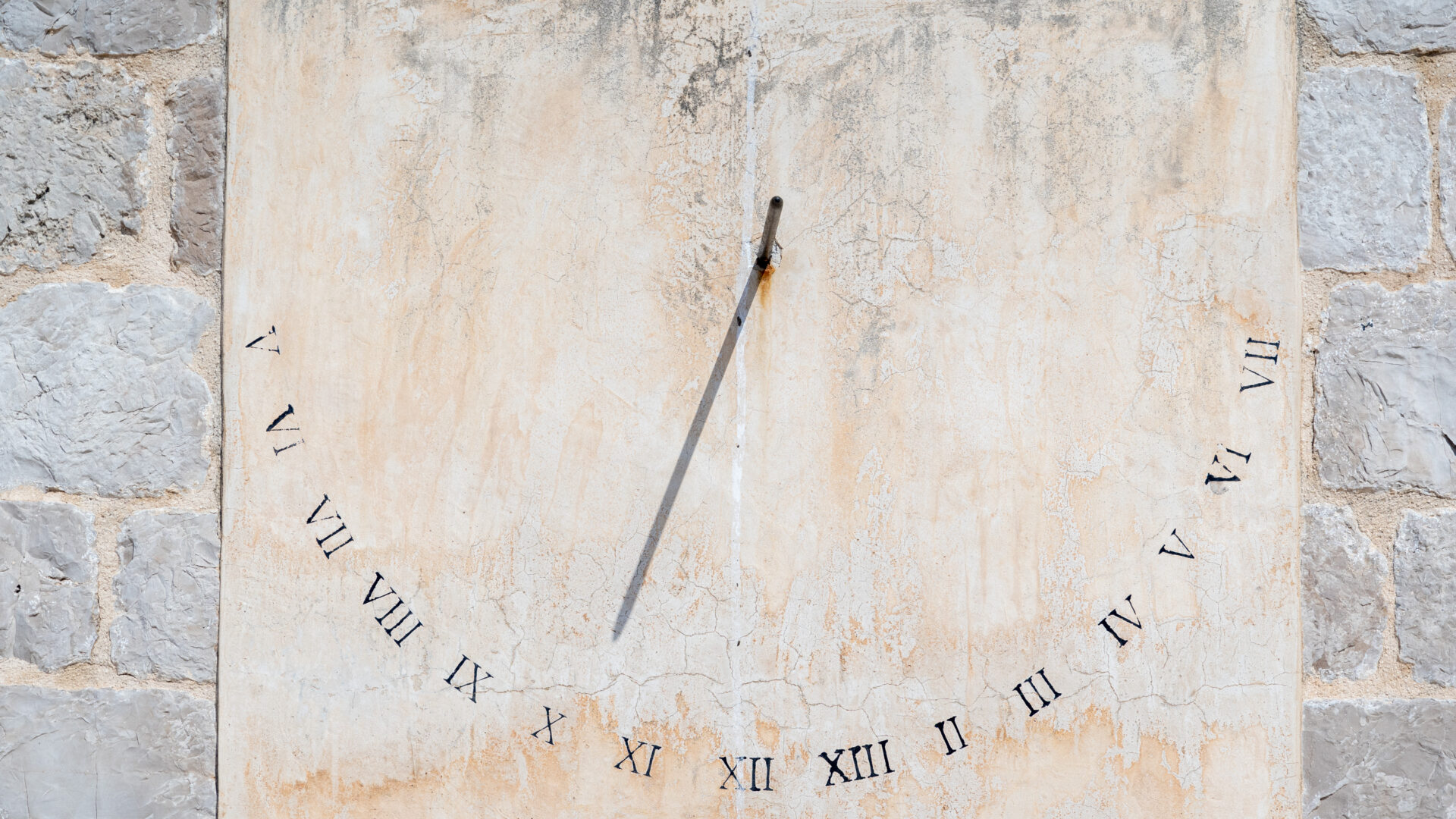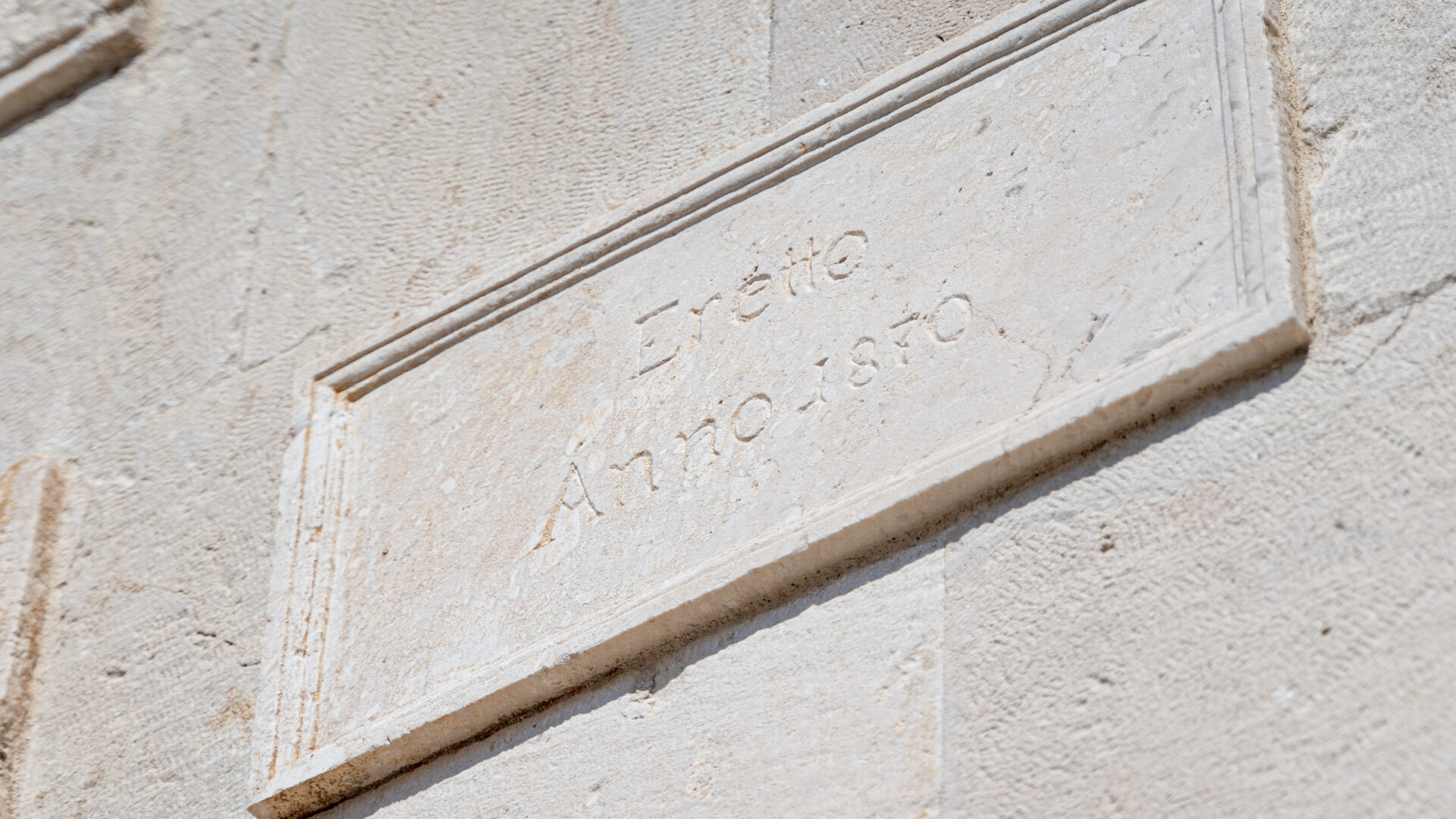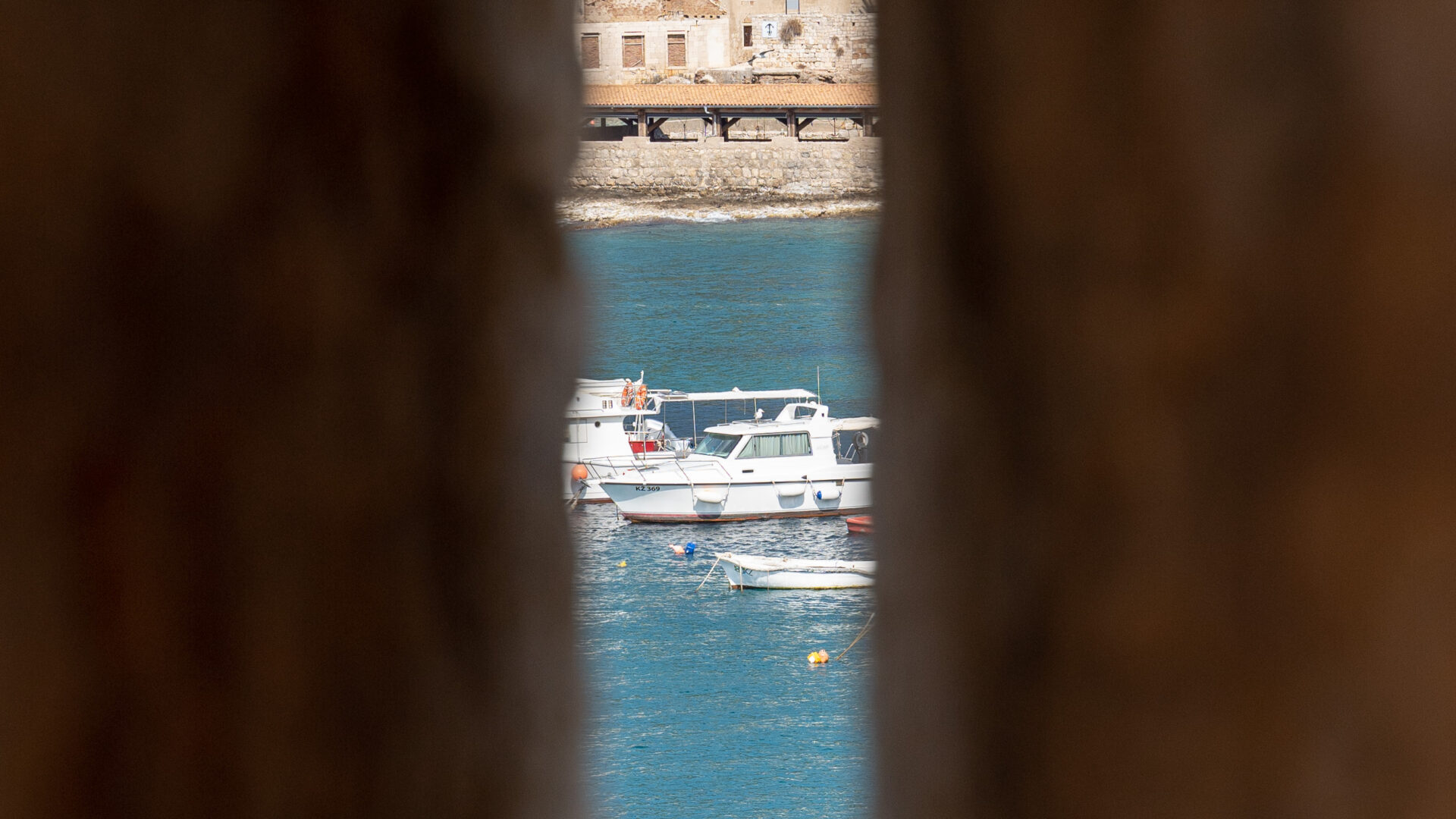 Click on the pics to discover each port city and enter its virtual museum