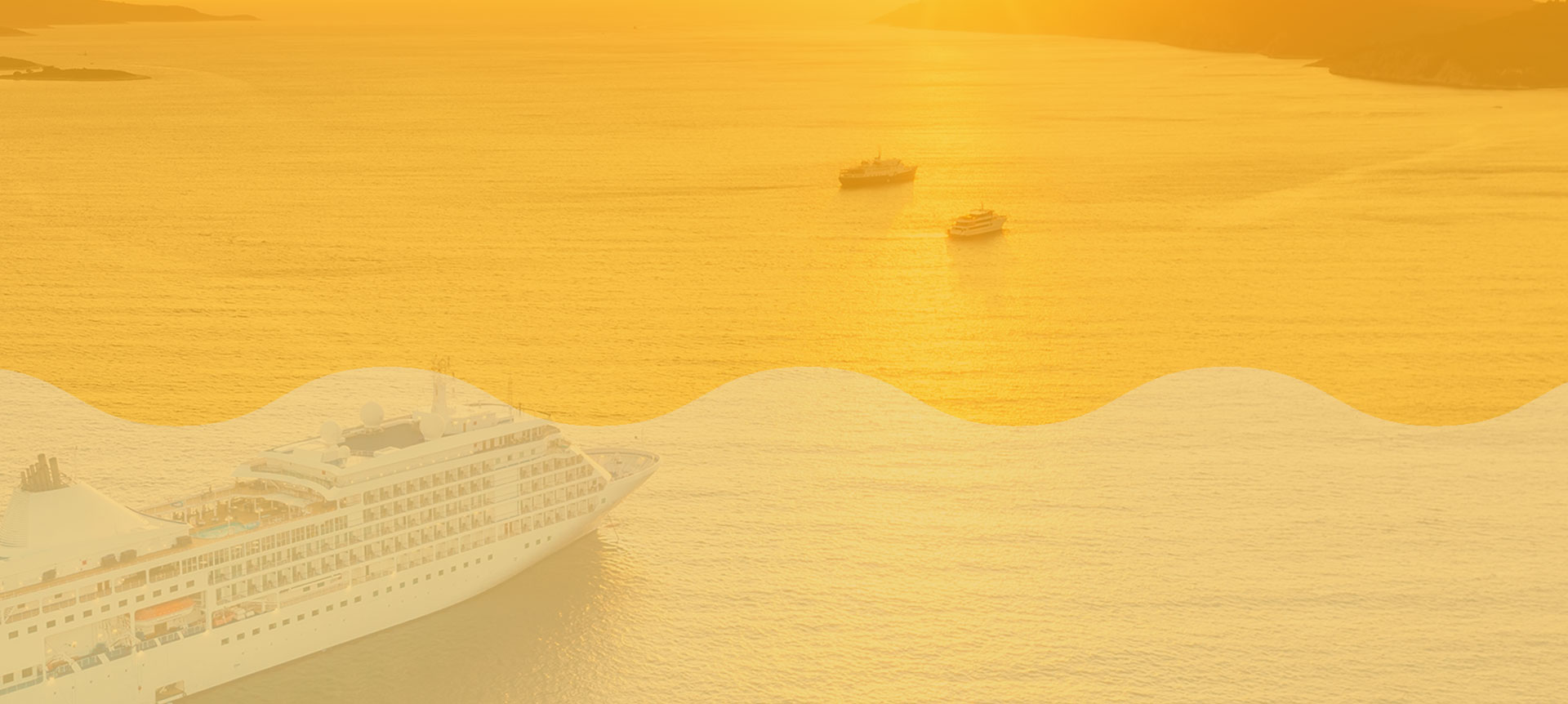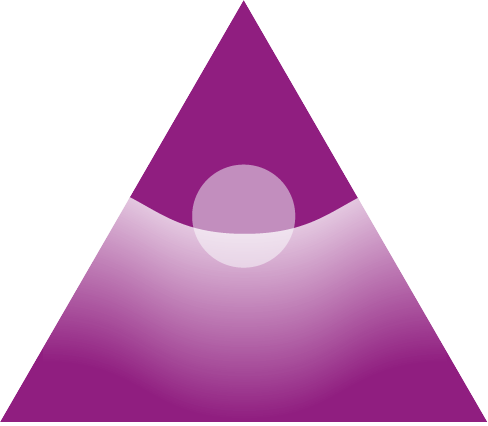 Ancona
A BLEND OF TECHNOLOGY AND MARVEL
Italy holds the lead in the competitive world of superyacht production, a supremacy achieved thanks to its creative and designing skills, and to its ability to employ traditional professions as well as the most innovative skillsets in the sector, offering services of sale&after sale and refitting&repair. The two seas – the Tyrrhenian and the Adriatic – compete for the lead, with the latter represented by one city above all others: Ancona.
Ancona is home to an intelligent ecosystem that welcomes a variety of experiences, all of which have in common the production of top-quality goods and services, capable of satisfying an extremely demanding, fragmented, and globalised market.
This is a select professional and financial community, comprising a work force that has inherited the knowledge, memories, and skills connected to the historical Arsenale, today's Fincantieri; that has been able to keep its seafaring tradition up-do-date thanks to its schools and its technical institutes; that has generated intelligent industries in and around the most refined specialisations. It is in the spirit of this cooperation/competition that common services are shared in the dockyard, that a dialogue is kept alive with the districts in the Marche specialised in furnishings, mechanics, electronics, and woodworking, and that new relationships are established and tested with cultural and creative industries to collaborate on events, projects for the development of the territory and tourist industry, and ICT and AI services.
The marvel of production begins with the arrival of the massive hulls along the main thoroughfares; it is accomplished in compounds with immense entranceways and scaffoldings that envelop the structures under construction with obsessive precision and the utmost care, as if they were sculptures; and it ends with the shiplifts and overhead cranes finally setting the craft in the water, ready to leave port, headed out to every sea in the world. It is a ritual performed around these icons of skilled manufacturing, each enclosing the story of a commission, of a project, of style – each is unique, one of a kind, as unique is the desire that becomes reality in Ancona.
Text: Cristiana Colli
Choose the available media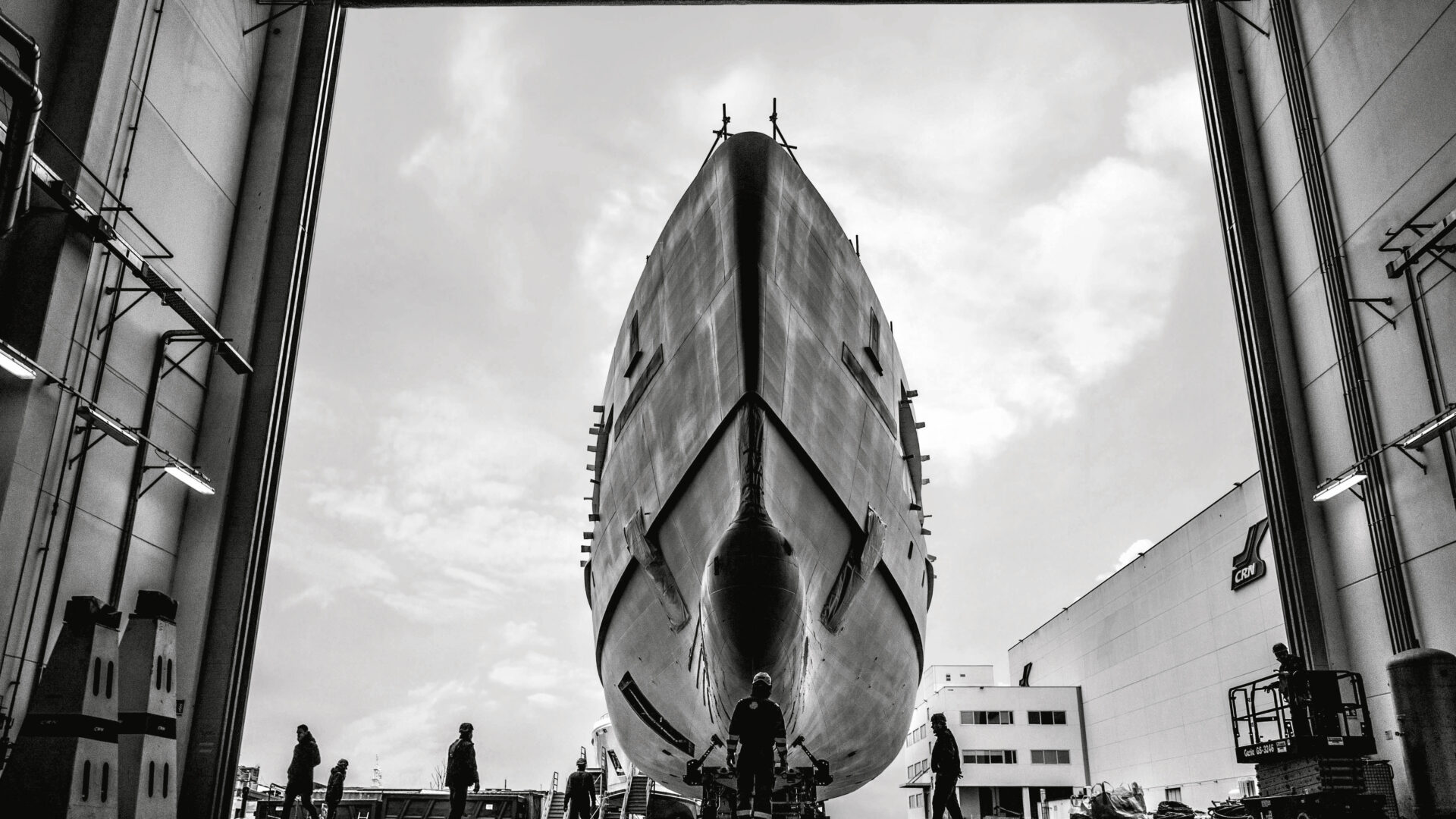 Click on the pics to discover each port city and enter its virtual museum