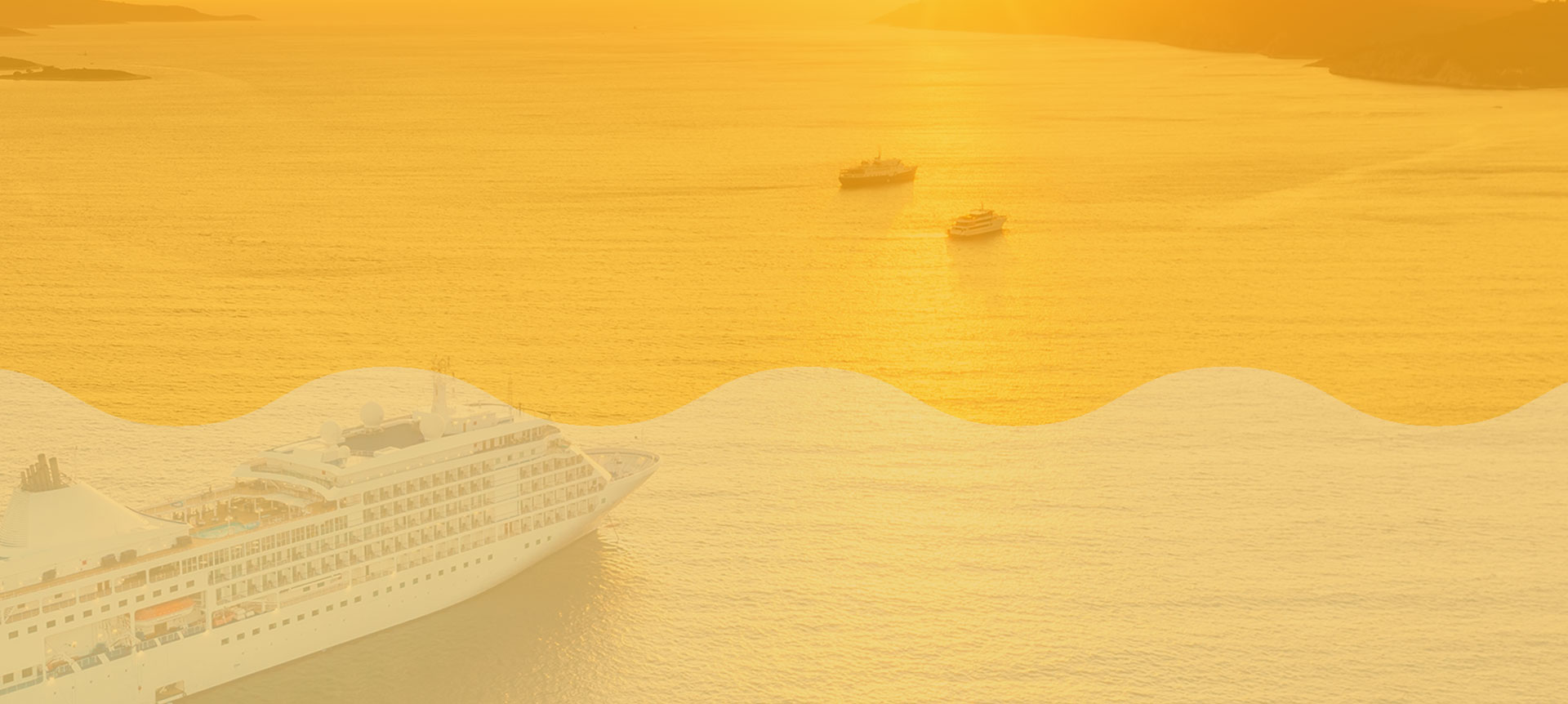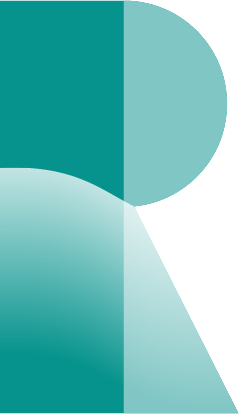 Ravenna
The Fish Market
The fishing tradition of Ravenna through the story of the Fish Market of Porto Corsini
A city born and developed by the sea is indissolubly tied to fishing, which is part of the fundamental activities of the port of Ravenna from ancient times. Already by the XVIIth century, several houses on the Canale Fossina were used  in order to host a market. In 1865, with the construction of the new lighthouse, the Fish Market was moved towards the square before it, along the canal's docks.
The paroni came two by two, barefoot, of course, with their shirt out of their short, torn trousers, bringing the product of the catch on a litter. They placed outdoor on the bare earth, on an open space a before the lighthouse, woven reeds baskets, the creels, full of fishes.
(U. Majoli, "Scritti ravennesi)
The economic growth will lead to the creation of a modern and efficient building for the management of the local activities.
Learn more with our Storymap.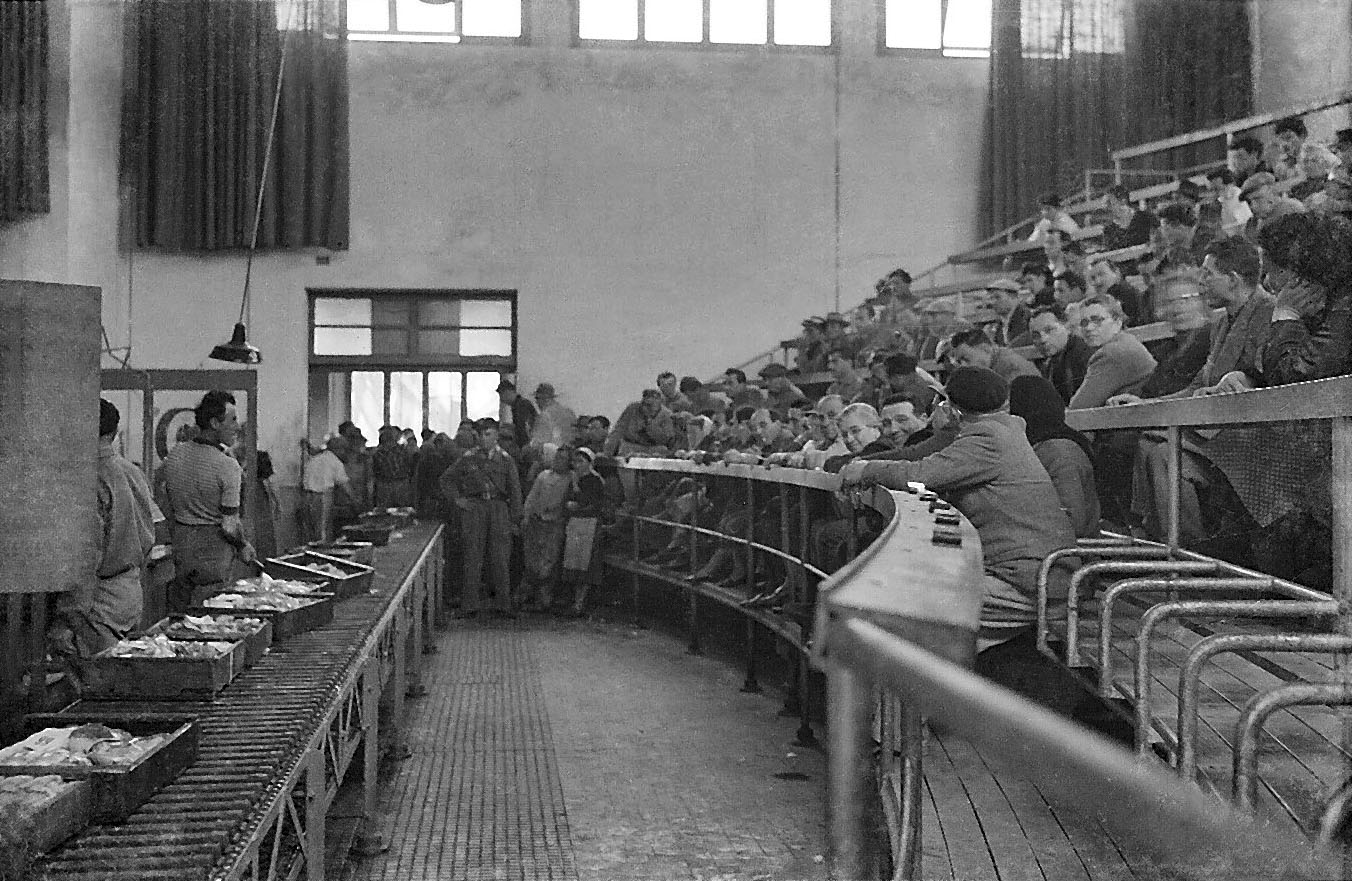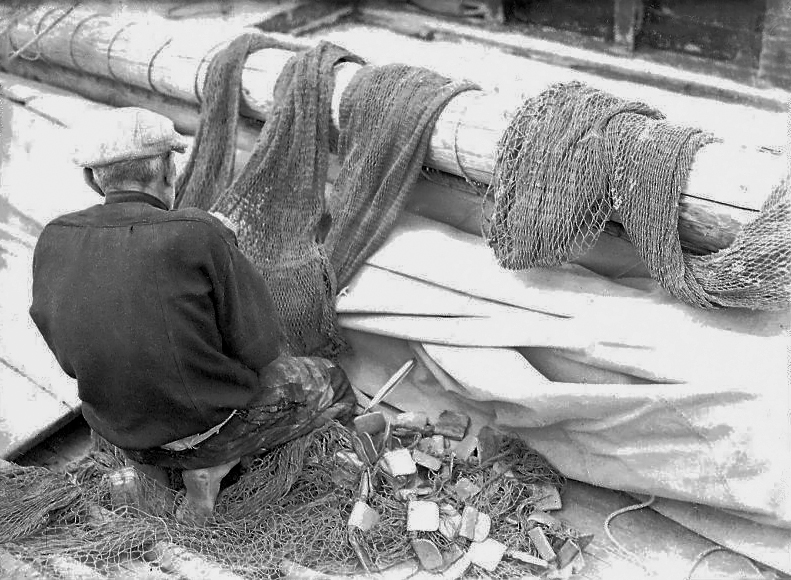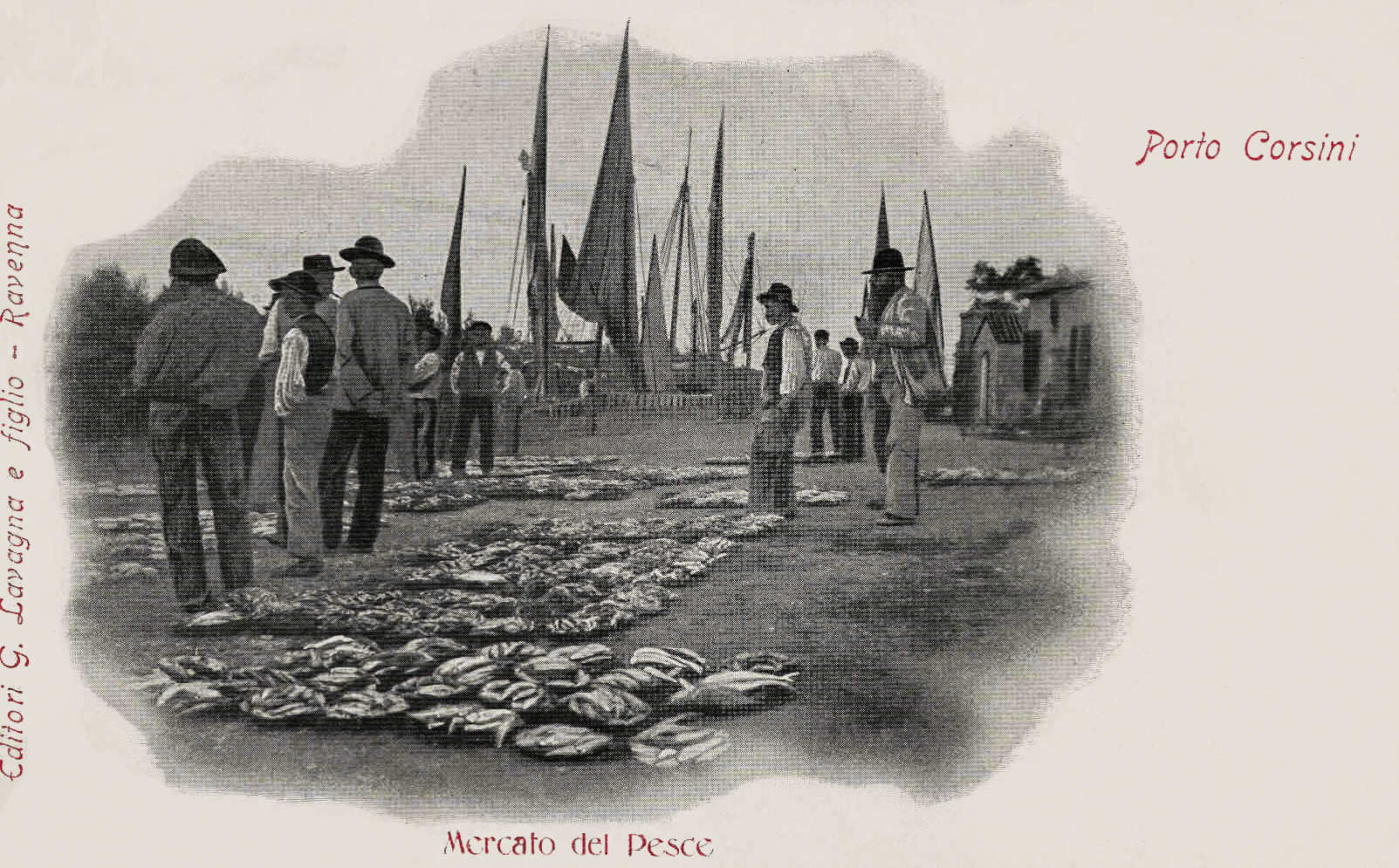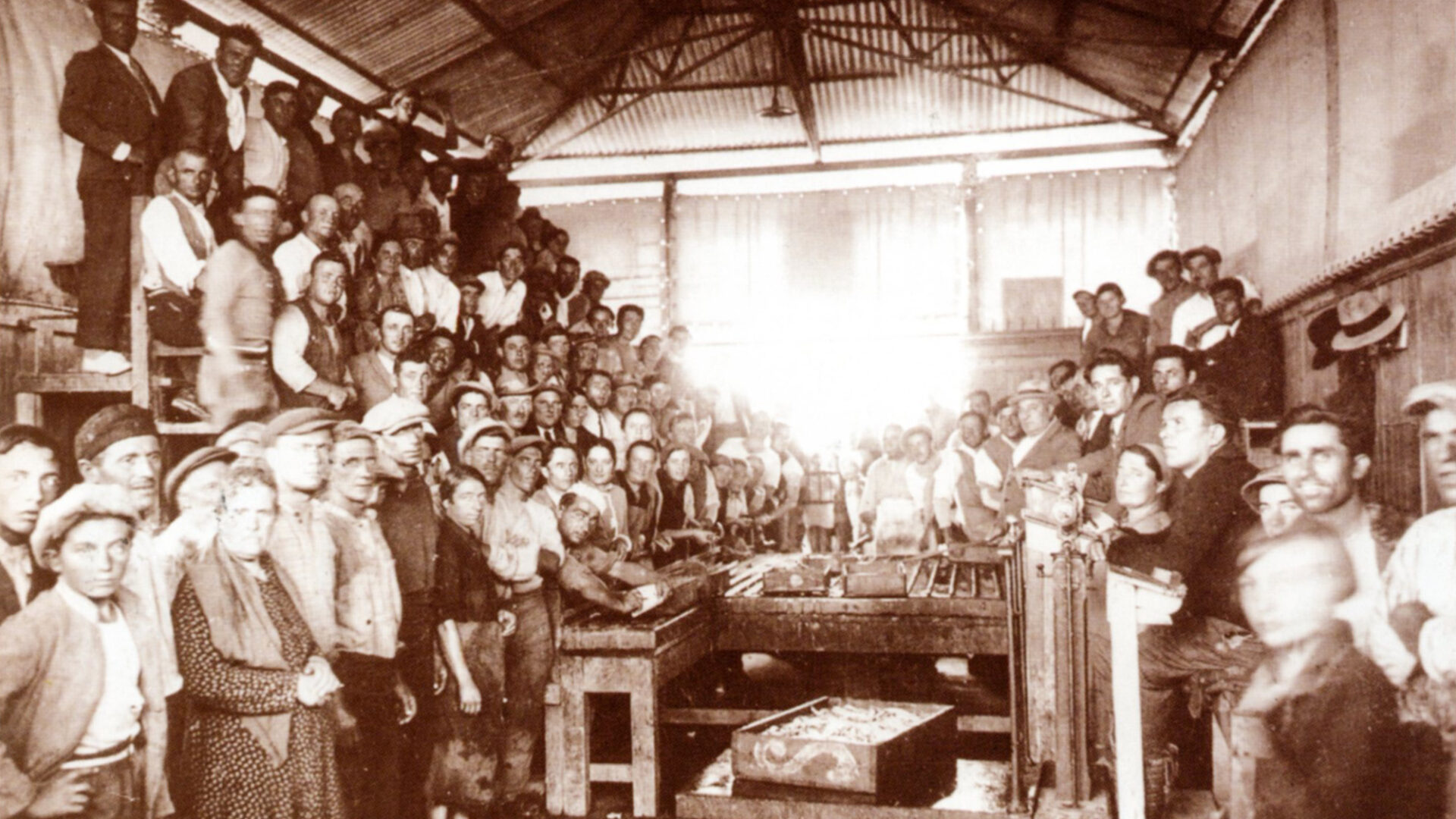 Click on the pics to discover each port city and enter its virtual museum