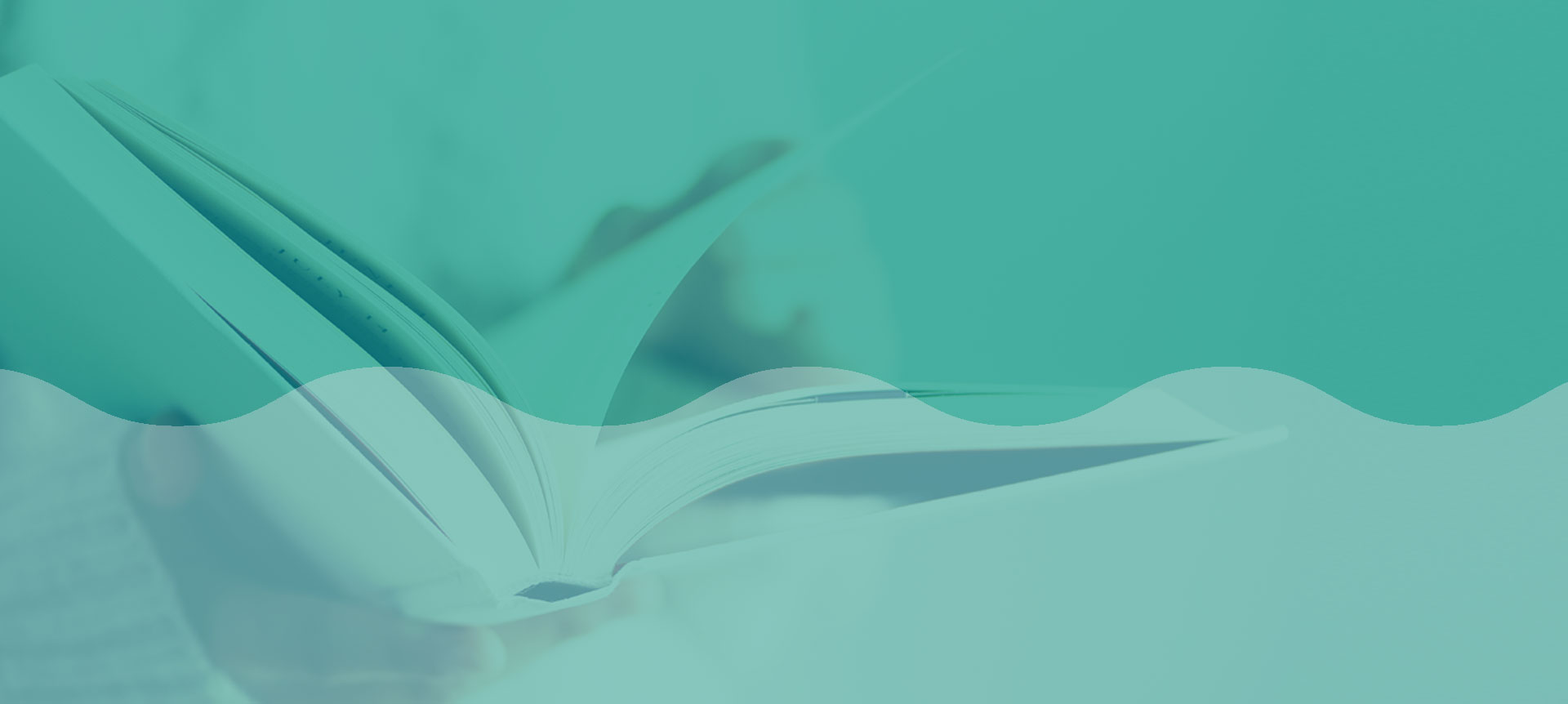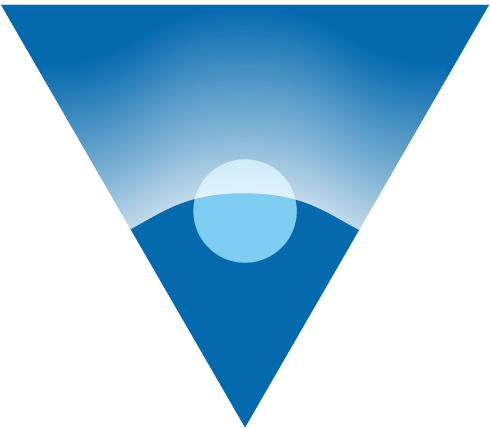 Venice
Industry in early-20th century Venice: Molino Stucky
The history of Molino Stucky spans three generations of millers of Swiss origin, who built a fortune from nothing, enabling them to exert not only economic but also a cultural and political influence. 
The company, founded in July 1884 by Giovanni Stucky and bearing the family name, soon grew into one of the world's leading grain processing centres. The initial success and increasing demand led to an expansion of "Molino Stucky" facilities for milling, then to the acquisition of new spaces for grain cleaning, and finally the erection of a massive silo holding up to 80,000 quintals, and establishment of a pasta factory, in 1903, with all of this operating on steam power. 
Every day about 1,500 workers arrived at the mill, on the tip of Giudecca Island, to process more than 2,500 quintals of flour. A plant that carried on through the night, thanks to the addition of electrical power, used for the first time for private purposes in this building. Supplies of imported grain reached the mill continuously, brought by ships docking alongside the plant.
The original building with its grand architectural form and characteristic neo-Gothic brick façade, along the Giudecca Canal, is unique in Venice. Here, you can discover a unique perspective on the Canal.
With the arrival of new rail infrastructure, however, industrial activities began to shift, first to San Giobbe and then to Porto Marghera, where dockside factories could more readily connect with new rail and road networks.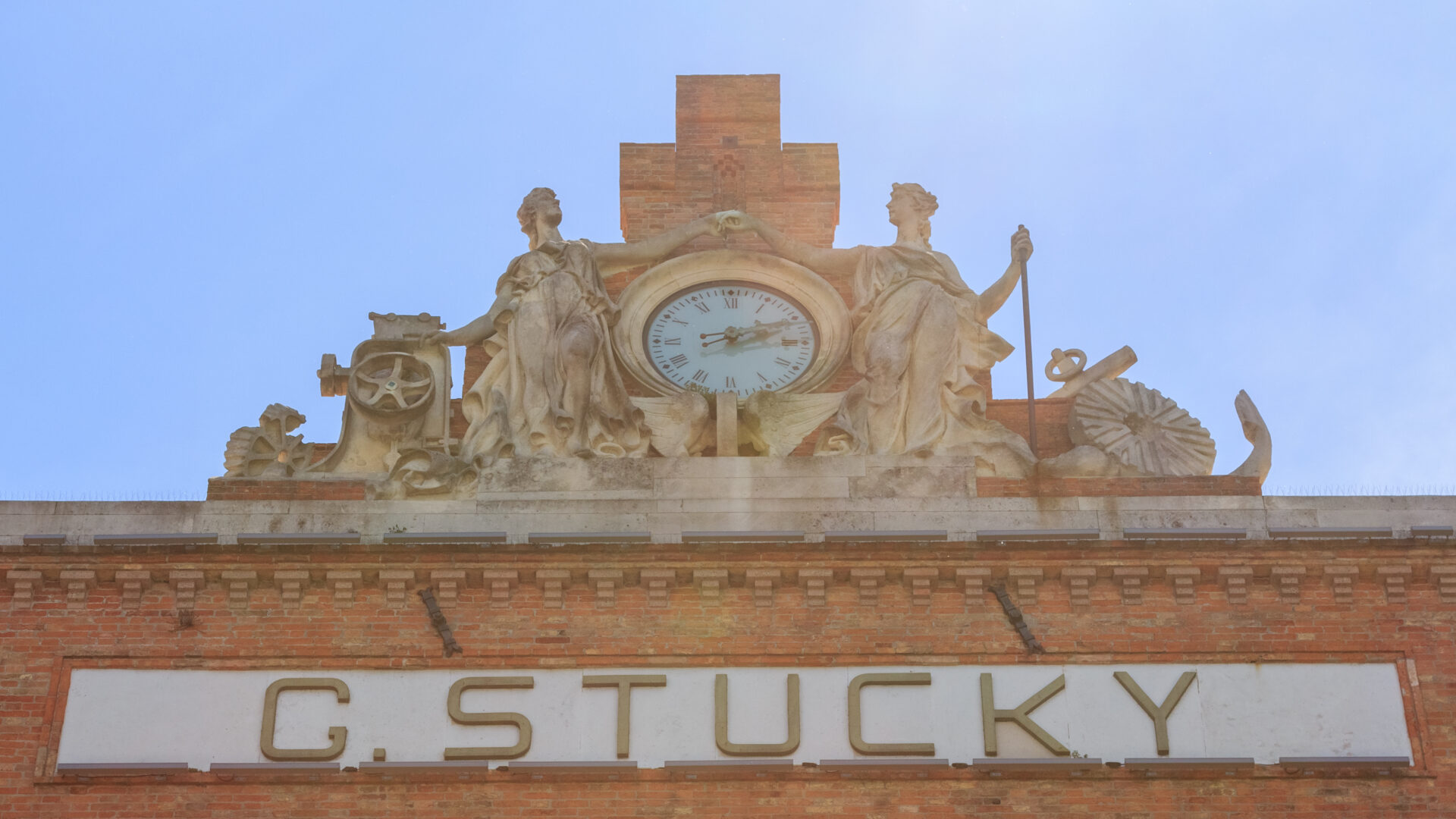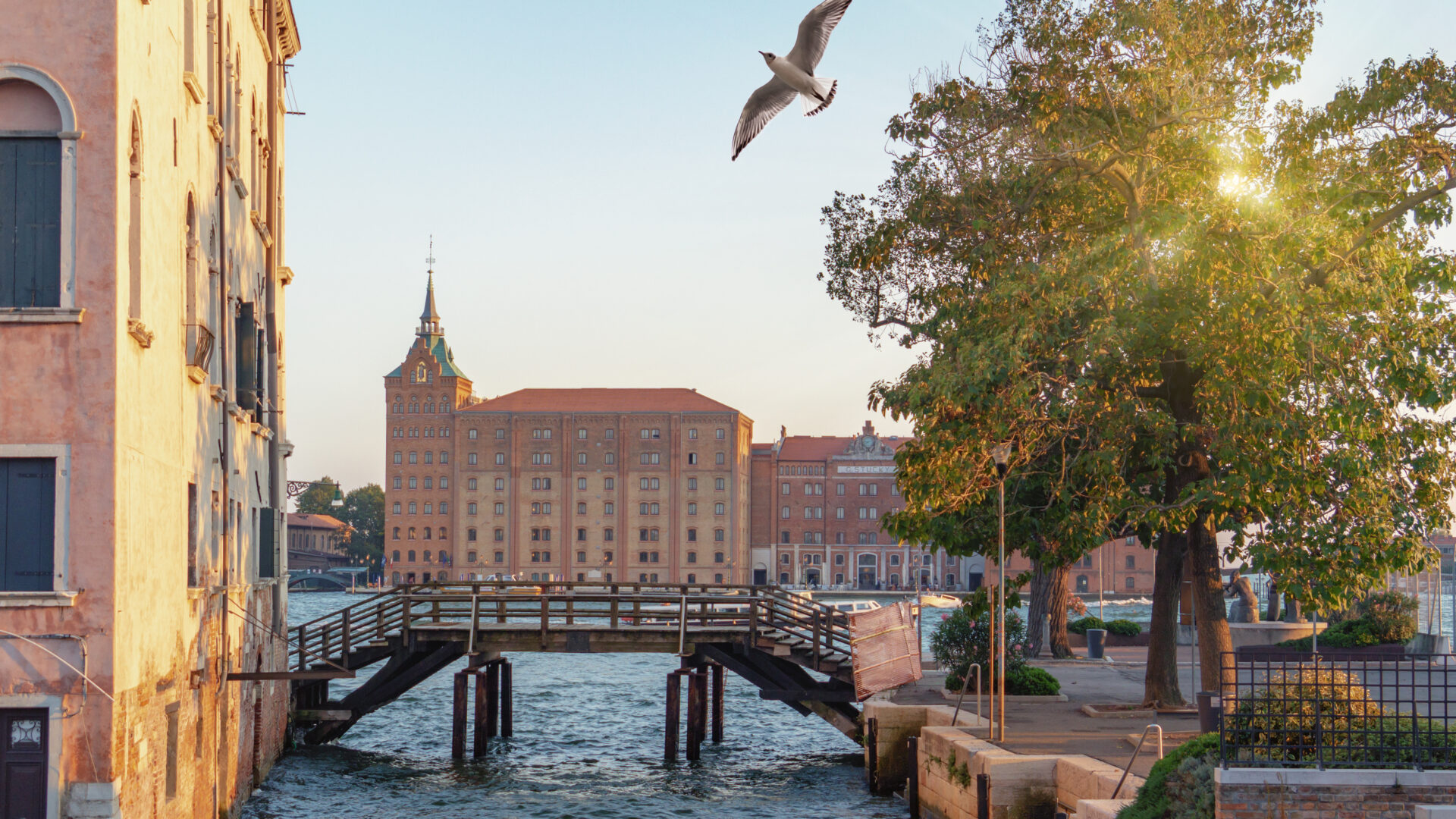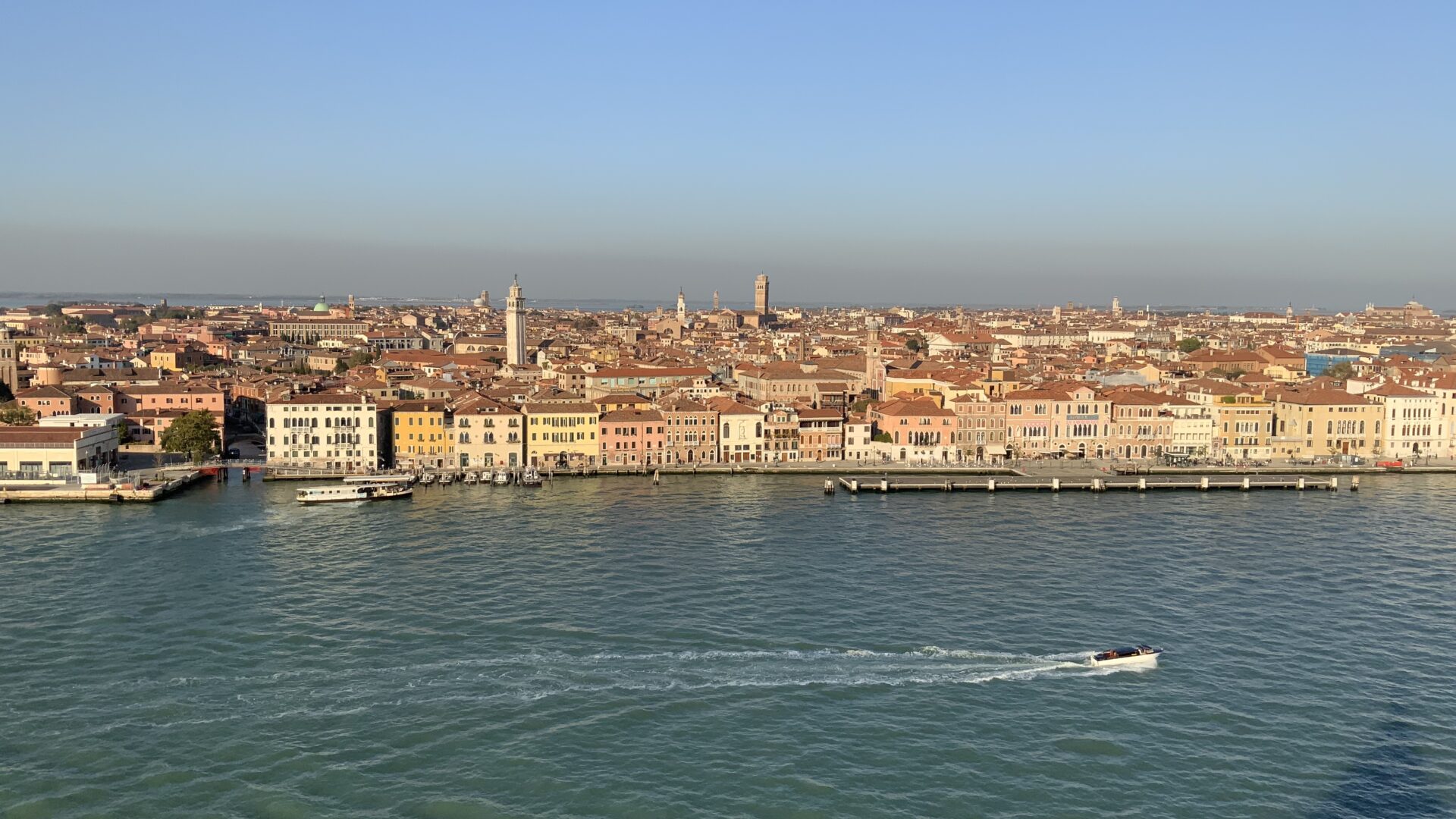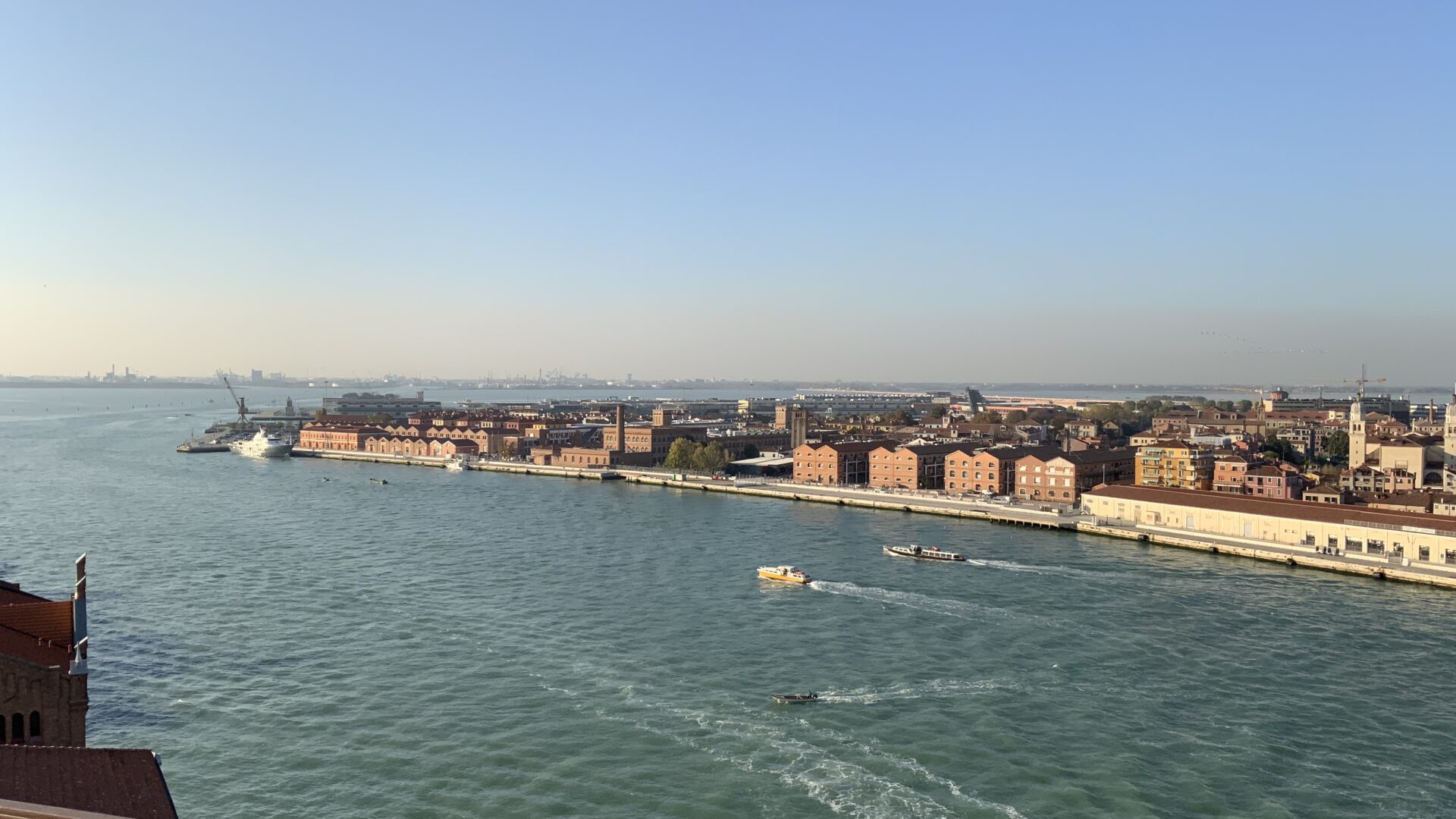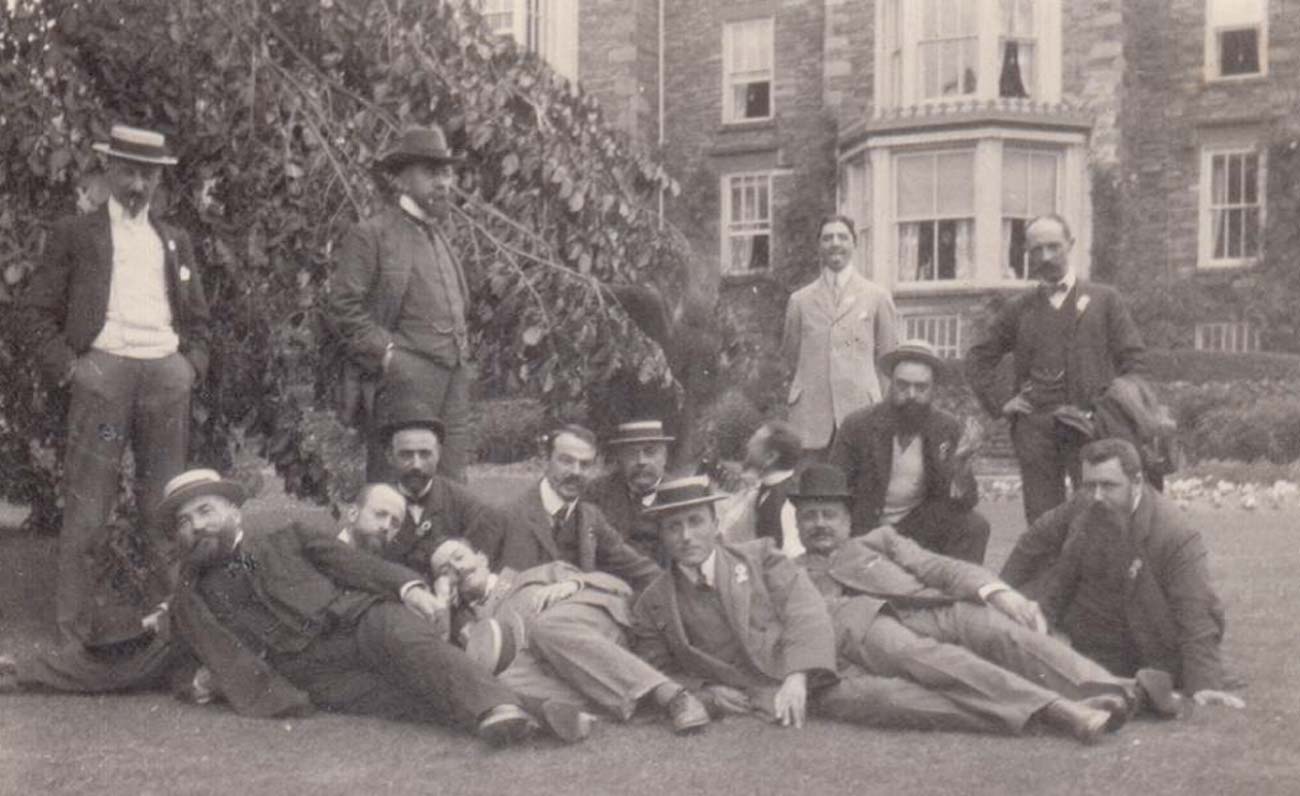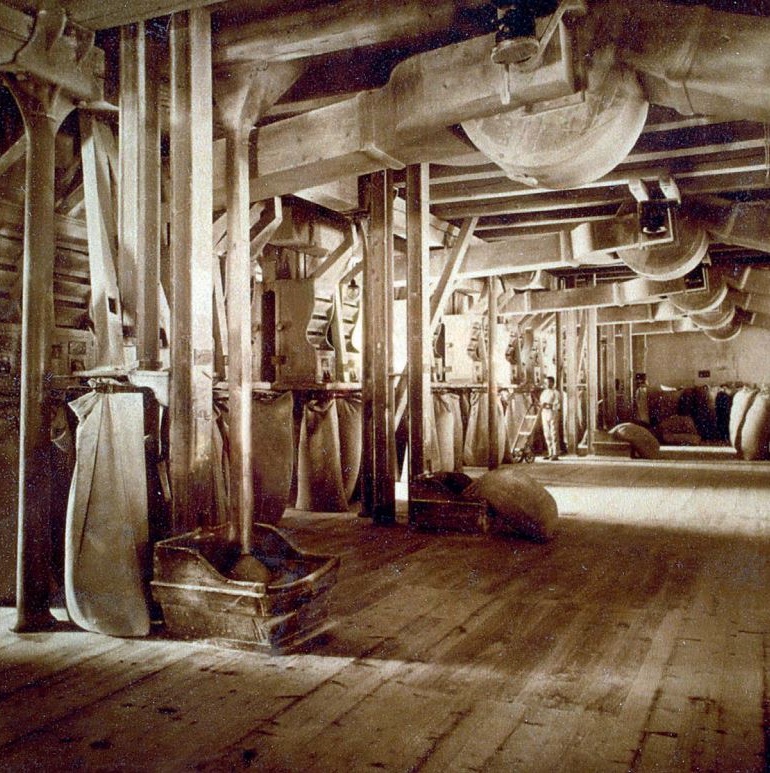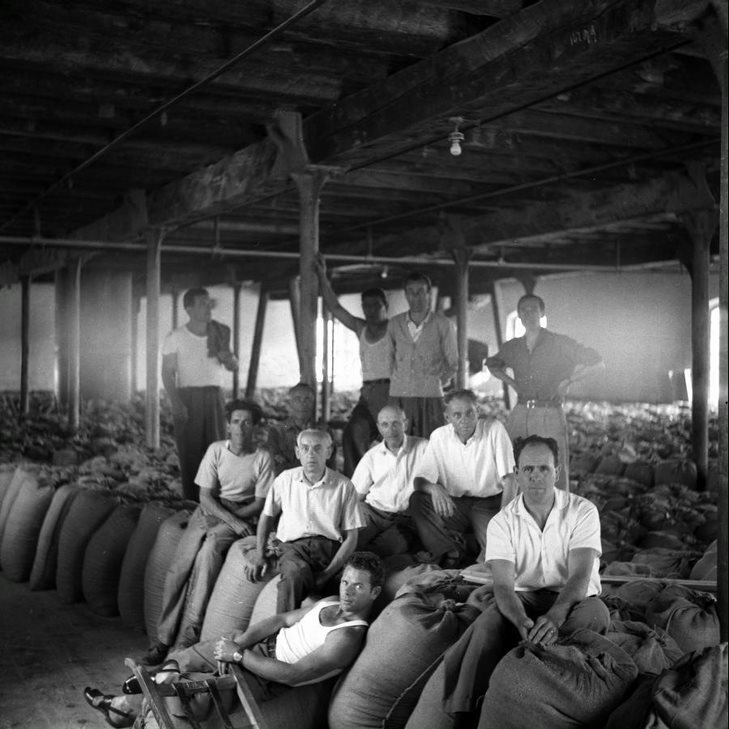 Click on the pics to discover each port city and enter its virtual museum