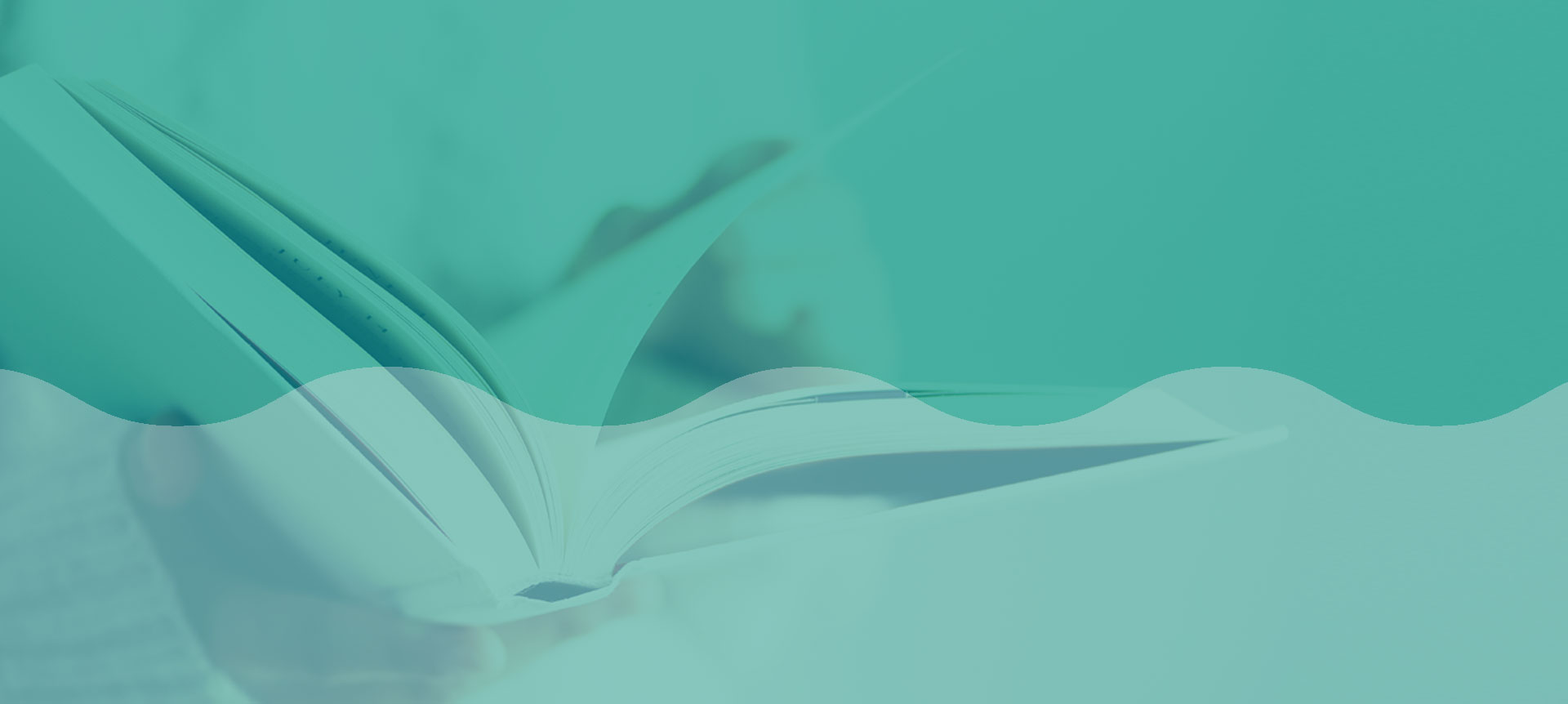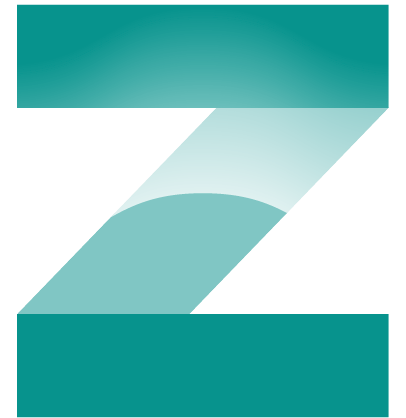 Zadar
Port of Gaženica
Since the middle of 20th century, the port in the center of the city is no longer able to accommodate large passenger and commercial ships. That is the reason why a new port was built in 1955 in Jelenica bay – Gaženica. New port soon became an important port-industrial zone and by the end of the 60ʹs it particularly generated the socio-economic development of the city and the region. In 2004 Istrian coast was reconstructed and expanded and the dock at the front of the old city port was deepened, so that even the largest passenger ships can now dock.
Numerous islands in front of Zadar, and narrow passages and channels between them, make the arrivals of the largest cargo ships quite a difficulty. It is one of the limiting factors for more intensive development of the modern Zadar trade port. Bregdetti bay, which is located in the immediate vicinity of Gaženica, is opened towards southeast and doesn't have a significant port functions due to its shallowness.
The new port of Gaženica is invaluable for economic prospect of Zadar. The old port in the center of the city, through which traffic has been conducted over the centuries, today remains a supply port for the city. With her monuments the old port witnesses the life that pulsed, stronger or weaker, following the oscillations of the economic development of our old maritime city.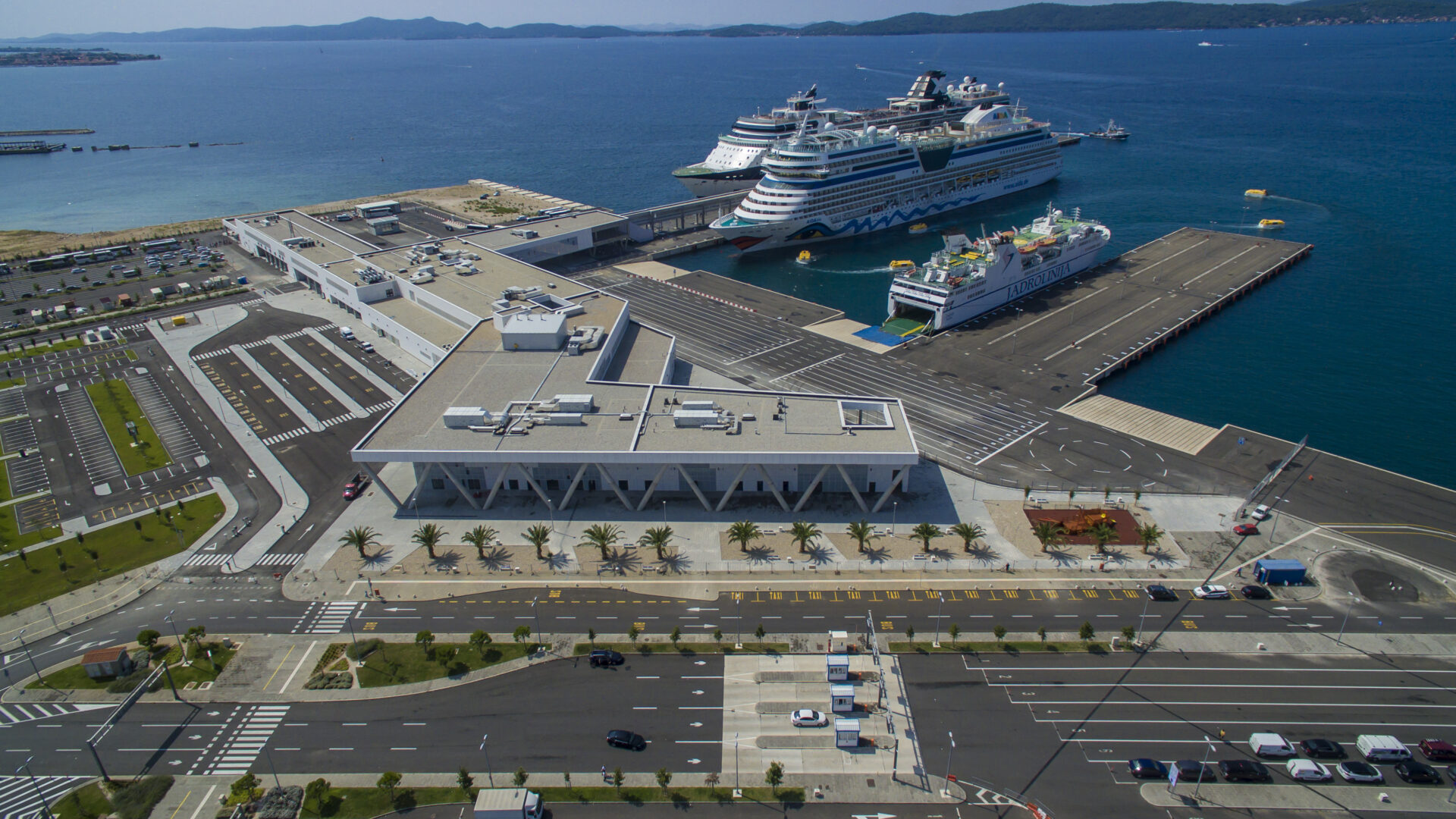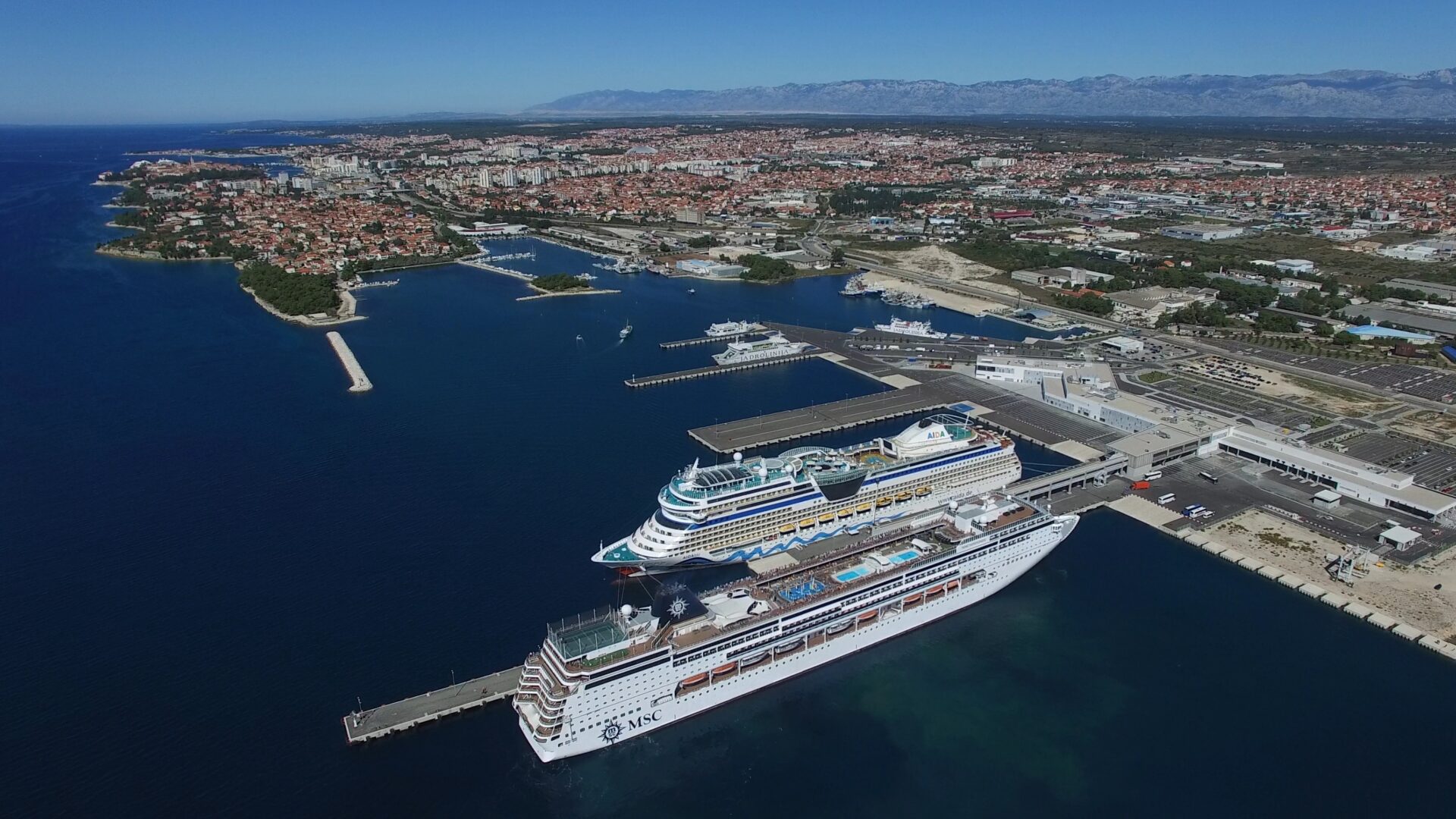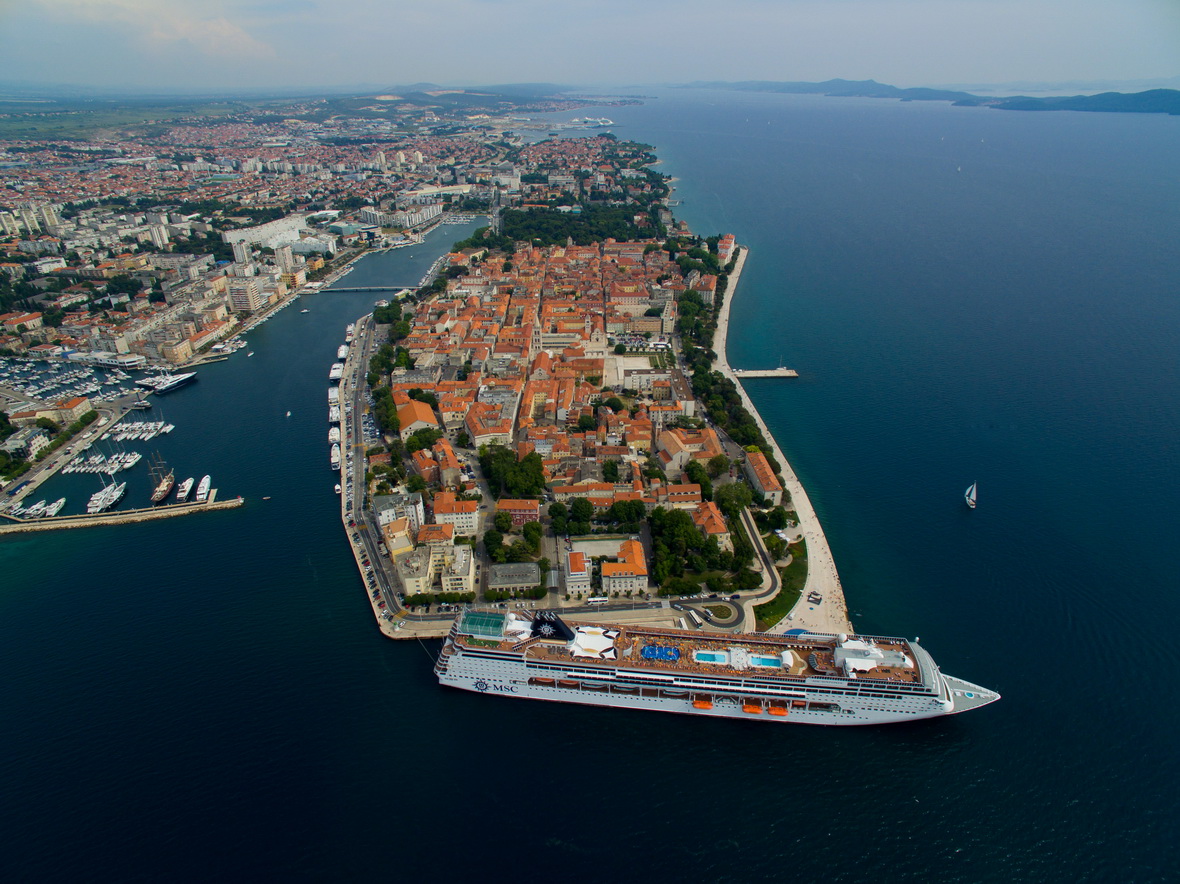 Click on the pics to discover each port city and enter its virtual museum