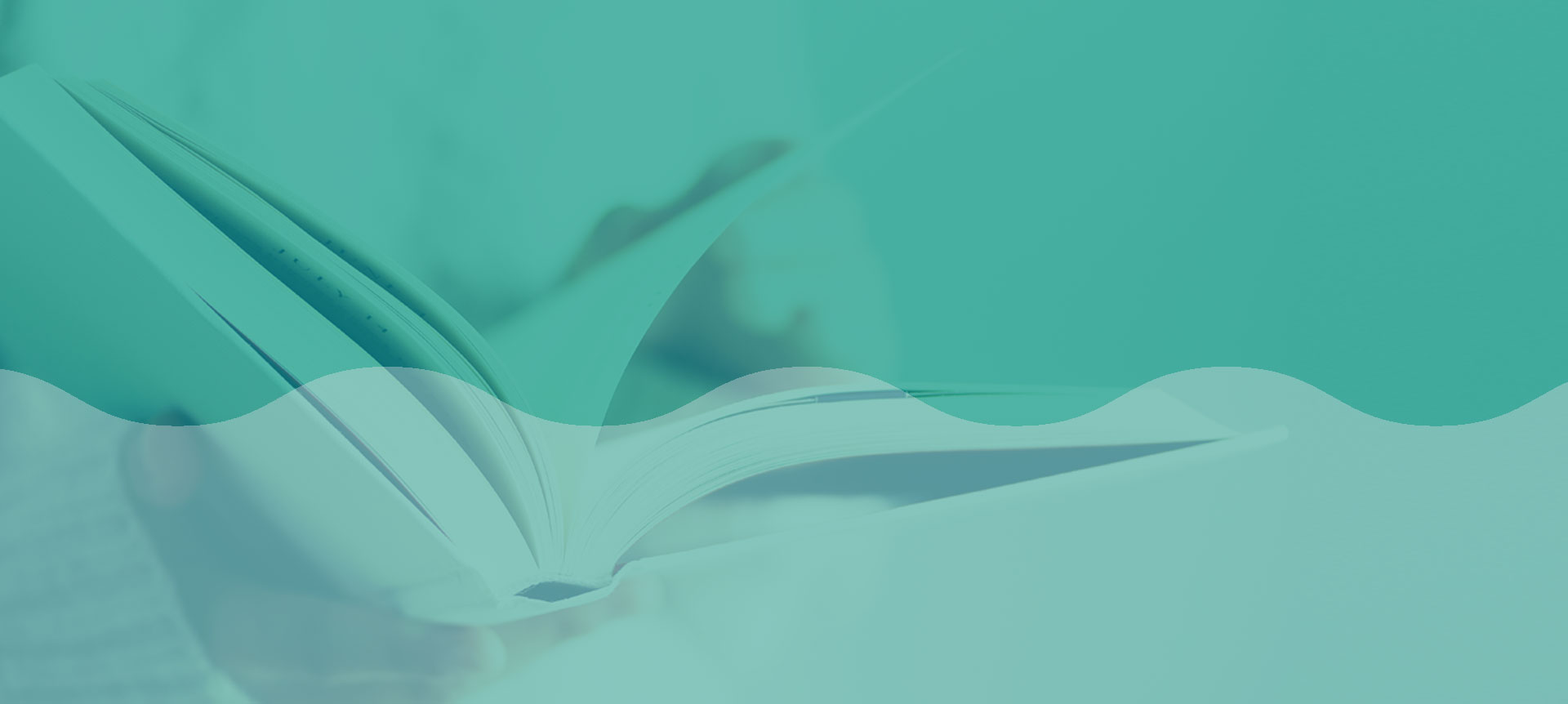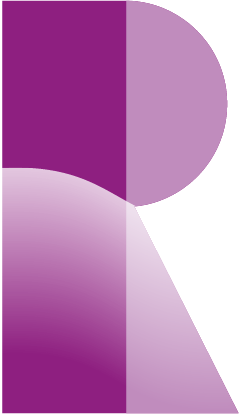 Rijeka
Port of Rijeka – story of a fishing adventure on a seiner
Night fishing adventure on a seiner
Kvarner bay is a fishing paradise. It is abundant in highly appreciated fish like tuna, common dentex, gilt-head sea bream, squid, hake, as well as small oily fish like sardines and anchovies.
We adore sardines and we'll share our experience from a seiner searching for sardines while they are searching for their own food – planktons.
Sailing out with an idea about luring fish into a single place, a seine net enclosing it while the fish obediently enters, then lifting the seine net and placing the fish into fish boxes seems pretty simple! Yeah, for sure!
In reality, we sailed out from the port at twilight. Out on the open sea, we're in search of the school of fish. There's no moon and no bura (bora wind), which is great.
Spotlights will lure them in instead of the moon. In the past, it was done by the burning fire, carbide lamps and oil lamps…
The captain is showing the spots on the screen, those are the schools of fish under the seiner.
We're turning the spotlights on and anchoring. A few hours of waiting are ahead. We're chatting, playing cards and observing other fishing boat's lights in the distance. How successful are they?
Once the captain estimates that the fish was obedient and that we got a reasonable number, throwing a net is worthwhile.
We're turning the spotlight off so the fish might come closer to the surface and – using a light on a smaller rowing boat – we are pulling the fish away from the seiner. Now, the moment is perfect for throwing the seine net – a trap enclosing the fish.
If you want to come home with a catch, you need to find fish, avoid dolphins, bura and many other pitfalls. We were the lucky ones!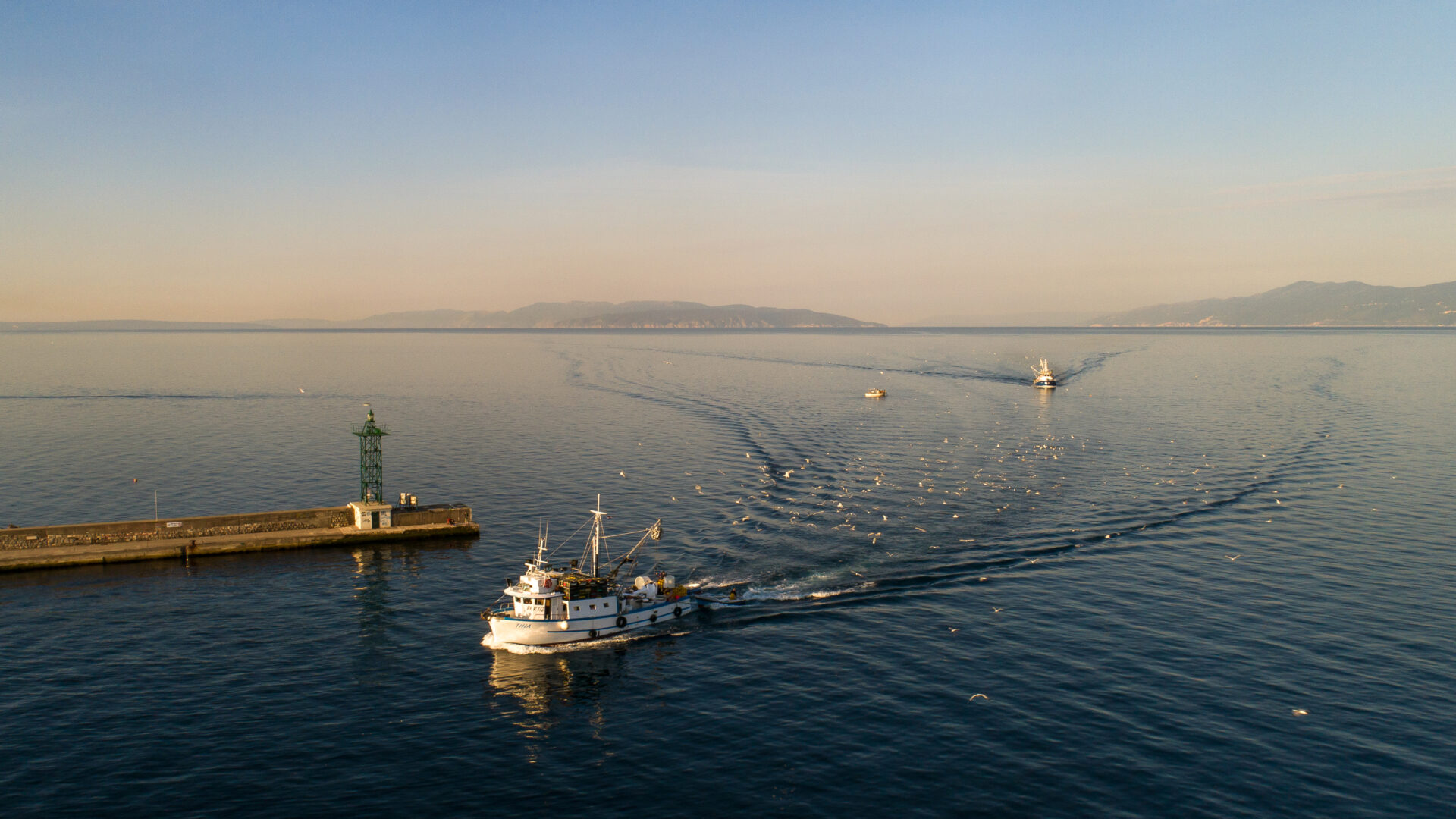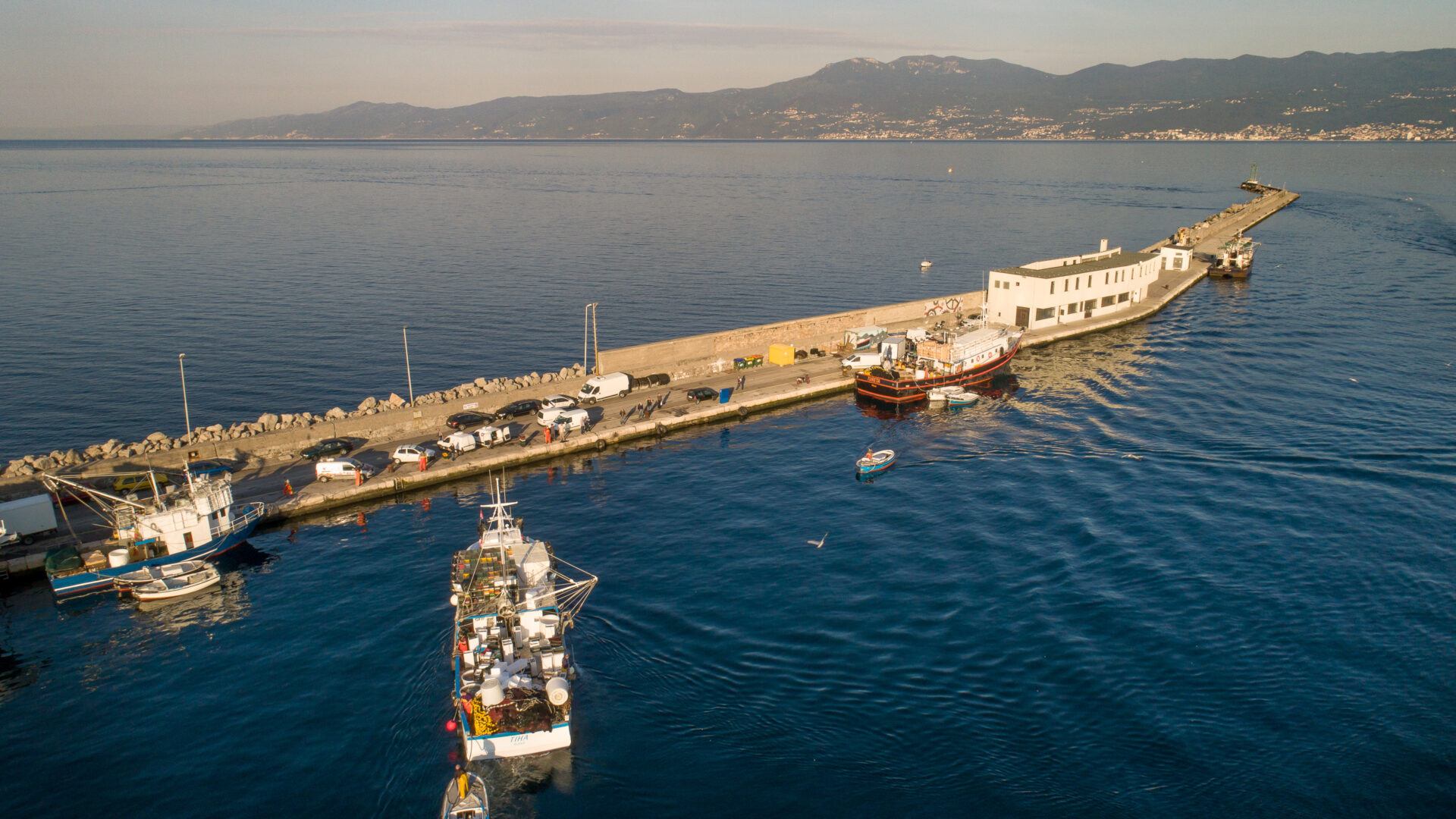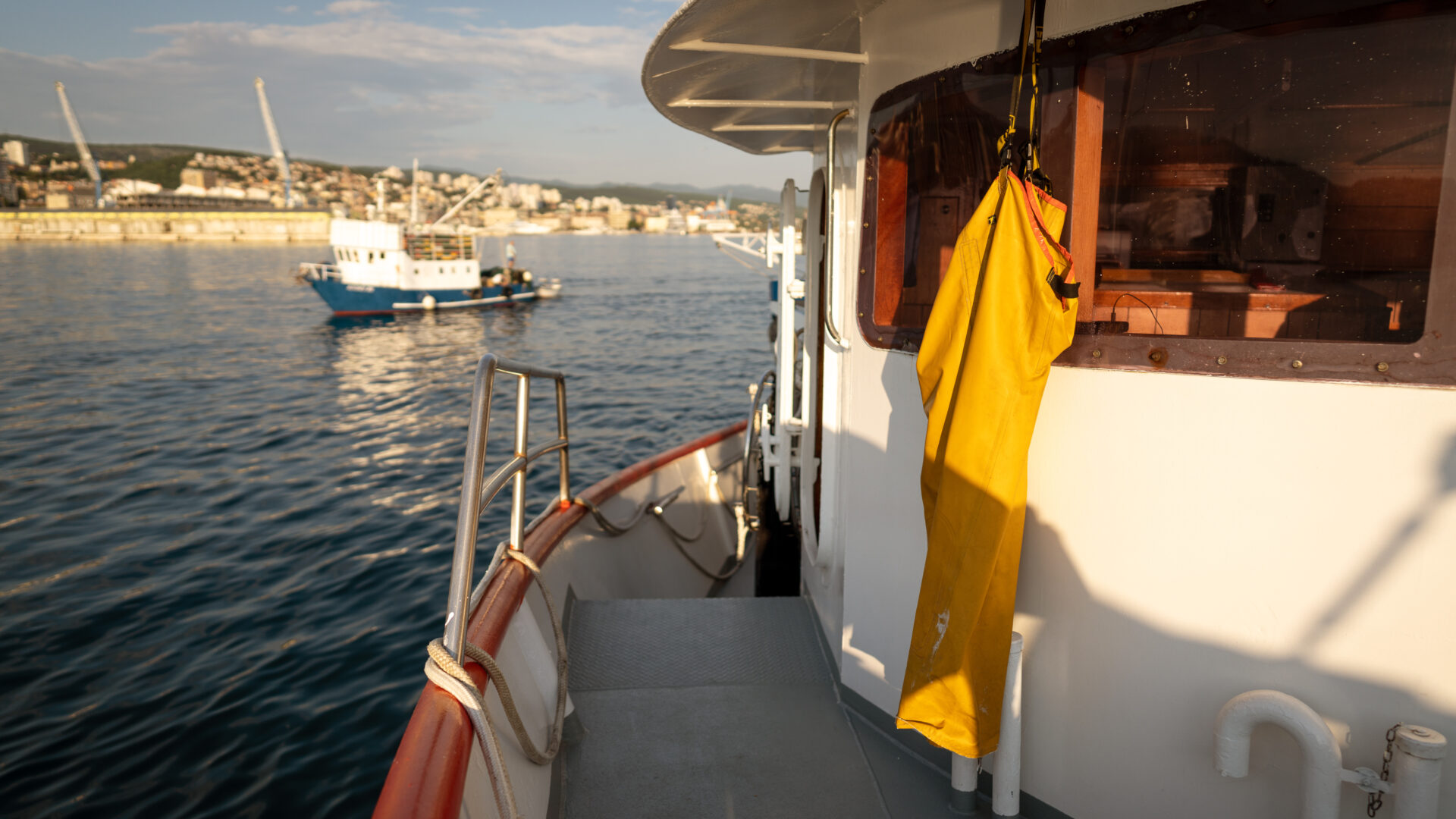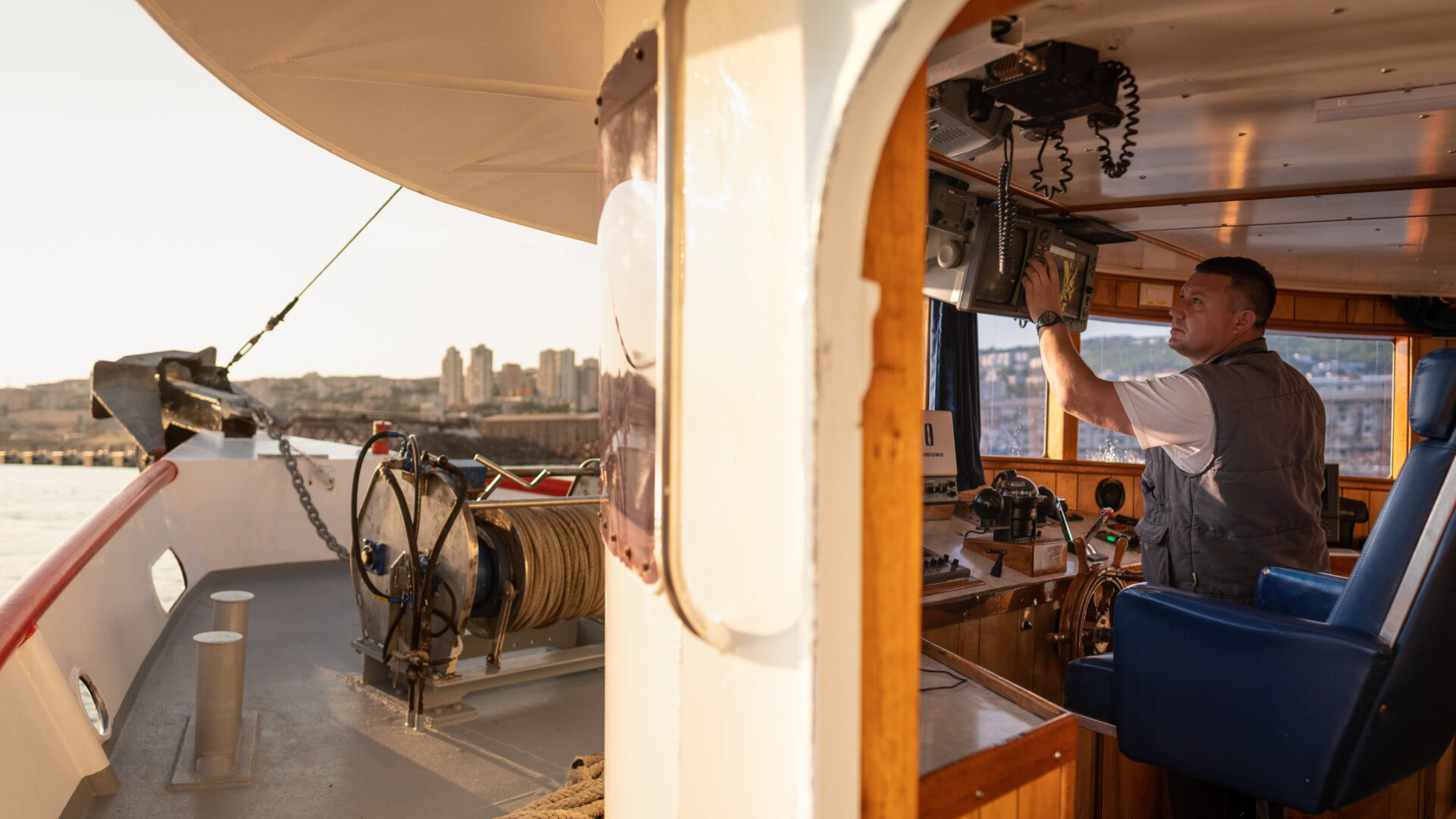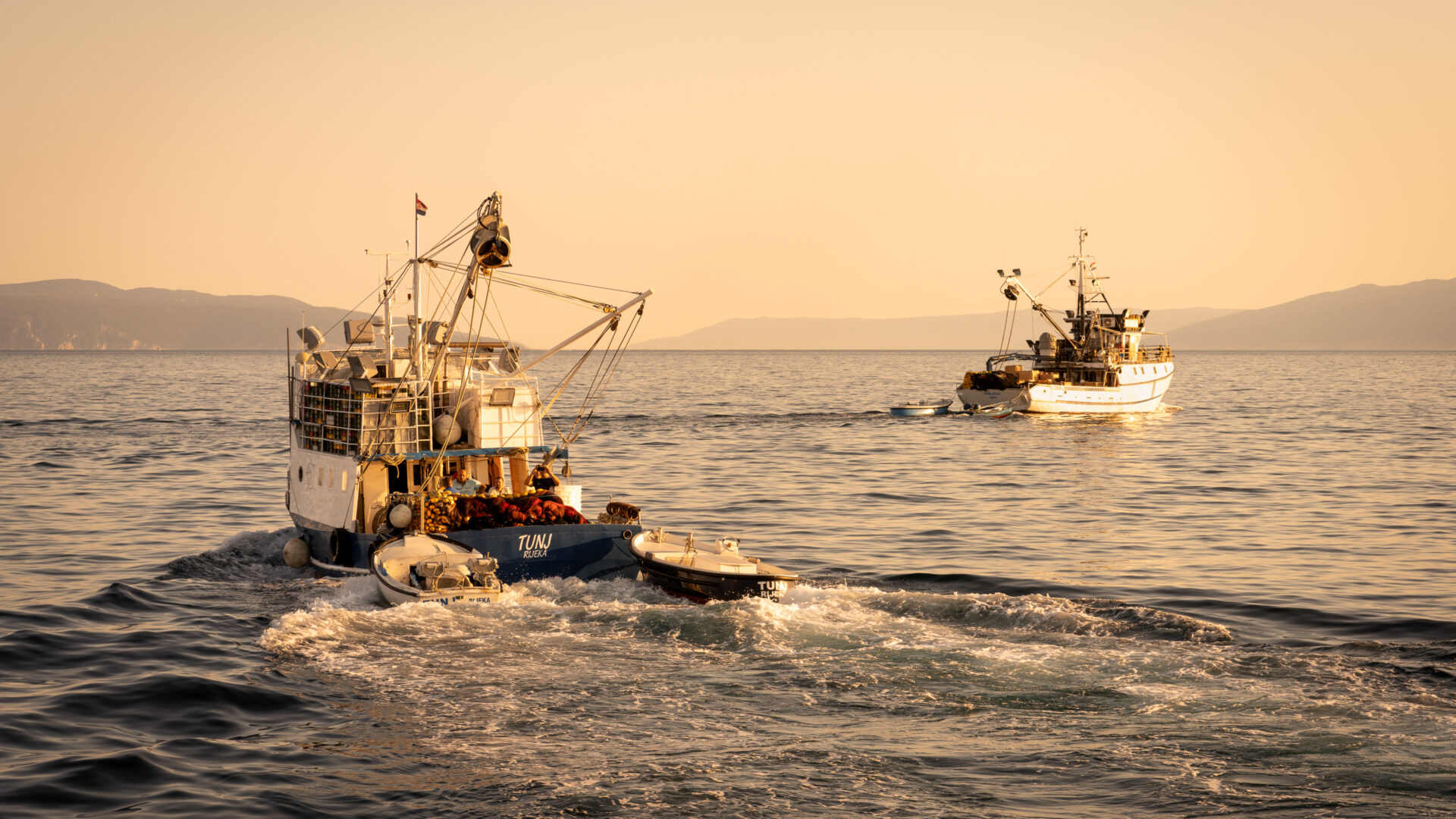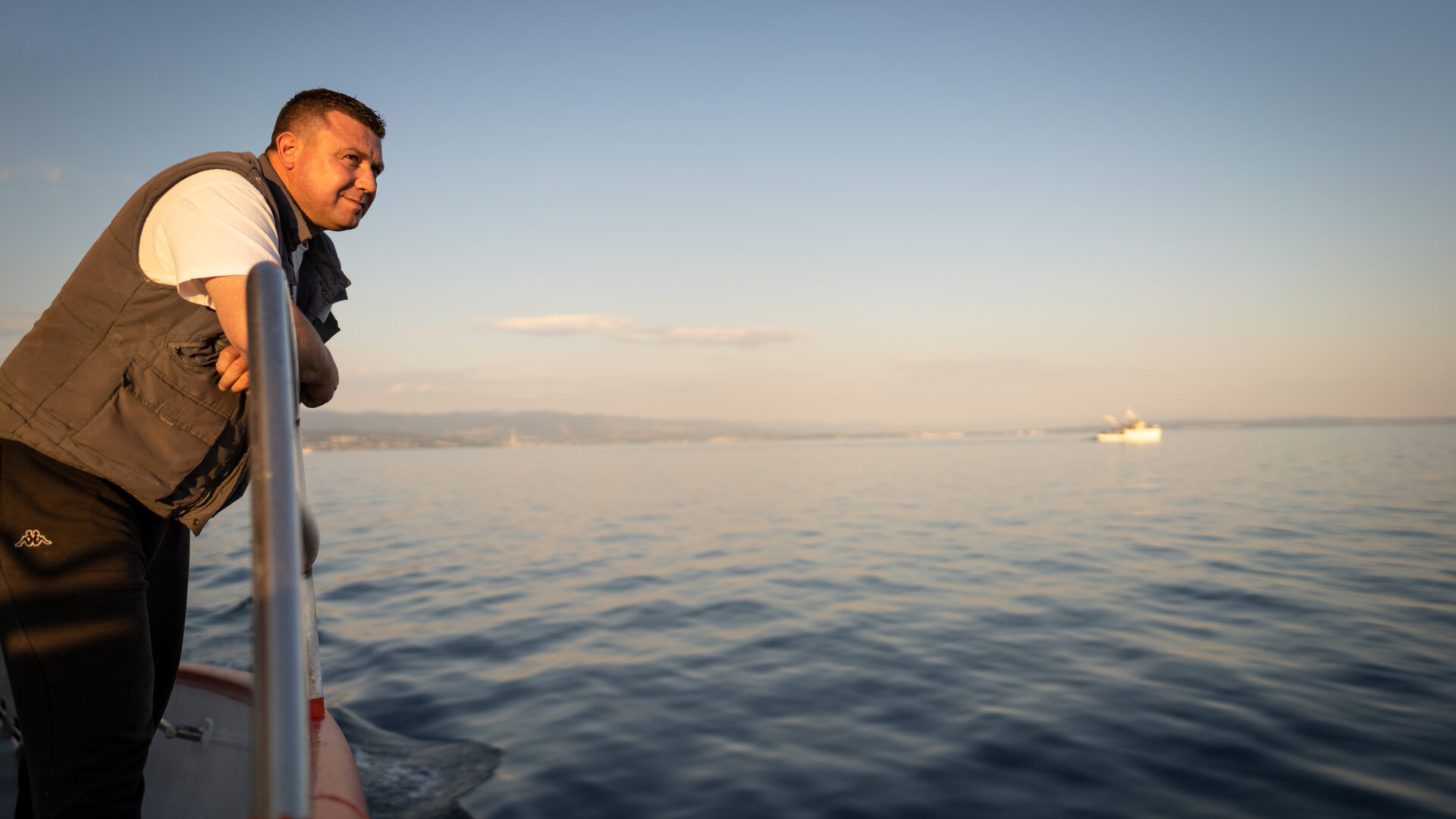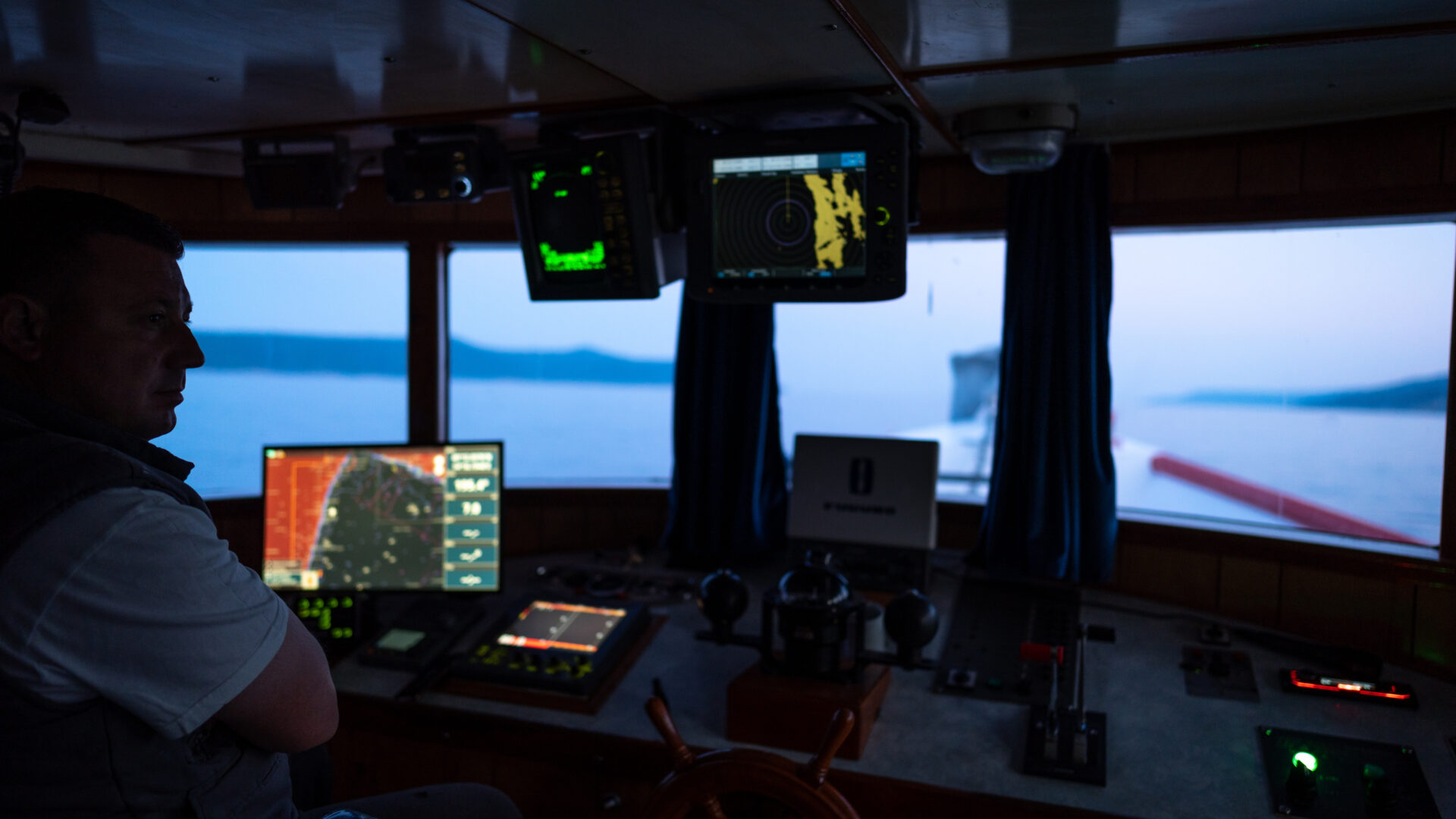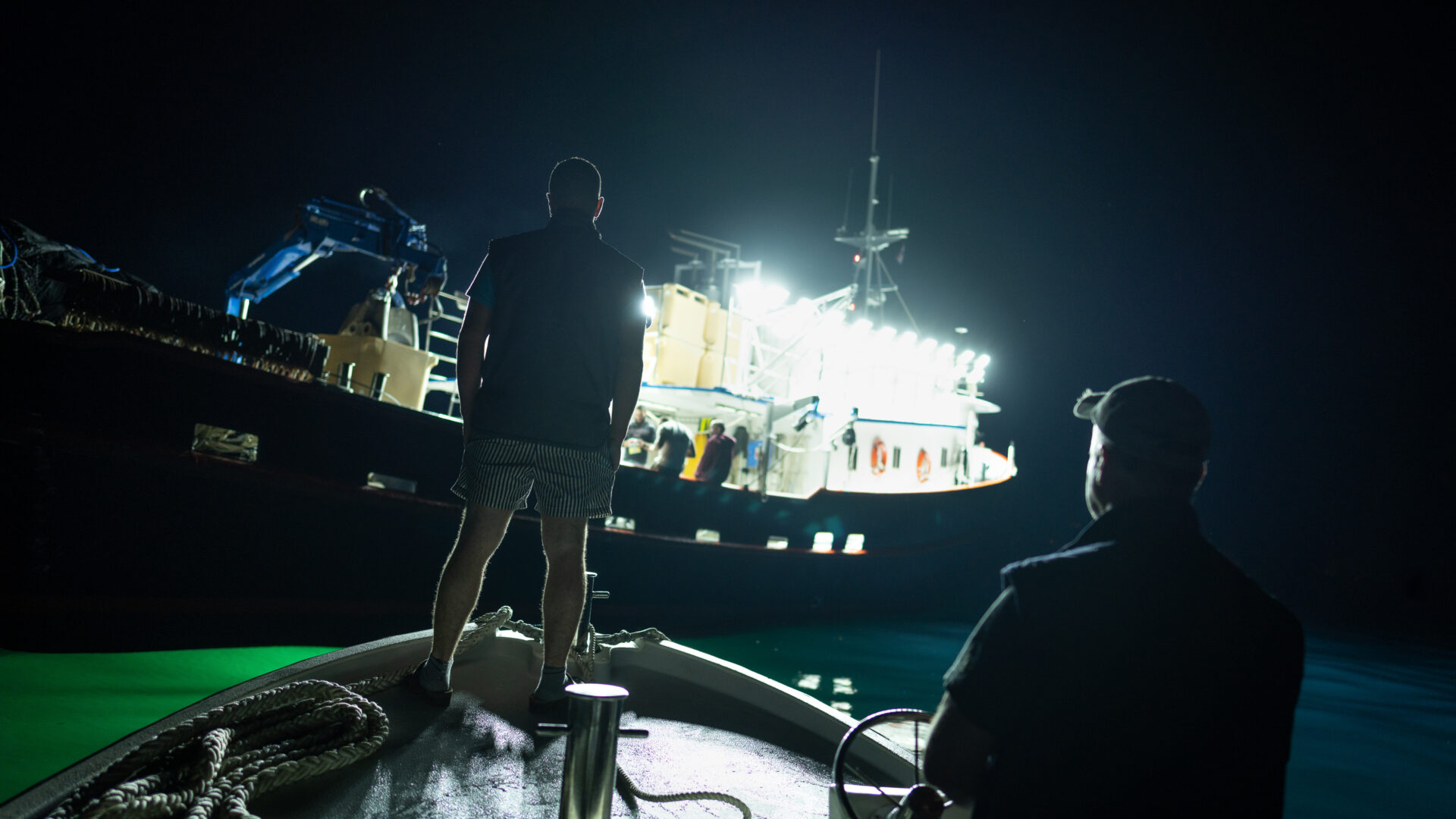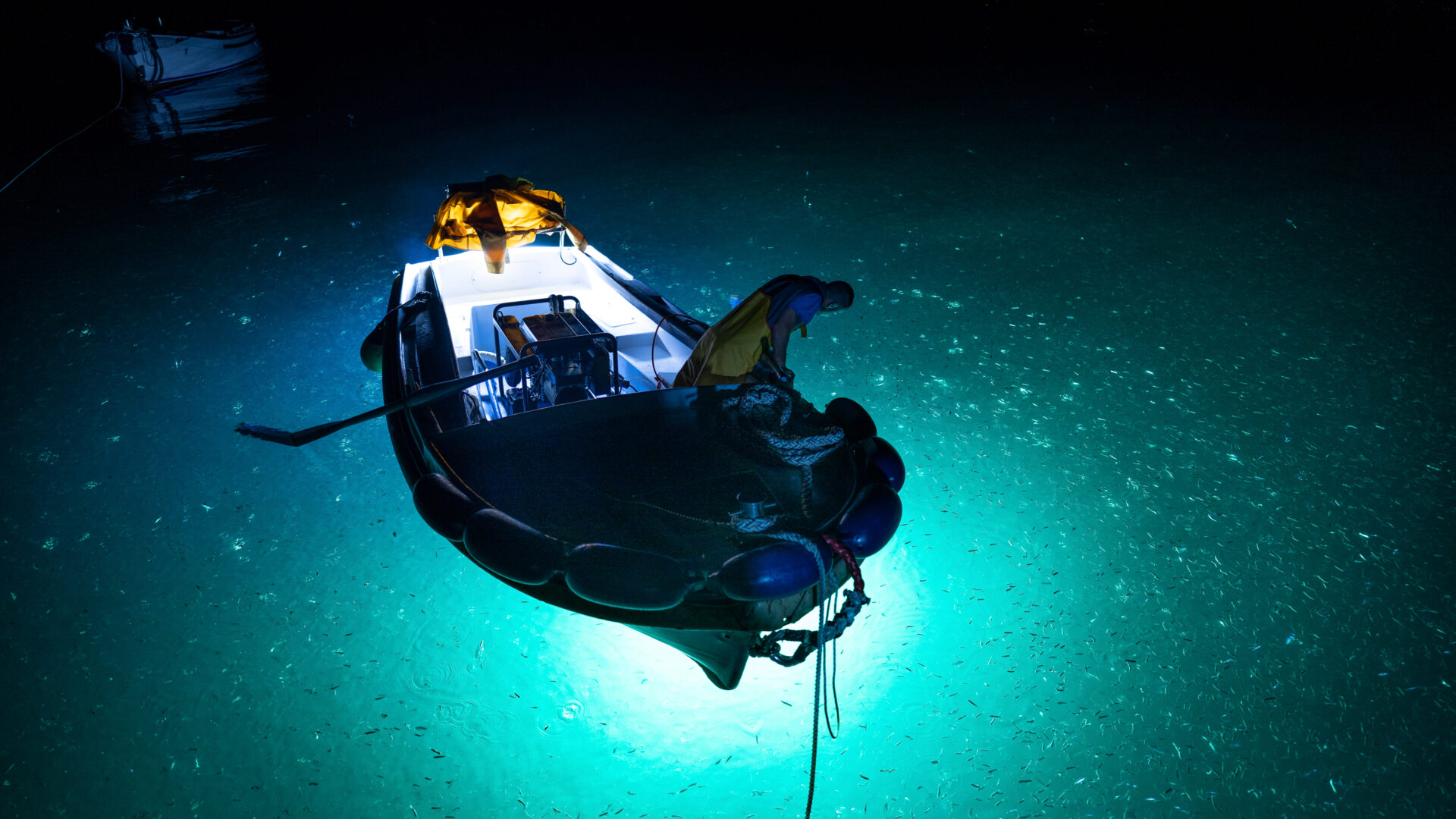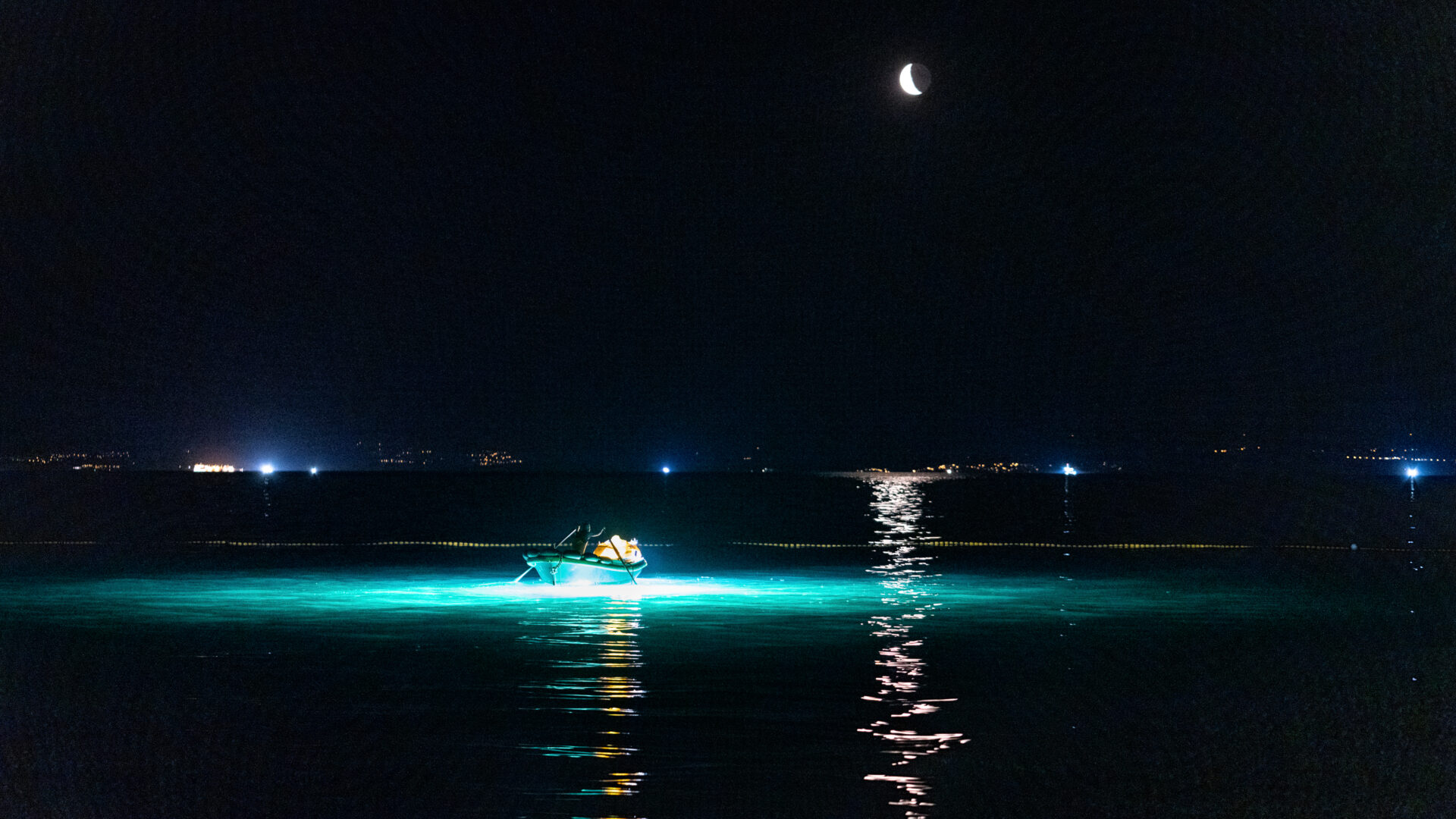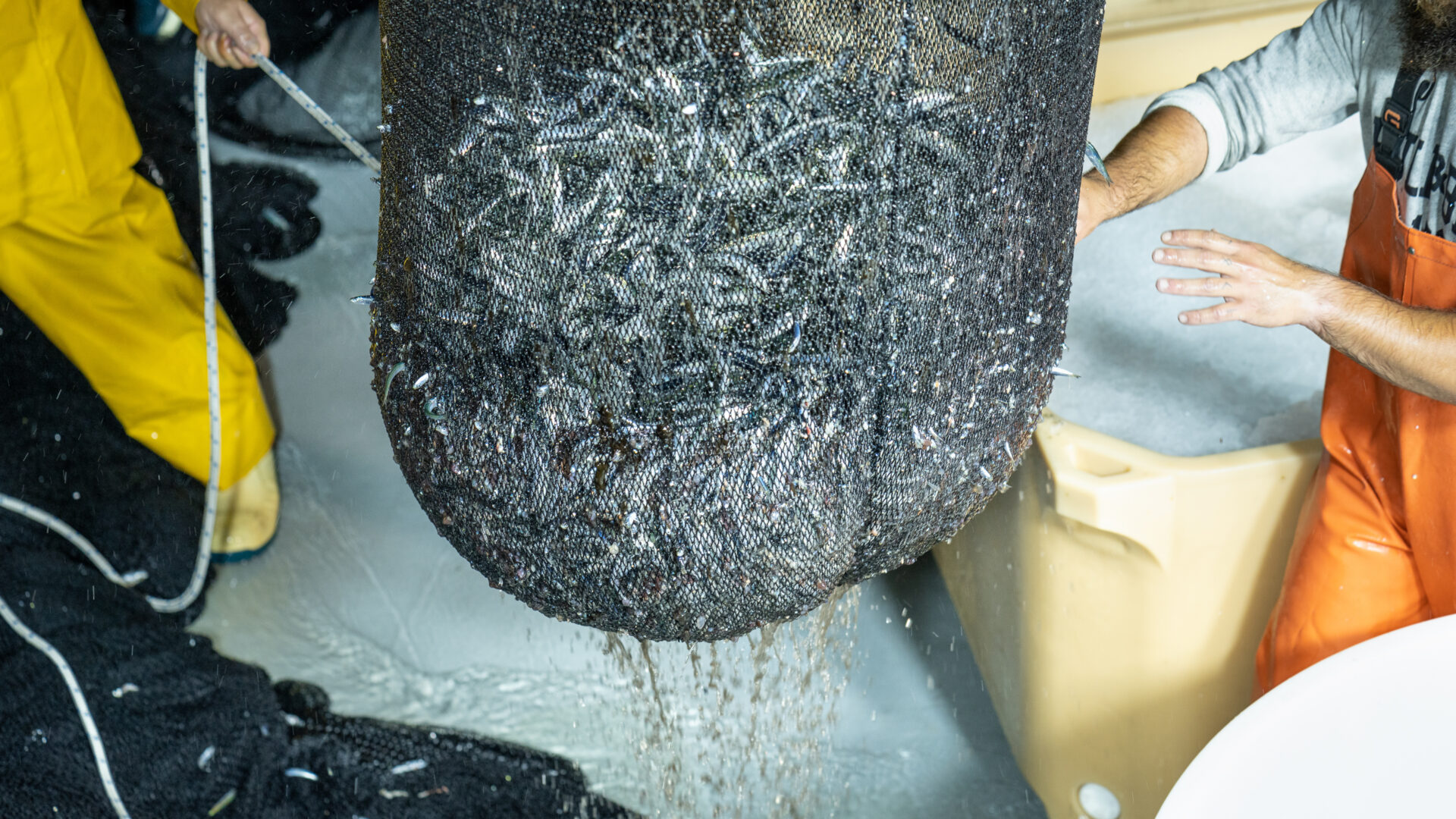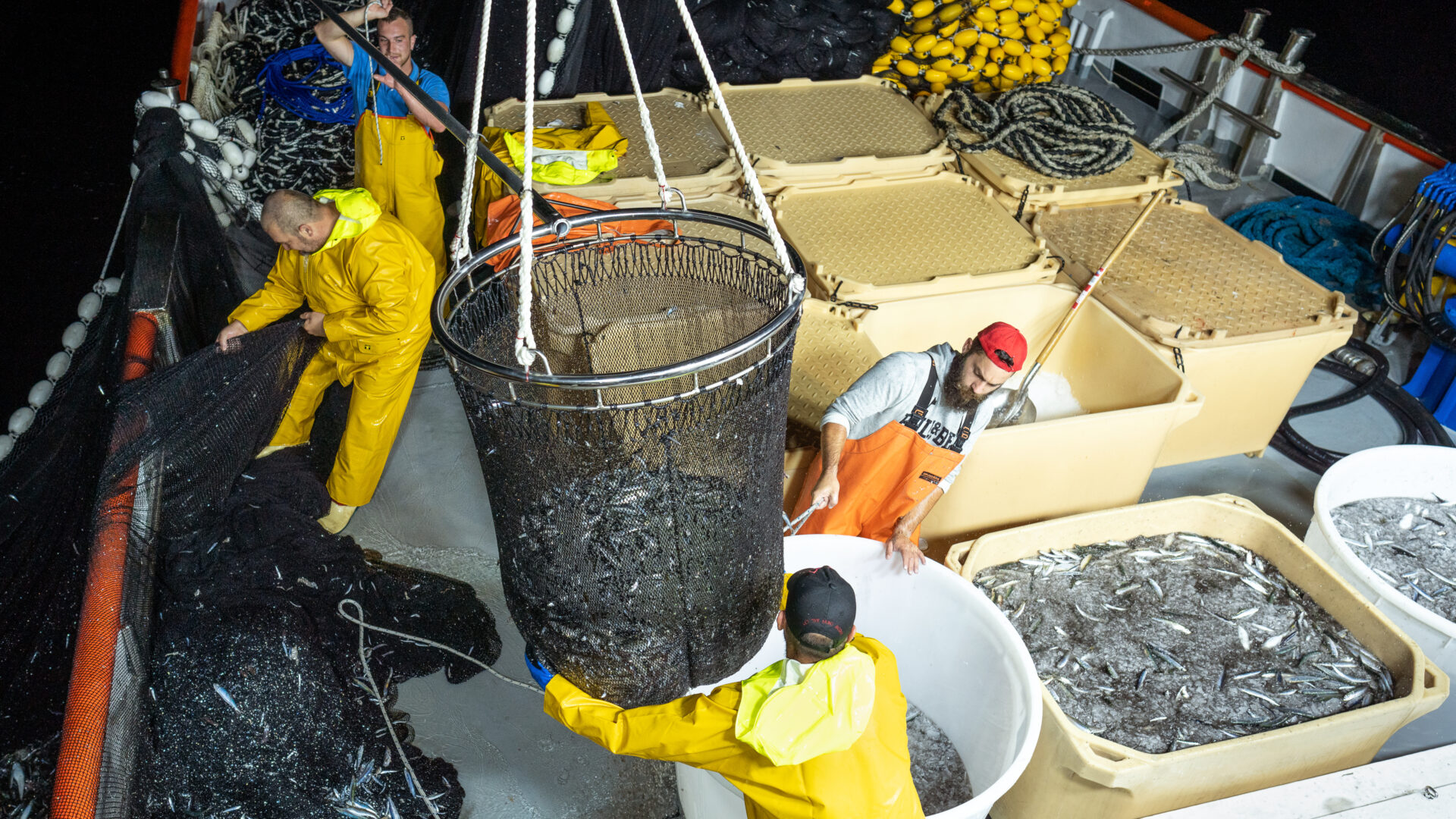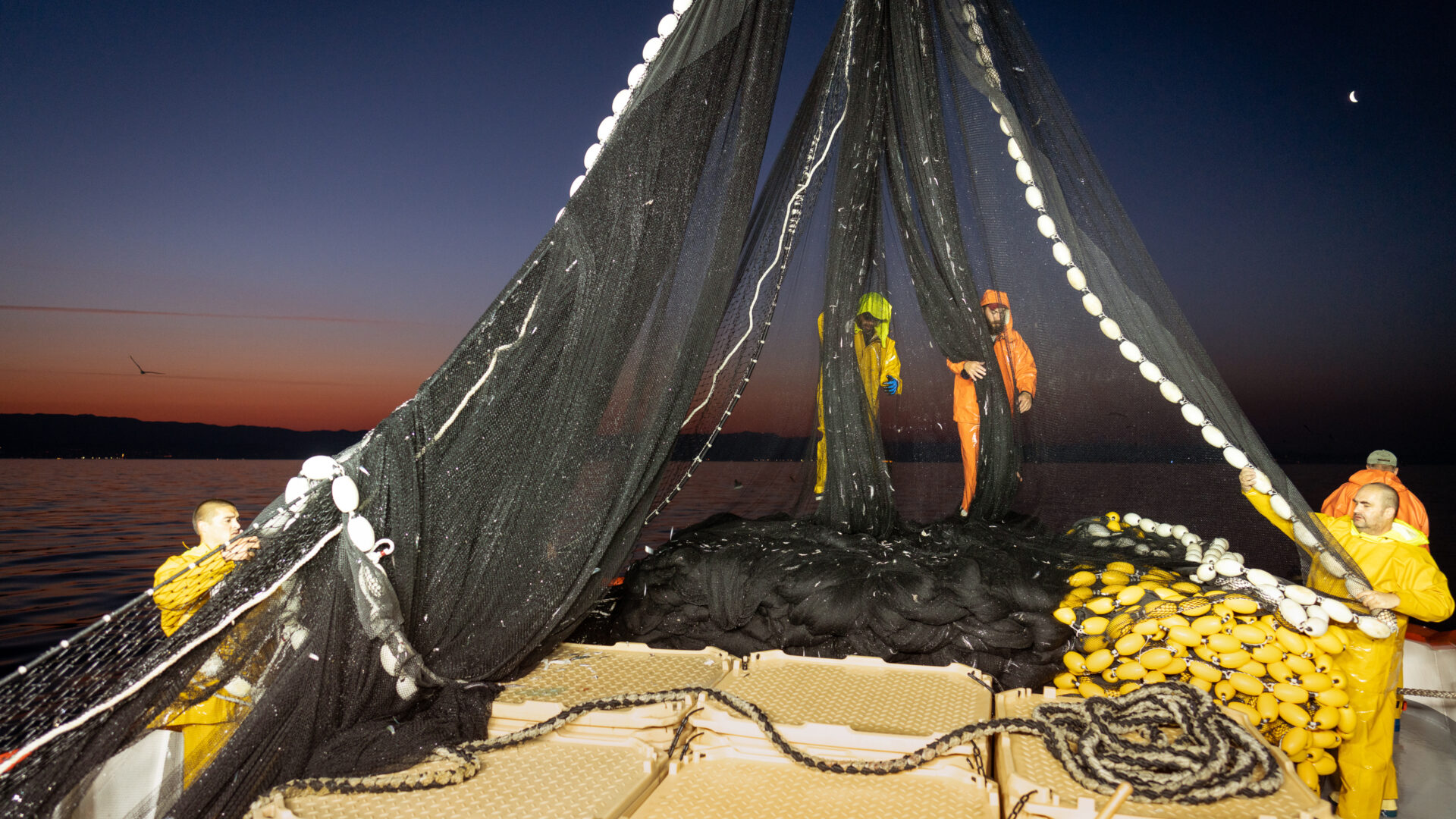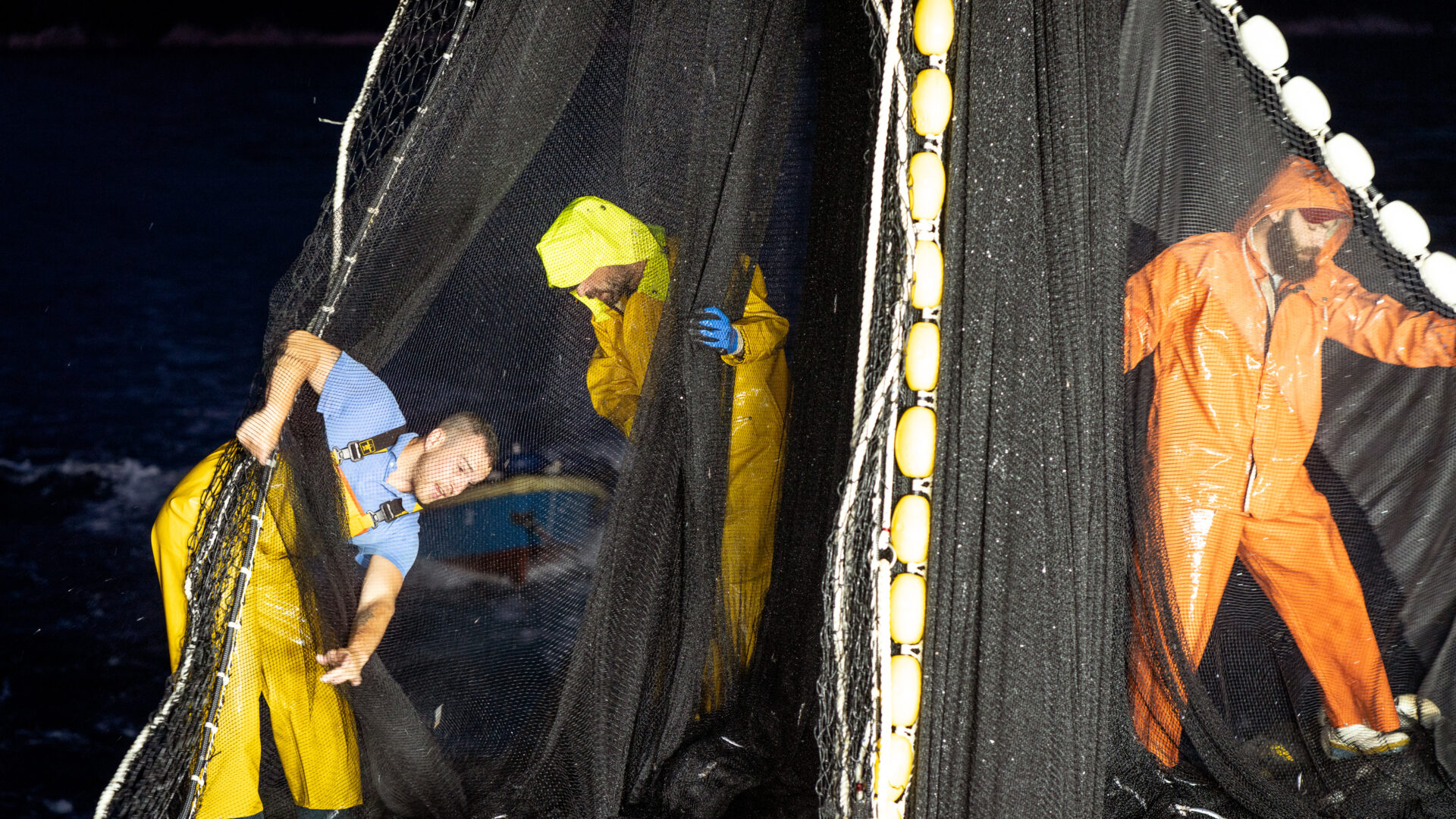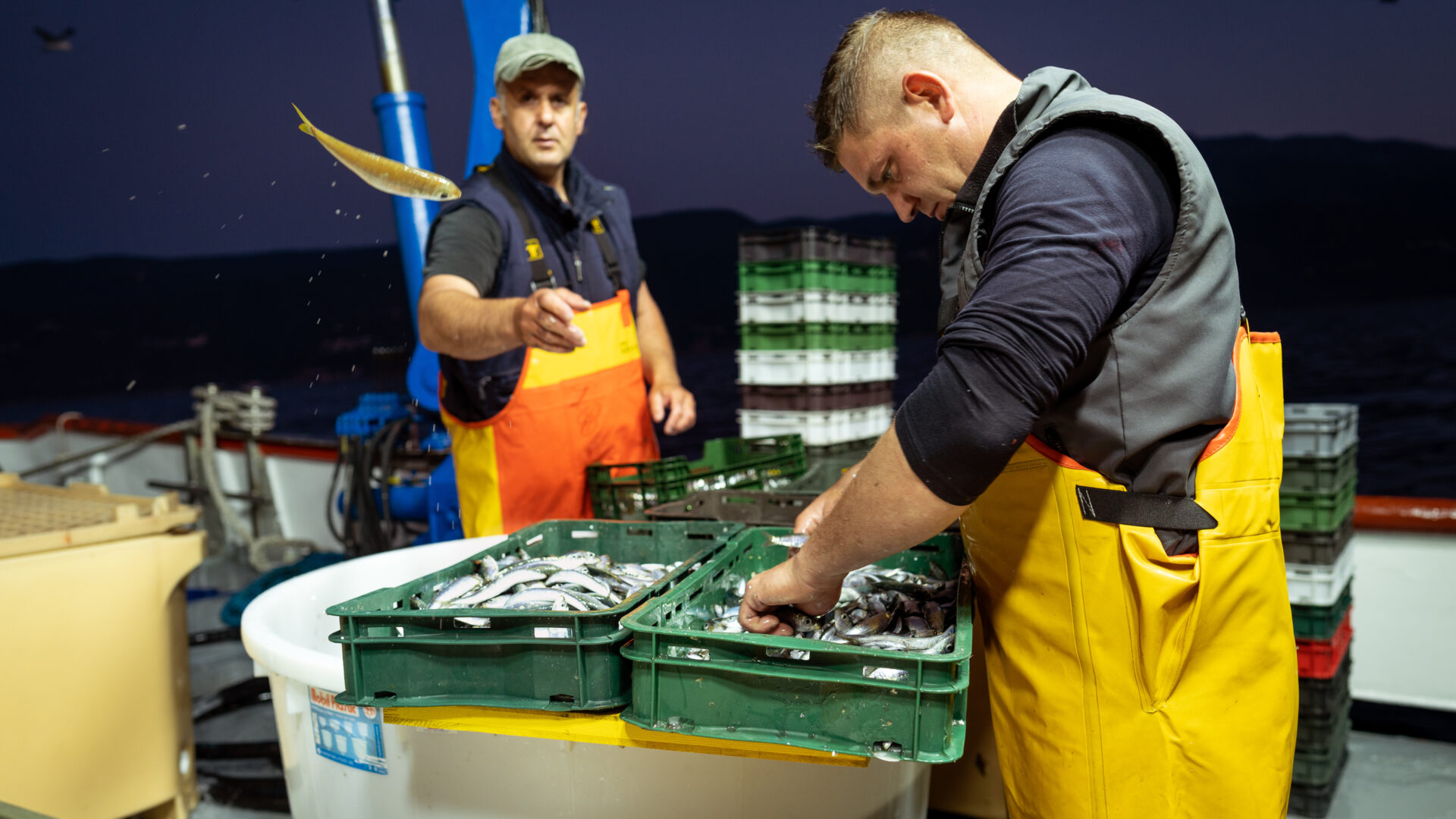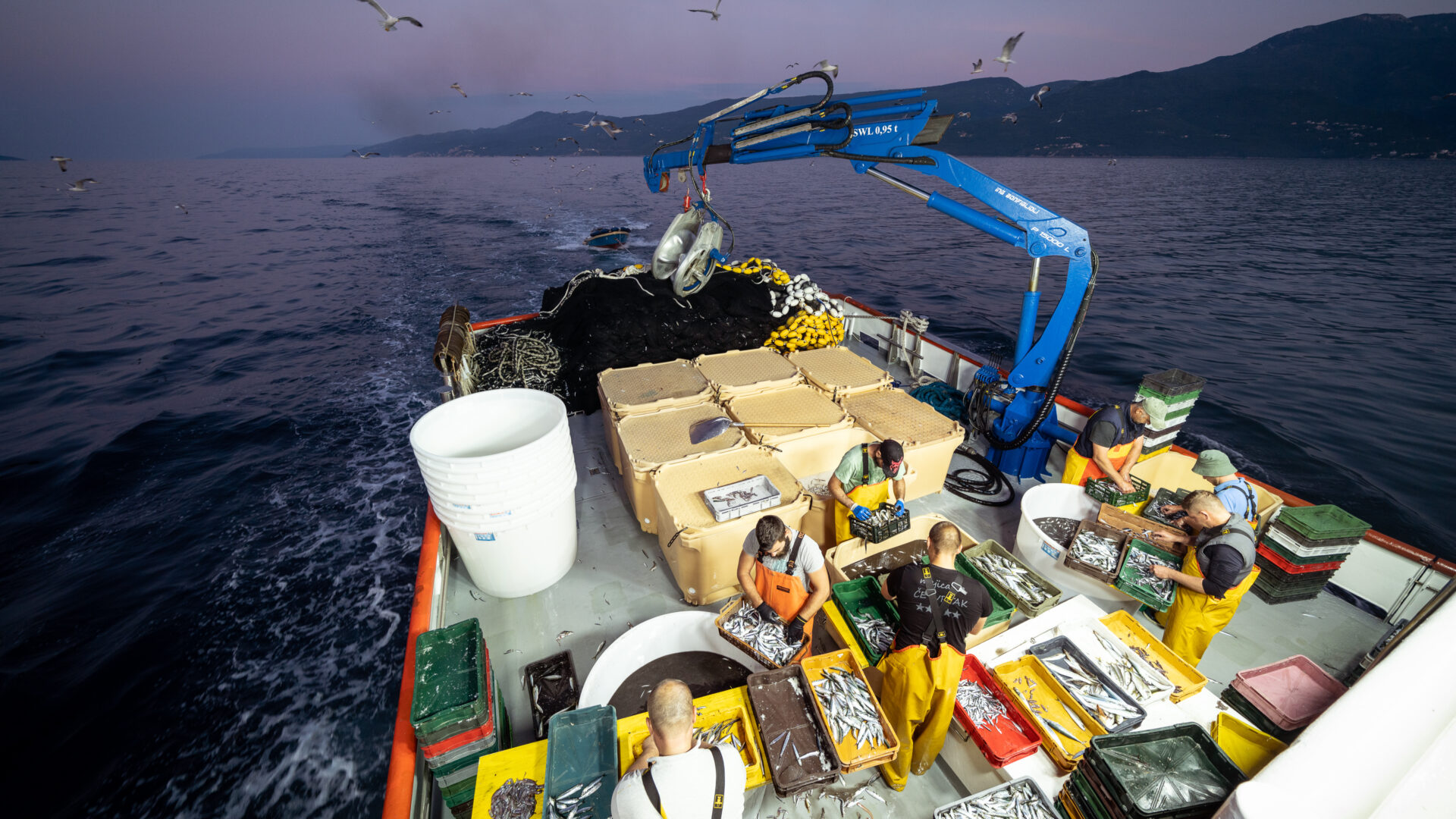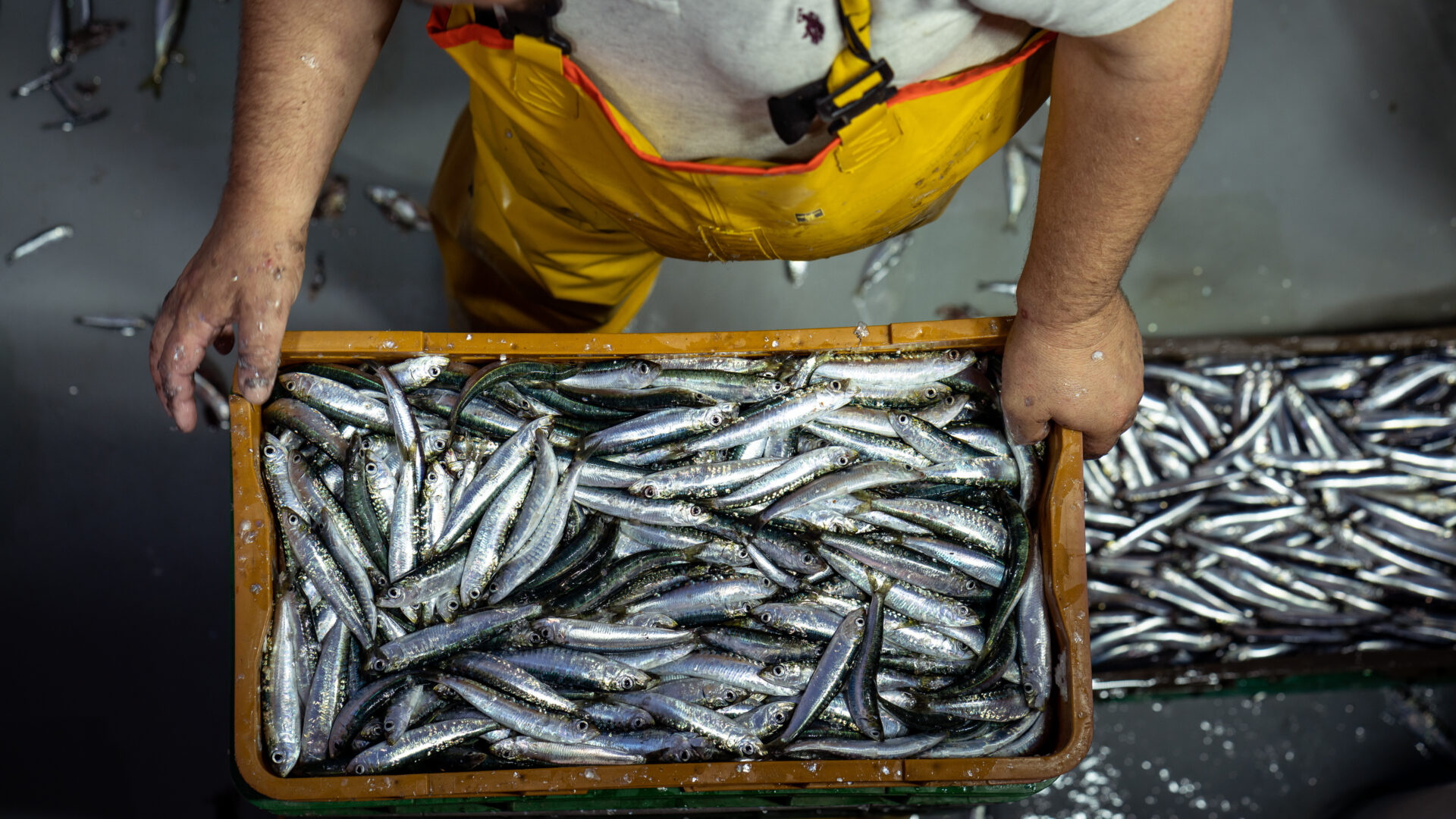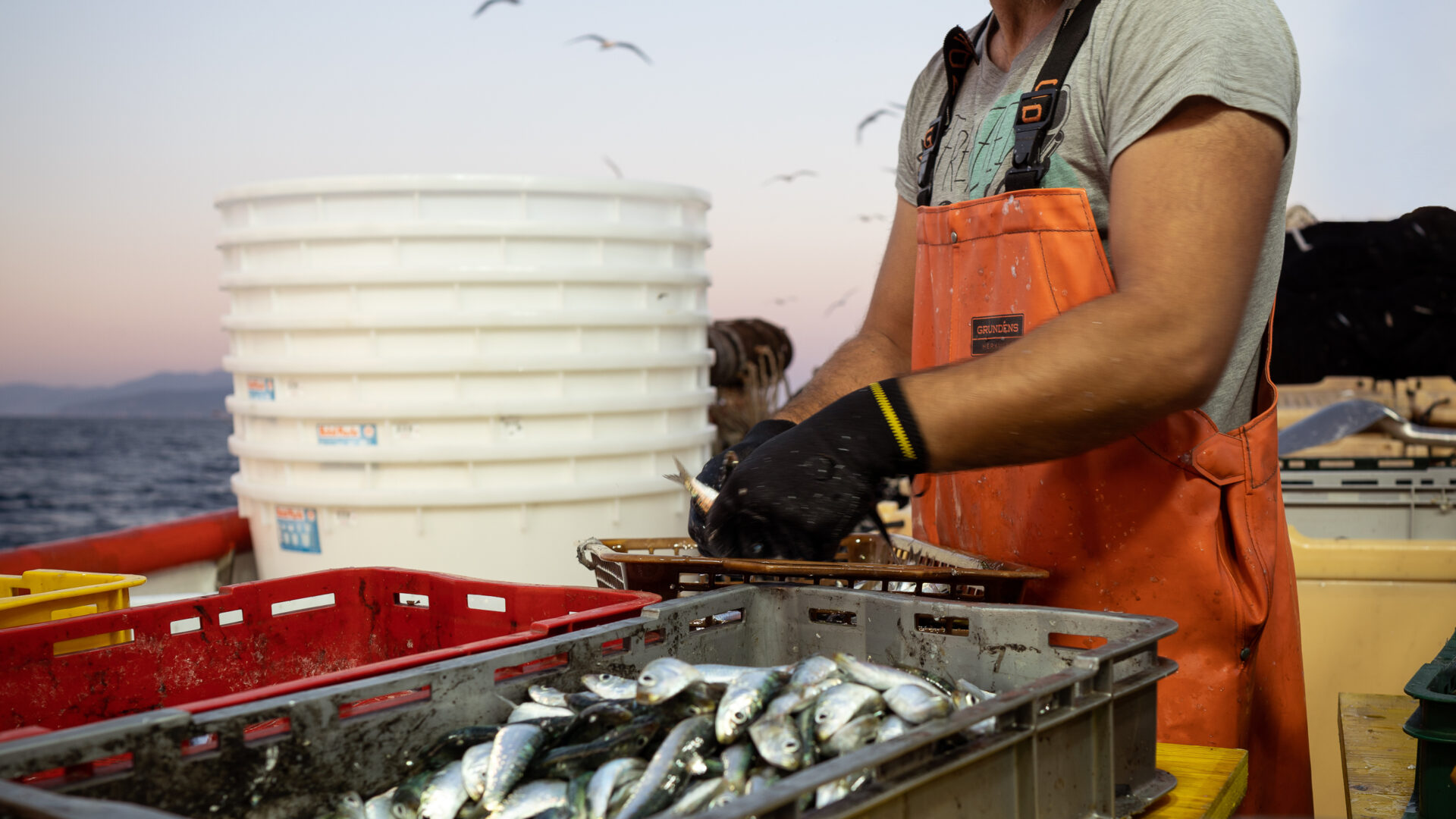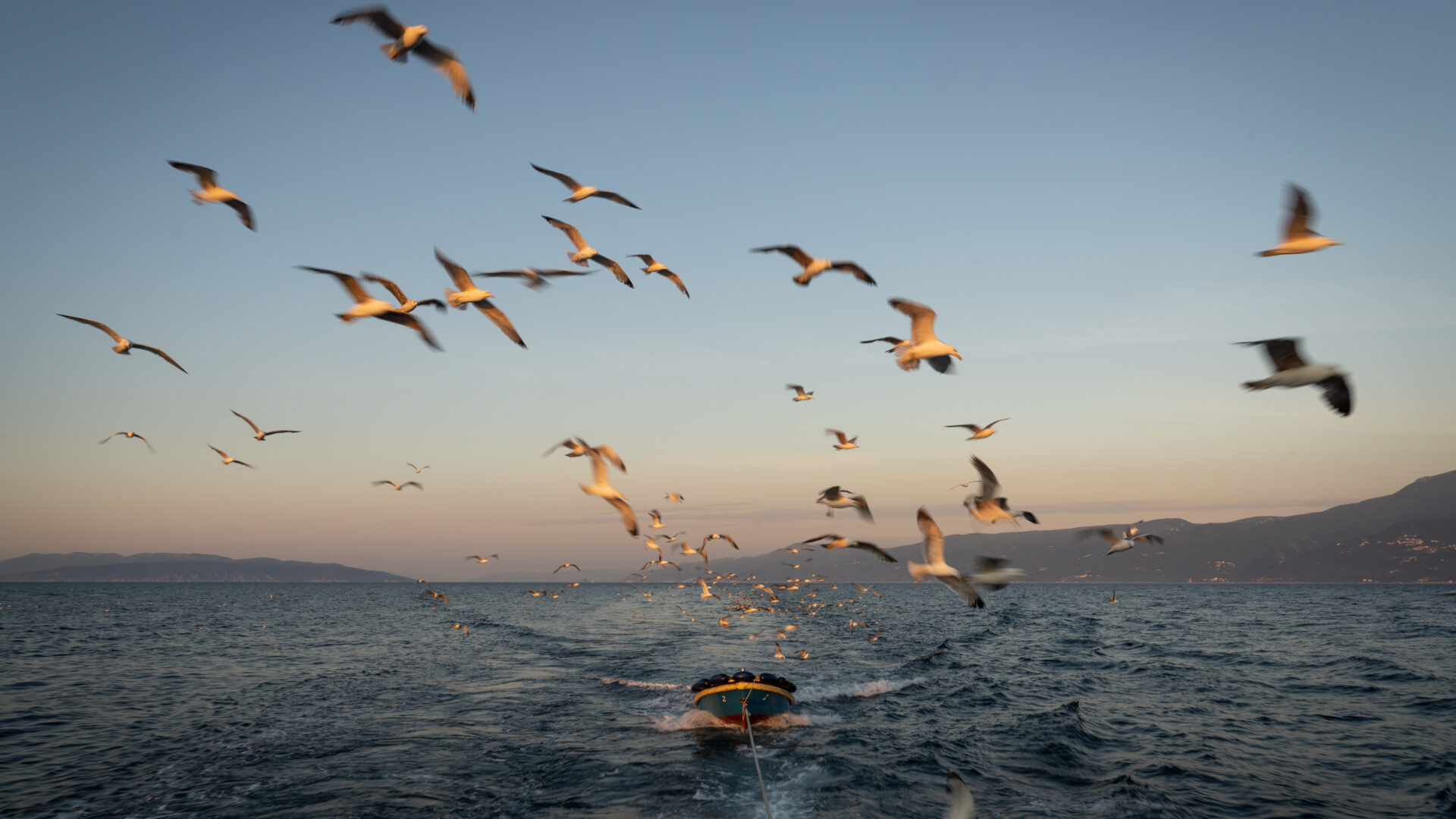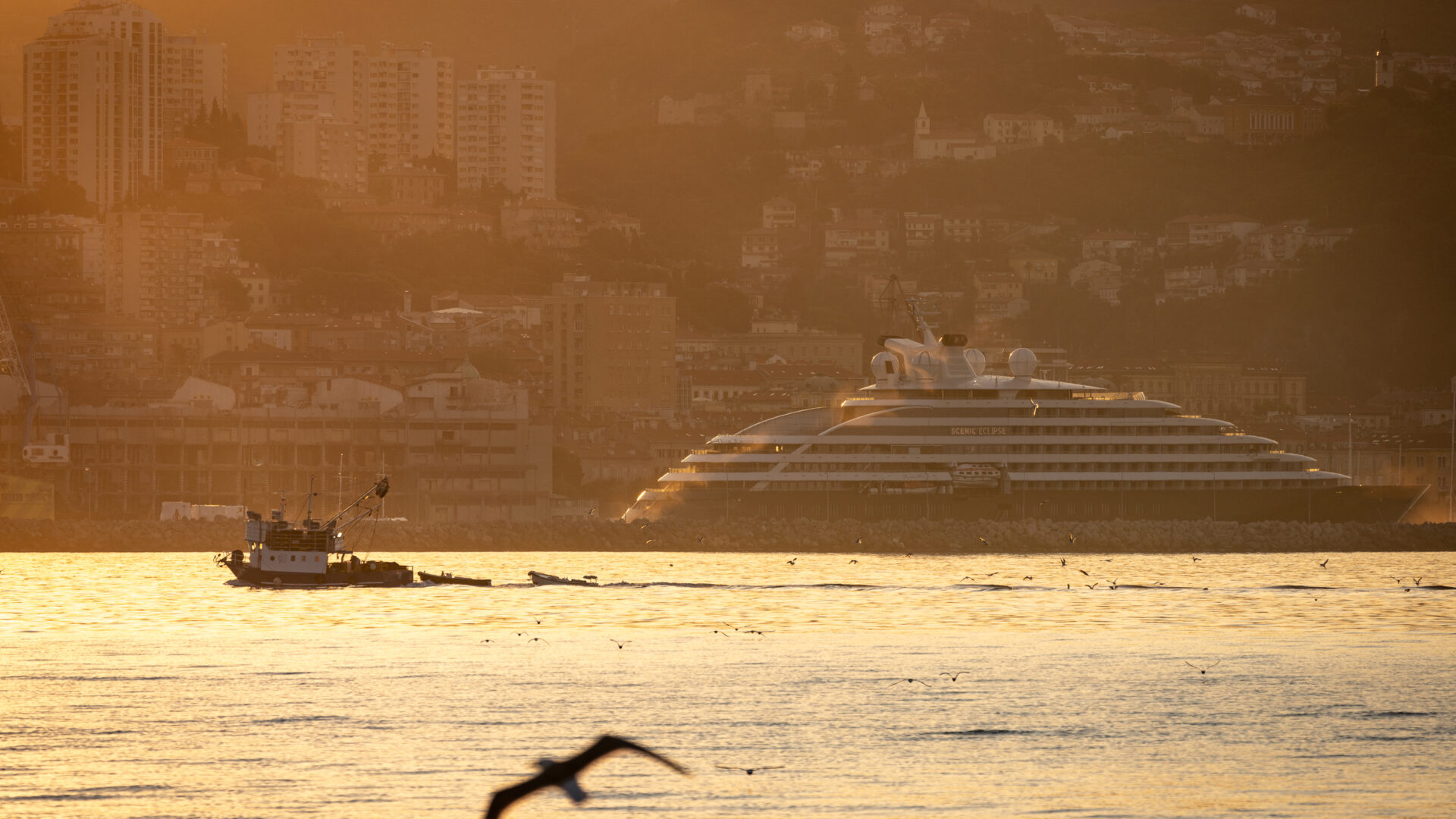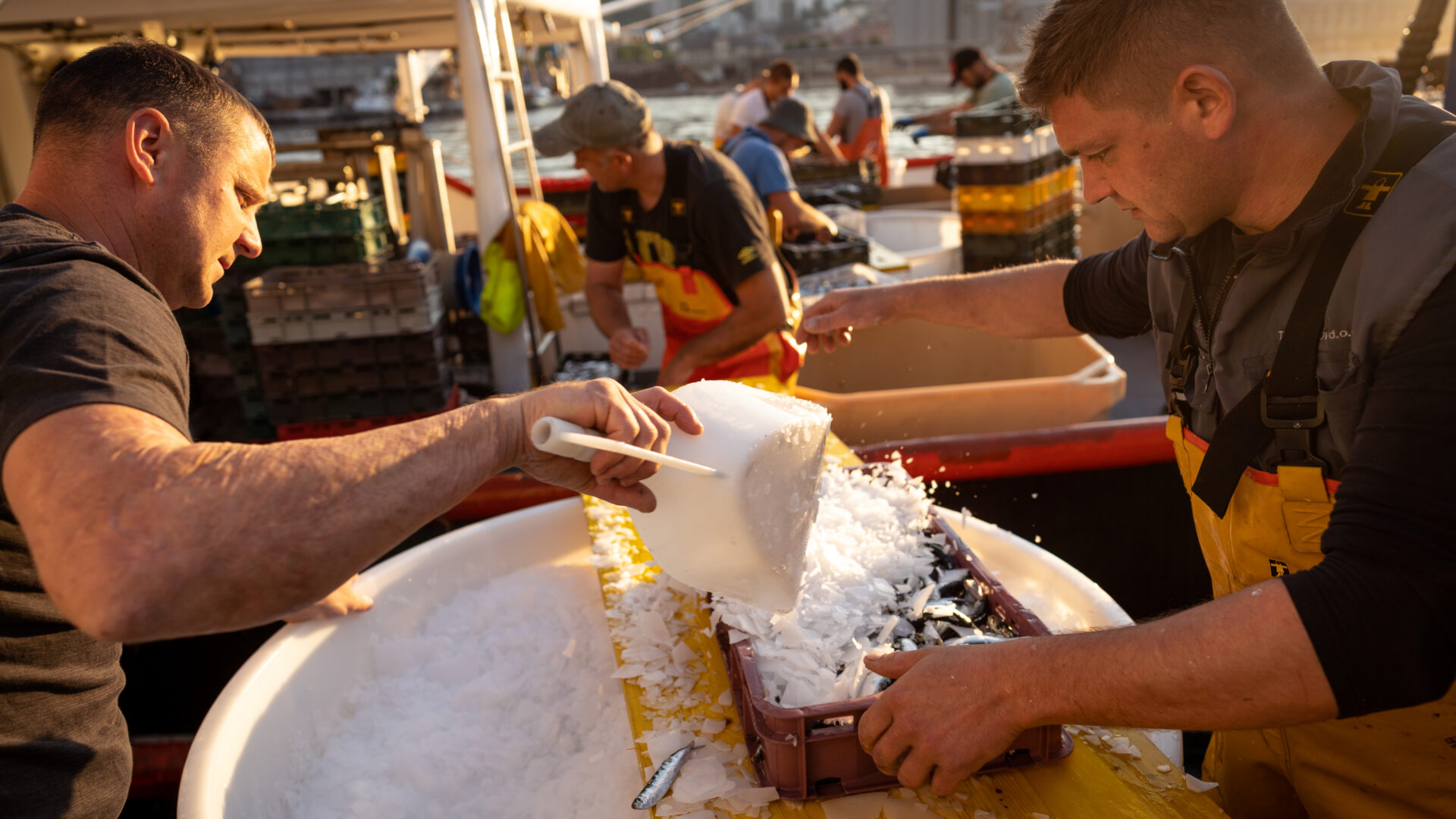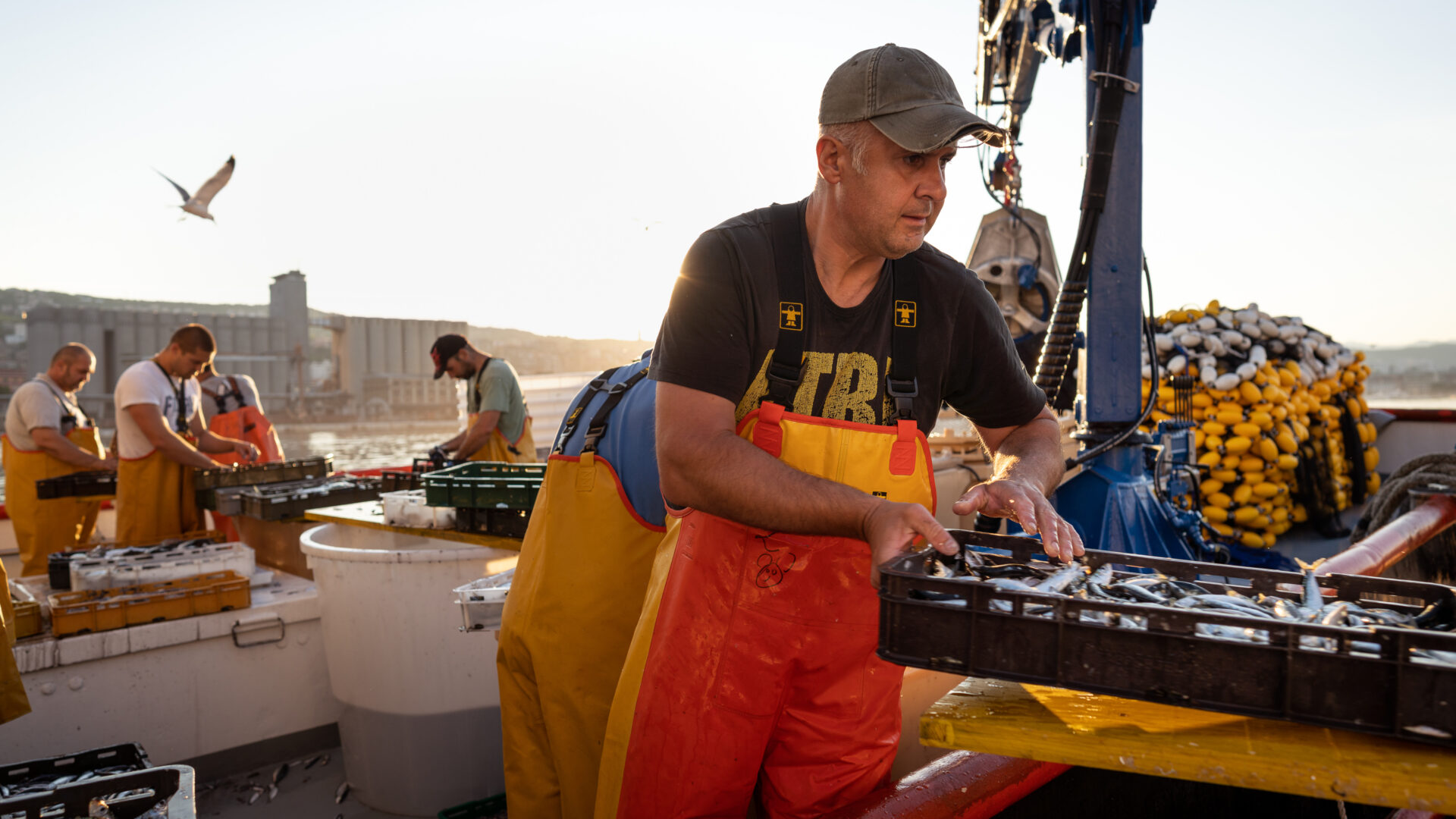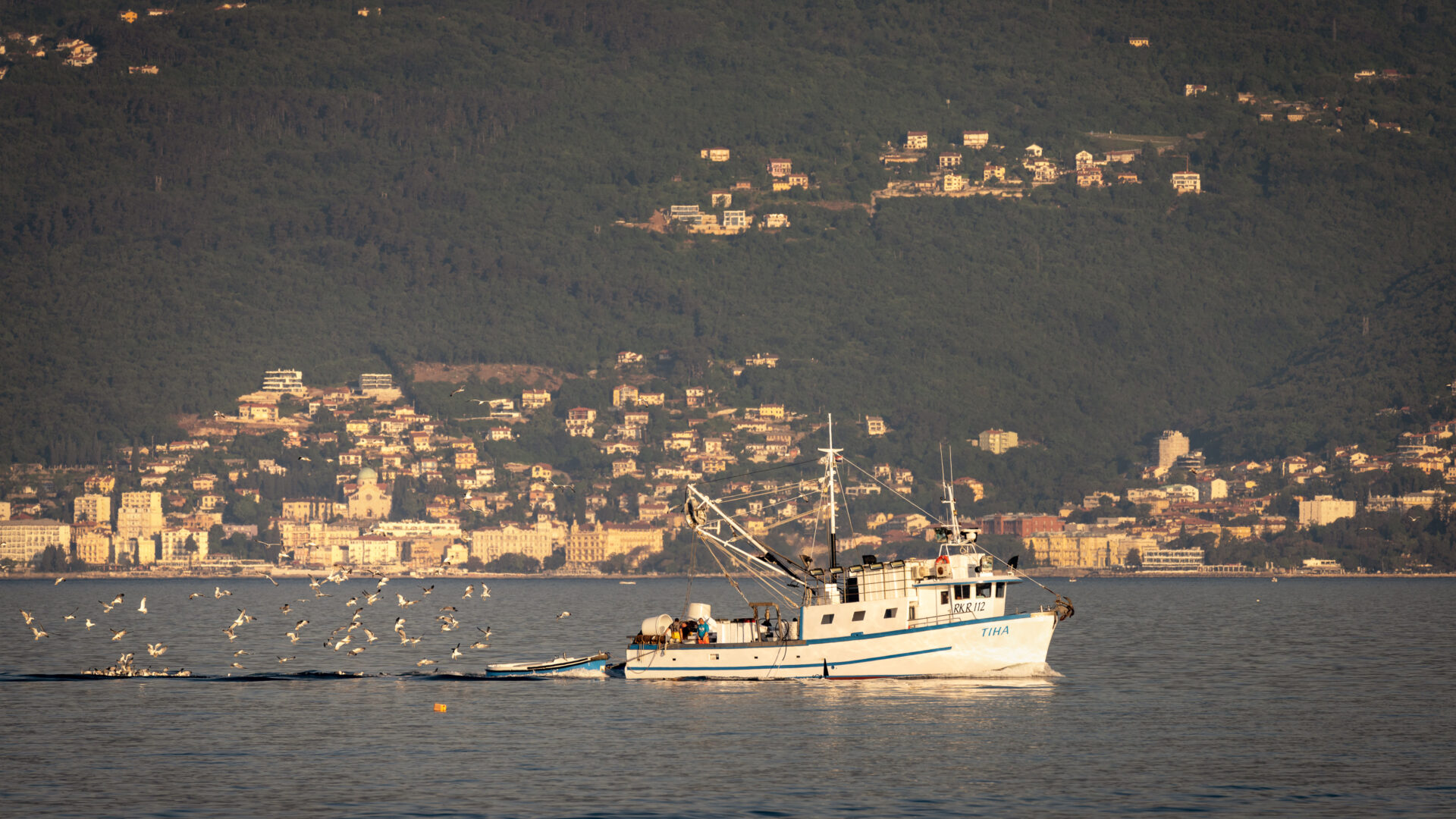 Click on the pics to discover each port city and enter its virtual museum