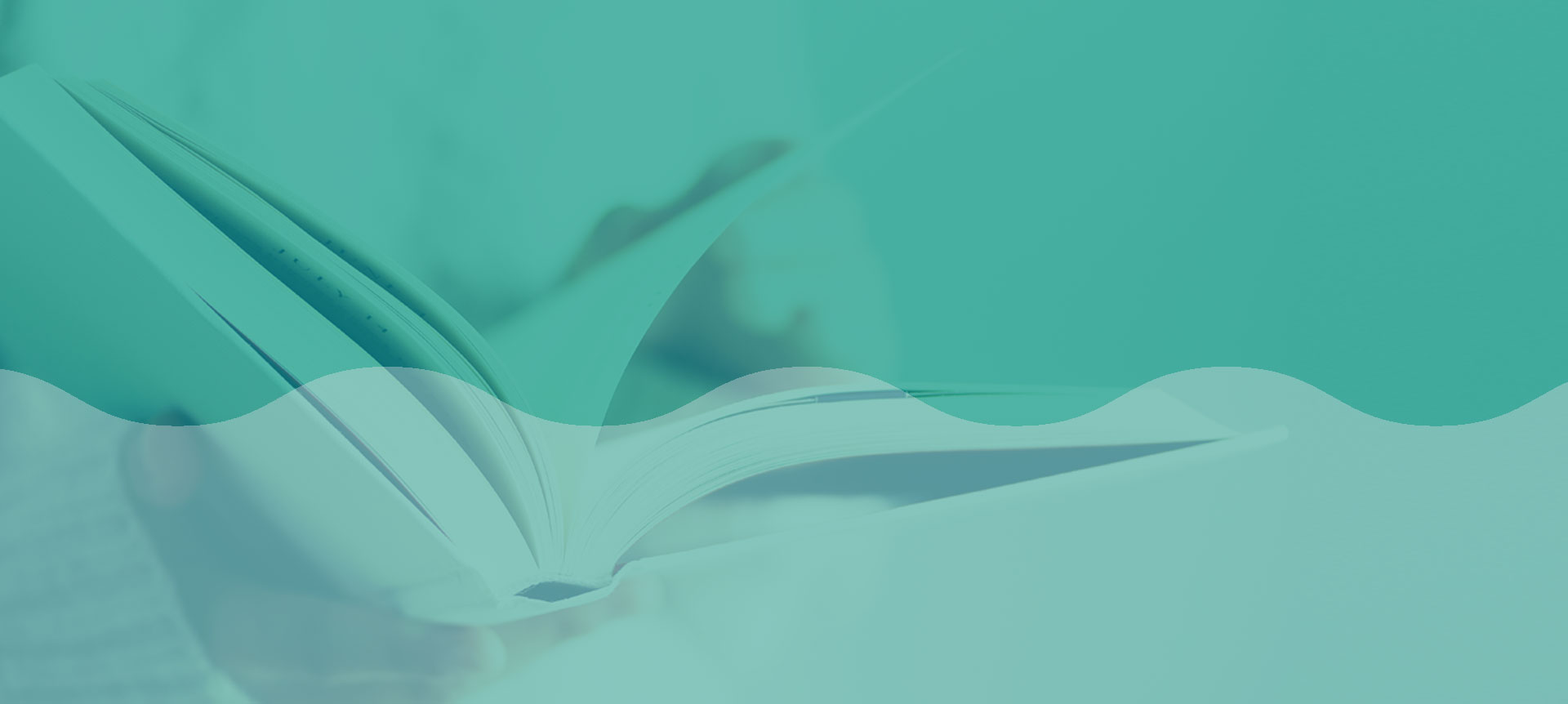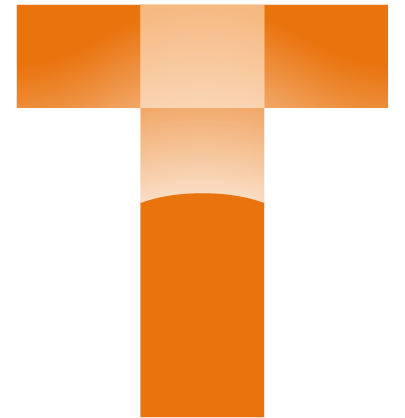 Trieste
EASTERN GREEK COMMUNITY MUSEUM
The "Costantino and Mafalda Pisani" museum of the Eastern Greek Community of Trieste collects works belonging to the Byzantine Orthodox tradition and European paintings of various kinds, including portraits of its illustrious members.
In the part of the Orthodox sacred works we find icons from the fifteenth to the twentieth century from different cultural areas, from Greece, from the Aegean and Ionian islands, from Crete, to the Russian, Slavic, Middle Eastern ones, from Mount Athos up to those made in the Veneto area and in Trieste by Greek painters working this area. We also find the remarkable Epitaph in gilded carved wood made in 1823 under the guidance of the Corfiot painter Michael Speranza. Also significant is a showcase dedicated to liturgical silver of Greek, Russian or Venetian origin.
The other half of the rooms is dedicated to Western art of various kinds, from paintings with historical subjects, to views of Venice, to works belonging to the Catholic tradition, such as a "Sacred conversation" of the Venetian school of the '500, the important table of the "Presentation of the Virgin in the Temple" by the Master of the Stories of Sant'Agnese, a pupil of Bramantino also of the '500 and the valuable "Susanna and the Elders" Flemish work of the' 600.
Significant are the portraits of the distinguished members of the Community also important for the history of Trieste, such as the one made by Antonio Lonza, which portrays Alessandro de Manussi, great benefactor, the work of Eugenio Scomparini, which portrays Baron Ambrogio di Stefano Ralli who, also known for his philanthropic works, was a wealthy merchant and one of the creators of the first insurance companies in Trieste and again the portraits of the merchant originally from Chios, Leone Zizeclì, by Giuseppe Tominz, the Sorio painting, which portrays the baron Demetrio Economo which, starting from the grain trade, extended his interests to industry and finance. The portraits by Gino Parin are noteworthy, such as the one of the merchant Temistocle Athanassula and the female one by Aglaia Giorgiadis.
In this section the visitor will also find a showcase dedicated to the history, as well as to the educational and philanthropic activity of the Community.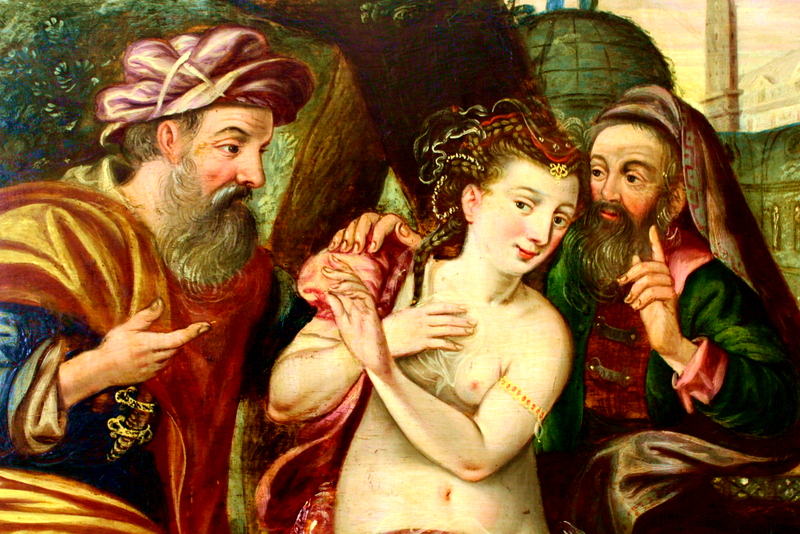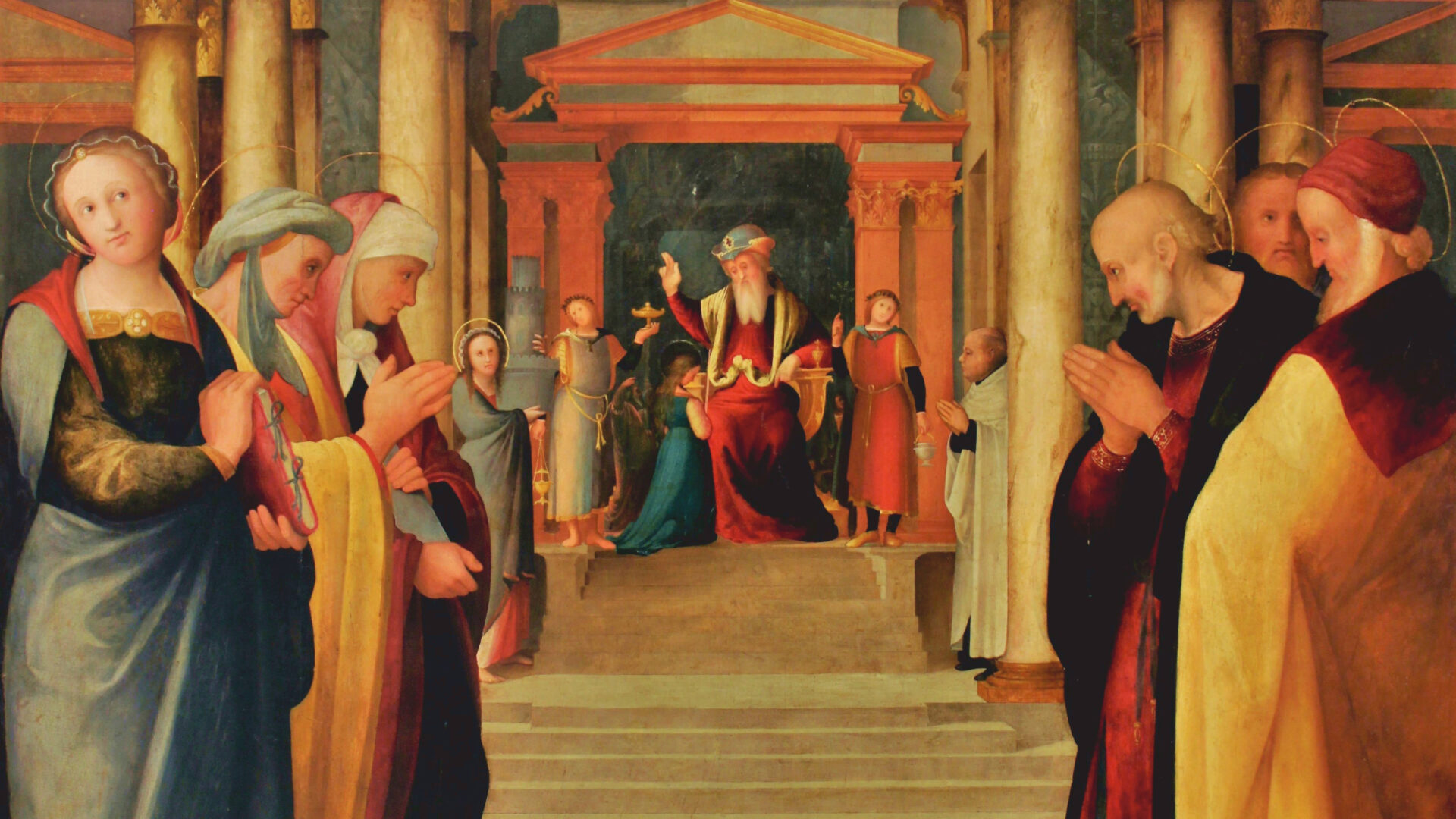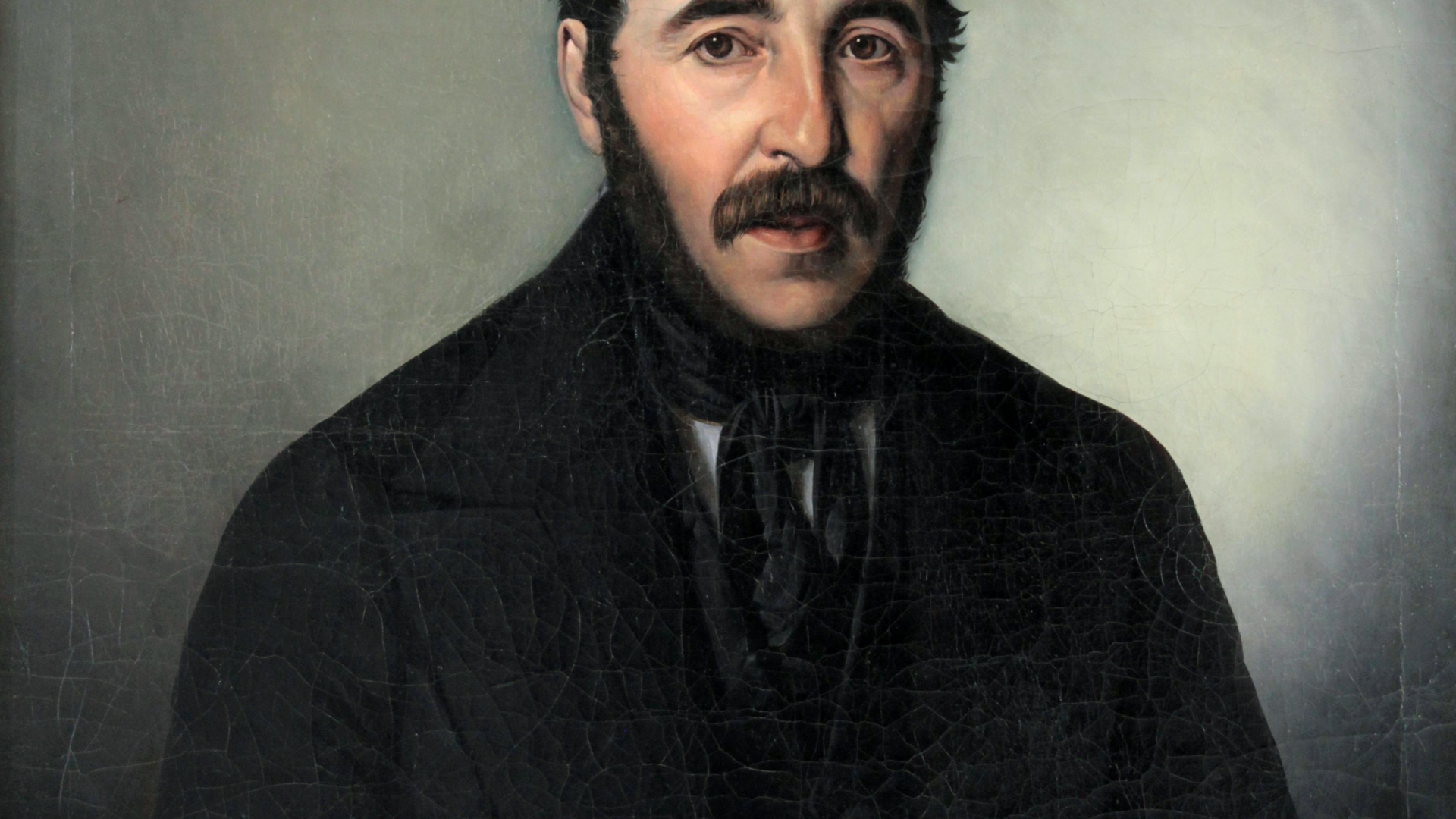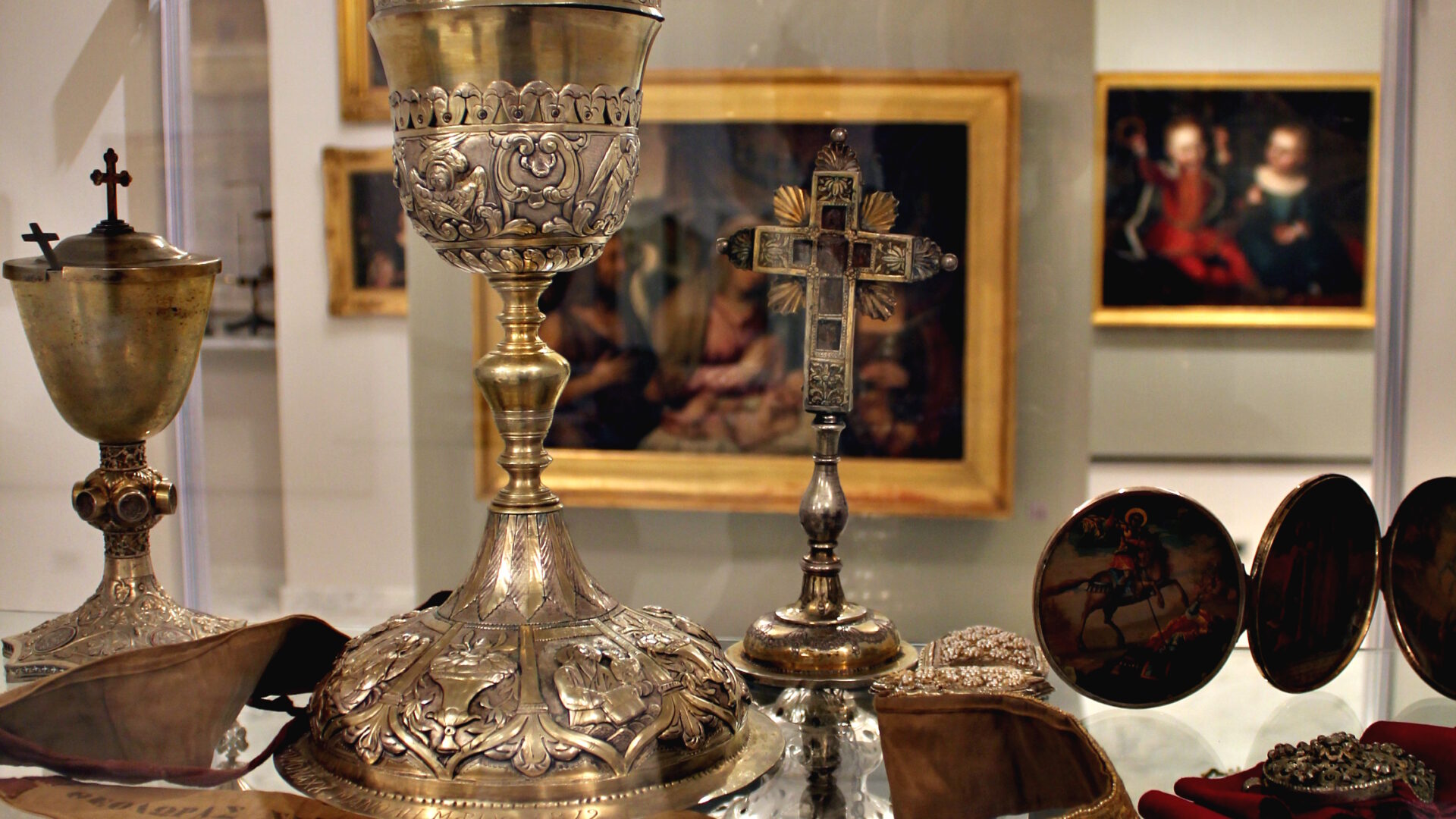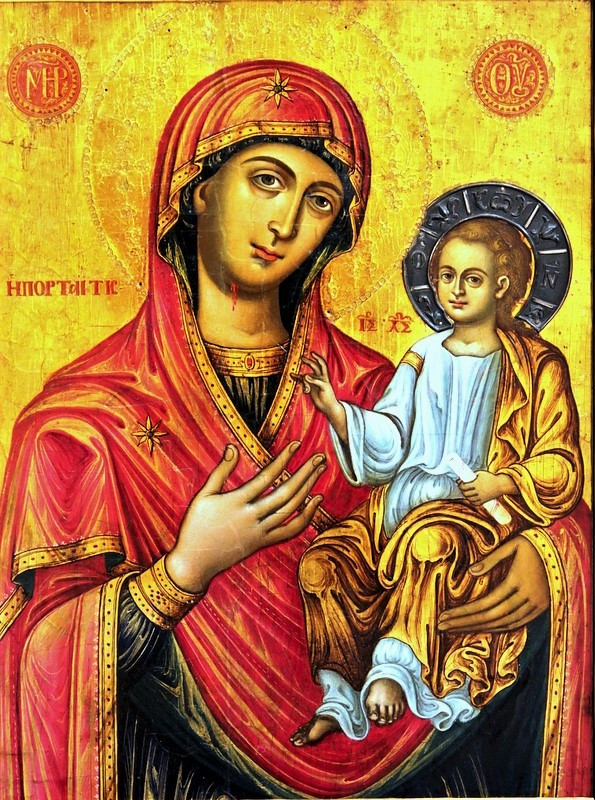 Click on the pics to discover each port city and enter its virtual museum