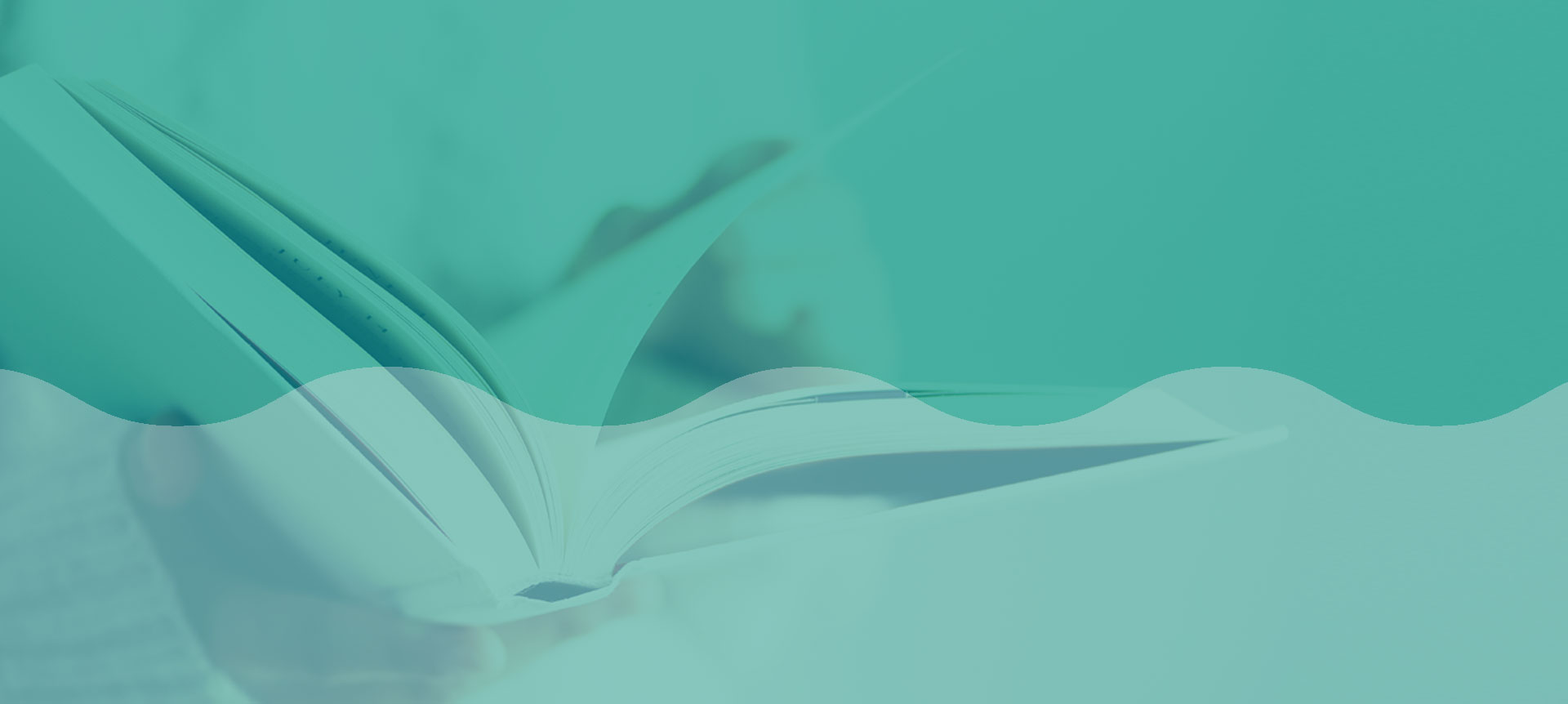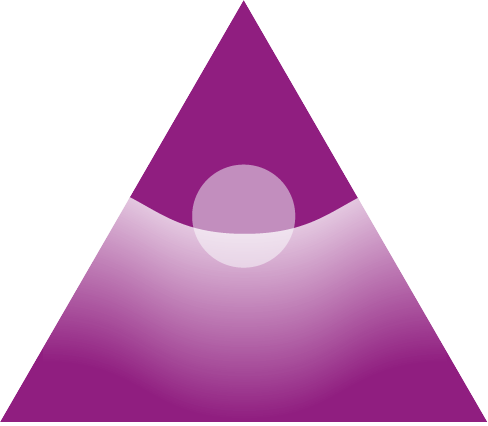 Ancona
The ARCHI Neighbourhood
Facing the Mandracchio and Porta Pia, behind the Mole Vanvitelliana, at the foot of the Capodimonte hill, Archi is a neighbourhood with a strong identity, powerfully connected to the history of the port. Lively and bustling with activity, it is the most multi-ethnic neighbourhood in the city, a community of communities that echoes through the shops, the cafés, the businesses, and in the meeting and commingling of contemporary cultures. The neighbourhood was built at the beginning of the 19th century, in connection with the construction of Porta Pia, which was erected to honour Pope Pius VI and contributed to the transformation of this part of the city with housing, warehouses, stores, workshops, and of course the distinctive arcades.
In the mid 19th century Archi was also home to a theatre, while legendary beach resorts were built near the Lazzaretto, the old leper colony. The first was the Stabilimento Dorico, in 1835, representing the state of the art of the time, followed by Marinelli and Bagni della Salute. These first establishments offered beach huts on stilts and a protective netting shielding the bathing area. In the same period, two leading sports clubs were born as well: Stamura, with Casina dei Bagni as its centre for bathing and mooring sports boats, and Jolanda, a multi-sport club. The Chiesa del Santissimo Crocifisso, erected in 1835, was rebuilt in the mid 20th century following a project by the famed architect Gaetano Minnucci, who also designed the fish market and the RAI building. Today, true to its history, the Archi neighbourhood is at the centre of important urban renewal and redevelopment projects.
Text: Cristiana Colli
Biography
Oliviero Fiorenzi (1992) was born in Osimo, a small town in the Marche region, and has lived and worked in Milan for ten years. Living between these two environments, he has become particularly sensitive to the subject of landscape. And through his personal experience, he has created a complex figurative sign system which enables him to engage with the contexts he works in, producing pictorial and sculptural installations. He has exhibited in galleries, foundations and museums including: The Address in Brescia, Sonnenstube in Lugano, Fondazione Feltrinelli and the Triennale in Milan, Ex-Dogana in Rome, La Mole in Ancona and the Manifattura Tabacchi in Florence.
Statement
Oliviero Fiorenzi, mindful of the variables existing in his working environment, develops his graphic/pictorial creative path starting from his personal experience, drawing on the collective imagination we all develop in childhood and adolescence. This is the time when we experience the world through forms of play, and it is precisely through these experiences, lived and then systematically remembered, that Fiorenzi has developed his personal mythology: a visual alphabet that is being constantly updated, a tool with which he builds new architectures of meaning, depending on the project in question.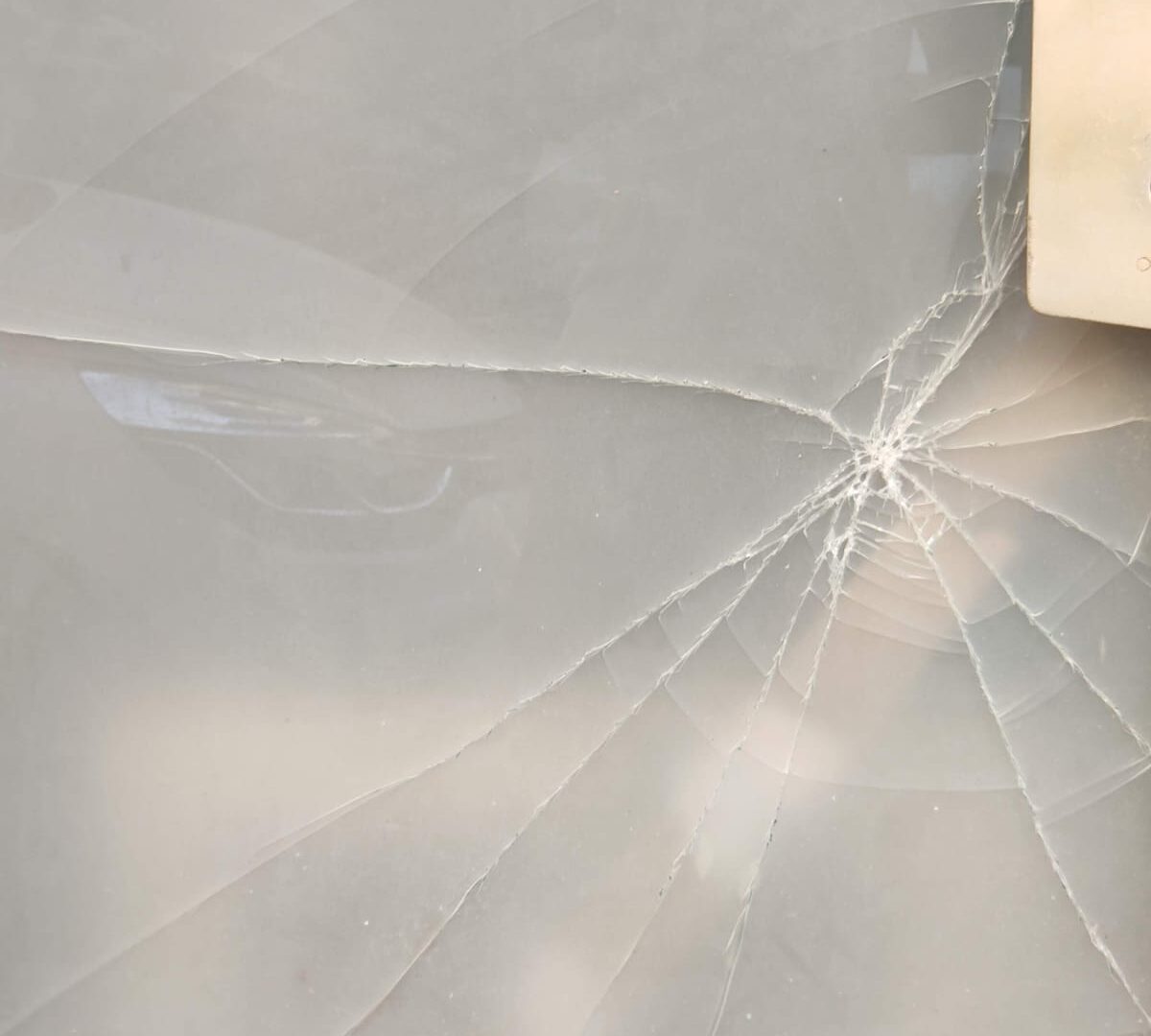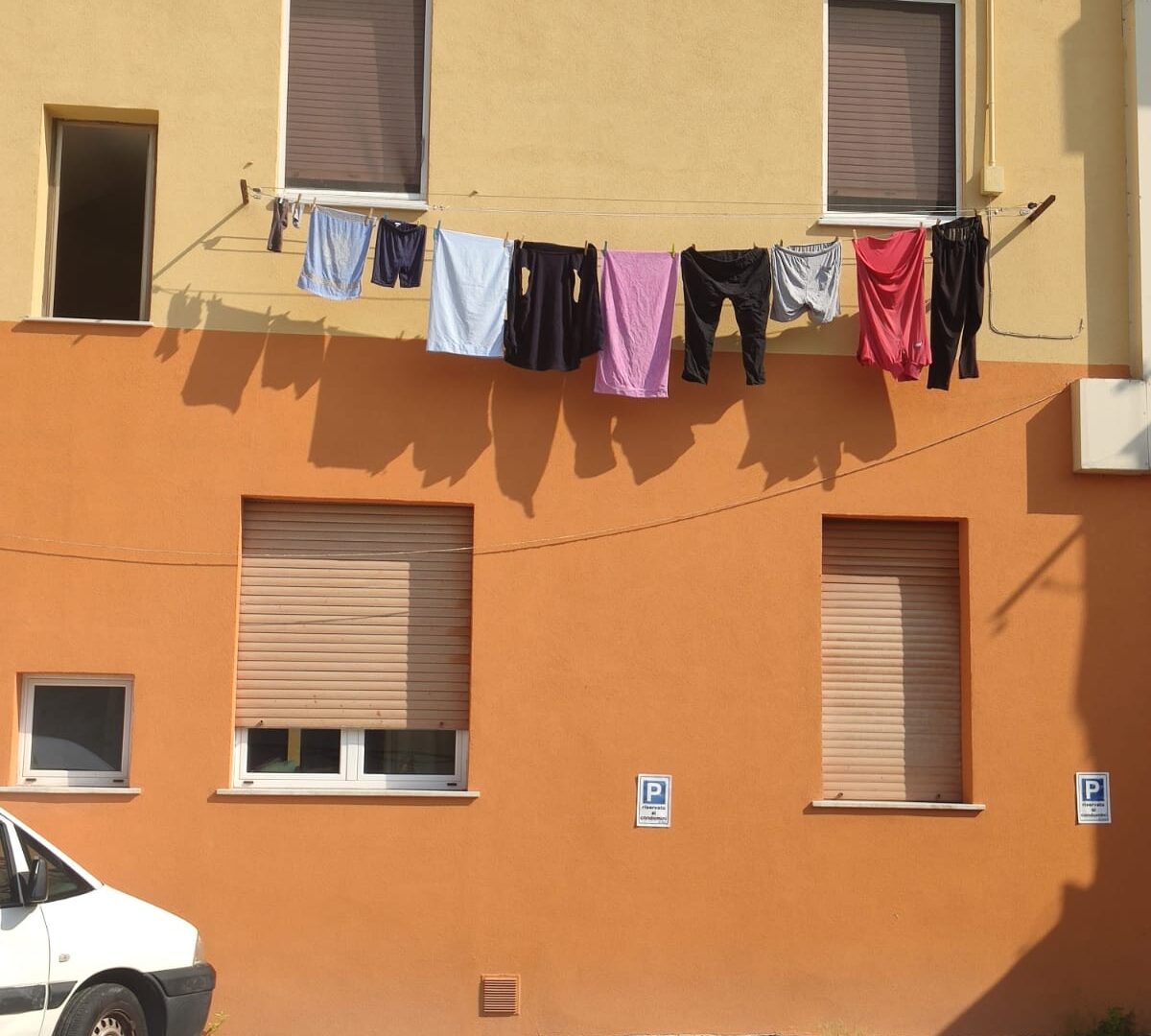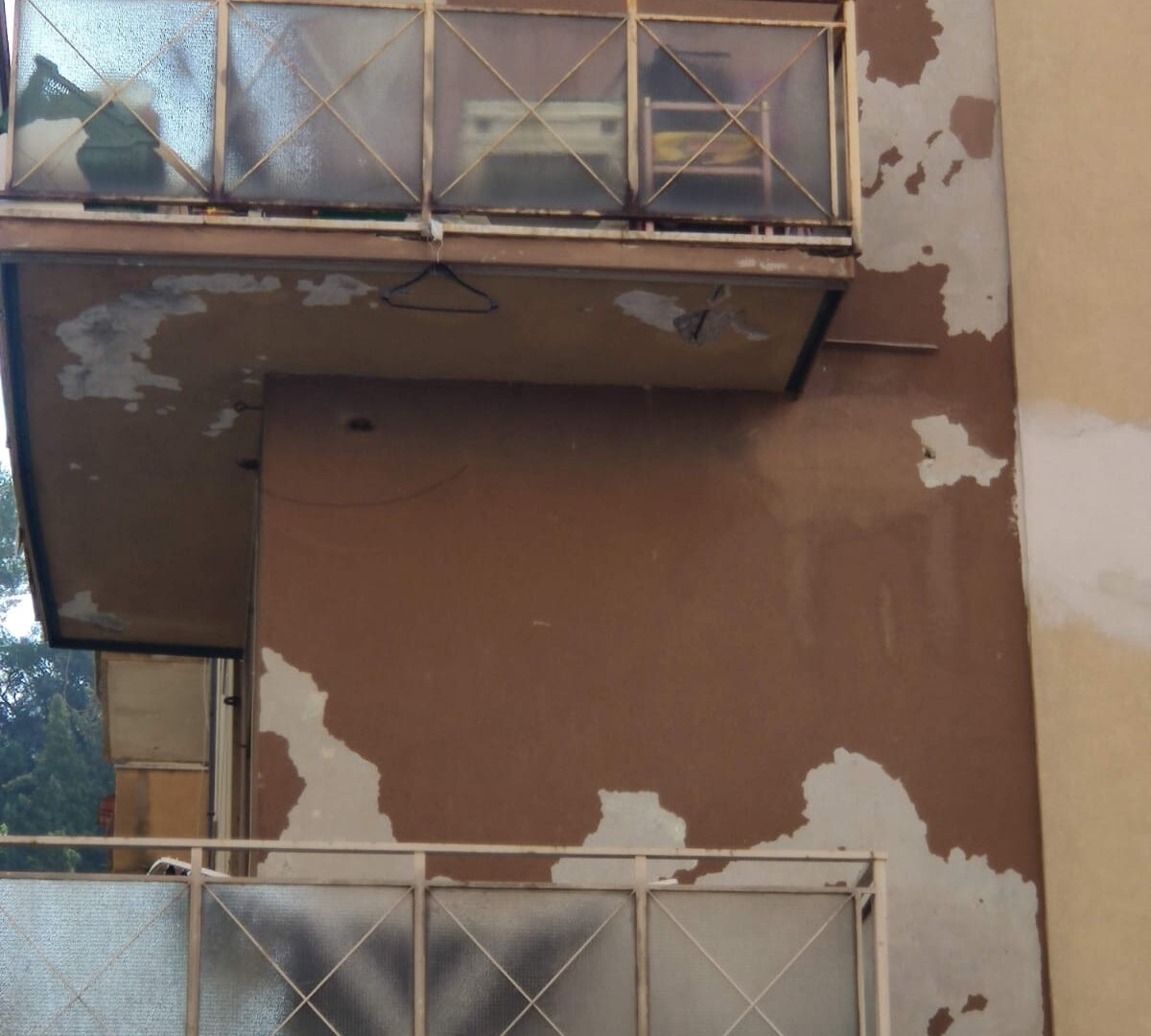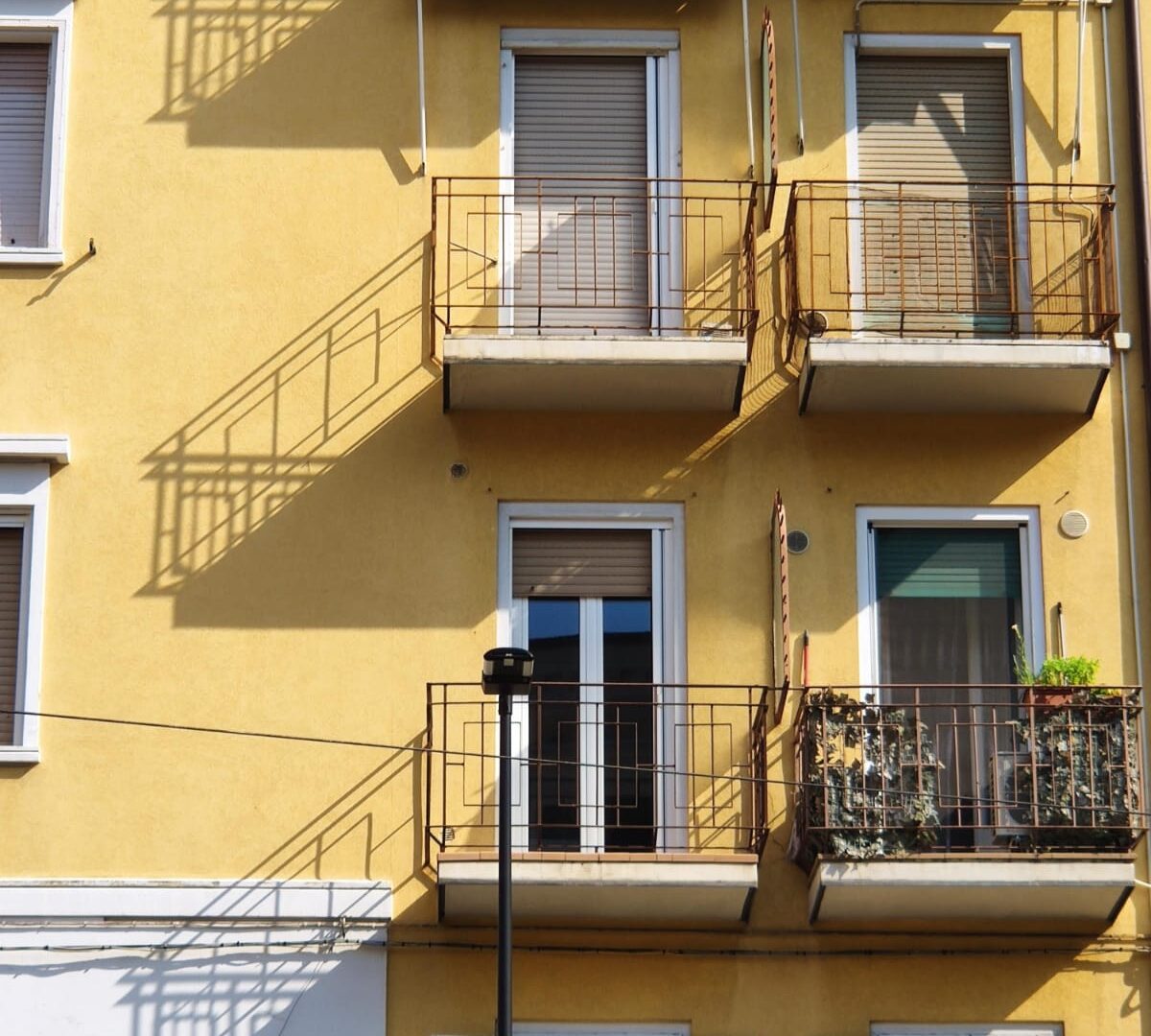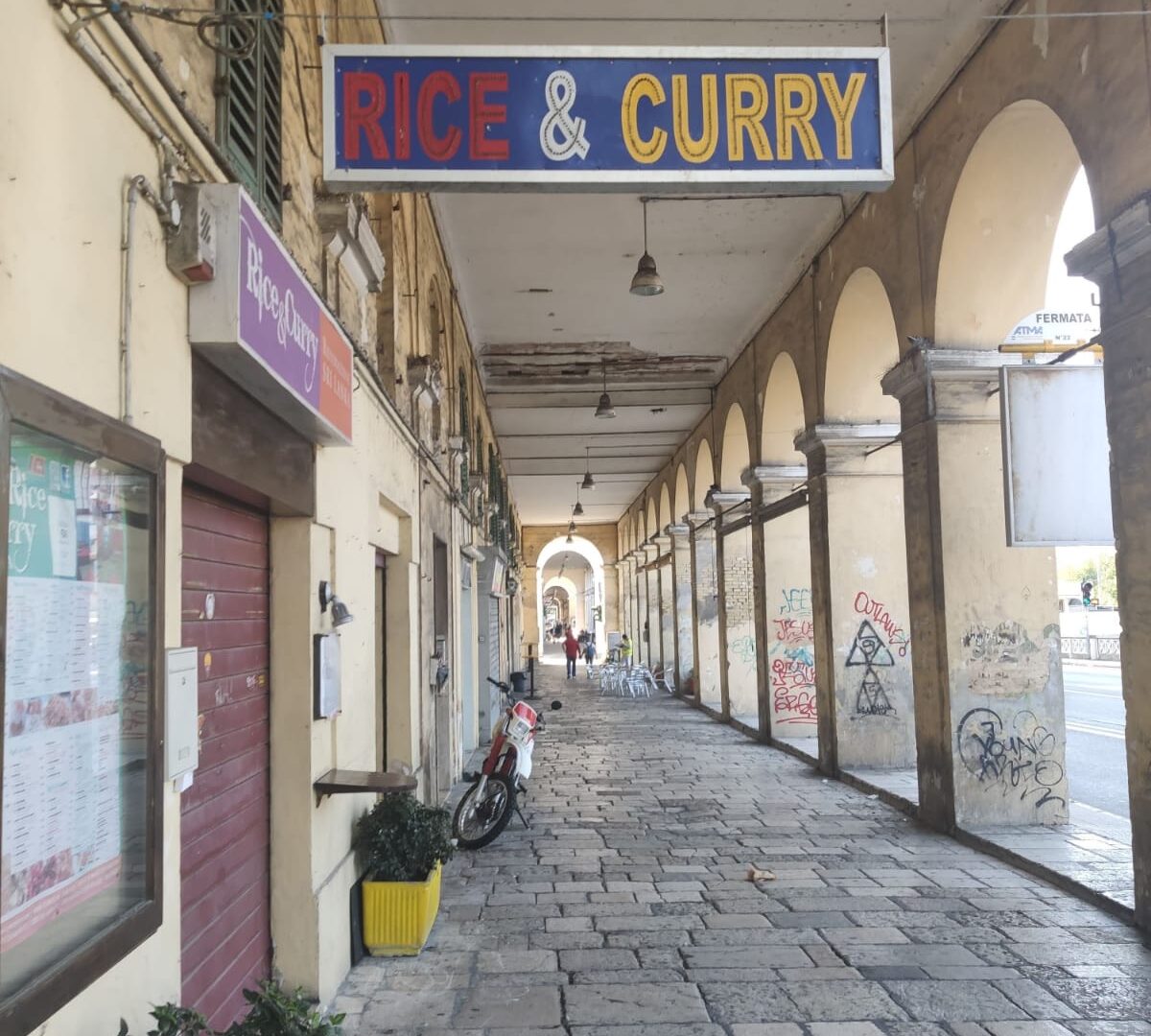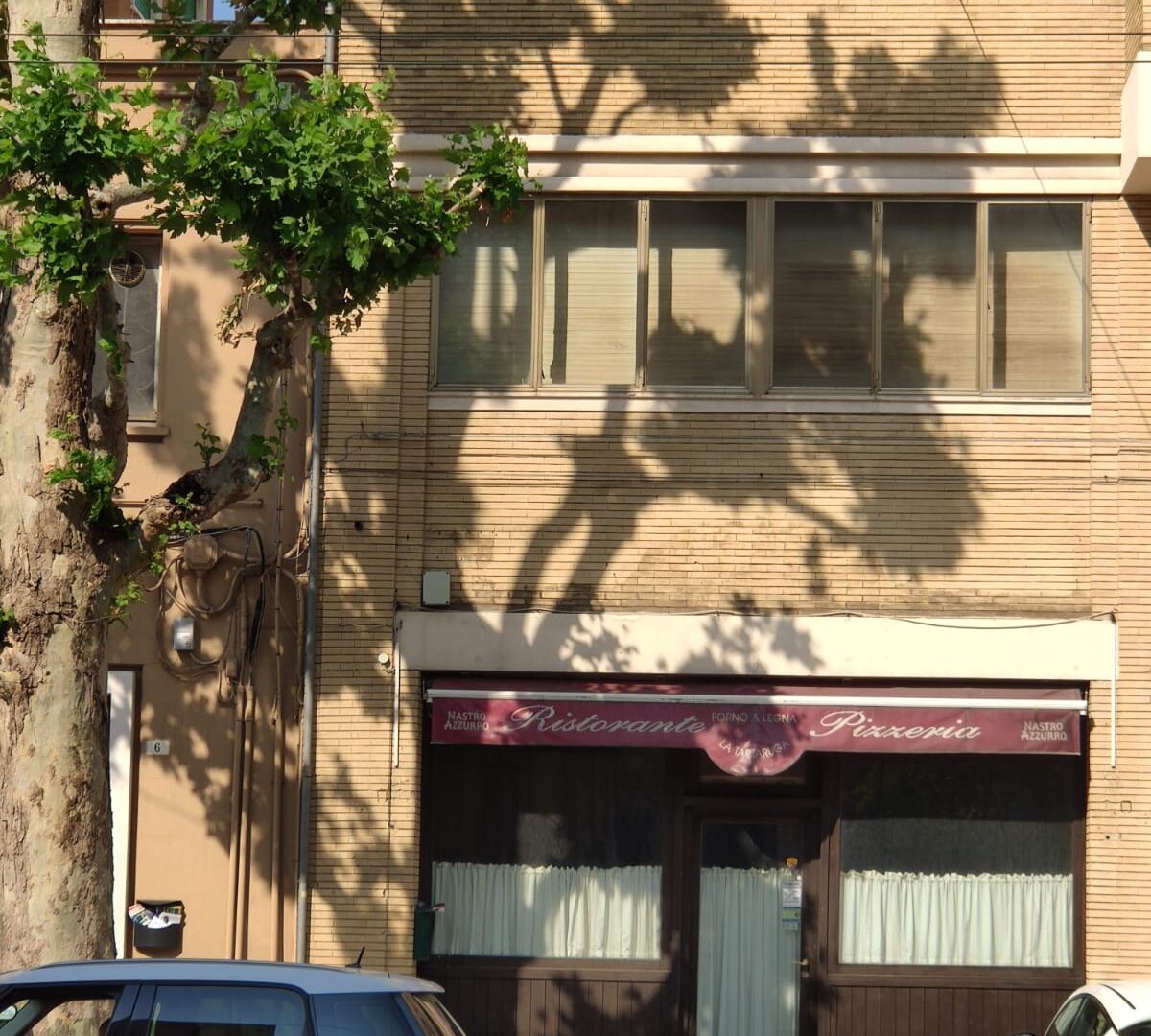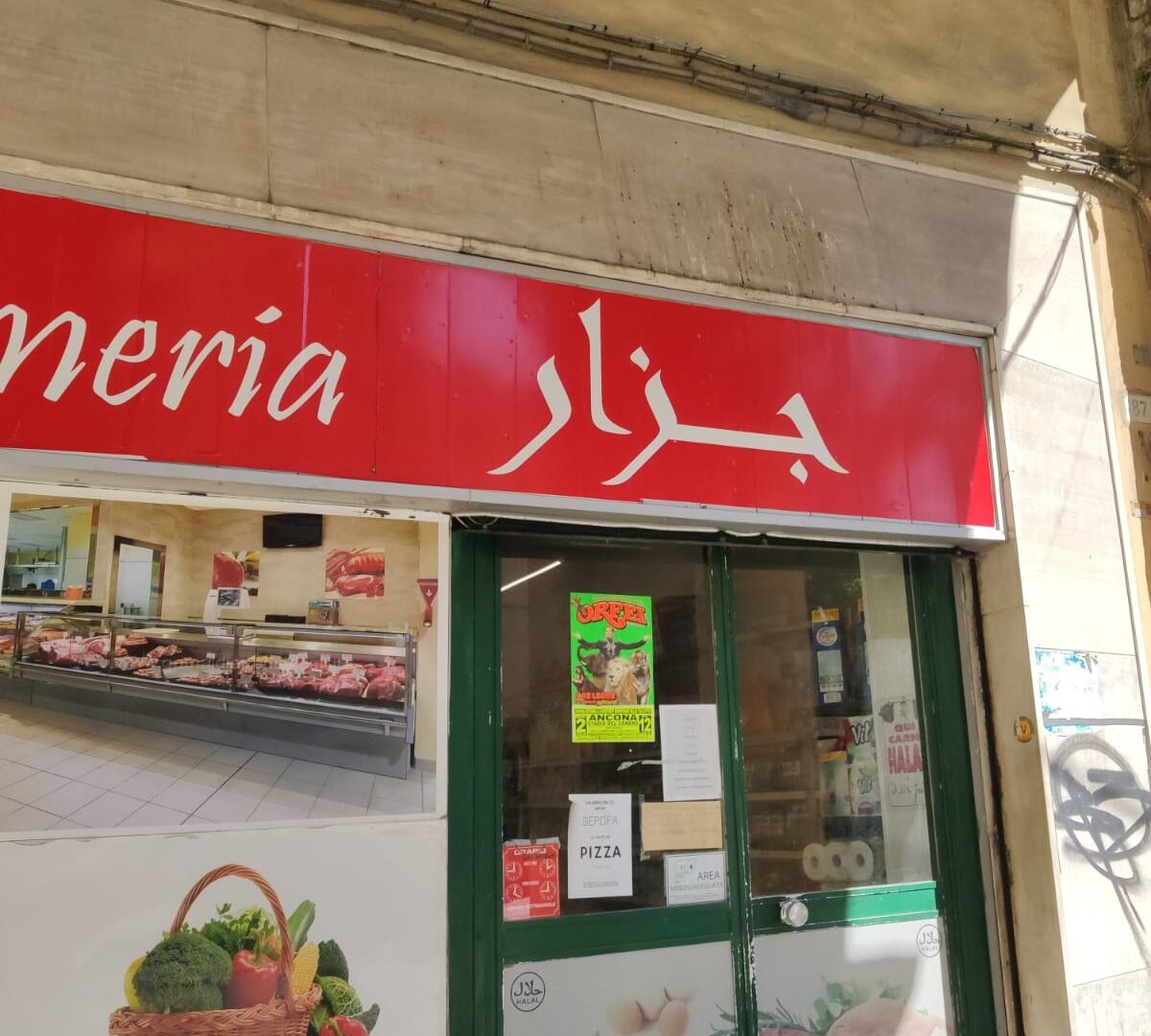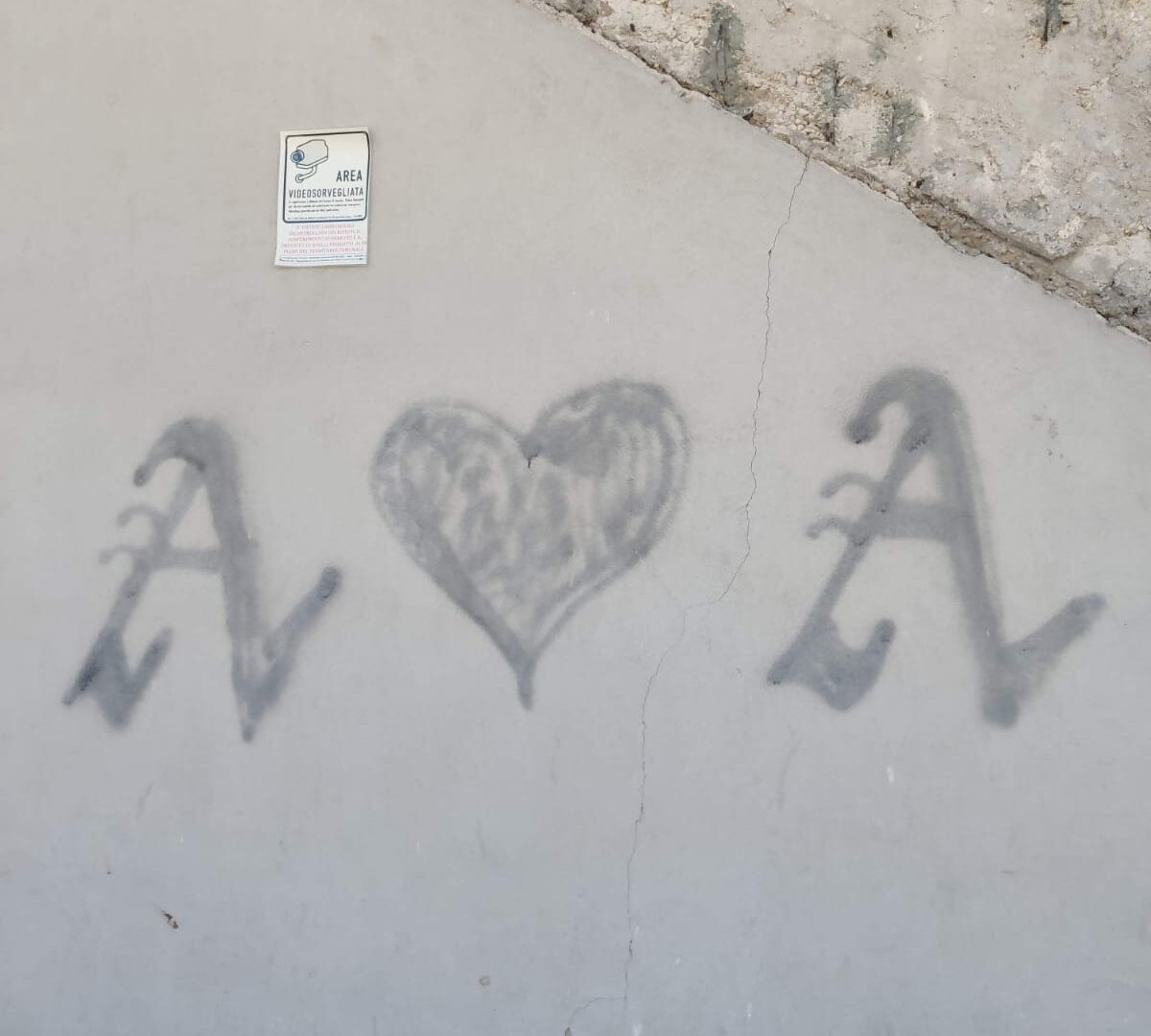 Click on the pics to discover each port city and enter its virtual museum