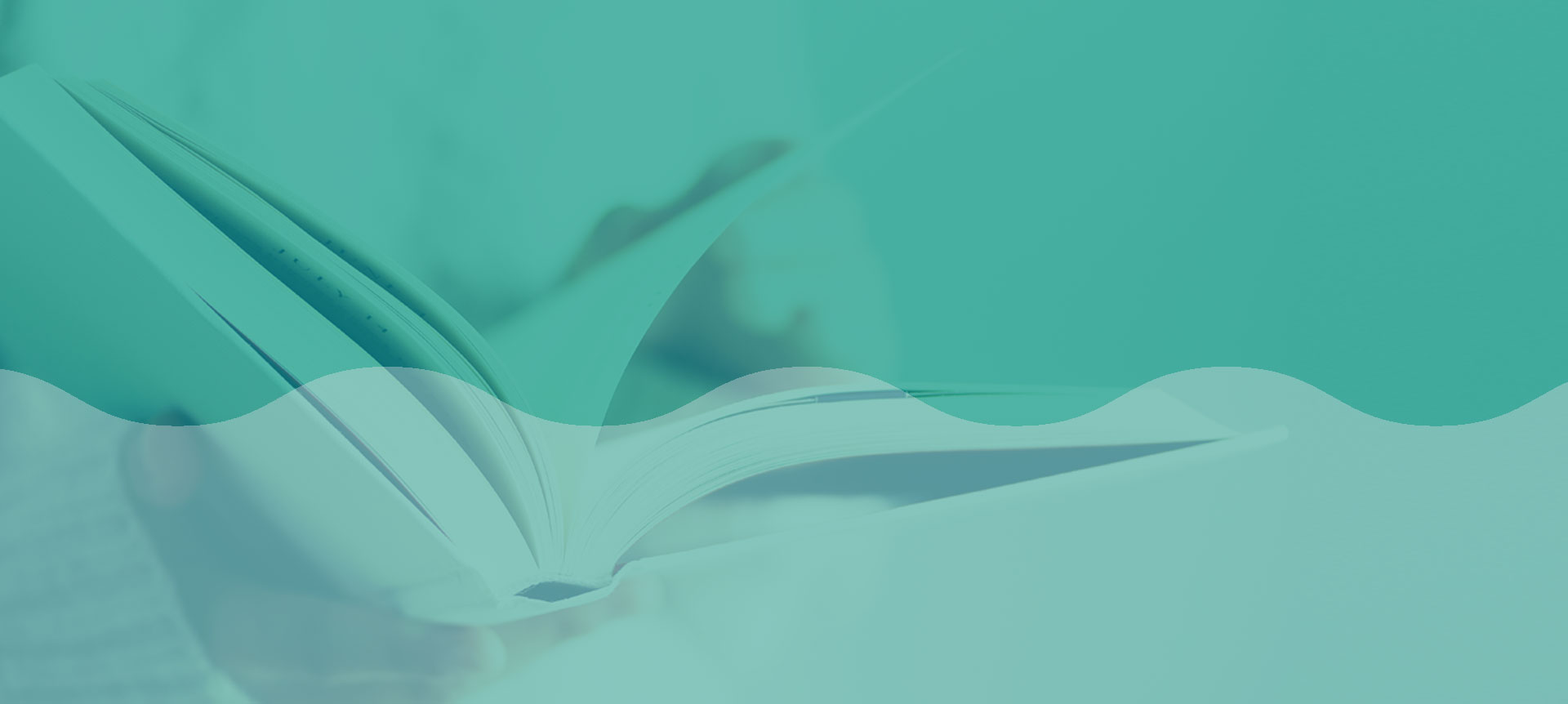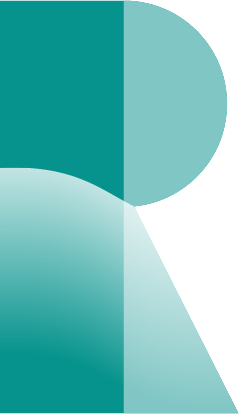 Ravenna
The Seaside Resort of Porto Corsini
In 1872 the coast of Ravenna is involved in the earliest forms of beach tourism.
With the birth of seaside tourism the coast of Ravenna underwent several radical changes, the most important one being the creation of seaside resorts. The first resort in Porto corsini was built in 1872. Its creation will bring several changes in the transportation, fashion and social life of theat period.                 
Explore the history of Porto corsini and its seaside resort with our Storymap.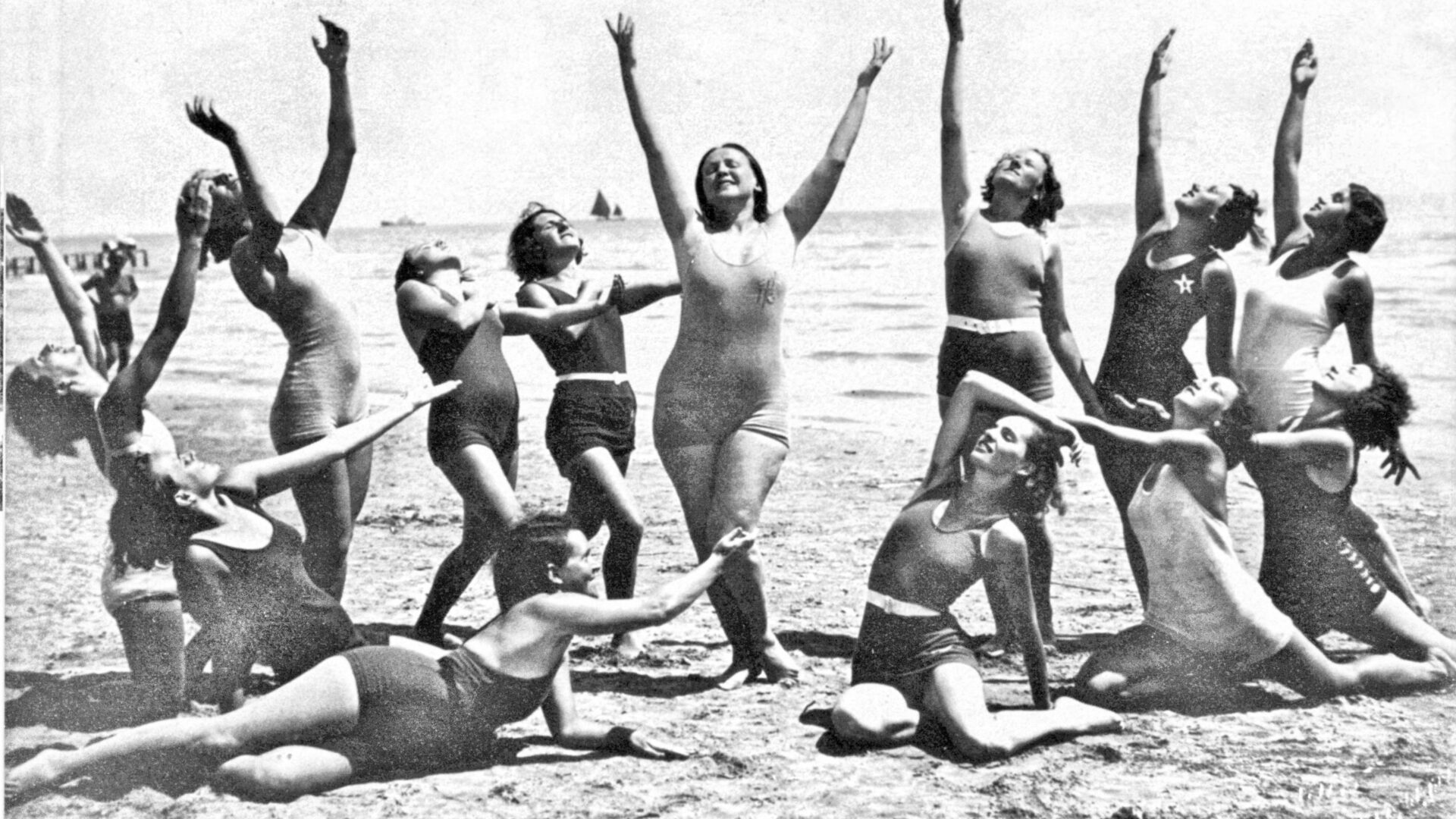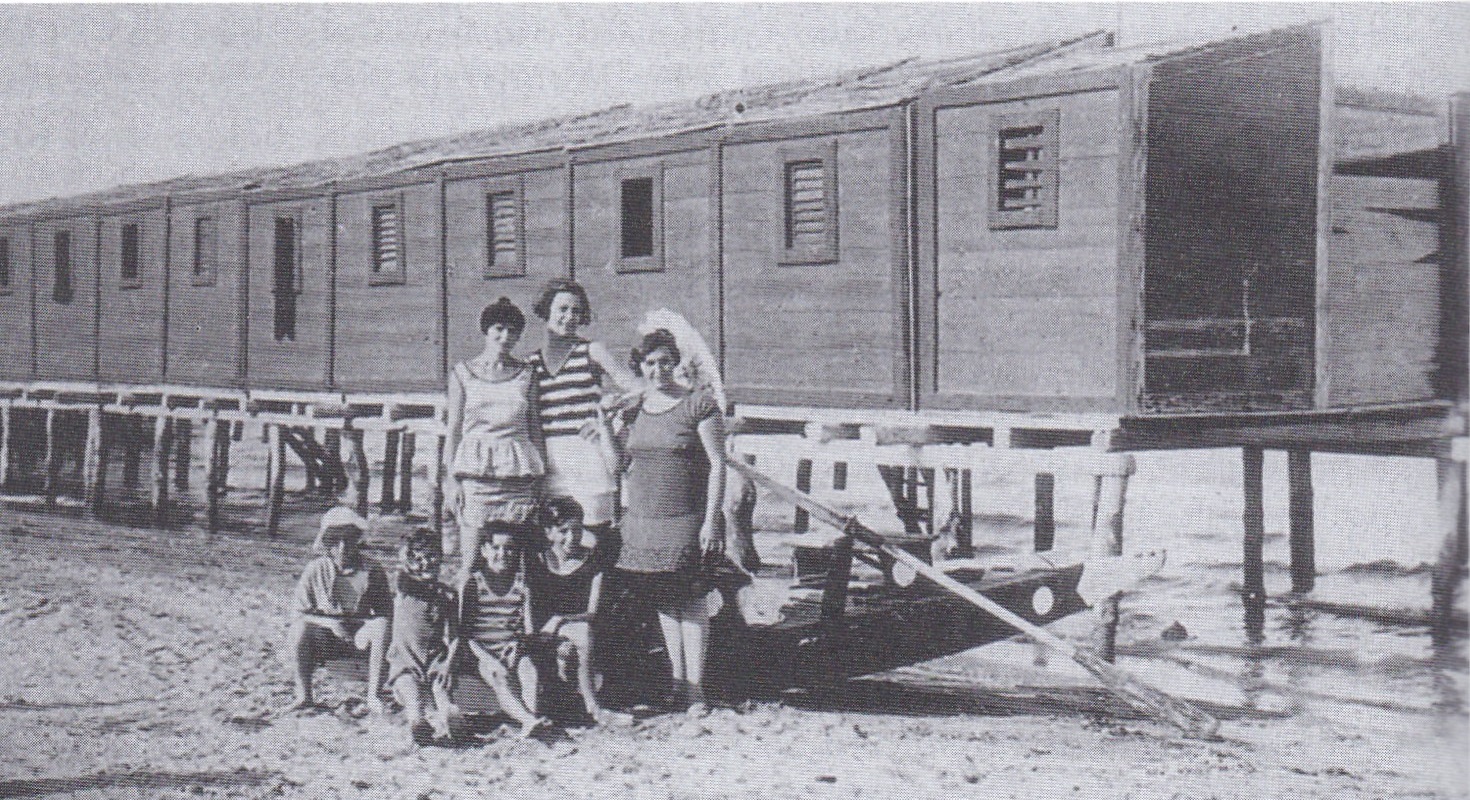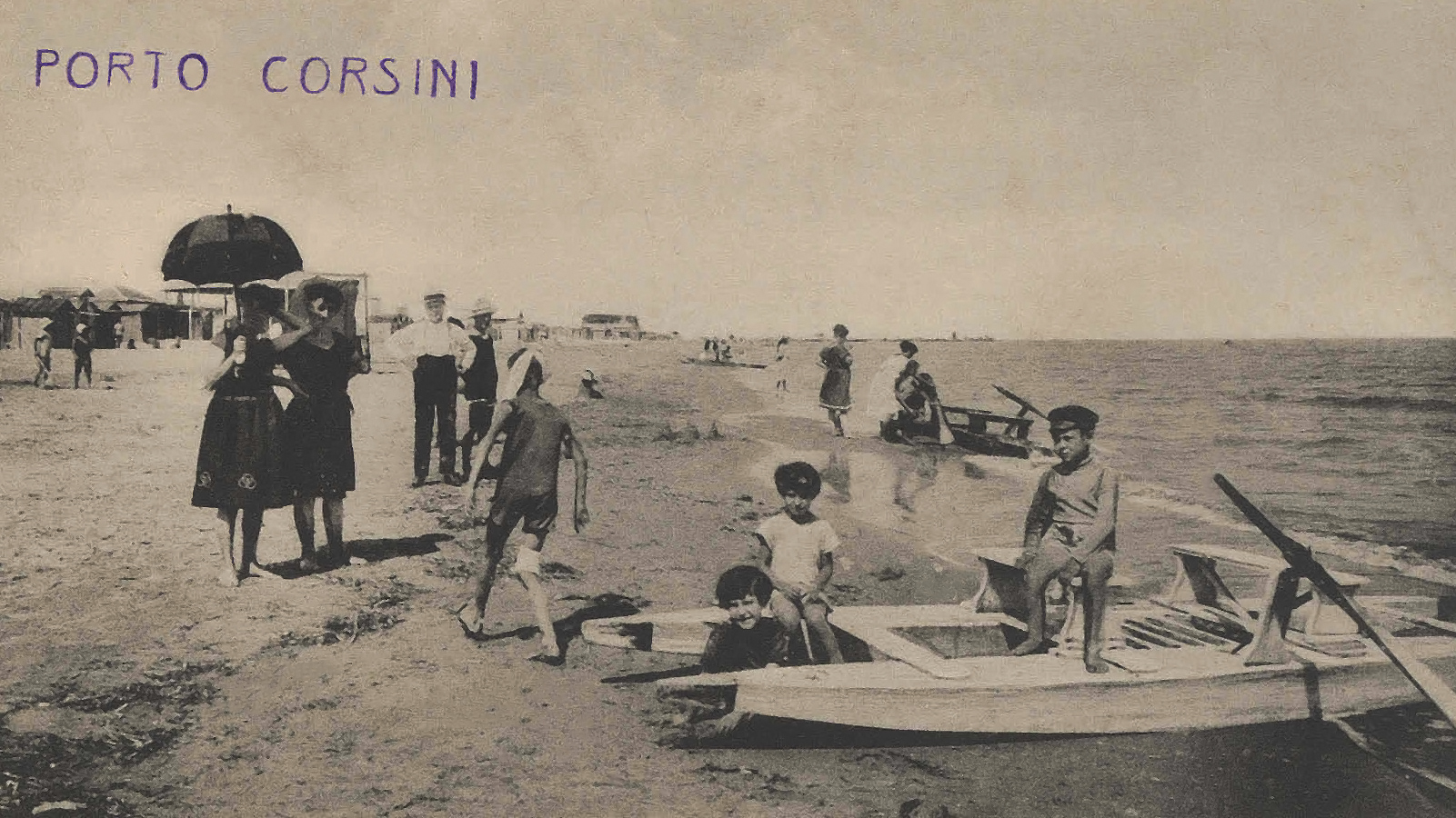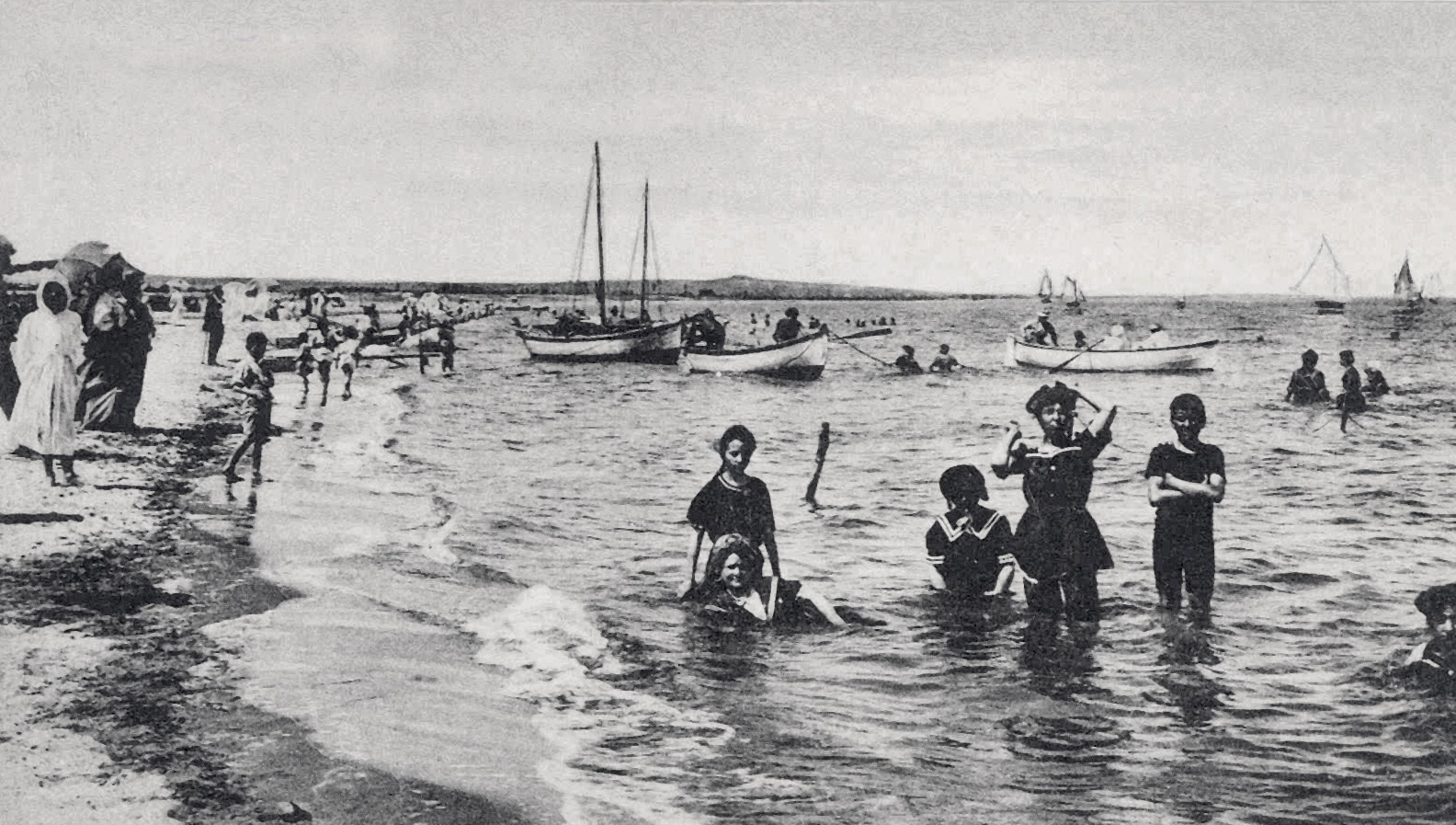 Click on the pics to discover each port city and enter its virtual museum