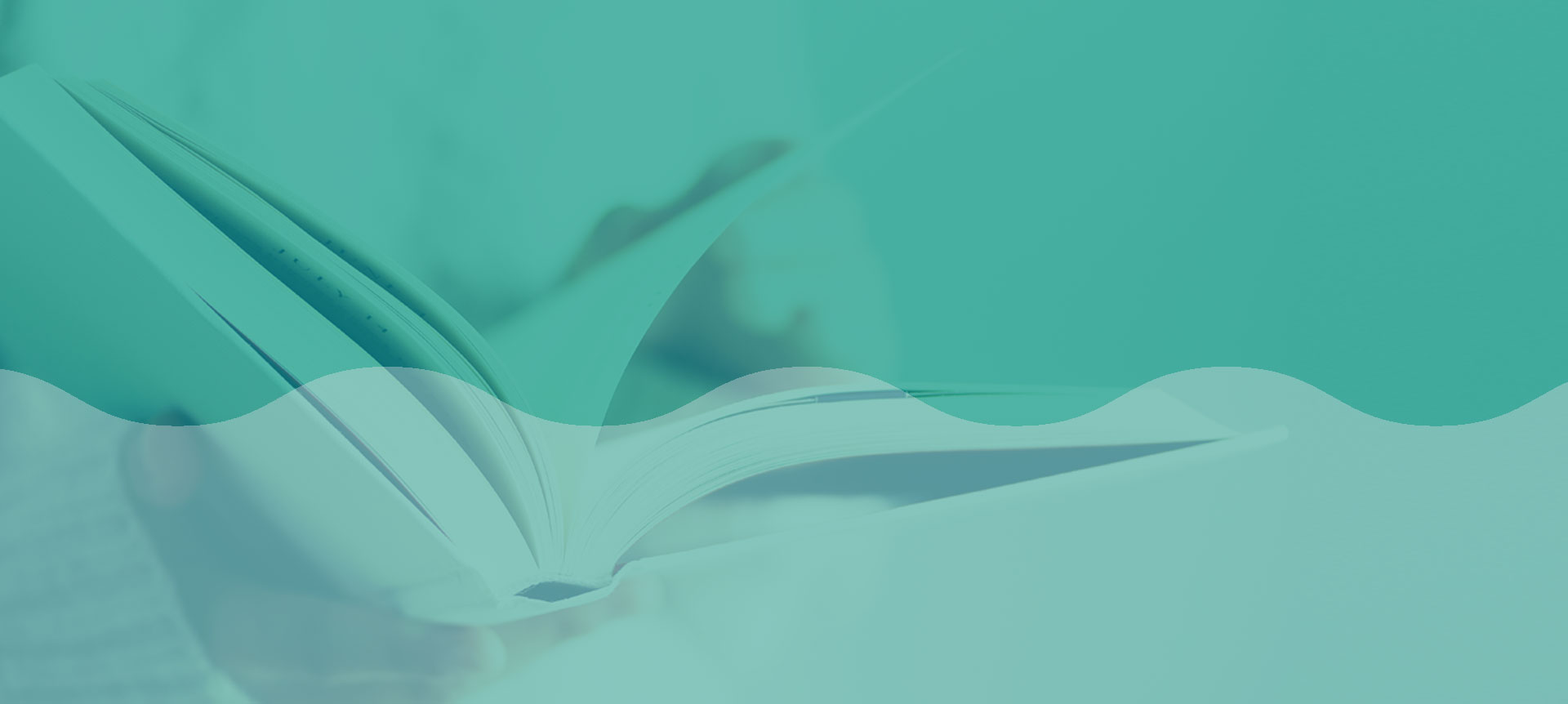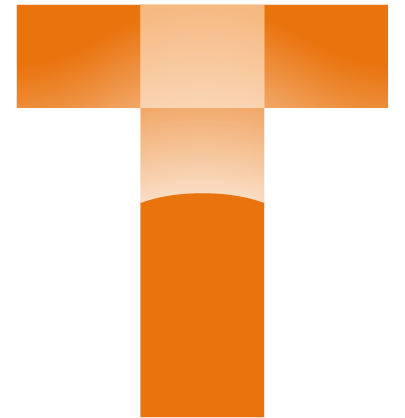 Trieste
THE SYNAGOGUE OF TRIESTE
The Synagogue in Via San Francesco was inaugurated in 1912 and was designed for a community that at that time had more than 5,000 members.
The pre-existing synagogues – which from the mid-eighteenth century had responded to the cult needs of the Jews of Trieste and which were all demolished between the 1920s and 1930s – were finely decorated and furnished inside, but externally presented such an anonymous appearance, to be confused with the adjacent houses. In terms of size and structure, the new Temple instead wanted to highlight the civil and political emancipation finally achieved in 1867 and already in 1870 they began to think about its design. In 1903 an international ideas competition was even launched, but in the end two famous local architects were hired: Ruggero and Arduino Berlam.
The Temple, one of the largest and most majestic in Europe, appears as a typical "synagogue of emancipation", in which the main prayer room, with a rectangular plan, is divided into three naves which culminate in the apse with a gold mosaic vault. Different styles intertwine but oriental references are prevalent, which come back in the mullioned windows, in the columns, in the carvings and in the characteristic rose windows that draw the Magen David (the Star of David). The main room faces a monumental Aròn haKodesh (sacred cupboard or Holy Ark) with copper and bronze doors surmounted by a pink granite aedicule that supports the Tables of the Law carved in Carrara marble.
It is framed by two large menoròt, seven-branched bronze candelabra, which rest on a marble balustrade. On the walls decorations with geometric motifs, biblical plants and verses from the Psalms. The balcony of the women's gallery overlooks the Aròn from three sides and is no longer in use today, for safety reasons as well as for the small size of the community. The separation between men and women during functions is now guaranteed by a wooden Mechizà (partition) placed longitudinally in the middle of the main nave. Above the atrium there is a large organ.
On the outside, the building has three facades: on via Donizetti, via San Francesco and via Zanetti. Access to the synagogue usually takes place from the small loggia in via San Francesco, although the main entrance, used on important holidays, is located in via Donizetti. During the Second World War, the Synagogue was repeatedly vandalized by the fascists and during the Nazi occupation it was used as a deposit for books and works of art looted from Jewish families. The ritual silverware and the historical archive were saved from the raid thanks to a hiding place identified in the building by the secretary of the Community Carlo Nathan Morpurgo (Trieste, 1890 – Auschwitz, 1944), who did all he could to save people and things until he was deported and killed.
The first stumbling block laid in Trieste in 2018 was dedicated to him, under the portico of Via San Francesco.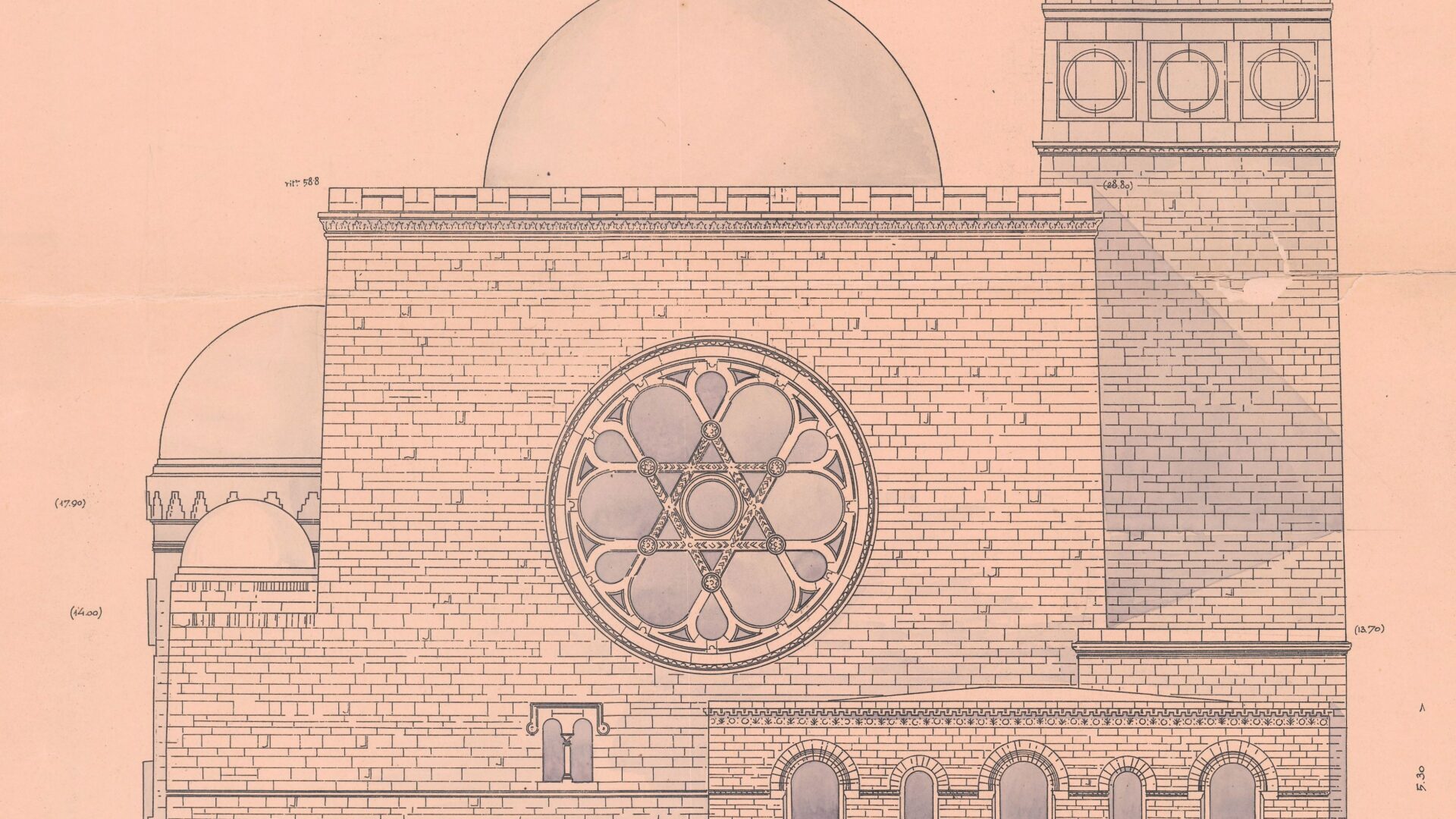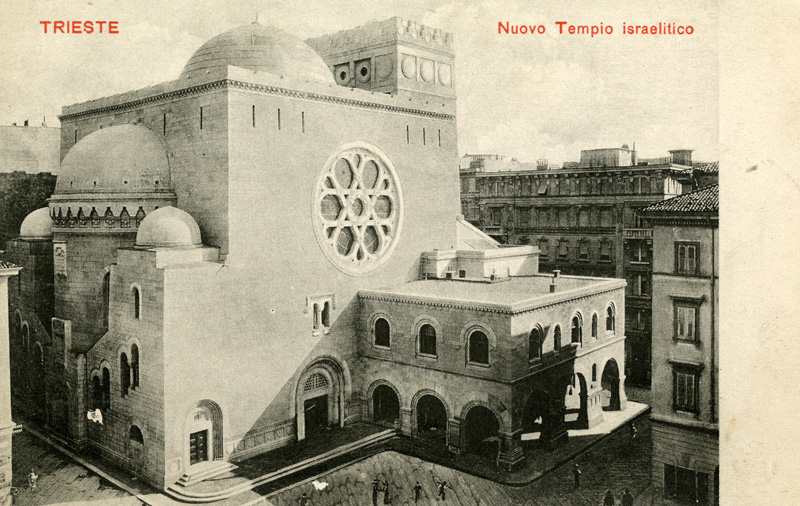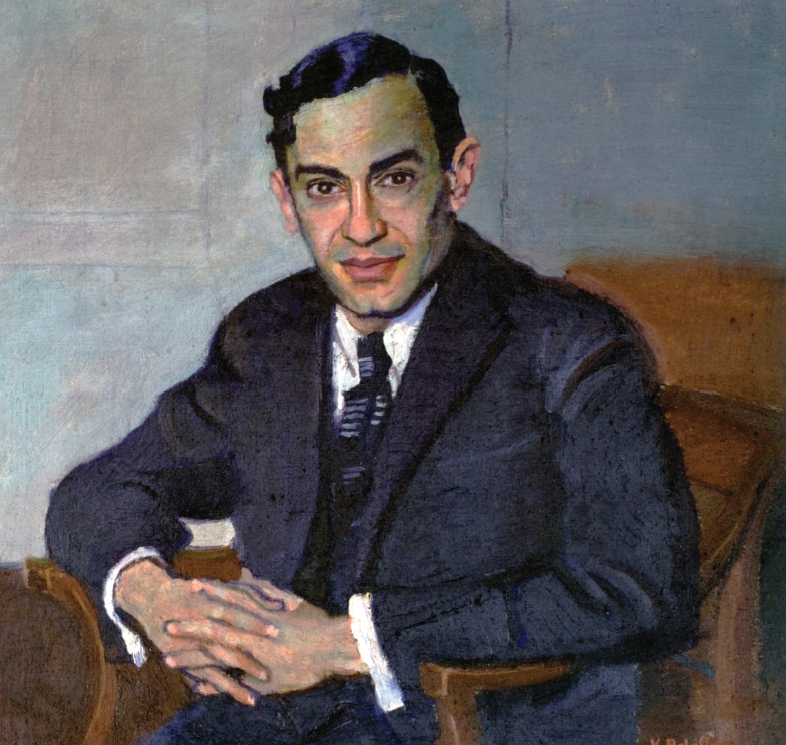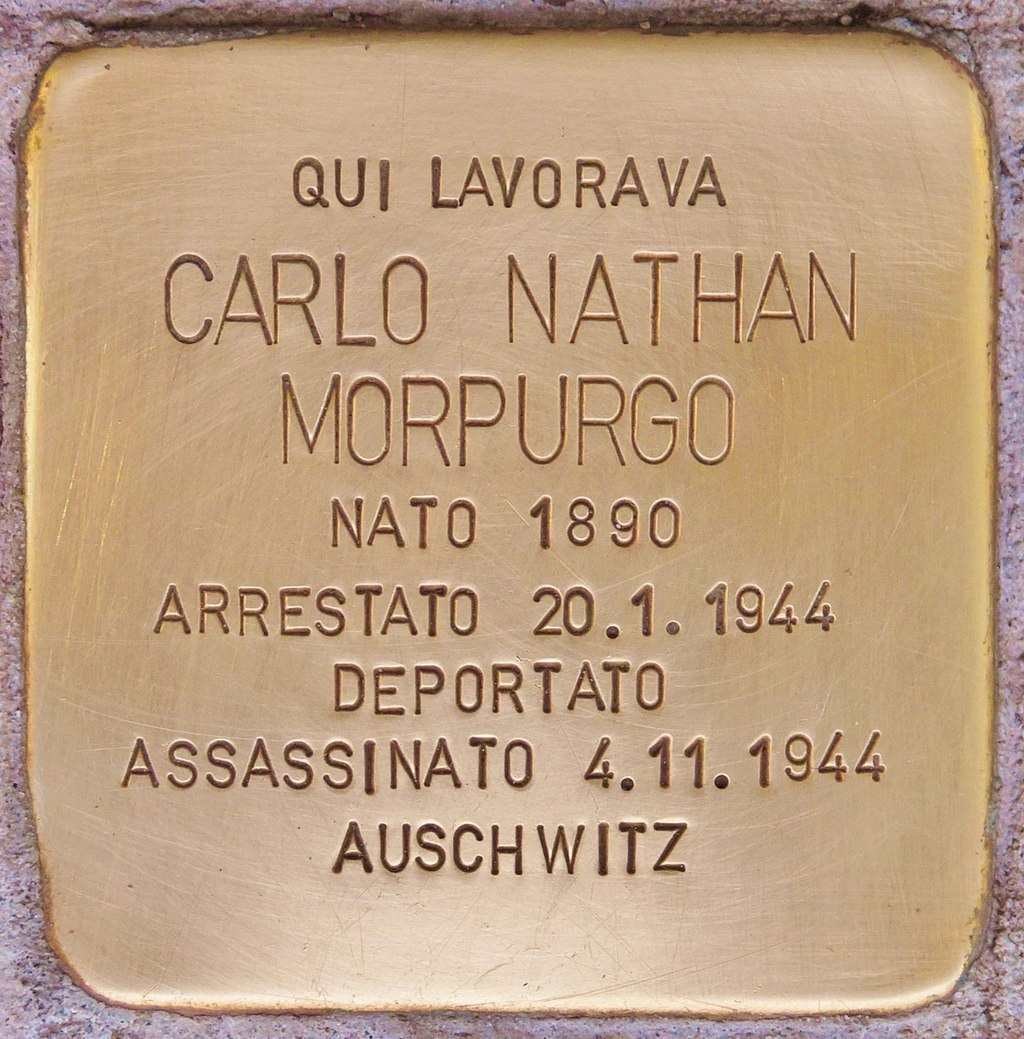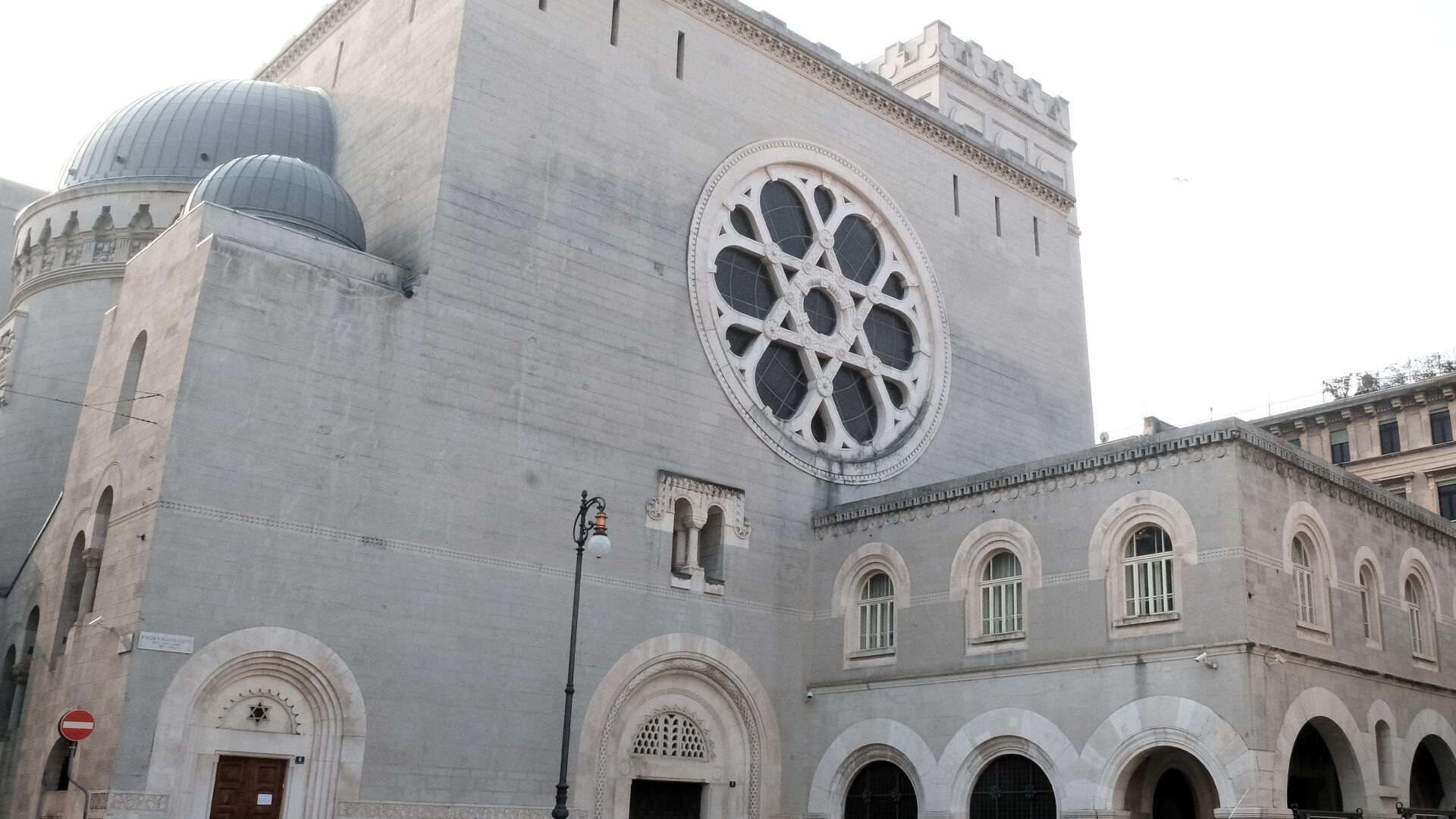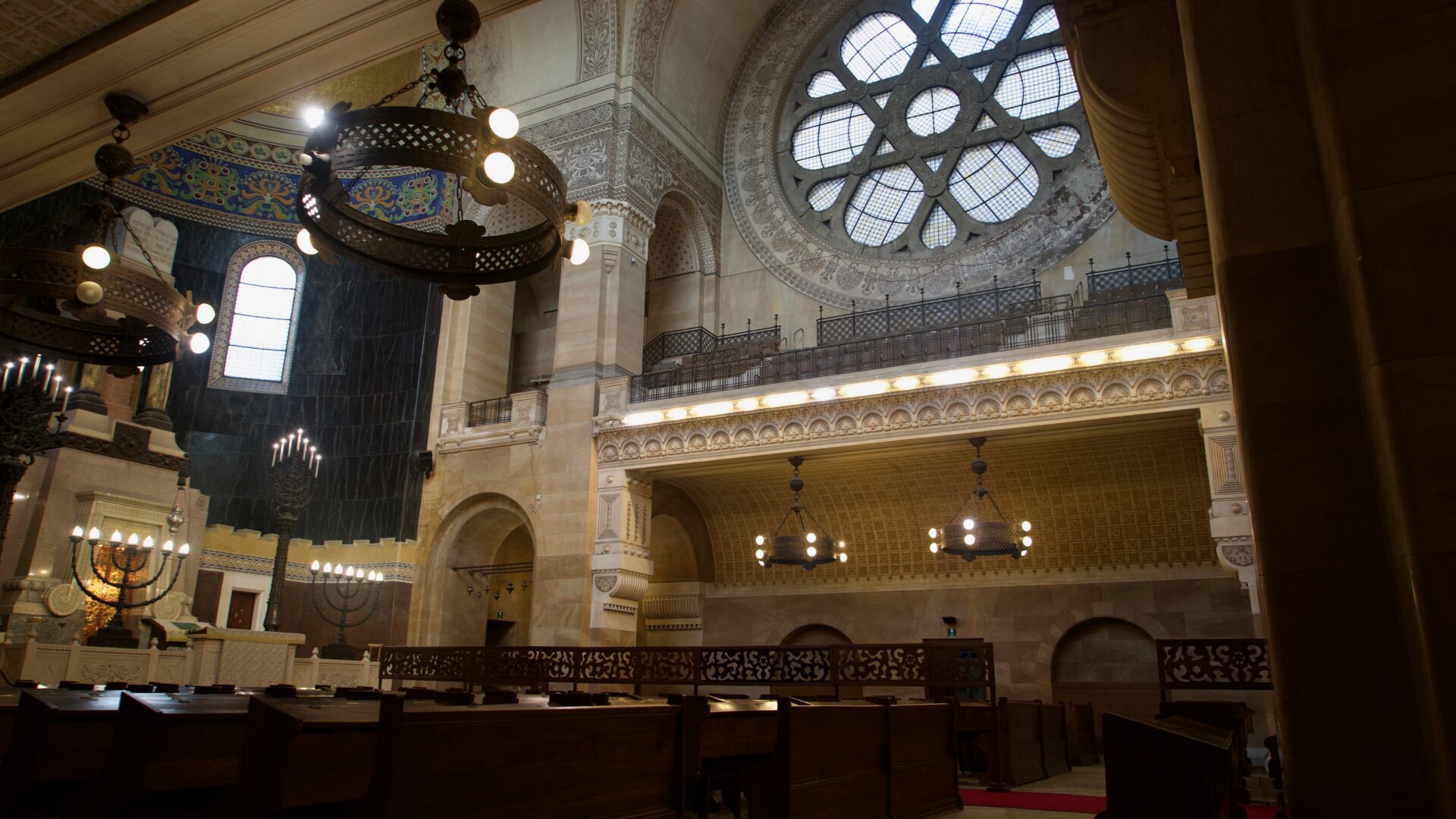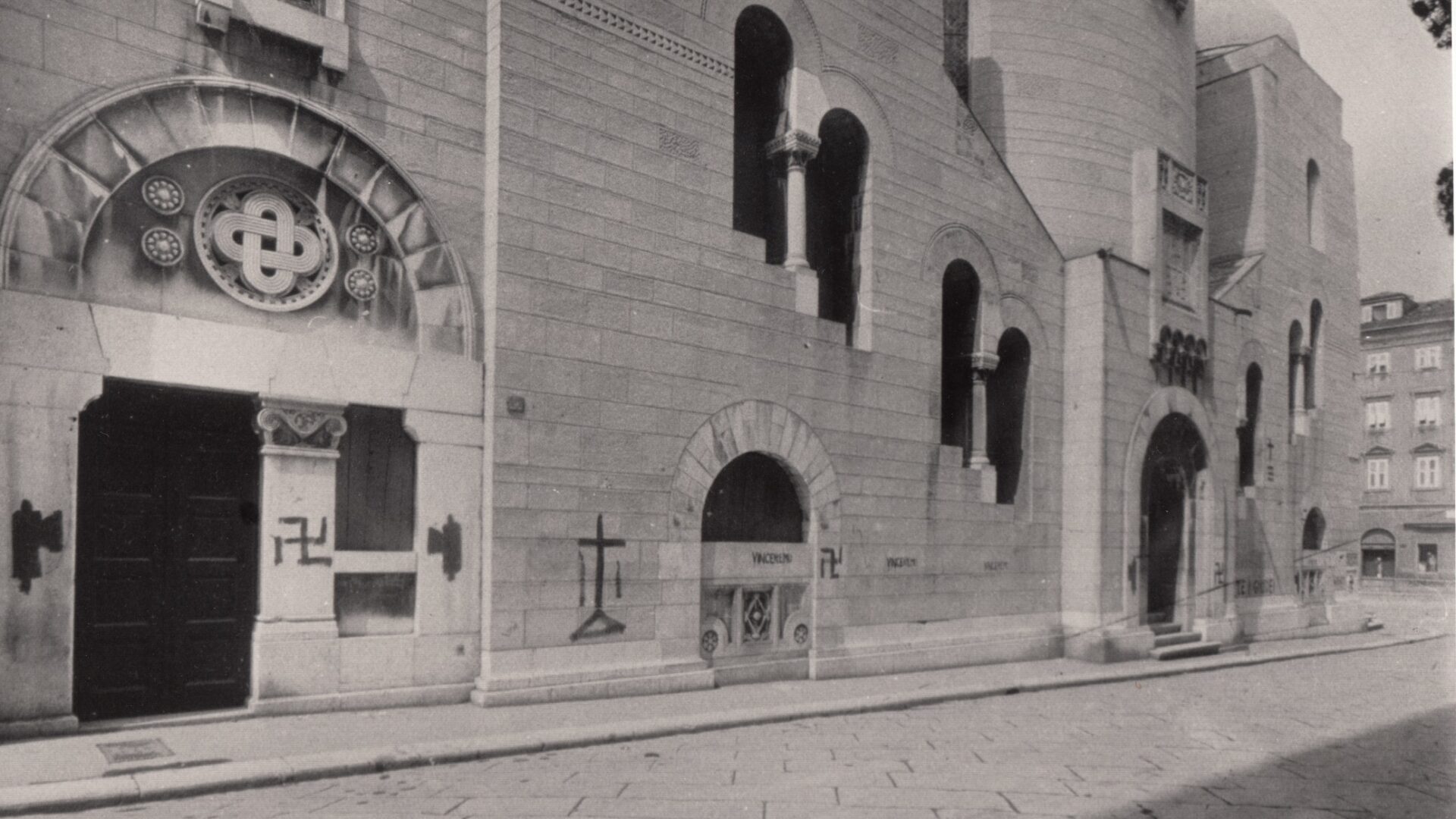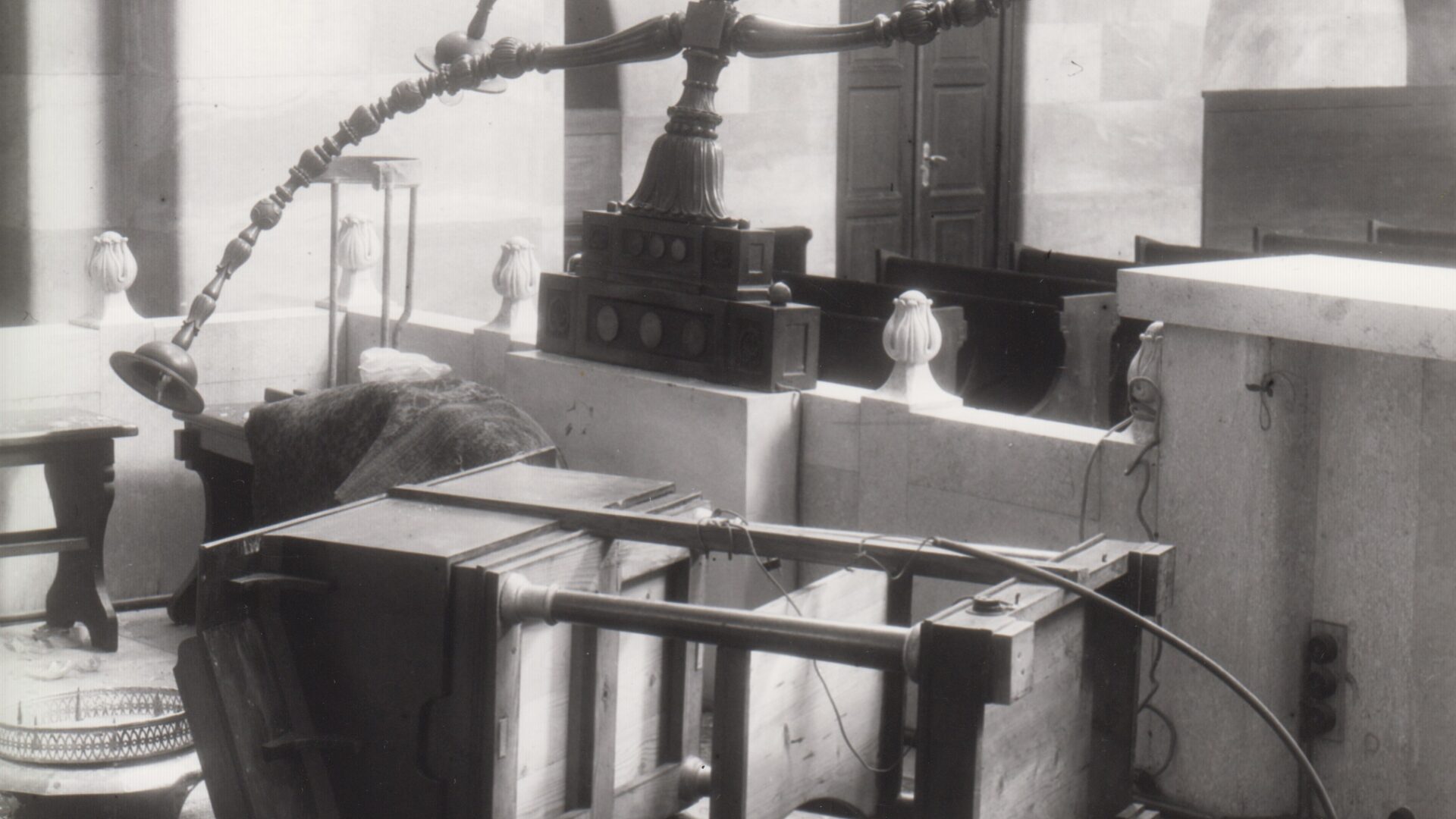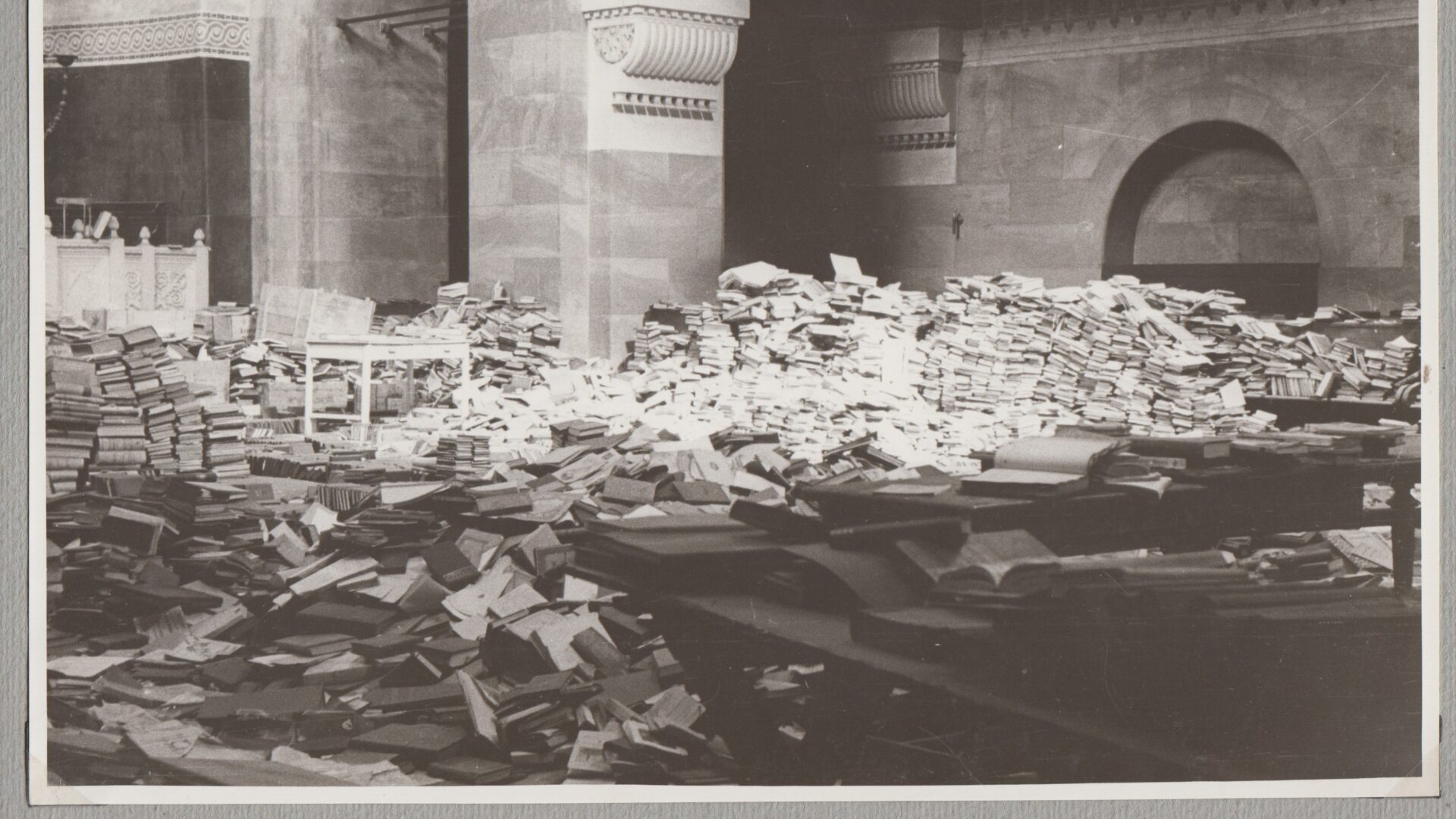 Click on the pics to discover each port city and enter its virtual museum