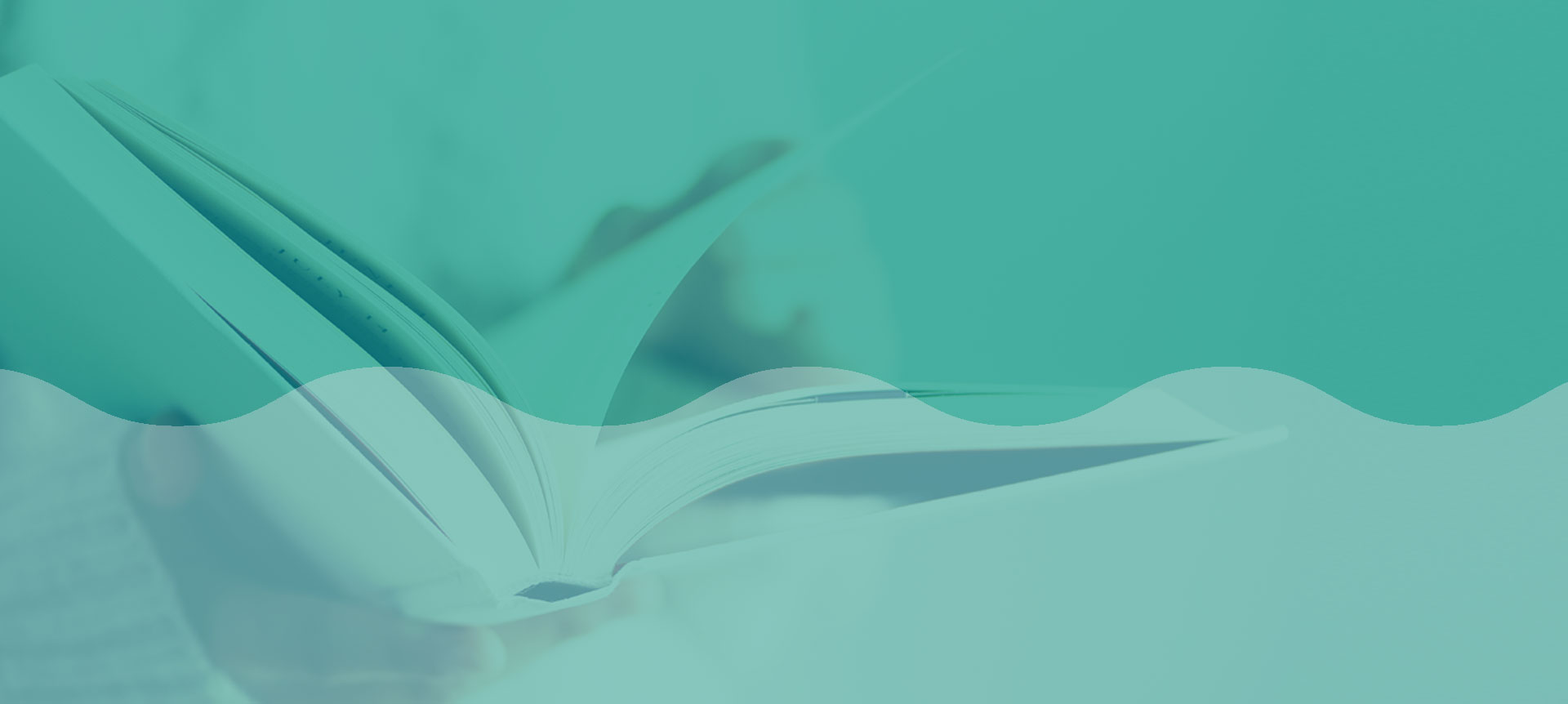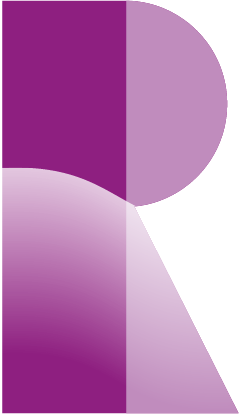 Rijeka
Container Terminal Brajdica – the story of trade and the development of freight transport
Container Terminal Brajdica breaks all the records
From the very beginning, the Port of Rijeka has been playing an important role in trade.
Wood, leather and wool were exported, while oil, salt, grain and salted fish were imported.
It was a period of bandits and uncertainty whether the goods will reach their destination. What was certain is a great potential of well protected Bay of Rijeka and a safe port with optimal conditions for connecting traffic corridors.
The most important road and railway Trans-European routes end in Rijeka, enabling the most efficient transport of goods.
For example, on the eve of the First World War, the construction of the railway to Budapest was completed and the port recorded 2.1 million tons of traffic and was ranked among the ten largest European ports.
After the Second World War, maritime container transport started developing making the transport of goods cheaper and internationalizing the world economy. Therefore, container terminal Brajdica has been working 24/7. Seen from a distance, especially by night, it reminds of a never ending game of Tetris.
Since 2011 a lot has been invested in modernization and enlarging the capacity of Brajdica. A deeper berth and better railway service towards the hinterland resulted in the highest level ever of 227.375 TEU in 2018.
In the last 10 years, about 2 million containers went through Brajdica. On Zagrebačka, the western side of the port, the new container terminal is to be built. This terminal complex will have additional container stacking capacity and it will be connected by a fast road and a modern reconstructed railway.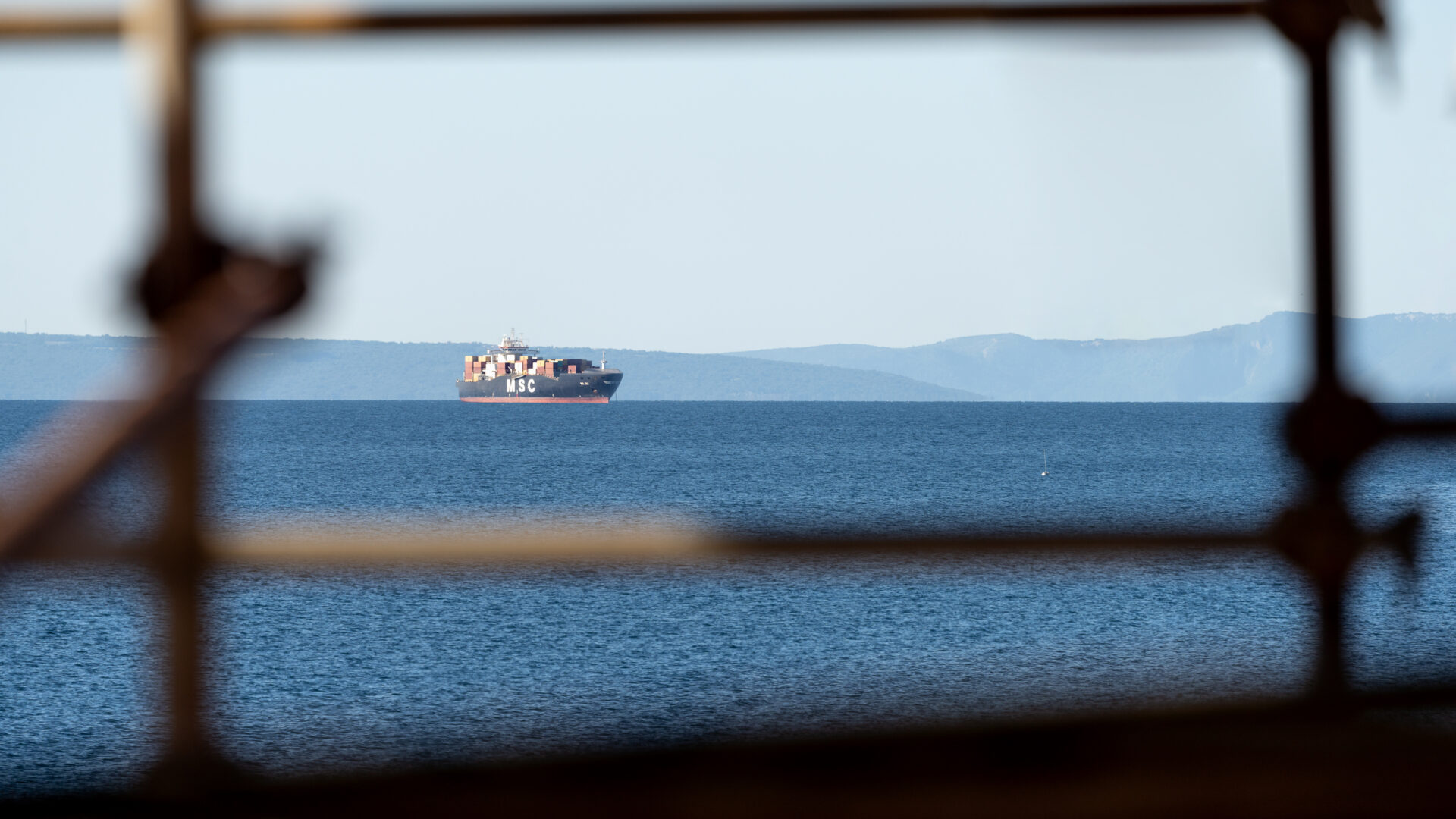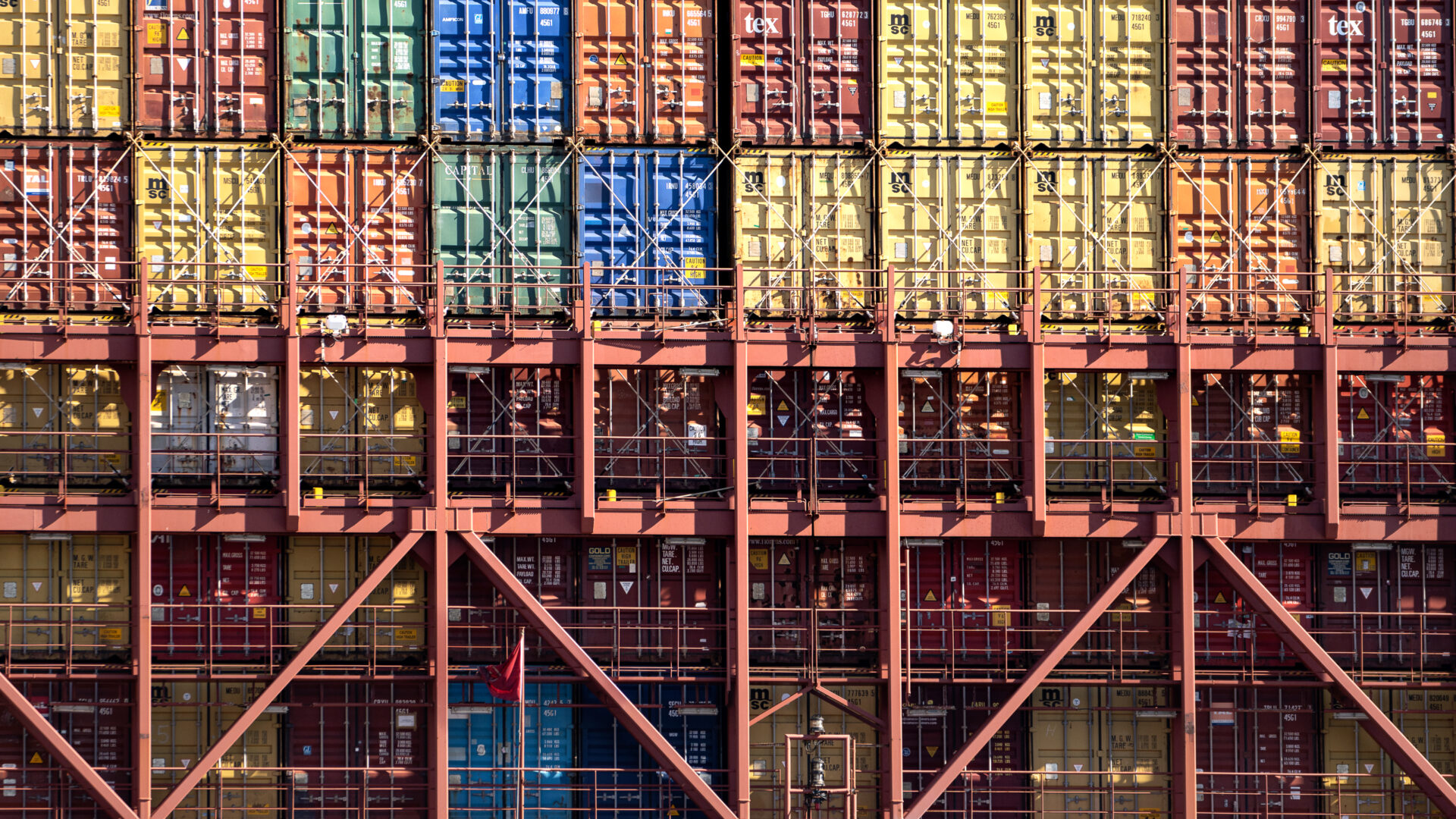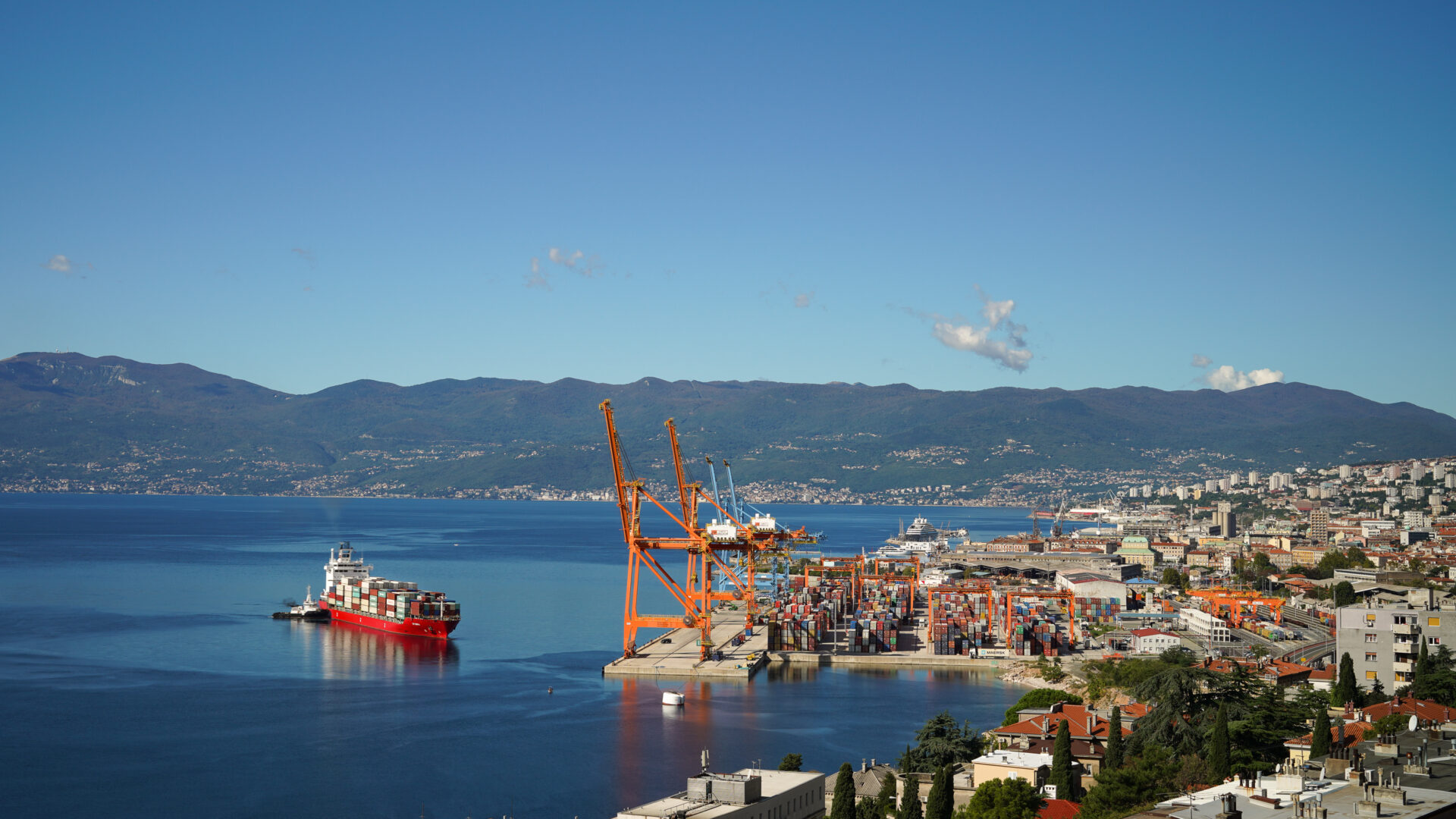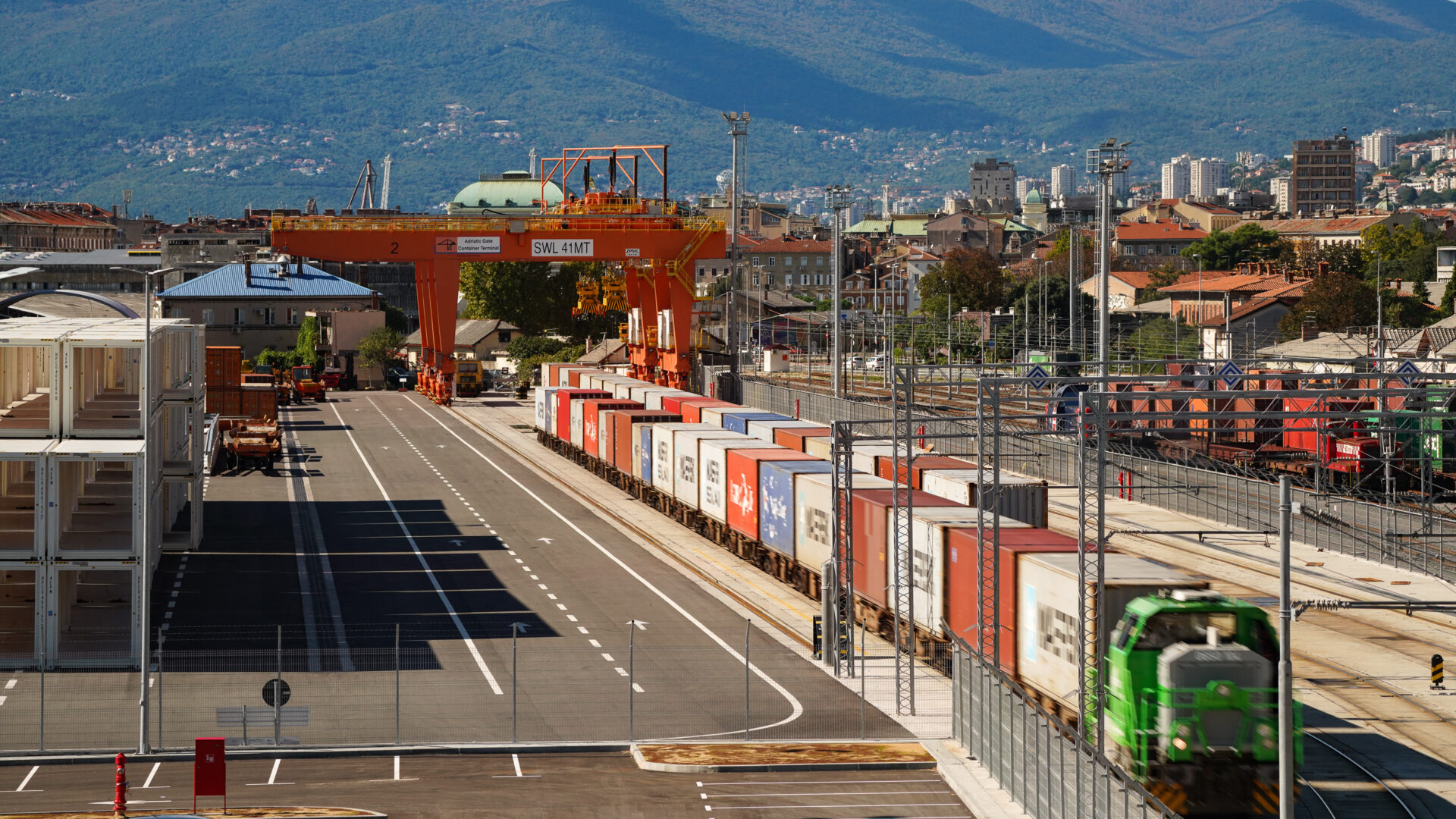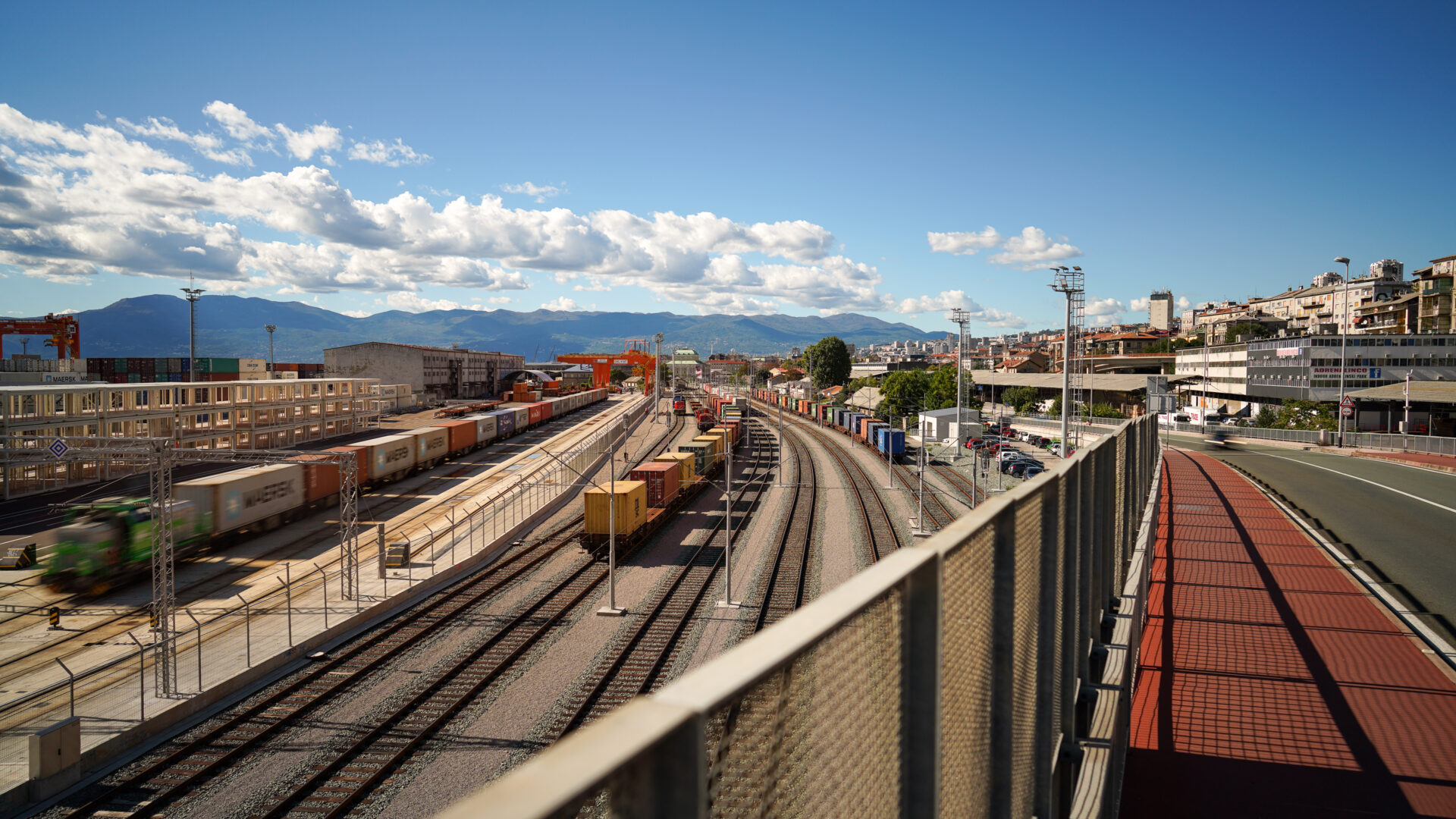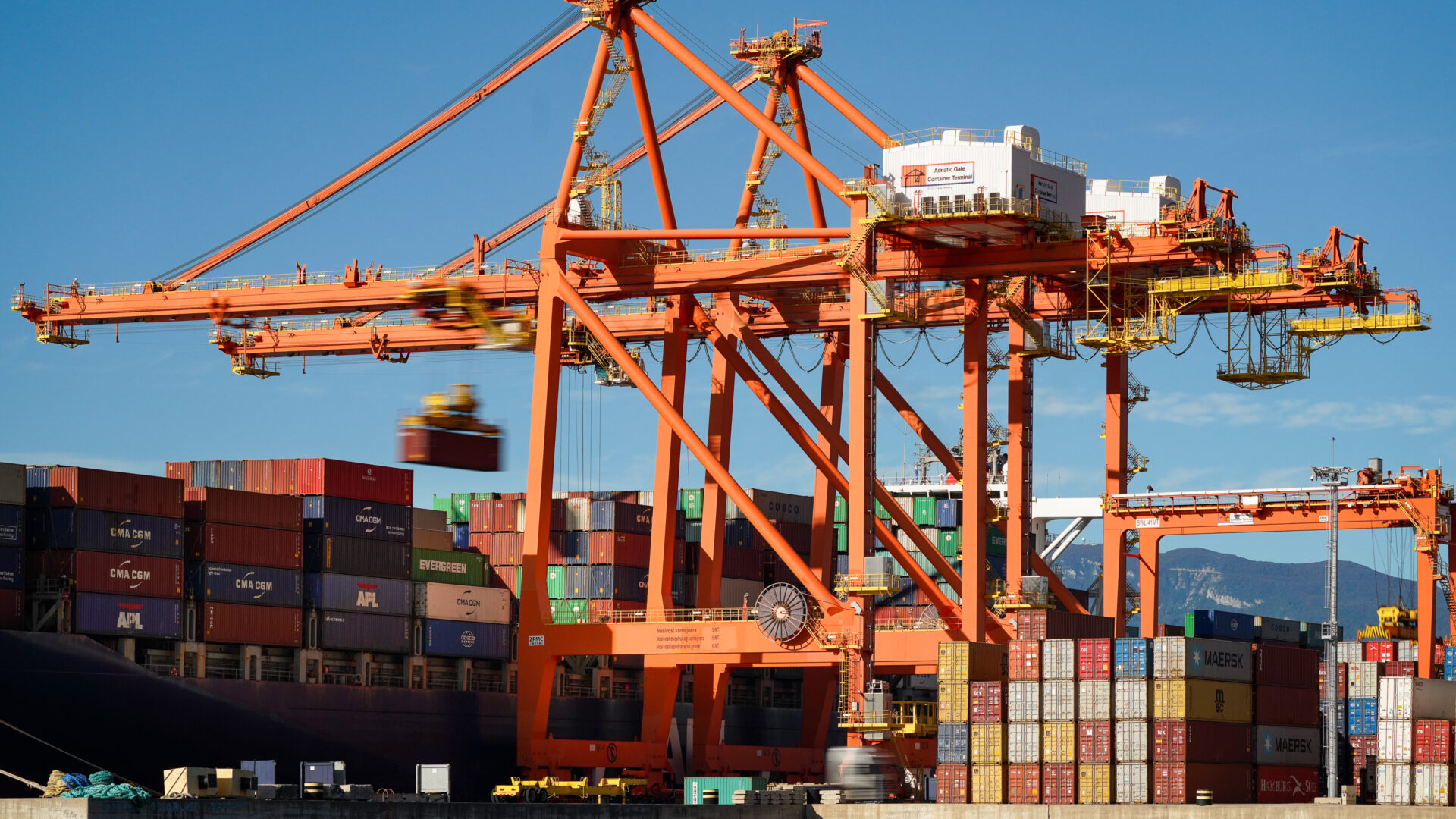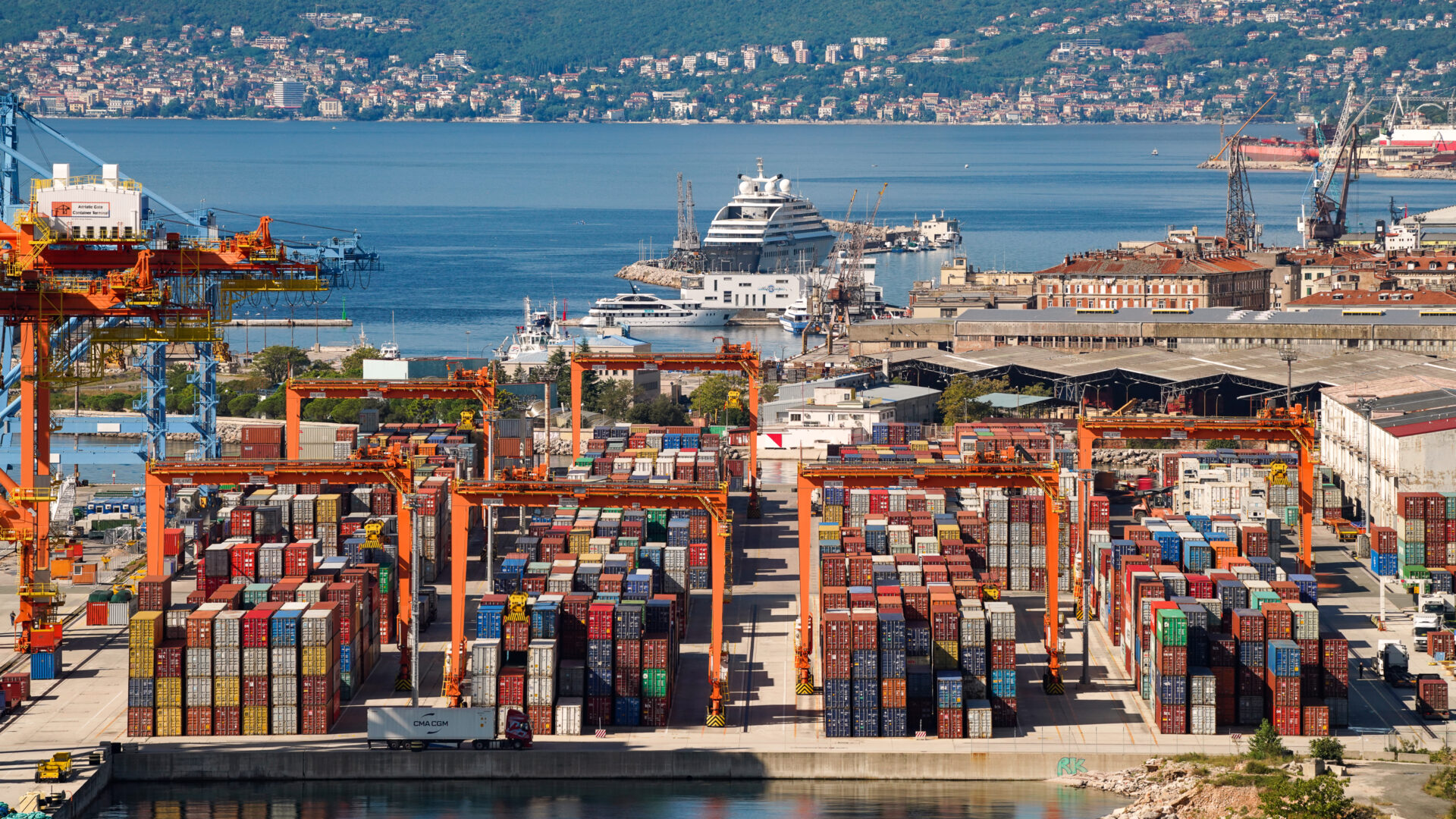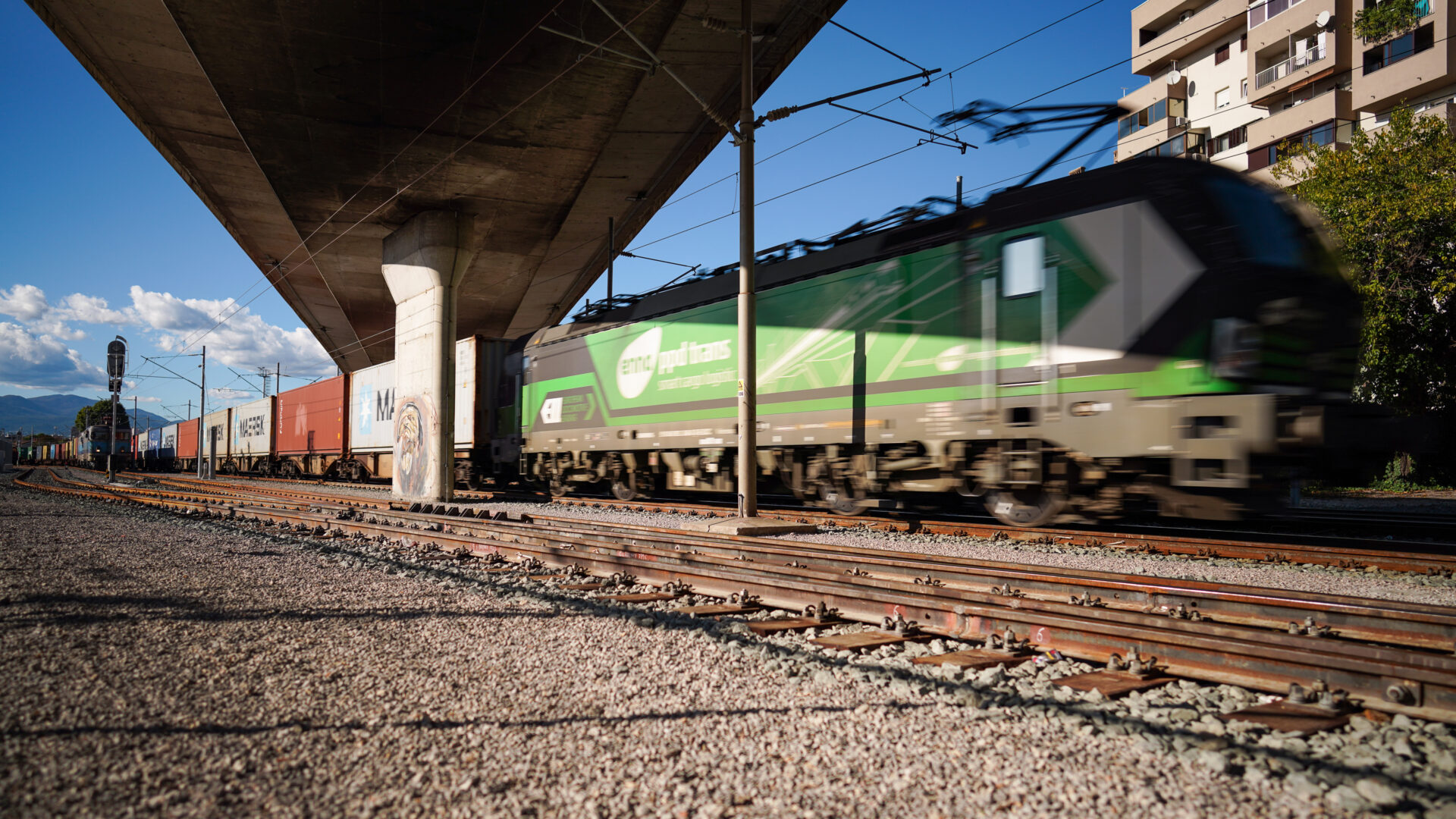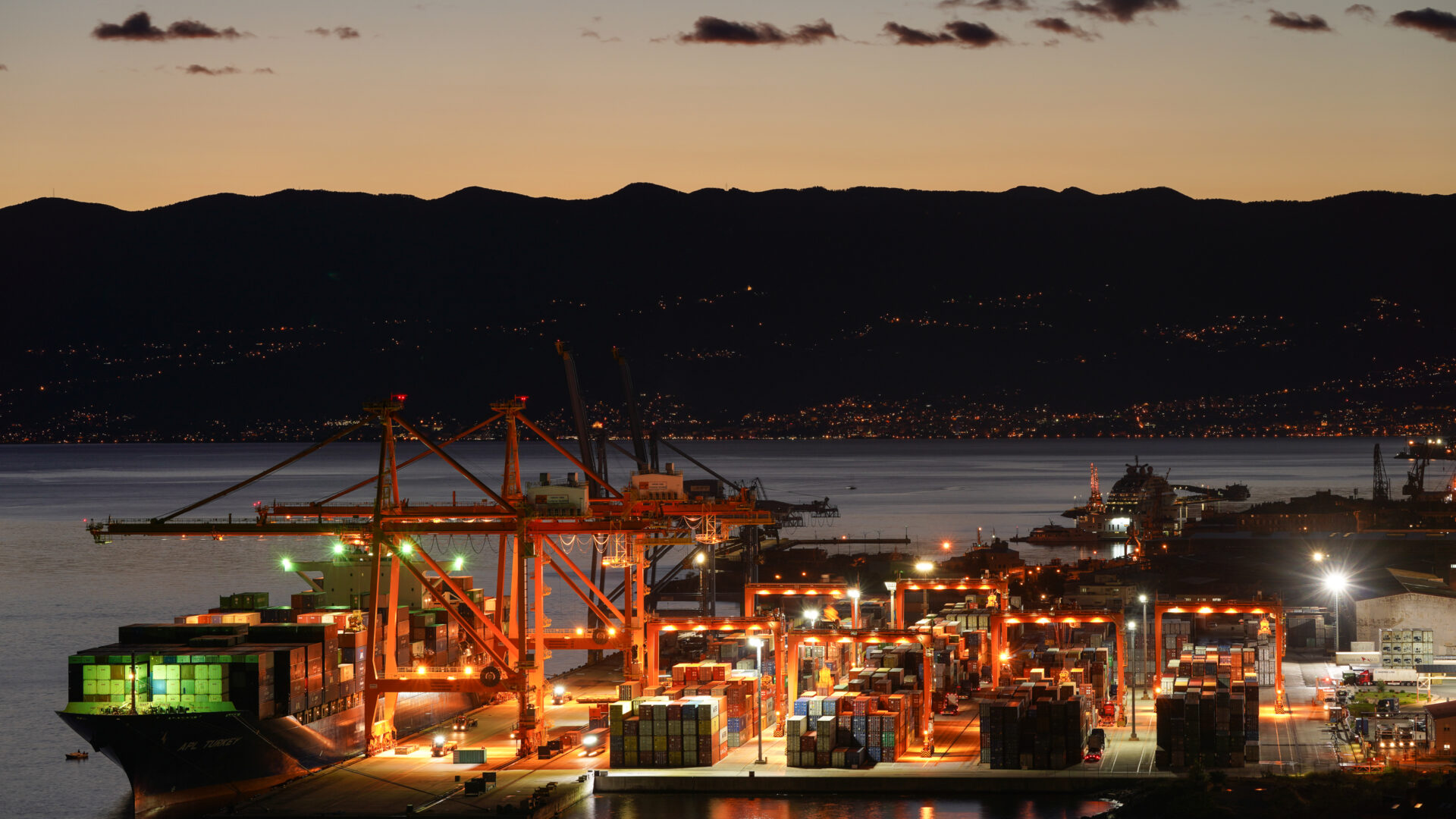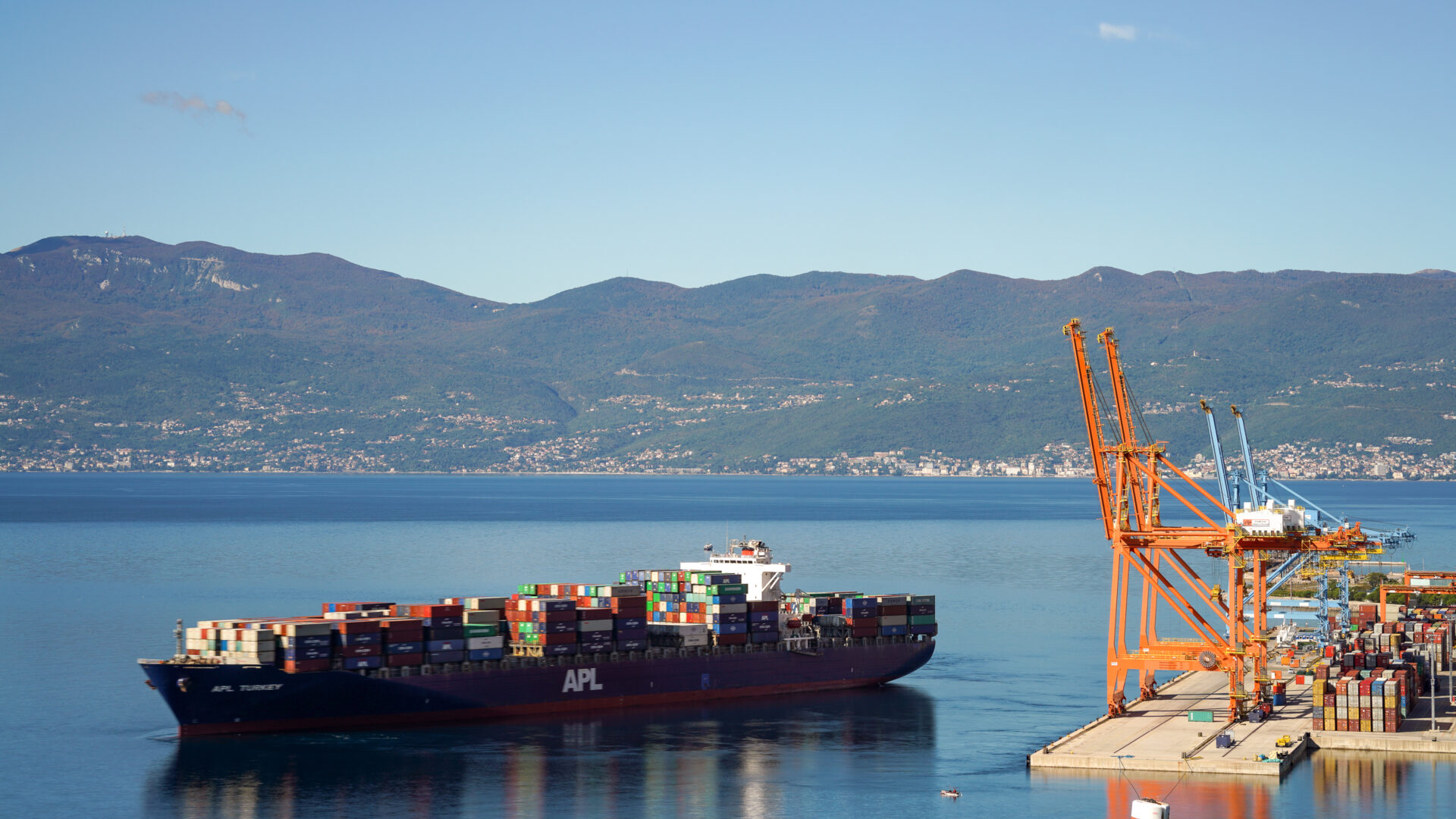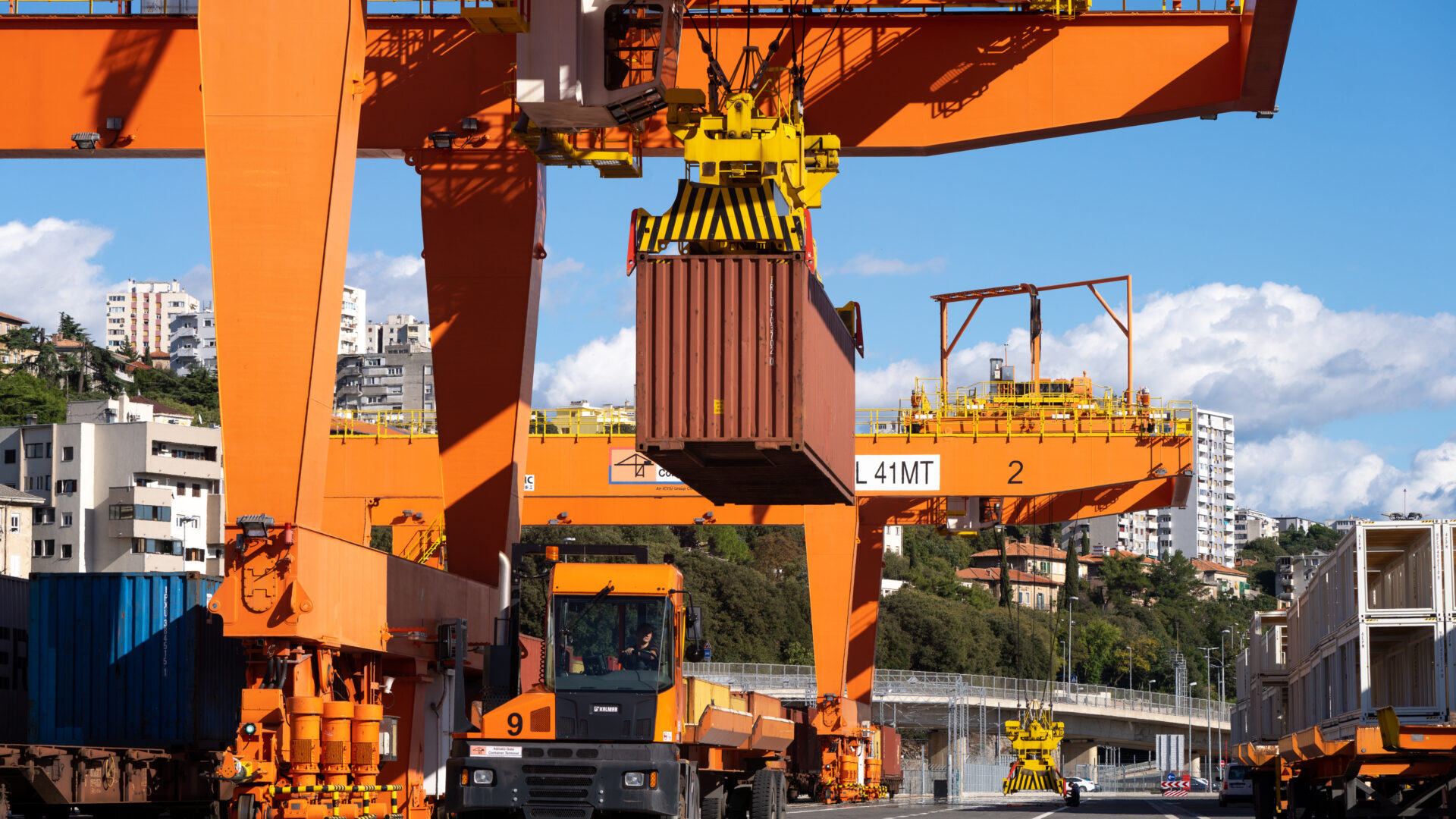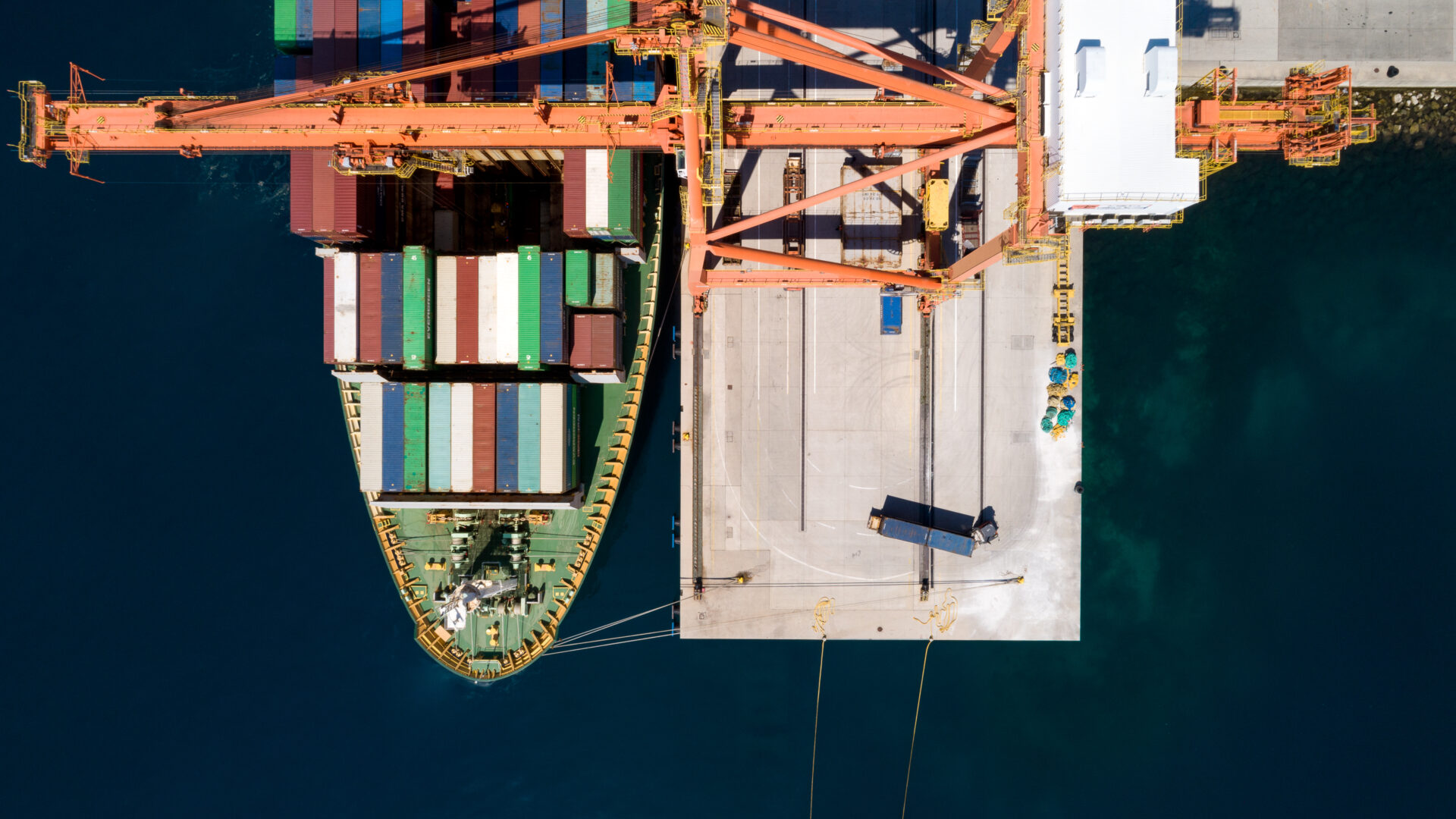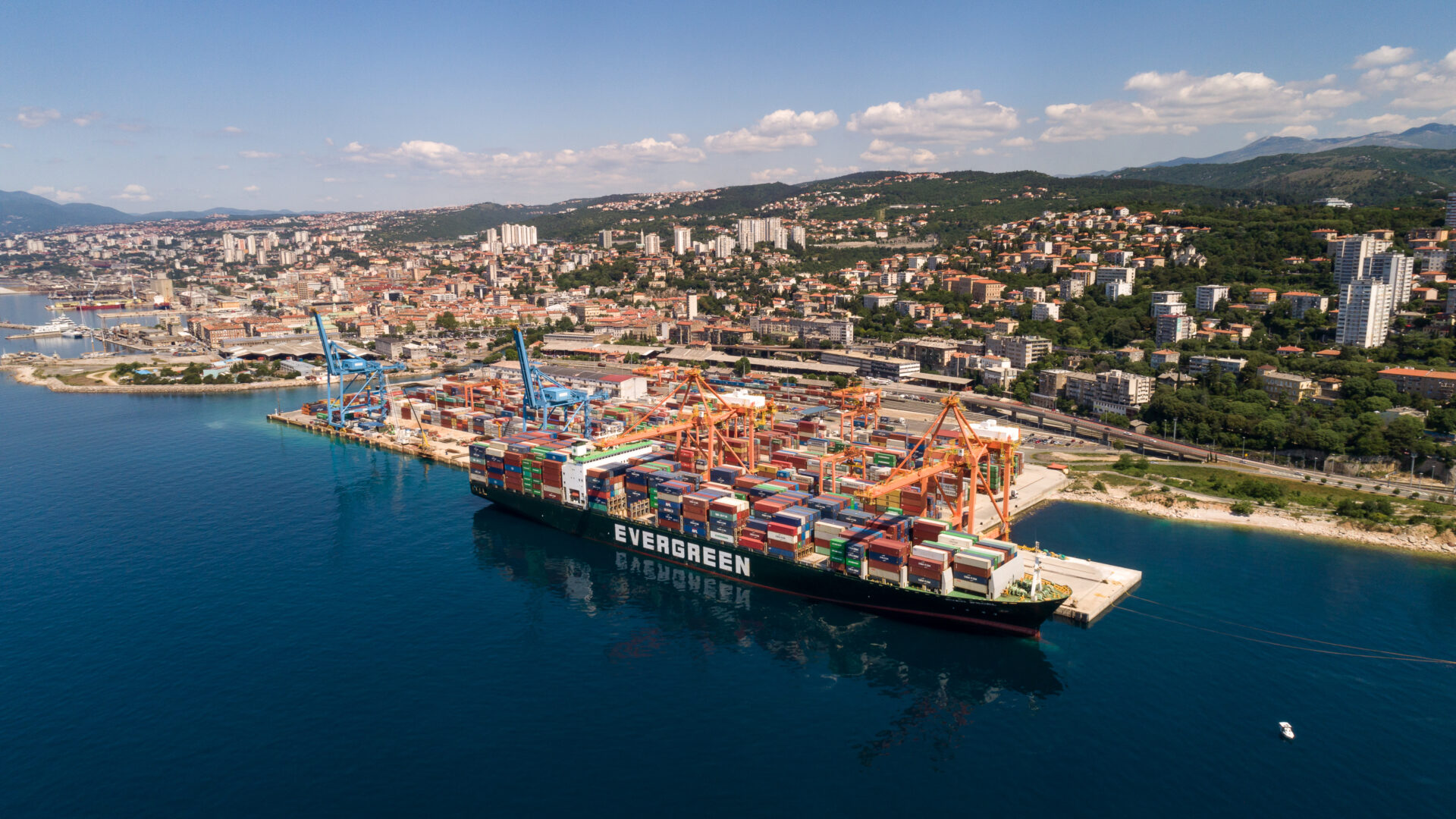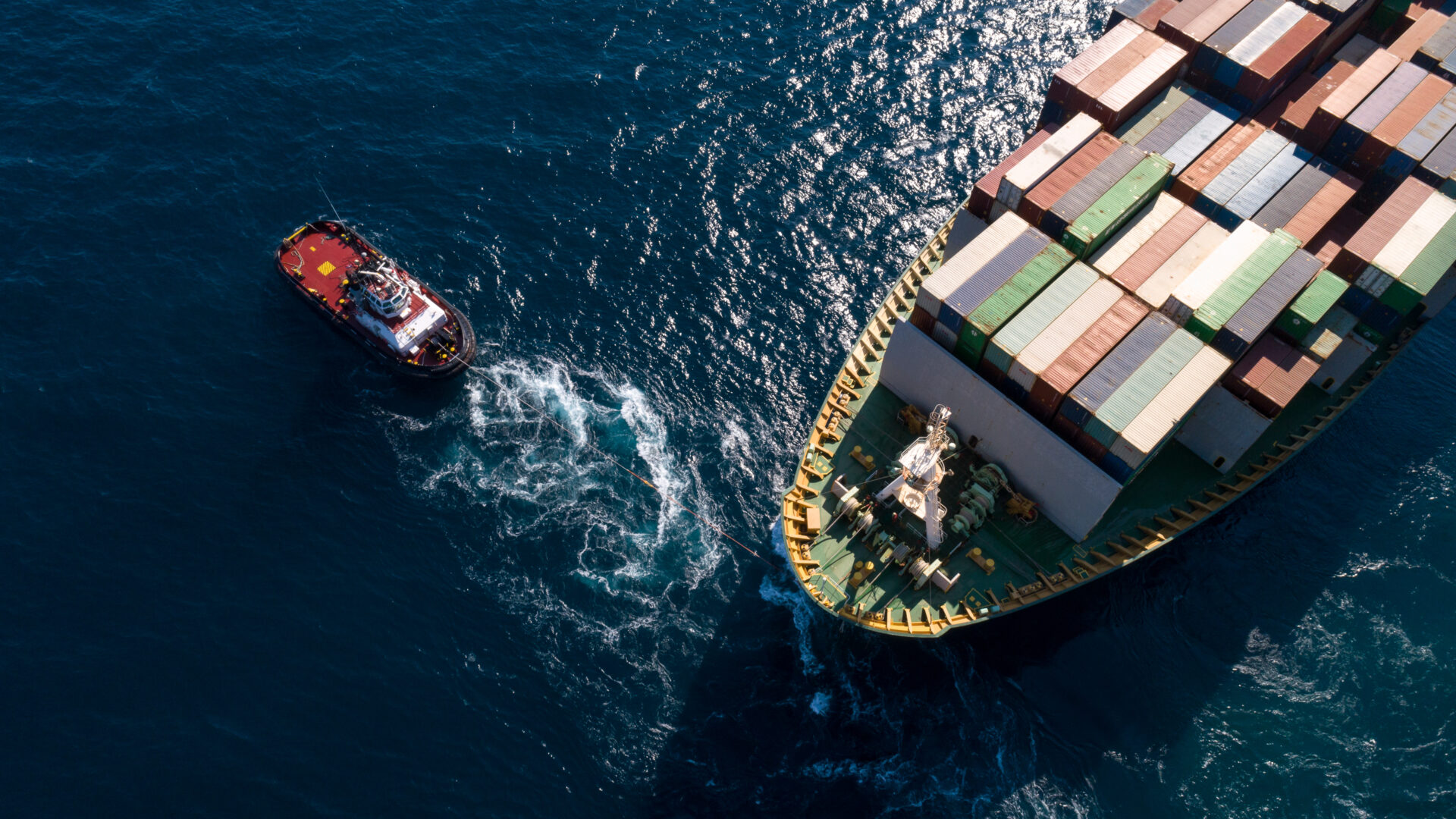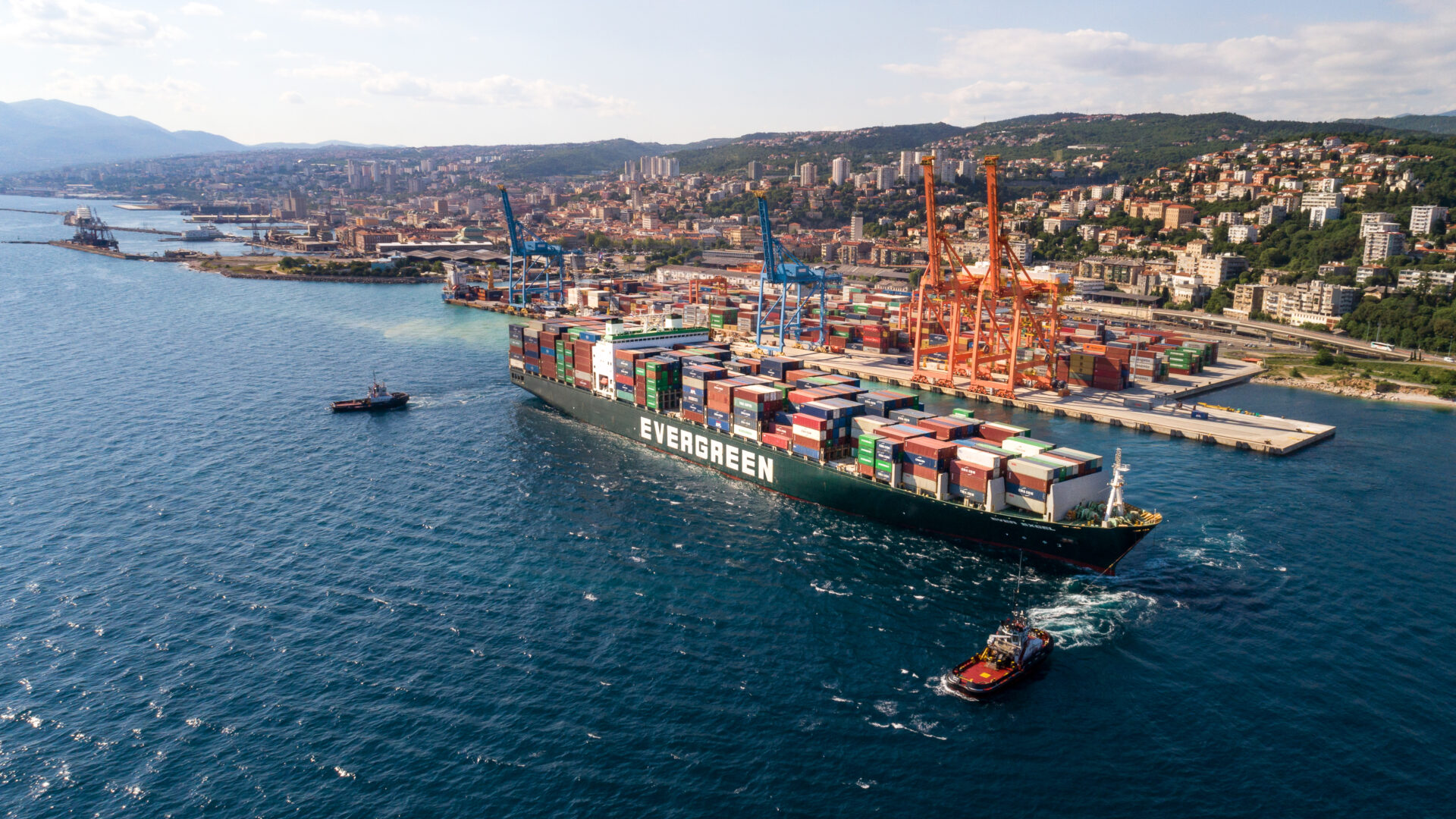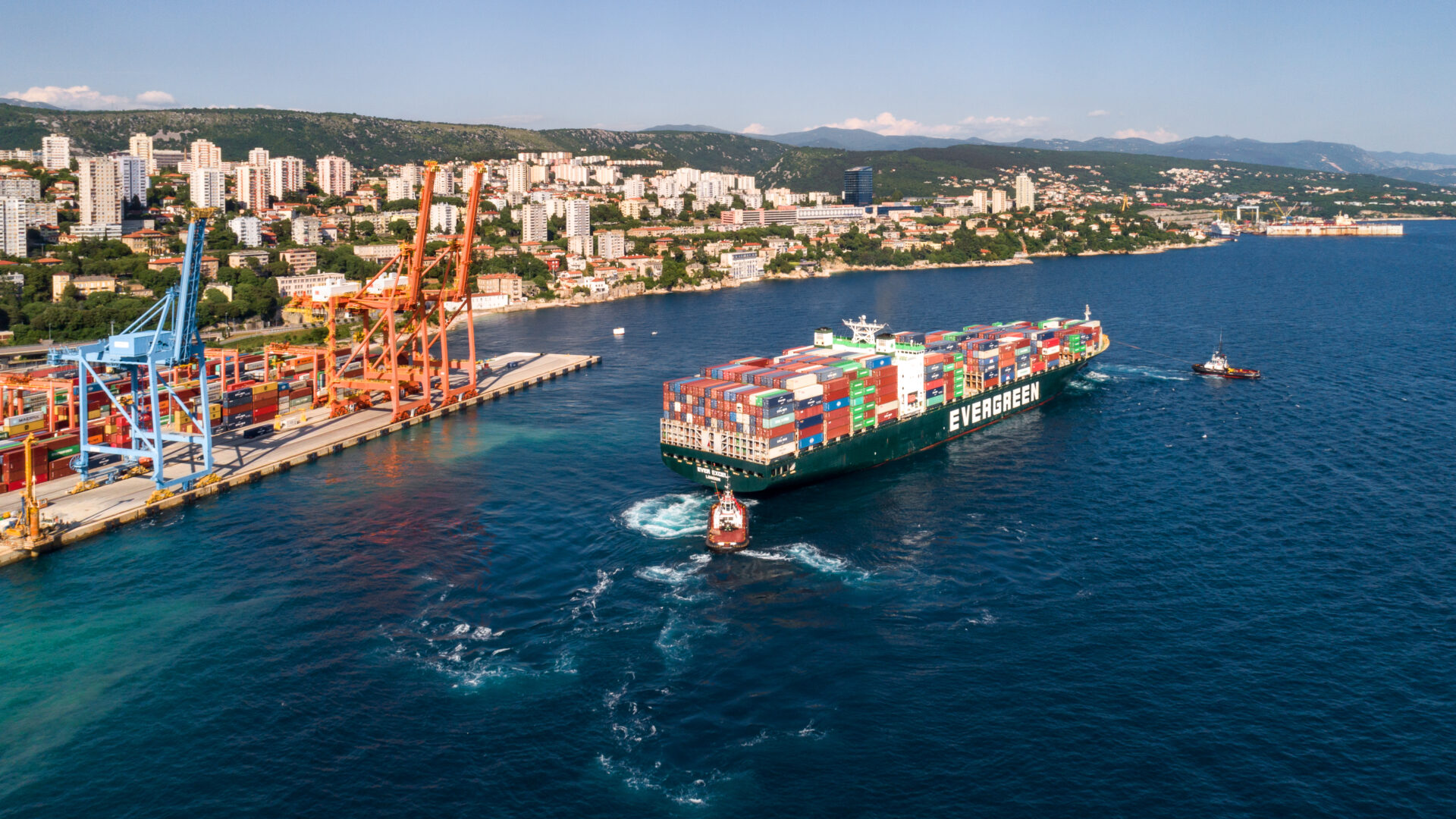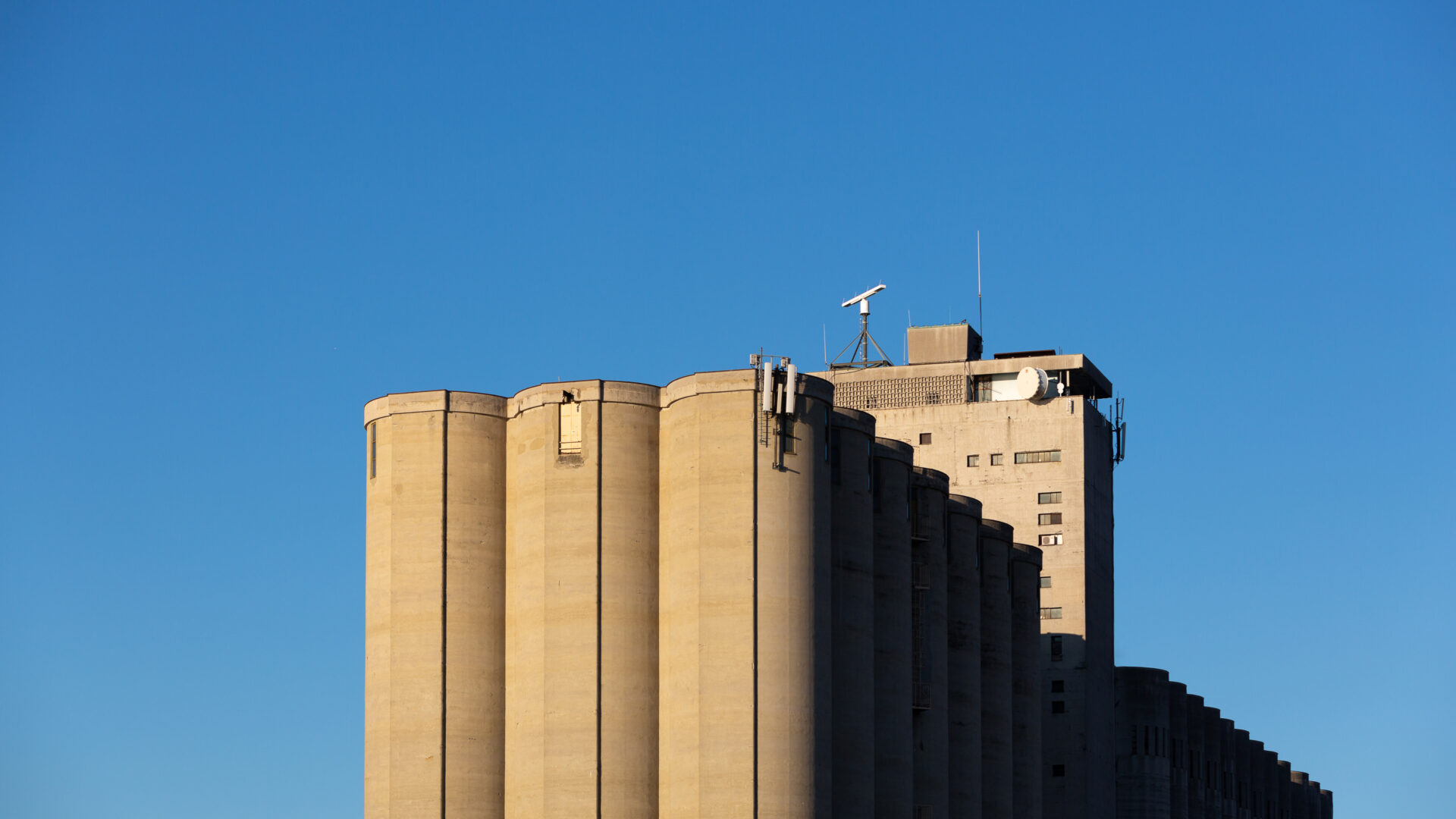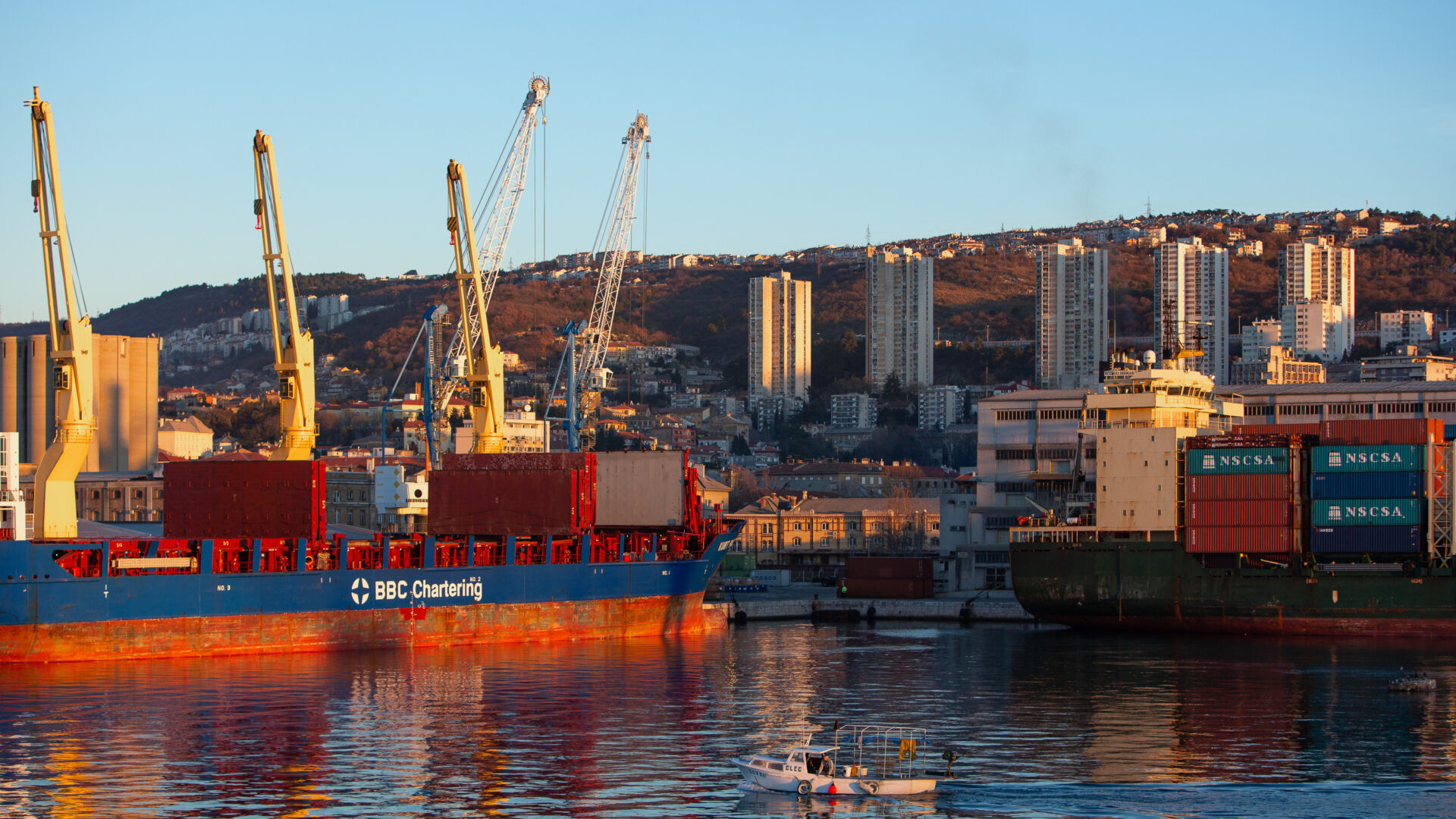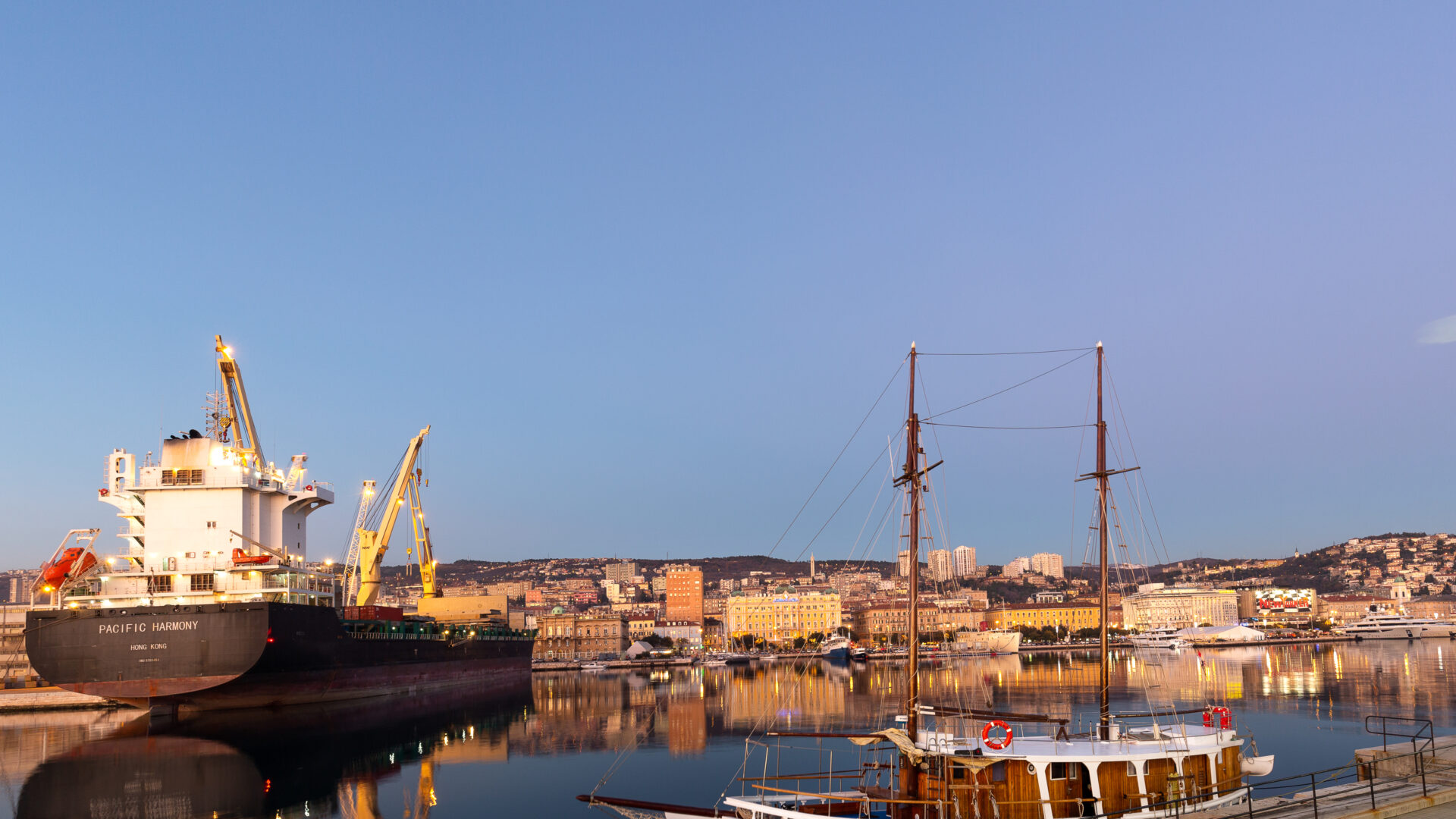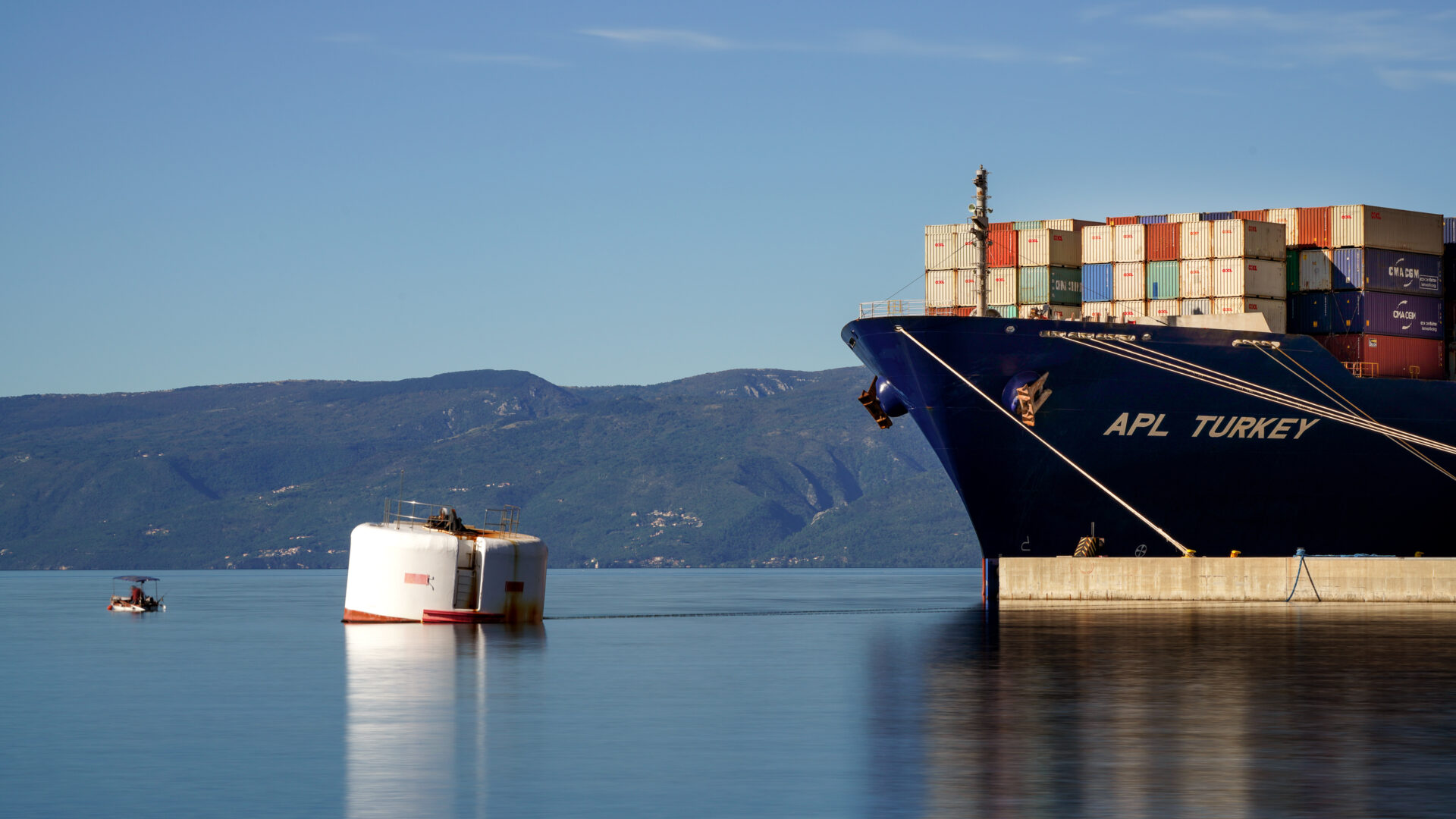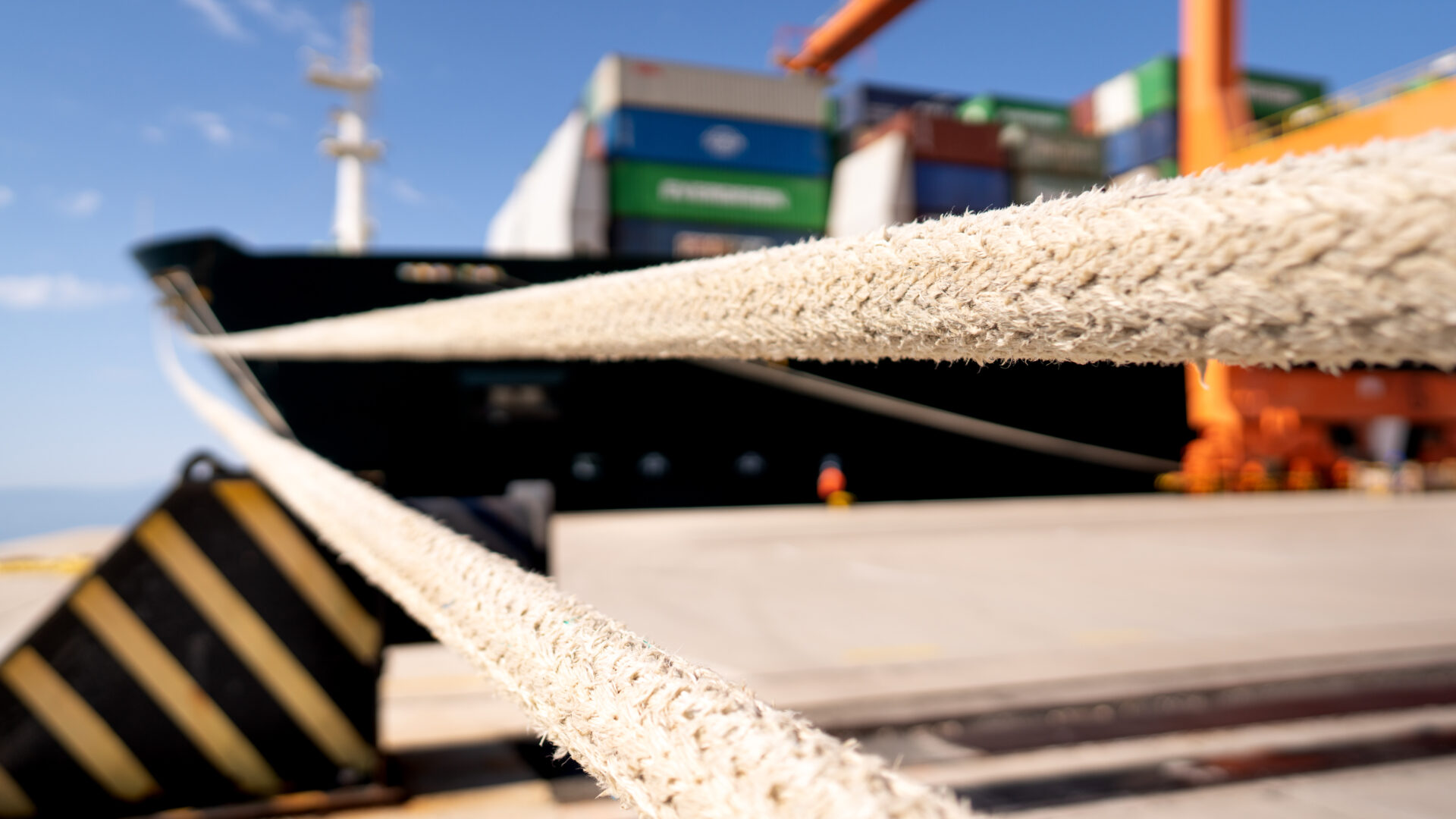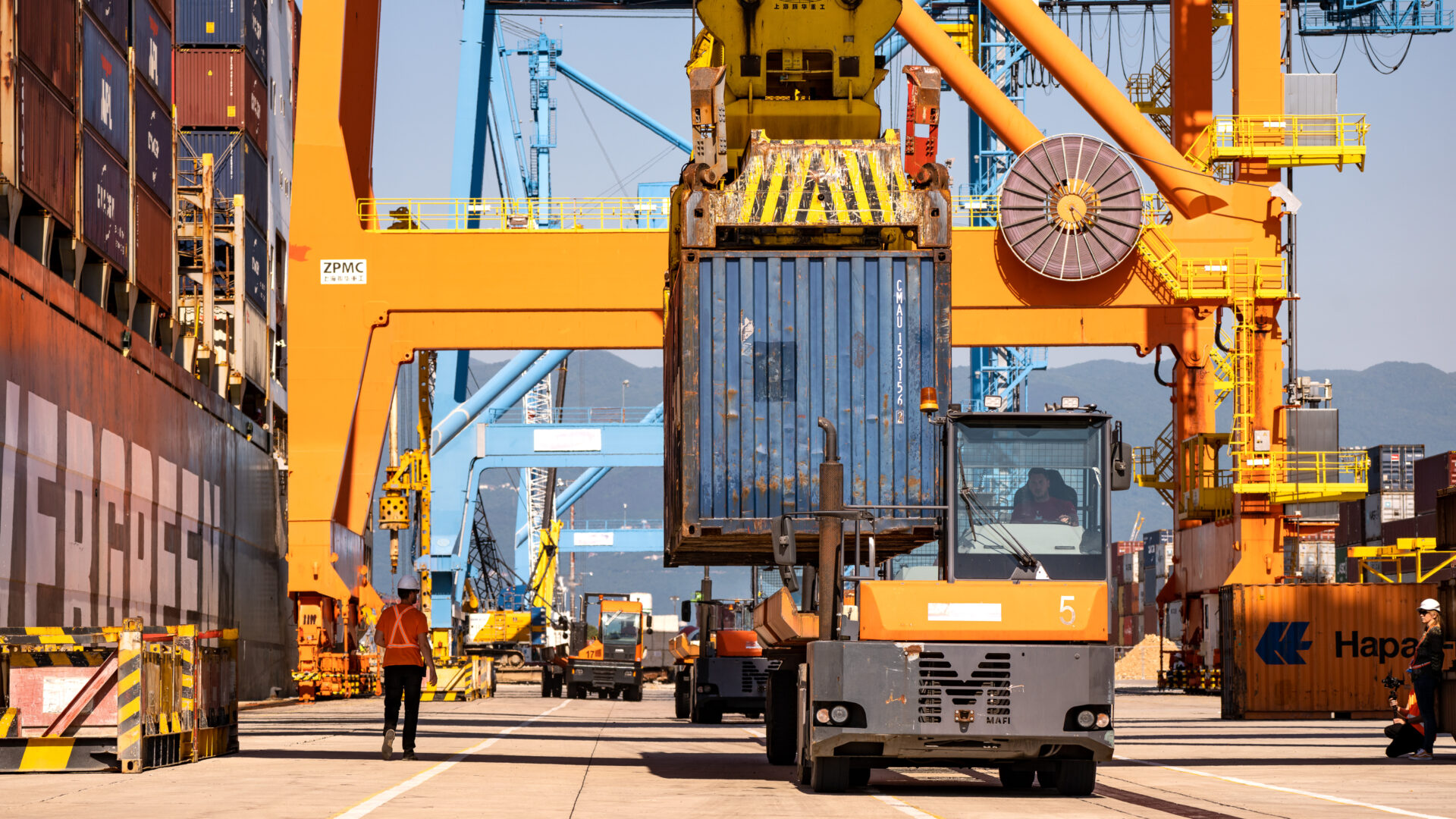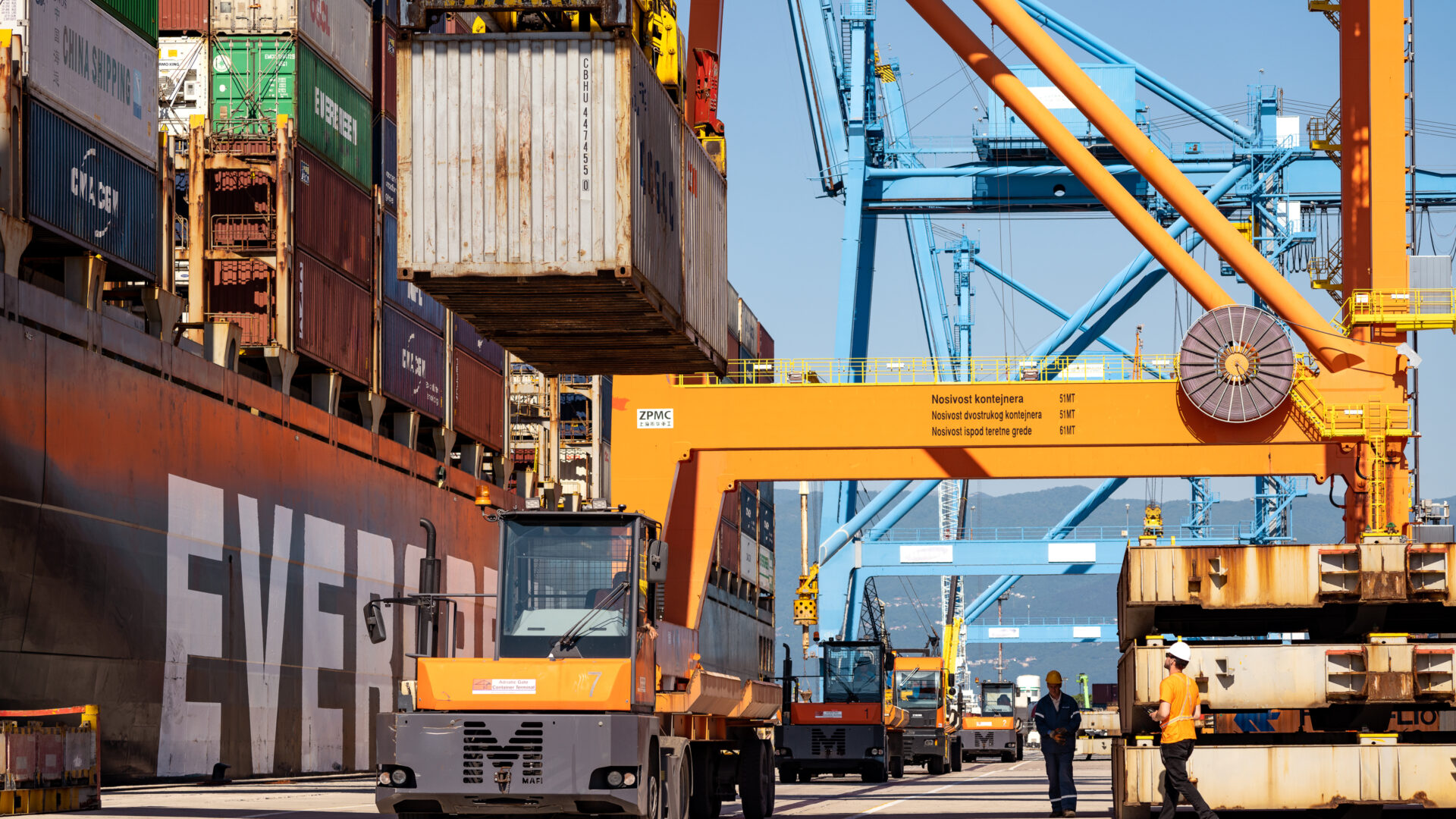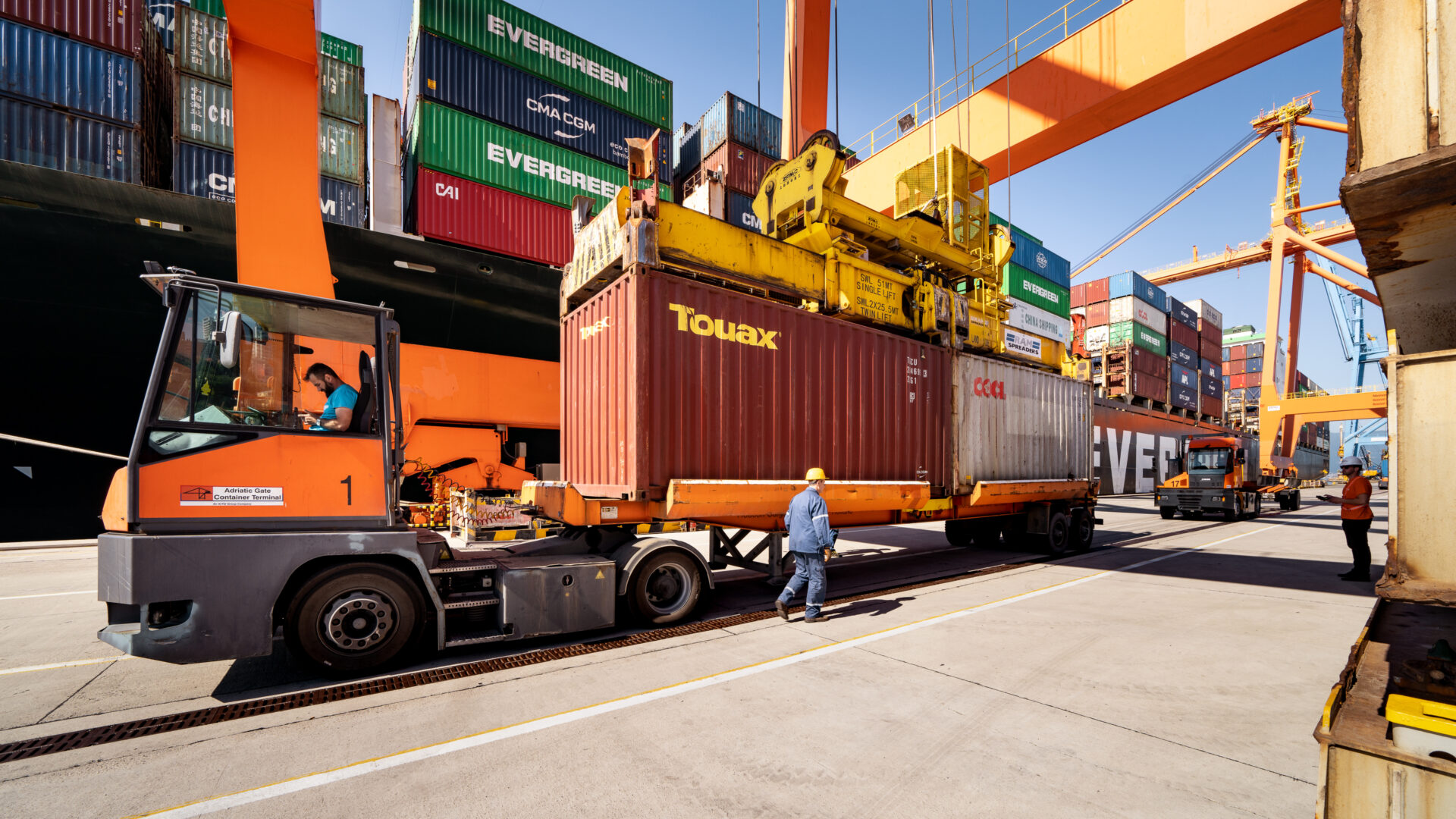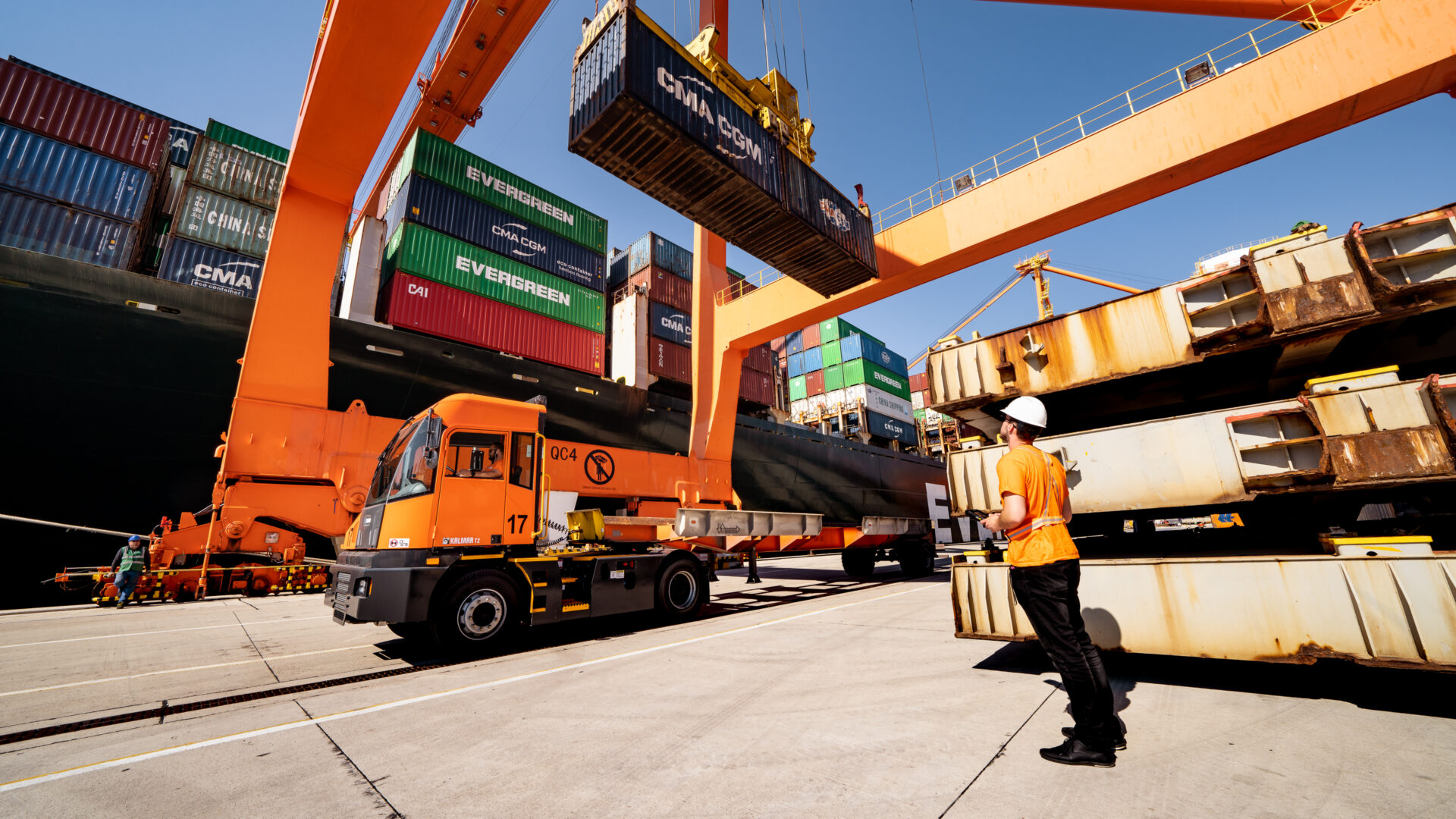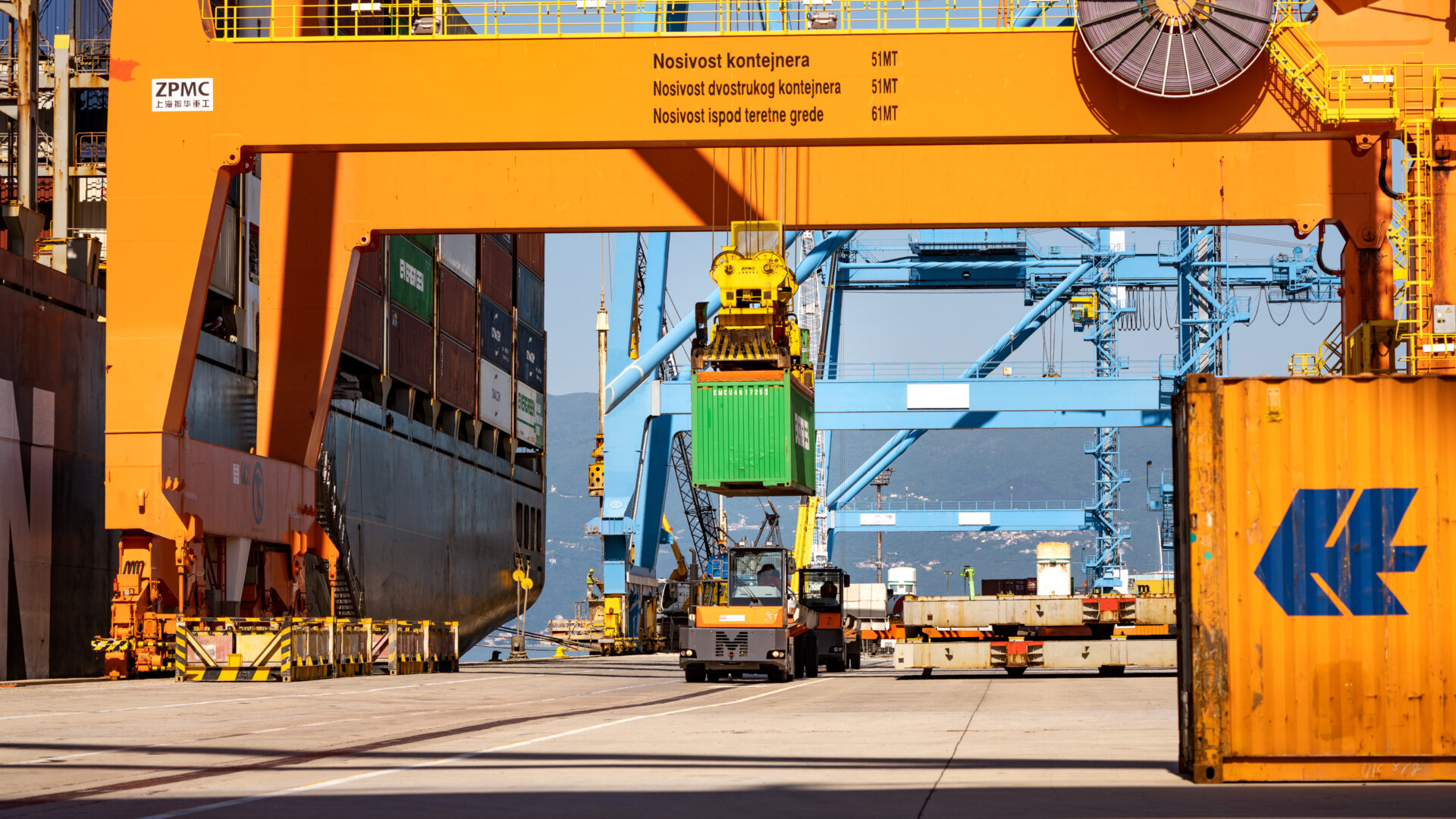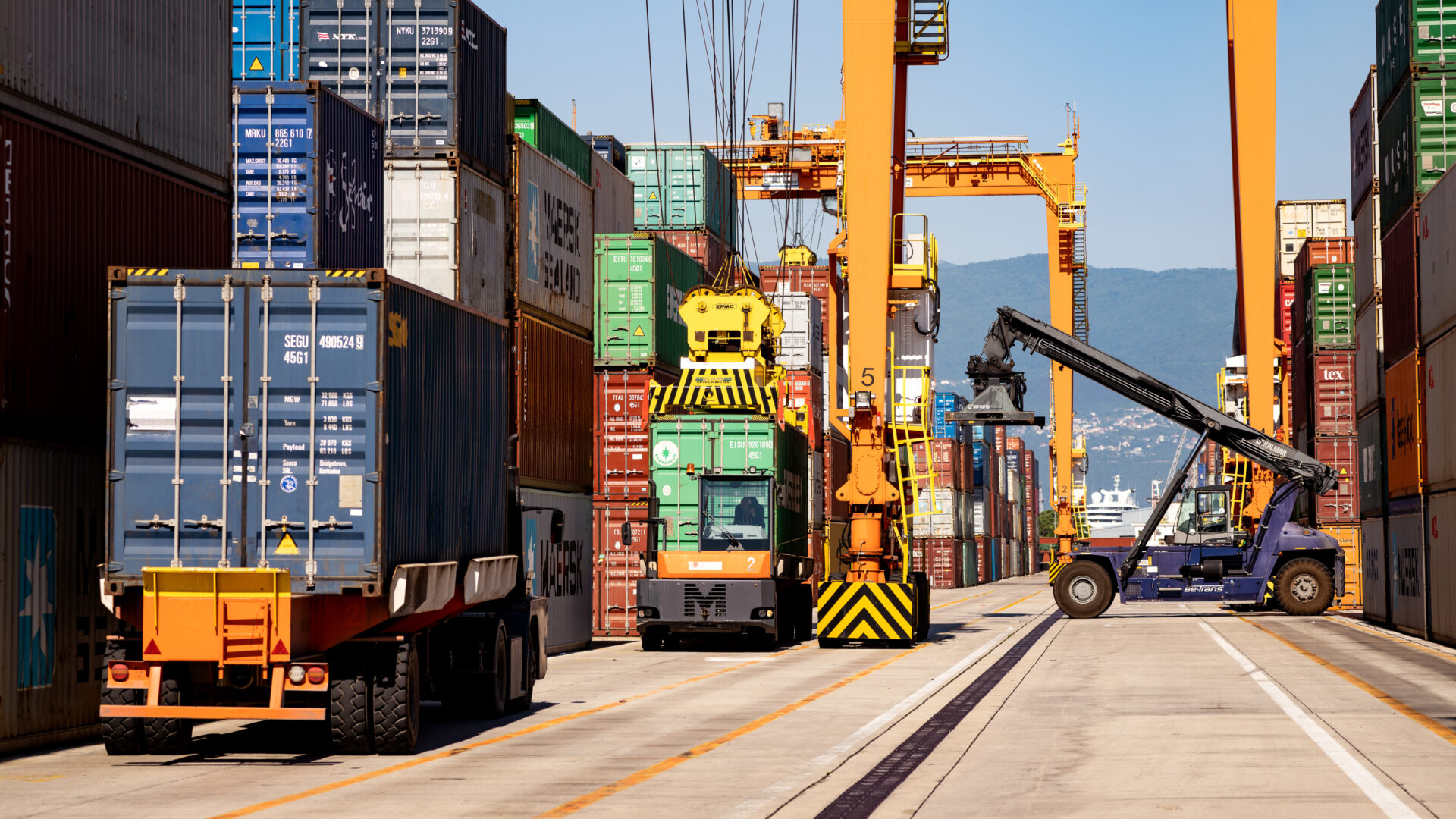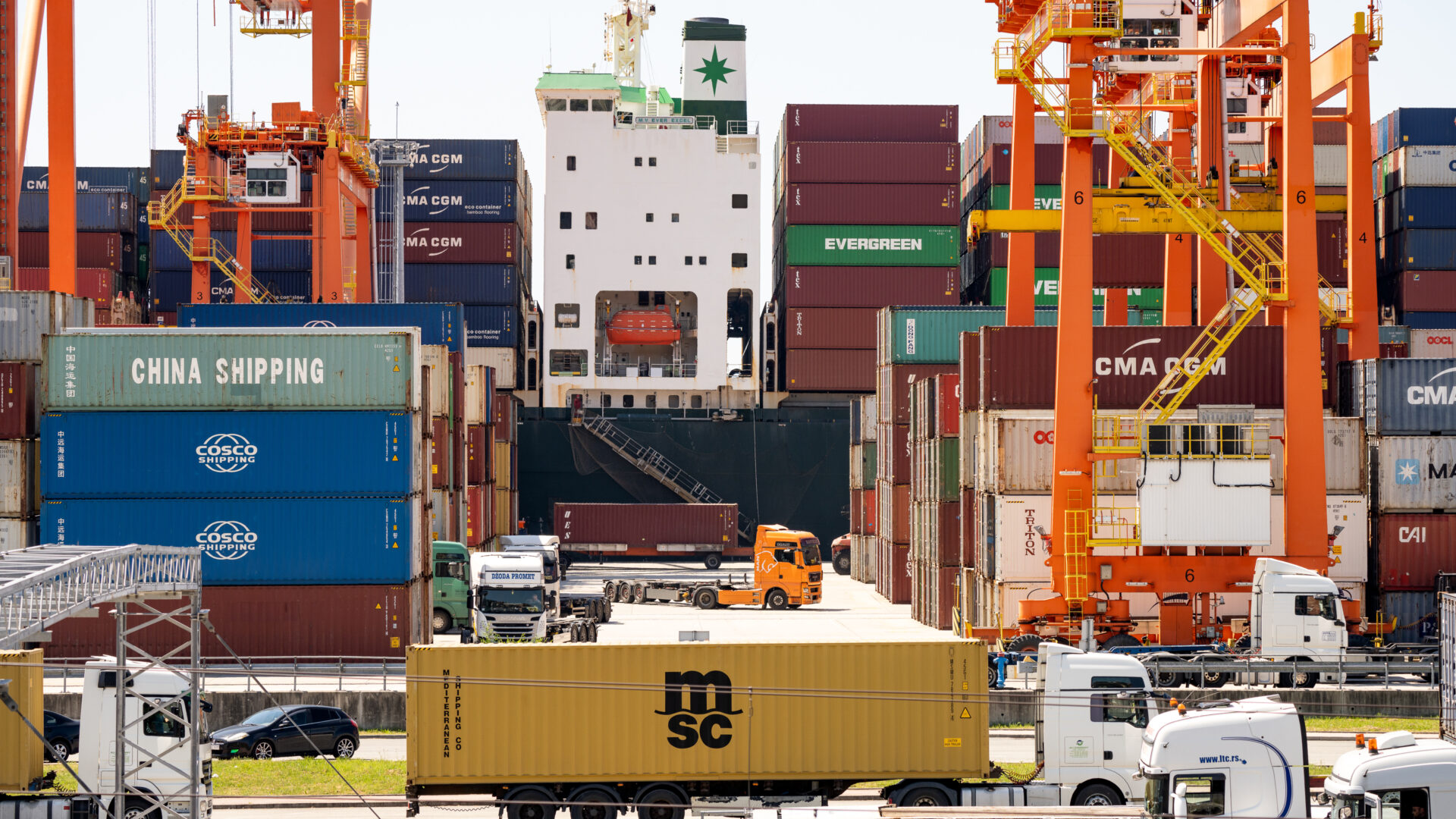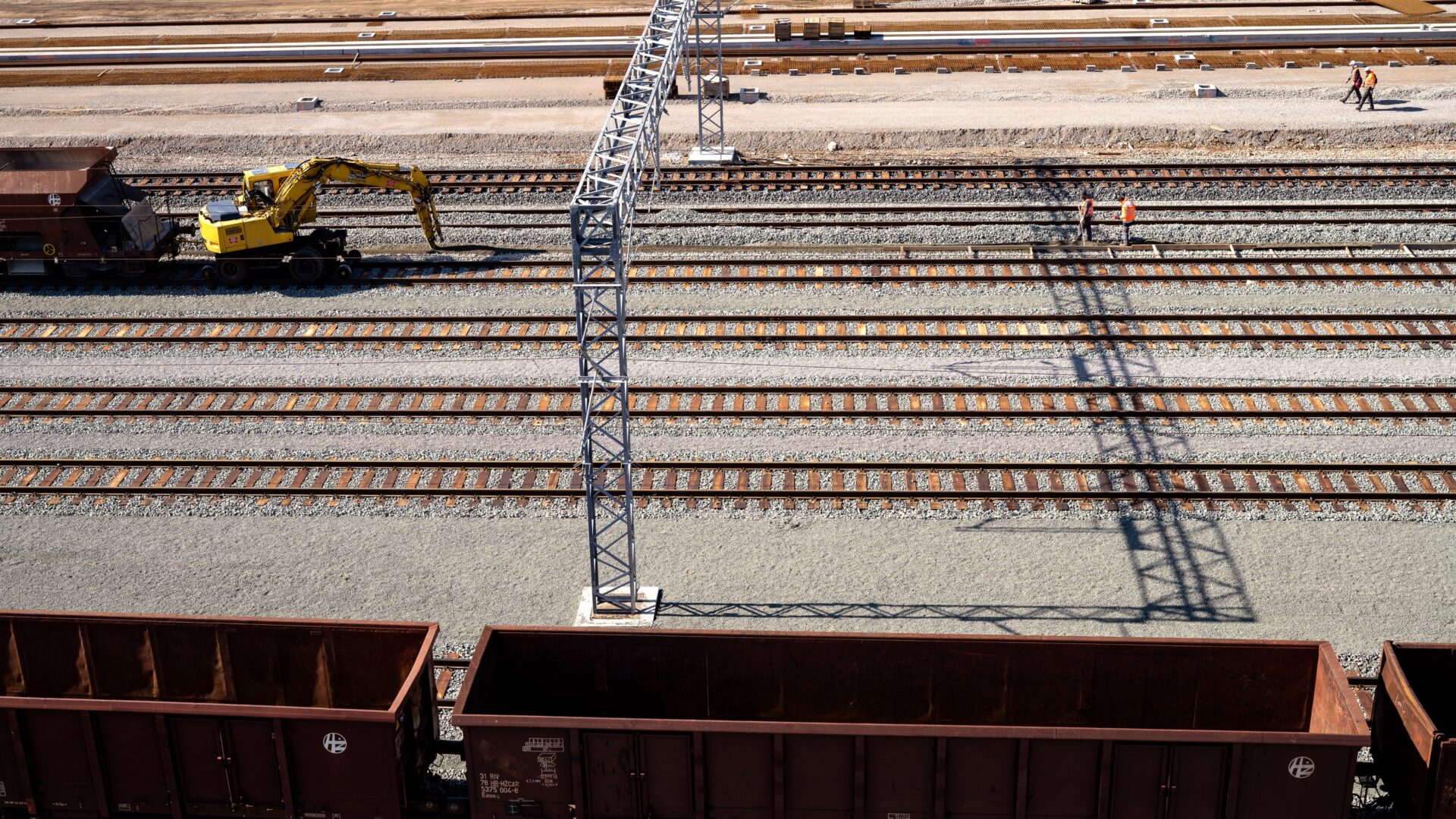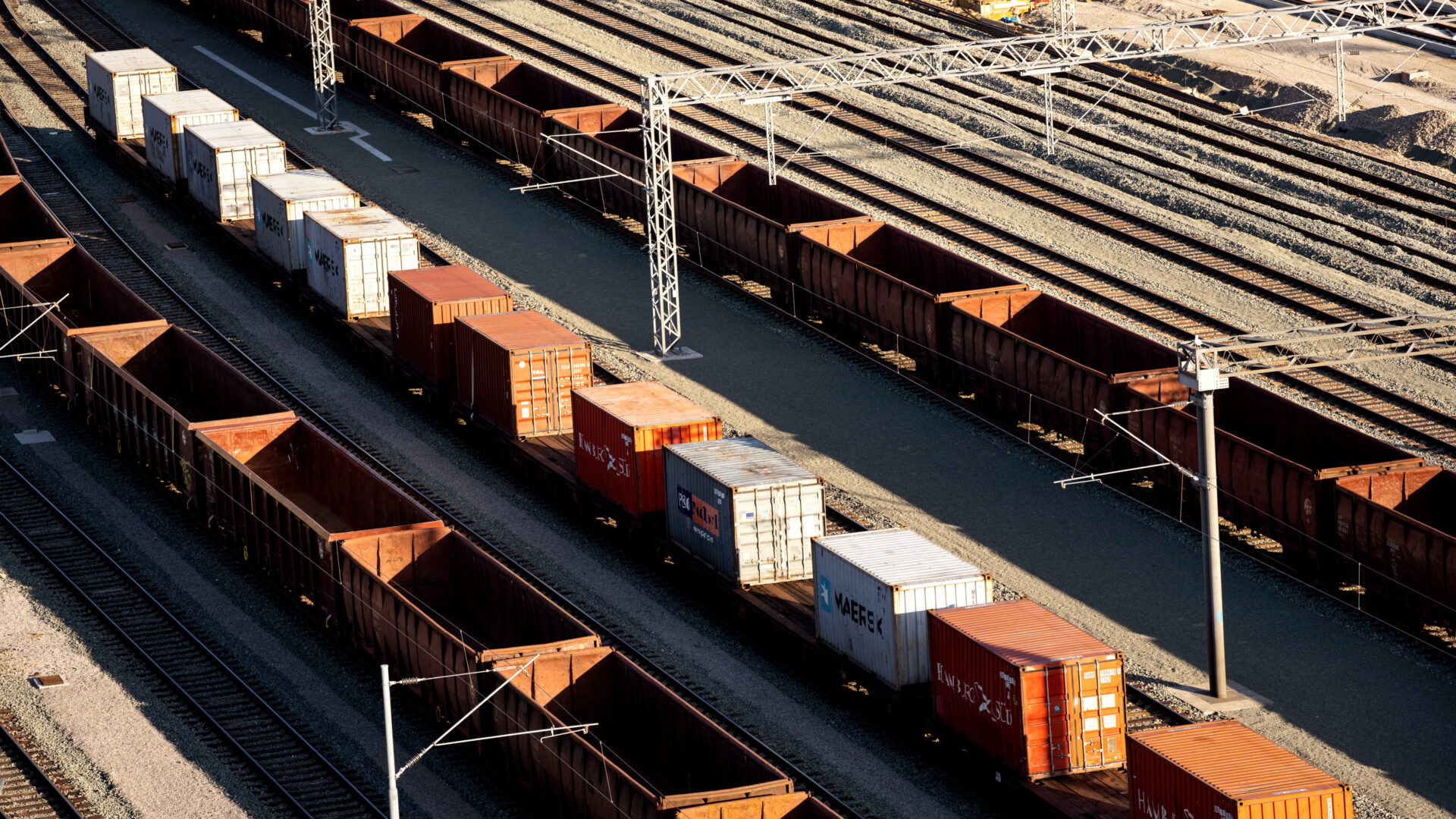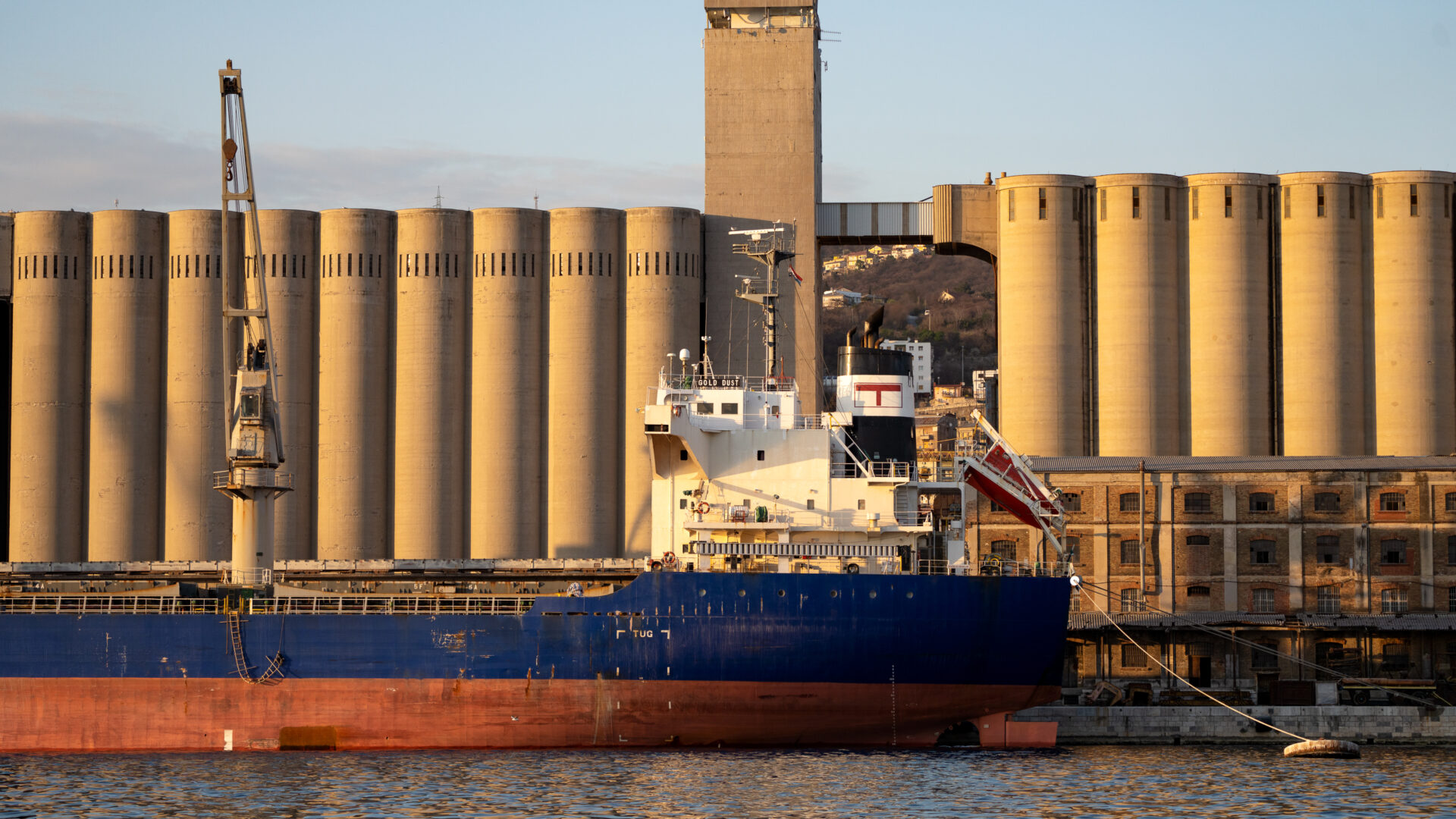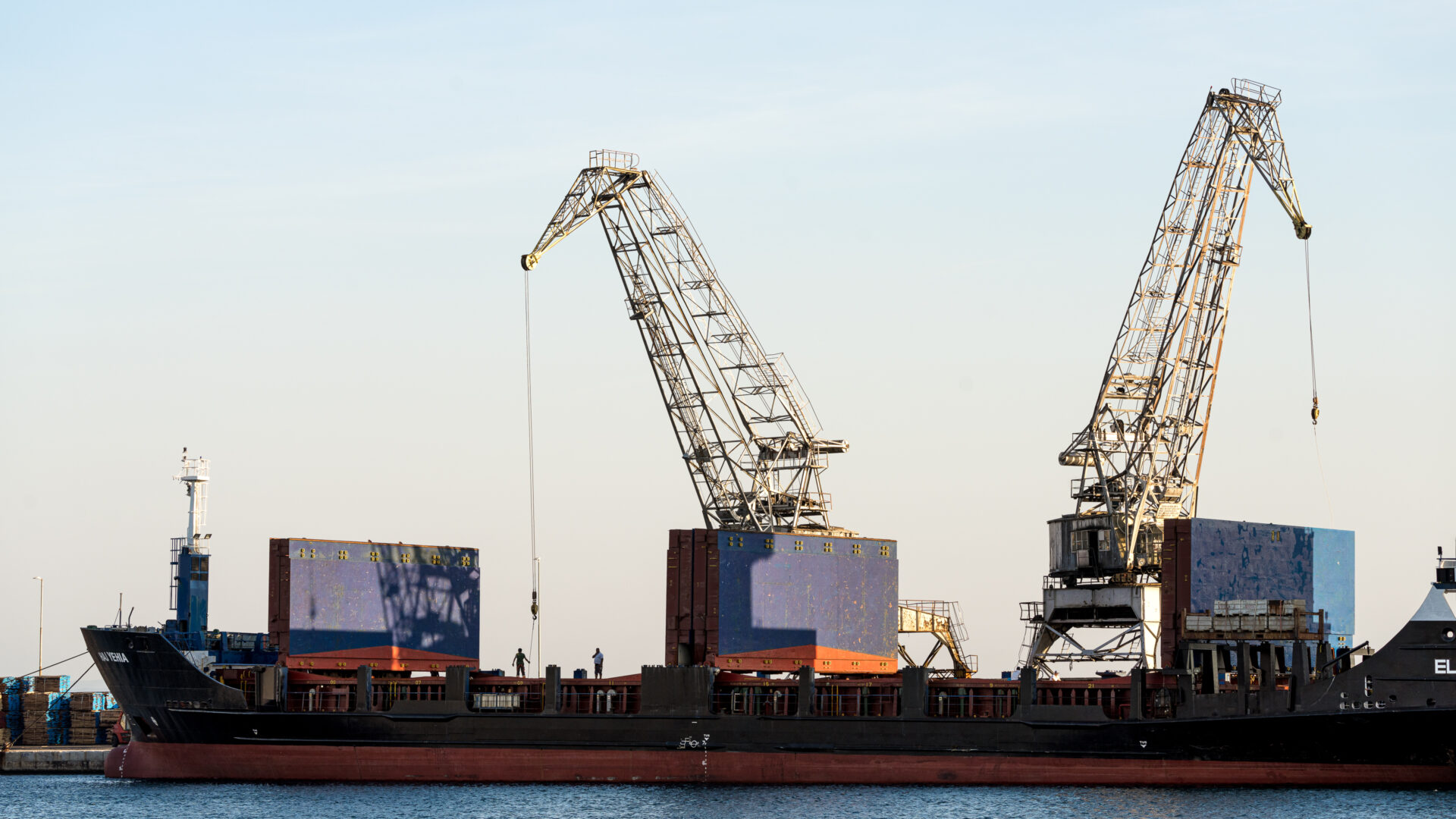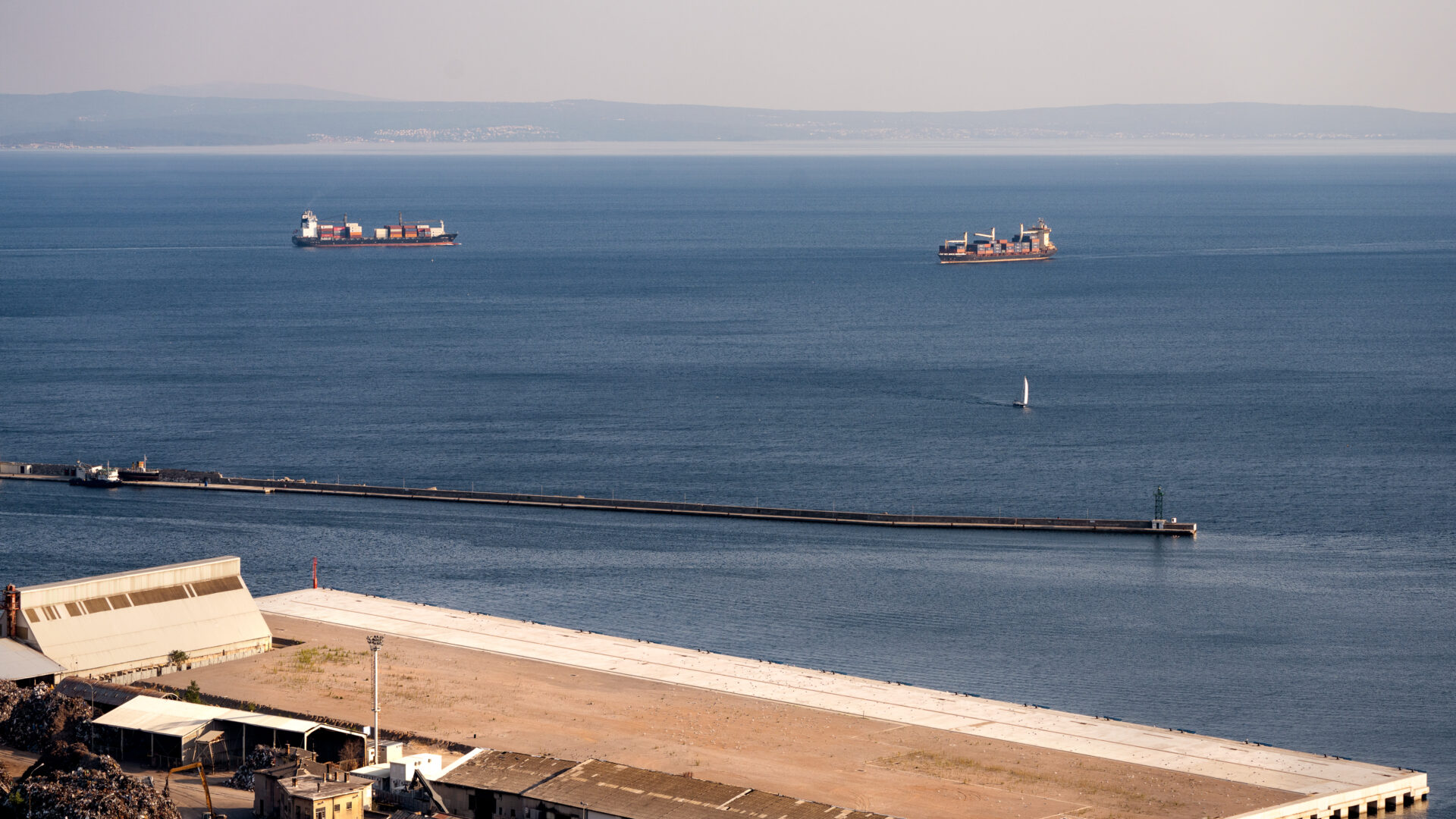 Click on the pics to discover each port city and enter its virtual museum