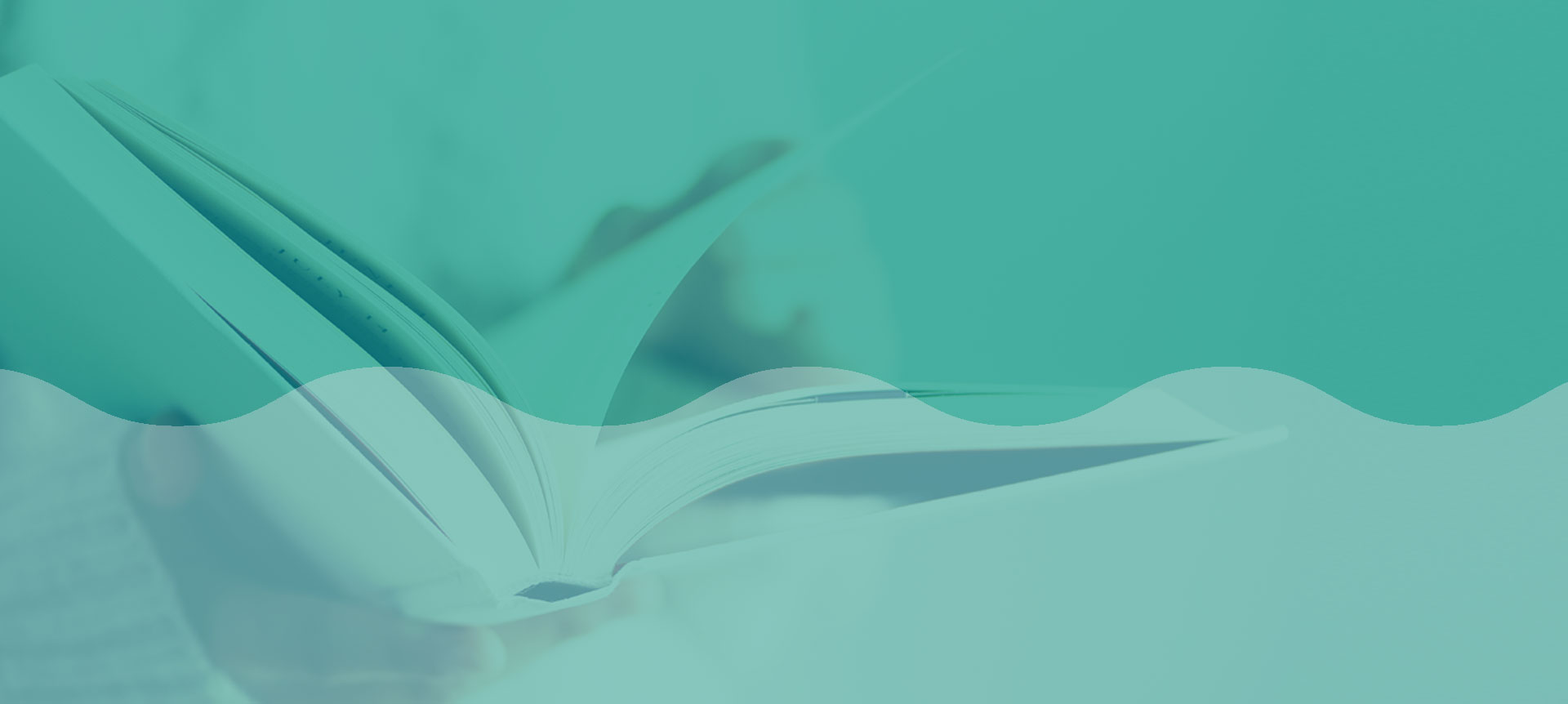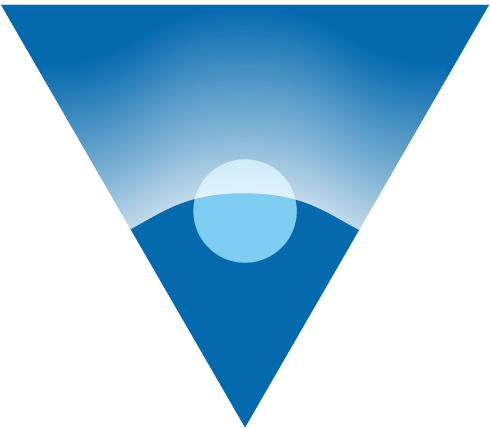 Venice
Dogana da mar, or customs house
Ever since the early 14th century the port's activity used to pulsate around the Punta della Dogana, a strategic area within the ancient port, reaching out from Giudecca Island towards St. Mark's quayside and the Arsenal.  Commercial ships had to transit this "Customs House" and temporarily moor here, up until the early 20th century.
The Customs Warehouses stood at the mouth of the Grand Canal, which is now very different. Not so much the buildings, as use of the waterways, which were once crowded with ships and boats of all sizes. This concentration of activity lasted until the second half of the 16th century, when the wooden drawbridge at Rialto was replaced by the current one. The historic port system remained a geographic continuum extending all the way to the Arsenale. Right in front of the Doge's Palace, for example, the Capitano da Mar (Captain General of the Sea) would board the Captain's Galley, immediately on its being fitted out in the Arsenale. The fleet of departing galleys, known as the muda, was composed of ships too valuable for the Serenissima to finance alone. Instead they were held by private owners, with the risks on long routes reduced by forcing the fleet to leave under the designated commander.
The Customs Office continues to play its historic role, ensuring the control of goods entering and leaving the port. In the archival records of 1551, we find a declaration by the Senate of the Serenissima that "Duties are the main nerve of our State". The lesser part of these were imposed on consumption, leaving a full two-thirds to be obtained from customs revenue. Over the course of the 20th century the commercial port shifted to Marghera, on the mainland, where the "Dogana" continues to carry out its functions within the European Customs Union. 
Discover a unique perspective on St Mark's Basin from Punta della Dogana, today the site of the Pinault Foundation Museum.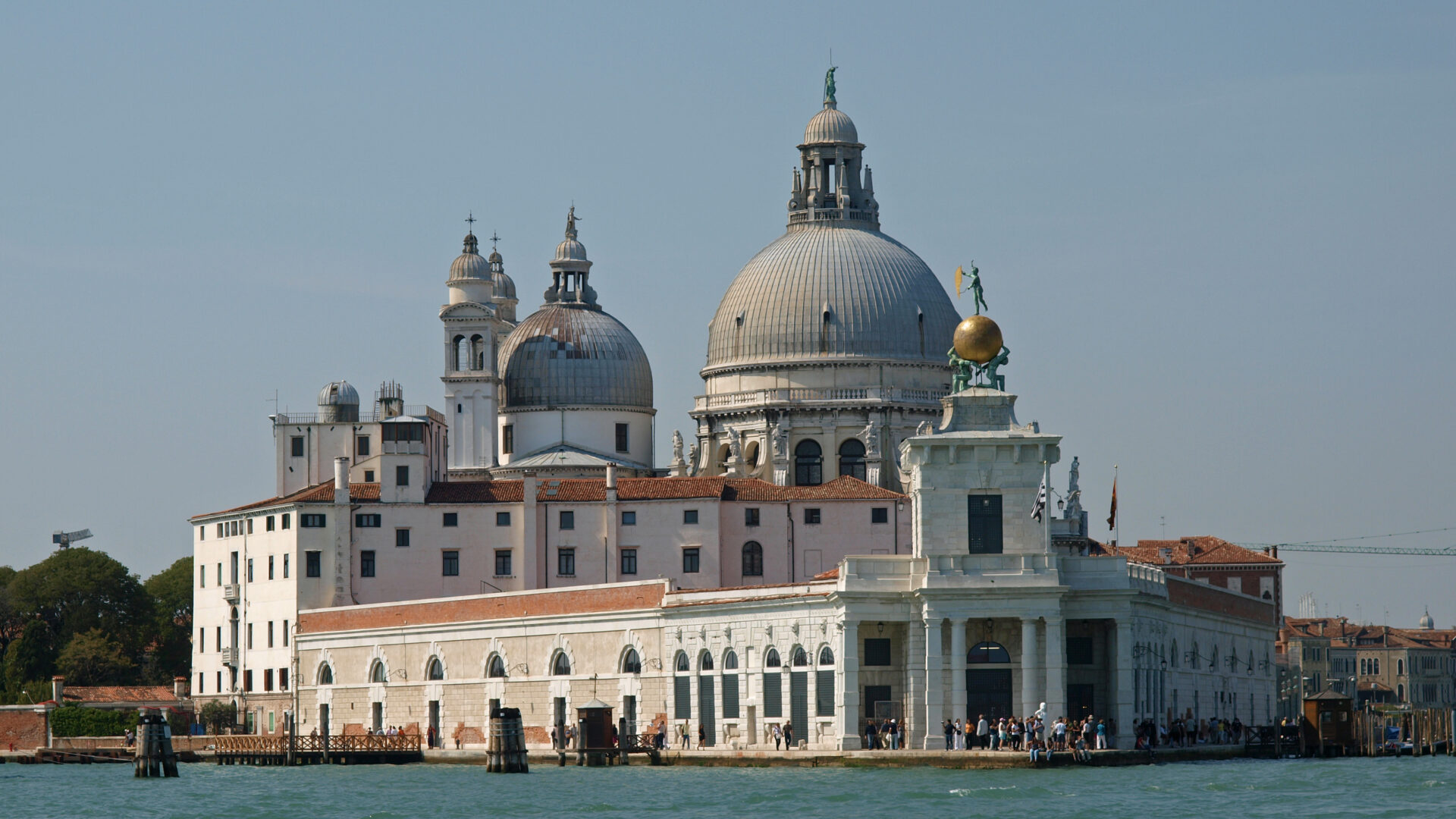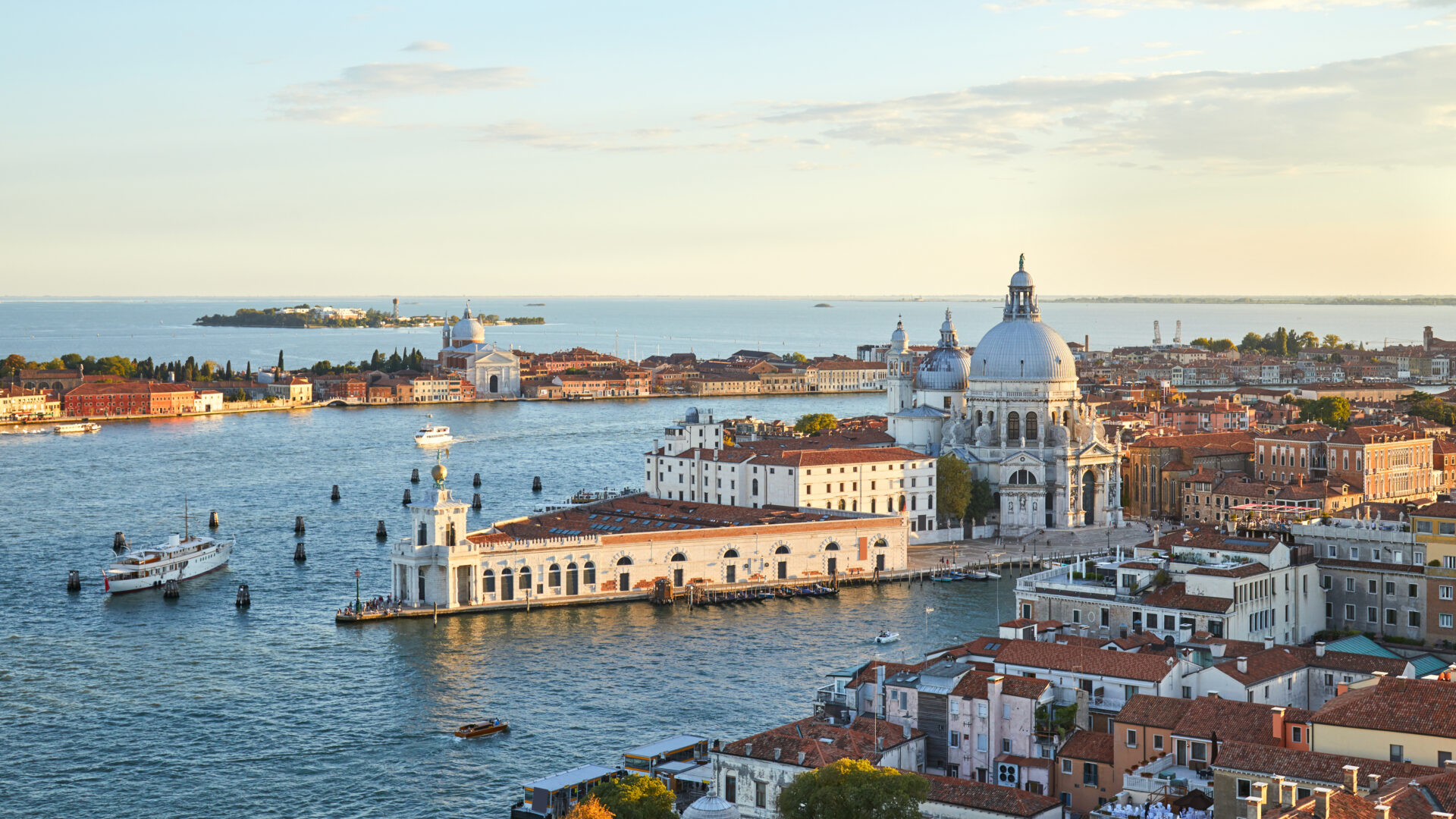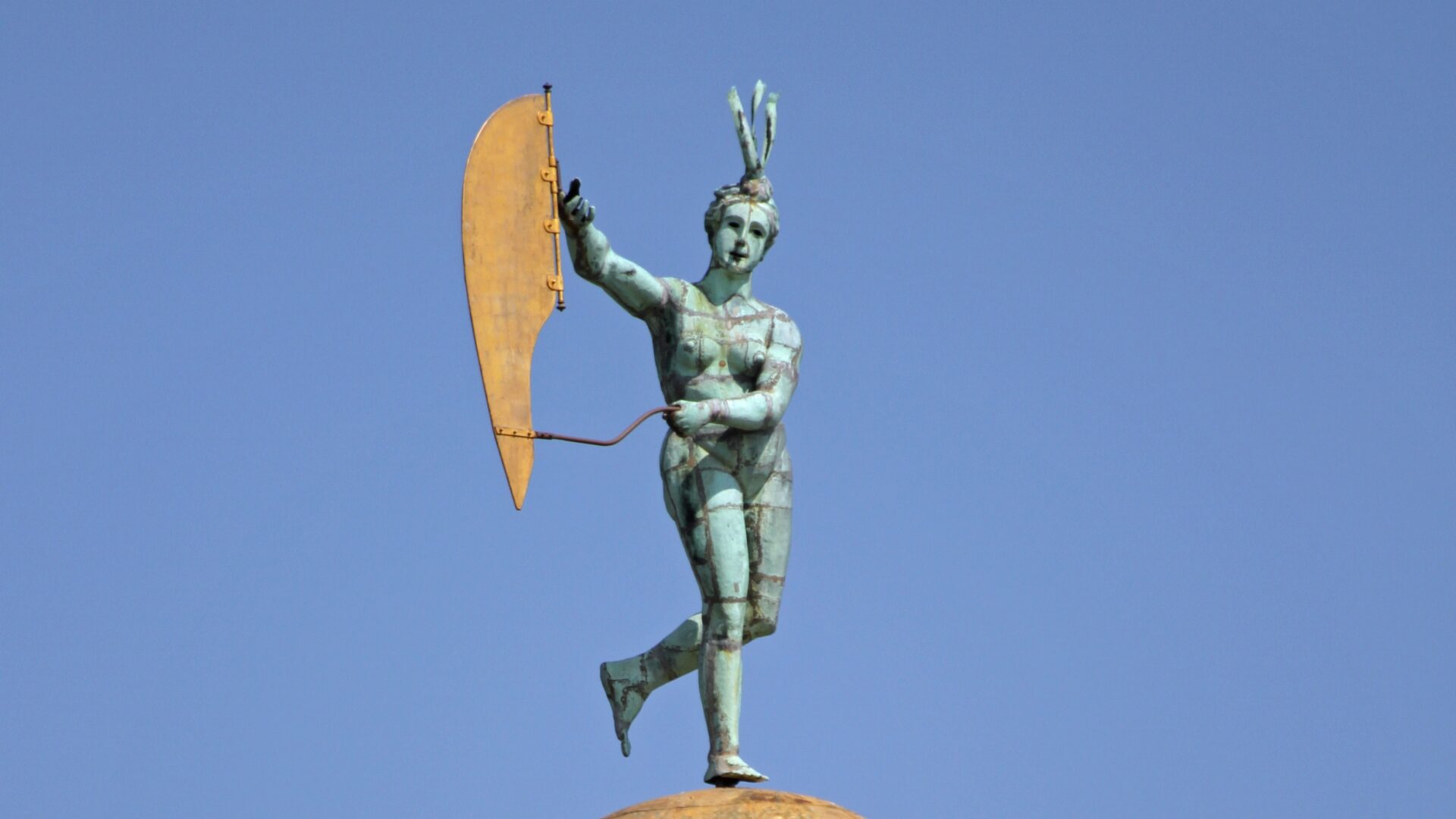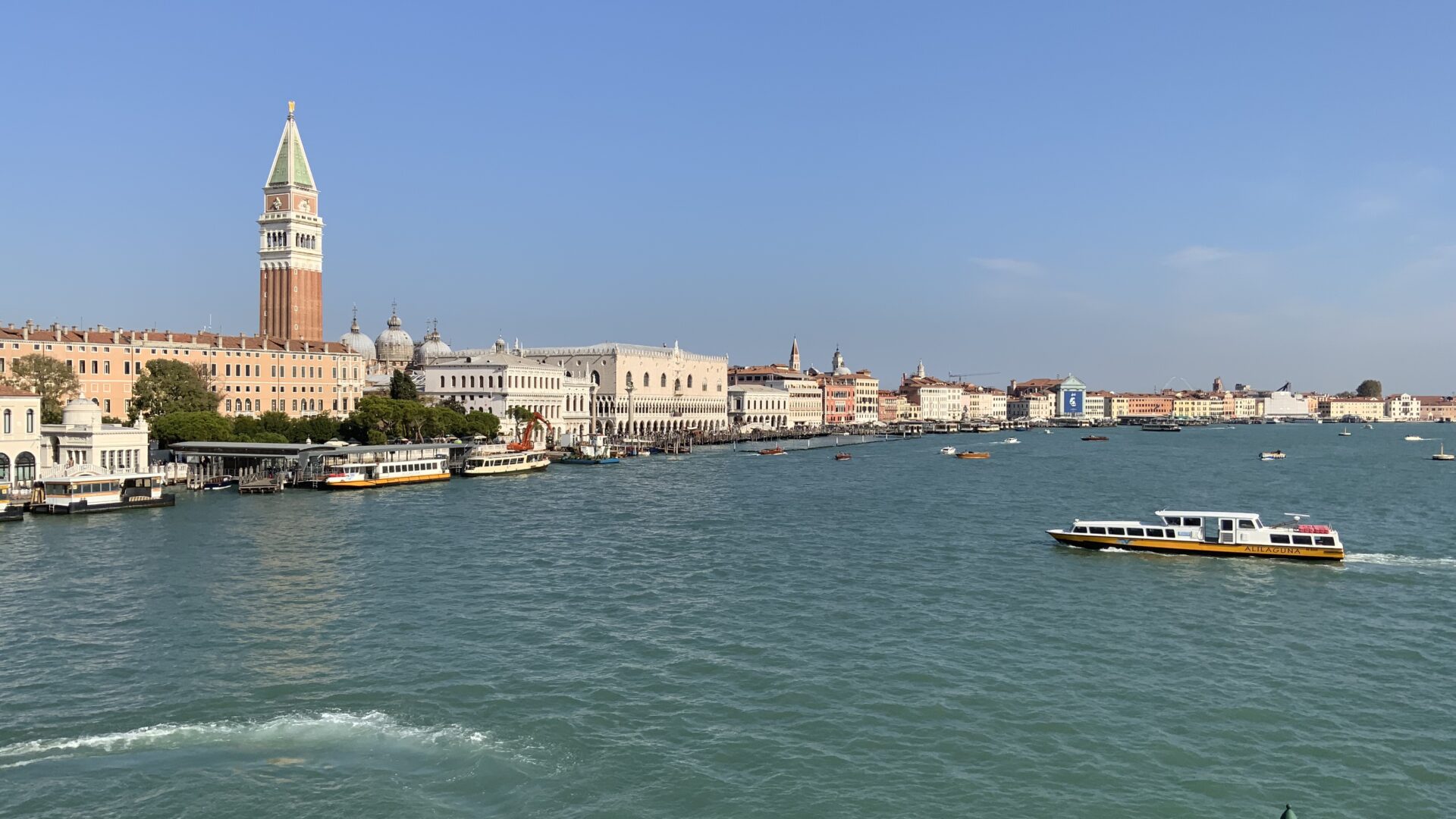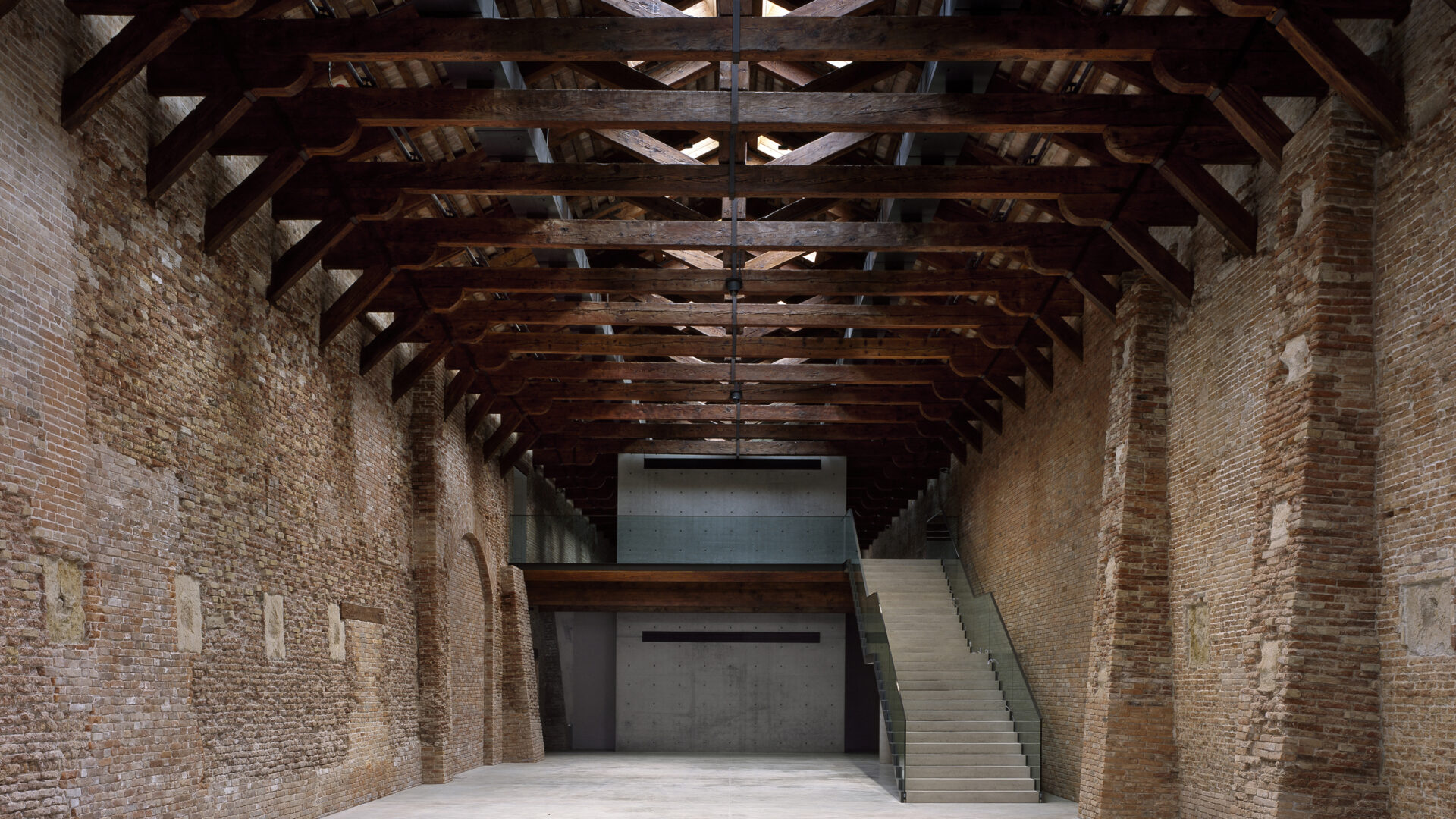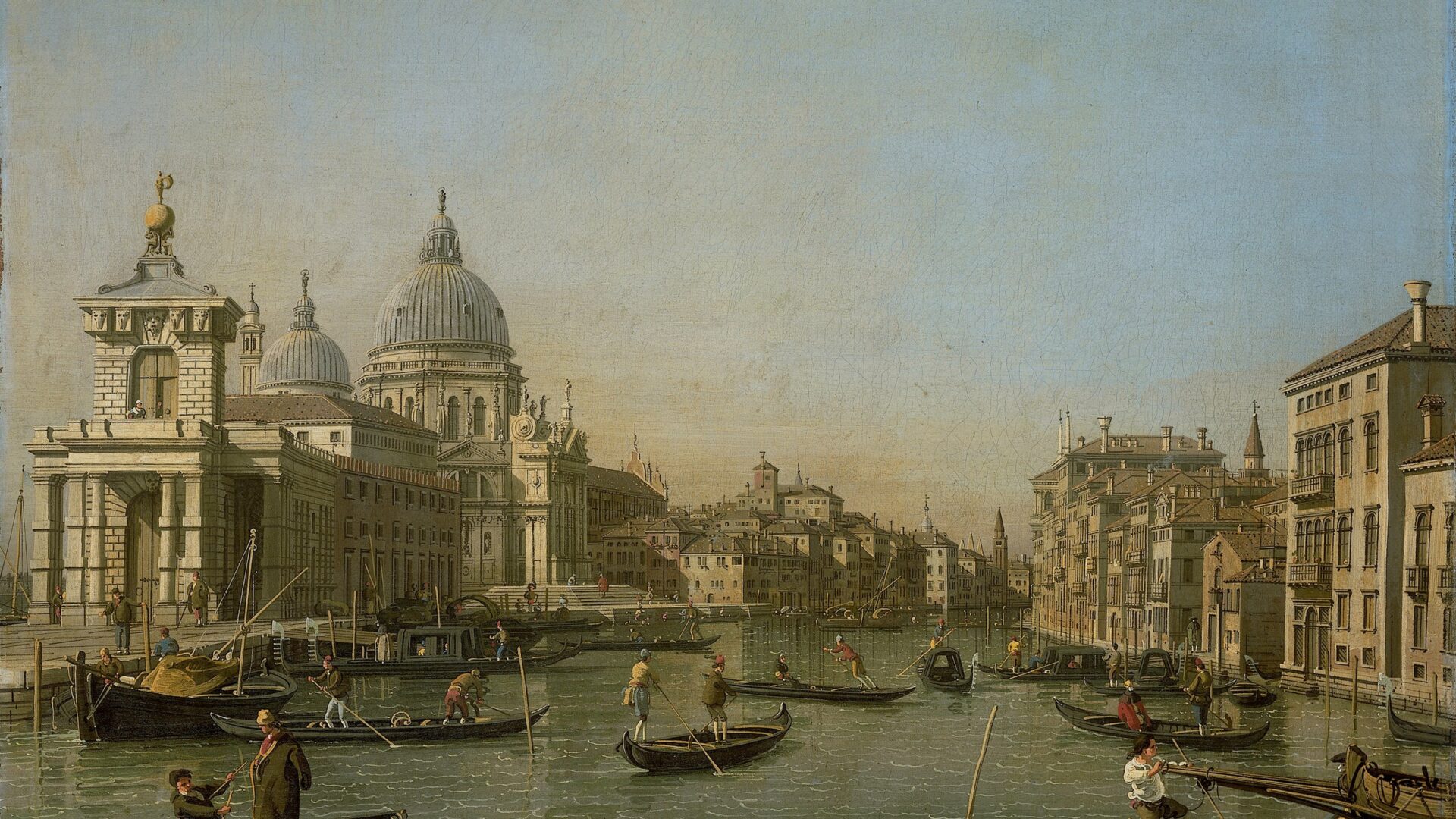 Click on the pics to discover each port city and enter its virtual museum