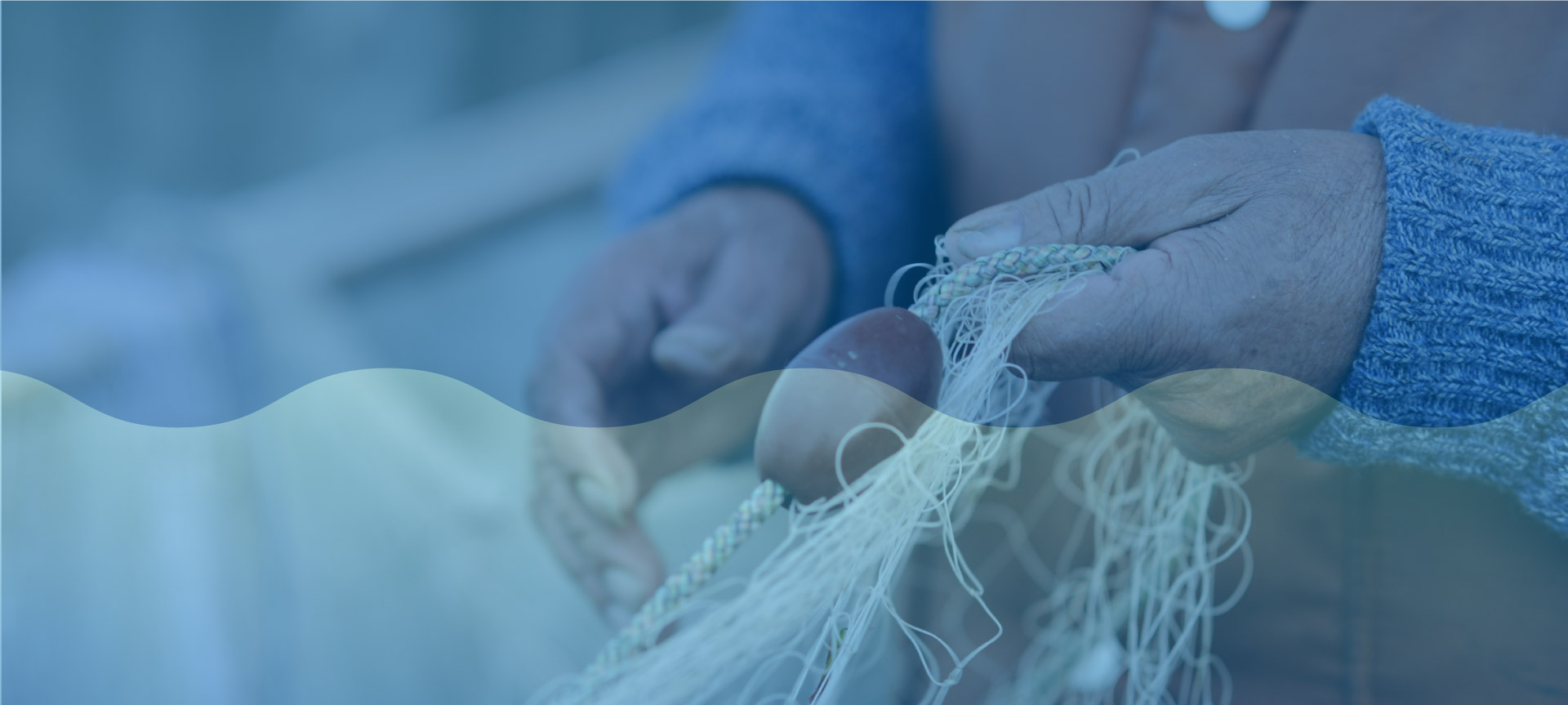 Traditions & Cultures
Knowledge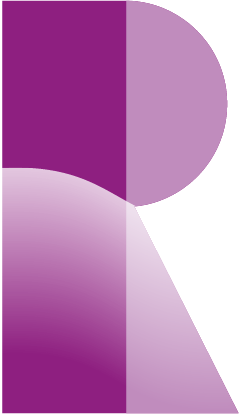 Rijeka
Sugar Refinery Palace – sugar comes first
The story about sugar, sailing boats and rope
There is a phrase in Croatian language Šećer dolazi na kraju (literally Sugar comes last), but when it comes to the industrialization of Rijeka, sugar came first! The sugar refinery was the first industrial plant in Rijeka and it started spreading sweetness among Rijeka's inhabitants in 1752.
Raw sugar was arriving by sailing boats which unloaded the cargo right in front of the refinery gate. Besides, numerous watercourses supplied water necessary for the production process. In those days, half of Rijeka's population made a living from sugar.
All this was possible because the identity of this area has contained the knowledge and the skill of shipbuilding tradition since time immemorial. In the mid 19th century Rijeka's shipyards were recognized as the most reliable wooden sailing boats builders. In 10 year period 300 sailing boats with a capacity of 110 thousand tons of sugar (or anything else) were launched.
Hmm… how much rope does a sailing boat need? Fortunately, there was a lot of it!
The annual production of Rope Factory of Rijeka was 100 tons, thanks to the modern technology of mechanical rope spinning and twinning. It was an extremely demanding task. Thick anchor rope winded around the windlass was 3 to 4 tons heavy, usually pulled by hundred right-handers on the deck. From their perspective, the rope was coiled clockwise to prevent it from getting tangled.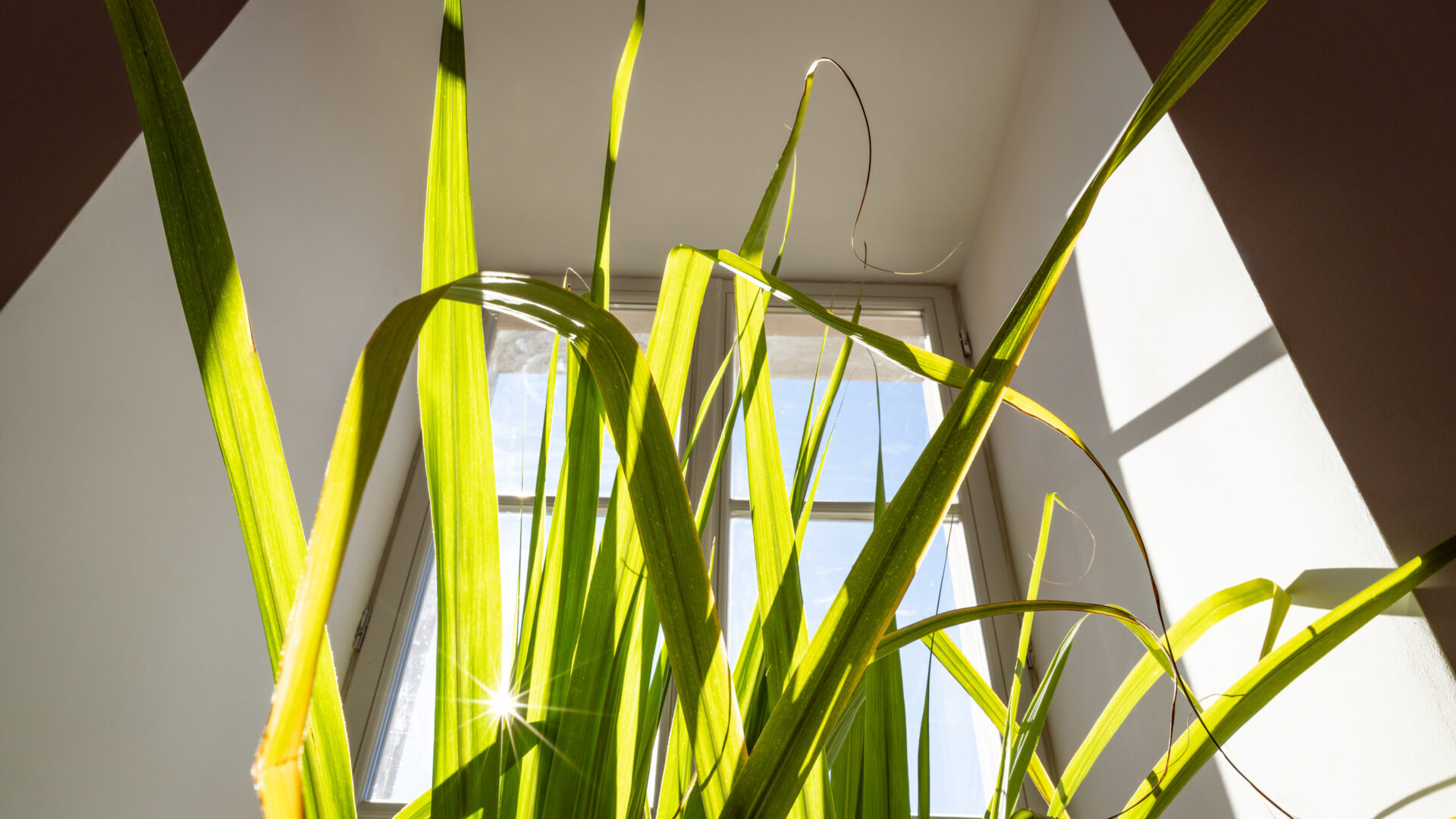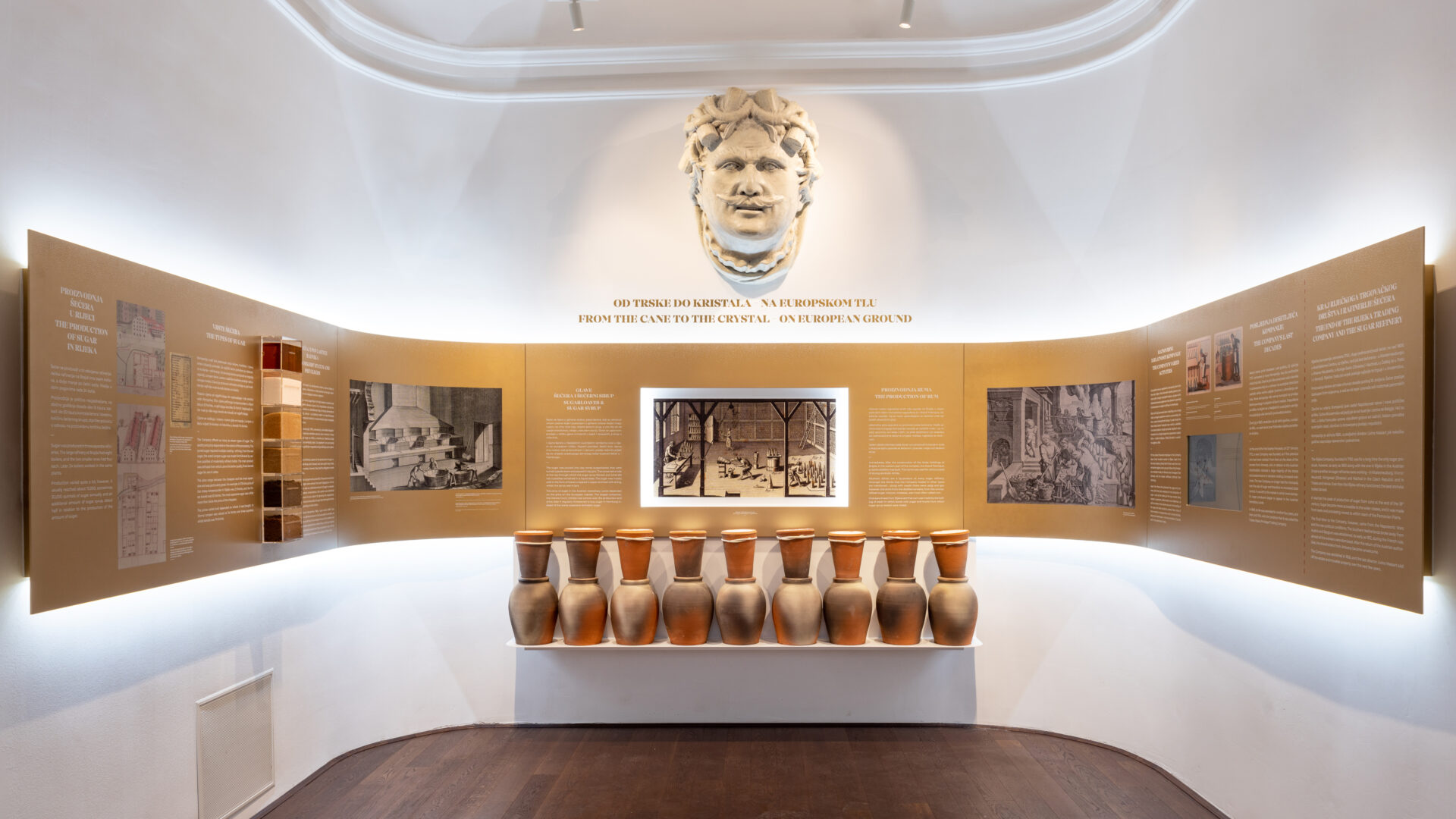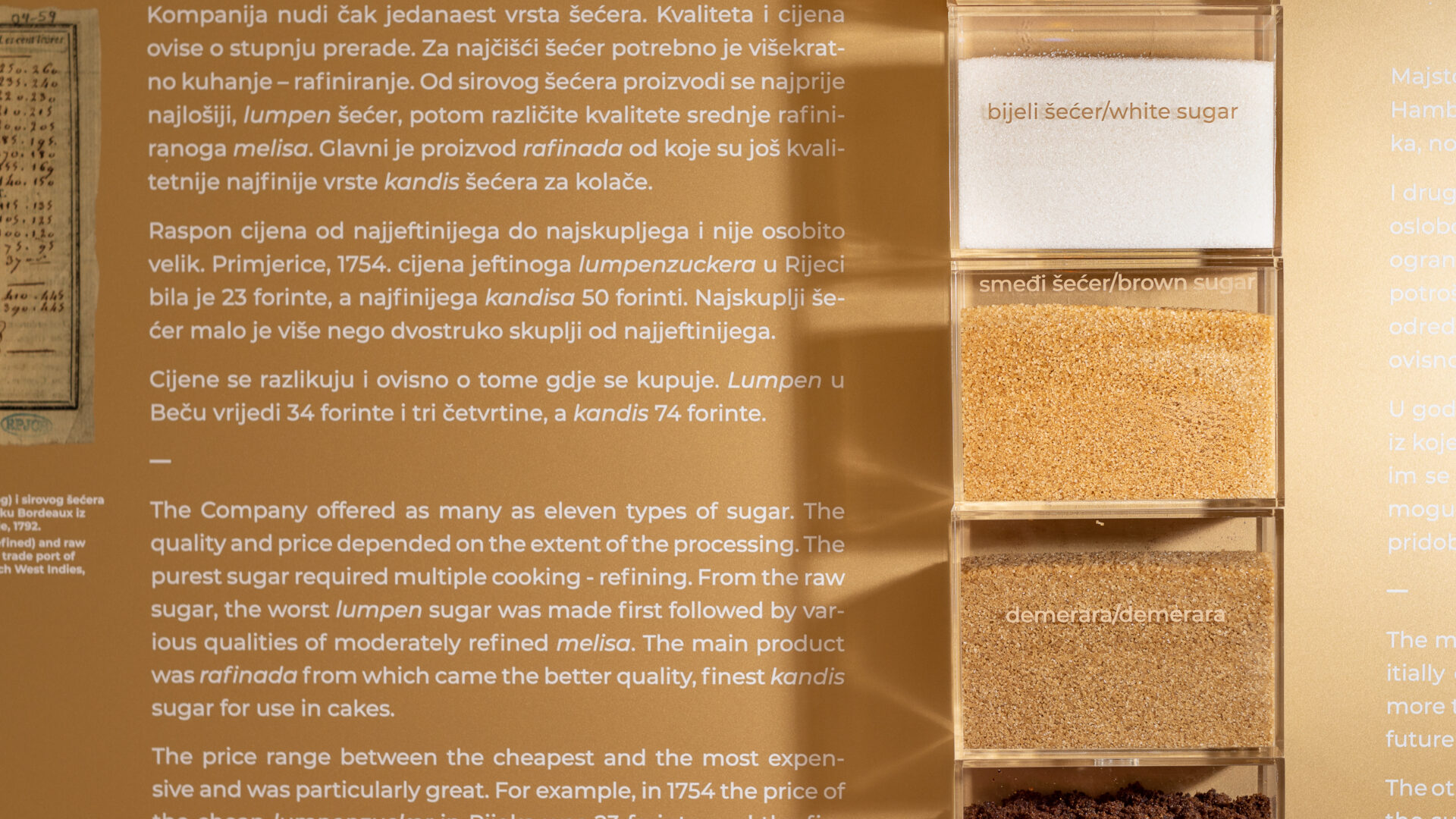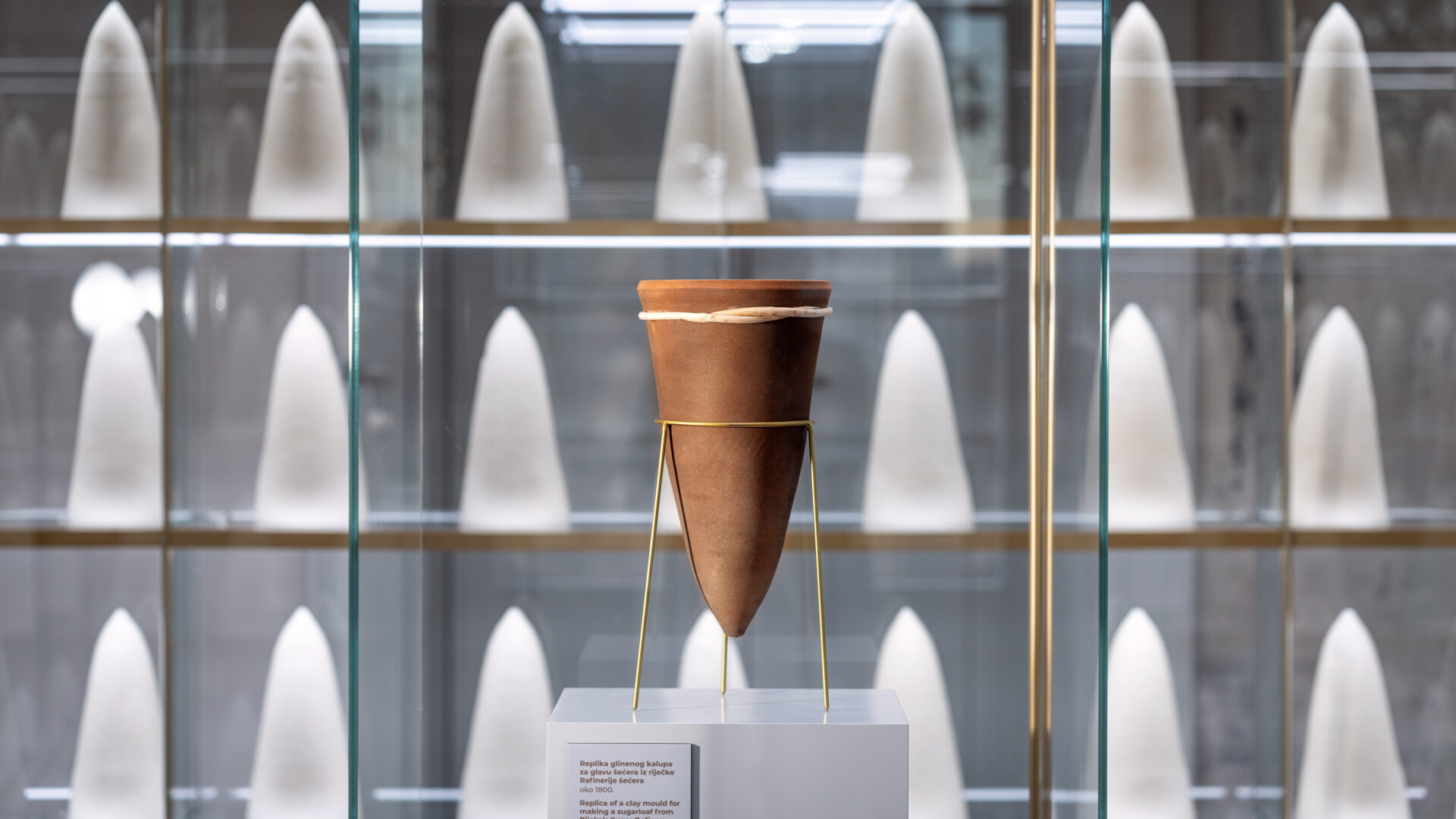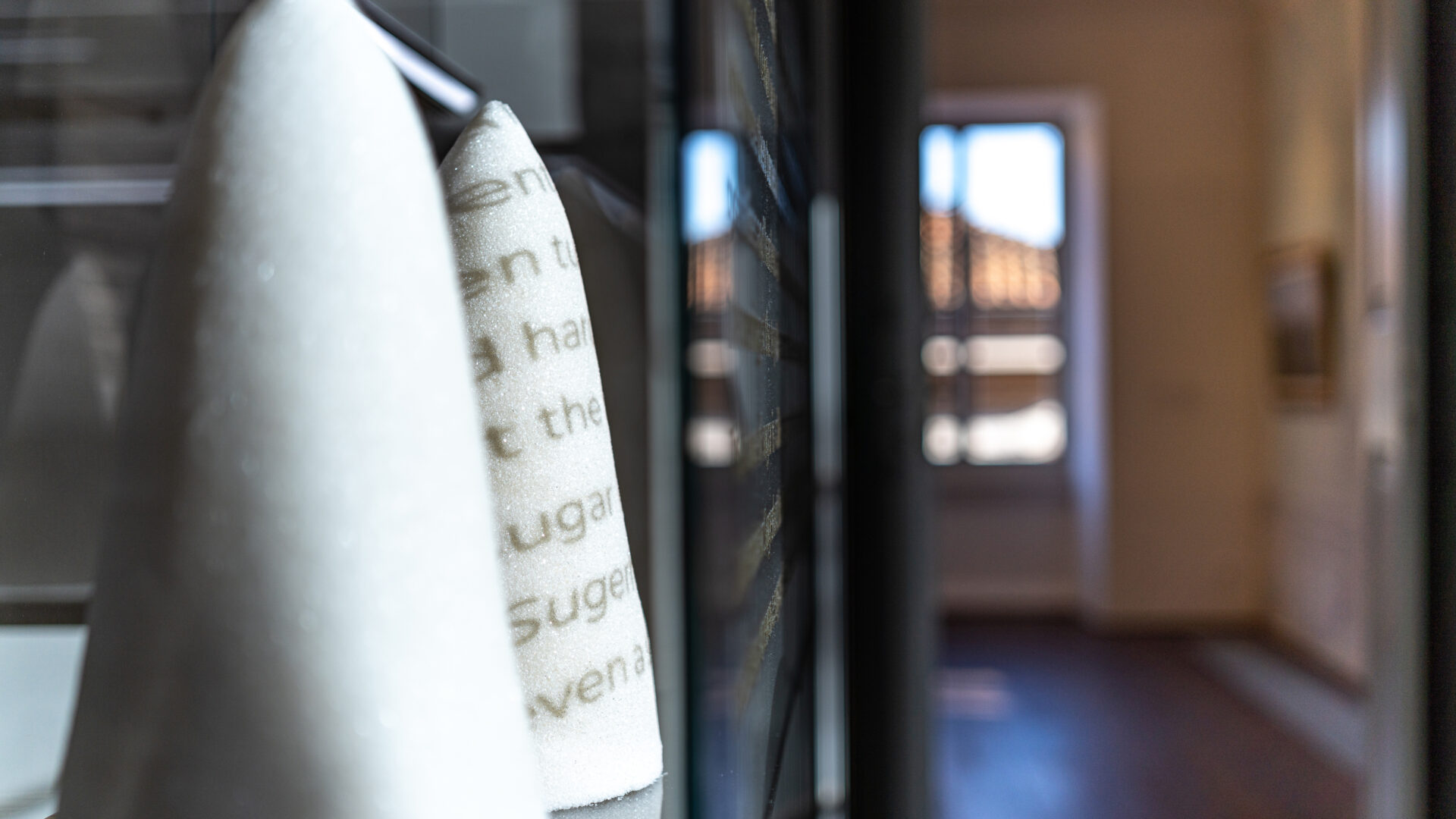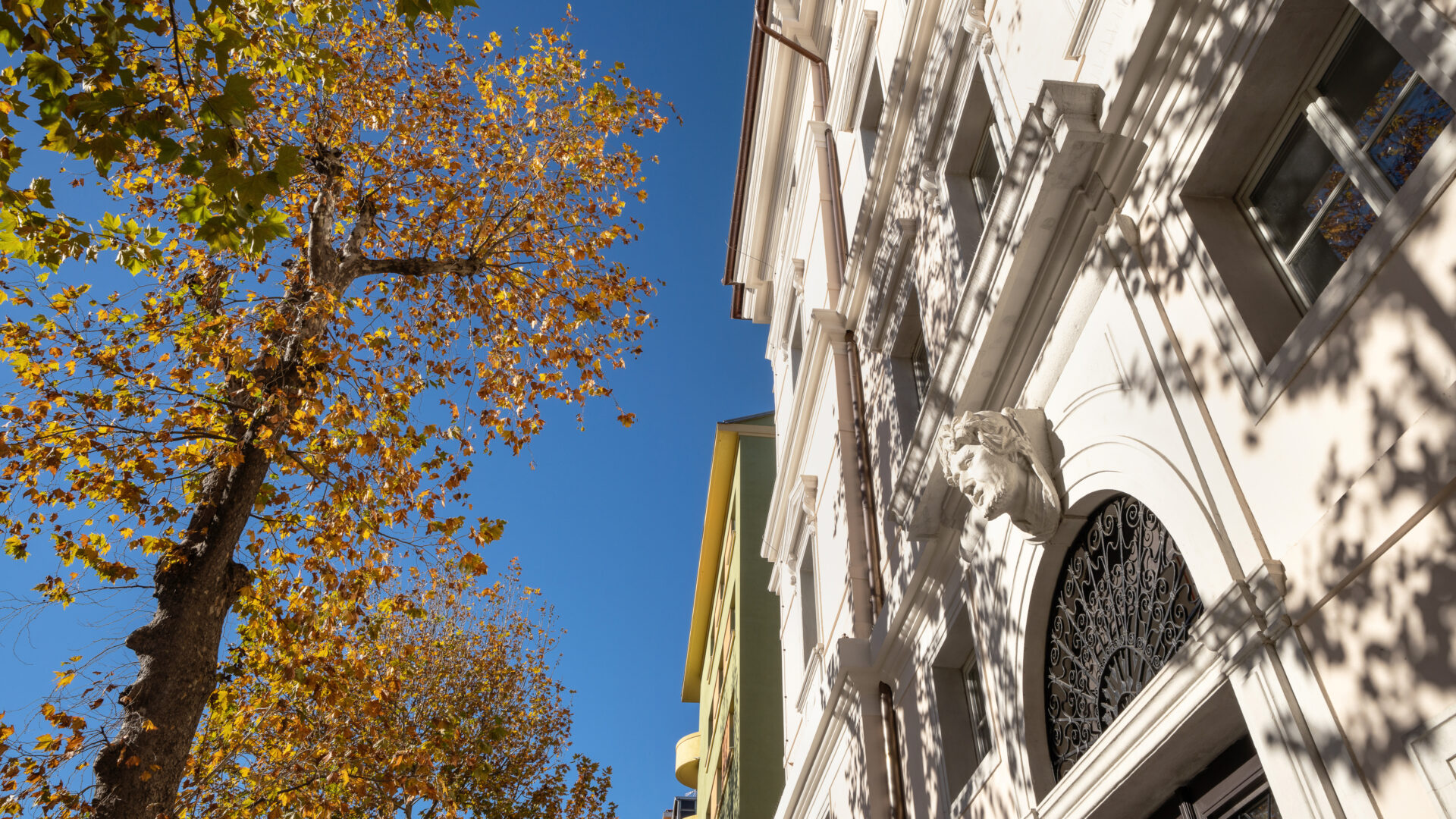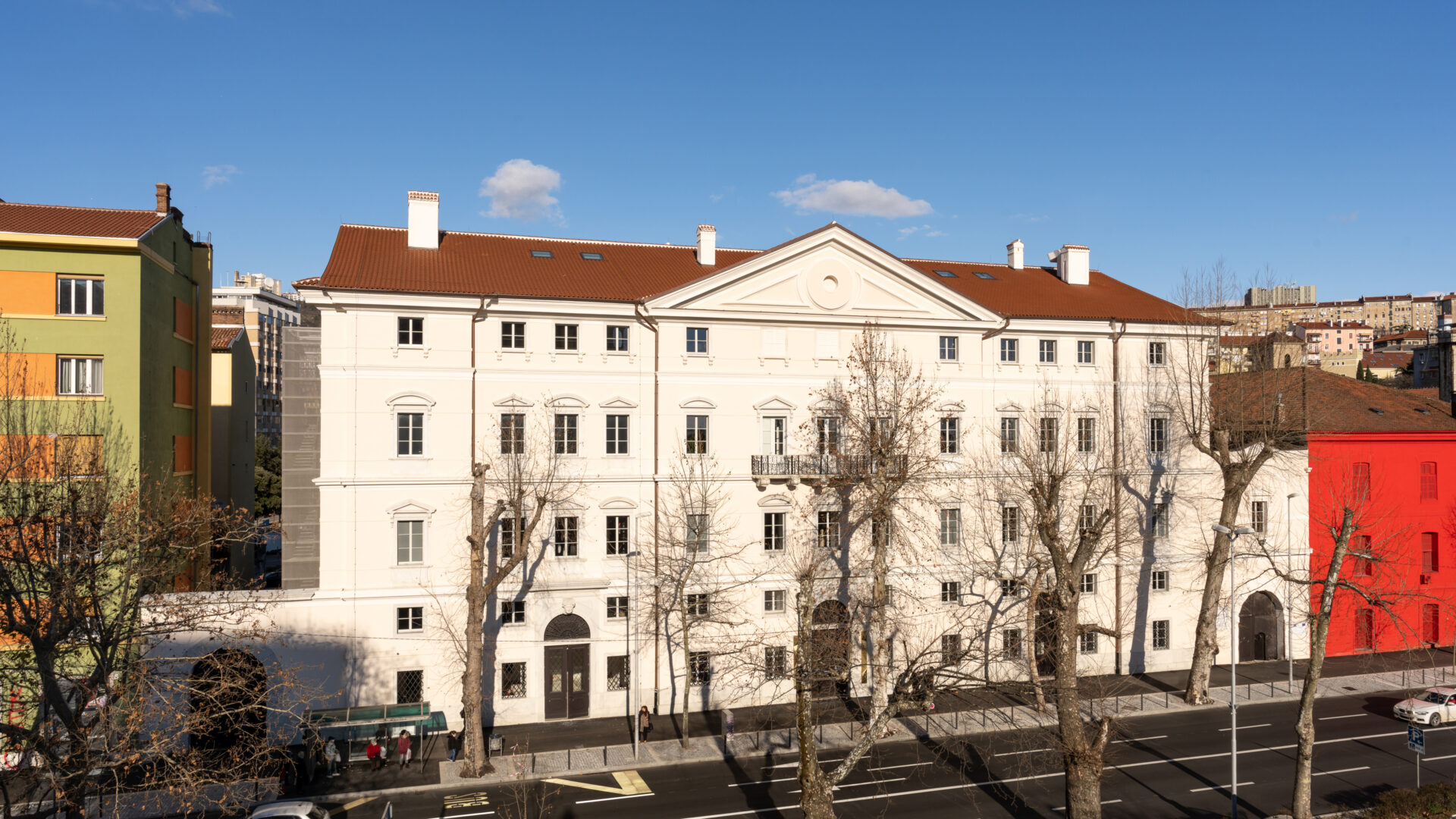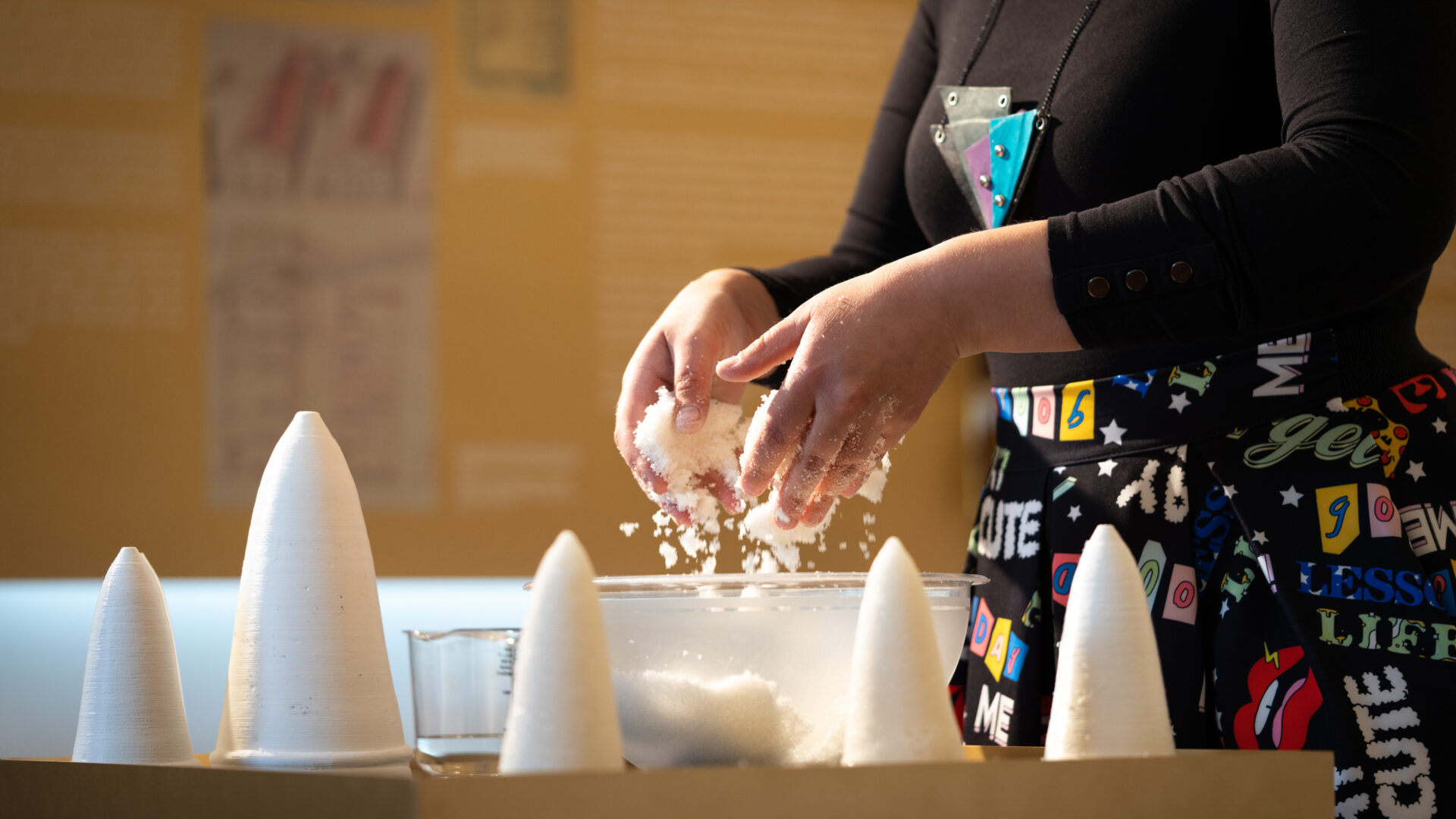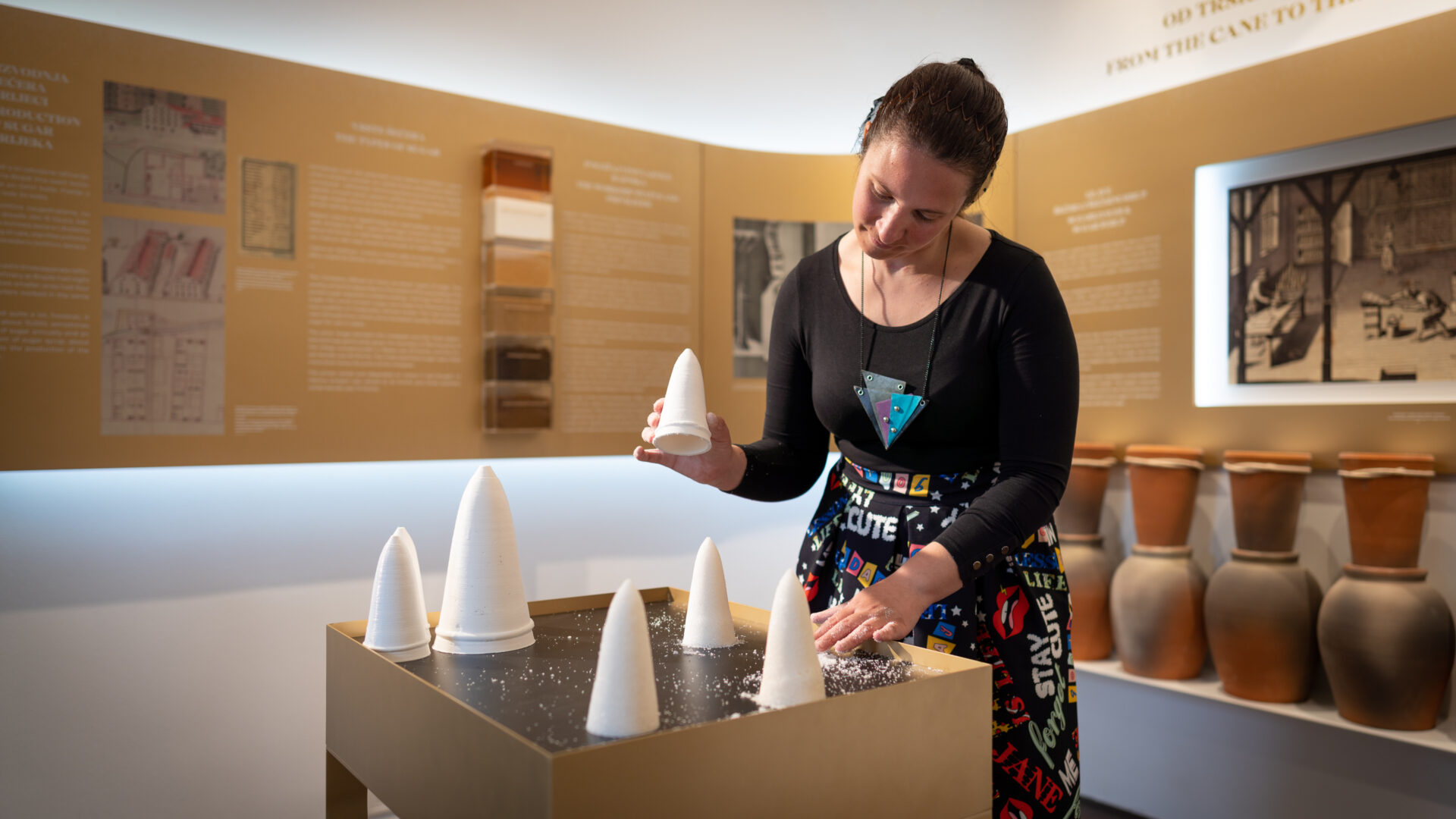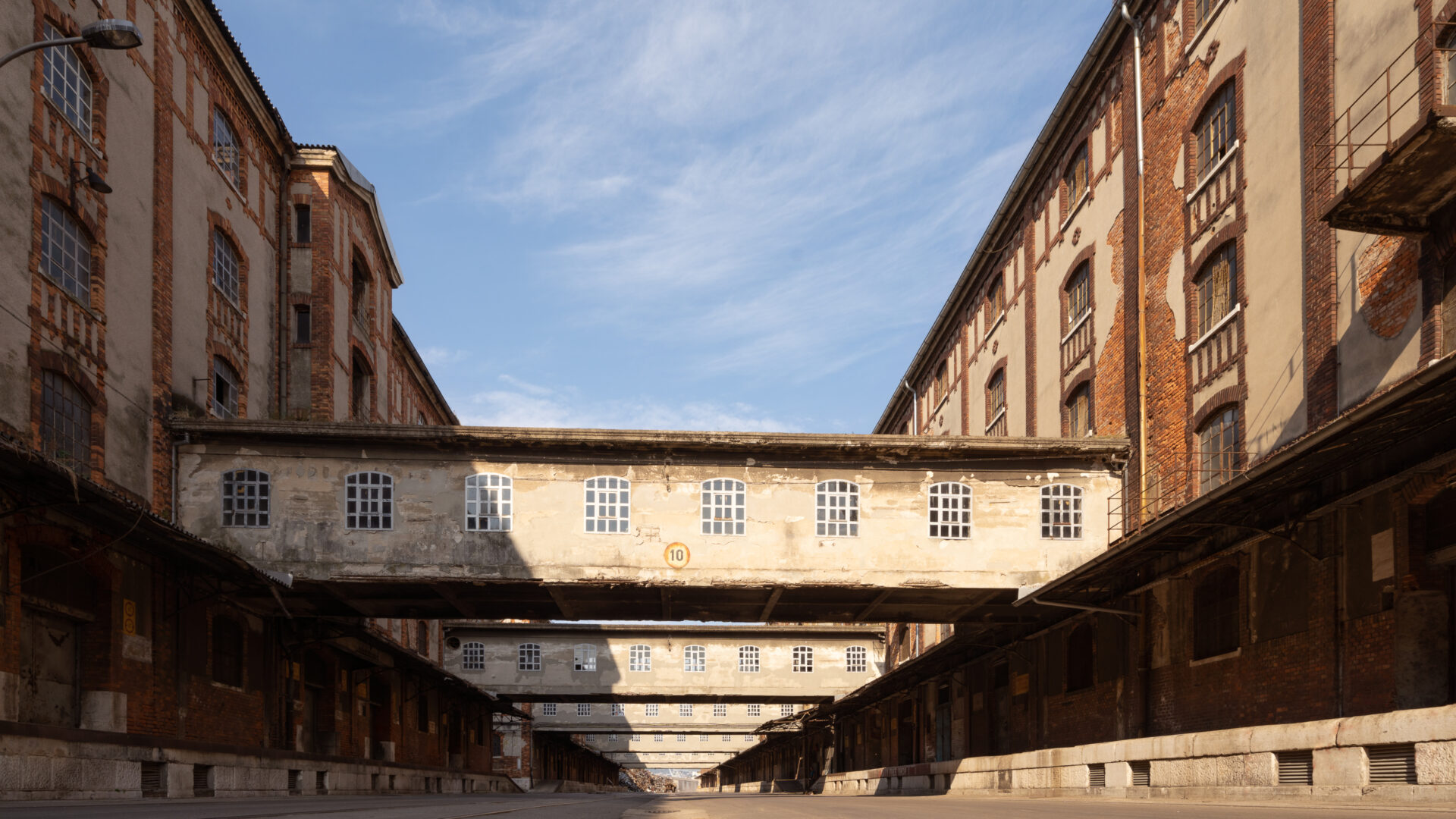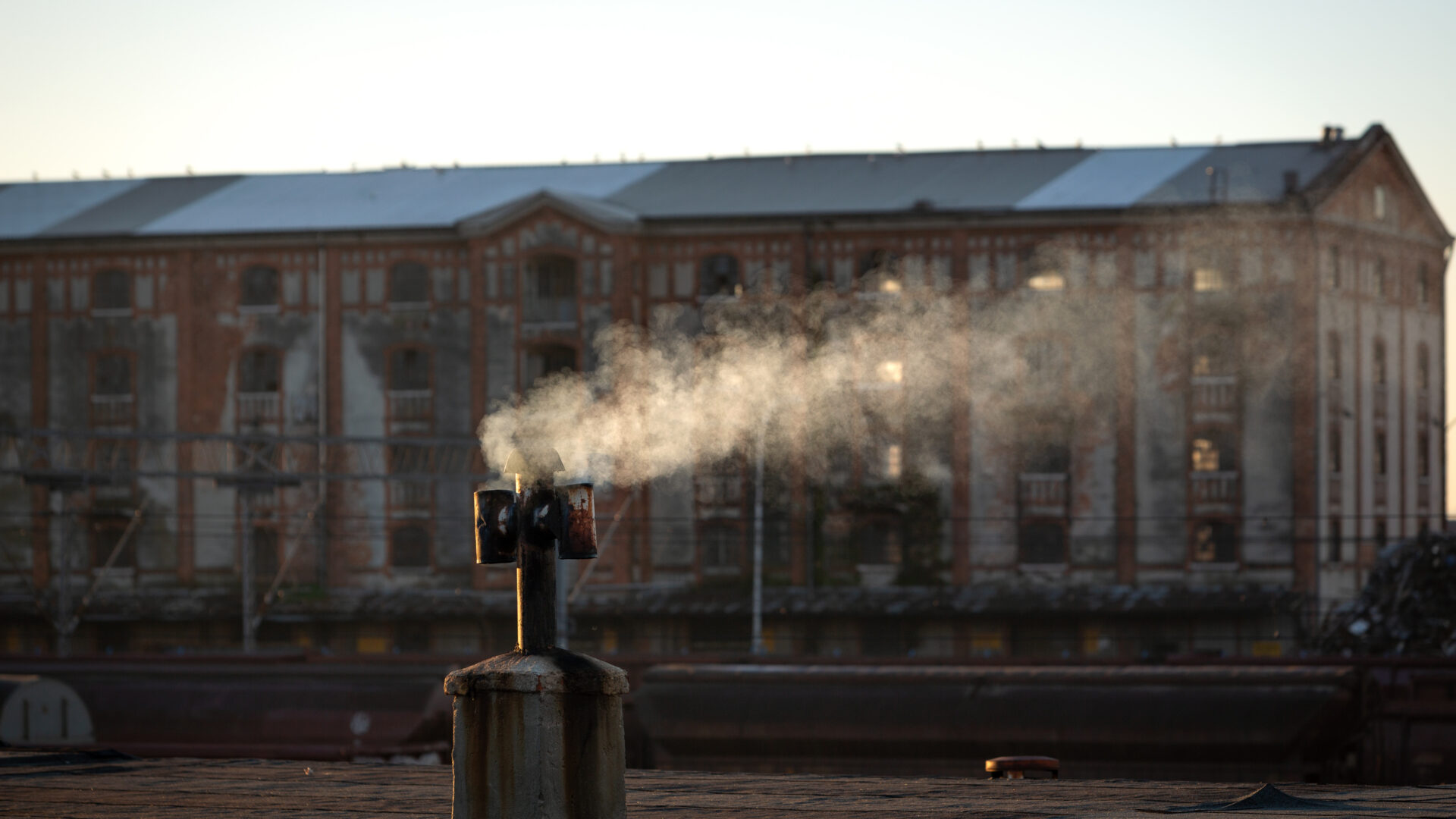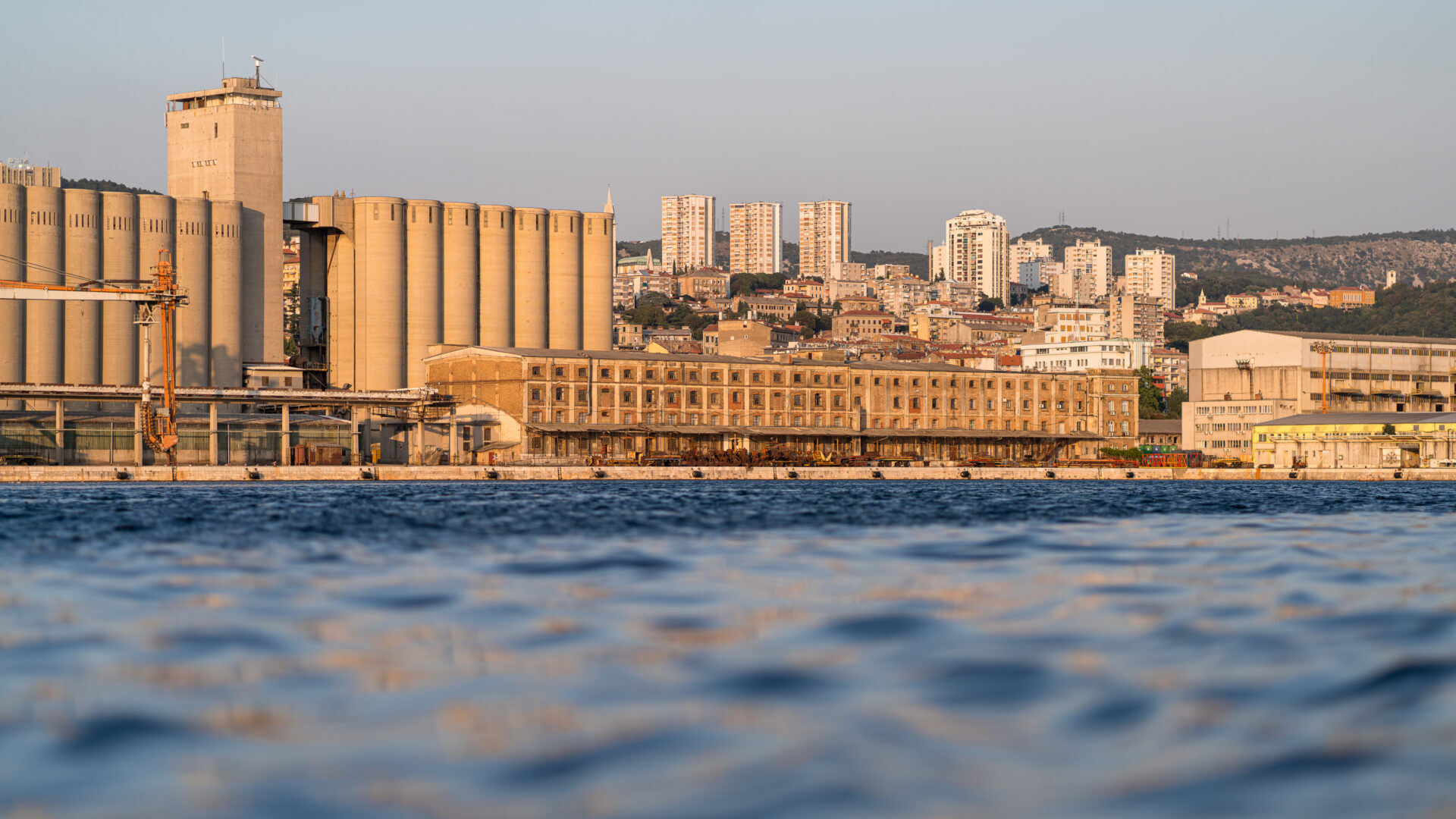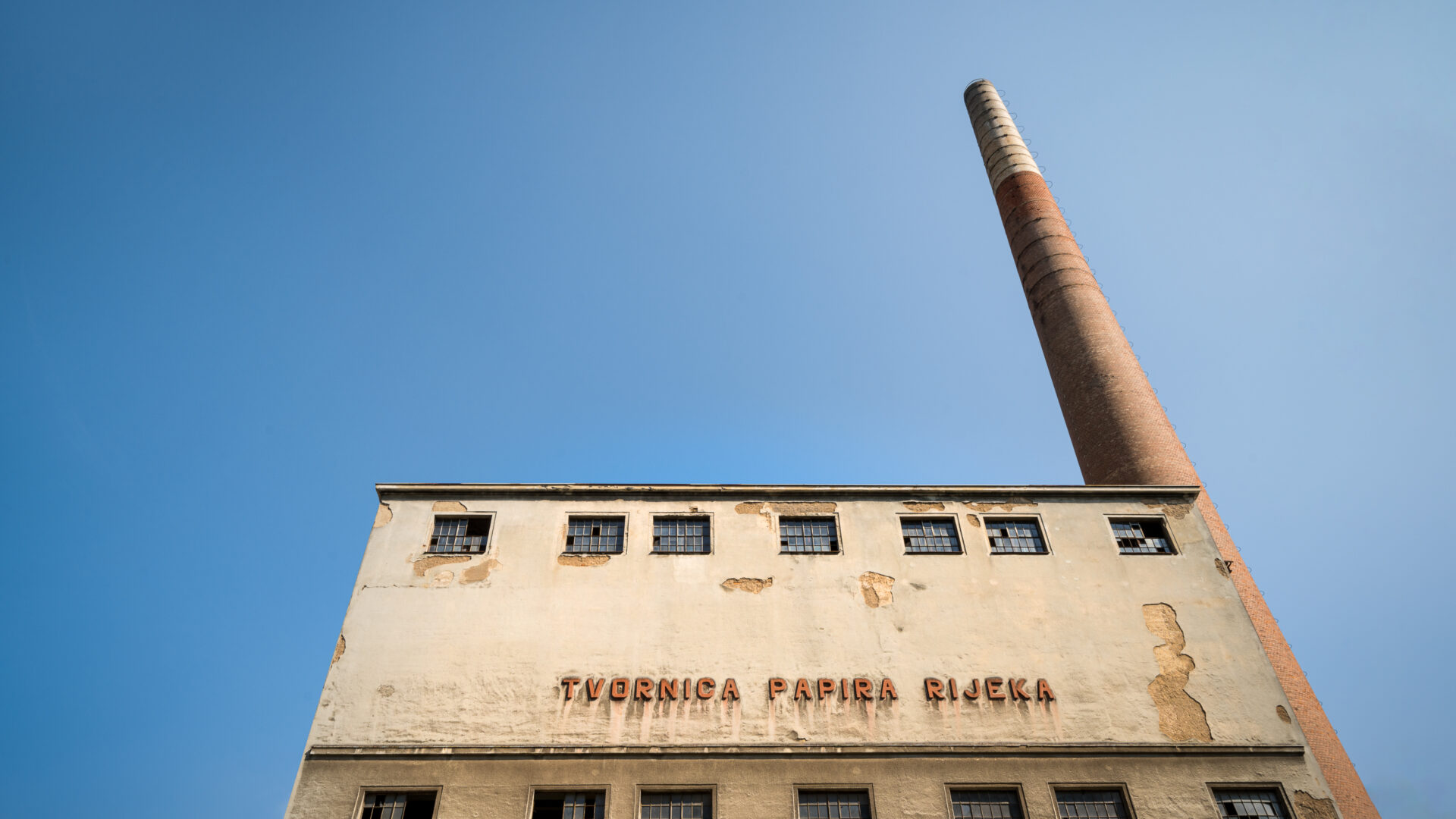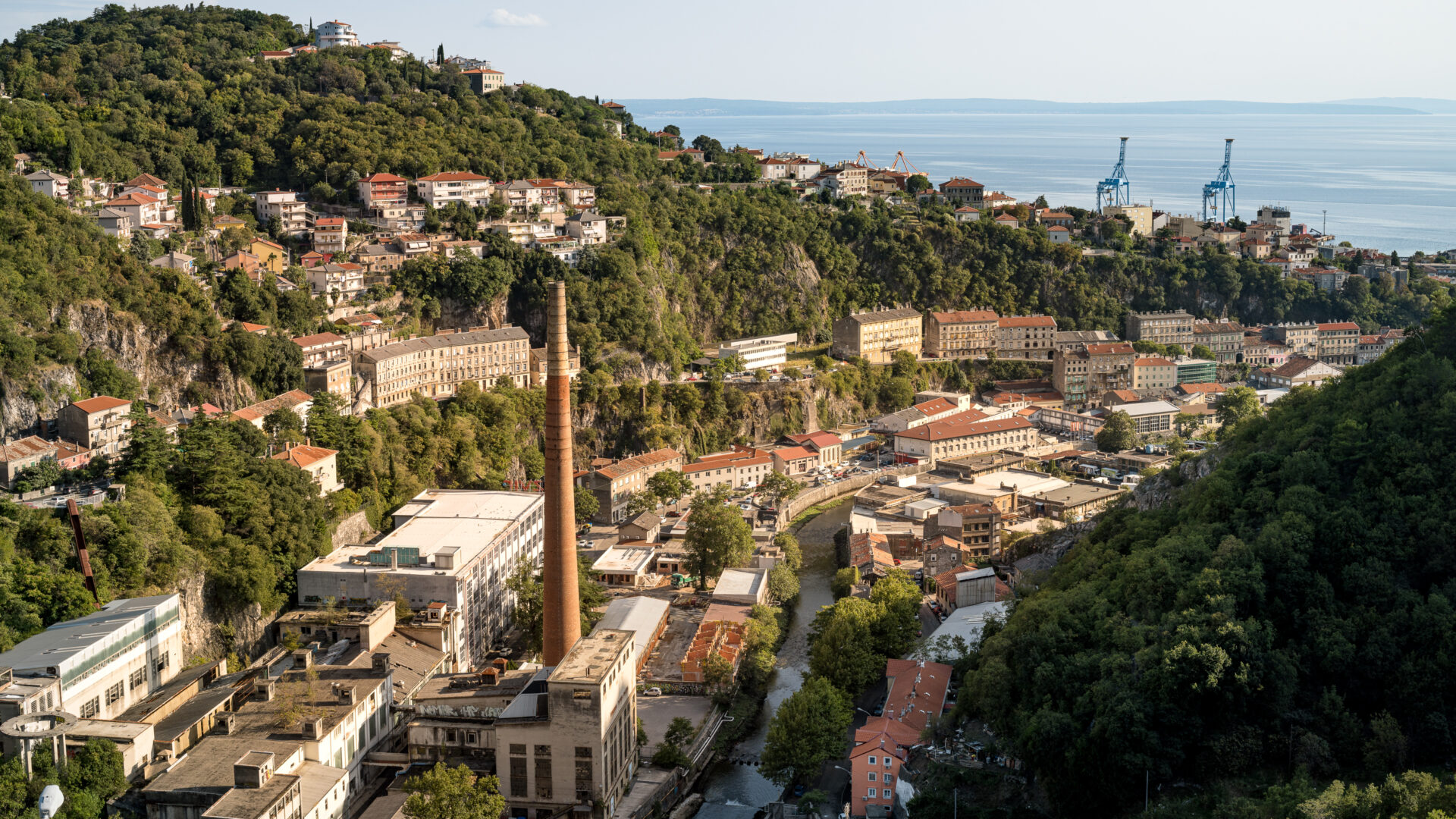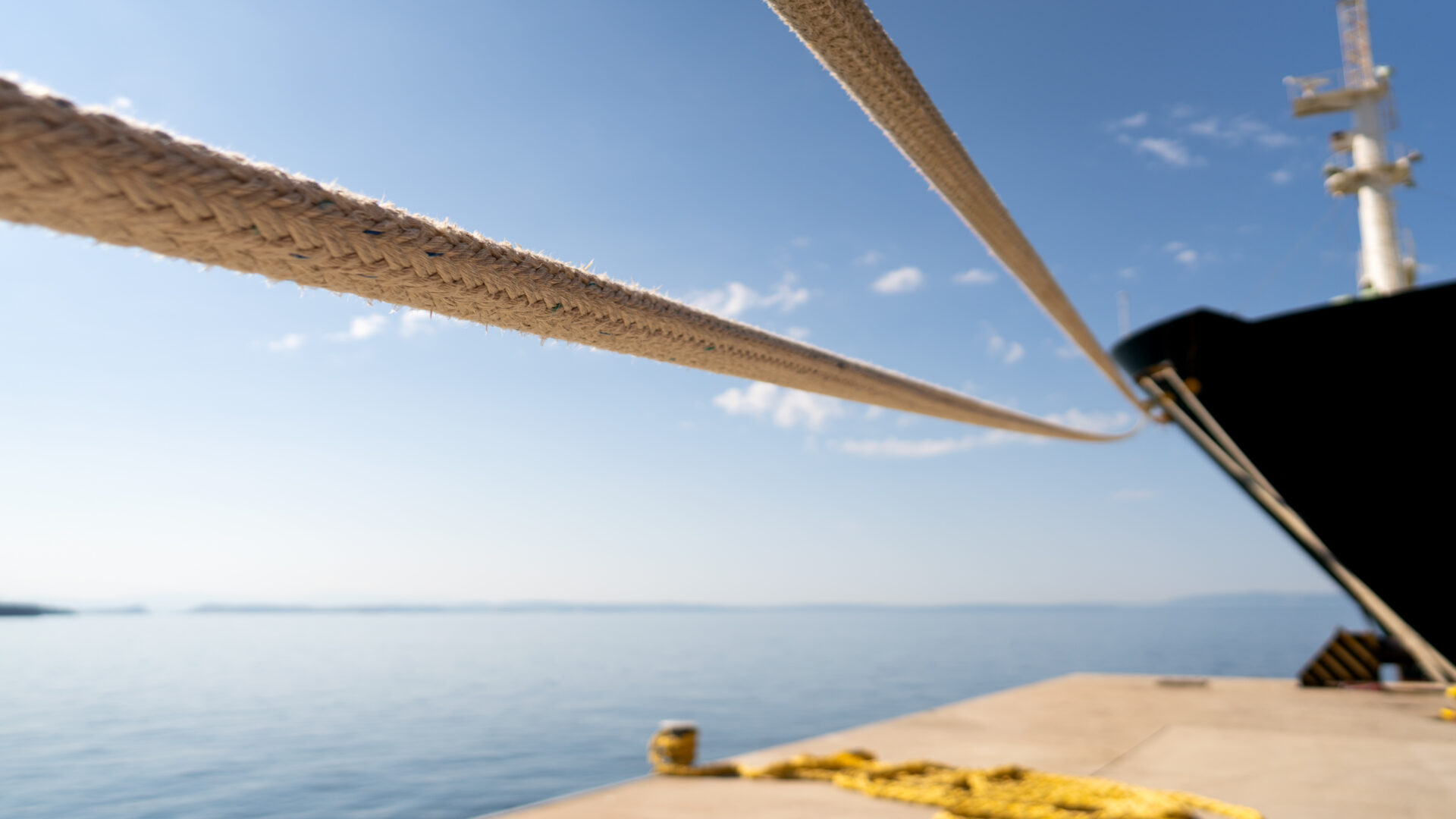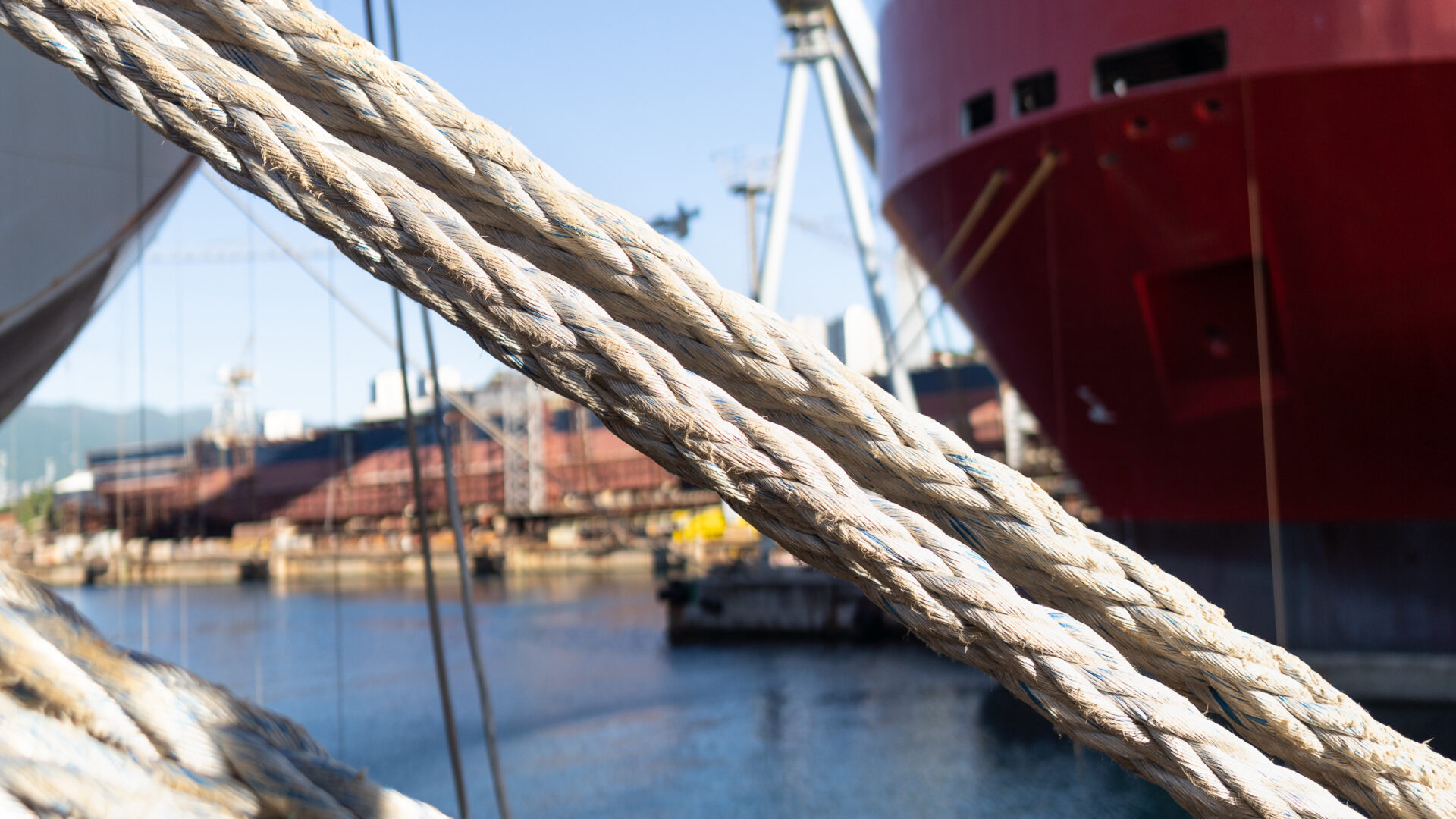 Click on the pics to discover each port city and enter its virtual museum