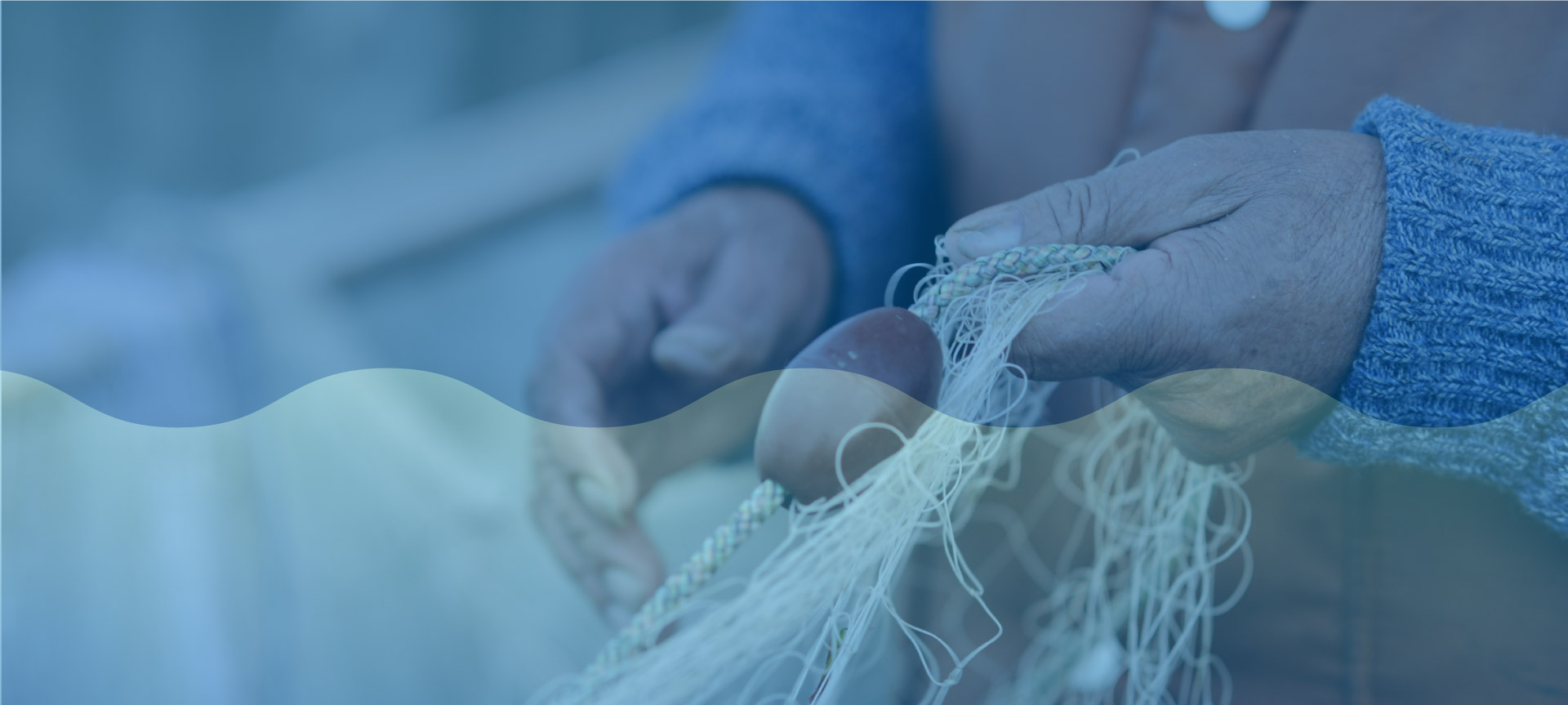 Traditions & Cultures
Life Style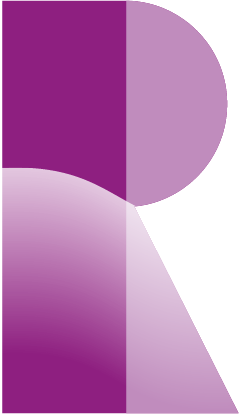 Rijeka
Rijeka Central Market – story of Rijeka's traditional cuisine
Fresh, healthy and finger licking good!
When there were no fridges, fish was kept salted. In the coastal areas of Rijeka, many families salted sardines themselves. Hard work in the field would become bearable only when you could sit in the shade, cut some onion and bread, take out the salted fish, a demijohn of wine and simply enjoy while chatting. The most often salted fish were sardines because the Adriatic Sea has lots of them. Sardines have everything. From proteins, calcium, omega-3 fatty acids, selenium, vitamin D to low mercury content and low price. Generations of Rijeka inhabitants have been brought up on this fish.
Nowadays, in times of fridges and a lack of free time, salted sardines from the food for the poor became a real culinary delight. If we slowly drizzle thick greenish olive oil over it, with onion or garlic, it gets the intensive Mediterranean taste. Green side dishes to fish in this area are boiled chard or kale.
Additional recipes or ideas are something you might get from the ladies (nonice in chakavian dialect) working at the Central Market in Rijeka.
Pasta in homemade tomato sauce with herbs, such as basil, rosemary and sage are a reminiscent of Italian rule in Rijeka. We're thankful for this culinary delight!
Porto Etno Festival was established as a way of introducing gastronomies of minority cultures in Rijeka. This explosion of various international tastes says a lot about multiculturalism and the town which enjoys seasoning the food and creating a new taste of solidarity and tolerance.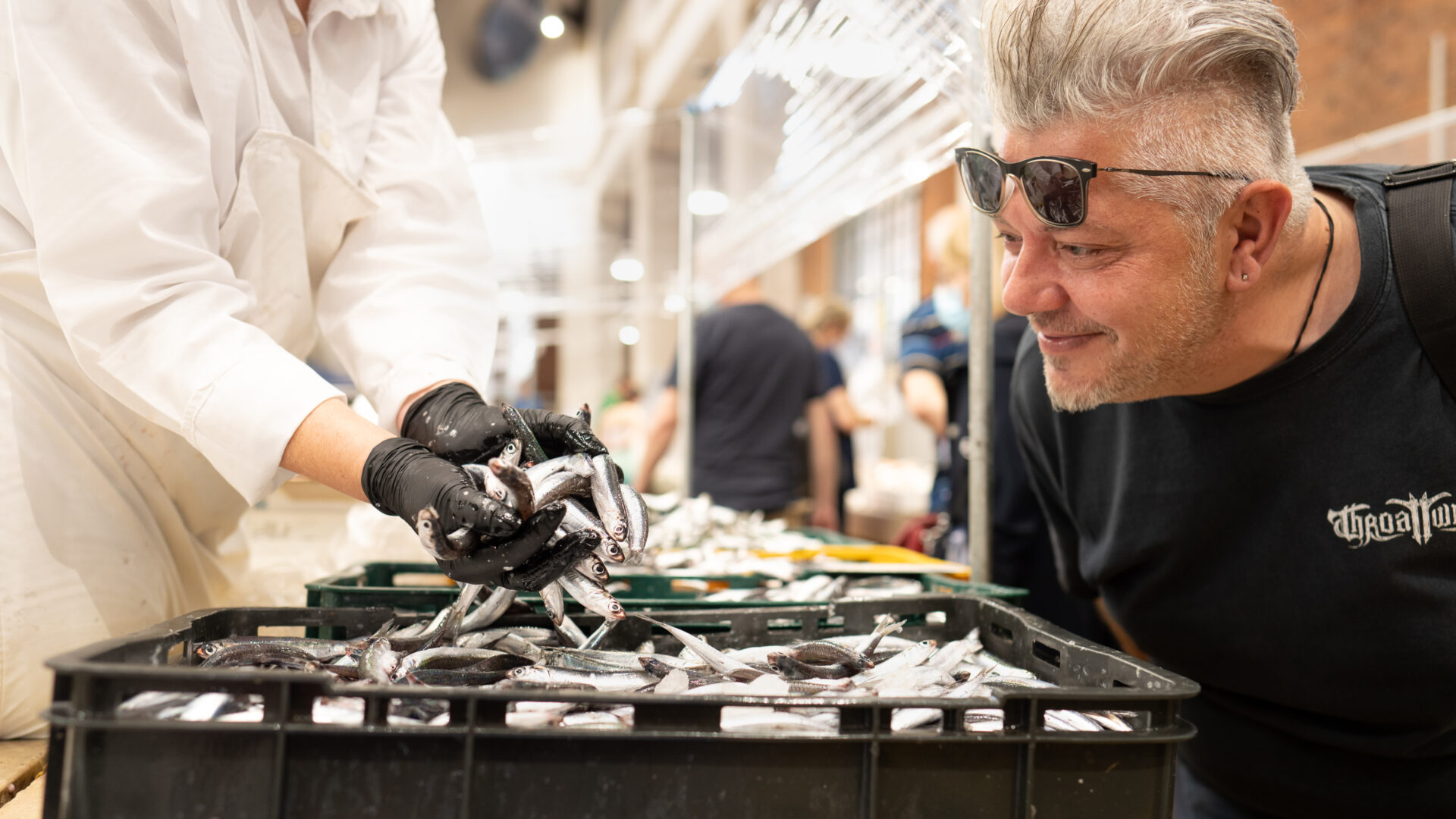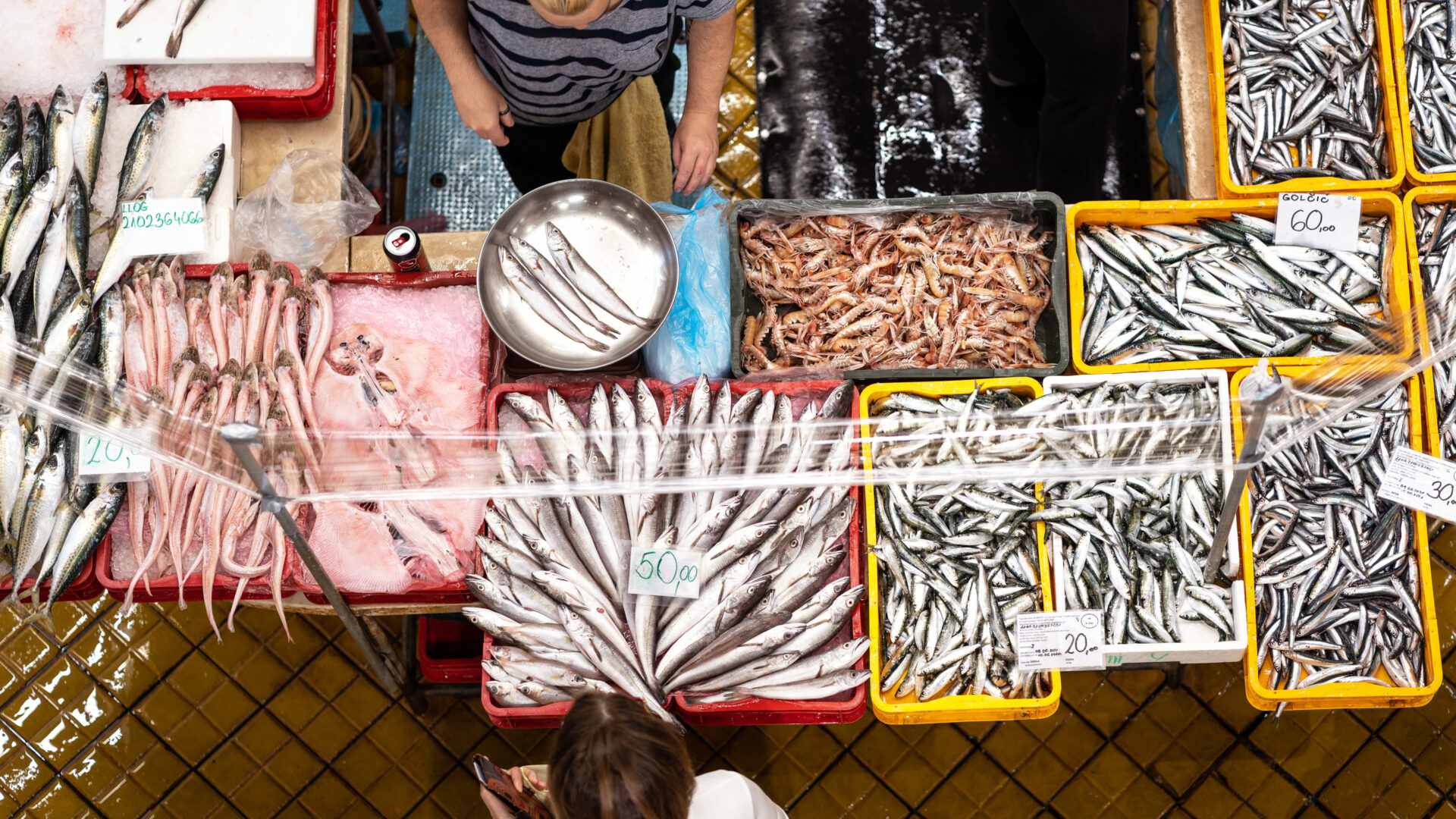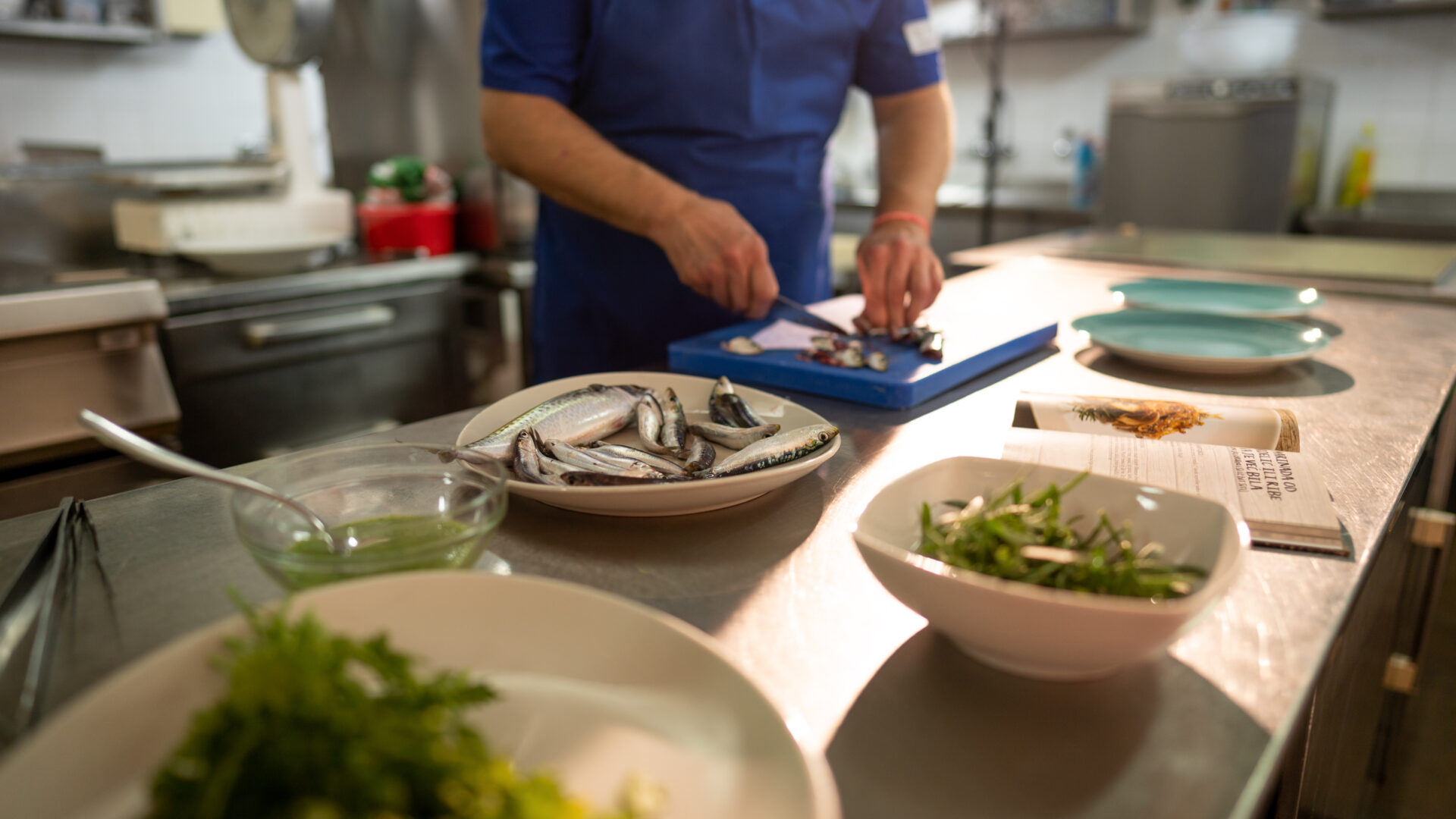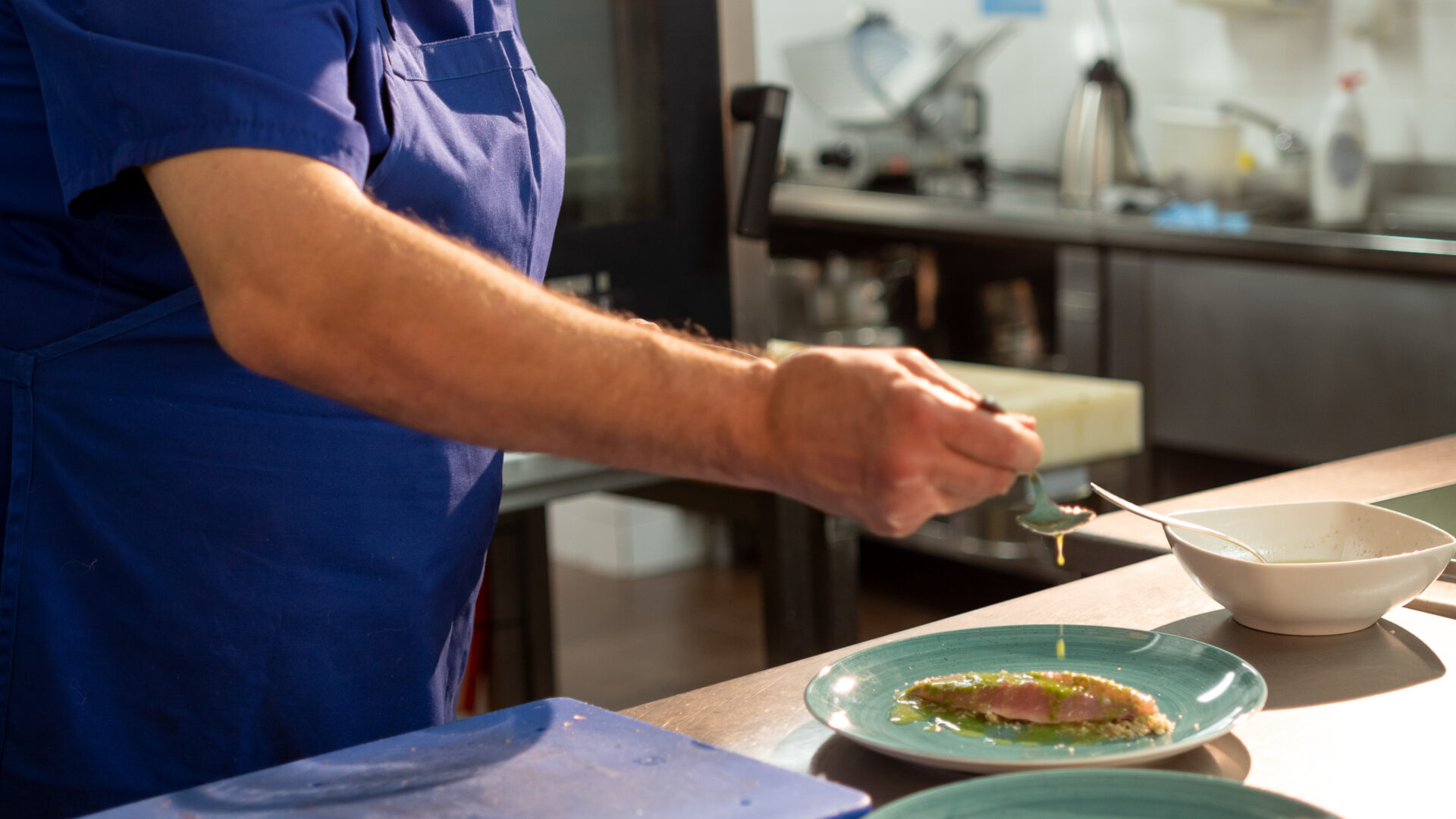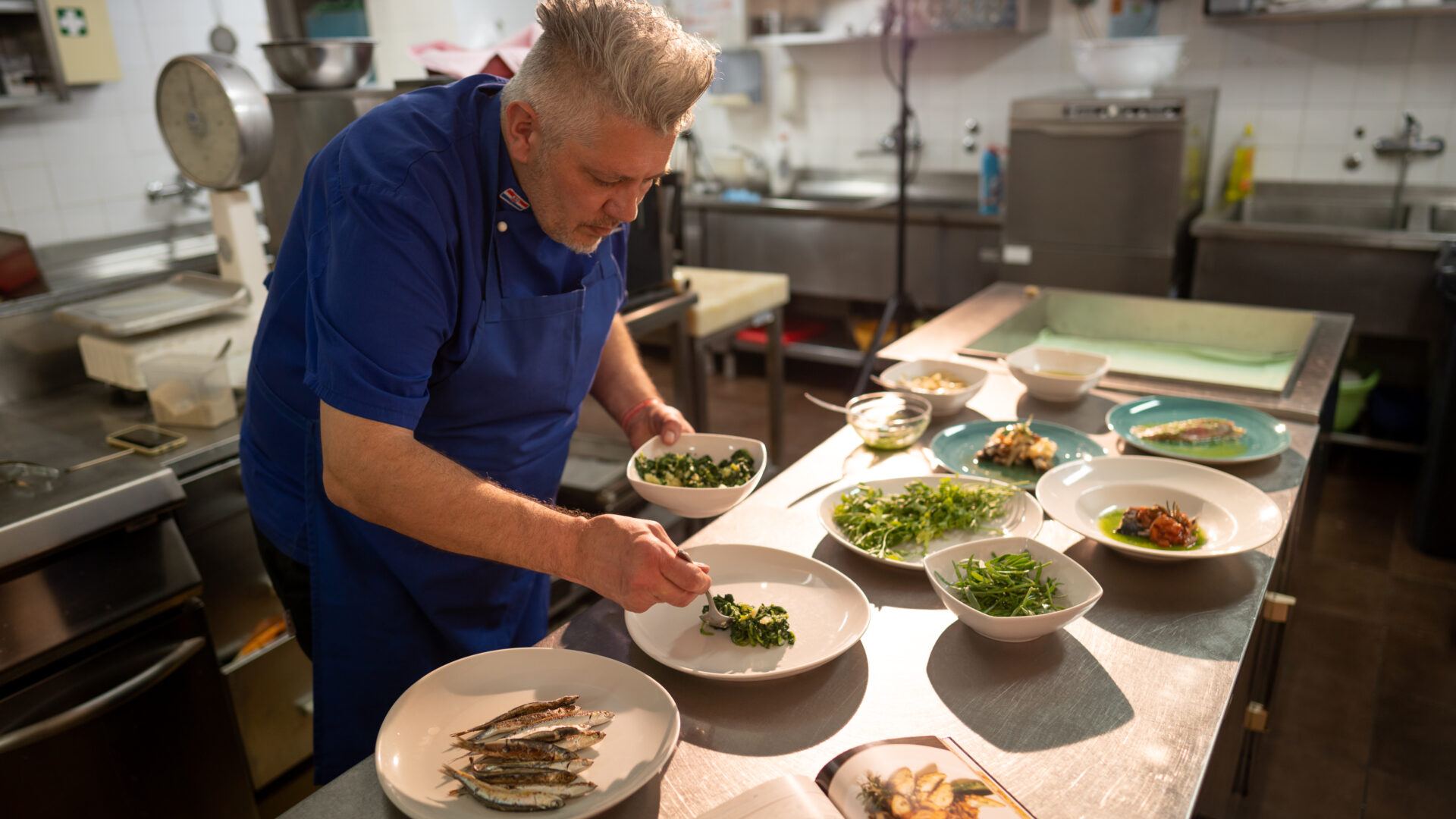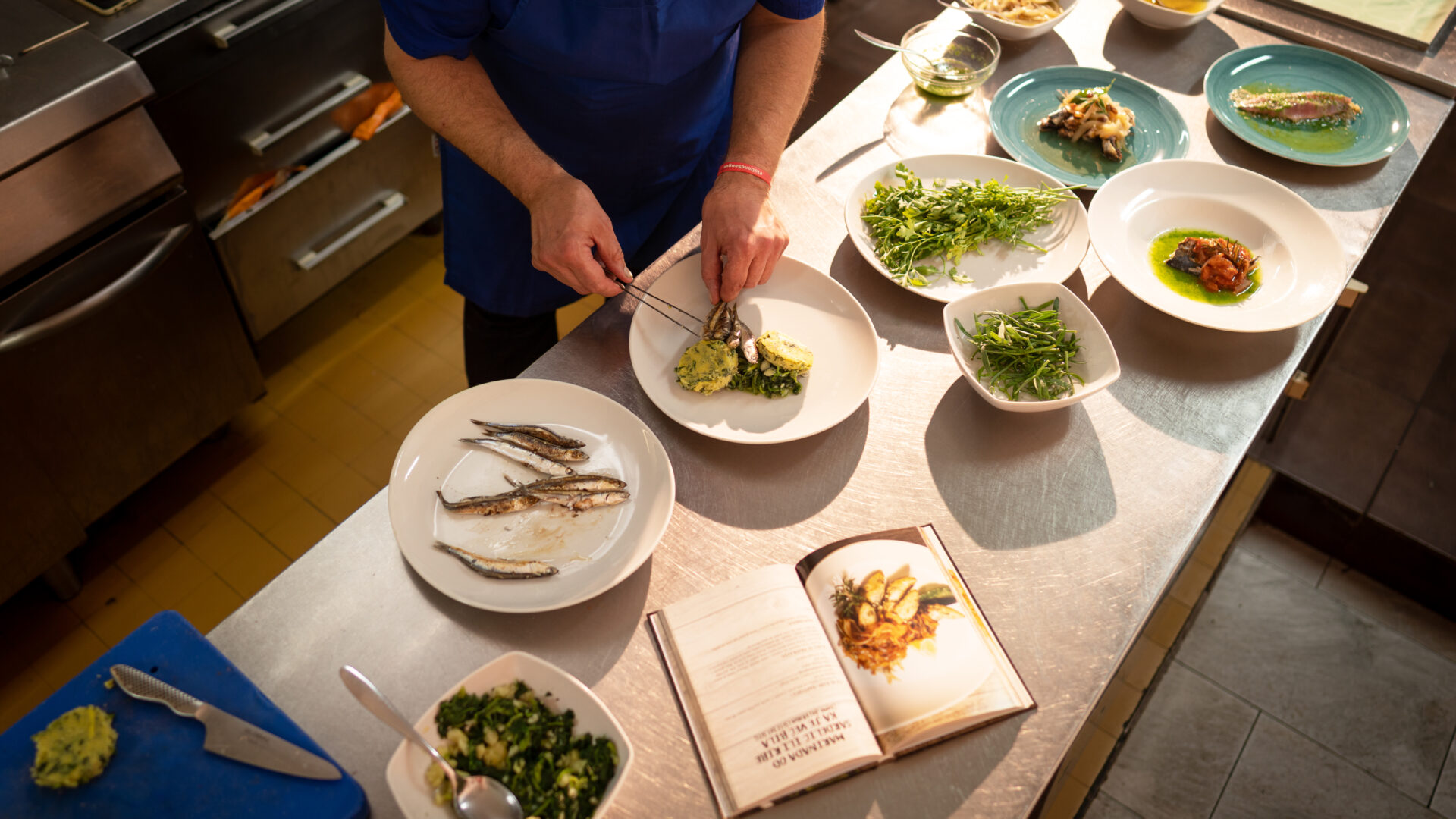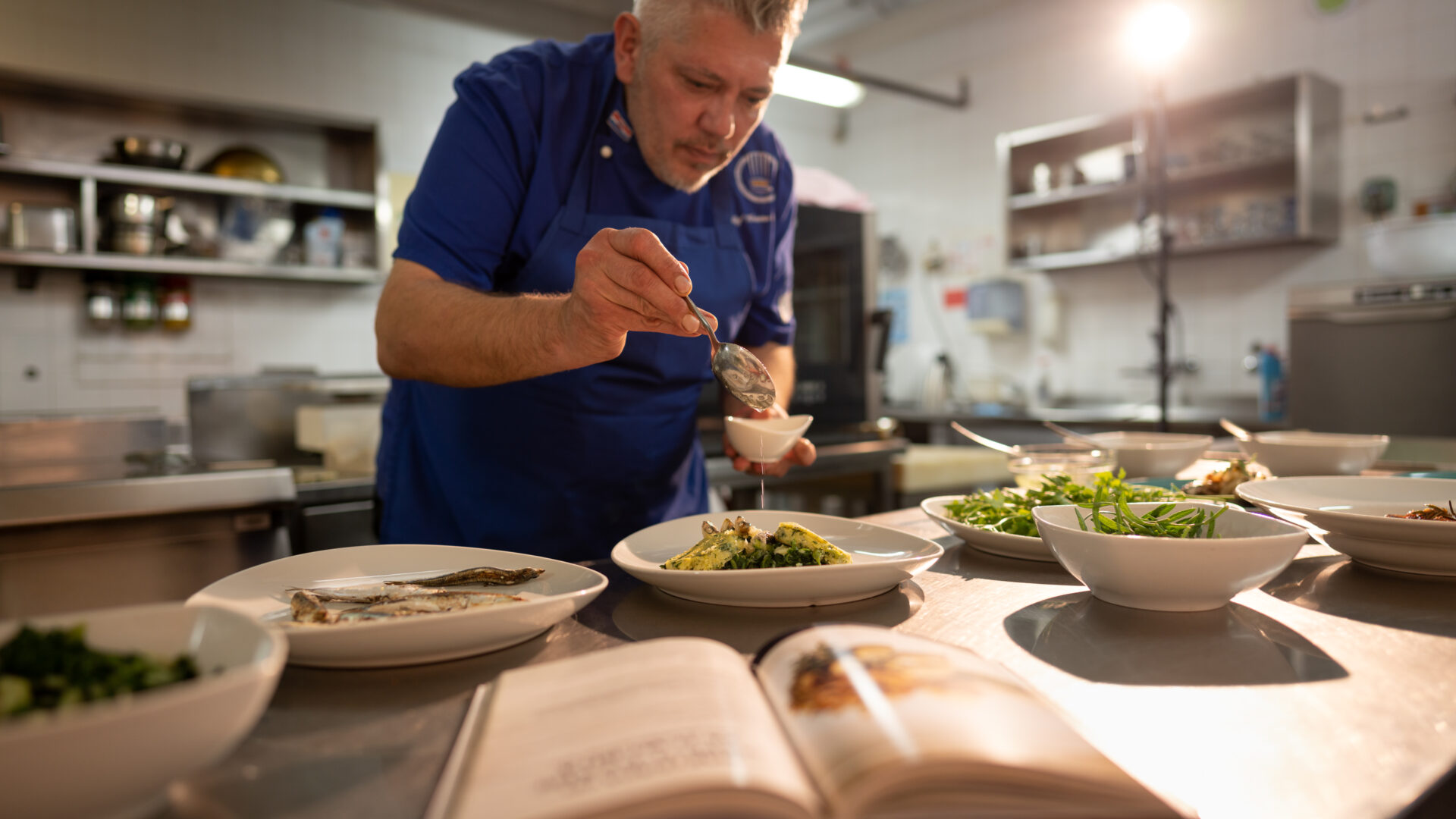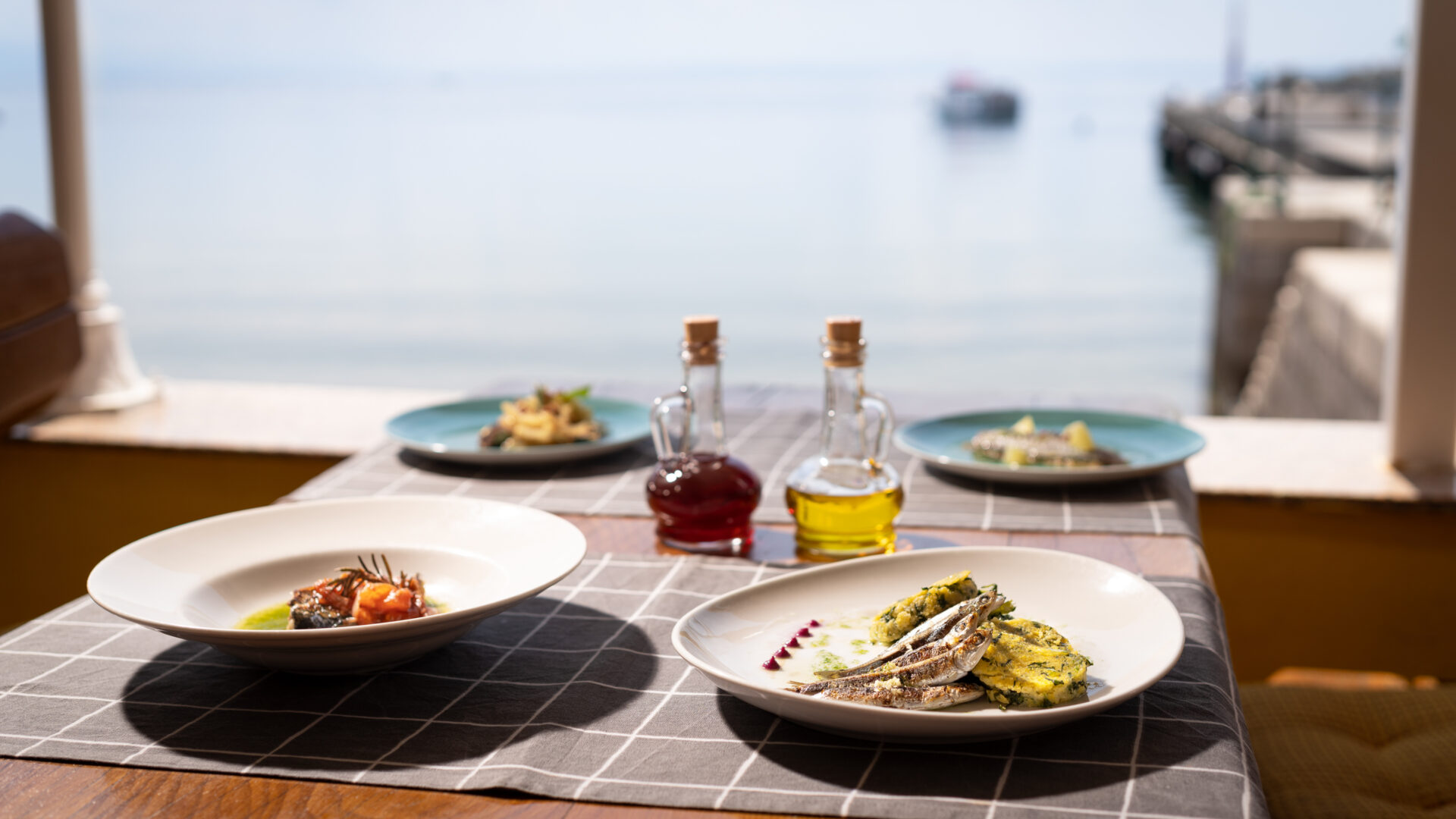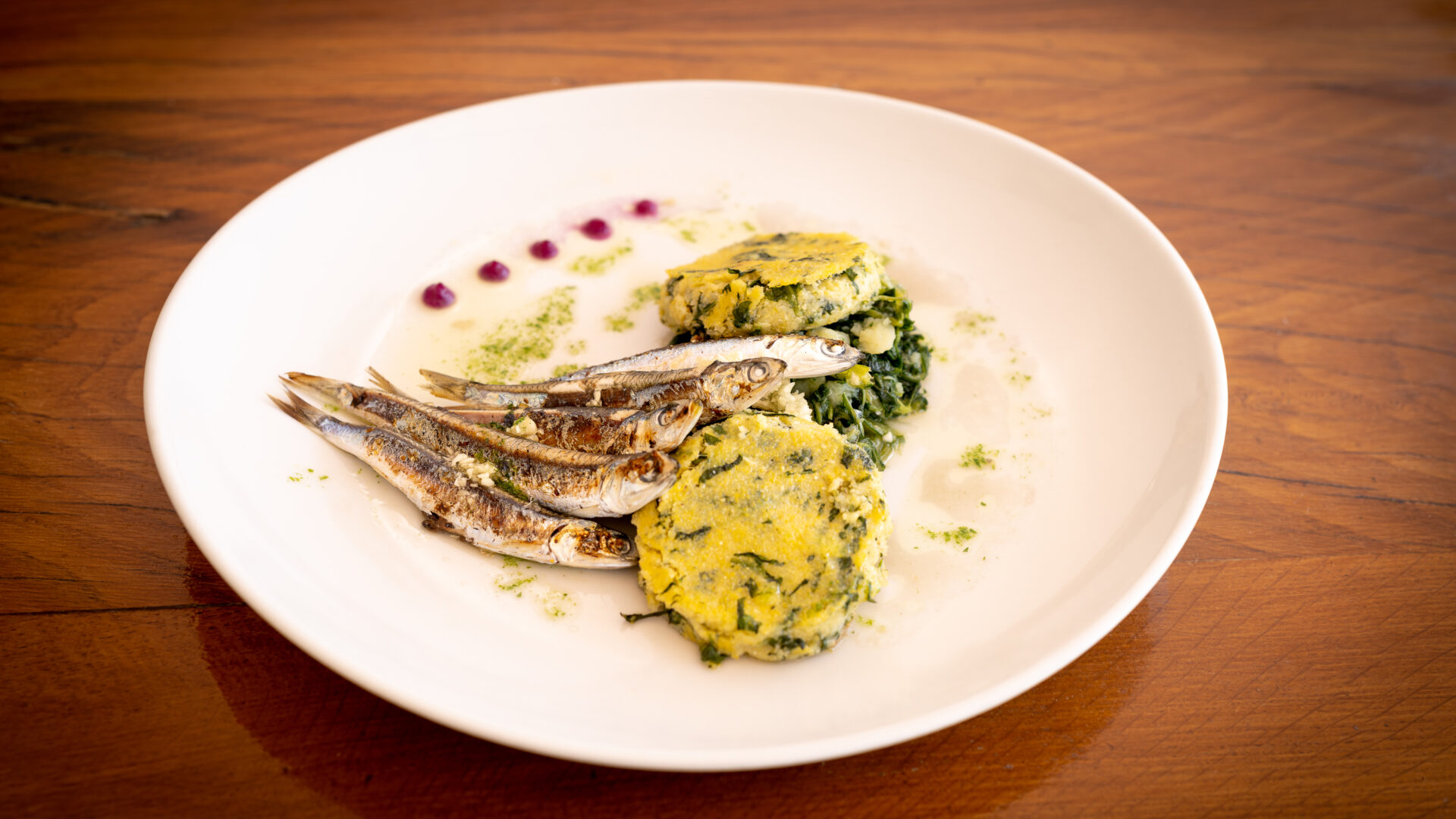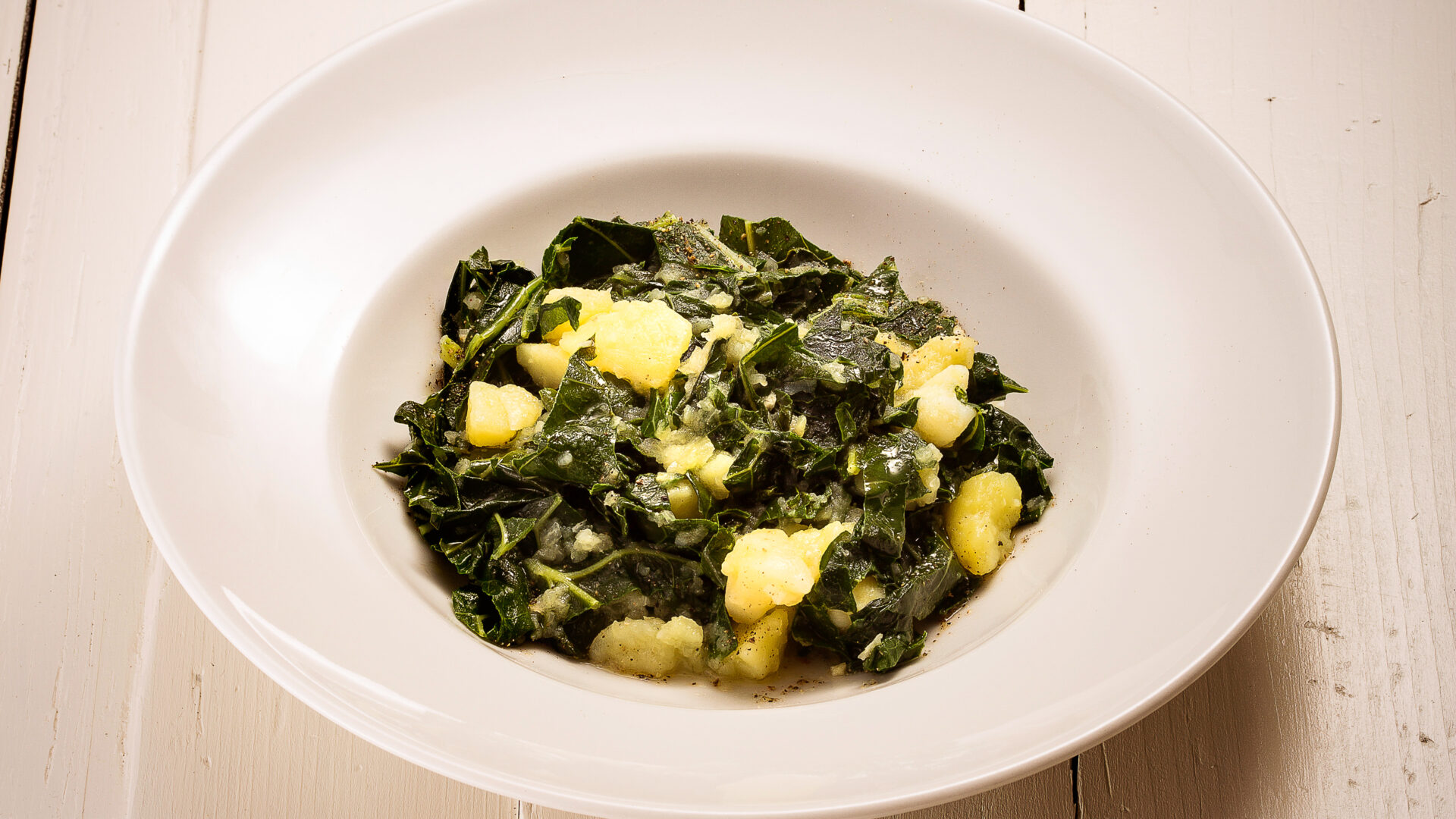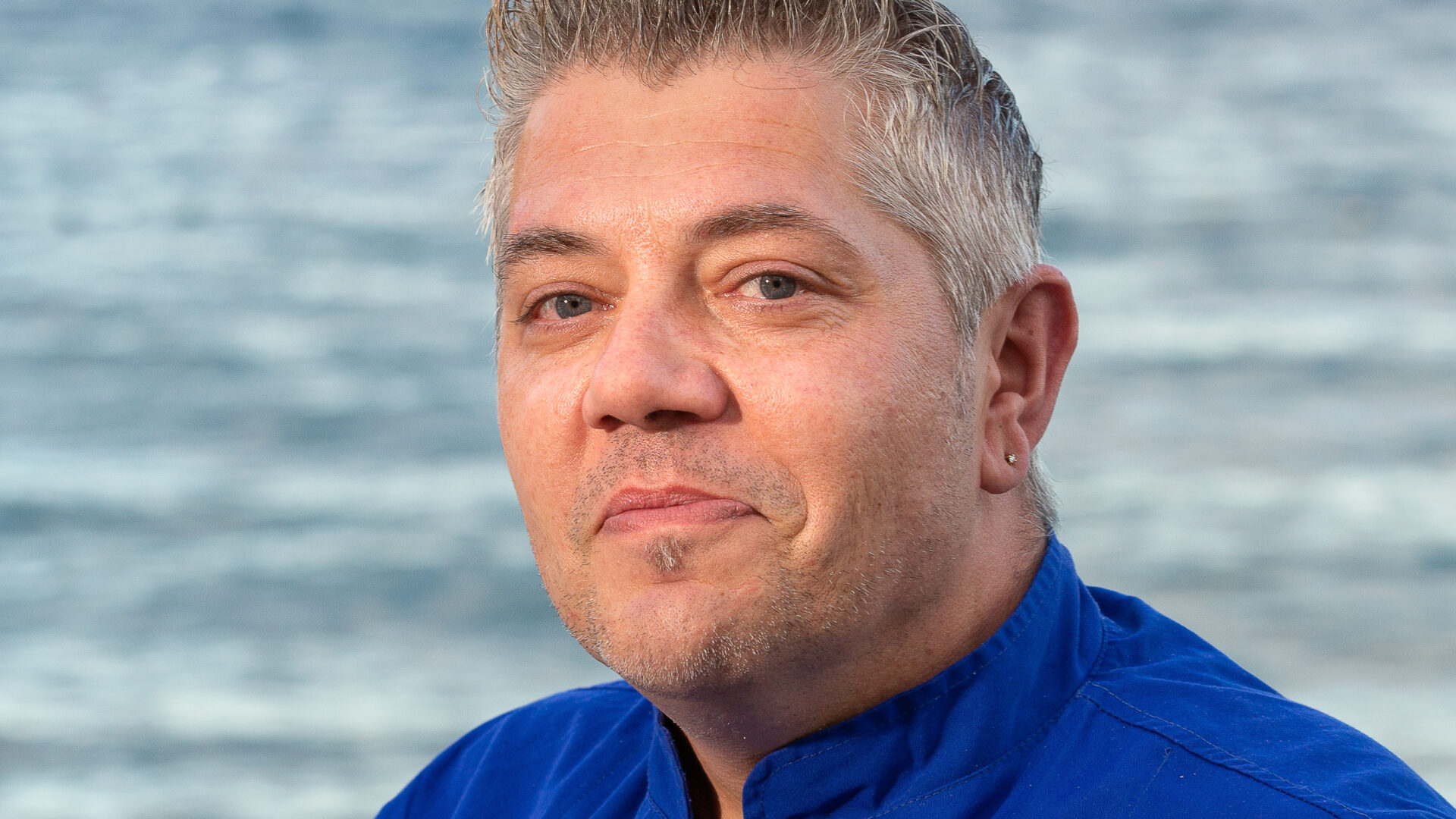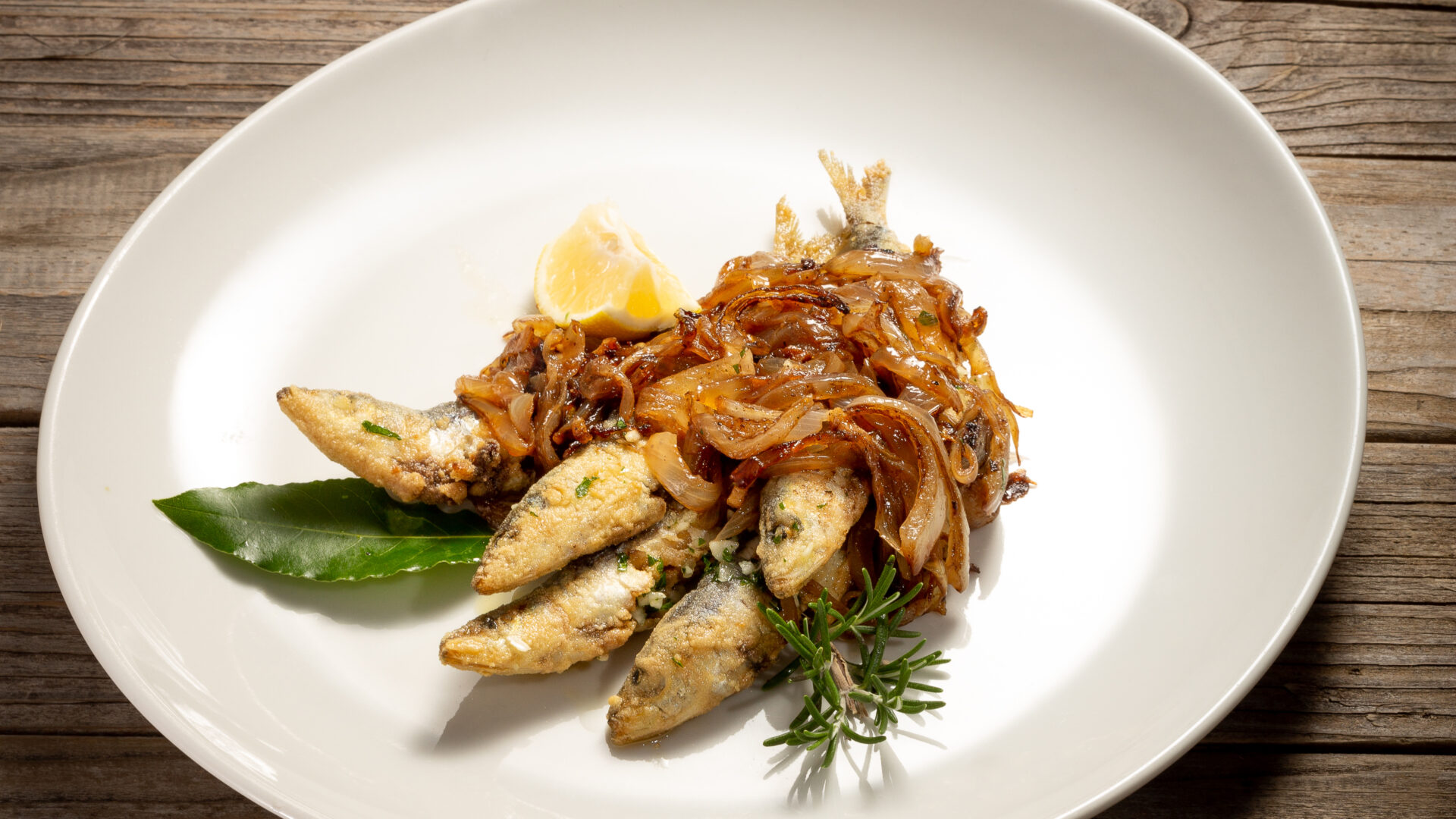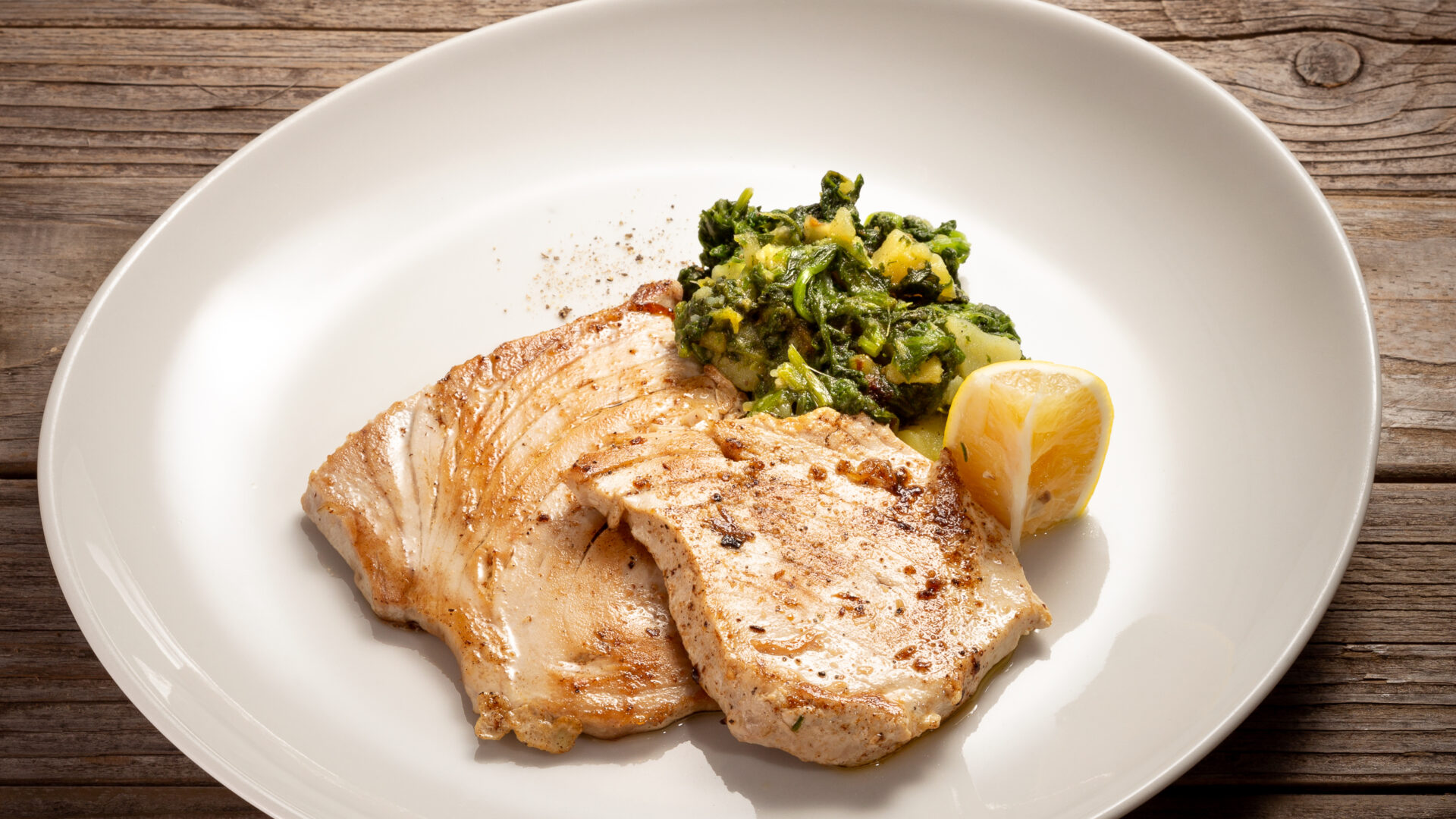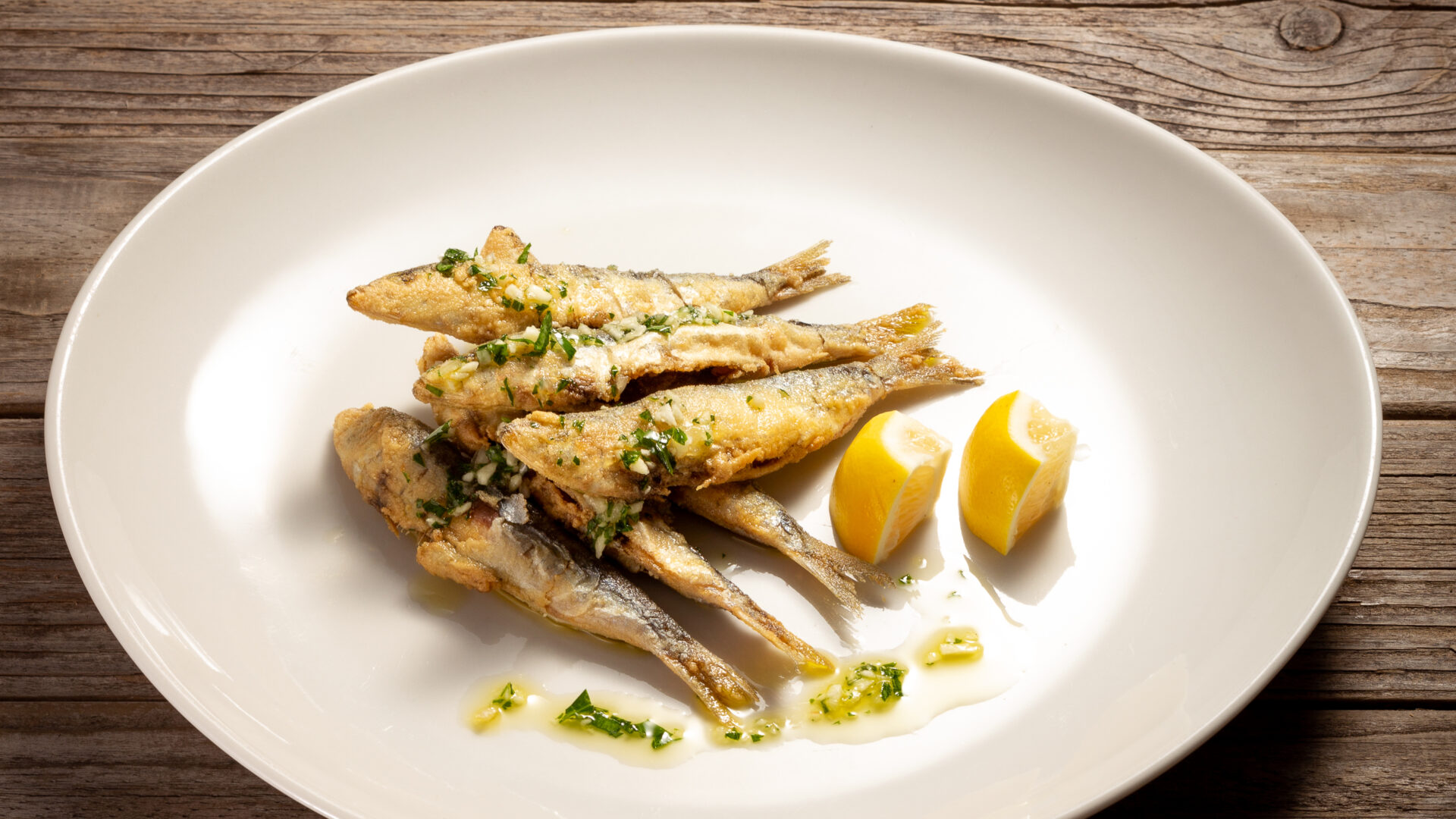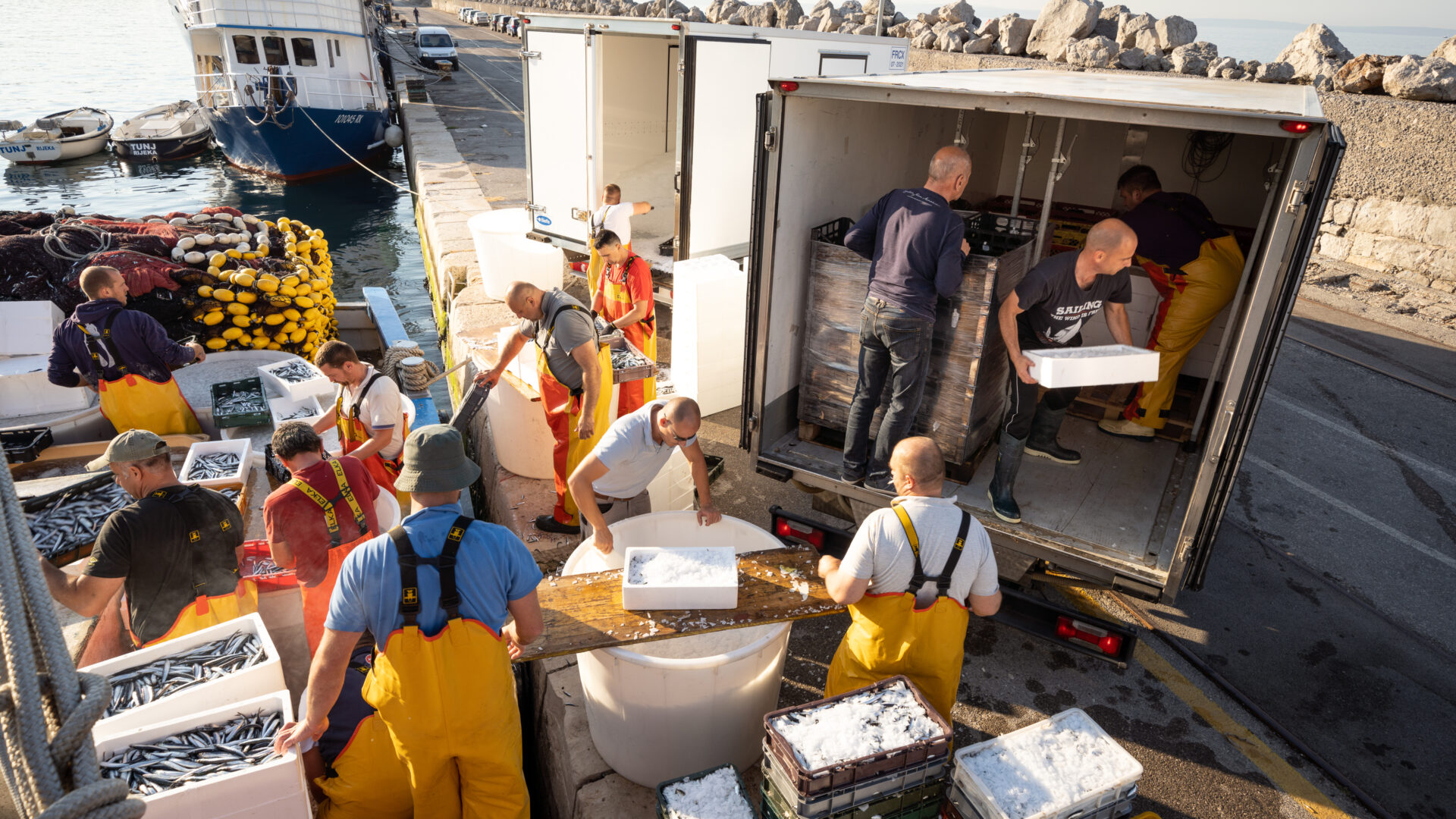 Click on the pics to discover each port city and enter its virtual museum