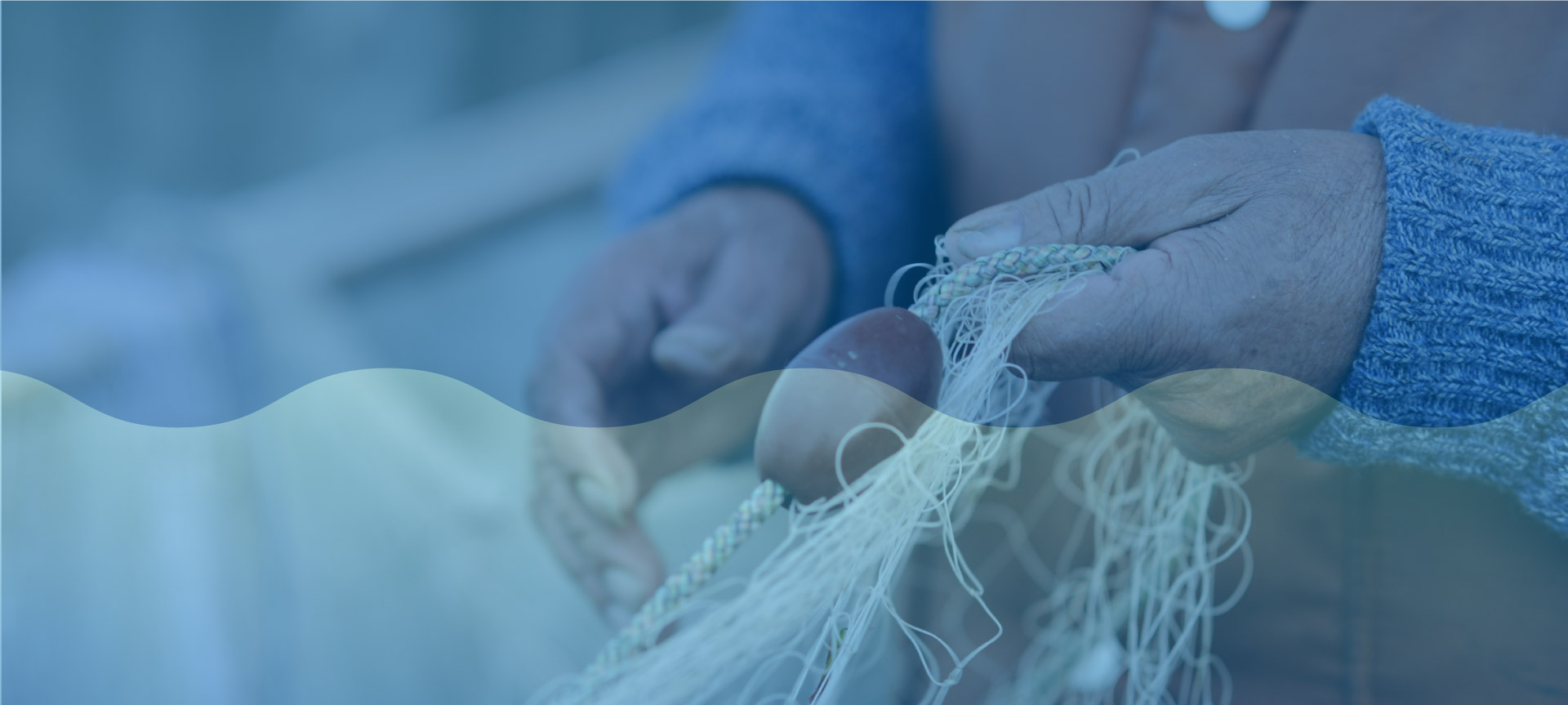 Traditions & Cultures
Myths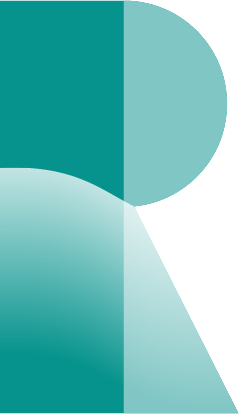 Ravenna
Garibaldi's hut
From a humble hut to a historic landmark
Garibaldi's hut, once known as Capanno del Pontaccio, became famous after it hosted in 1849 Giuseppe Garibaldi and his men during their escape through the territory of Ravenna.
THIS SACRED HUT
WHICH IN 1849 SHIELDED GARIBALDI THE LIBERATOR
 FROM THE MASSACRE (DELIVERED) 
BY THE HERODIAN AUSTRIANS AND BY ROME 
WILL BE HONOURED 
BY THE BAPTISED ITALIANS
 LIKE THE ONE 
OF BETHLEHEM AND NAZARETH.

(Text from the plaque on the outside of Garibaldi's hut.)
Once a little shelter for fishermen, Garibaldi's hut currently represents an important tourist attraction and hosts celebrations and cultural initiatives, surrounded by the Piallassa Baiona's  nature park.
Discover the history of the hut and the events of Garibaldi's escape with our Storymap.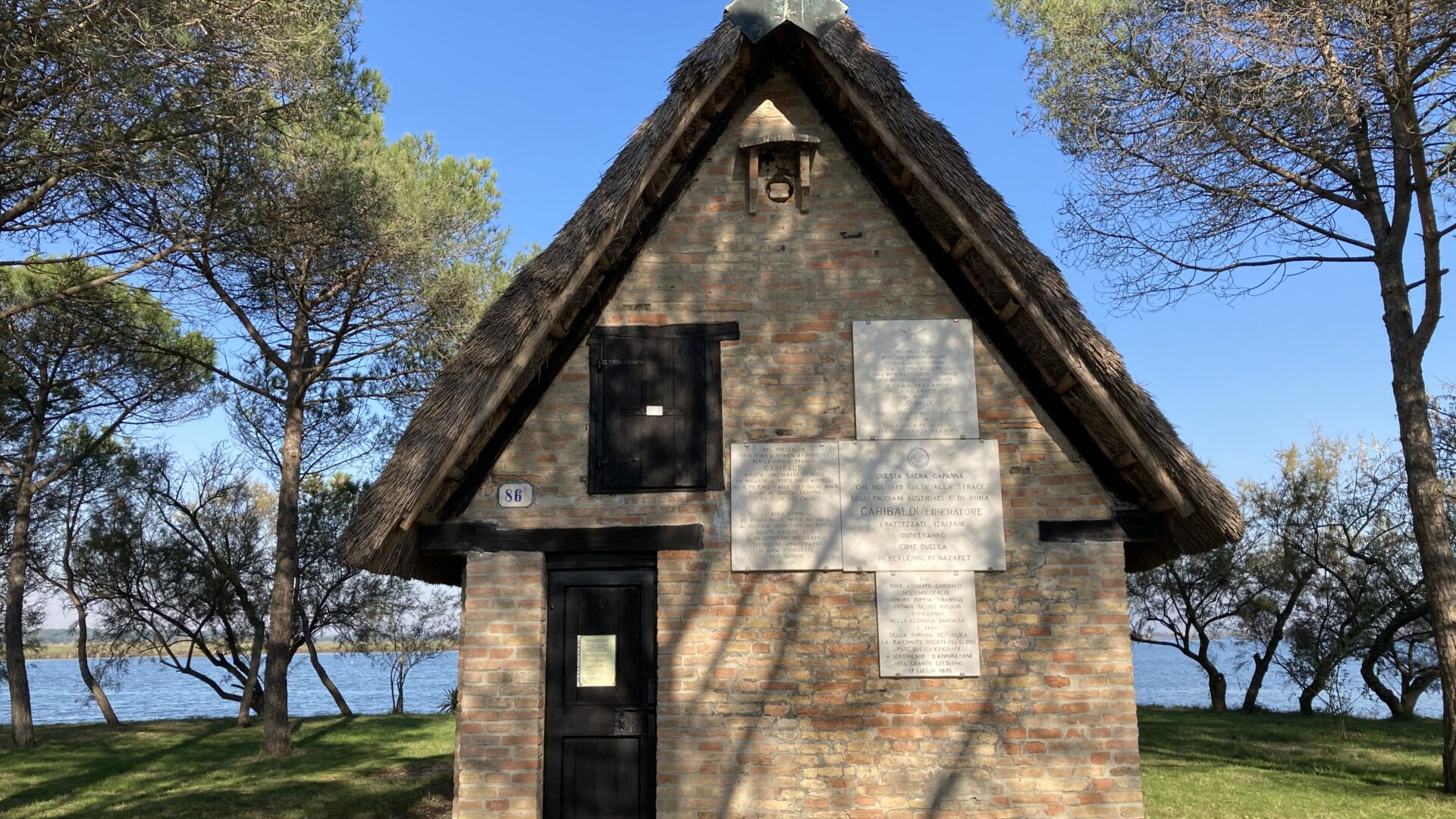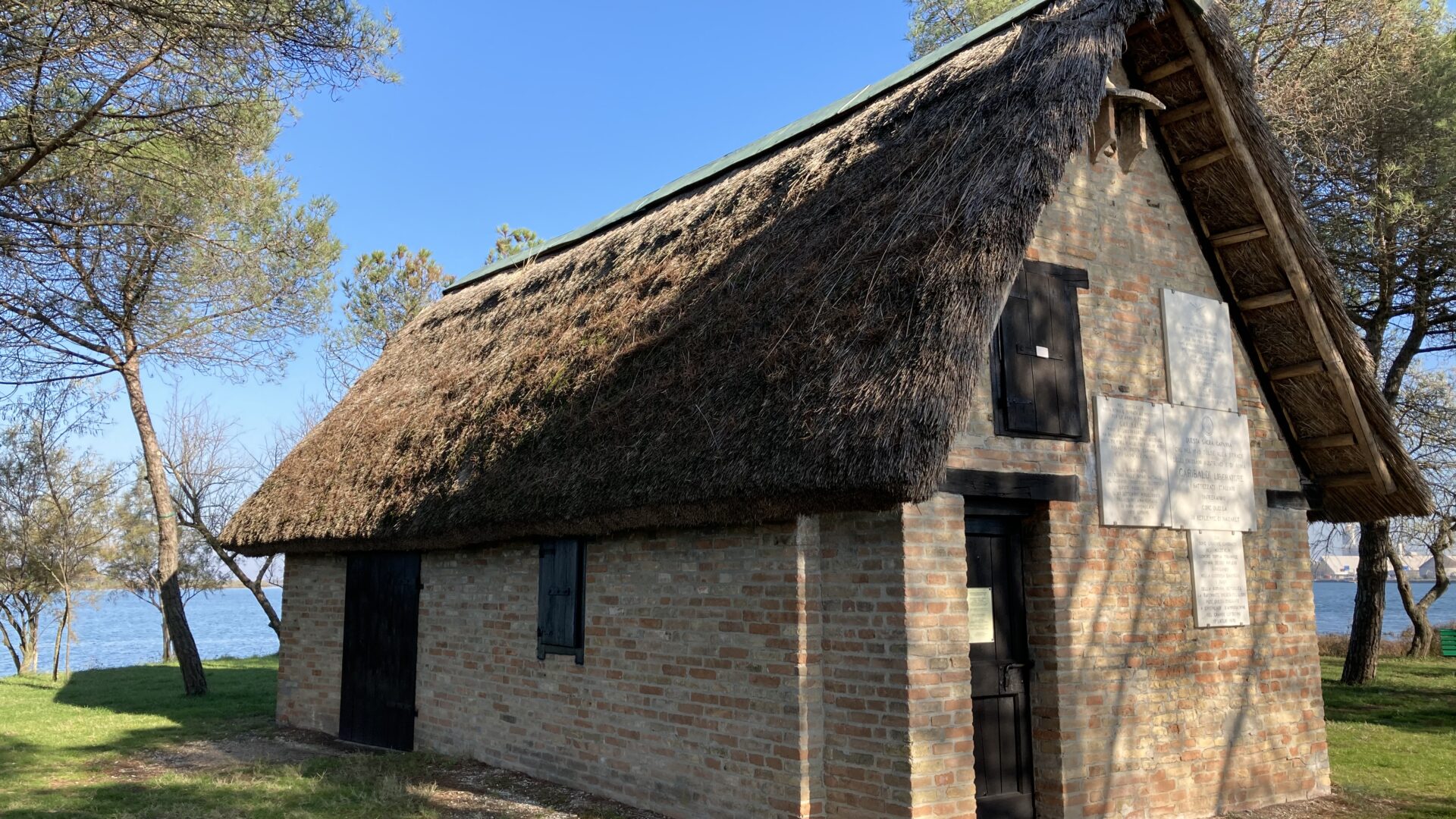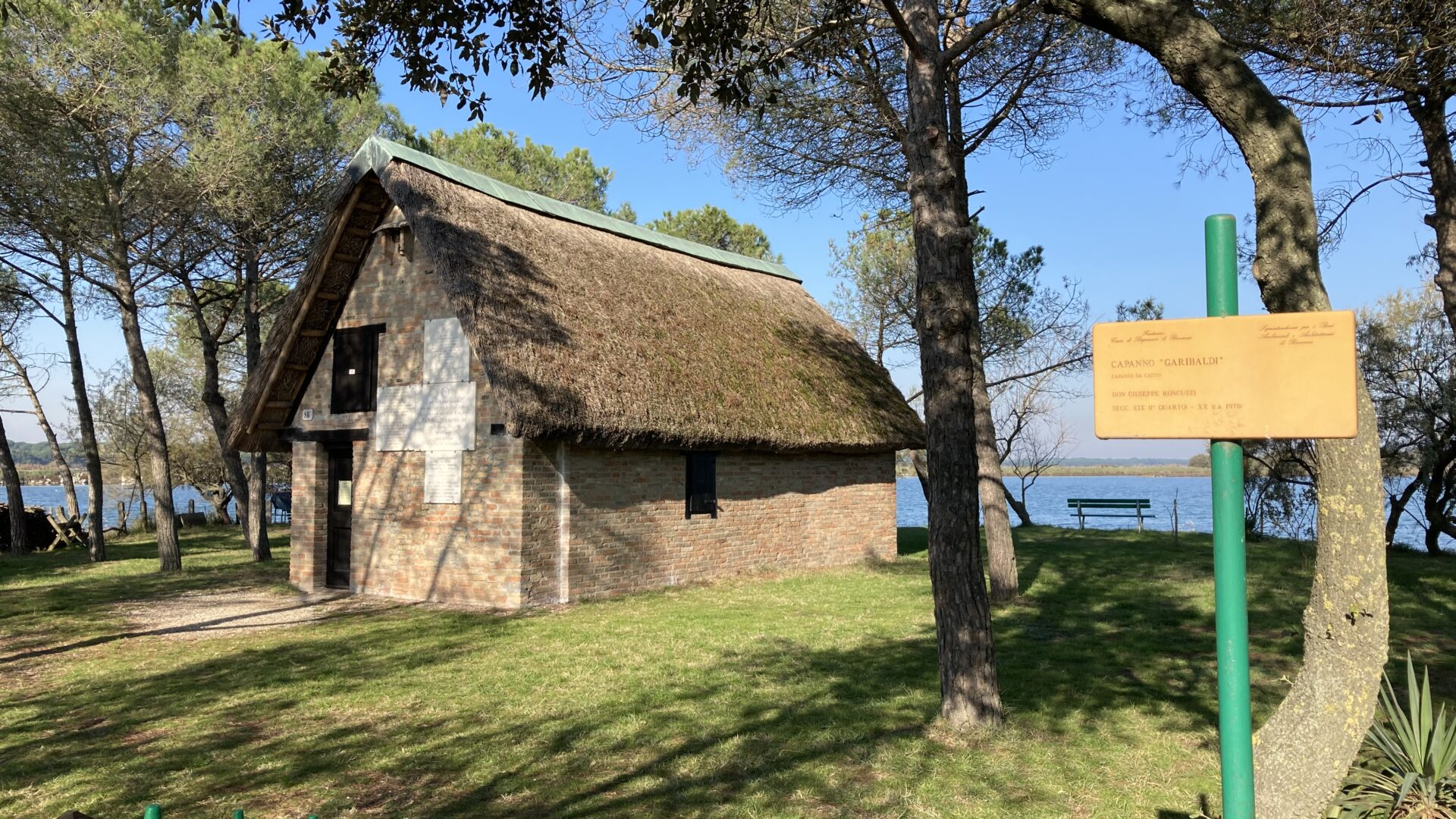 Click on the pics to discover each port city and enter its virtual museum