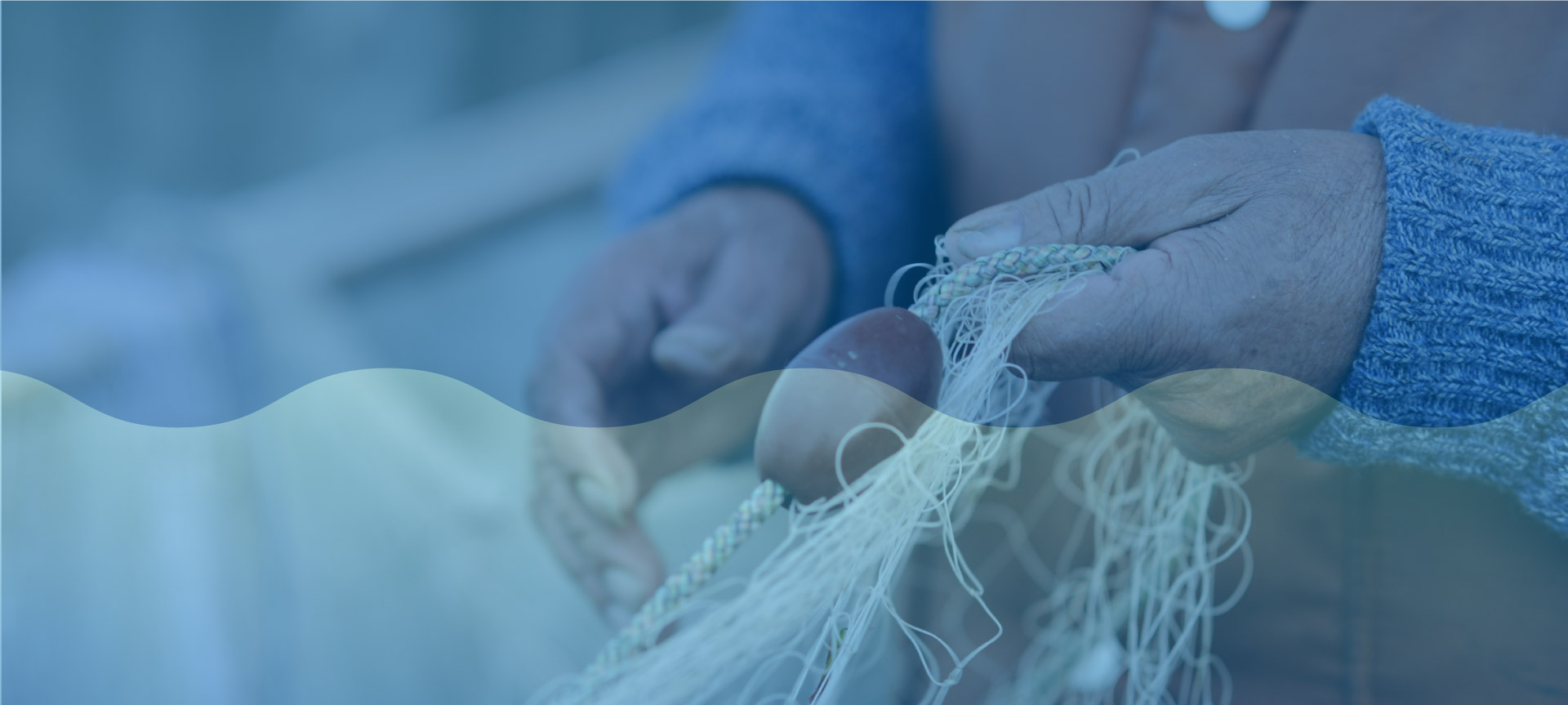 Traditions & Cultures
Myths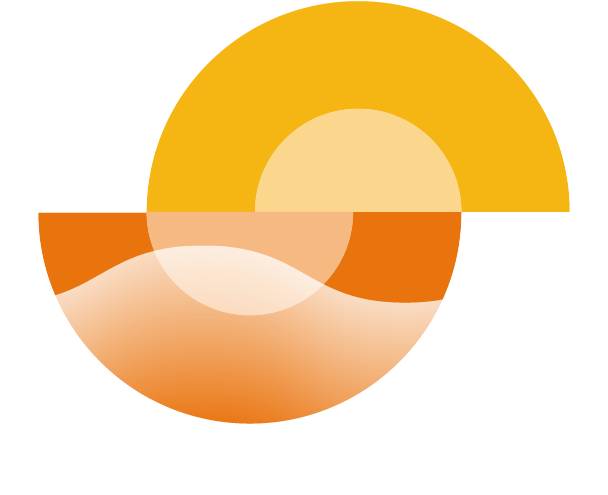 Split
Religions, gods, sea mythology, fairy tales
Abundant legends have been ingrained into collective memory of the island of Vis and its people, many of which were collected and published by professor J. Božanić in his 10 books and around 200 articles on halieutic culture of the island of Vis.
In the waters of the Adriatic Sea, 52 km west of the Croatian island of Vis, rises unusual islet "Jabuka", which means apple in Croatian and which is completely of volcanic origin. Legend says that the island of Jabuka is the resting place of fairies, and also a garden of Velebit fairies. Old captains would say to the youth while they were fishing on Jabuka: "Go, chaps, to the very end. Climb up to Jabuka and pluck some spruce so we can light a fire, but do not climb to the very top and do not pluck the carnation flowers that grow on top of Jabuka. Fairies grow these carnation flowers. They plant and water them. In the springtime fairies arrive here from the Velebit mountain so they could swim and they are the ones who grow these carnation flowers. Don't touch them and don't pluck them. Those who plucked them got caught up in the storm on Jabuka."
 Each year on December 6, on St. Nicholas Day, in front of the church dedicated to this patron saint of seamen, travellers, fishermen and children, the ceremony of burning old wooden boats has been organized. It is a very old tradition from prechristian Slavic culture that has survived to this very day as part of the celebration of the fishermen's patron of Komiza – Saint Nicholas. Just as the christening marks the beginning of one's life, funeral accompanies its departure. This is the reason why old and unusable vessels of Komiza are brought to bonfire in front of the local Benedictine Church. They are set ablaze in front of the community which perceives this as a final farewell to vessels that provided so much in passing years. The burning boats of Komiza are part of a religous tradition that cherishes local connection with sealife and develops gratitude to things we use on daily basis.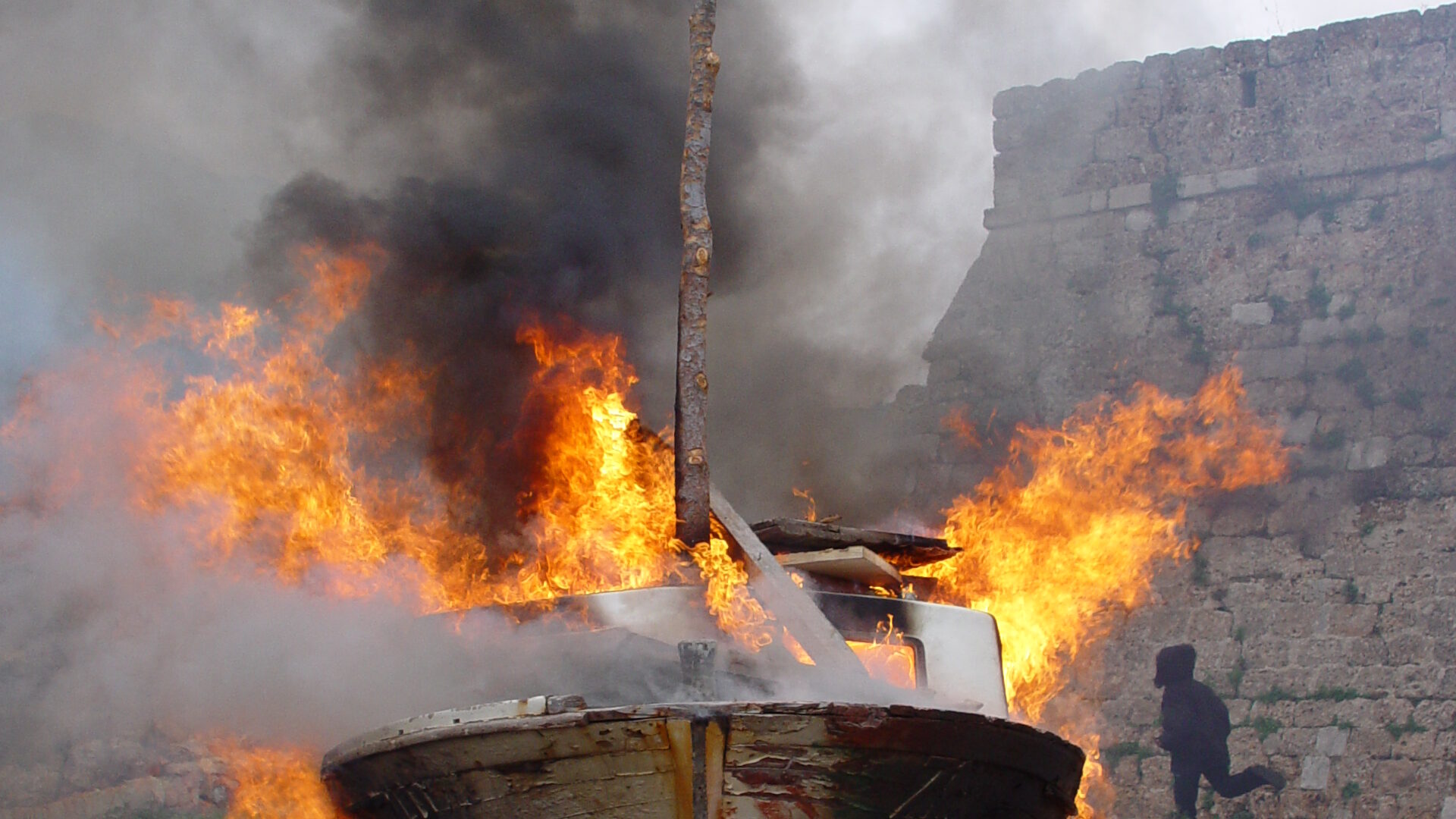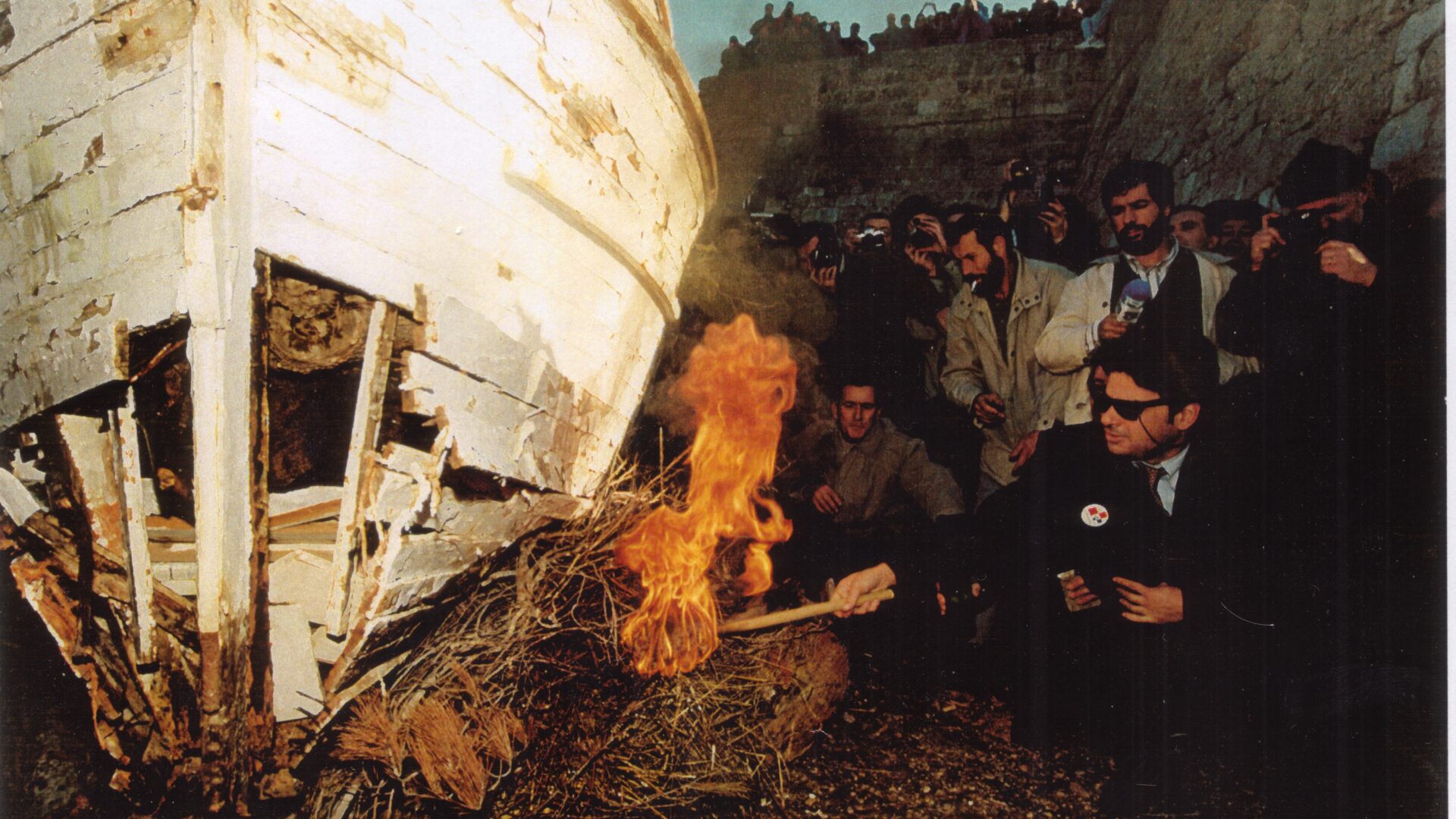 Click on the pics to discover each port city and enter its virtual museum