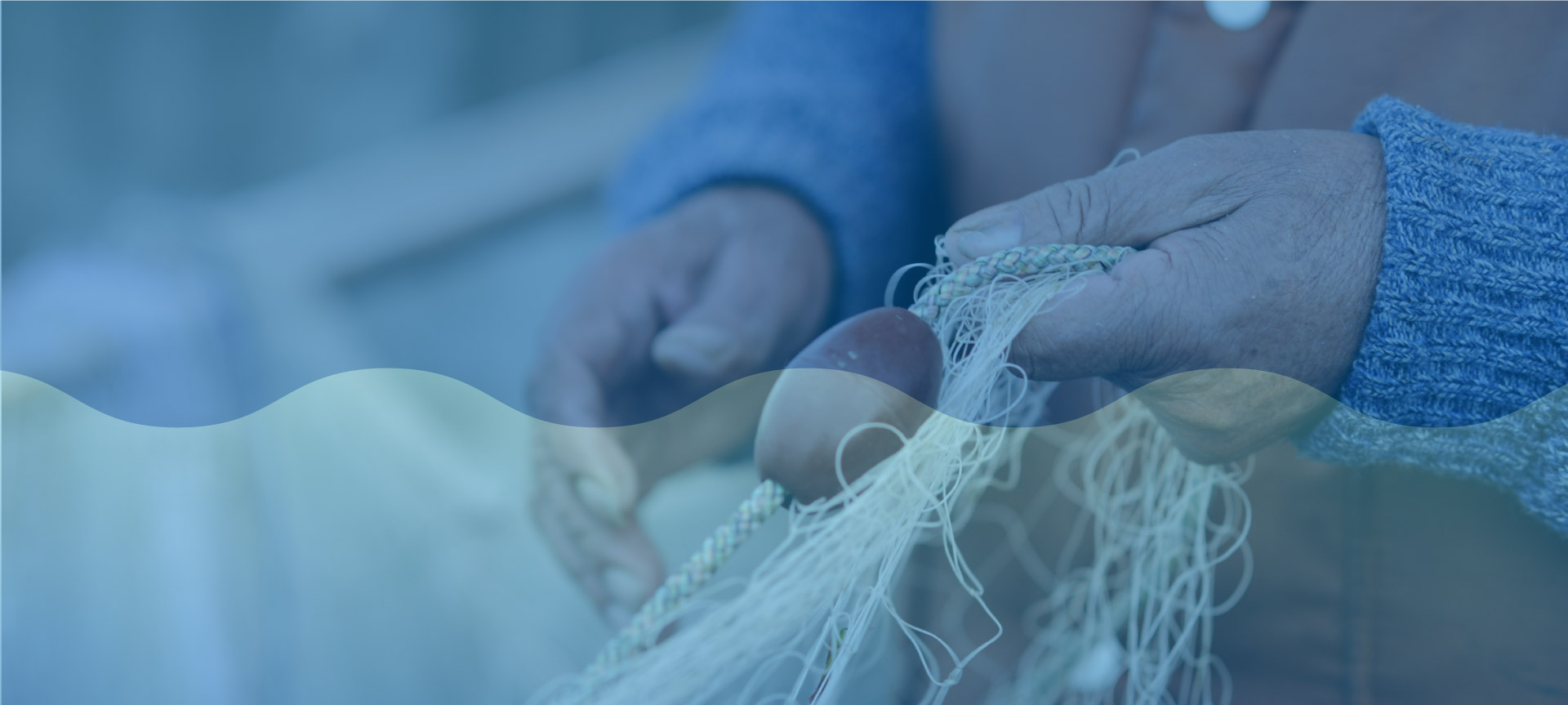 Traditions & Cultures
People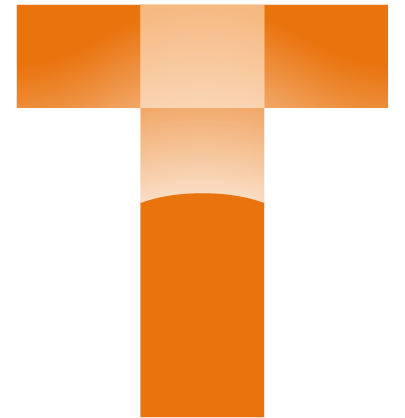 Trieste
JOSEF RESSEL
Josef Ressel (1793 – 1857) forestry officer and inventor of the naval propeller
In 1821 Josef Ressel, an illustrious forestry official and inventor of the first marine propeller, arrived in Trieste.
In charge of the reforestation of the southern lands of the monarchy, his passion for technology and inventions led him to devote himself to the study and experimentation of the naval propeller. A new and sophisticated propulsion system in the nautical field, which he thought of applying primarily to the steamboats connecting with the nearby city of Venice.
Born in Chrudim (Bohemia), he studied medicine, mechanics, physics and chemistry in Vienna. After his transfer to the south of the Austrian Empire he lived between Trieste and Motovun (Istria) and died in Ljubljana (Slovenia). It was Ressel who took care of the reforestation program of the Trieste Karst. But his passion for the sea led him to study how to speed up ships. He took inspiration from the Carolina ship, a wheeled steamer, to which he thought of adding a propeller. After many experiments Ressel obtained the Austrian patent for the propeller in 1827 but due to some failure during the field tests he received the due acknowledgments for the invention only many years later.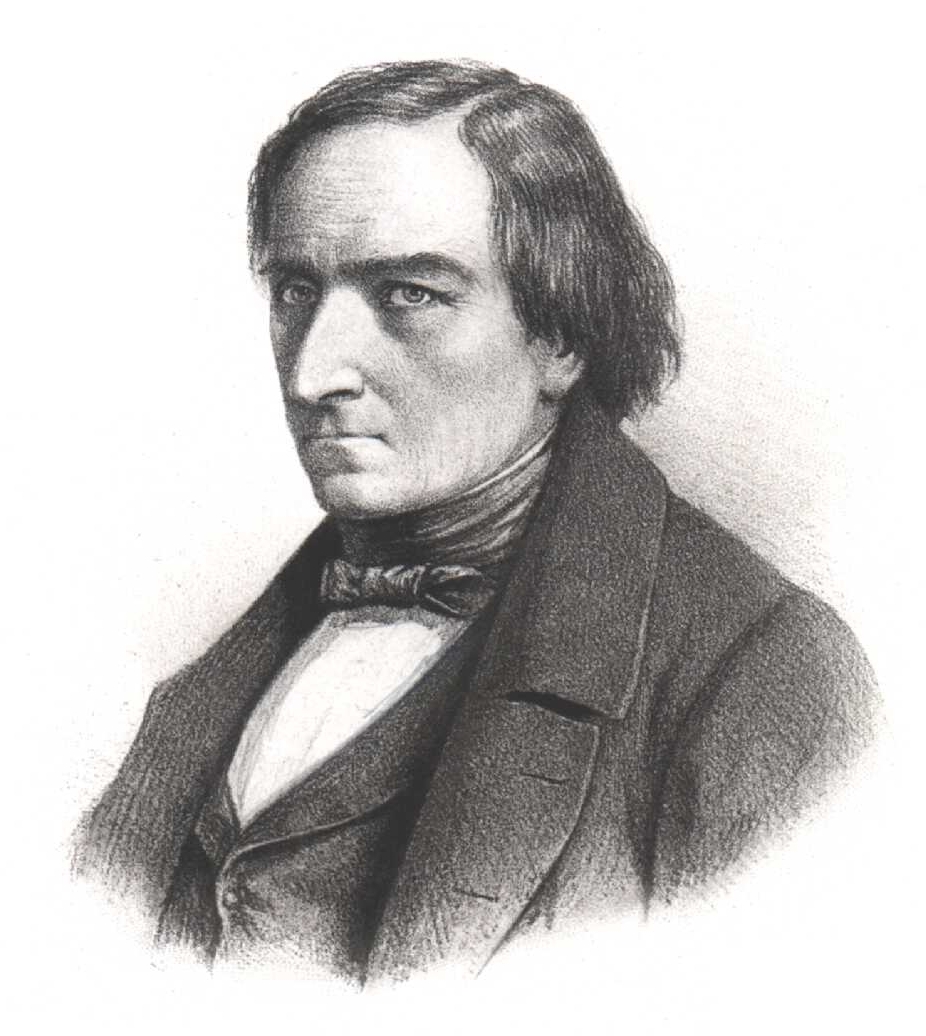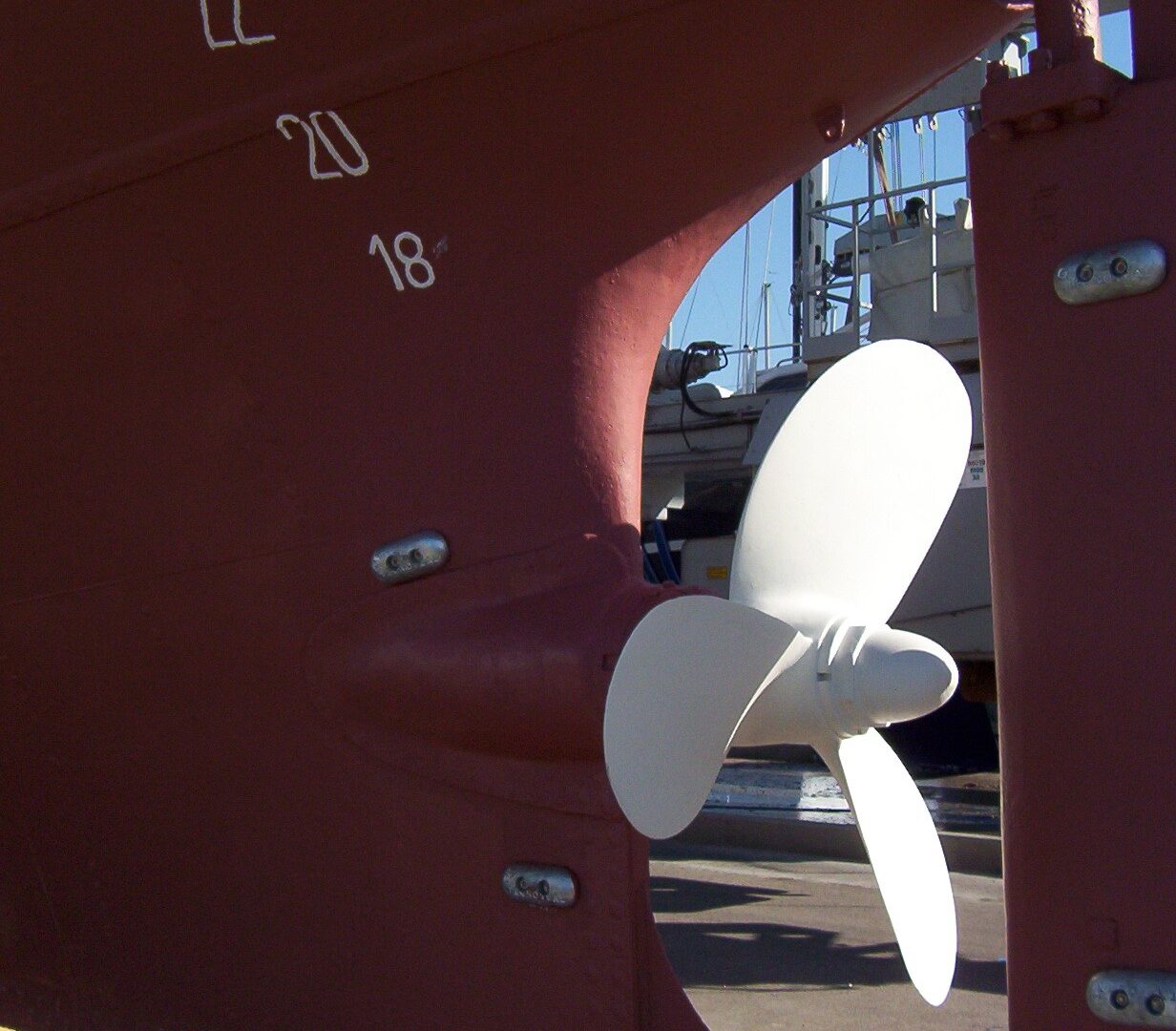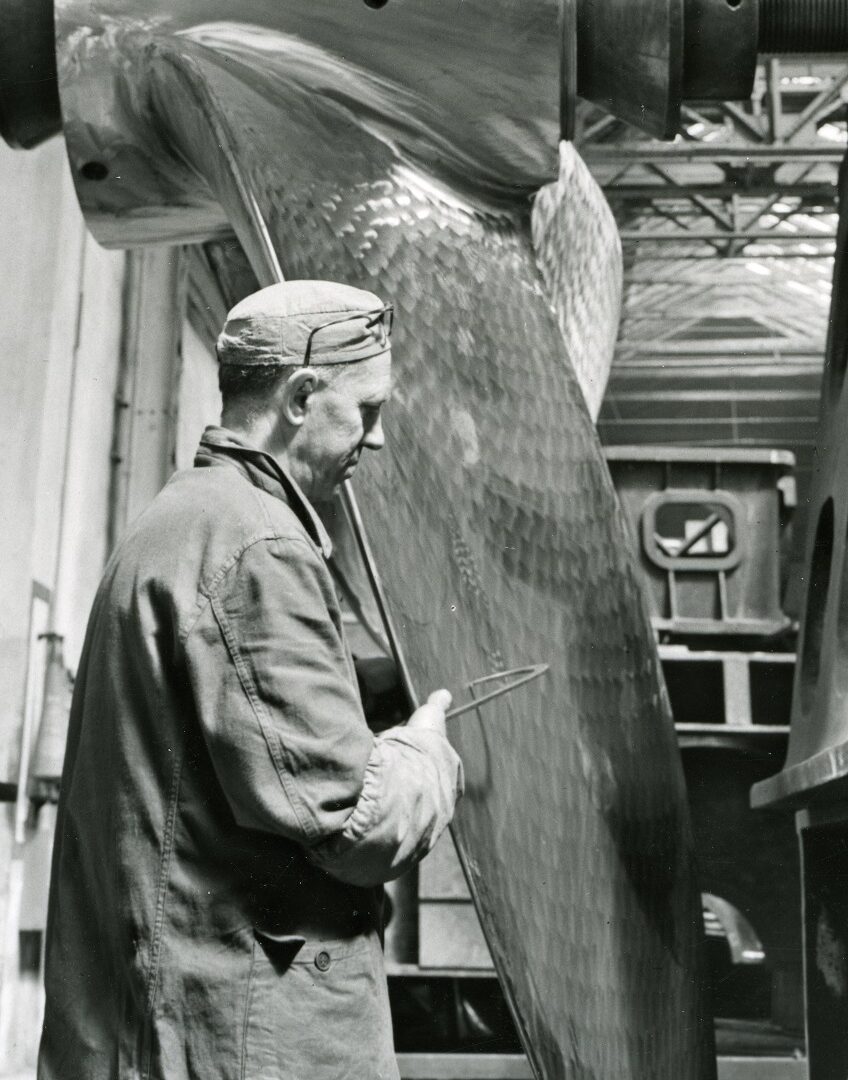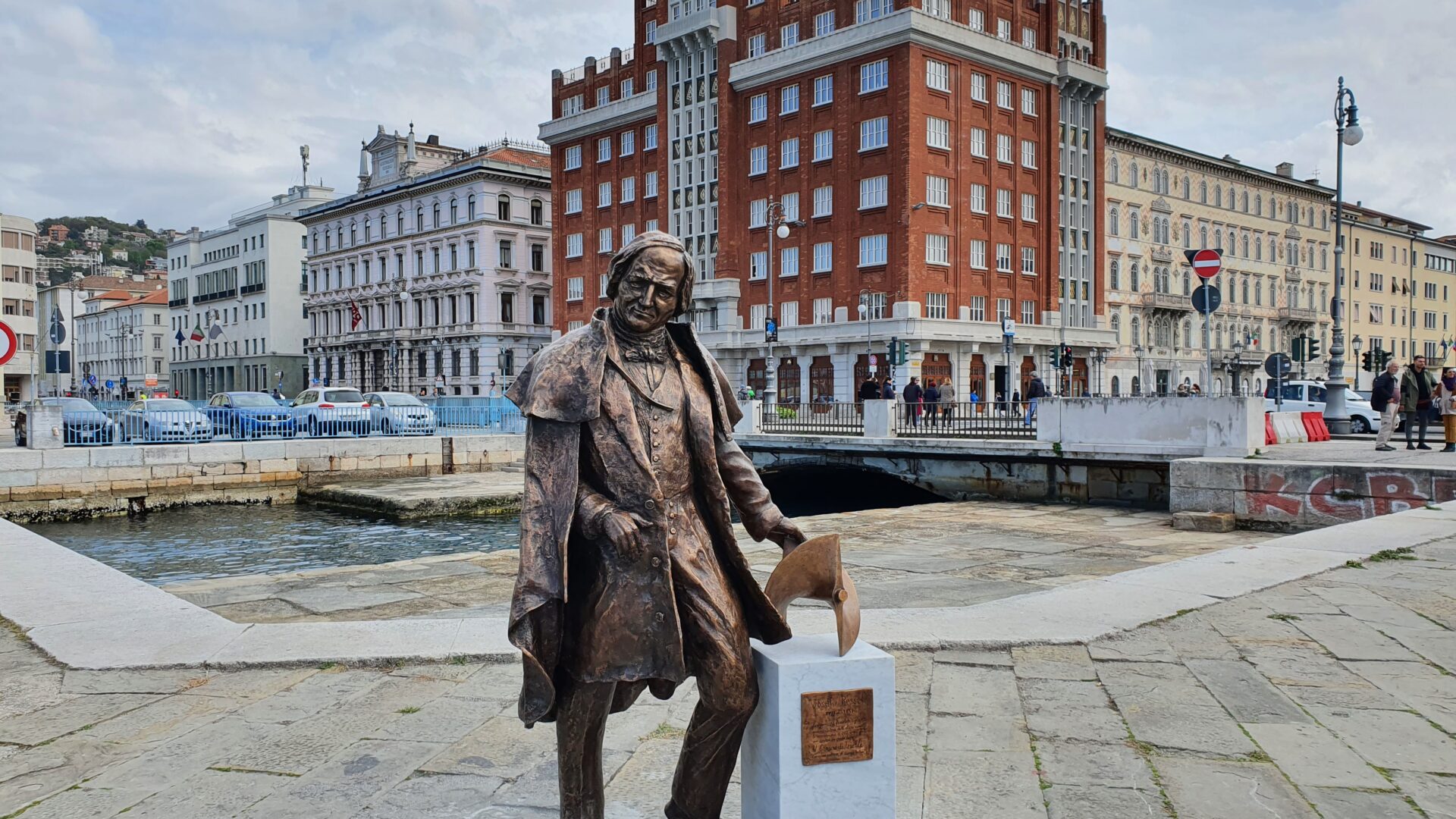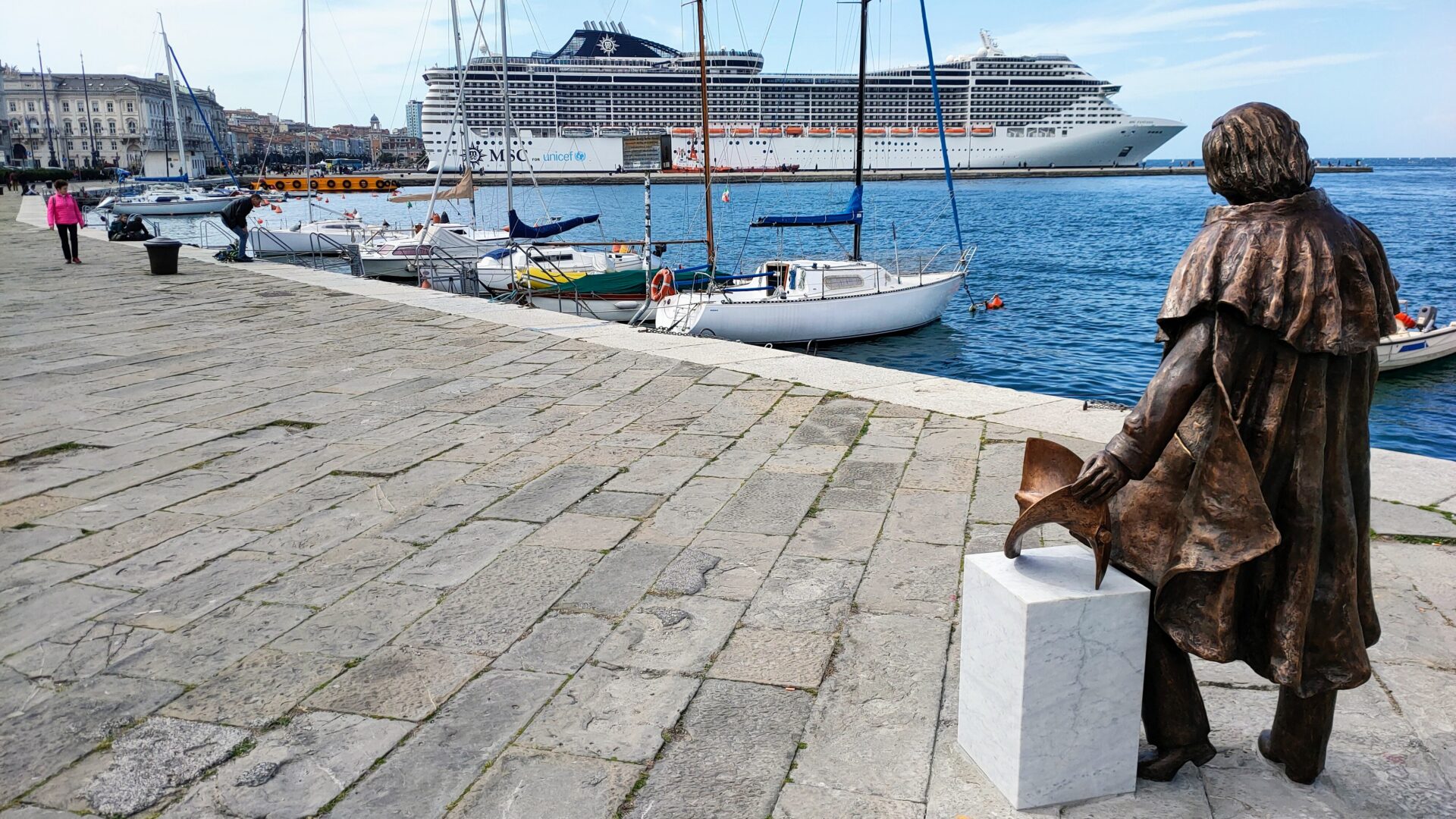 Click on the pics to discover each port city and enter its virtual museum