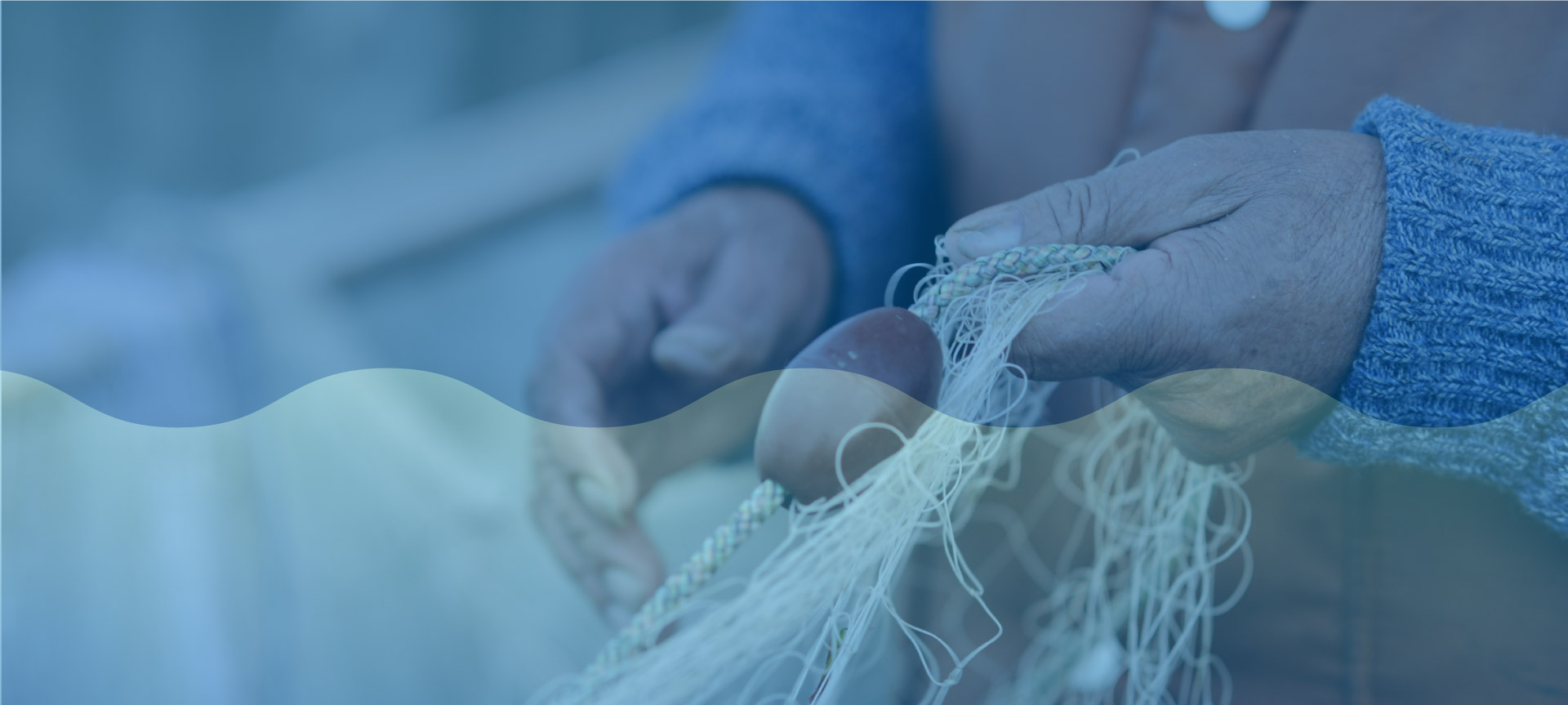 Traditions & Cultures
People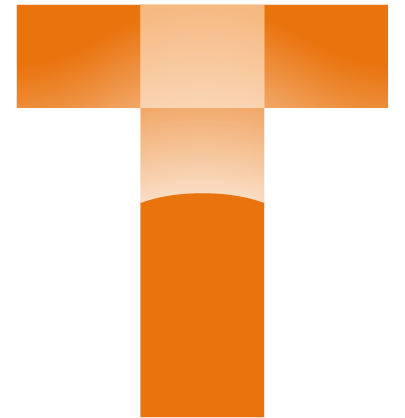 Trieste
PORT SKILLS AND JOBS
There are many port jobs, from manual work related to loading and unloading to the administrative and bureaucratic part.
There is the Maintenance Operator, who checks and repairs all vehicles, the Train Operator, who guarantees intermodal transport, the Crane Operator, precise and meticulous, but also the Port Pilot, the Forklift driver, the Mooring operator, without forgetting who is sitting in office and watches the sea only from the window, like the administrative staff, the shippers, the management coordinators and the IT experts. Figures now indispensable following the strong digital and IT development that has affected ports in recent decades.
Over the centuries the work on the docks and in the port warehouses has changed a lot. Being linked to the variations in traffic and to the evolutions of both the technique and the technology available, the jobs and skills that were highly appreciated until less than 100 years ago have now disappeared or are being mechanized and automated. Regardless, each of them represents an indispensable piece in the variegated puzzle of the port.
Click on the following links to watch the interviews with:
Vladimiro de Noto: captain on tugs
Stefano Cornachin: key account manager
Federico Toscan: terminal deputy manager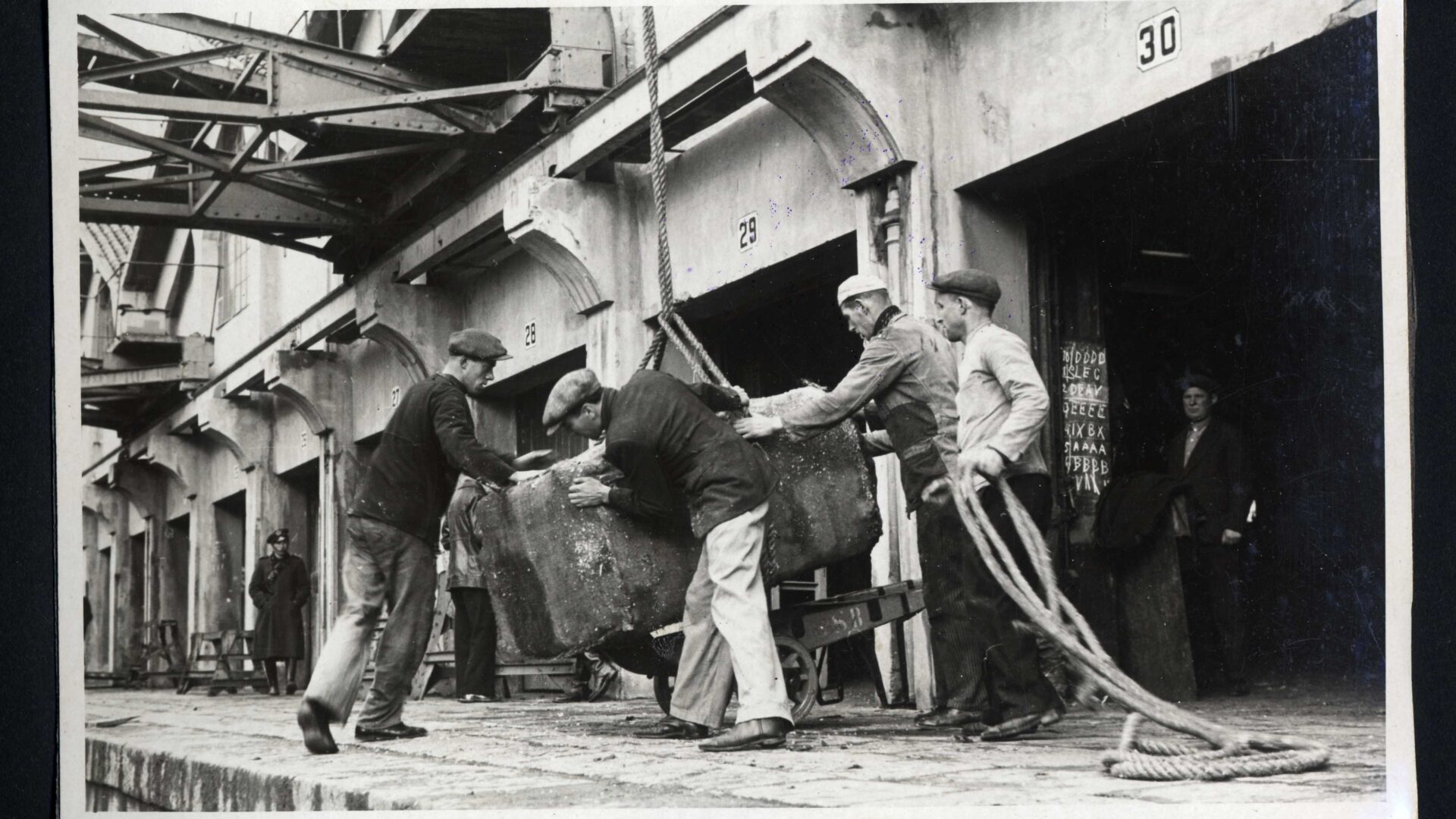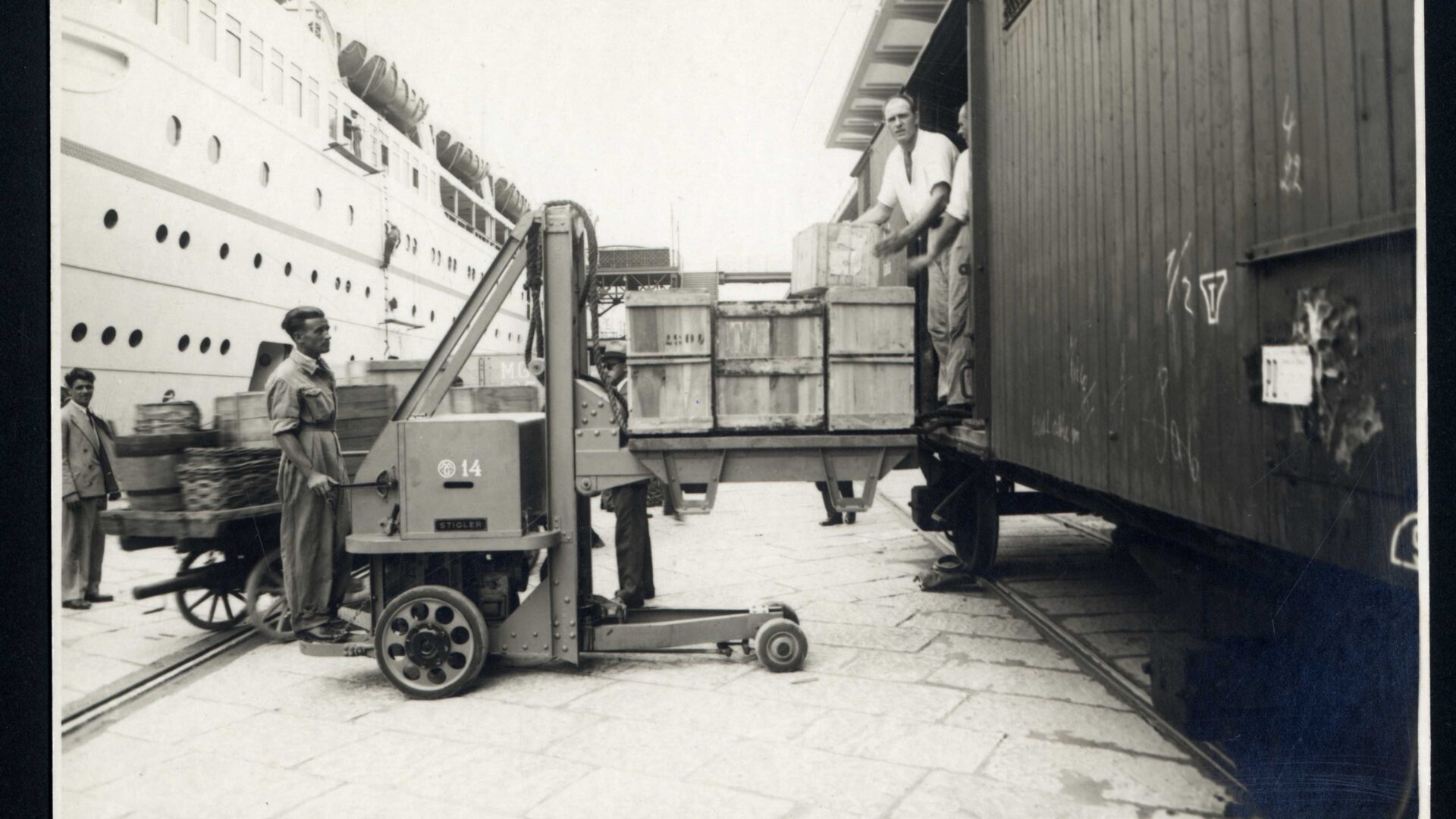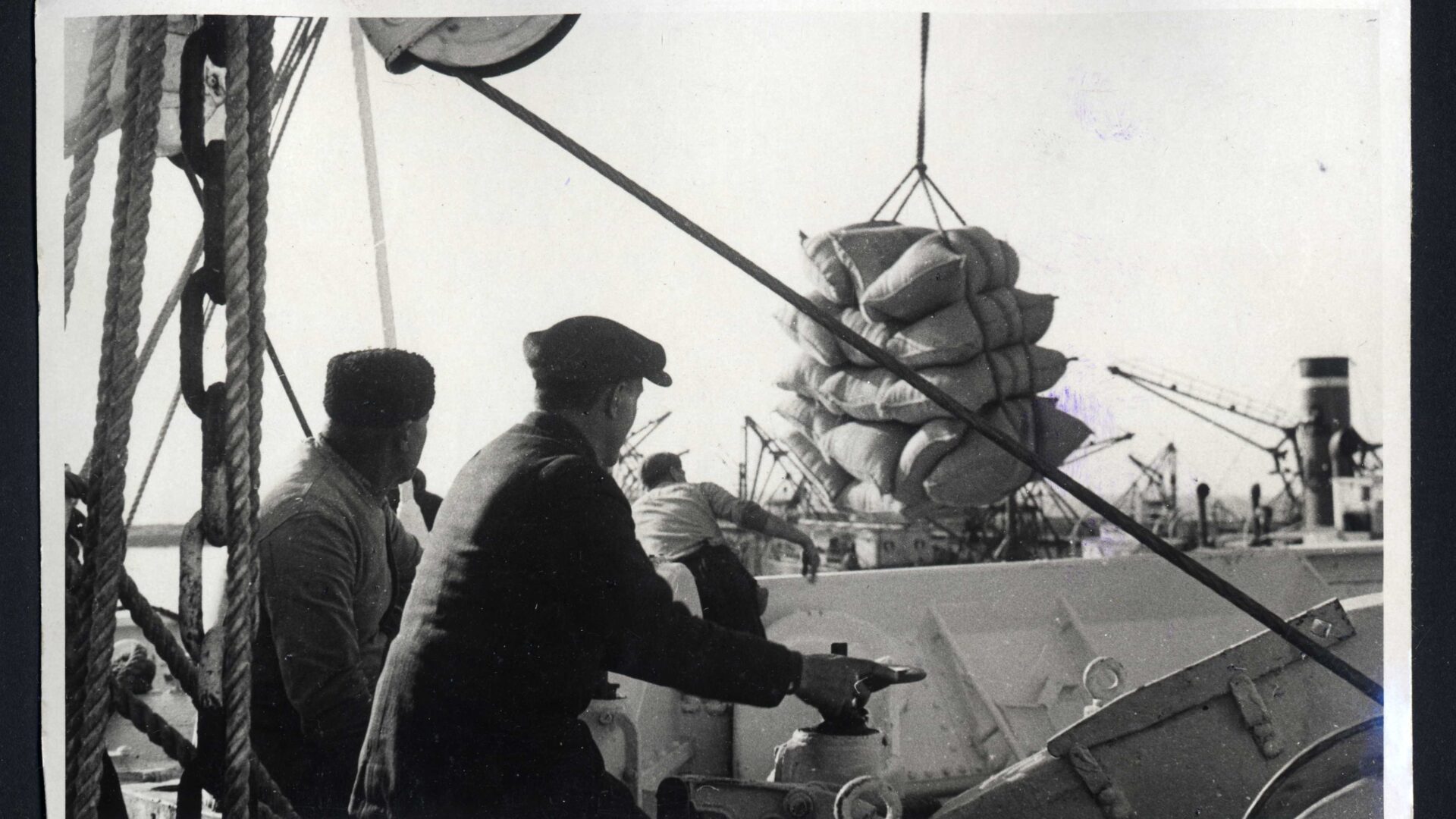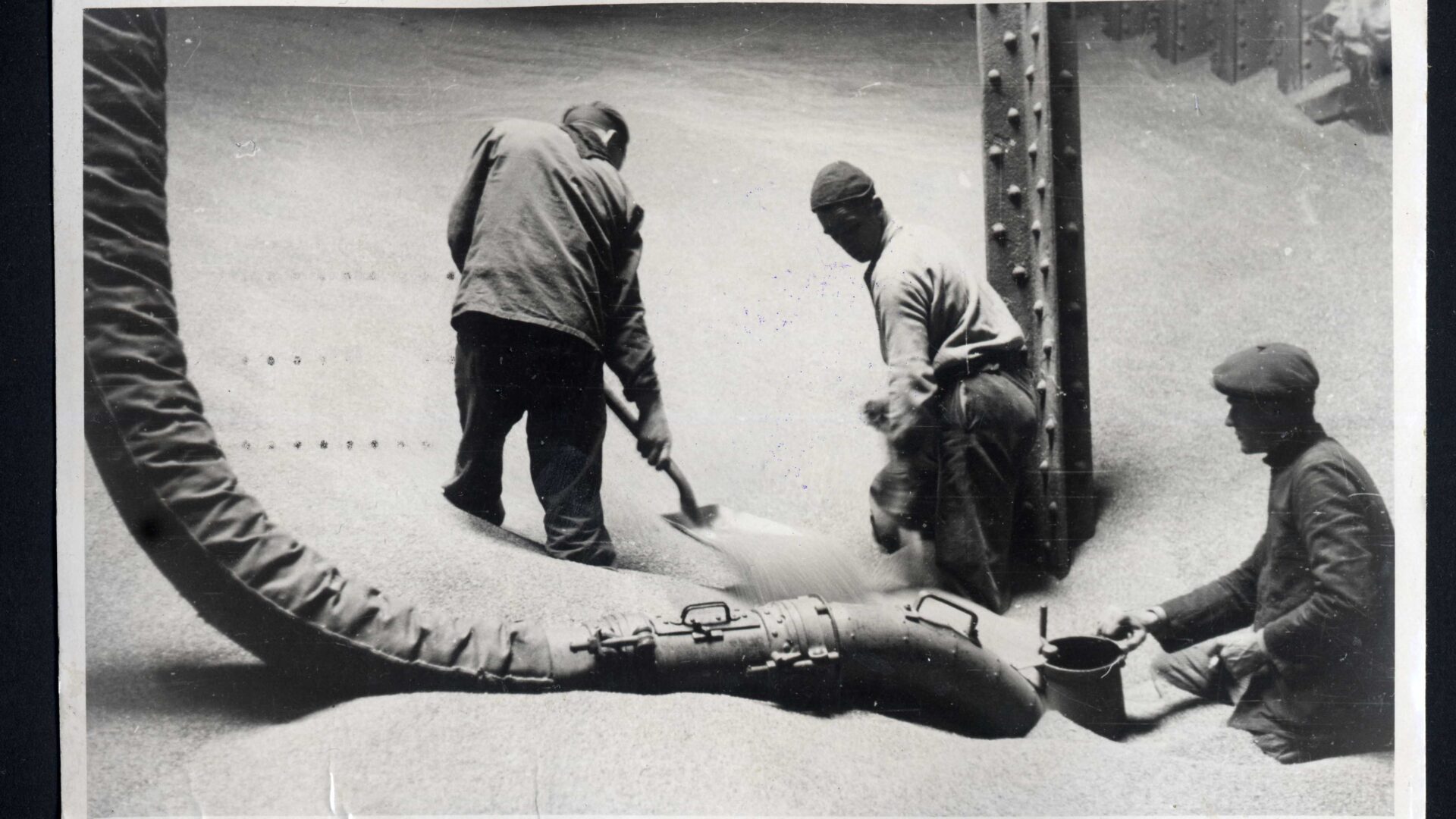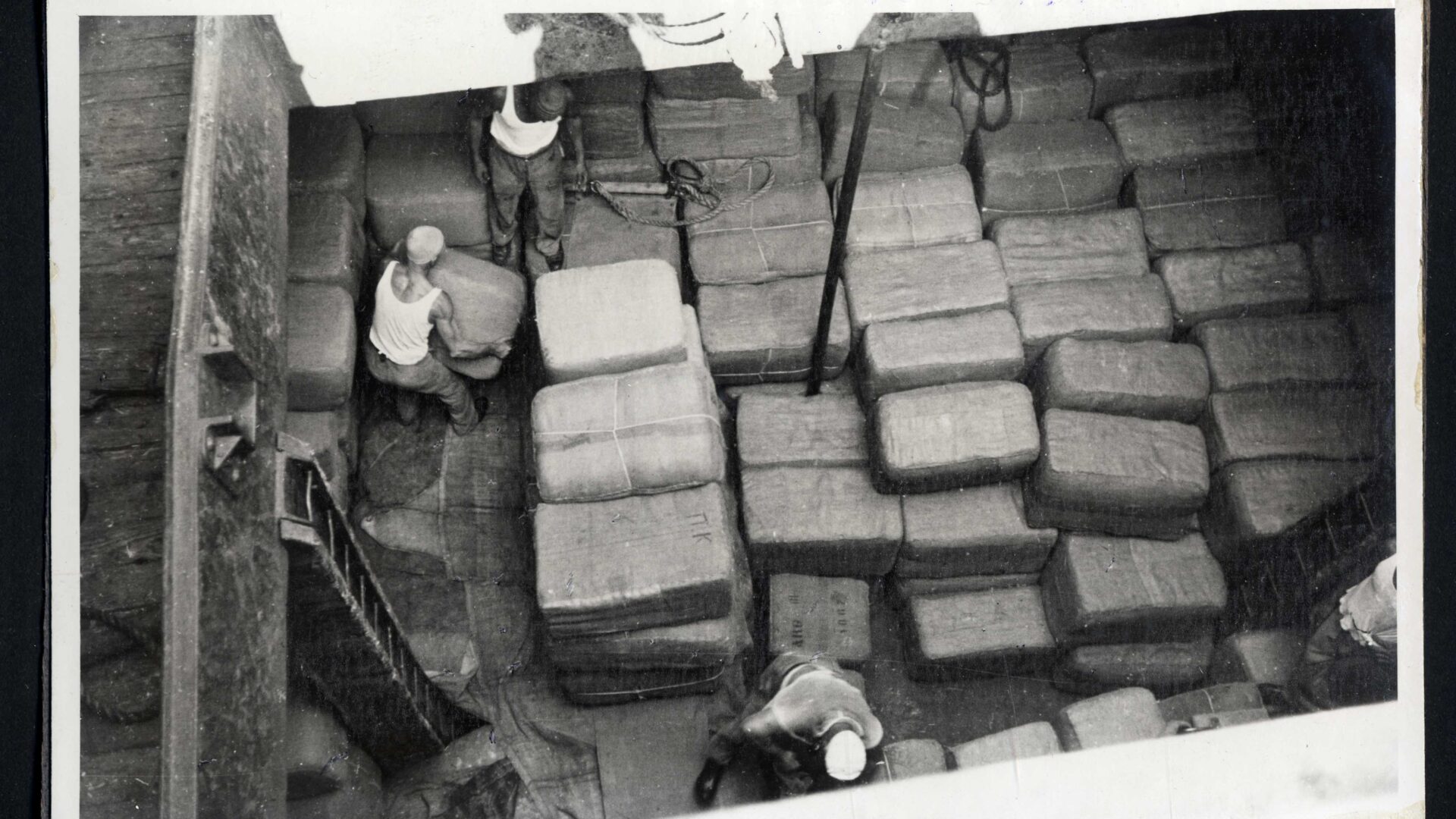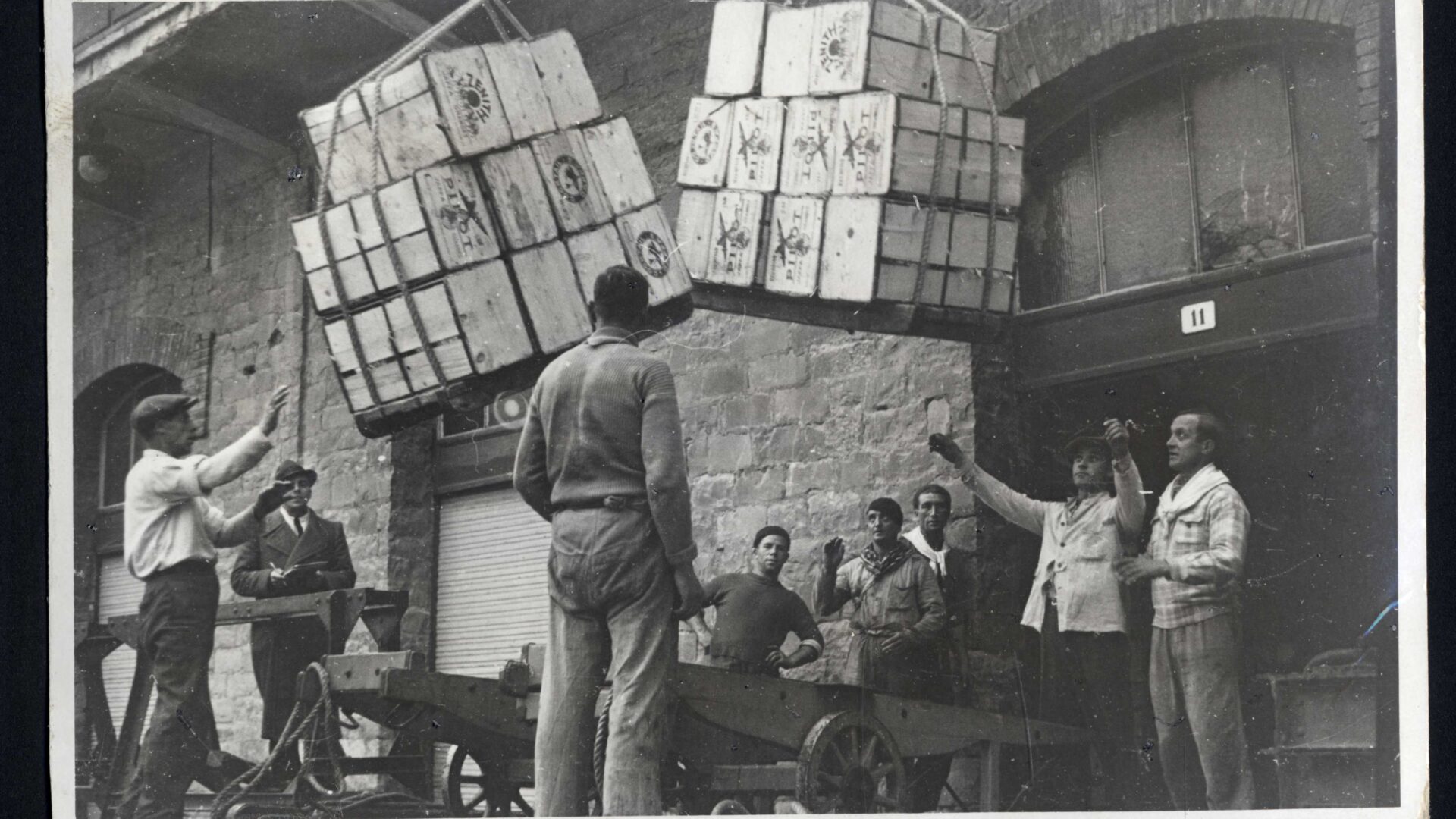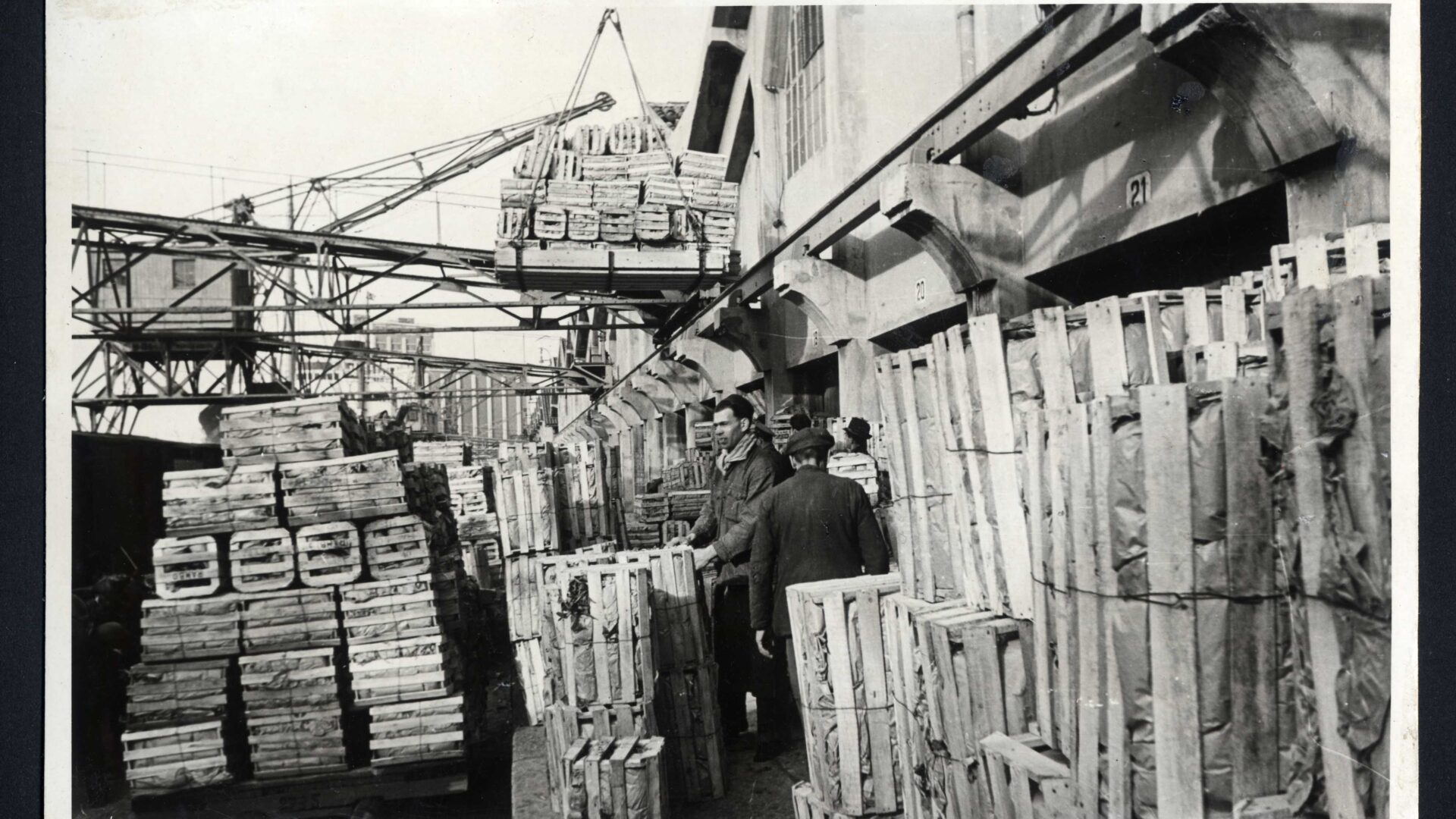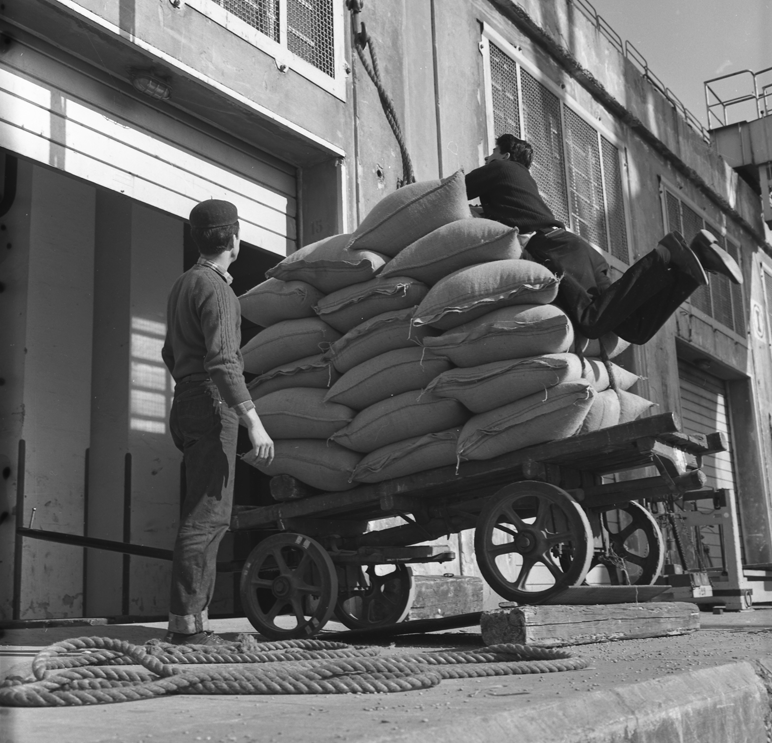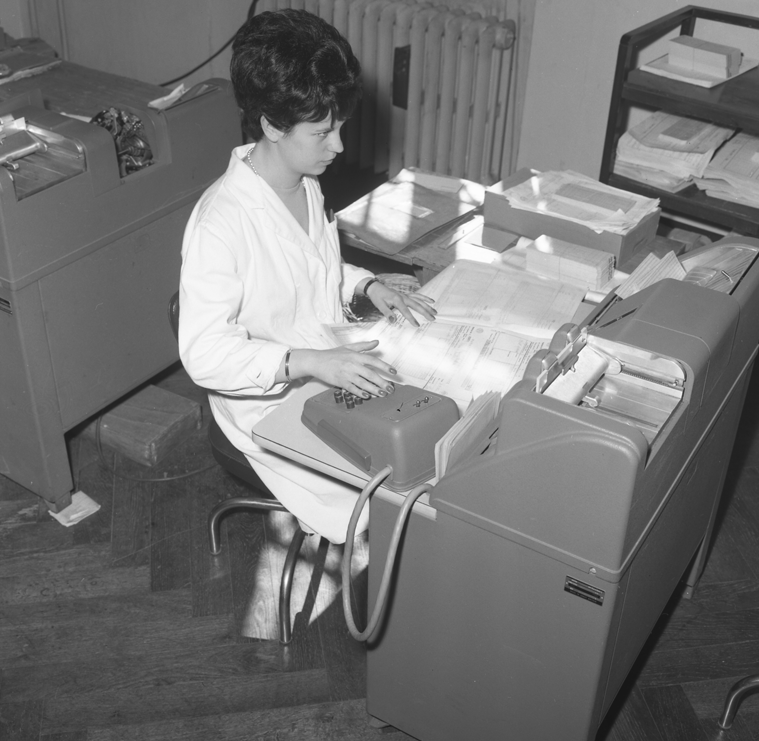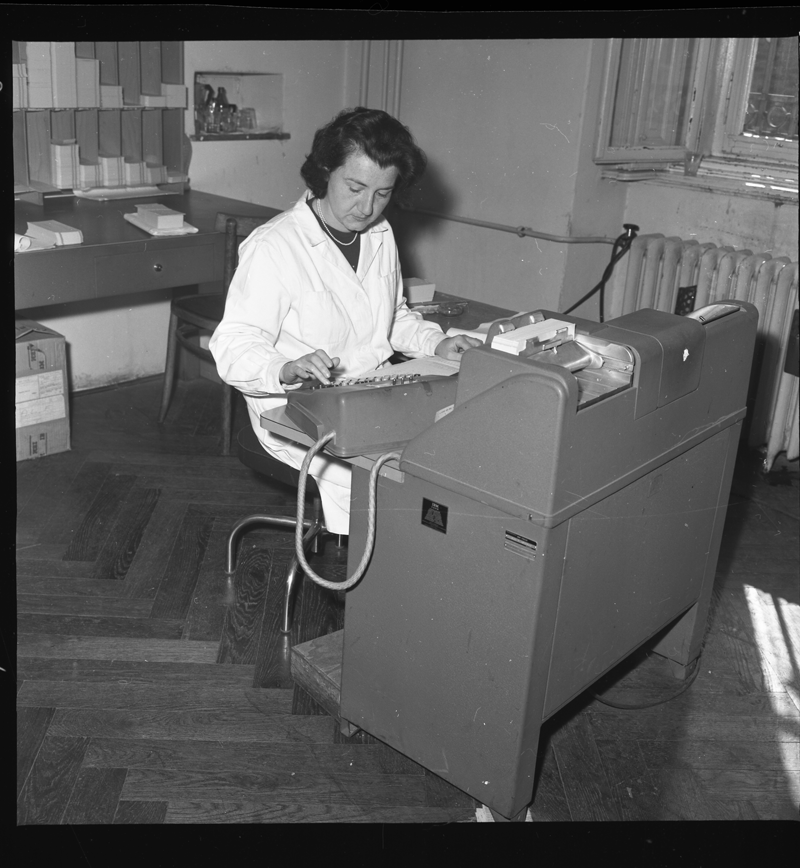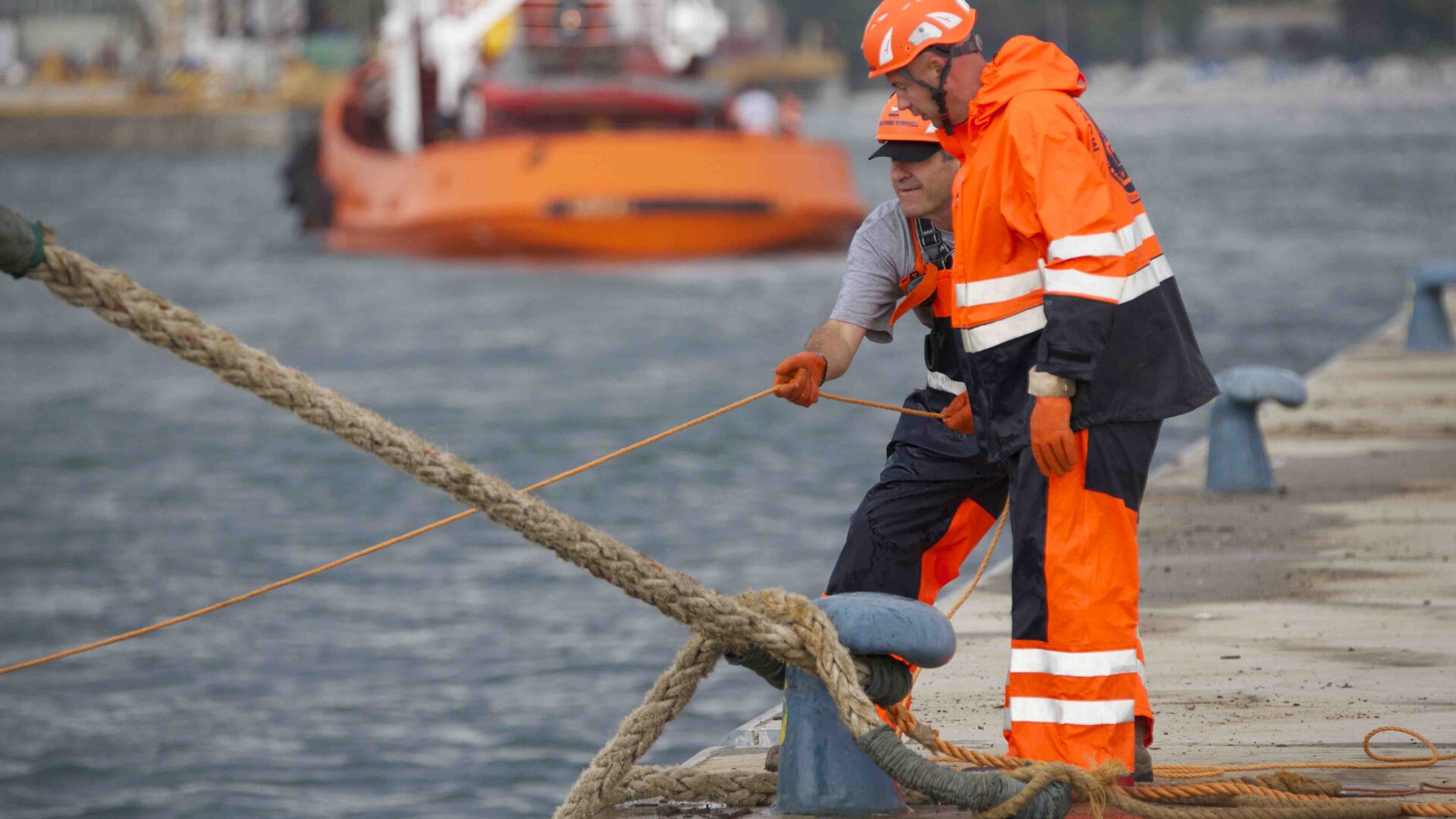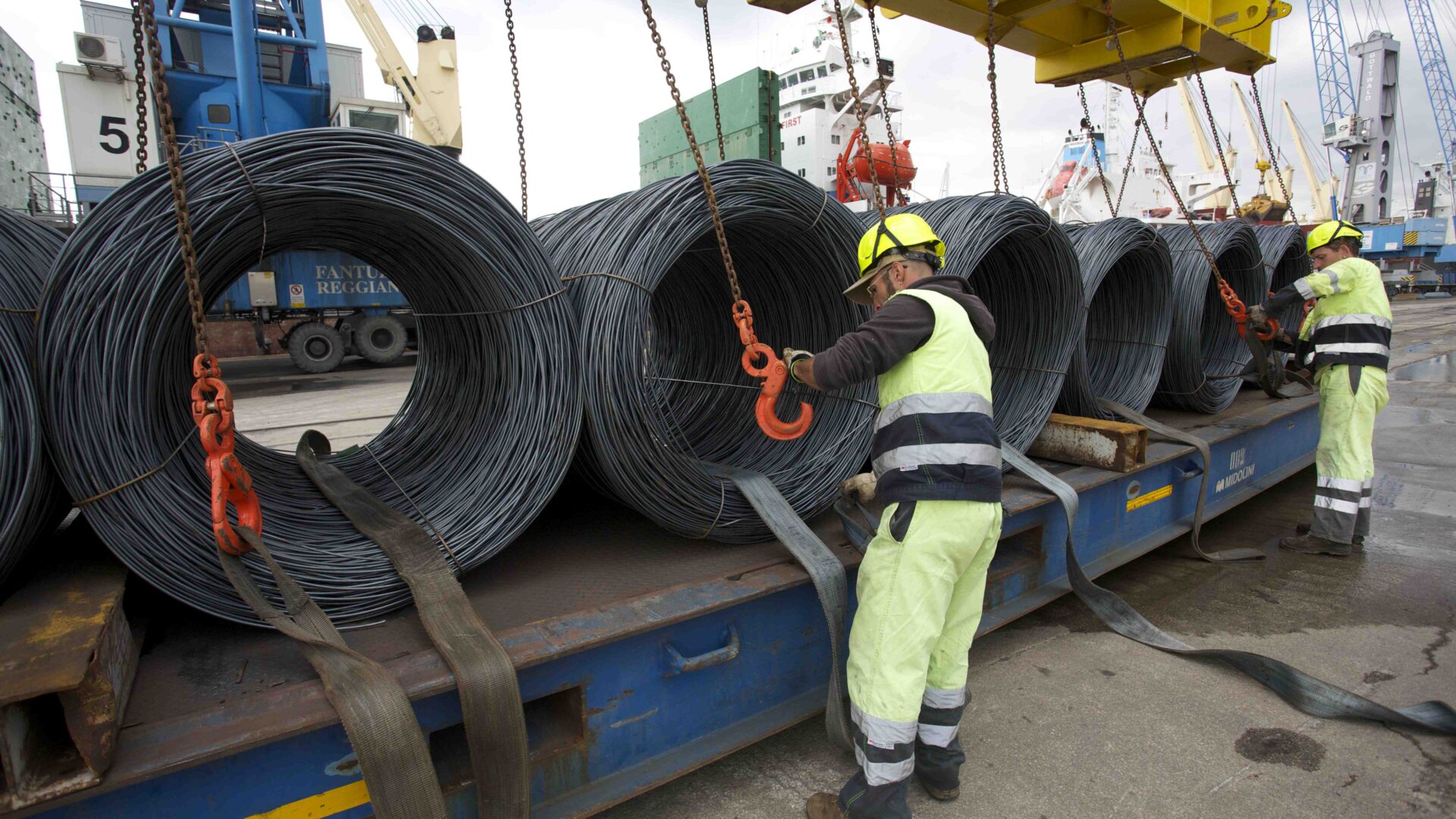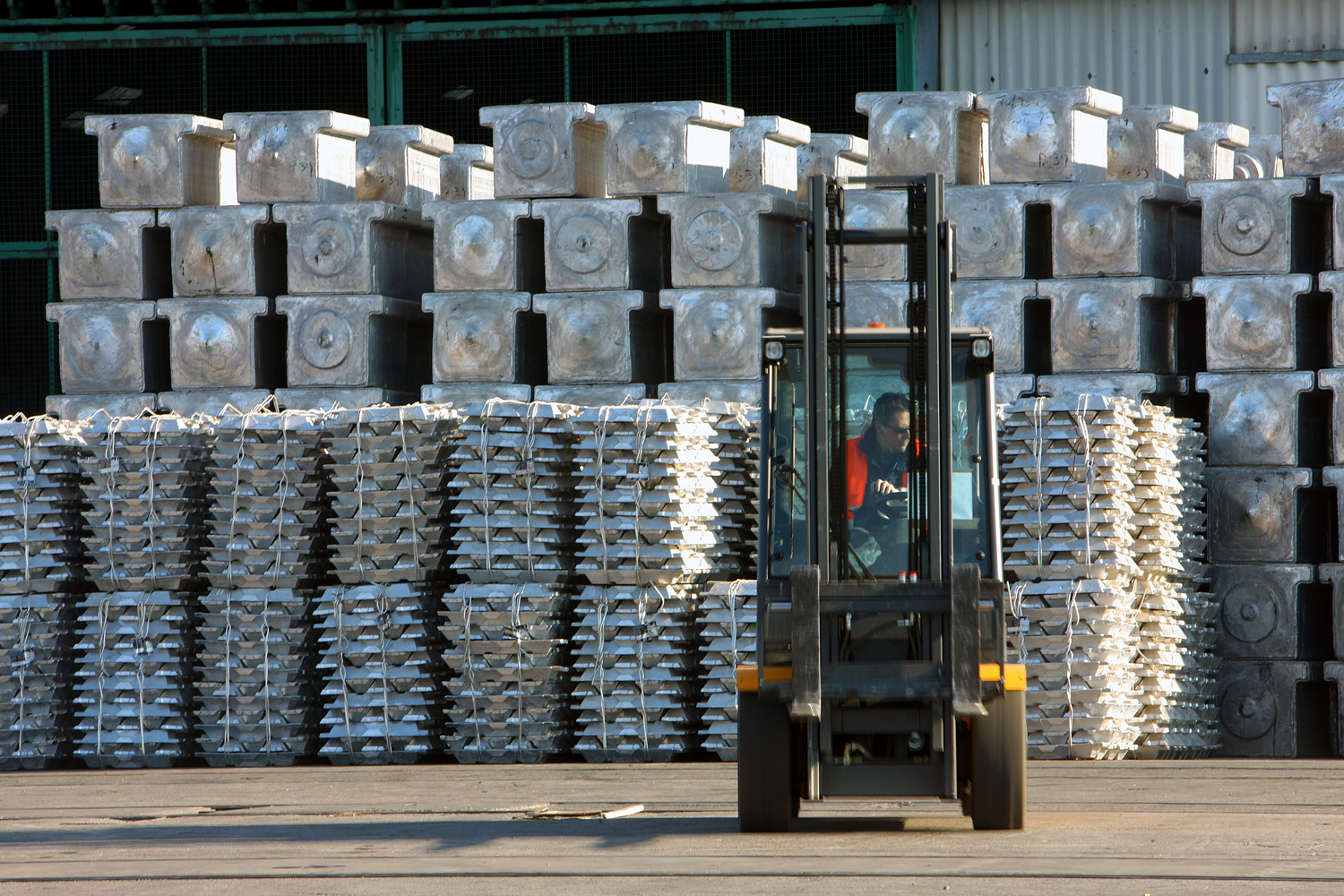 Click on the pics to discover each port city and enter its virtual museum