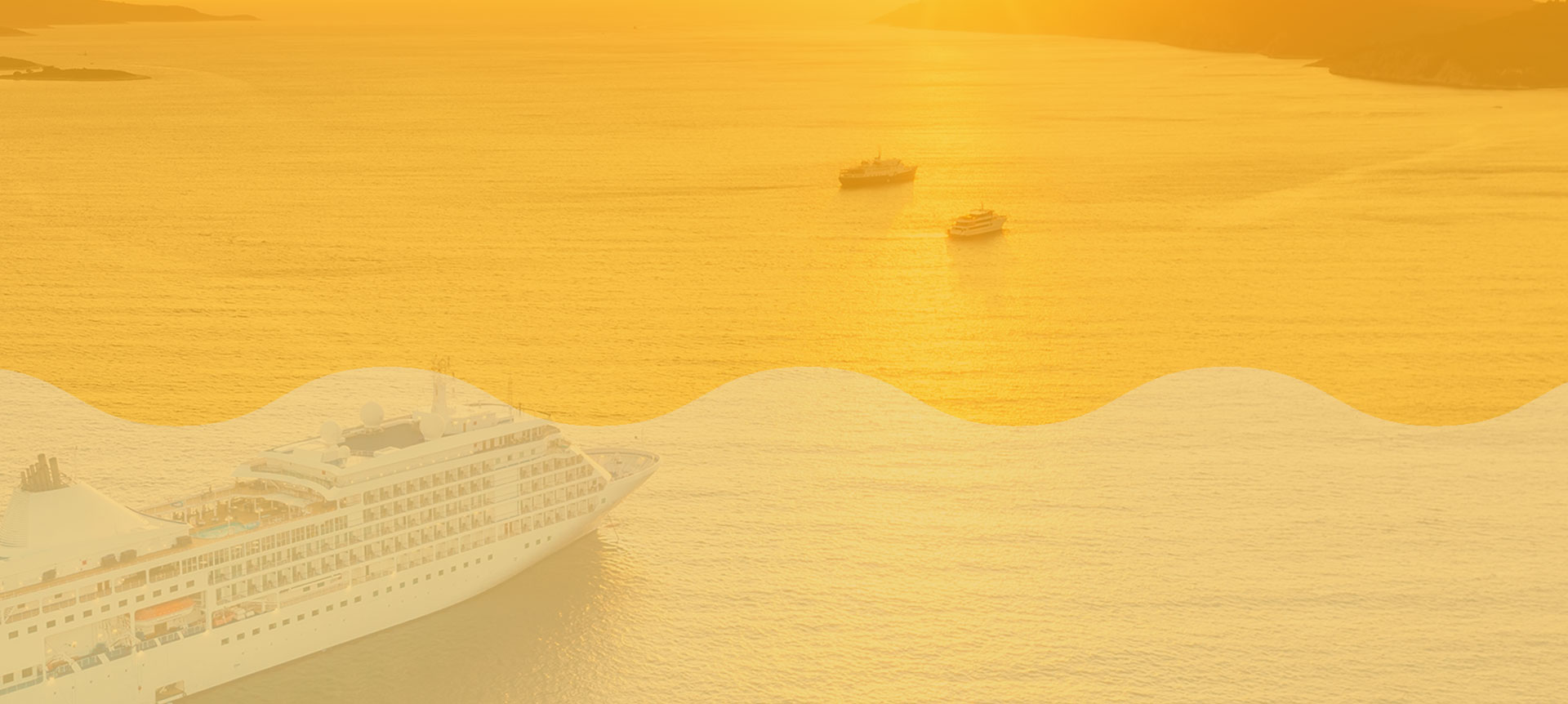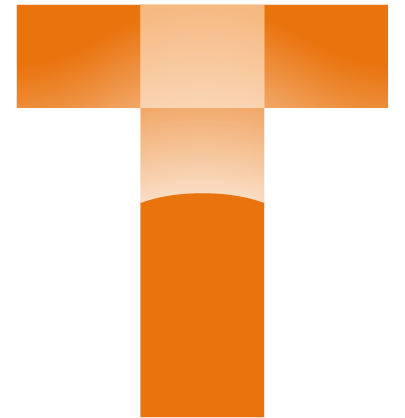 Trieste
THE MIRAMARE CASTLE
The Miramare Castle and its Park were built by the will of the Archduke Maximilian of Habsburg who decided, around 1855, to have a residence suited to his rank built on the outskirts of Trieste, overlooking the sea and surrounded by an extensive garden. The foundation stone of the castle was laid on March 1, 1856. On Christmas Eve 1860, Maximilian and his wife, Charlotte of Belgium, took up residence on the ground floor of the building, which on that date had the exteriors completely completed, while the interiors only partially, as the first floor is still under construction.
The palace, designed by the Austrian engineer Carl Junker, is presented in an eclectic style as professed by the architectural fashion of the time: models taken from the Gothic, medieval and Renaissance periods, combine in a surprising fusion, finding different comparisons in the nobles residences, that were built in alpine landscapes on the banks of lakes and rivers.
In the Miramare Castle Maximilian implements a perfect synthesis between nature and art, Mediterranean scents and austere European forms, recreating an absolutely unique scenario thanks to the presence of the sea, which dictates the blue color of the tapestries on the ground floor of the Castle, and inspires the names and furnishings of different rooms. The creation of the interiors has the signature of the artisans Franz and Julius Hofmann: the ground floor, intended for the private apartments of Maximilian and Carlotta, has an intimate and familiar character, the first floor is instead the representative one, reserved for guests who could not fail to stay dazzled by the sumptuous decorations with histories of coats of arms and by the red tapestries with the imperial symbols.
The Historical Museum today between identity and mission
The Miramare Museum is a lively, open, inclusive place in continuous growth and transformation. Authoritative witness of historical and dynastic events that profoundly marked Europe, Italy and the city of Trieste from the mid-nineteenth century to the long post-war period that followed the Second World War, it has its strengths and charm on the public of visitors in its enchanting panoramic position, in the richness of scents and colors at the same time continental, Mediterranean and exotic, in the austere and dazzling architecture. These elements, with the romantic aura and tragic story of its founder, combine in a surprising synthesis between art and nature. The museum, however, is much more than a valuable container of the legacy of Maximilian and Carlotta, whose history must be seen as the starting point (and not the arrival point) of the museum, from which to develop a new way of telling a new narrative, rigorous and at the same time innovative mediation in the language and in the approach with the public.
Discover more with the virtual tour.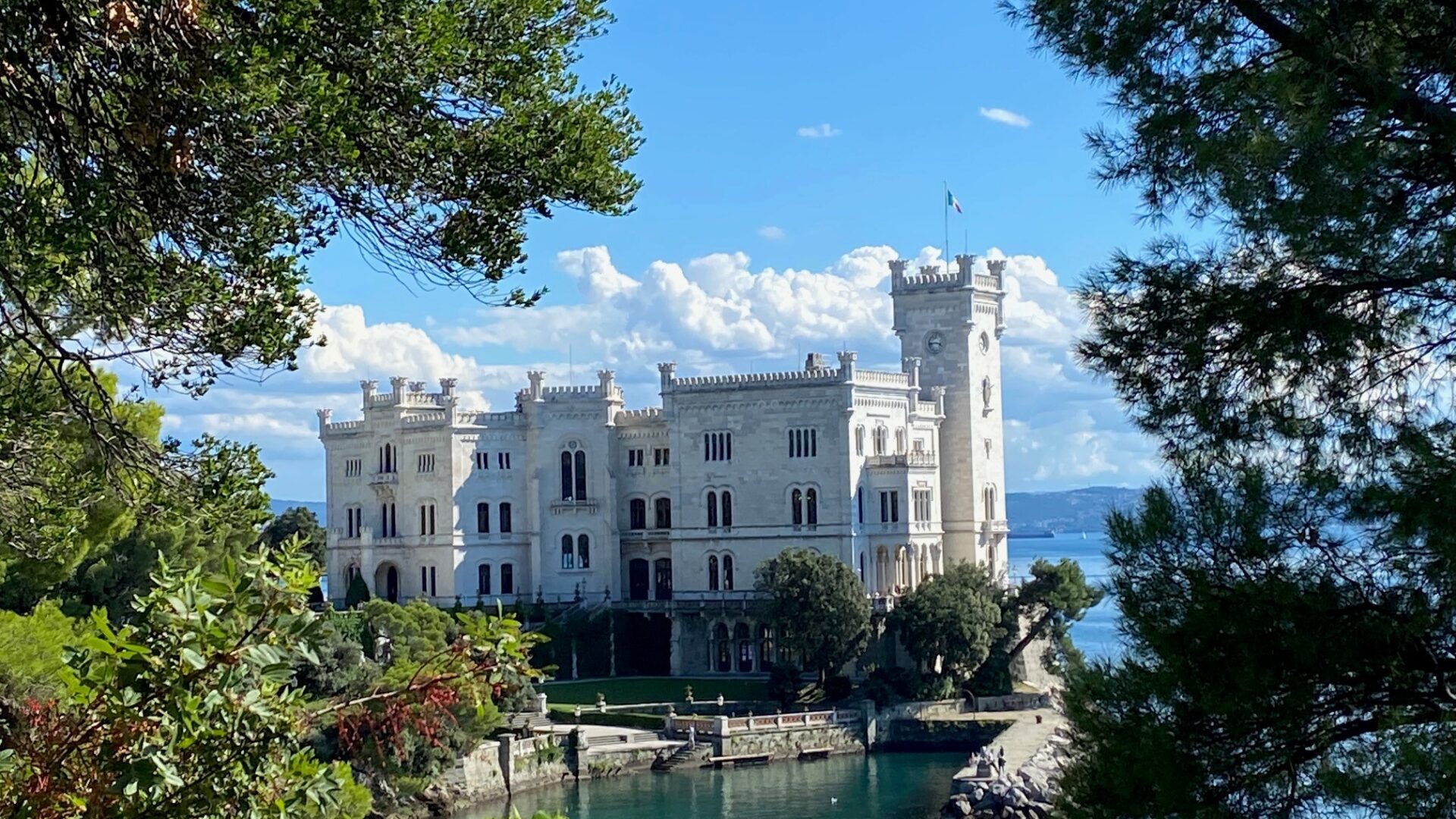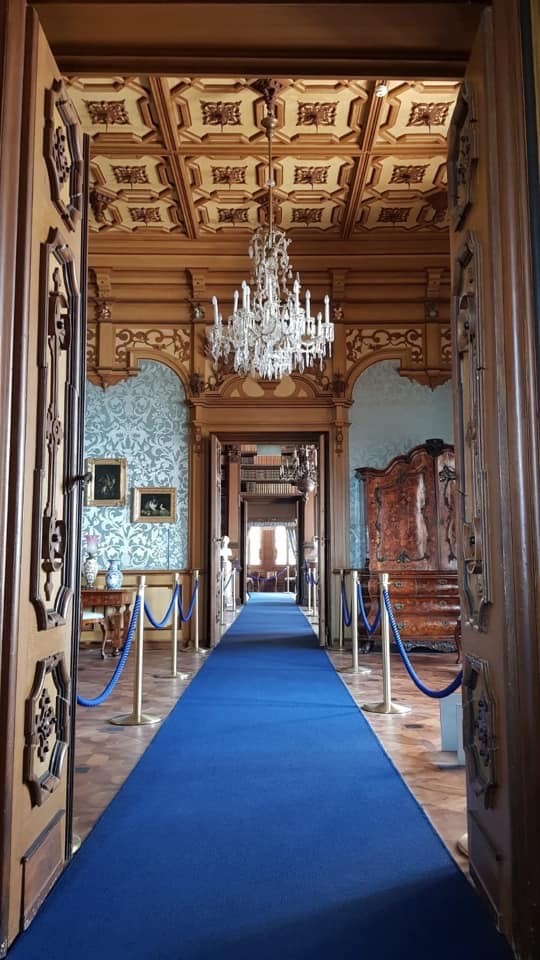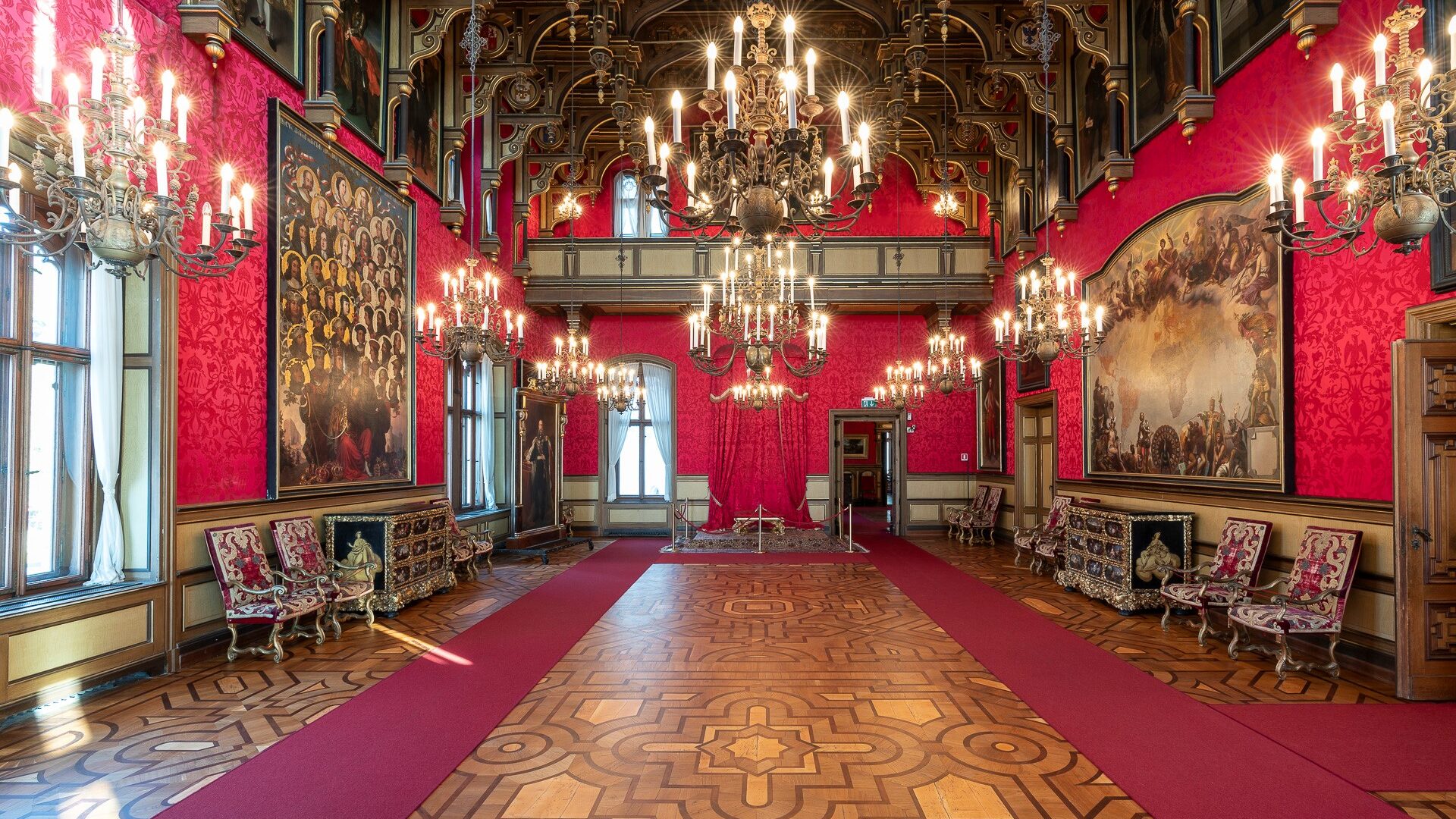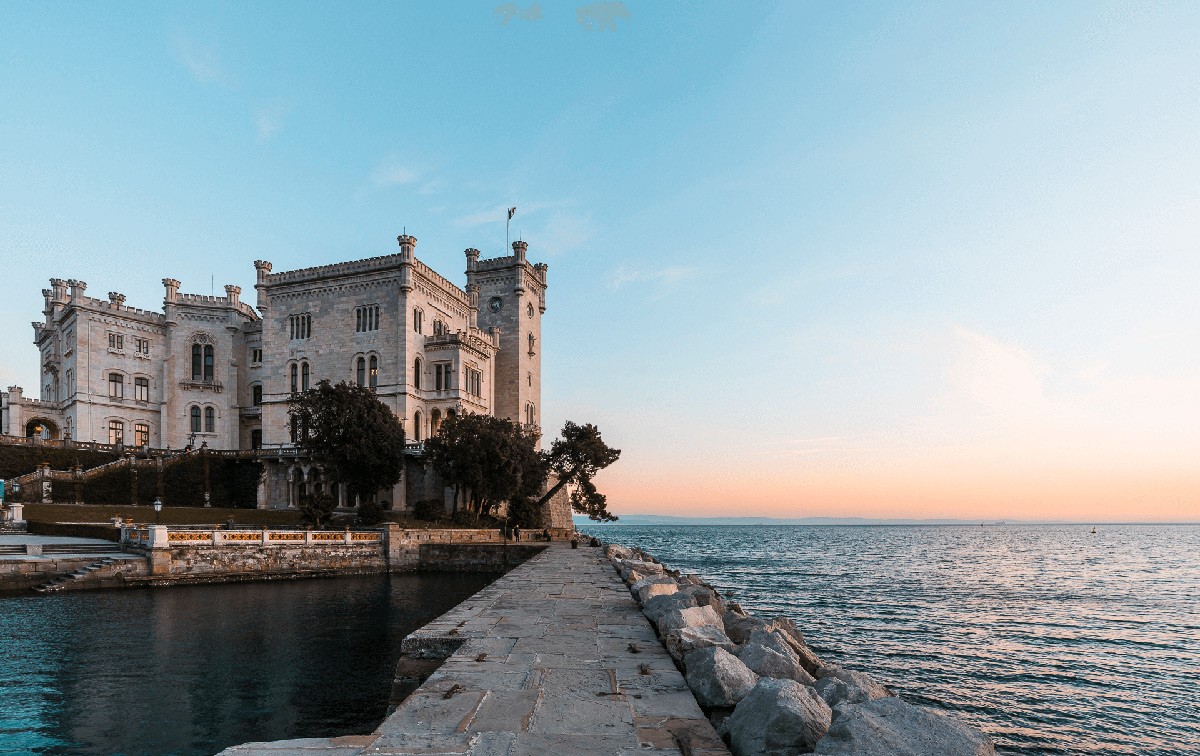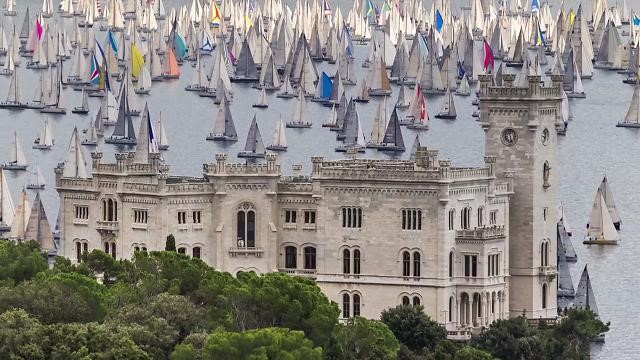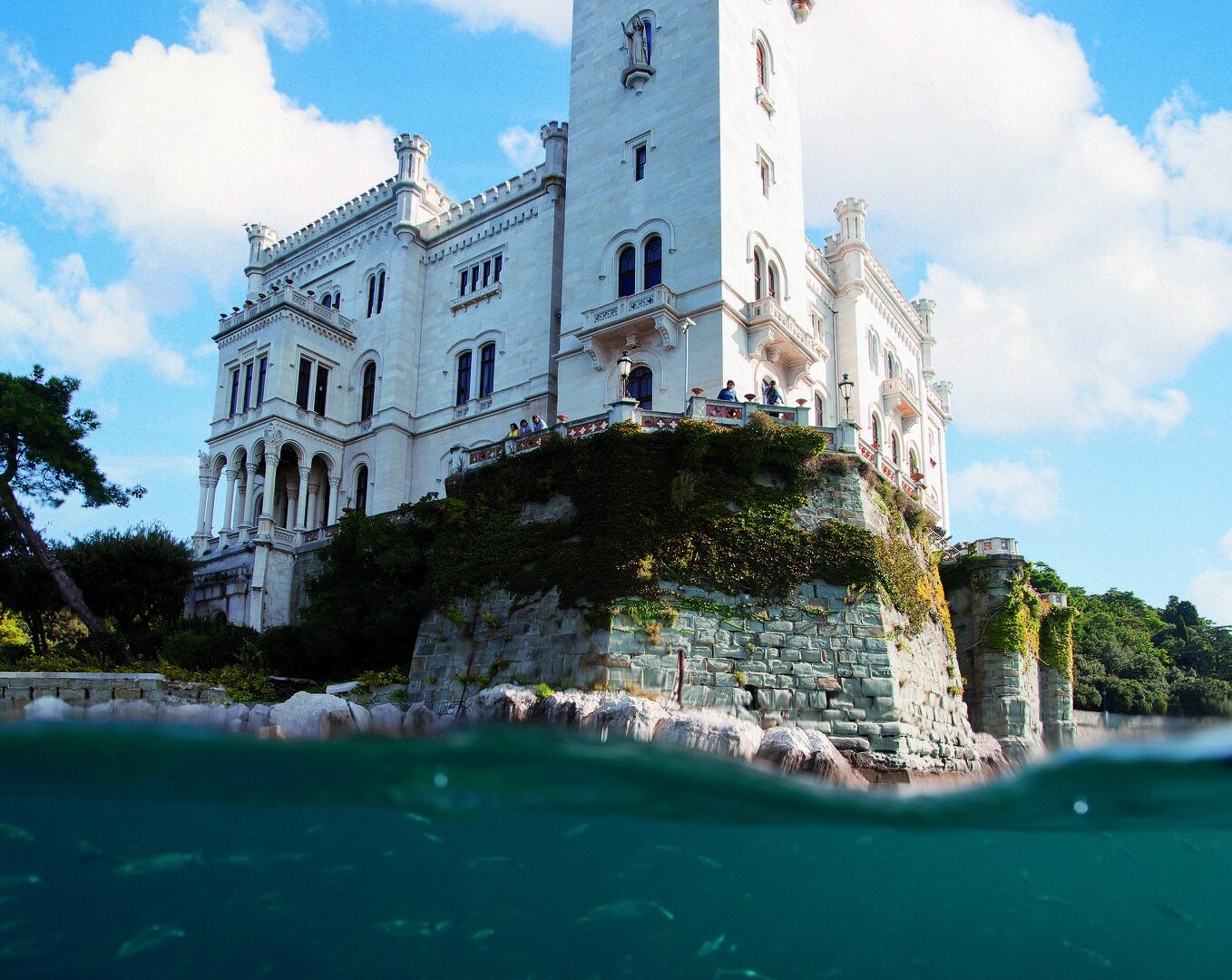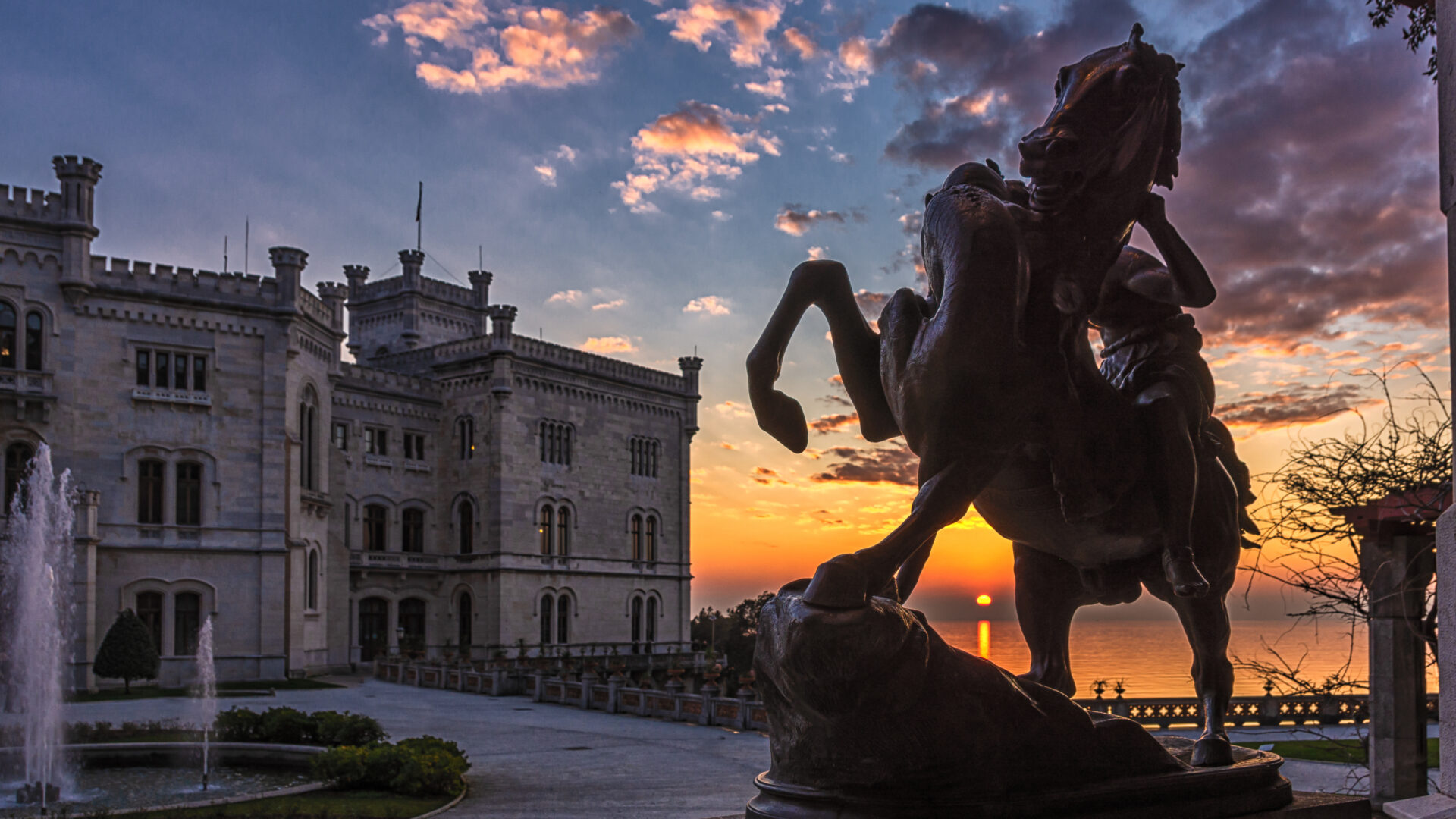 Click on the pics to discover each port city and enter its virtual museum