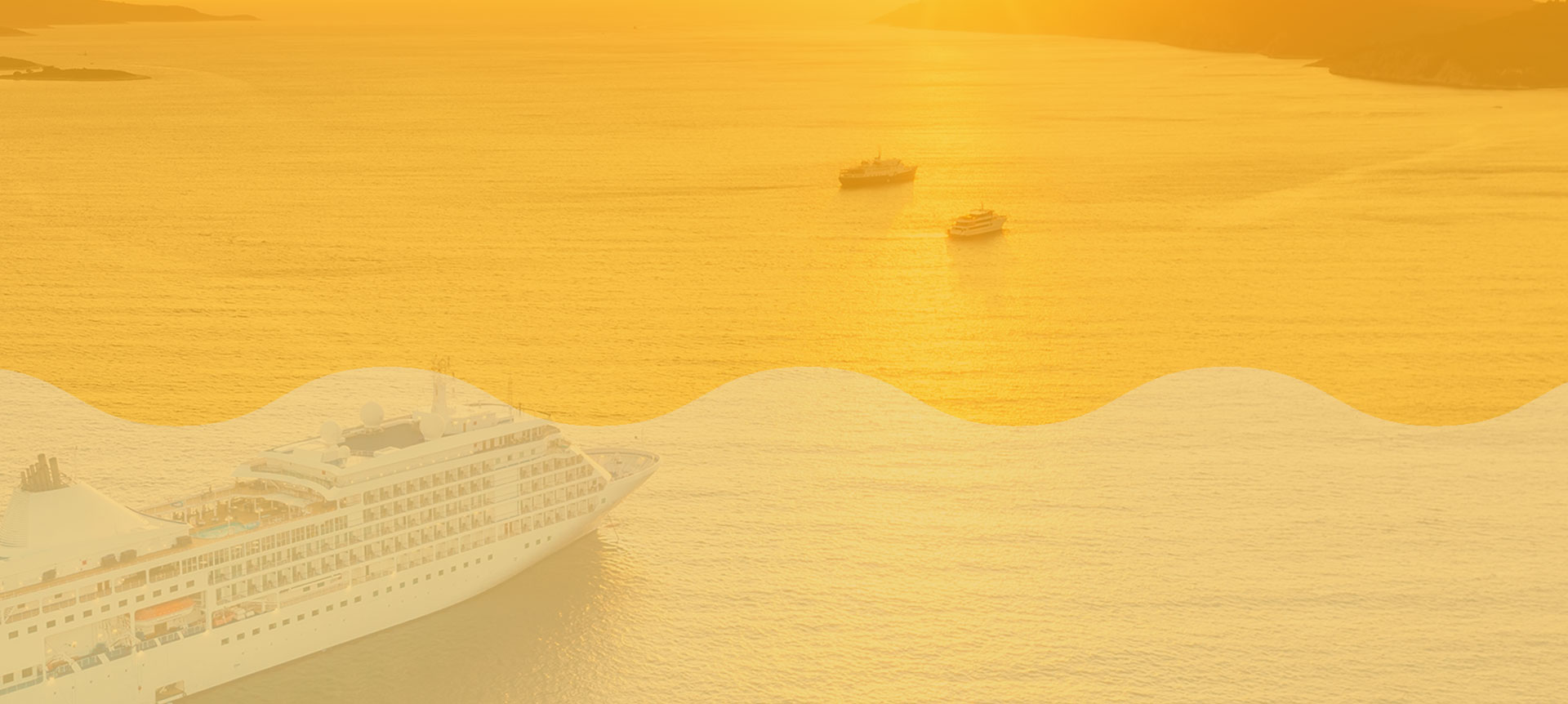 Heritage
Objects/Icons/Design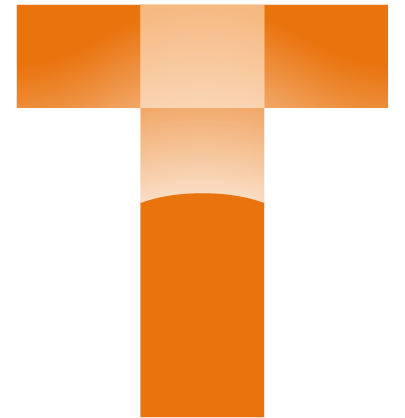 Trieste
HYDRODYNAMIC POWER STATION OF THE OLD PORT OF TRIESTE
The Hydrodynamic Power Station was built in 1890 and represents, together with the reconversion Electric Substation, the building of greatest technological value in the Old Port of Trieste.
Inside, it can be admired the technological infrastructure for the distribution of hydrodynamic energy within the port.
It is worth mentioning that the Port of Trieste, together with Hamburg, Buenos Aries, Calcutta and Genoa, was one of the first ports to build a Hydrodynamic Power Station: the purpose of this infrastructure was to pressurise the water and distribute it, via underground pipelines, more than 6 kilometres long, throughout the port. The pressurised water directly fed the quay and shed cranes and the hoists.
The system consisted of a battery of 10 Lancashire boilers of the Cornwall type, 4 pressure generating machines built by Breitfeld Danek & comp. Prag-Karolinenthal and an auxiliary pump.
Recently, the Hydrodynamic Power Station has been restored and has become, like the Electrical Reconversion Subsection, a museum structure testifying the technological avant-garde of the Port of Trieste at the end of the 19th century.
Discover more with the virtual tour.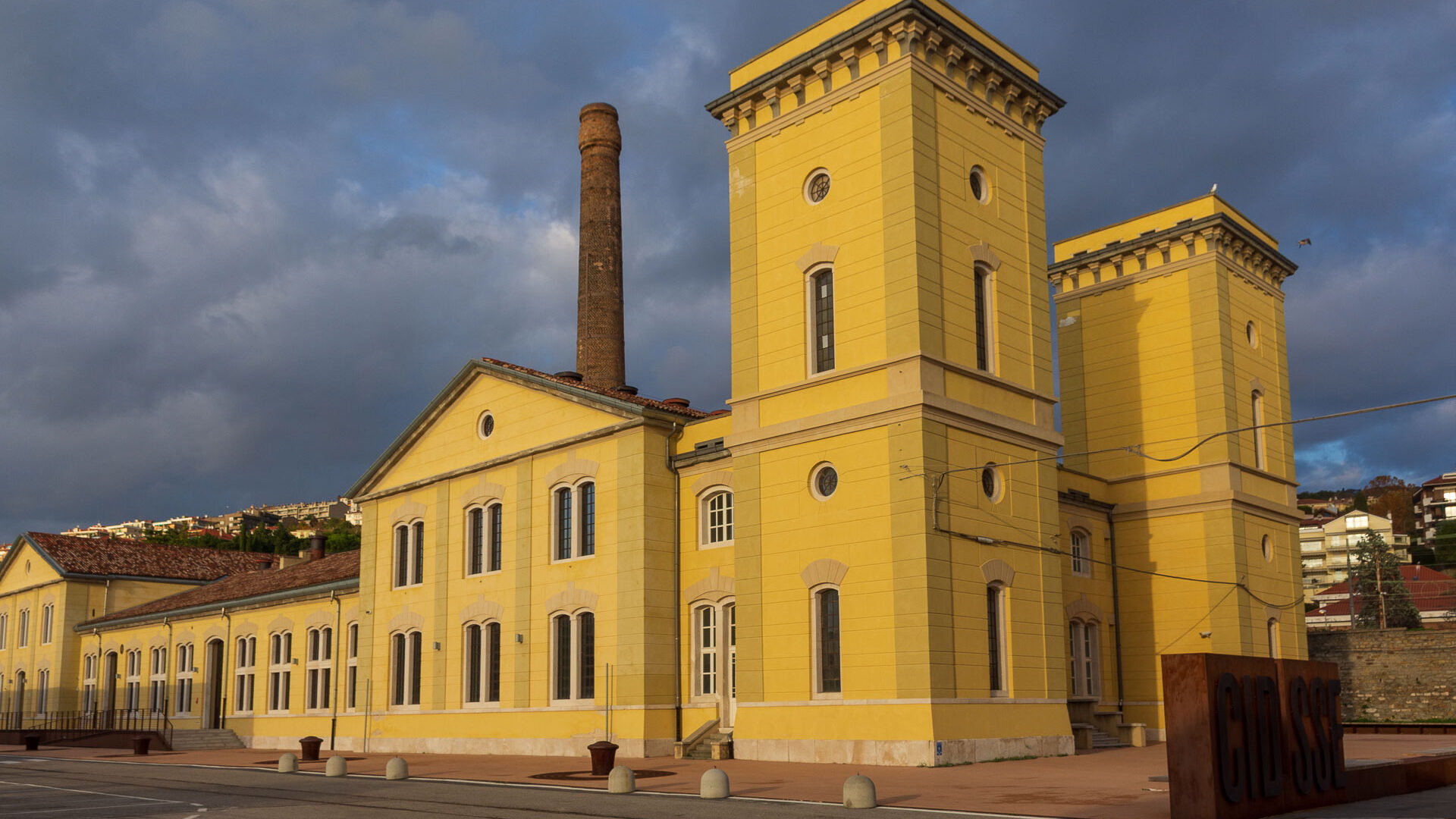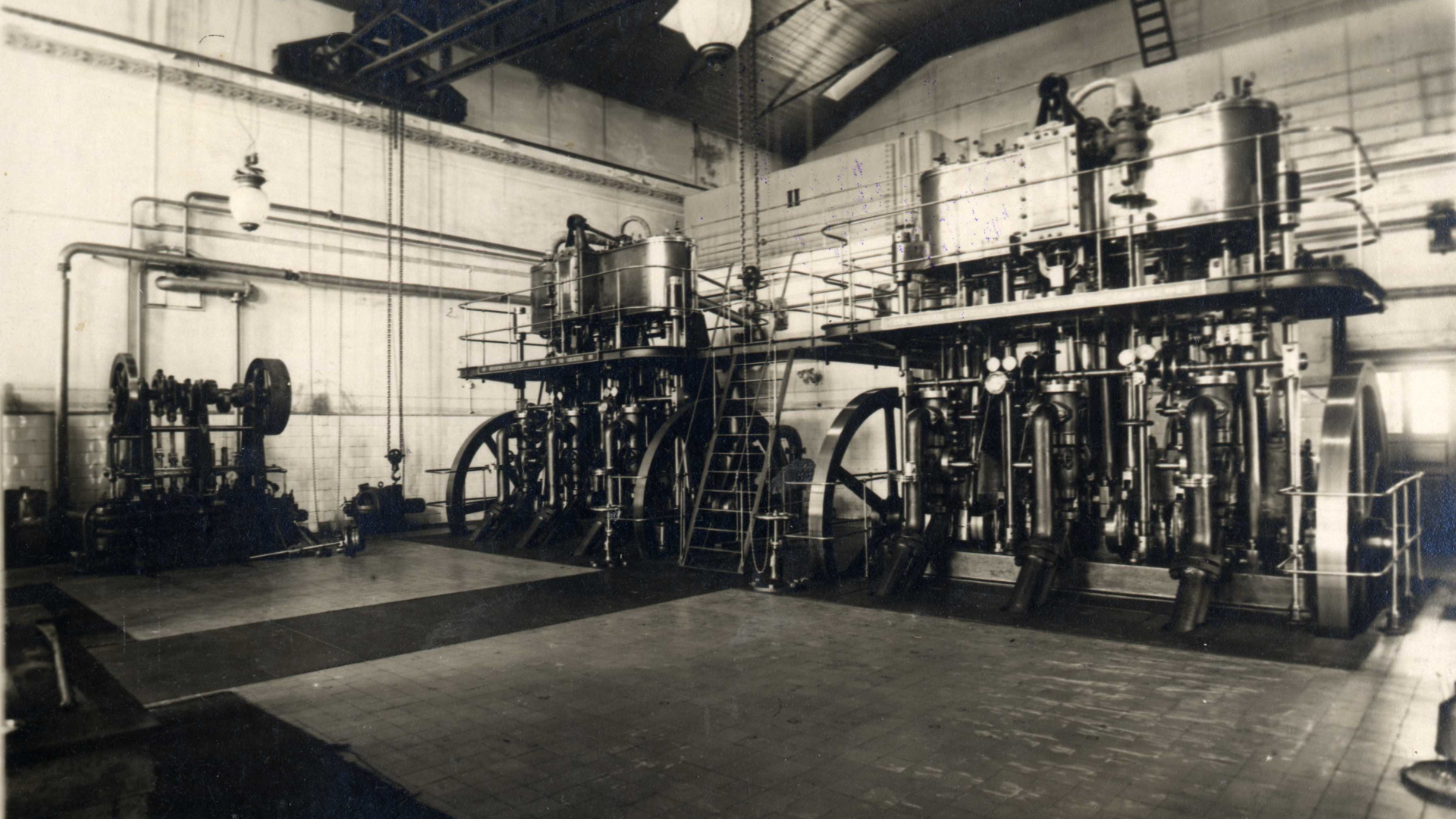 Click on the pics to discover each port city and enter its virtual museum