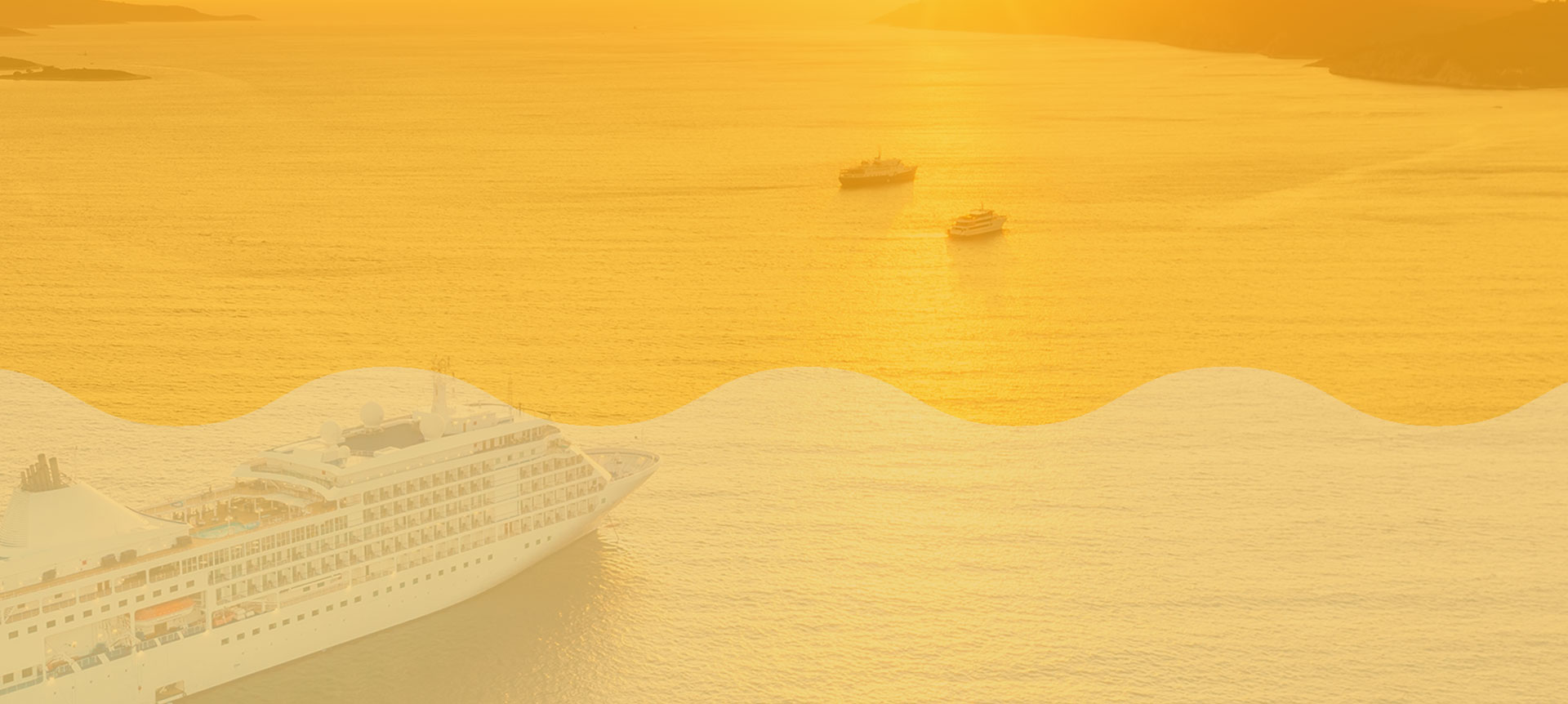 Heritage
Objects/Icons/Design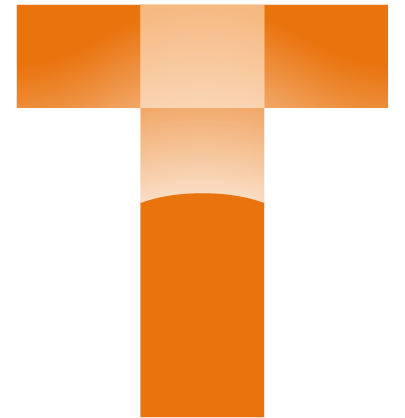 Trieste
URSUS
Over two thousand tons in weight, an 80-meter high crane and historical value inspire respect for this giant of the sea. Its imposing silhouette makes it a symbol of Trieste's industrial archeology, perfect for reminding the city of its destiny as a commercial port. Launched in 1914, but completed only in 1931 due to the outbreak of the First World War, in the first years of activity Ursus was used in shipyards for the loading of heavy loads on the ships of the port and for the execution of maritime works at sea or on the seafront, proving on every occasion to be a perfect combination of flexibility and power.
After World War II, Ursus remained very active: with the cleaning of the wrecks left in the gulf, the removal of the anti-submarine nets and the reconstruction of the docks, it made a significant contribution to the recovery of the Trieste port economy. The length of the crane arm, unique of its kind, also guarantees a certain safety in handling the mines legacy of the conflict.
In the 50s it was precisely the Ursus that allowed the traffic of exceptional cargo that was rarely "transportable" to other European ports.
Until its retirement in the 90s, it continued to work tirelessly throughout the Gulf of Trieste, making itself available for any task. In 2004 they opted for its demolition, but fortunately the strong interest of the world of industrial archaeological culture as well as of the citizens of Trieste themselves ensured its conservation. The pontoon passes first to the "Friuli Venezia Giulia Auxiliary Coast Guard" and then to the Port Authority.
Photo Credits: Alessio Briscich, Port Authority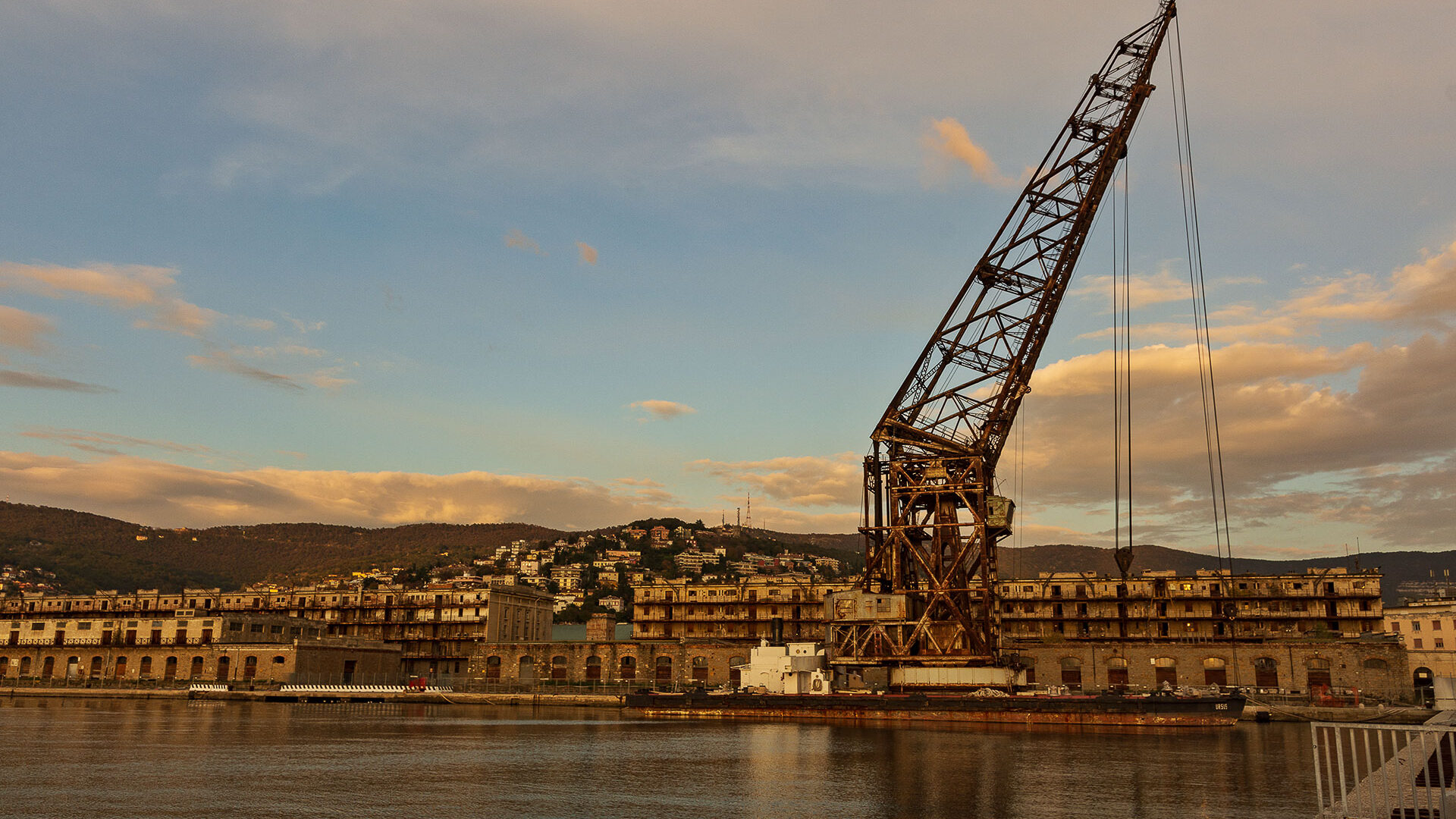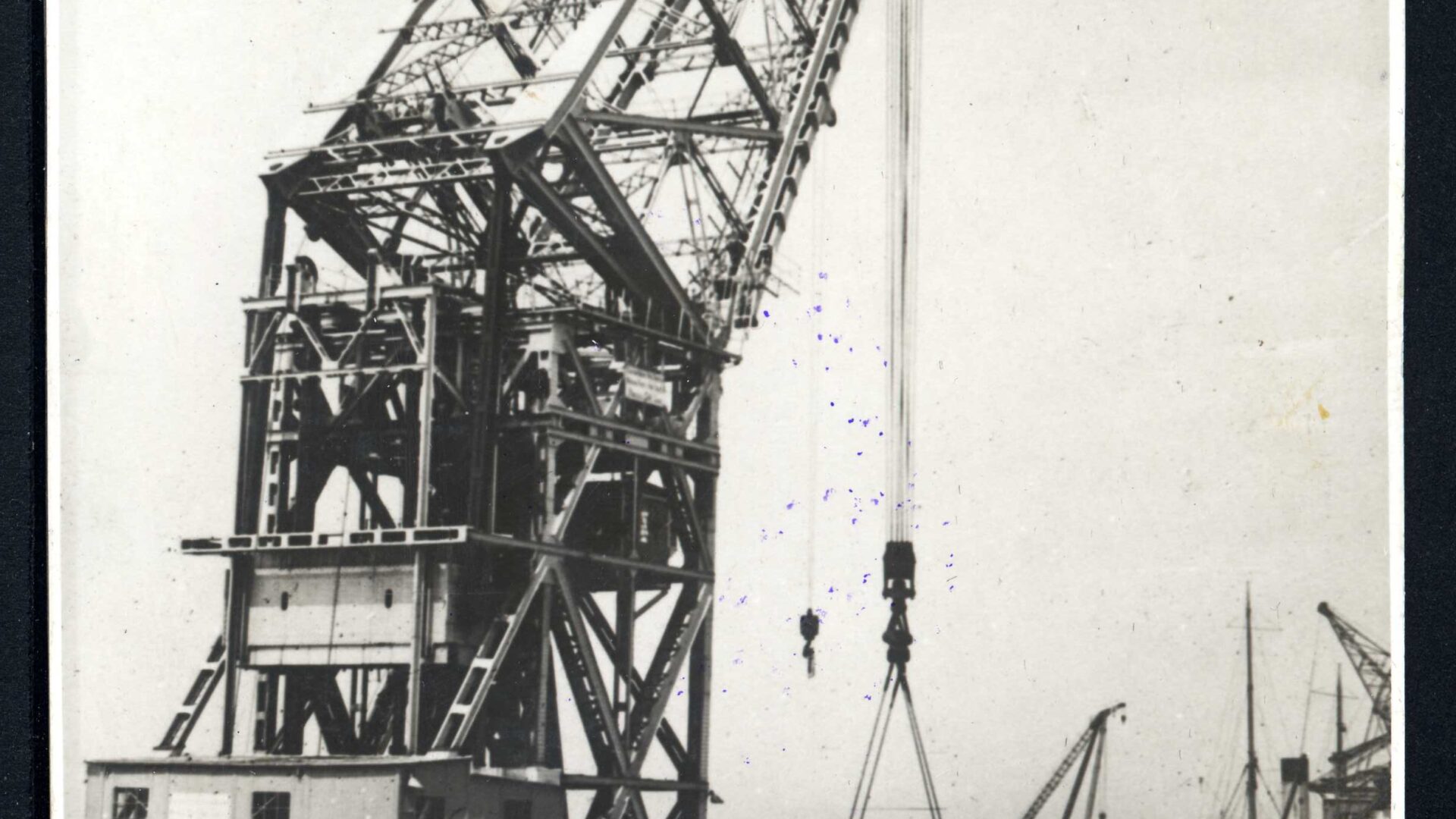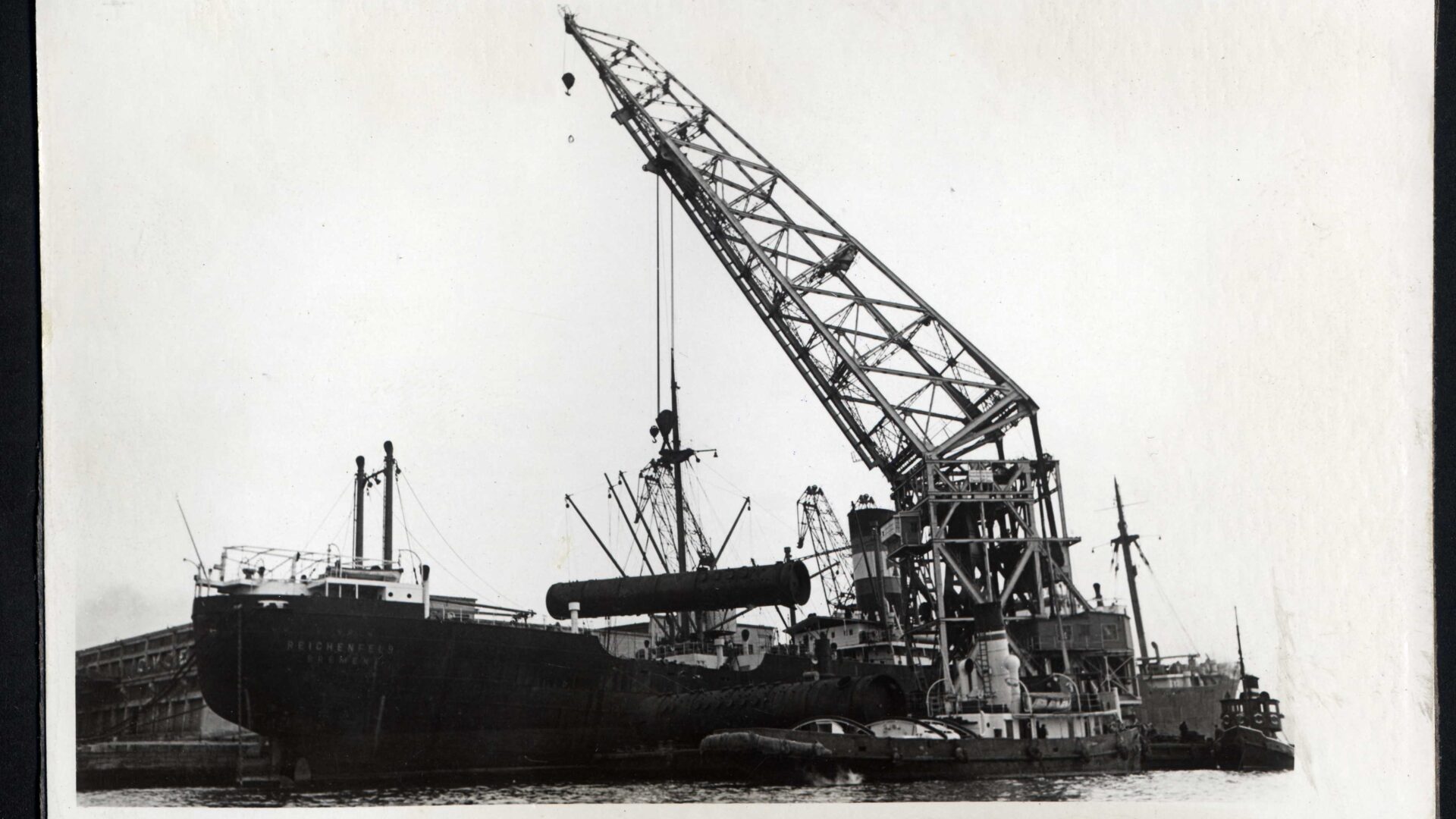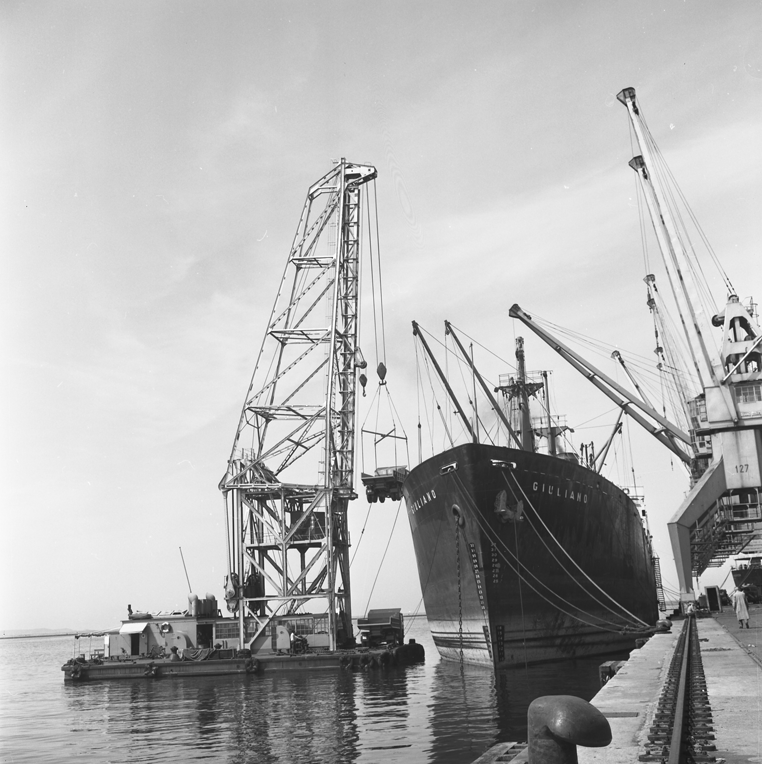 Click on the pics to discover each port city and enter its virtual museum