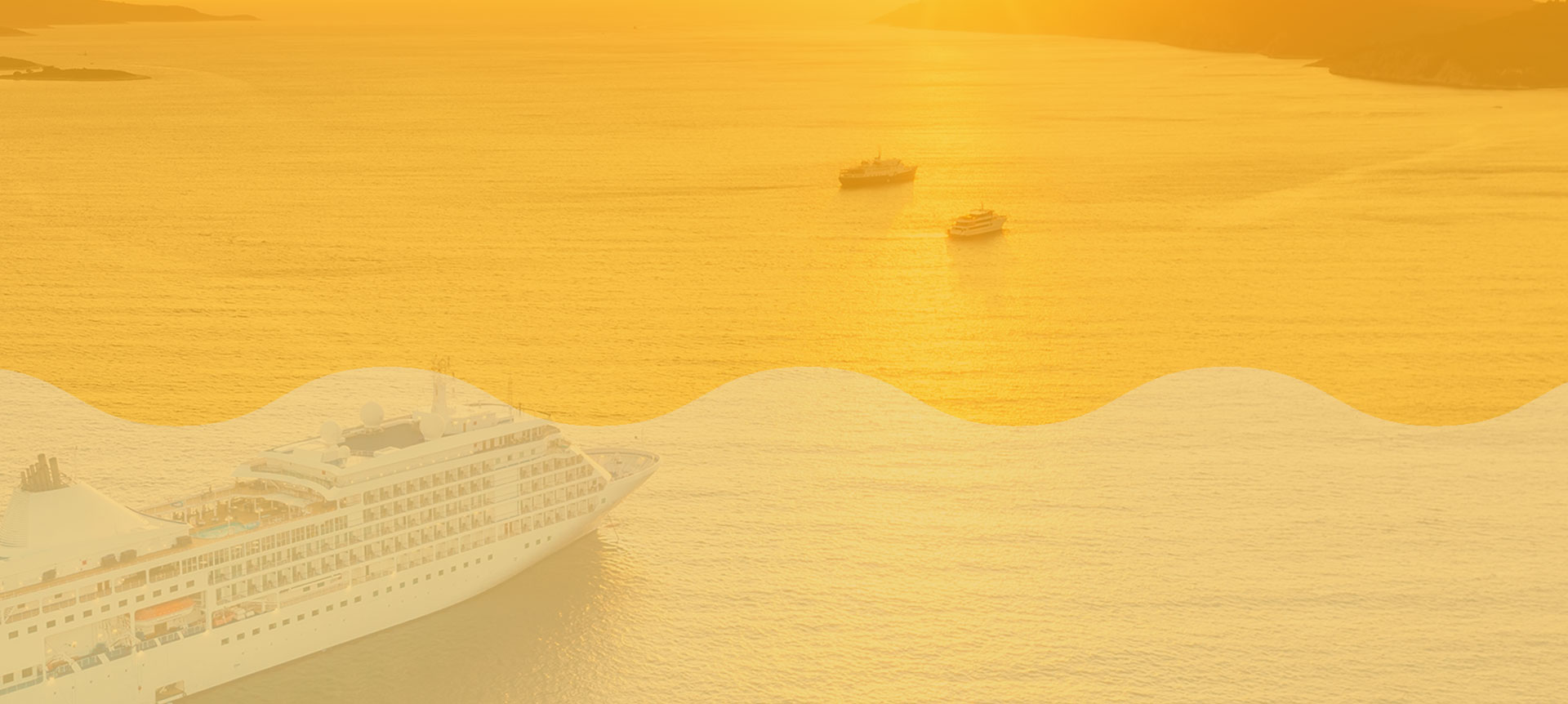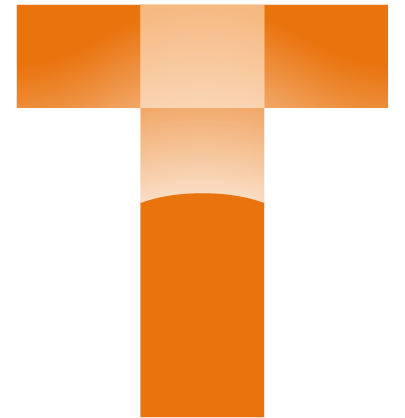 Trieste
AUDAX "AUDACES FORTUNA IUVAT"
Having identified the need to equip the Port Authority of Trieste with a naval vessel suitable for the intended institutional purposes, in 1953 the Maritime Administration of the Free Territory of Trieste commissioned the prestigious Muggia Shipyard to build a new unit with good sea keeping, suitability for towing, rescue, firefighting.
Already in March of the following year, the launch of the tug Audax took place and in October of the same year, with the Commander of the Port on board, the tug went out to sea to meet the Italian flotilla approaching the Gulf and becoming the first unit to raise the Italian flag at Trieste after the Second World War.
In the transfer of ownership to the Port Authority, when the command, following the London Memorandum, was taken by a Navy Officer, it still maintained the status of civilian vessel.
Over the years the Audax activity has continued in a varied way with patrolling operations in the Gulf of Trieste, fishing and maritime navigation control, coastal line monitoring, assistance and recovery interventions as well as transport of delegations and illustrious guests visiting the Port of Trieste.
Subsequently, in its long period of mooring on the shores, the Audax becomes a mandatory destination for citizens and tourists, who stop to observe it while strolling along the Trieste waterfront and, on rare occasions, even going aboard with the prior consent of the captain.
Escape and rescue…
On a day of strong bora…  Audax and his partner Ursus were the protagonists of an exciting escape from Trieste… captain Vladimiro de Noto, the man who brought them ashore, tells the whole story in the video.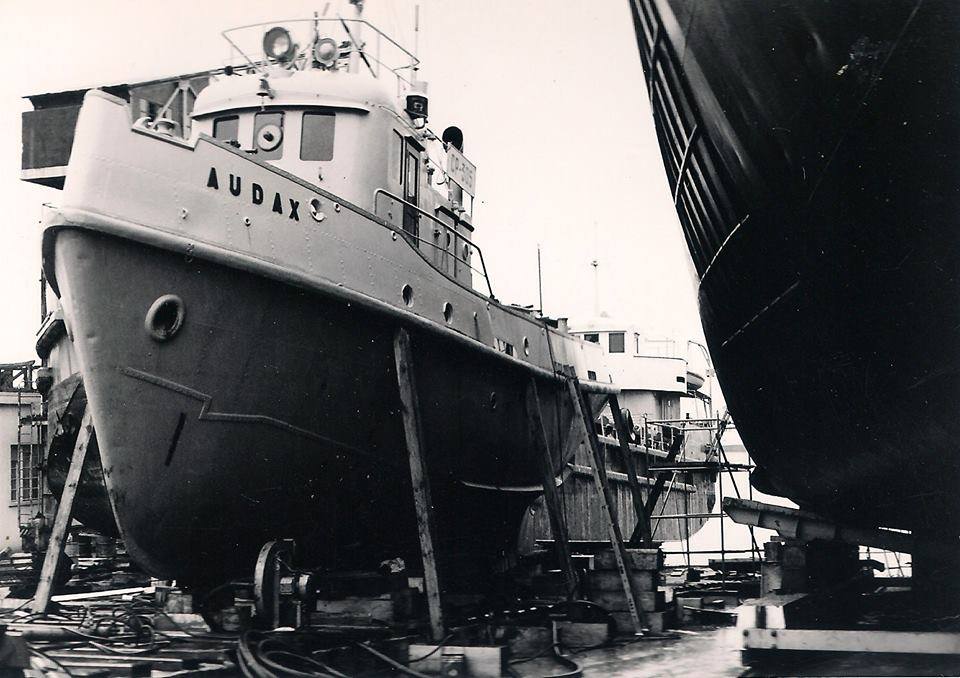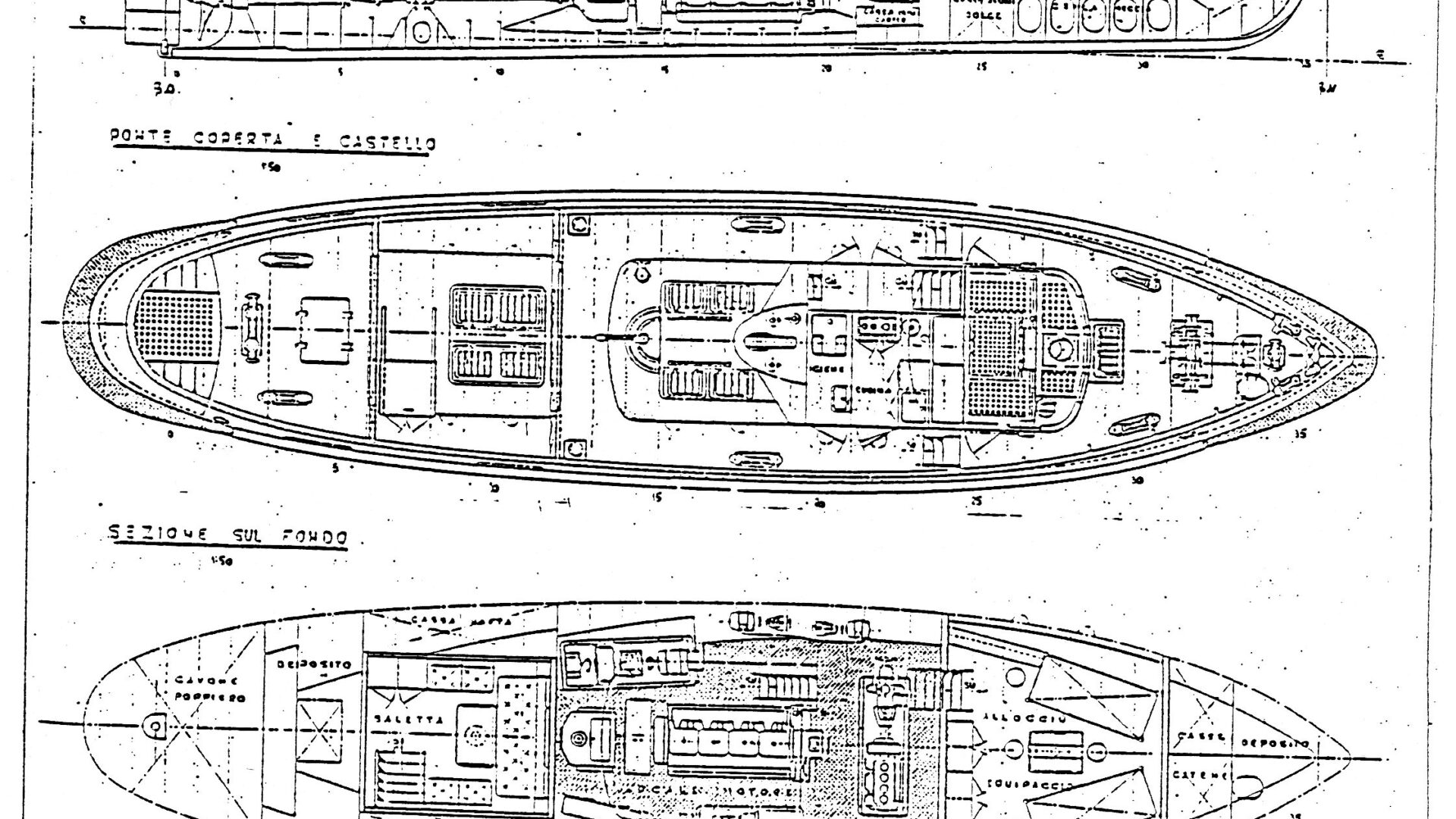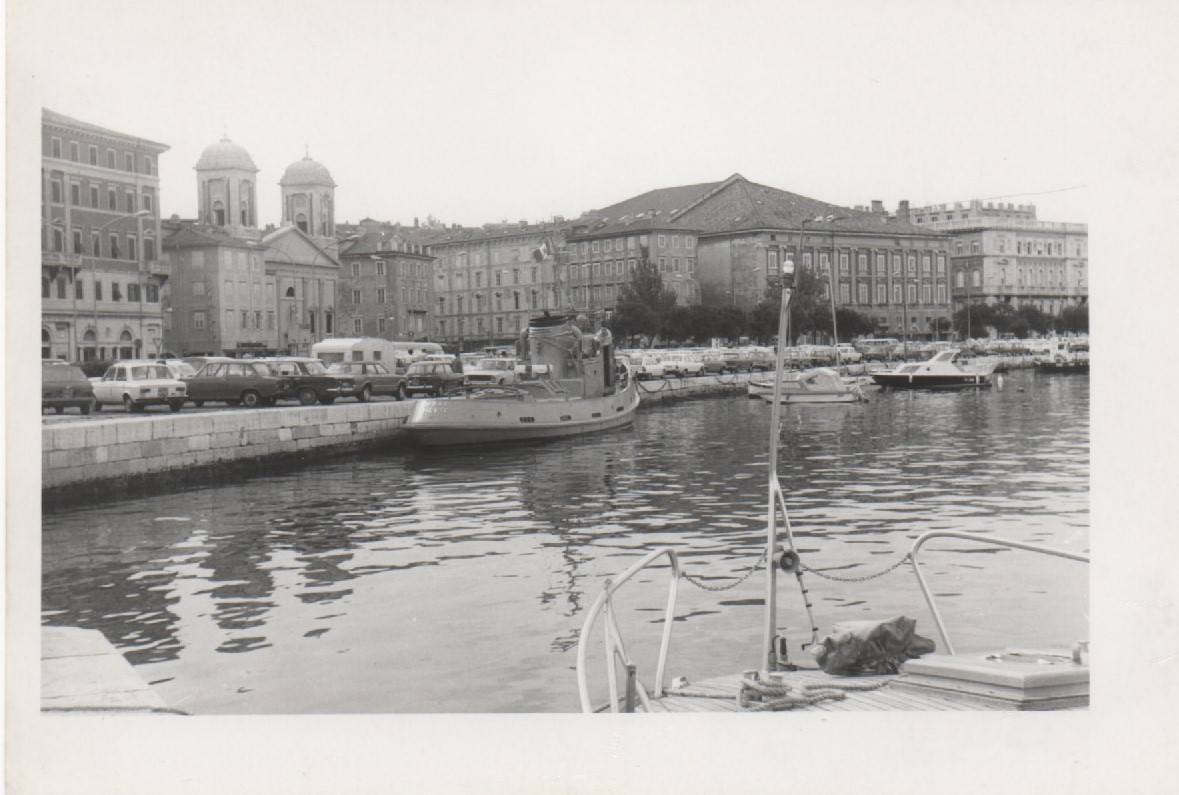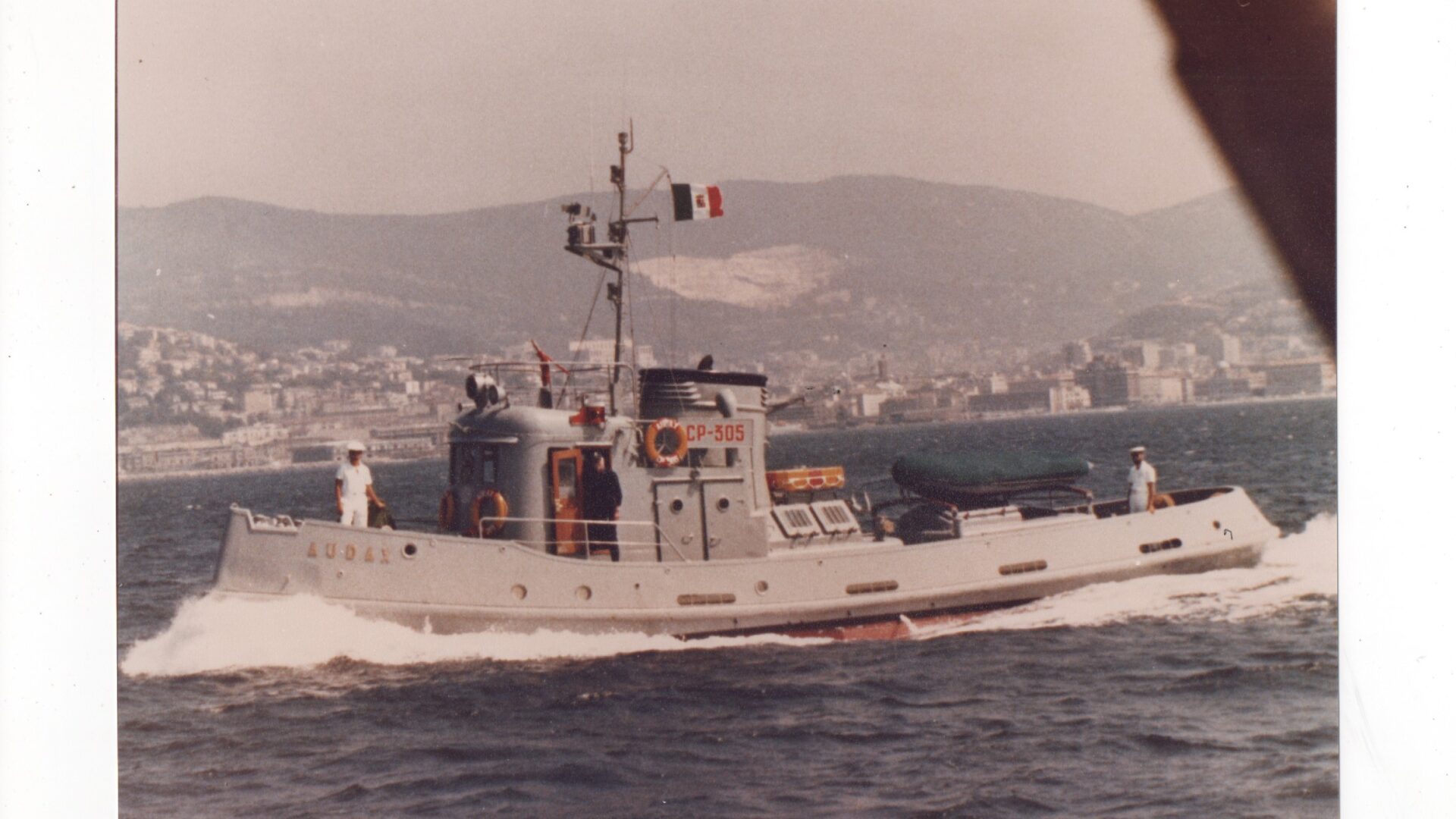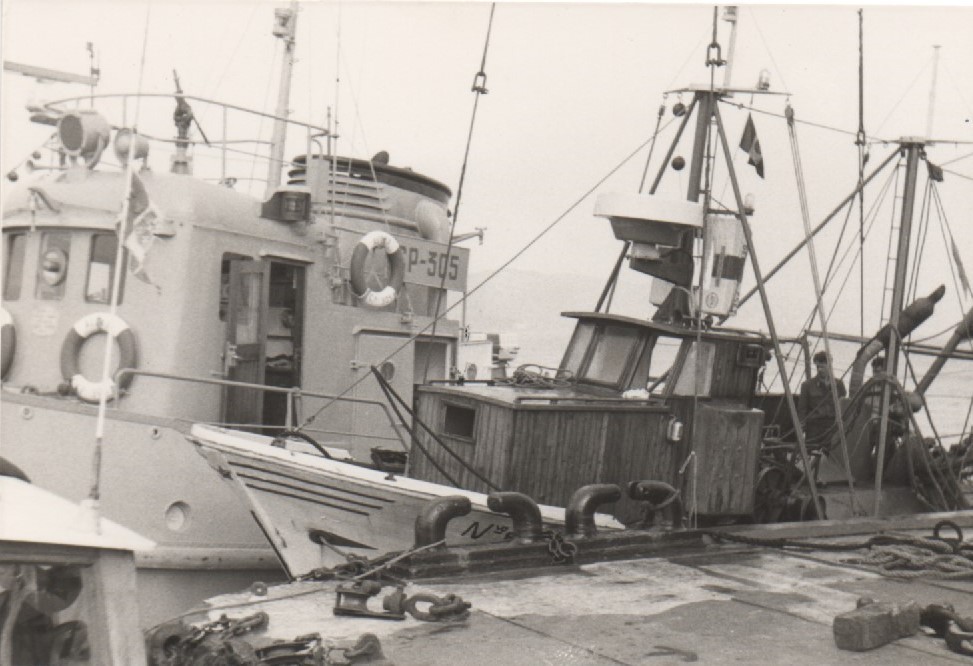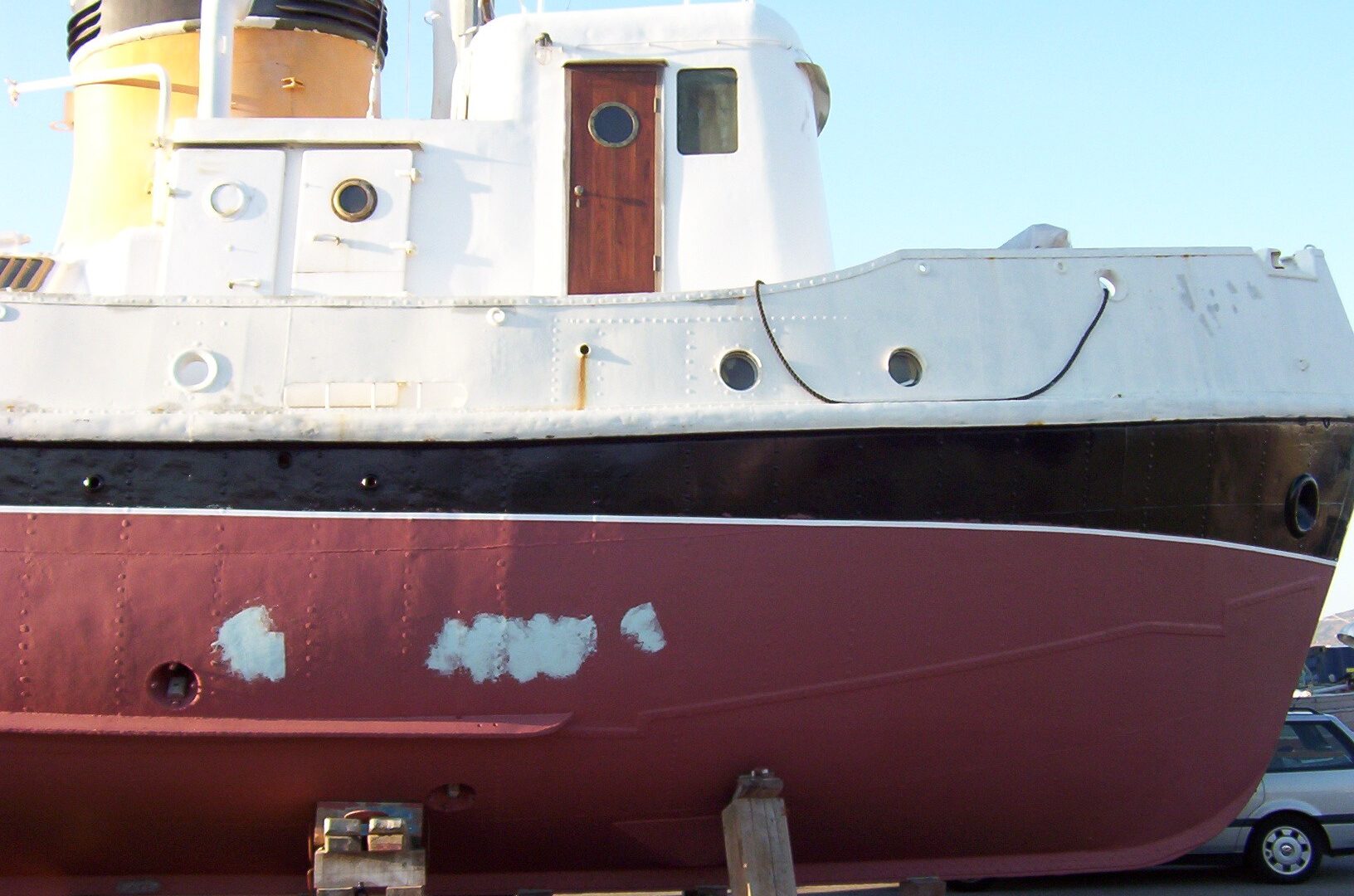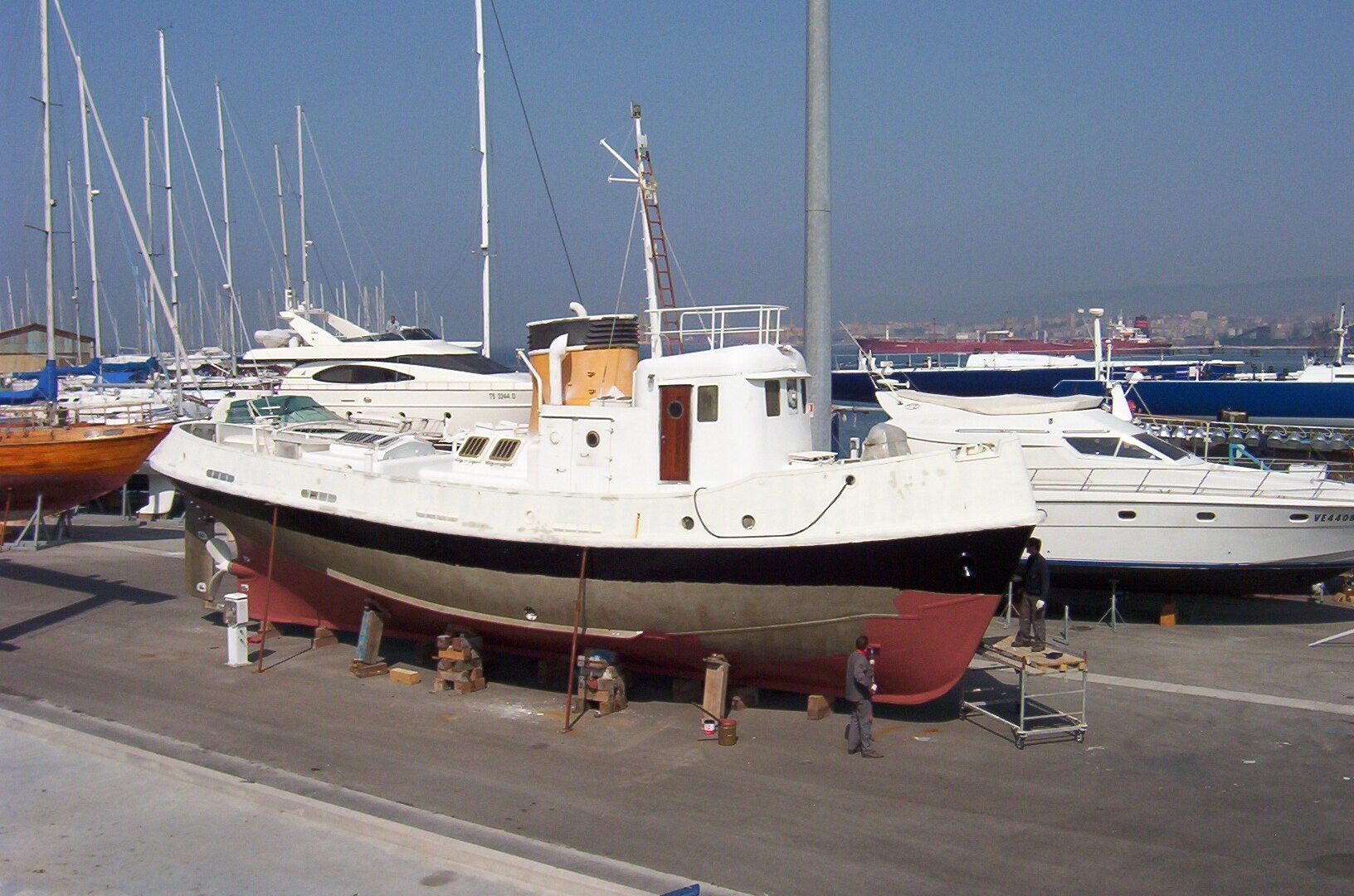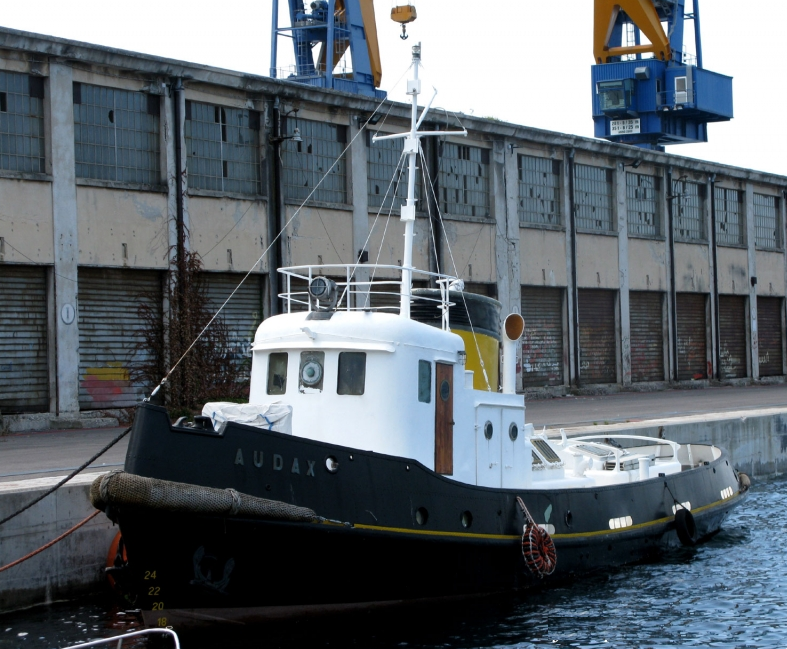 Click on the pics to discover each port city and enter its virtual museum