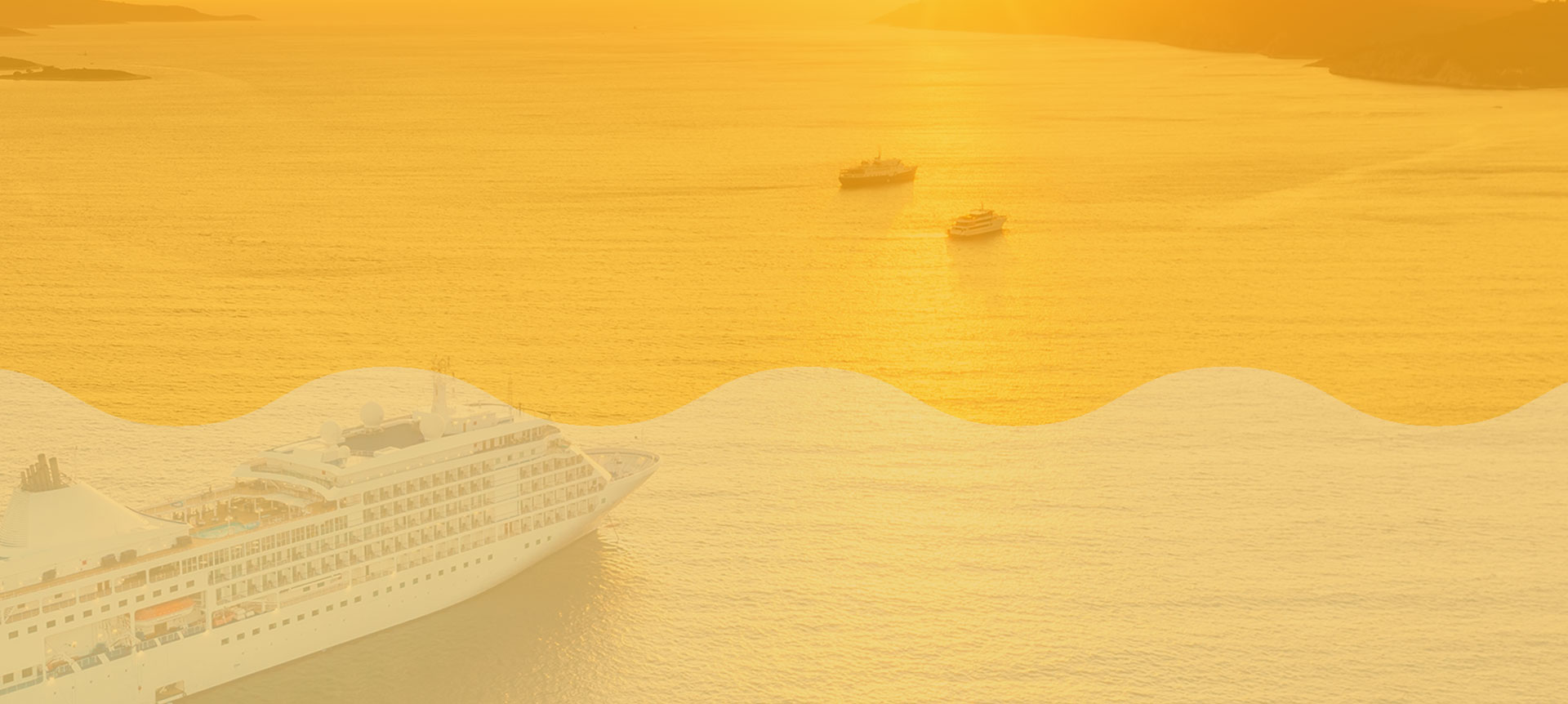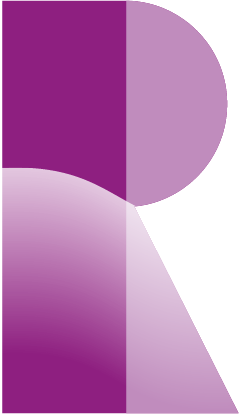 Rijeka
Shipyards in Rijeka – Story about the shipbuilding tradition in Rijeka
Centuries old tradition of shipbuilding in Rijeka
Since time immemorial, Rijeka has been breathing in the rhythm of the sea waves.
Life oriented towards the sea led to the development of seafaring and fishing which encouraged the development of shipbuilding. This is a complex science making a vessel unsinkable, but also an art giving each vessel a kind of charm and distinction.
Let's start with the magnificent white sails!
This invention was a prime mover of the ship, as well as an invitation for discovering the vastness of the sea. Beside Columbus who discovered the new world thanks to the sails in distant 1492, our captains sailed from Trieste to London in full swing. In 1779 they went on a two years long voyage from Venice to Jamaica.
667 ships built in shipyards in Rijeka and Croatian Littoral in the period from 1833 to 1883 speak about the success and skills of our shipbuilders.
That was also the period when the first steamship Liburno was built in the shipyard Rečica in Mlaka and the last blue water sailing boat Capricorno was launched.
It was a period of steamships, trabaccolos (type of Adriatic Sea sailing coaster), brigs and many other vessels transferring sand, wine, olives…
In 1862 Rijeka had 12 shipyards with 700 workers and Croatia was the third largest shipbuilding country in the world.
Nowadays, the crucial part of shipbuilding lies in the sector of mechanical engineering. It's estimated that Rijeka has about 1000 qualified experts active in ship design who constantly create new, unsinkable pieces of art.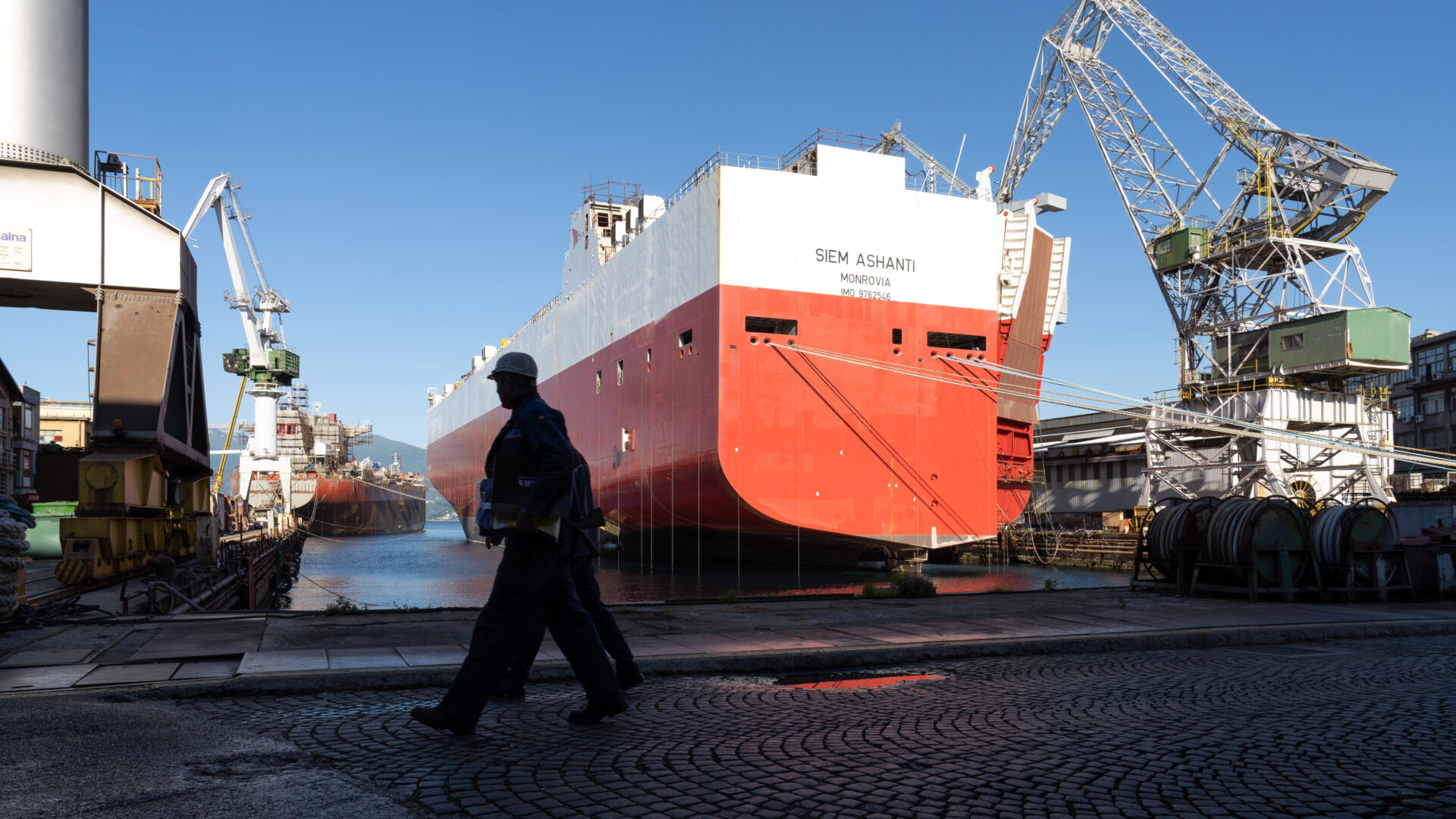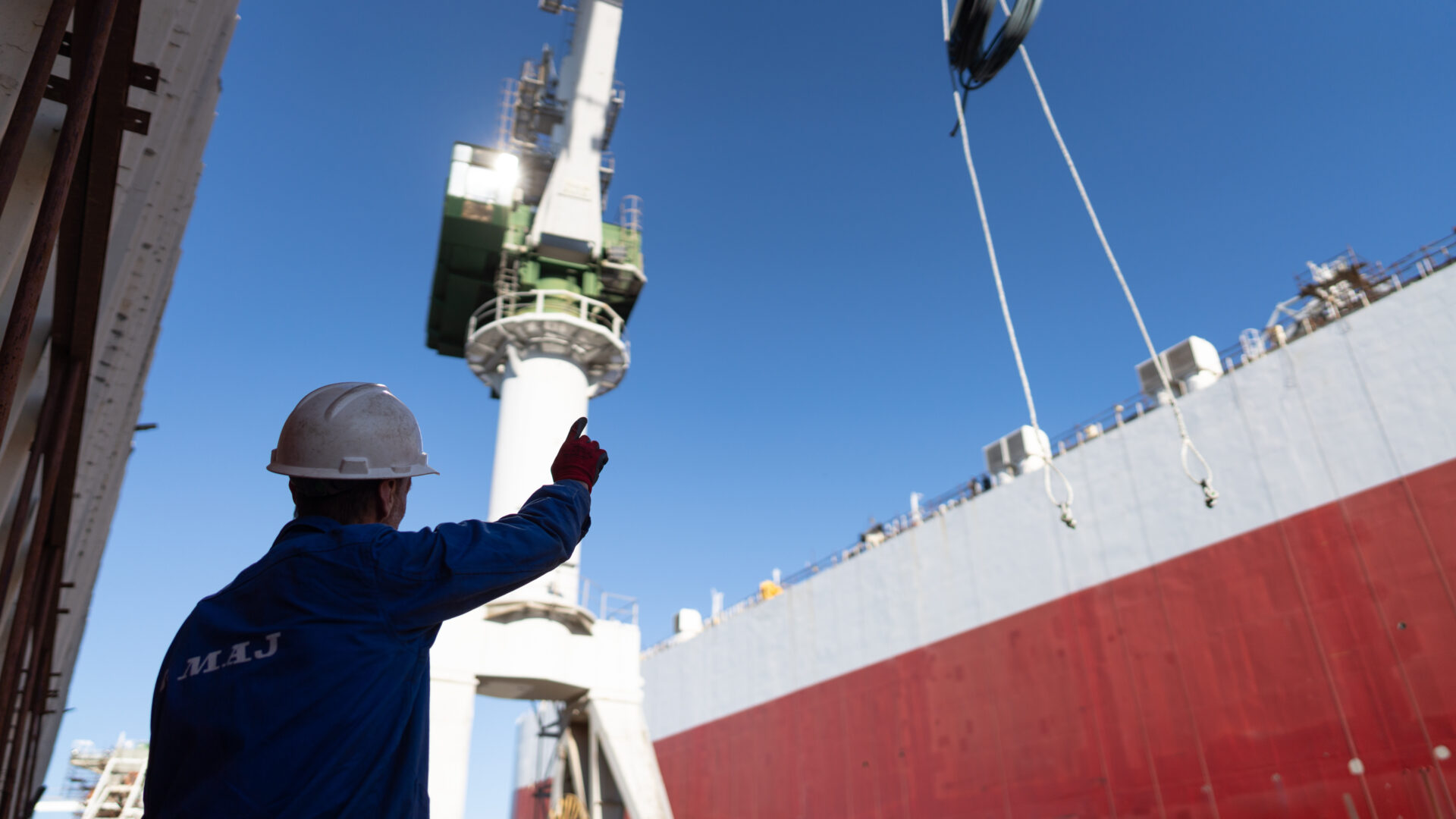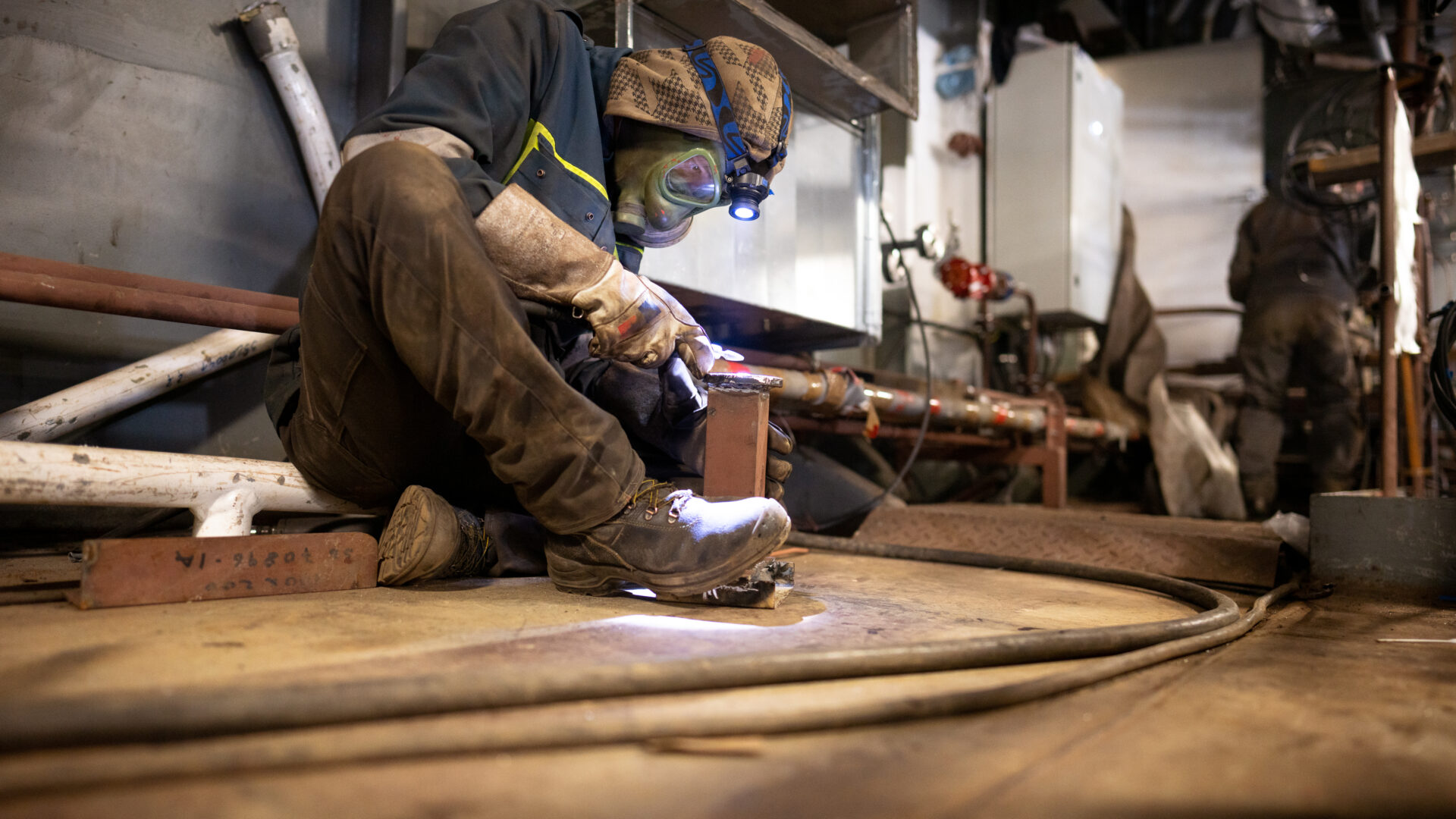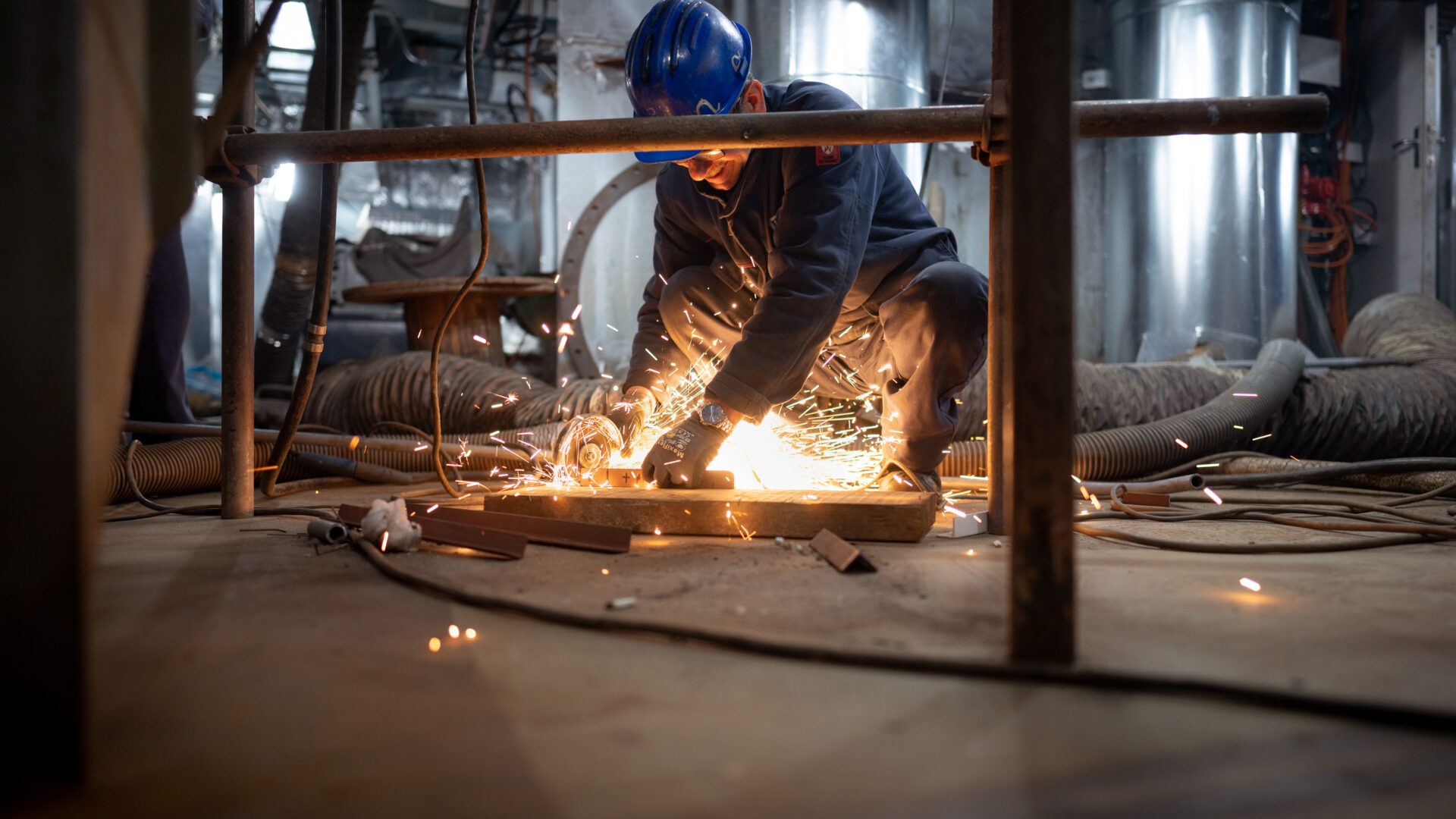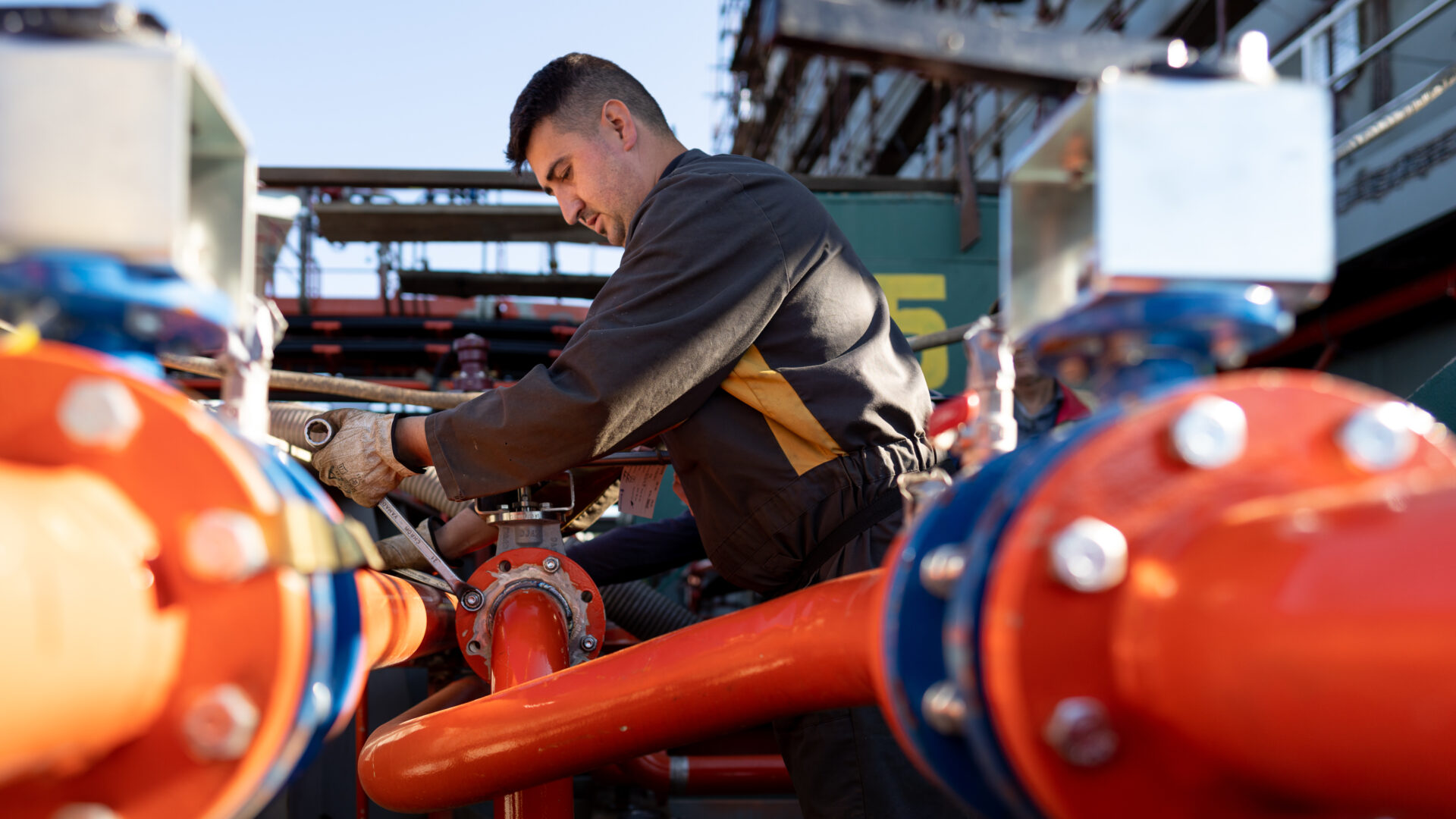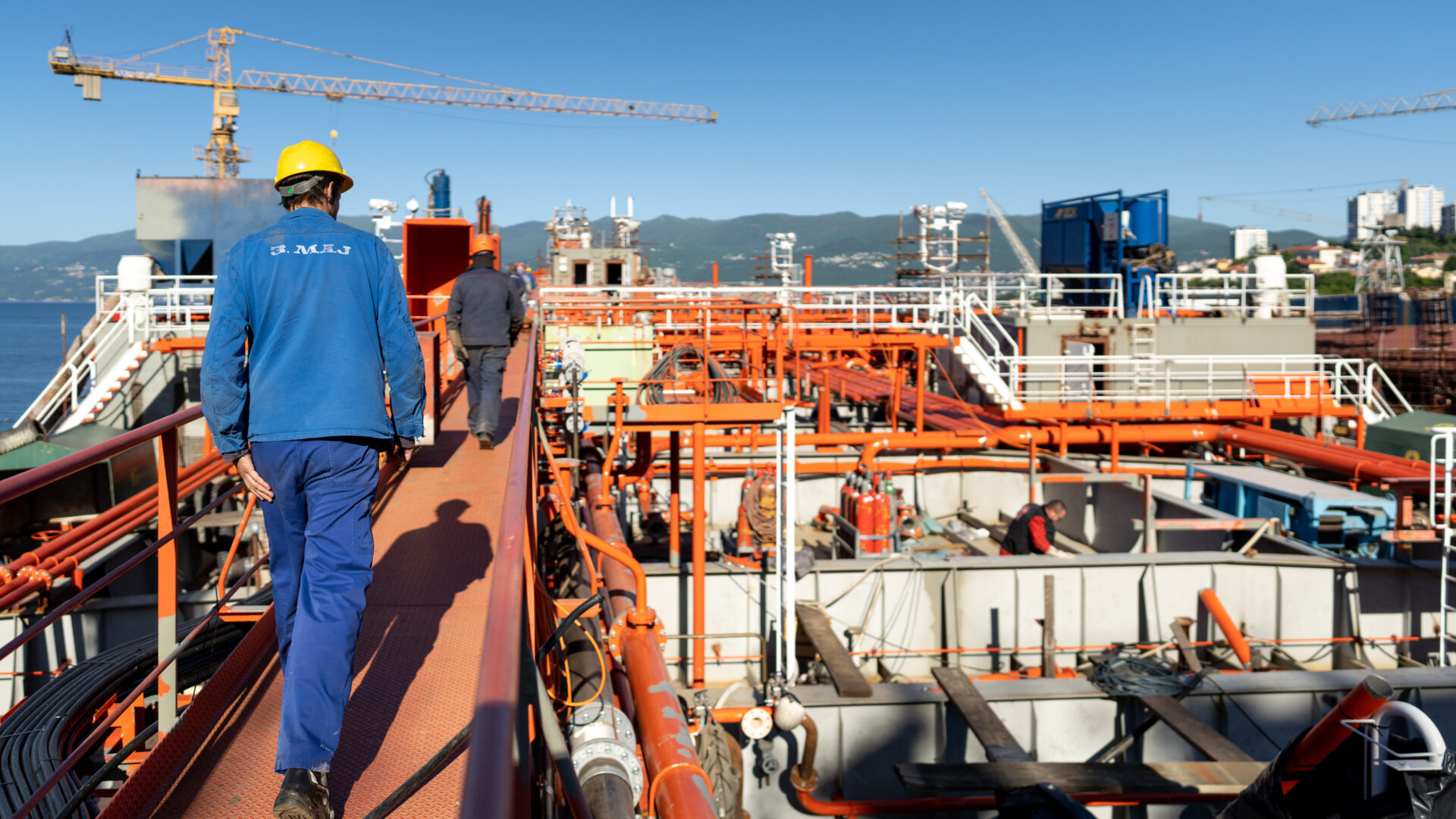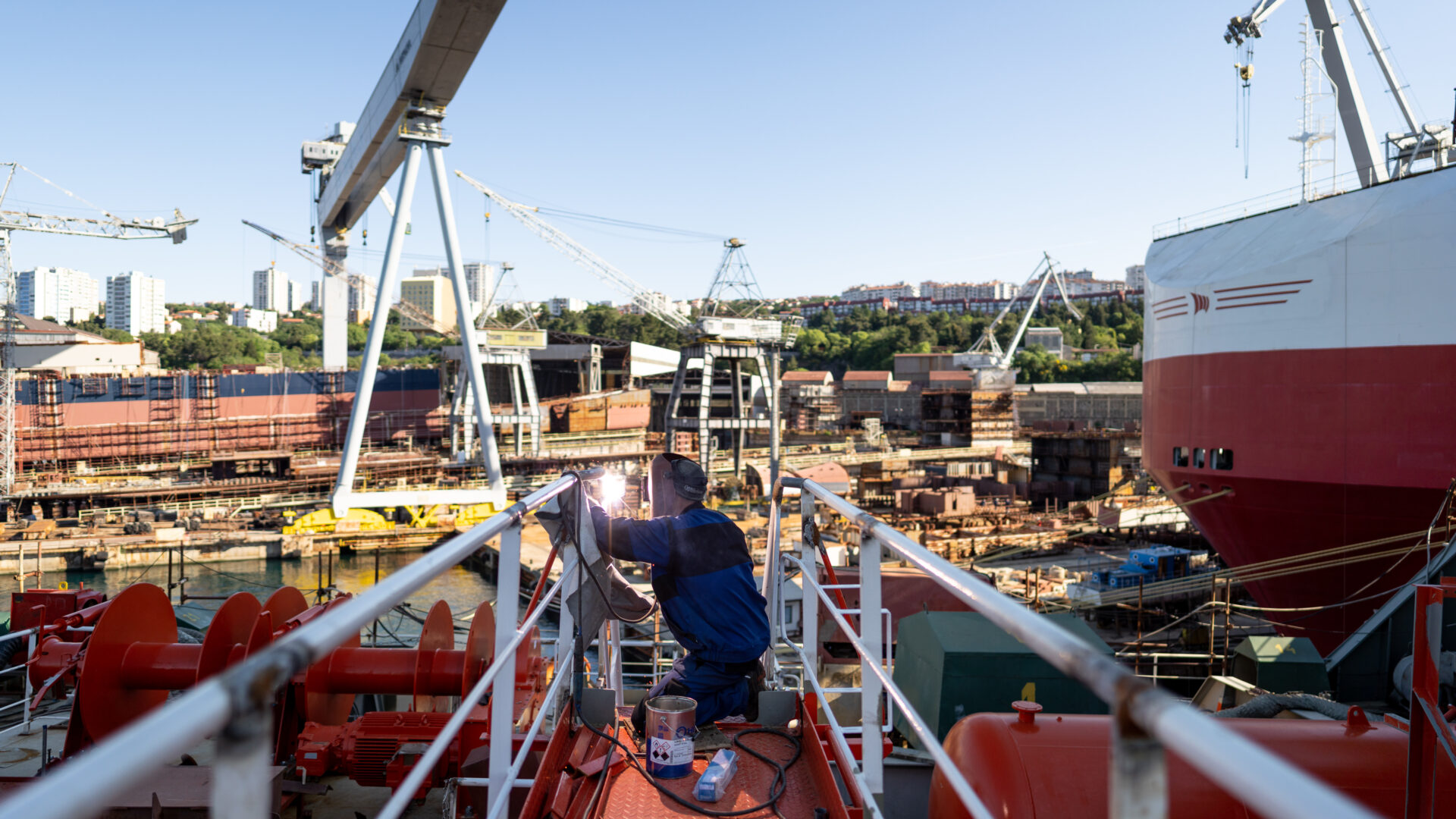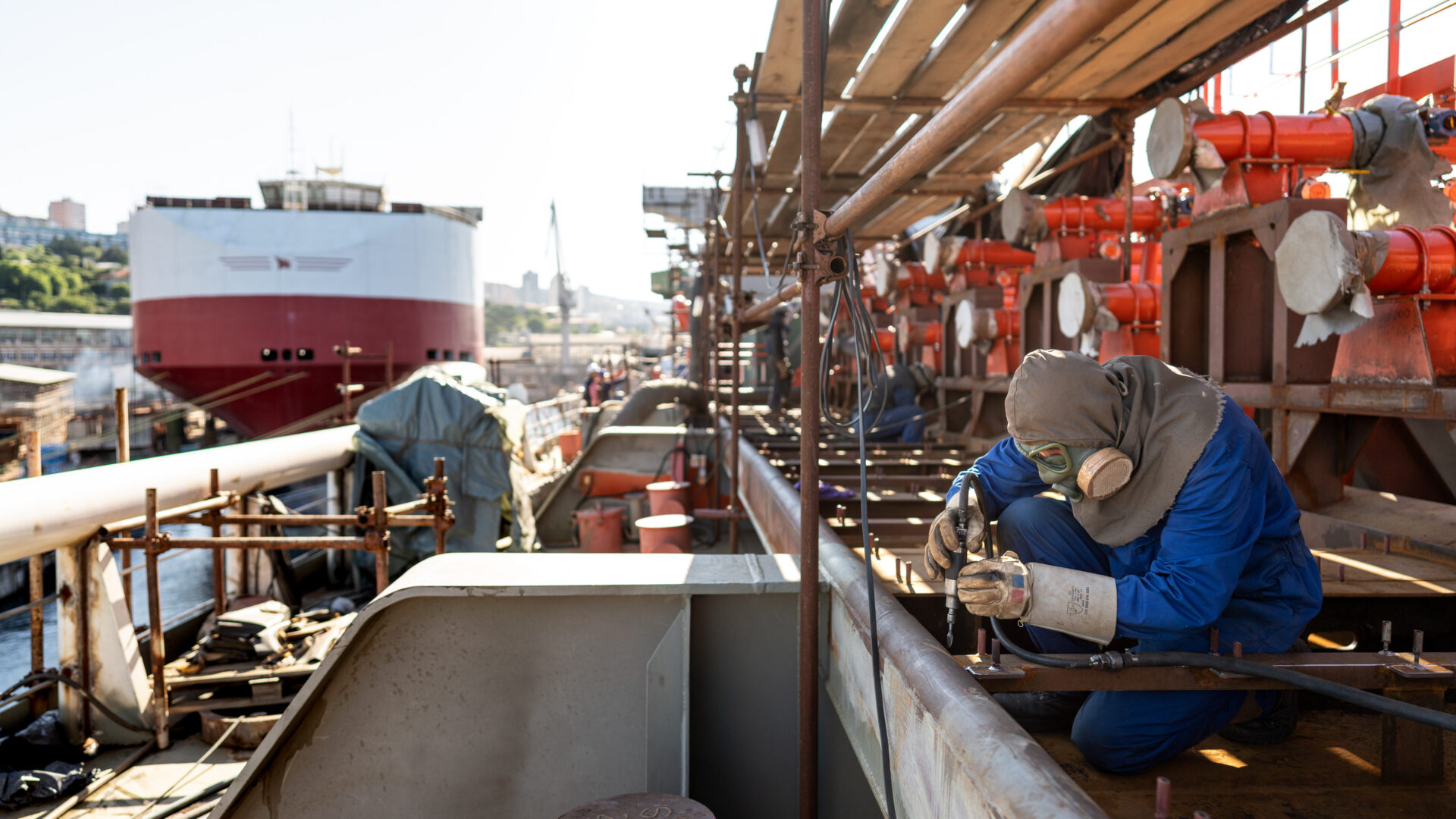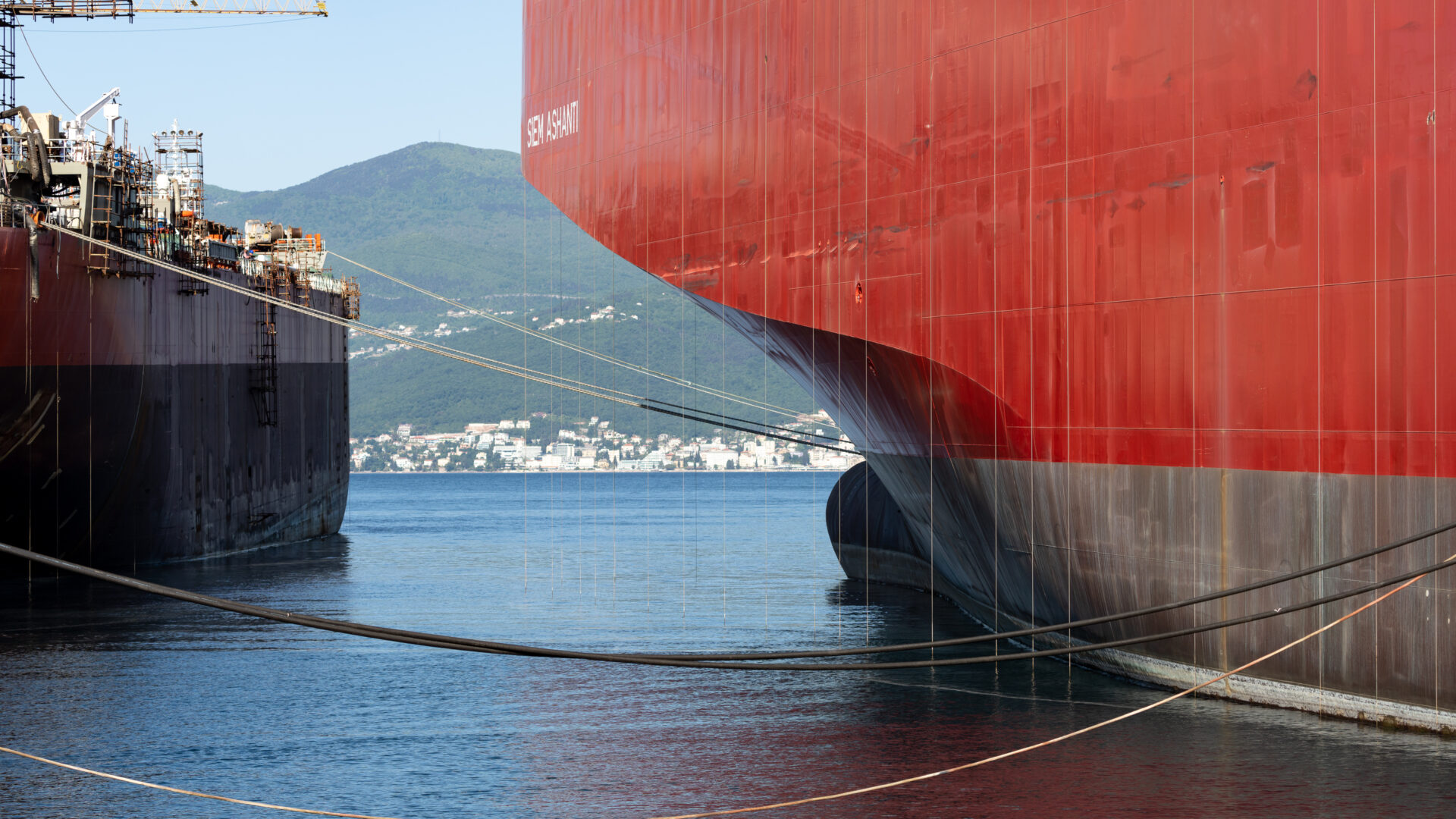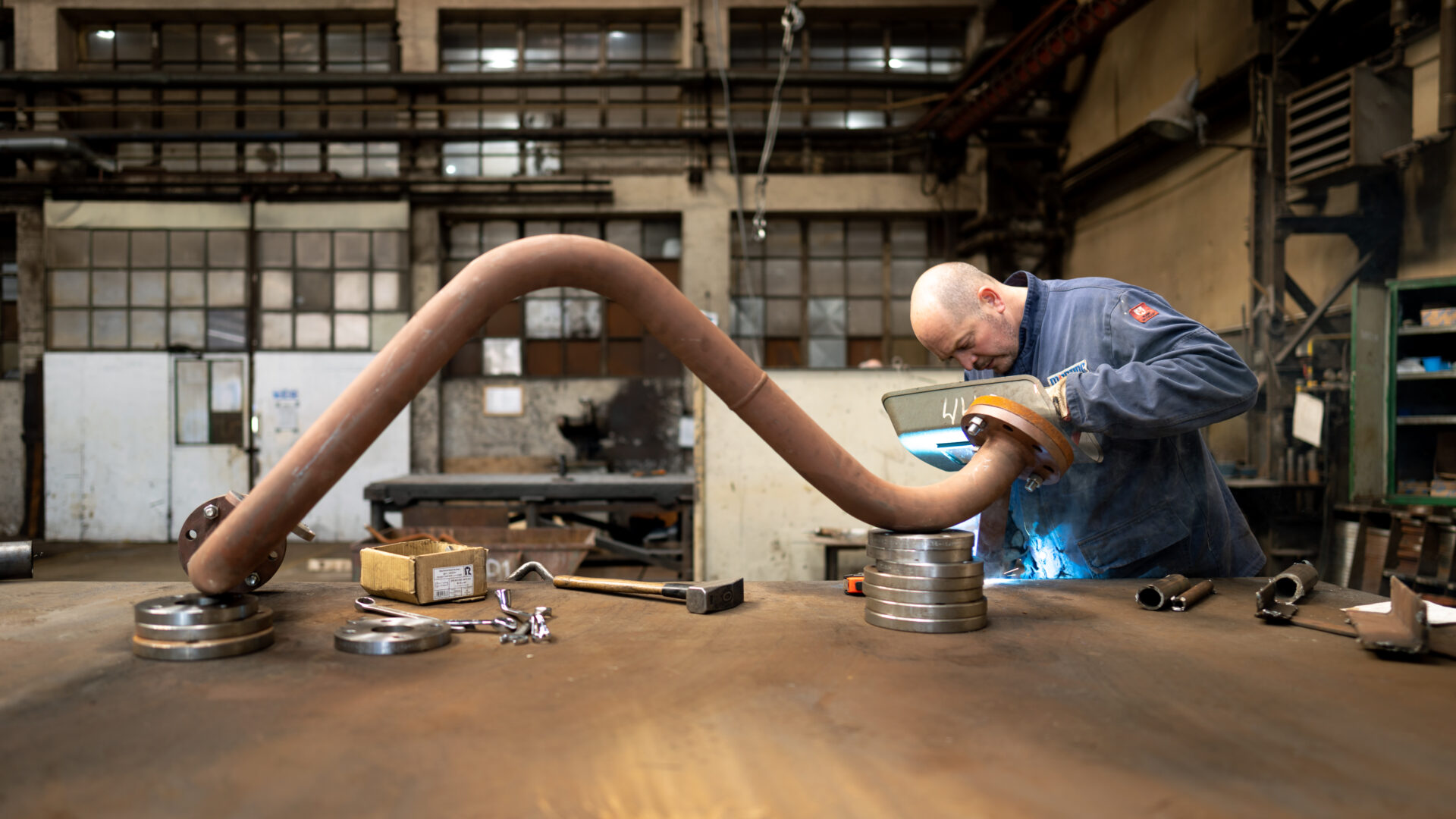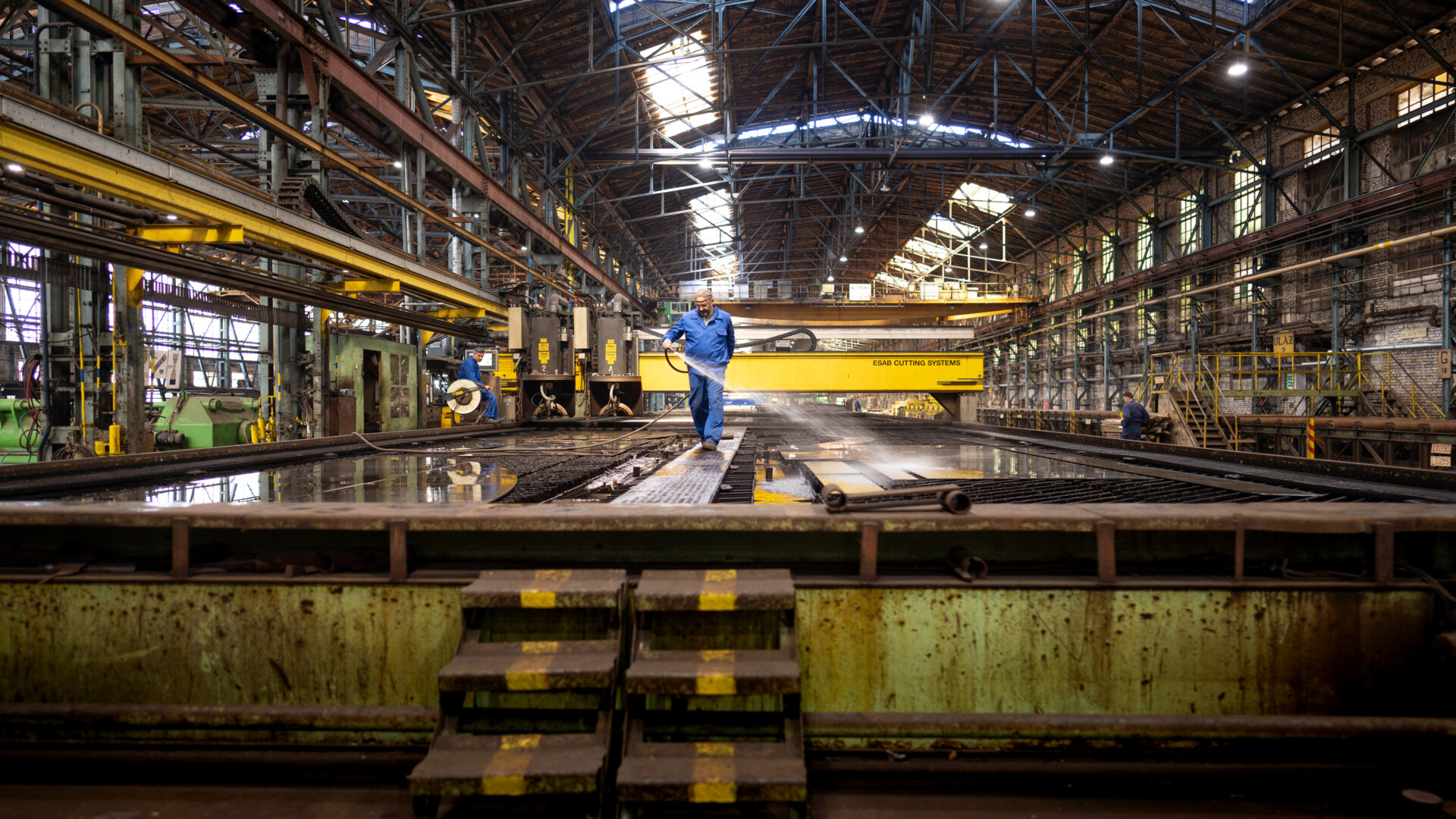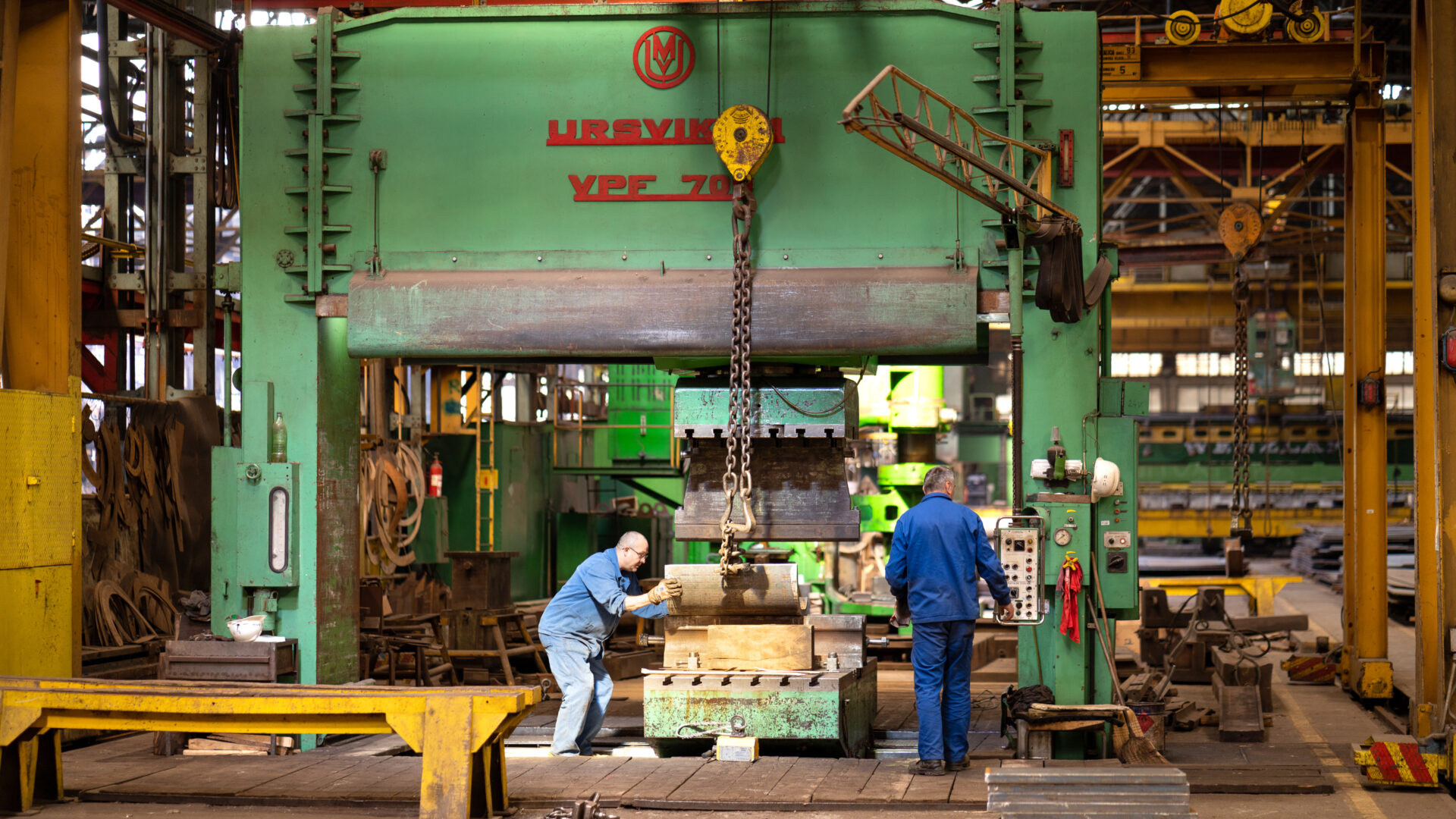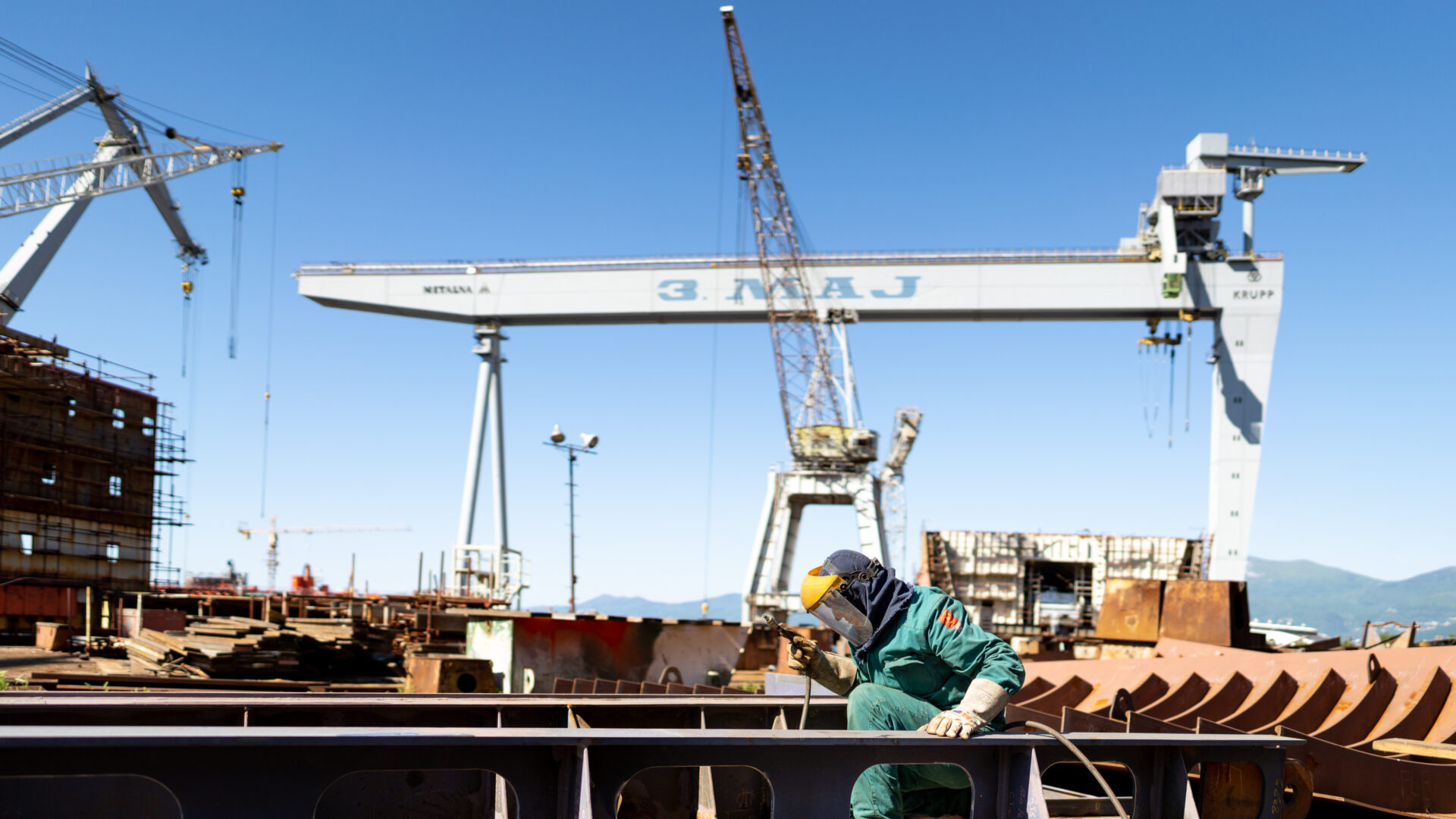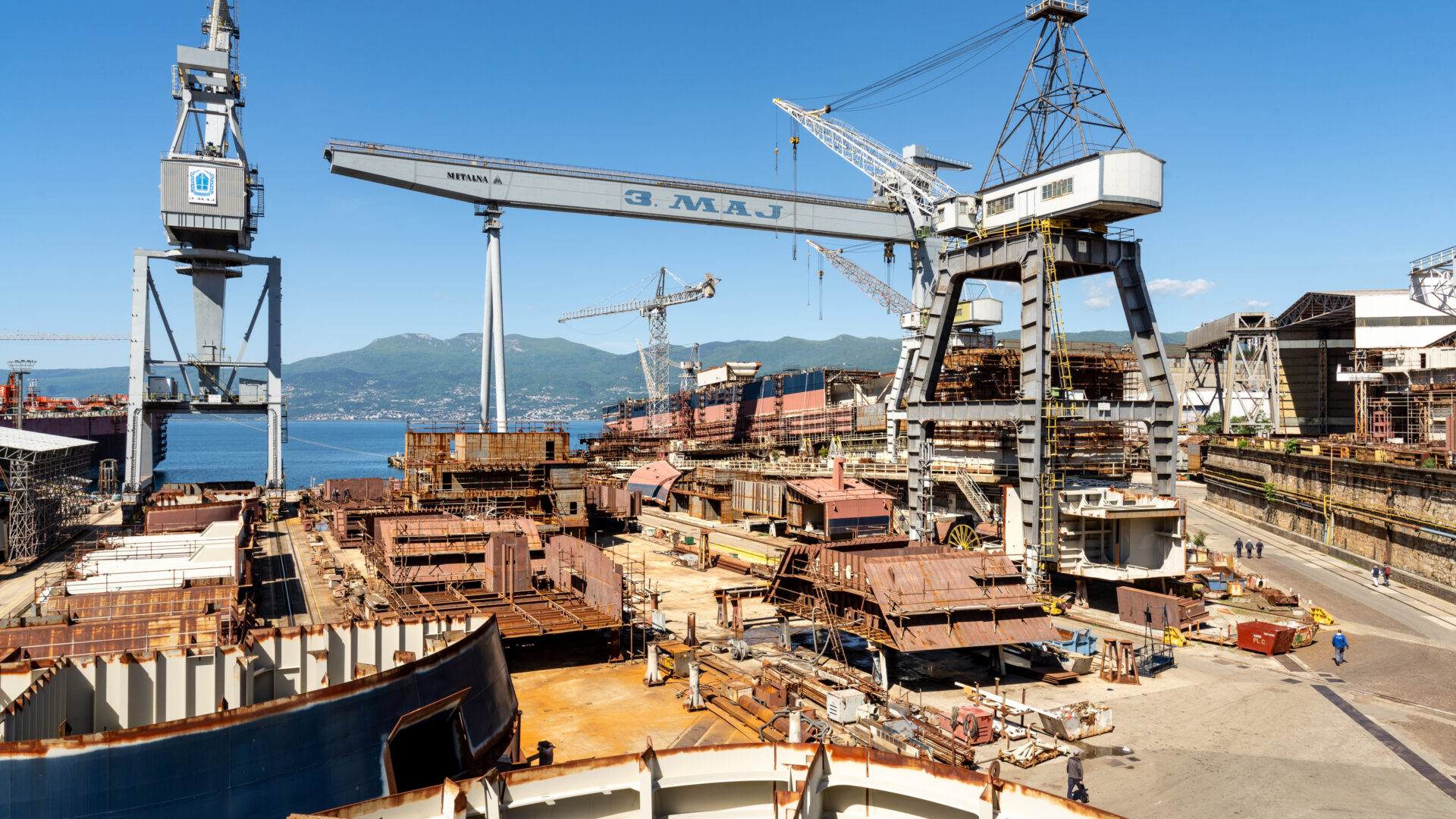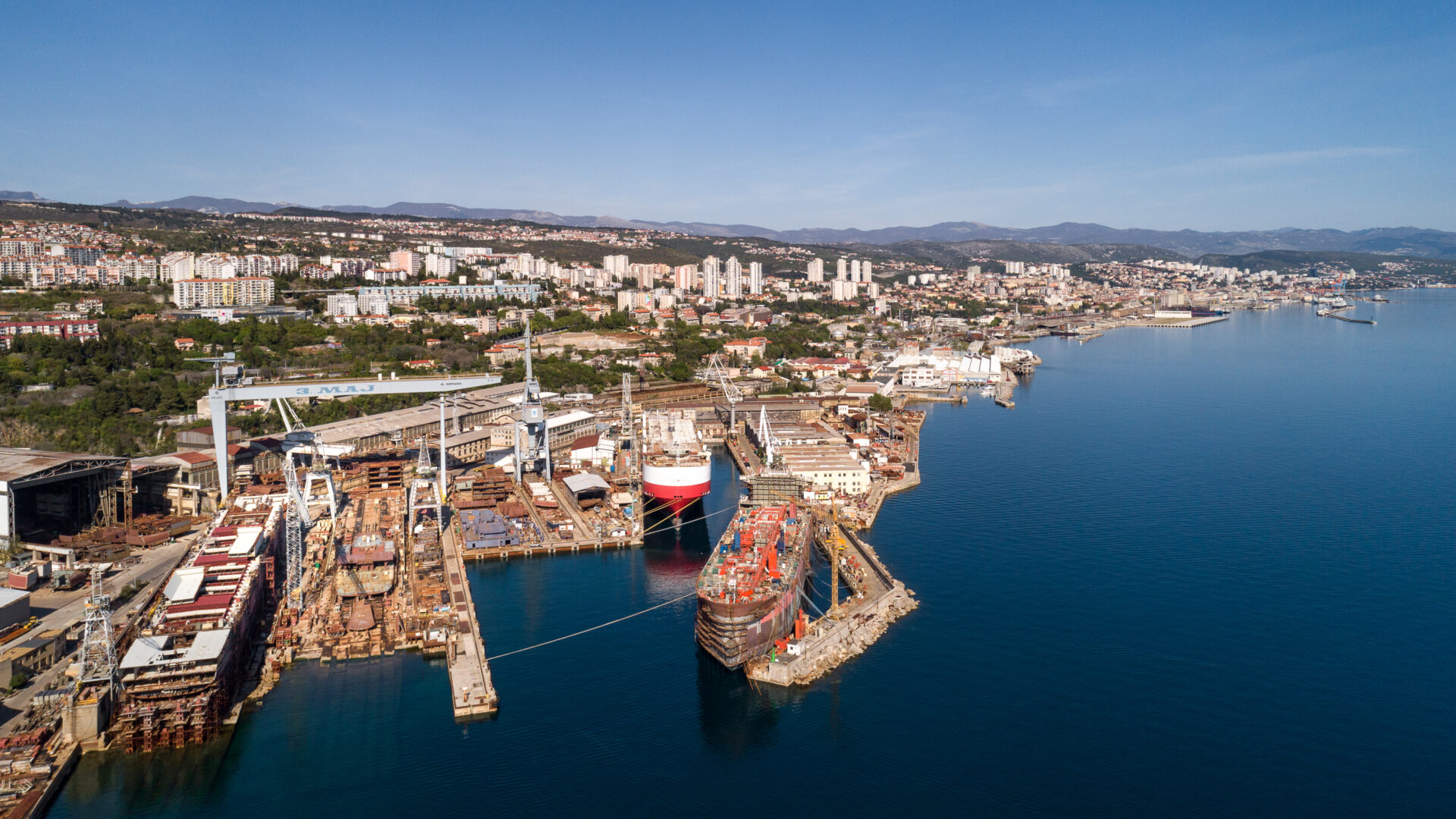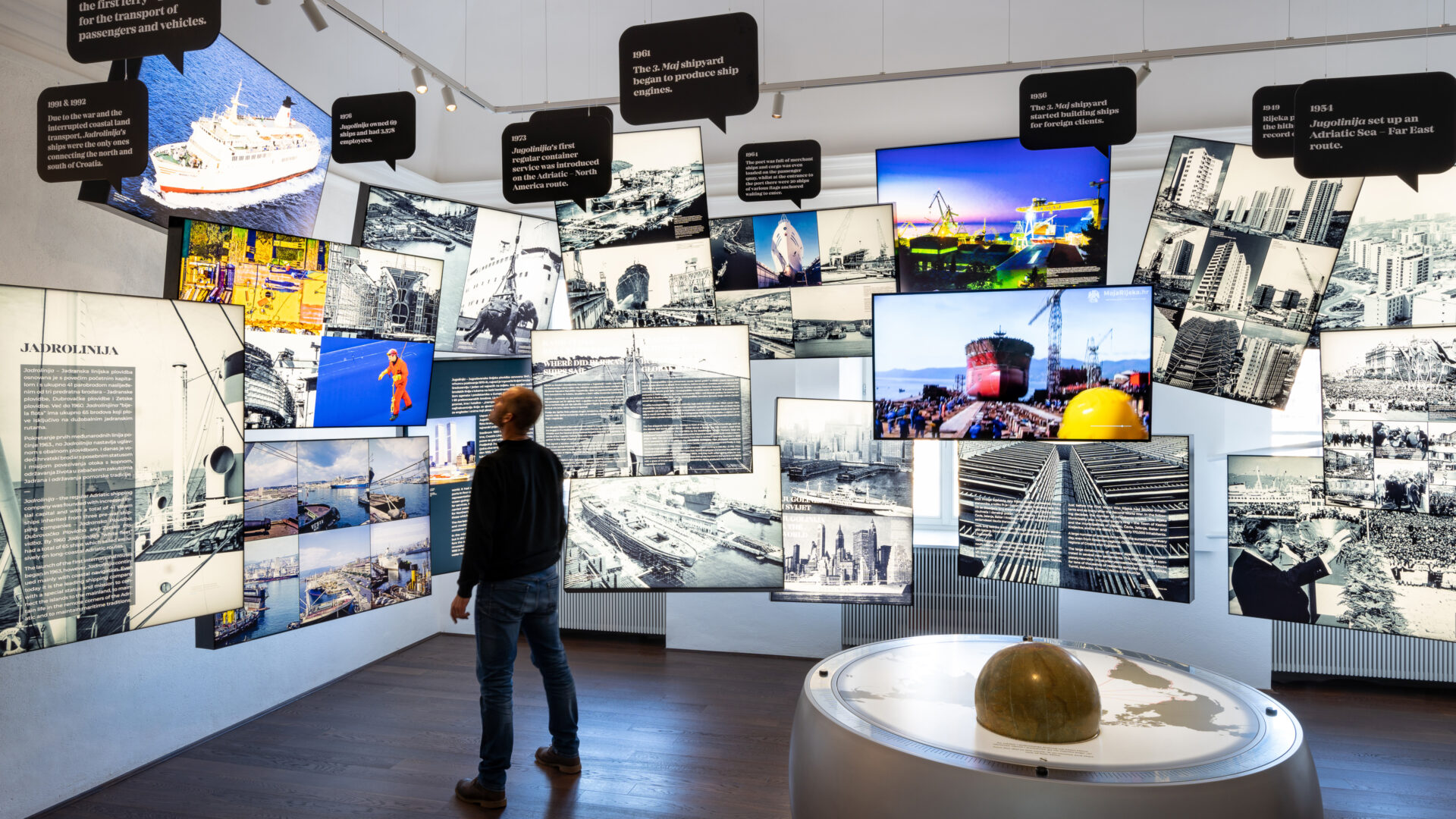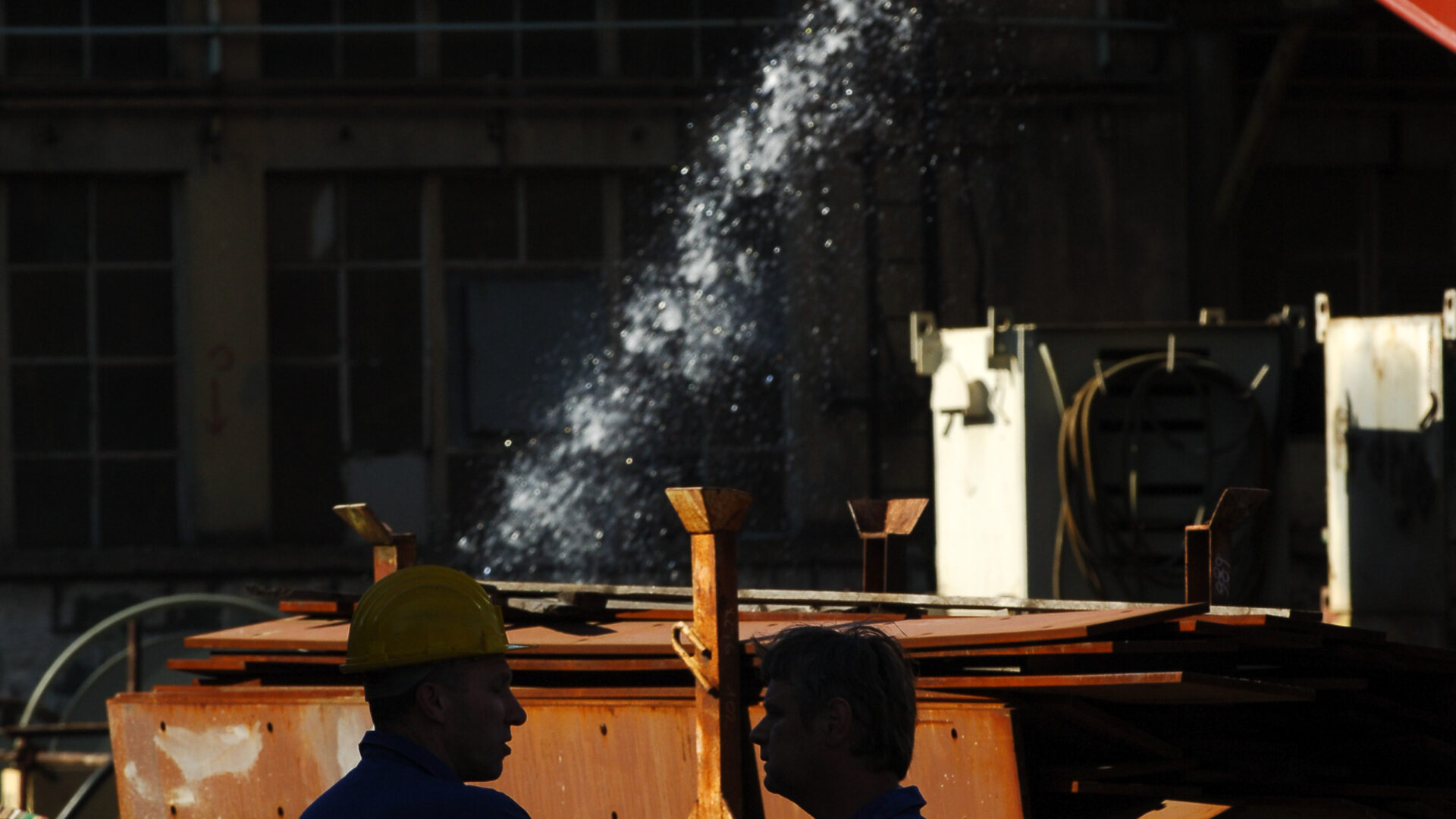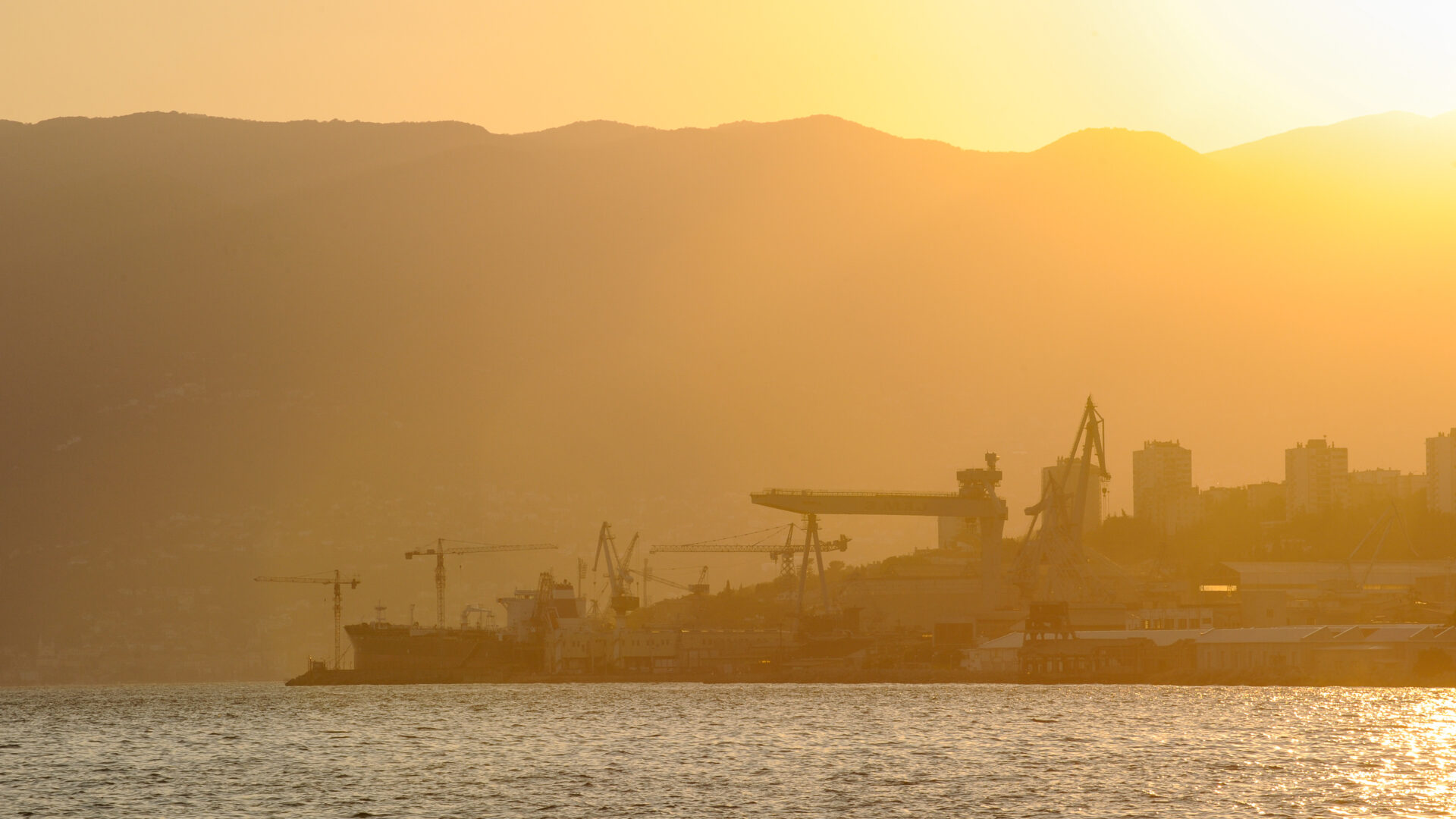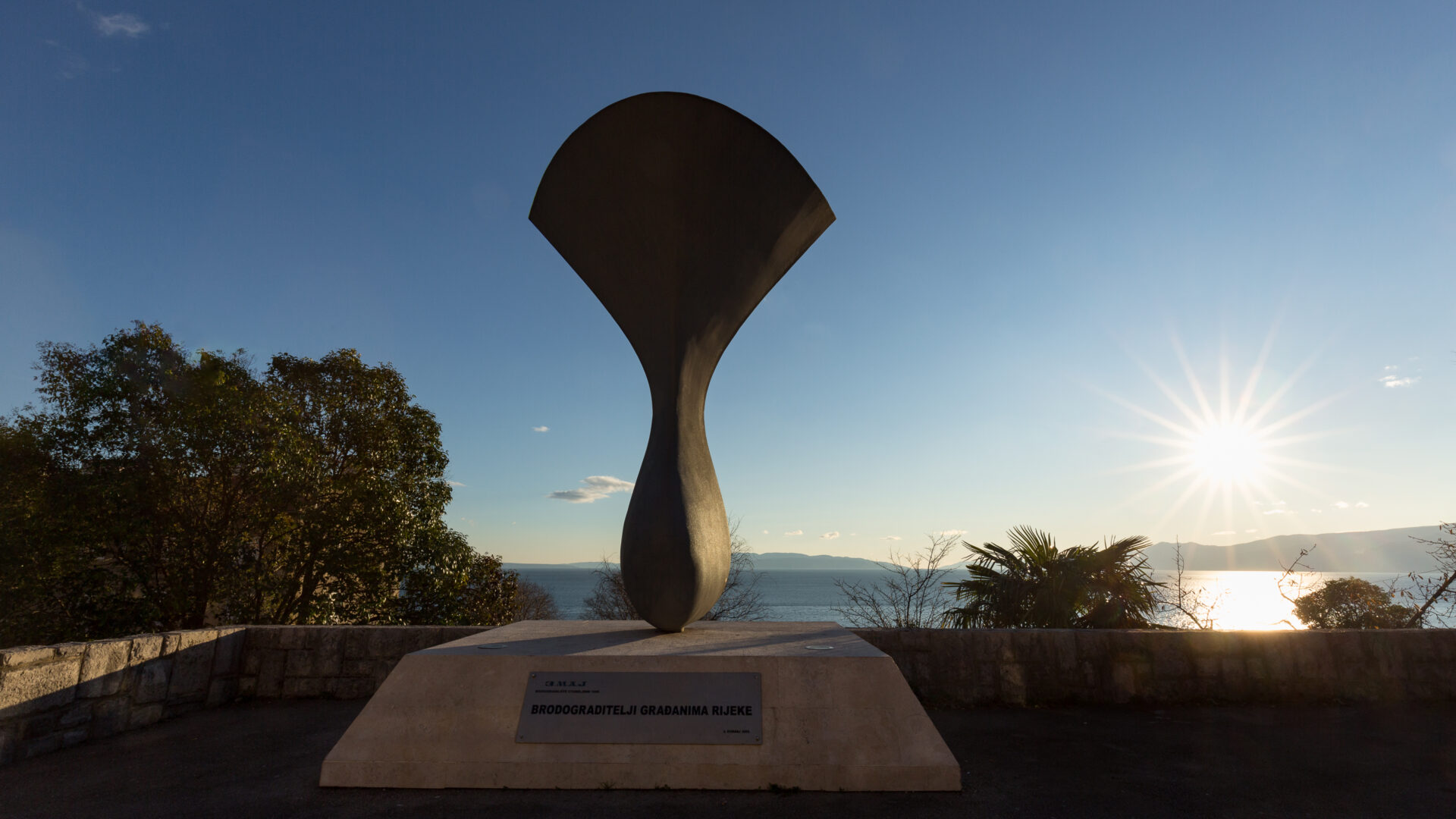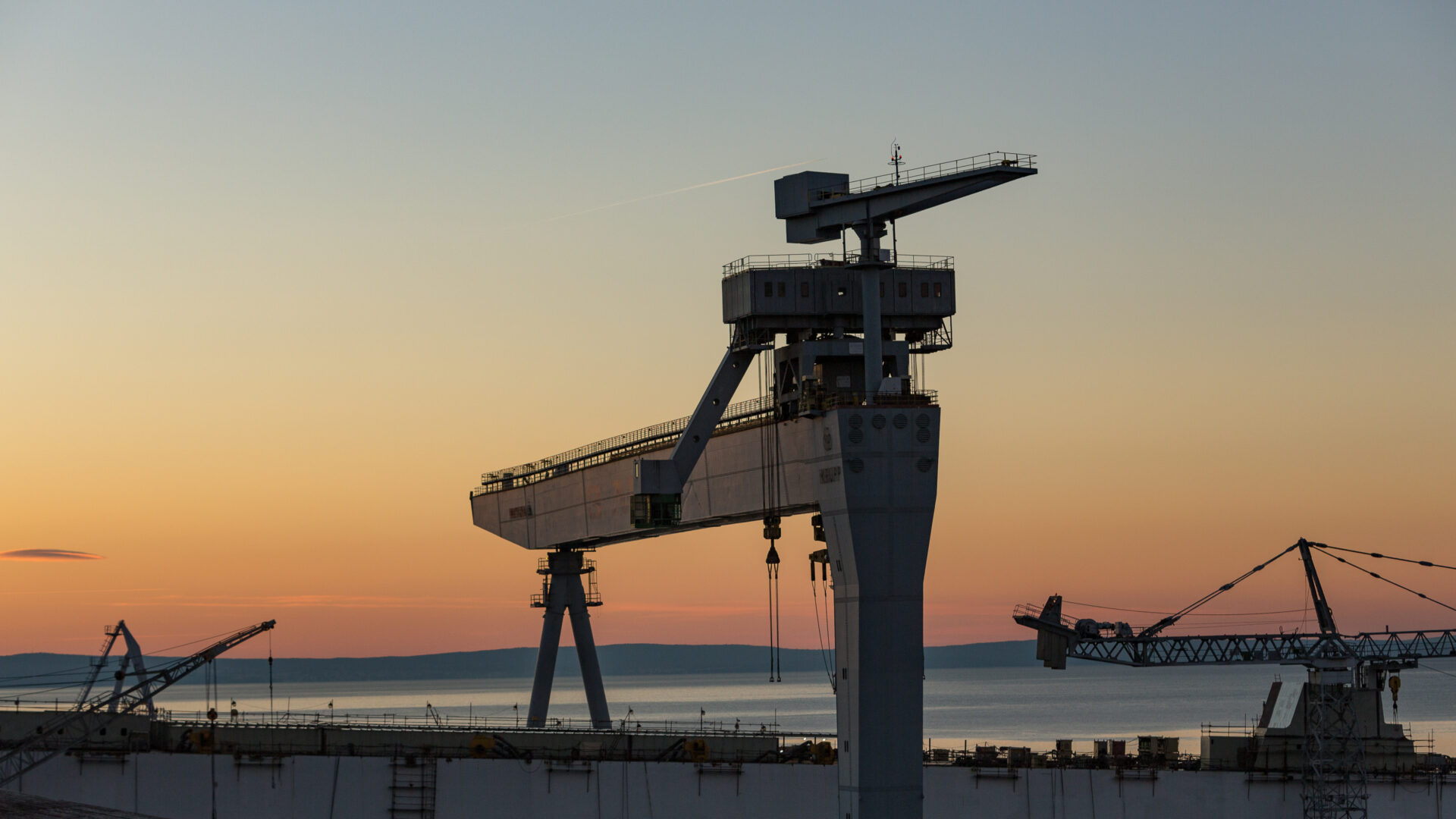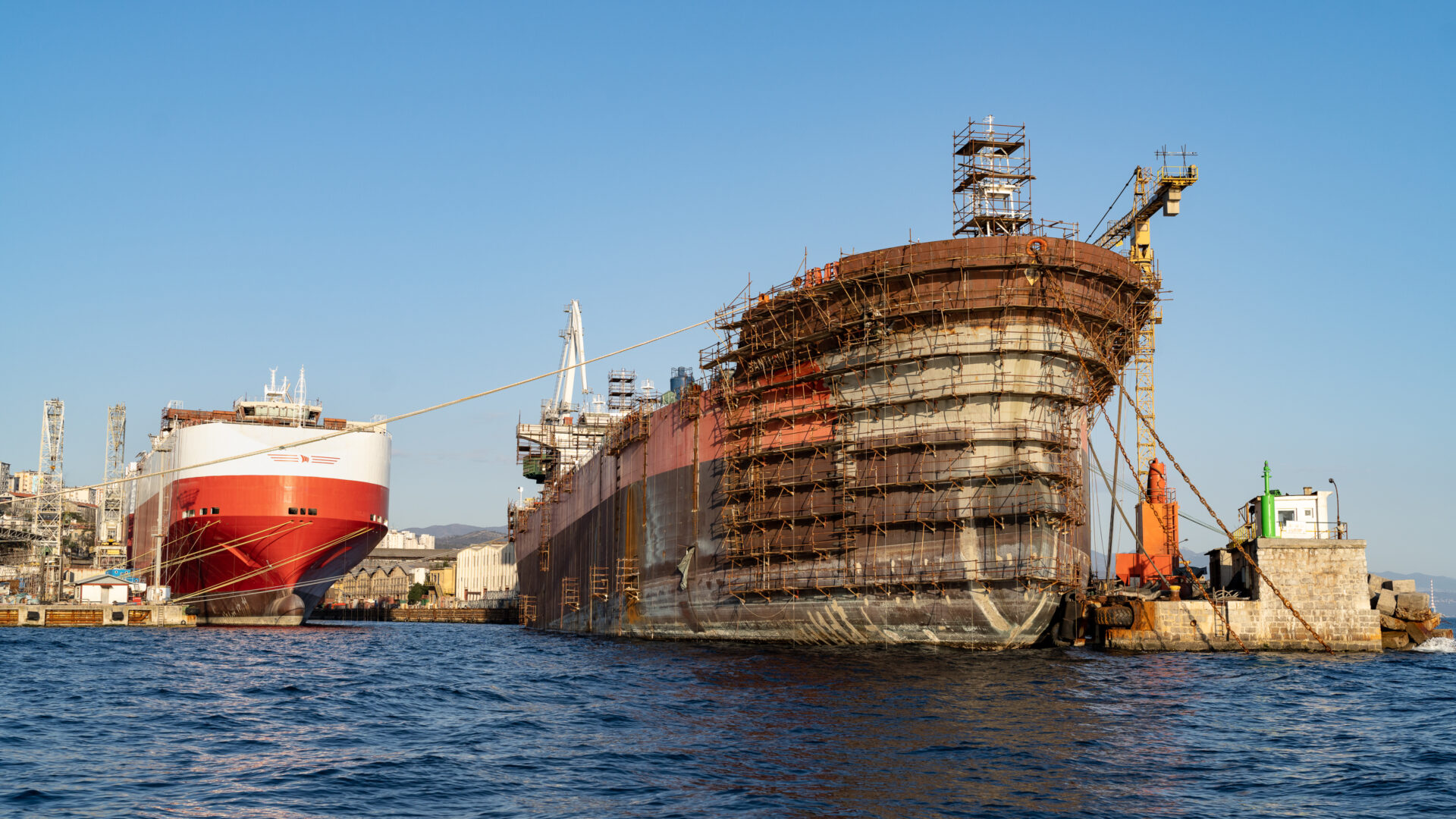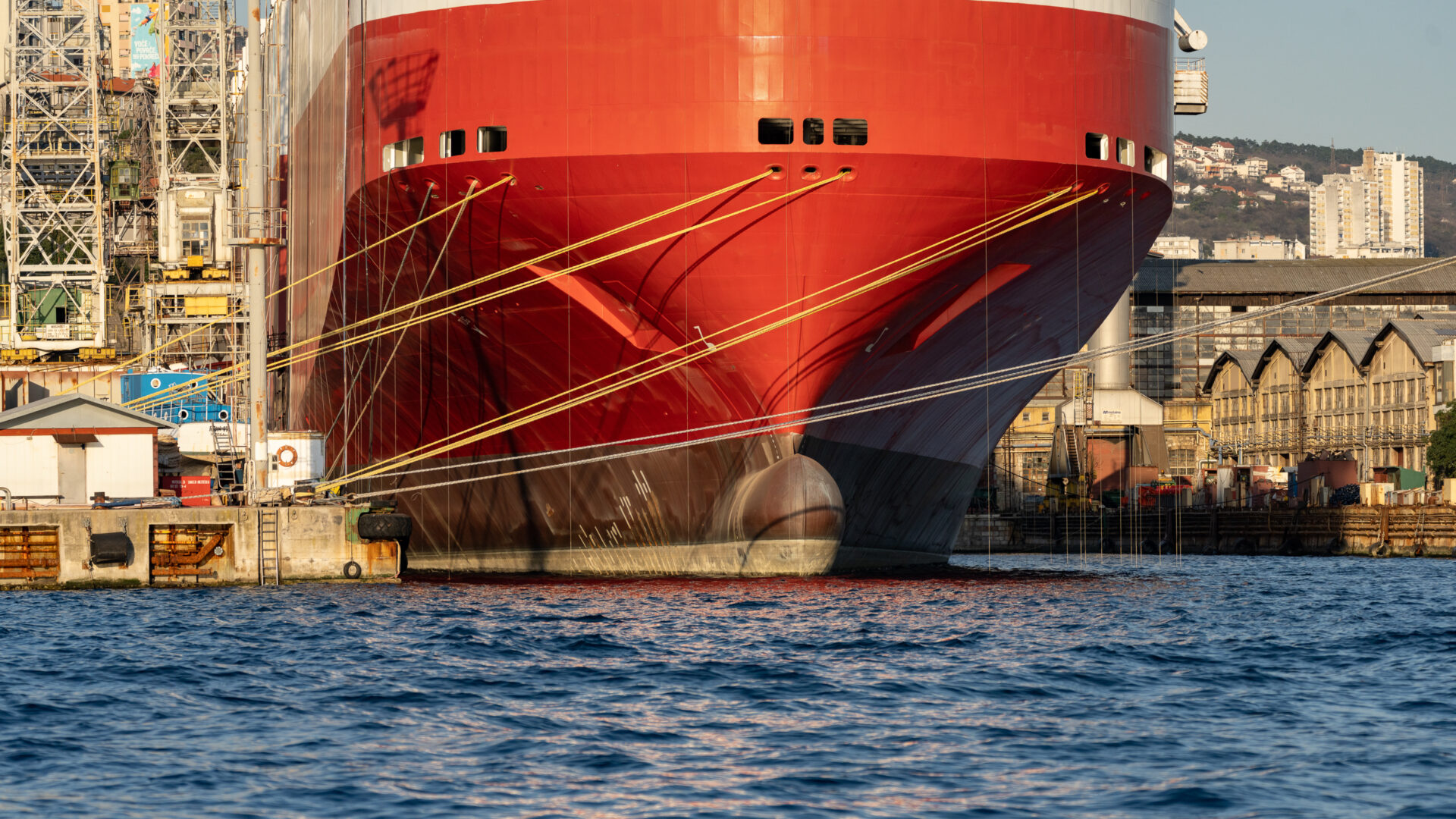 Click on the pics to discover each port city and enter its virtual museum