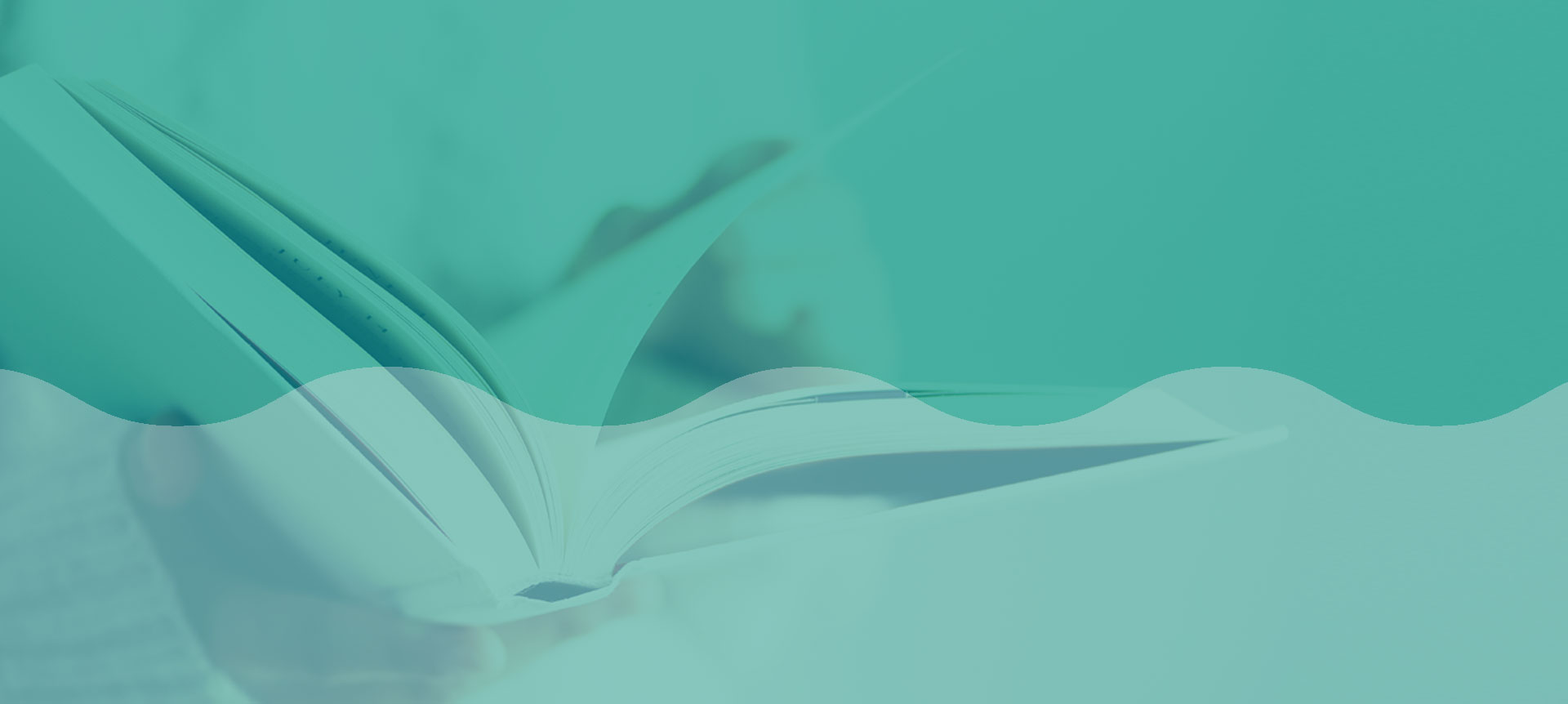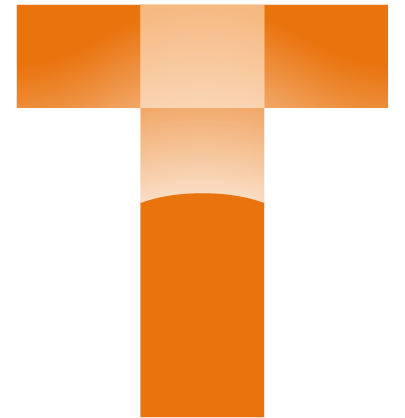 Trieste
THE MUSEUM OF THE JEWISH COMMUNITY OF TRIESTE "CARLO E VERA WAGNER"
The "Carlo and Vera Wagner" Museum was inaugurated in 1993 in a building declared as a site of national interest, having a particular historical significance for the Jewish community of Trieste.
In via del Monte 5-7, between the eighteenth and nineteenth centuries, there was an Israeli hospital, whose premises were later used to house the thousands of refugees fleeing, first from Tsarist anti-Semitism and then from Nazism, who reached through the port of Trieste British Palestine or the Americas. The city, due to the role it played between the two wars, earned the name of Shaar Zion, Gate of Zion.
In 2014-15, the Community carried out an overall rearrangement work and today the Museum offers the public a vast permanent exhibition – covering history, religion and culture – on the first two levels, and a space for temporary exhibitions on the third level. There is also a conference space located on the first floor of via del Monte 7 and capable of 80 seats.
On an external terrace there is a lapidary garden, which exhibits the remains of the old Jewish cemetery and the Ghetto, as well as two eighteenth-century basins for ritual purification.
The heritage exhibited in the Museum draws on the vast collection of Judaica of the Jewish community of Trieste, with objects of ritual art collected following the dismantling of the ancient synagogues in the city.
The collections are made up of silver (the eighteenth-century ones made in Venice are of particular value), fabrics, documents and books that testify to Jewish life both in the community and in the family dimension. The names of the ancient owners and donors of these objects – the oldest, a plate from Sefer, dates back to 1593 – echo the great Jewish families of Trieste, protagonists of the city's history.
Also visible are some historical documents of great importance, such as a pawn book from the mid-seventeenth century, the sovereign licenses granted in 1771 by the Empress Maria Theresa of Habsburg and the extensive documentation concerning the history and memory of the Trieste Jews deported to the camps of extermination during the Shoah. The collection of personal items stolen by the Nazis was very touching: found by the allies at the end of the war, they were sent to Rome, where they were forgotten for decades, and were returned to the Community only in 2000. The exhibition is enriched with various multimedia contents and is presented entirely in the Italian-English dual language.
The Museum is particularly concerned with the relationship with the world of schools: from the training of teachers, for whom it organizes refresher courses annually, to the welcome provided to school groups of all levels. Finally, it enjoys a privileged relationship with the Department of Humanities of the University of Trieste with which an agreement is in force.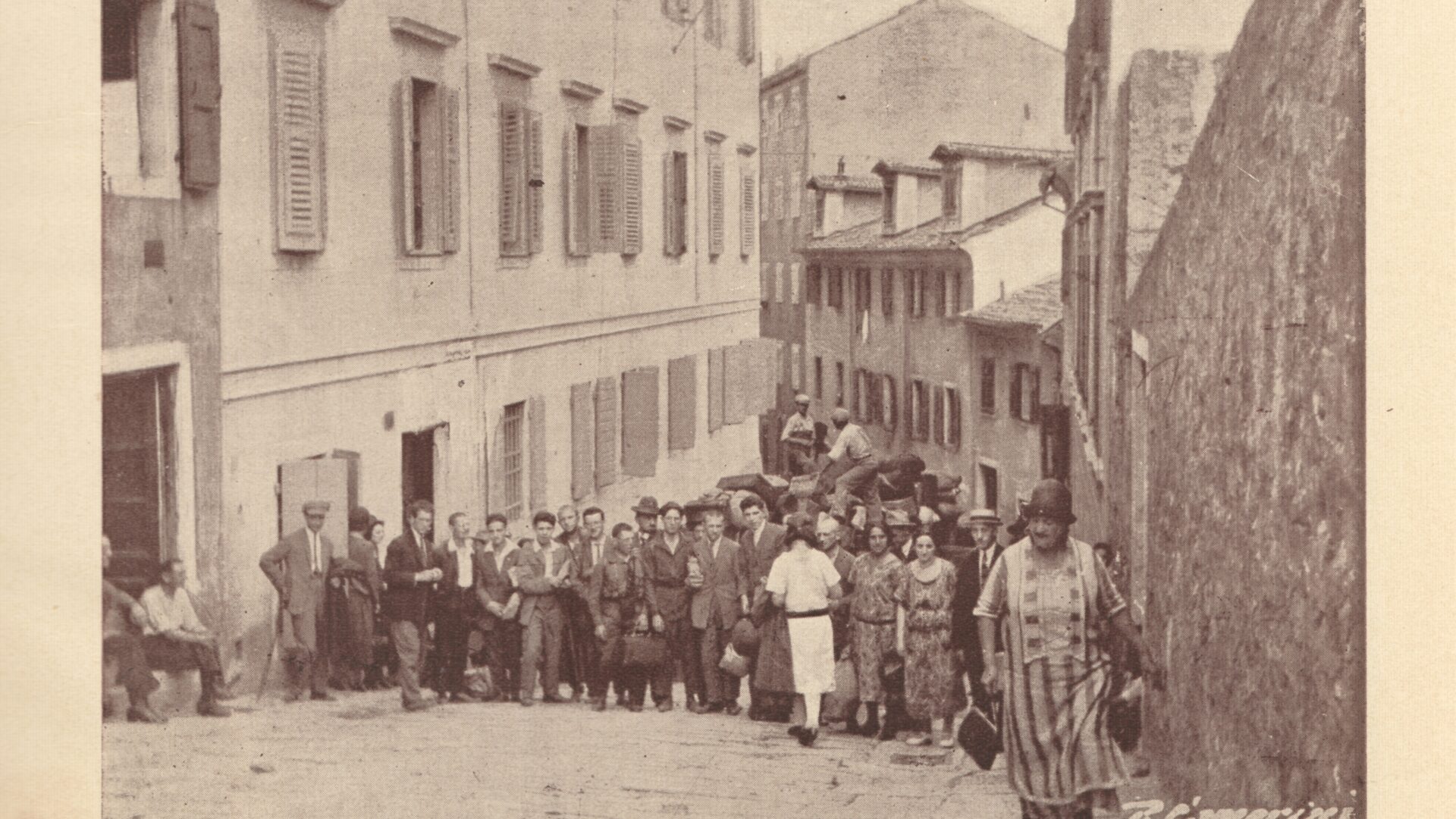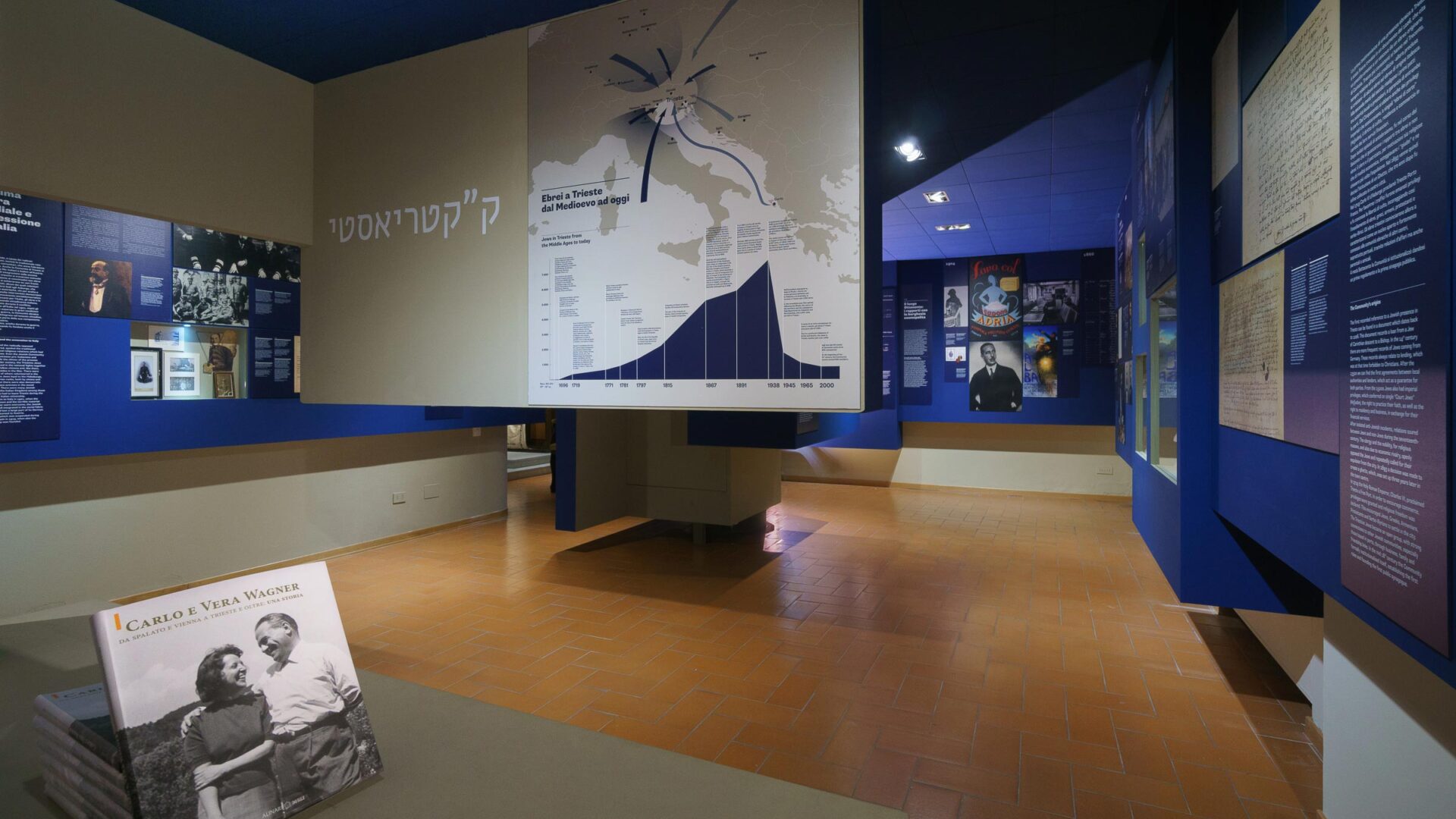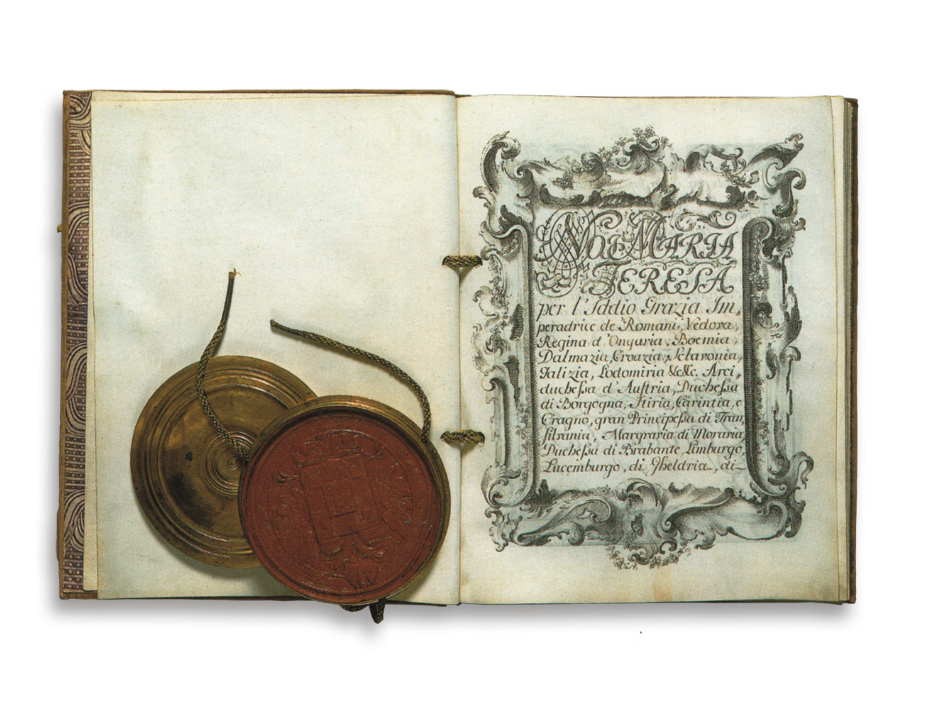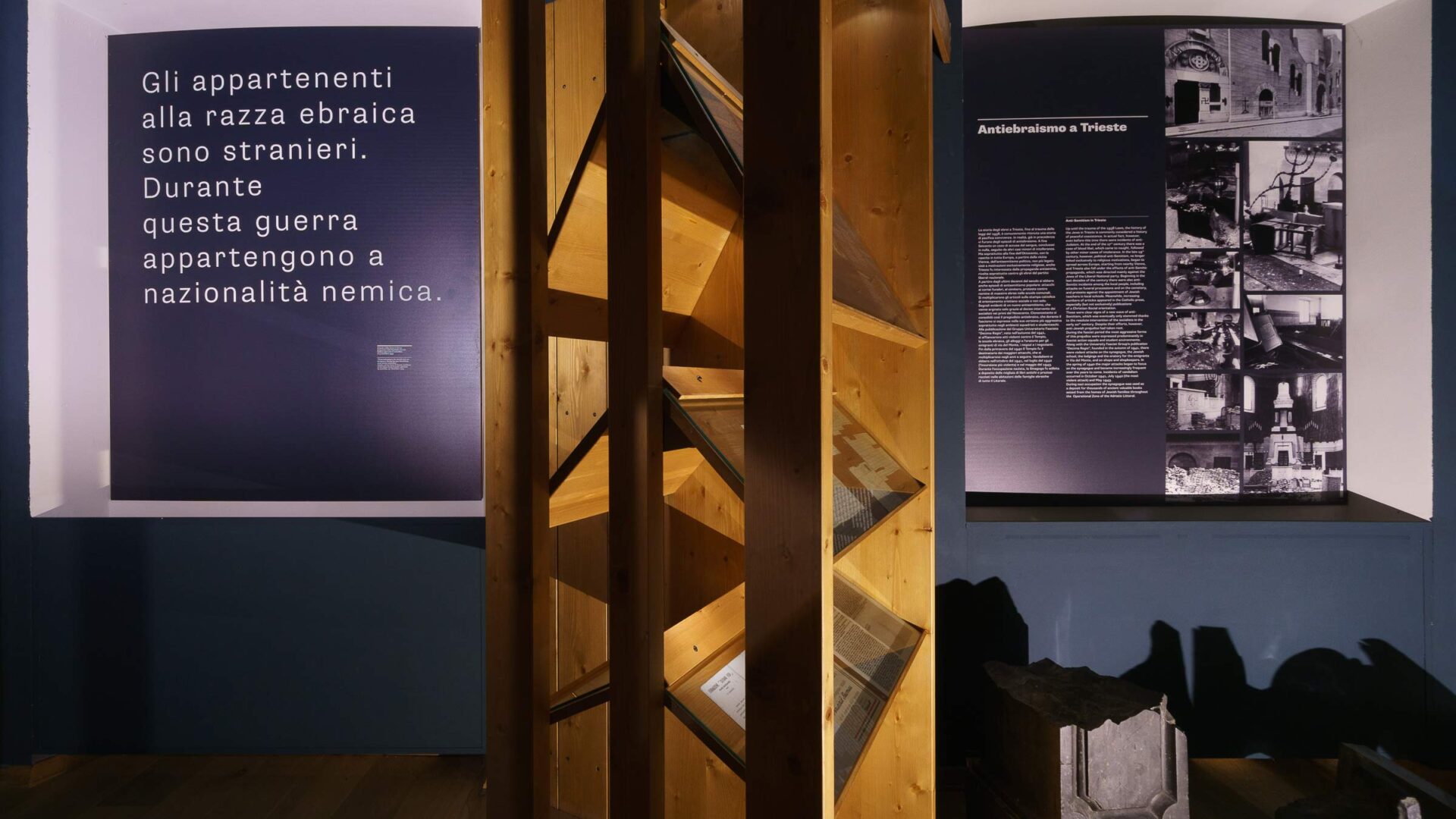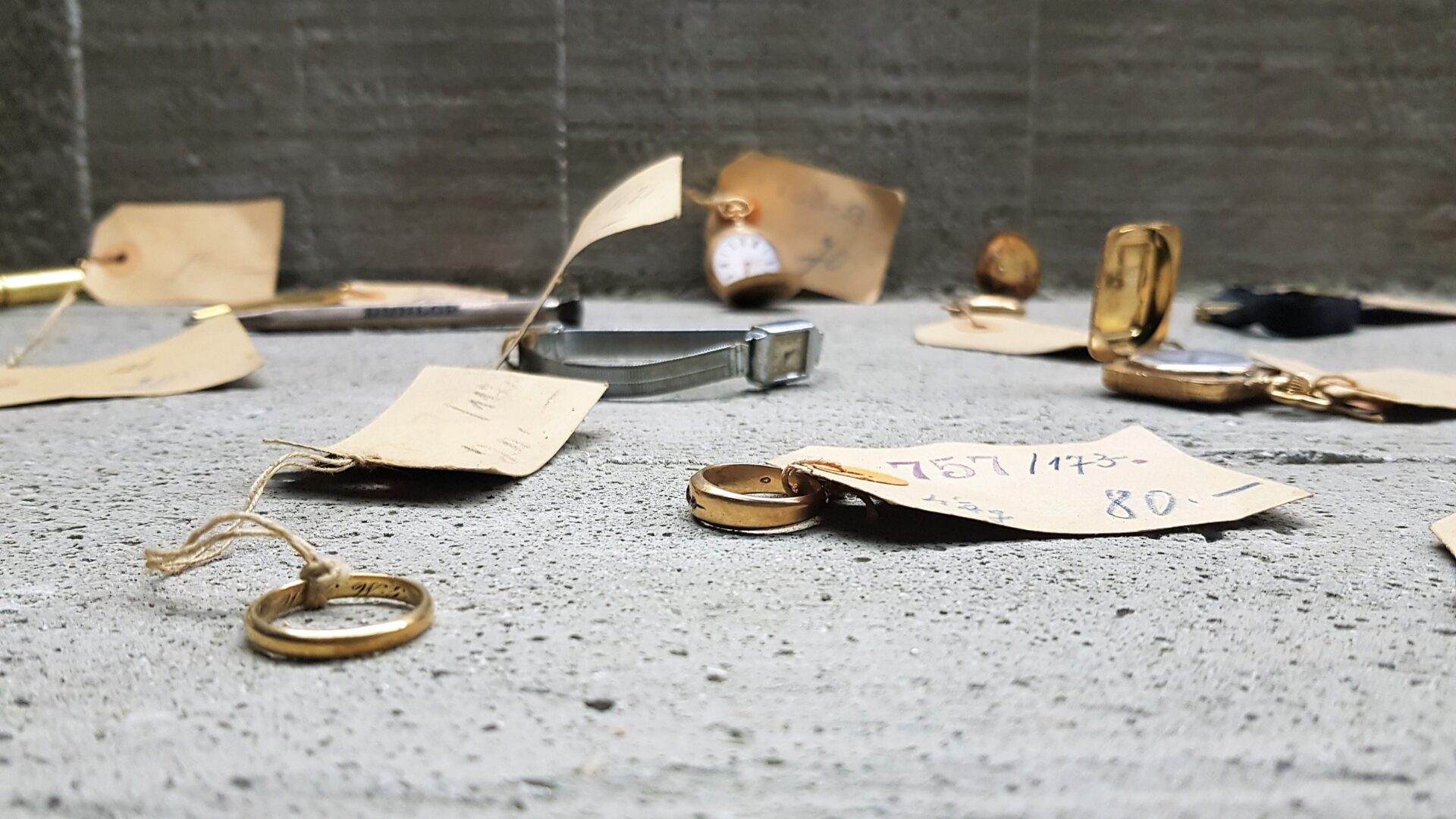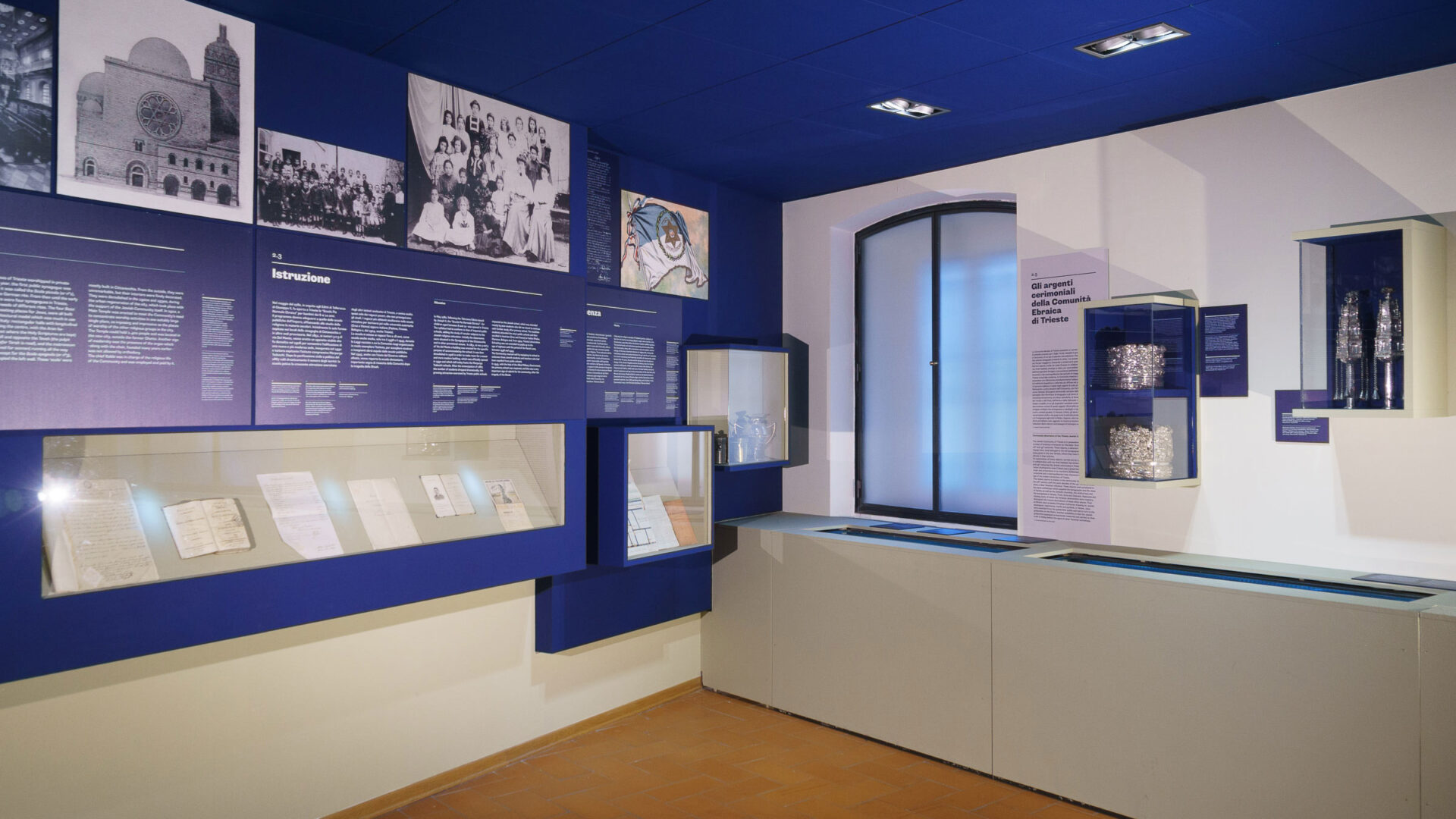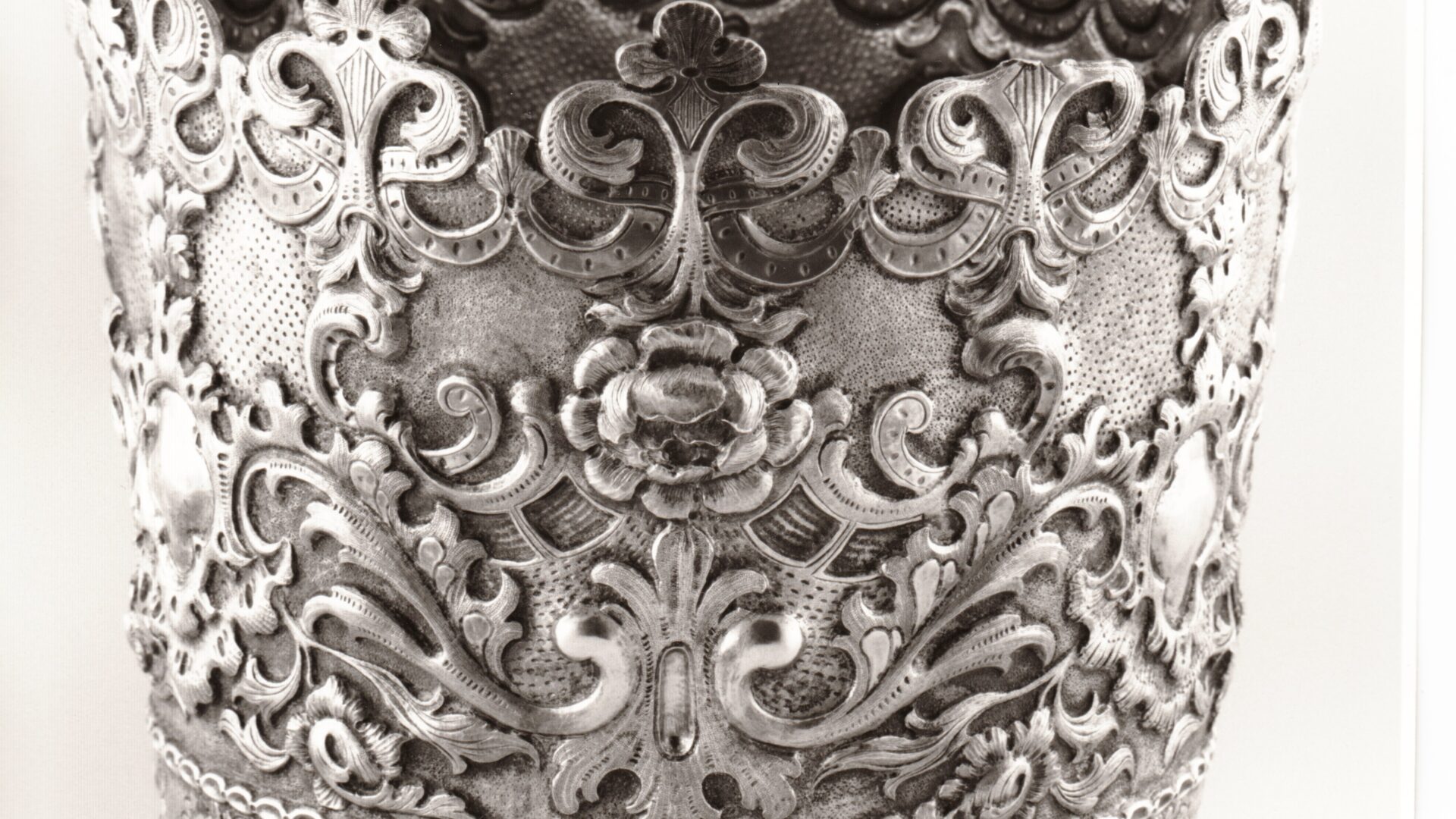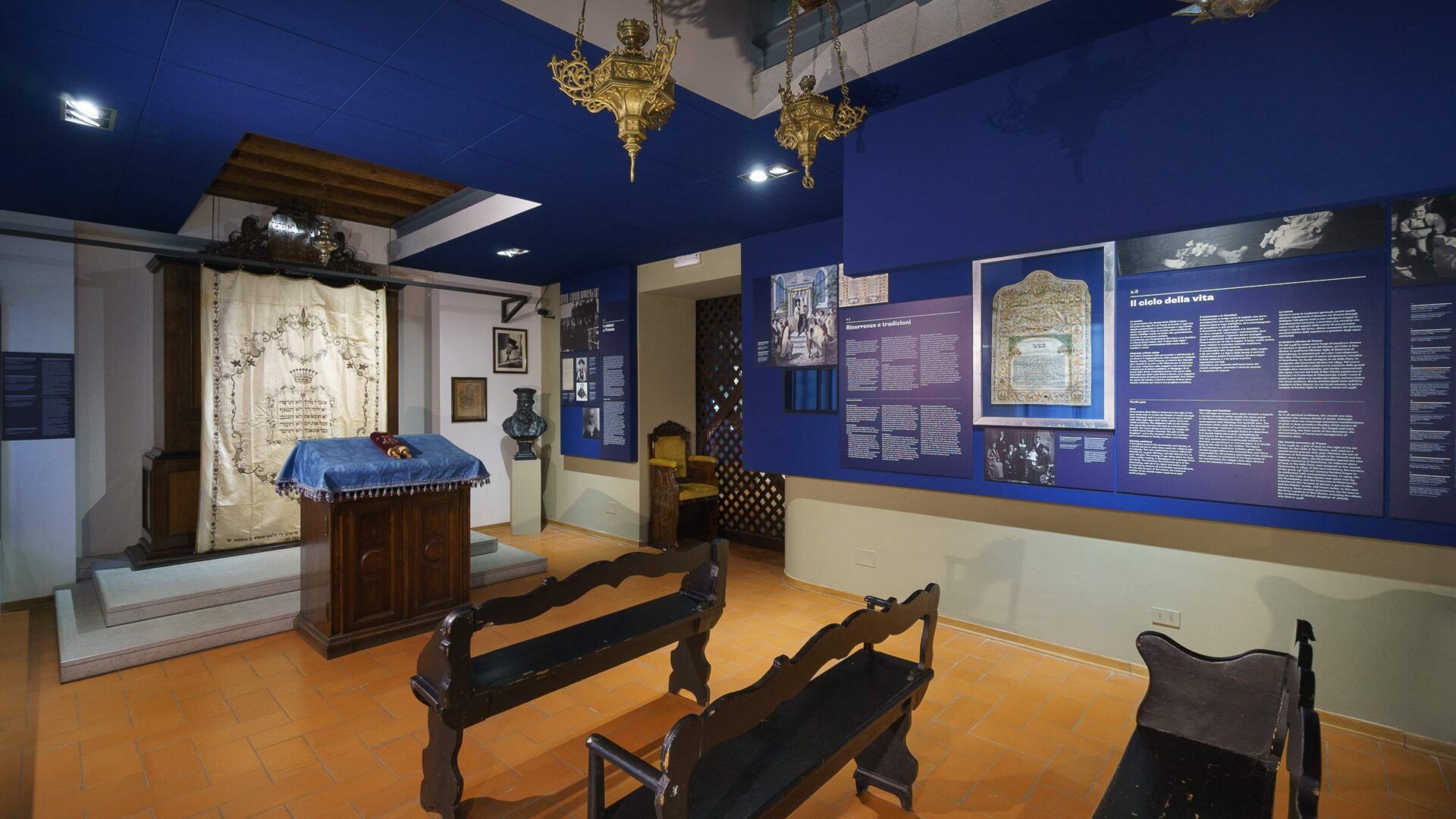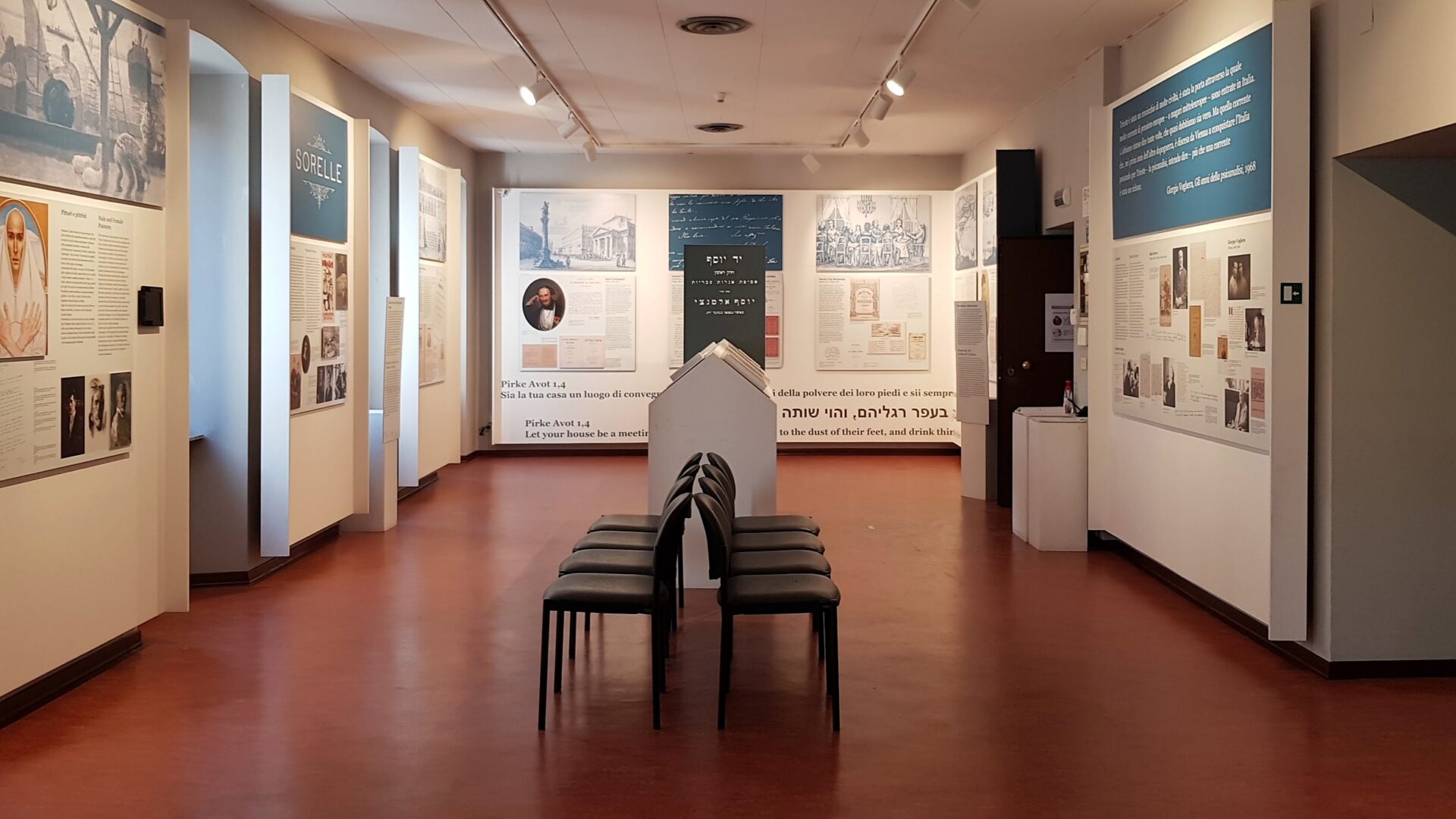 Click on the pics to discover each port city and enter its virtual museum