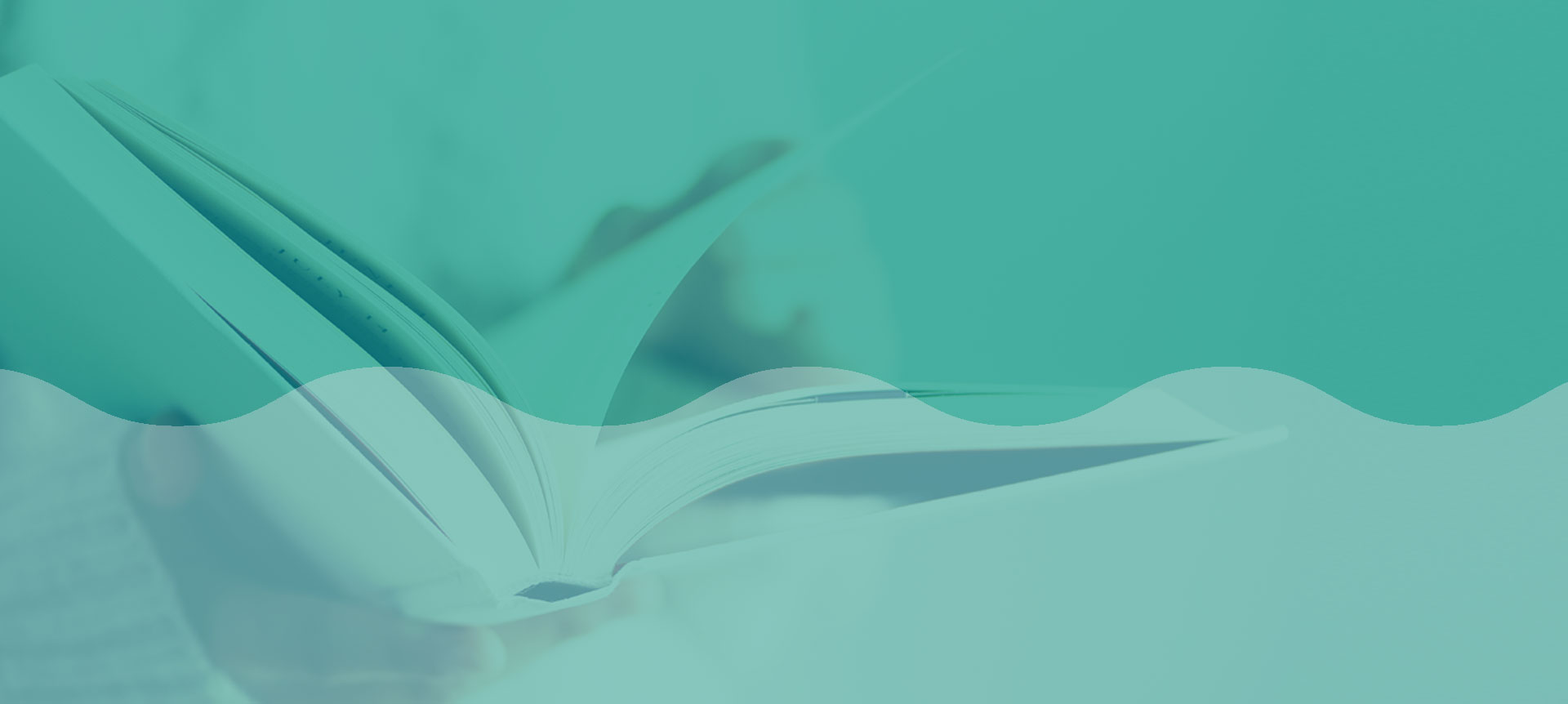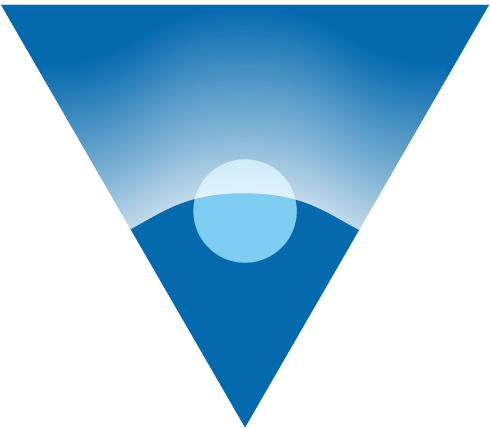 Venice
Santa Marta and San Basilio. The 19th century port
Upon the completion of a rail bridge connecting with the mainland in 1846, the area of Santa Marta and Campo di Marte emerged as a core location for industrial and port activities, hosting the so-called Maritime Station, Venetian Gas Works, General Warehouses and a major cotton mill.
With nine warehouses, and smaller buildings serving as offices for the Free Port, Port Authority, Inspectorate of Finance, Police force and other services, the zone covered a surface area of 26,000 square metres. The warehouses were erected using iron columns and brick masonry in support of wooden floors and roofs.
The district included structures and installations that were connected to the larger "New Port" of Venice at Marghera, on the mainland. With the evolution of shipbuilding and the changing infrastructure and logistical requirements, all goods-handling activities gradually migrated to the mainland, and the buildings and functions here were abandoned, leaving this a peripheral part of the city.
In the year 2000 the new Venice Port Authority, today the North Adriatic Seaport System Authority, established in the late 20th century and given responsibility for the redevelopment of areas on the State-owned waterfront, began the regeneration of this area, experimenting in particular with the symbiotic development of urban and port structures. The first steps taken were to demolish the wall historically separating the port from the city and to pedestrianize the area. Since then the project has moved on to conversion of the old warehouses to create office space for port-related activities, including seats for the Coast Guard and Port System Authority, as well as for university facilities, training centres for maritime and logistics professions, and exhibition and cultural spaces.
The Santa Maria waterfront is the centre of the Virtual Museum designed for the Veneto Port System, bringing to life the historical legacy of the area's industrial and port history through a kaleidoscope of interactions: between city and water, real and digital, past and future.
Discover a unique perspective from the tower of the former Venetian wool and cotton mill, known as the Cotonoficio. These buildings, where until the early 20th century the Società Anonima Cotonificio employed some 200 men and 700 women, now house Venice's university of architecture.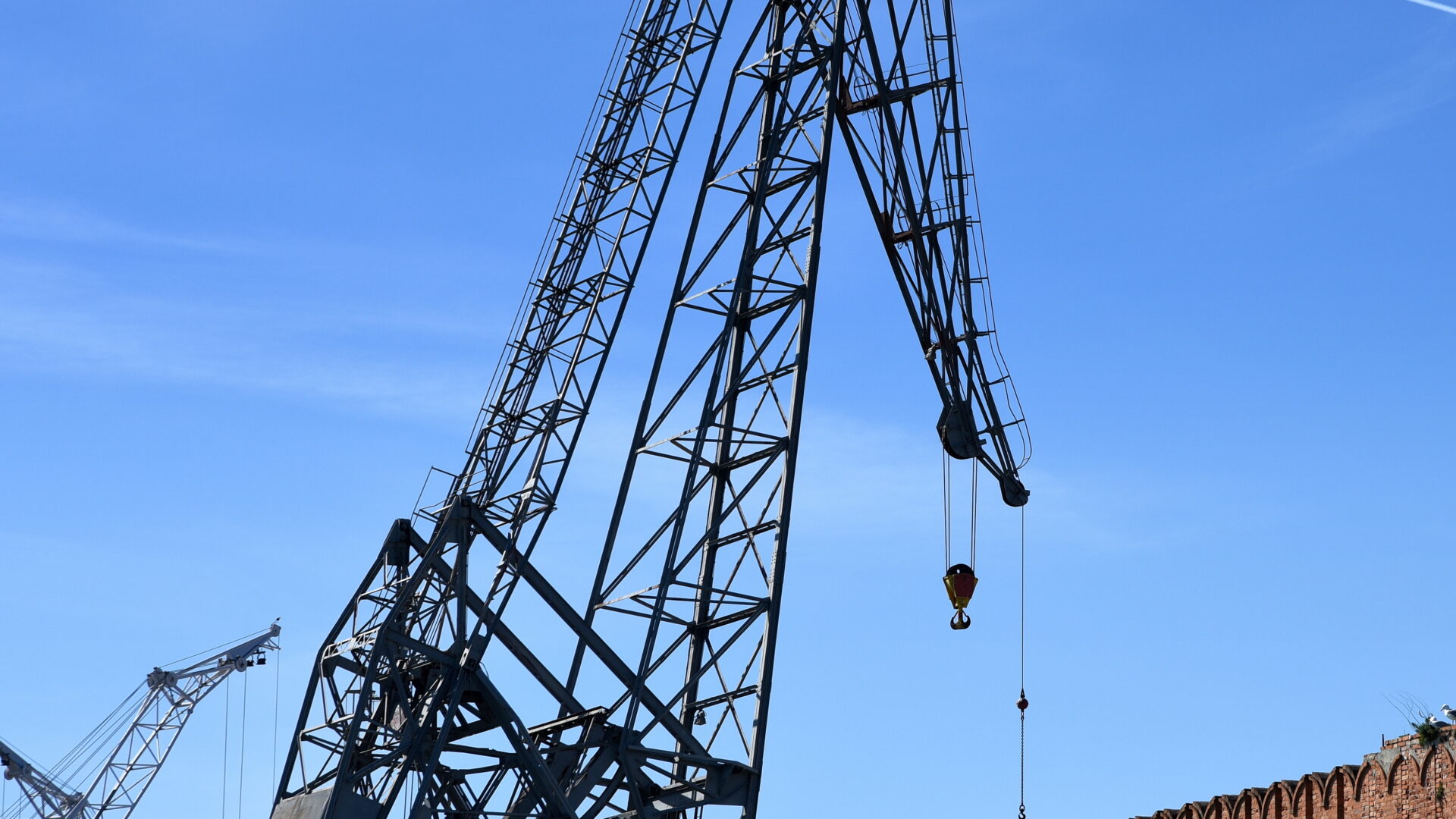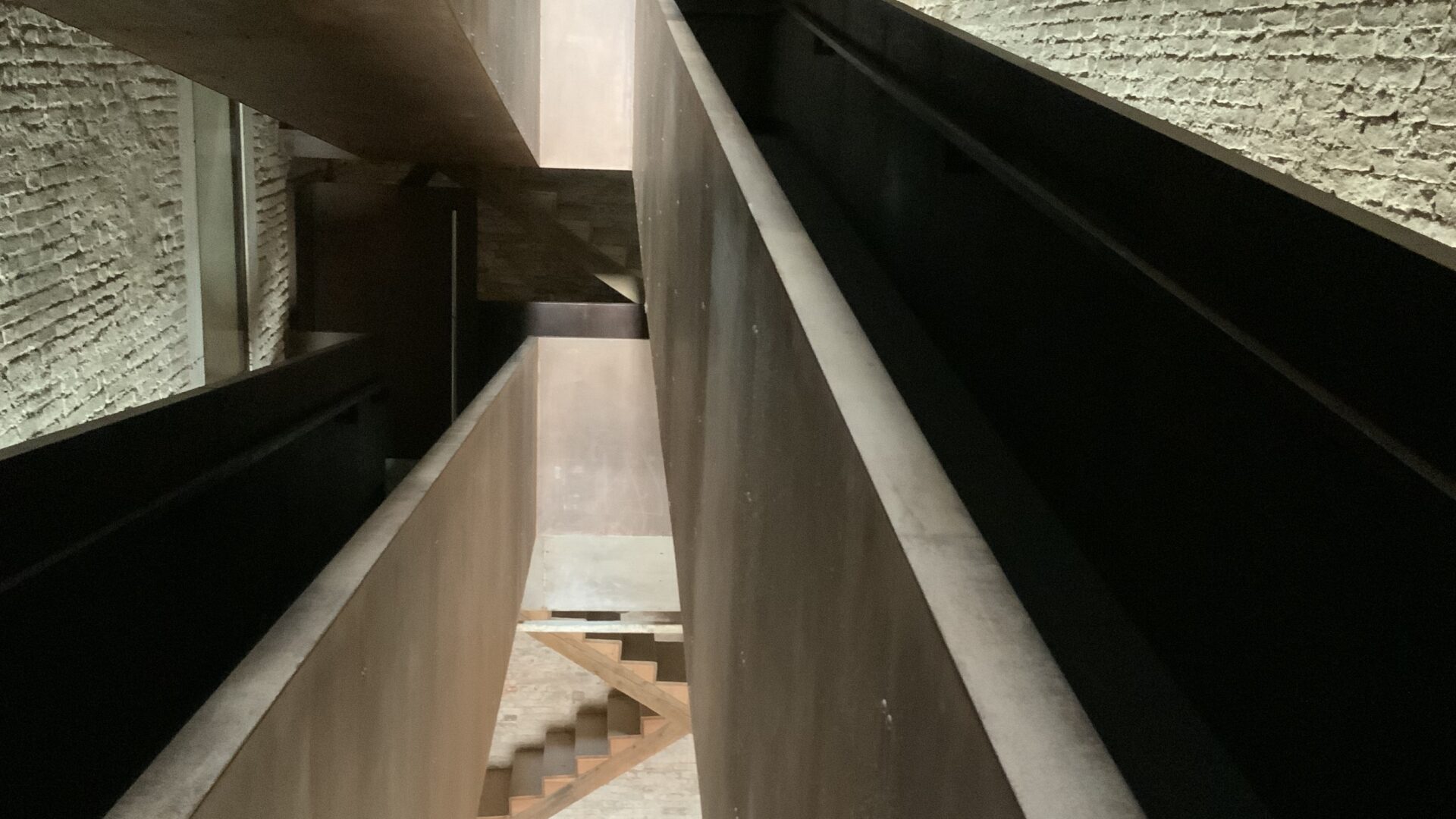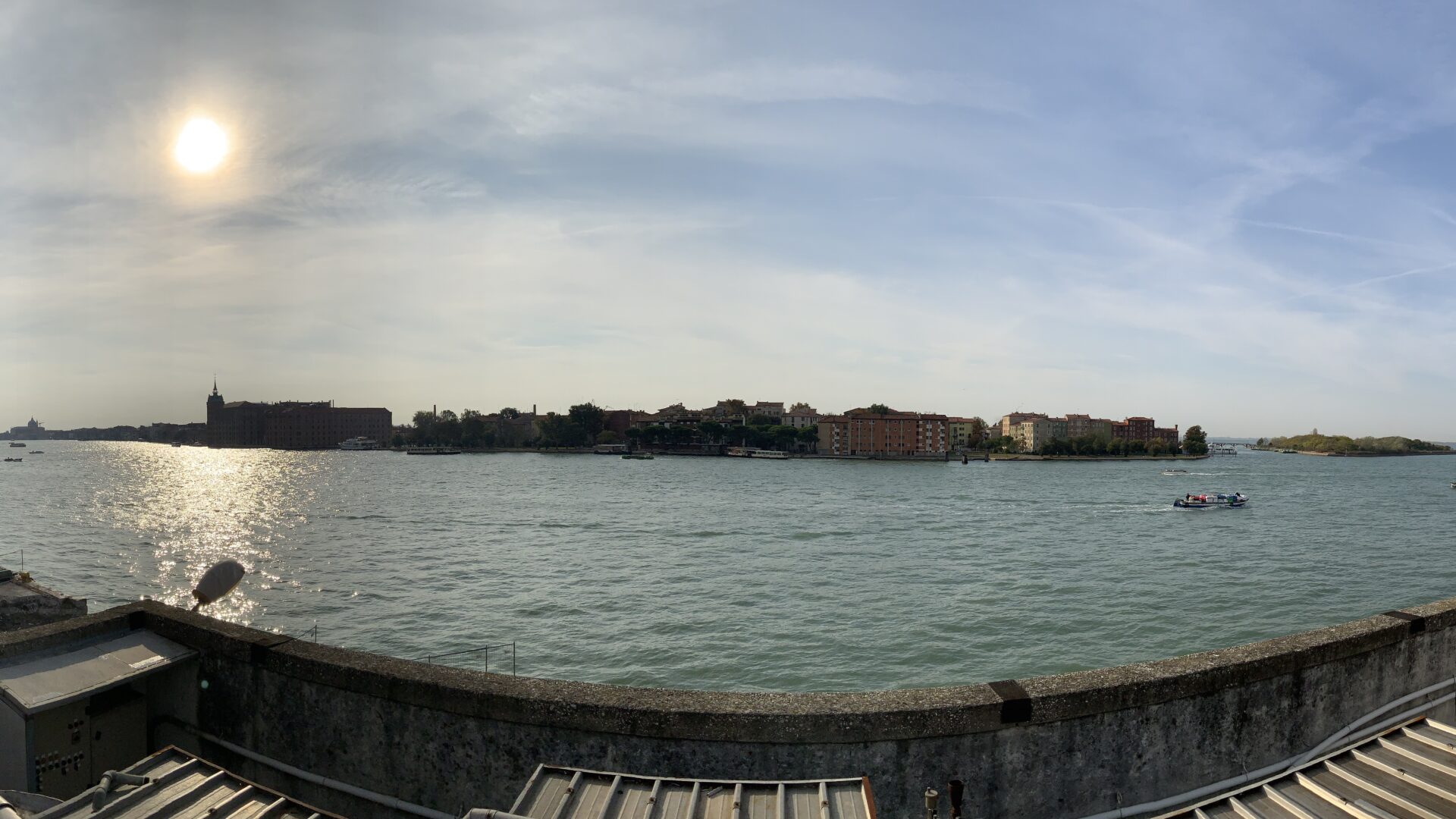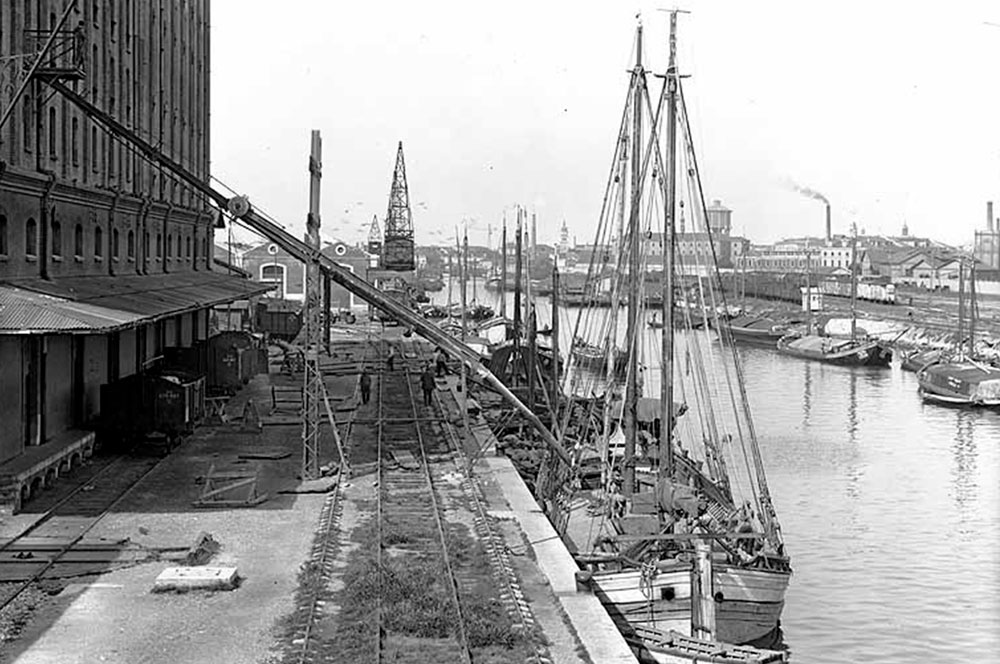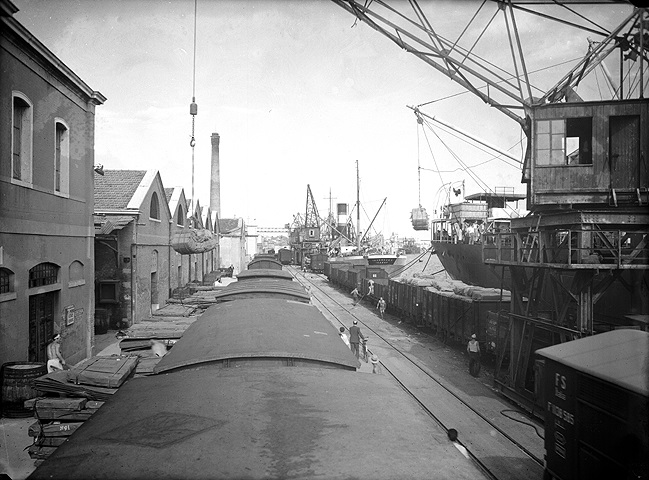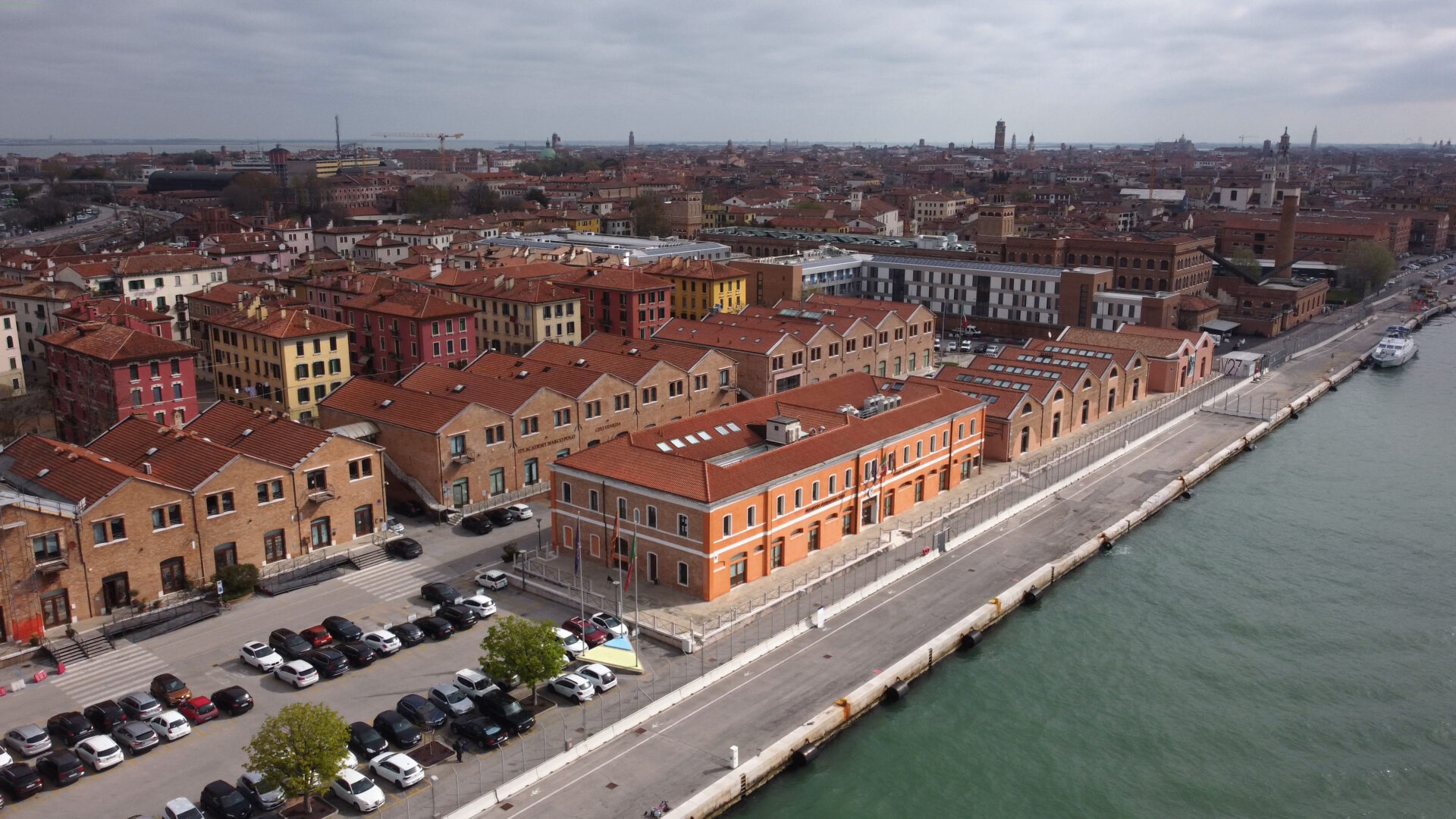 Click on the pics to discover each port city and enter its virtual museum