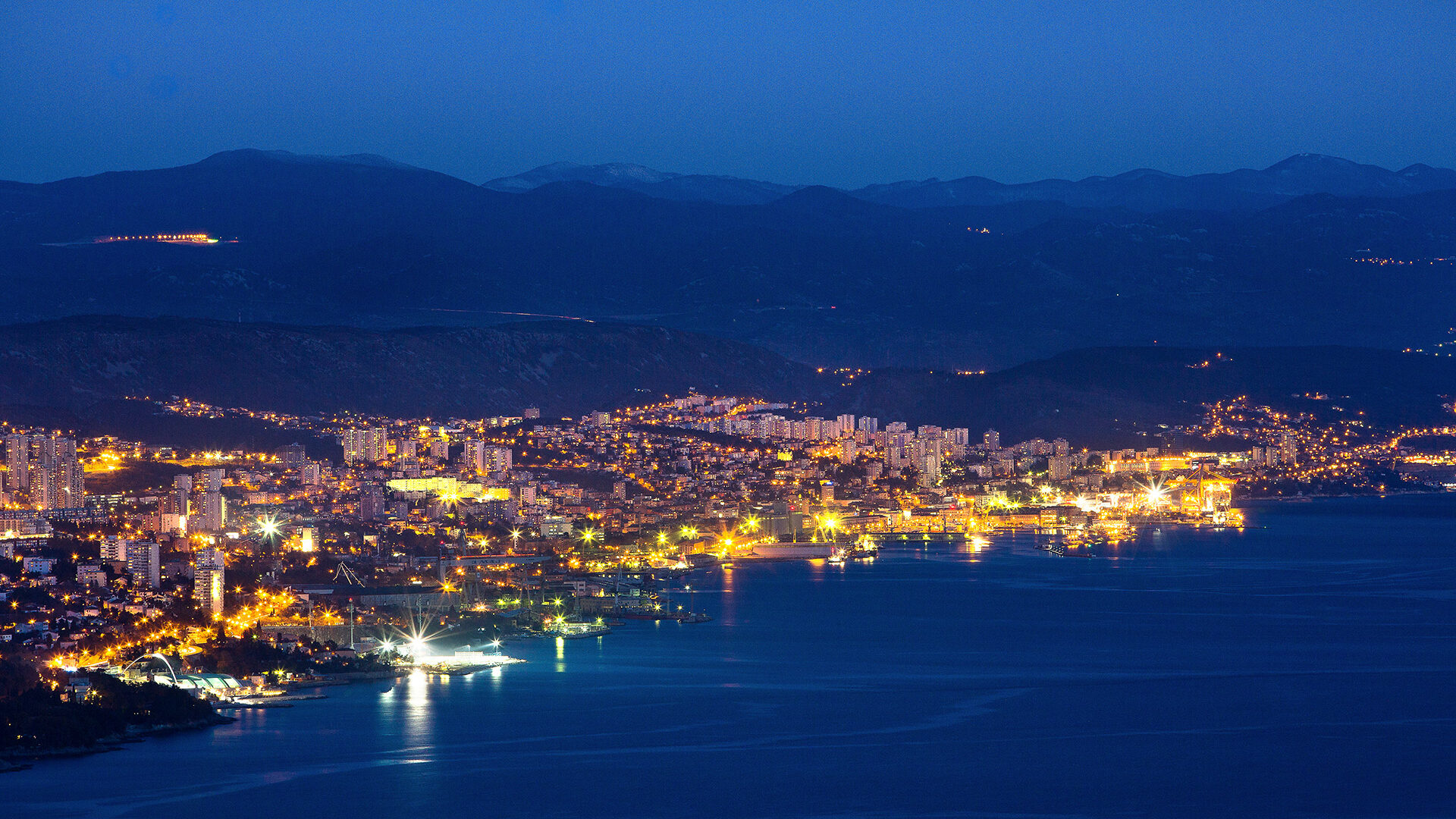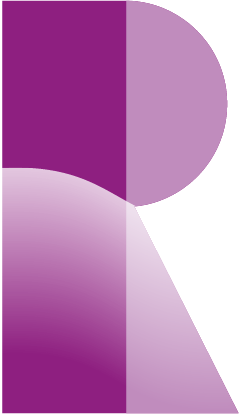 Rijeka
The city of Rijeka is located on the North Adriatic, in the Kvarner Gulf, and is home to the largest Croatian port.
Approaching from the sea, it is a city on a gentle slope, protected by the bay and the mountains. The sea entering deeply between two hills like a natural shelter and a lot of sources of drinking water enabled Rijeka's development into an important port and trading town in the past. Throughout its rich history the port has changed a lot, but has always remained a favorable port and intersection of sea and land routes.
In the distant past, hurricanes were a challenge and a stimulus for building strong and unsinkable vessels. Liburnians, inhabiting the town in those days, became outstanding shipbuilders, developing a prototype of mechanical sidewheelers well ahead of its time.
The life flows by the river. The port became the hub of sea routes and the trading centre where wax, oil, iron, leather, wood and wine were transported. Thanks to the port and trade, the city was developing rapidly. The first phase in the development of the port of Rijeka was in 1719 when it was granted the status of a free port, open for all ships no matter their flag and for all people, no matter their nationality. These qualities of freedom and open-mindedness have been spreading, persisting and describing Rijeka and its inhabitants ever since. The idea of coexistence of different ethnic groups, turning this diversity into prosperity and possibility for learning is the enduring and pervading idea for the city.
The city of Rijeka became the industrial centre of the region, with the Rijeka Gasworks being commissioned in a most spectacular way on a hot August night in 1852 with 226 gas lamps illuminating the city. At one point, as much as 50% of all Croatian industry was located in Rijeka, with the country's biggest port, biggest shipbuilding and industrial center, biggest oil refinery, a paper factory, petroleum coke plant and many more. These industrial plants attracted visionaries and industrials worldwide, aspiring to succeed on a promised ground.
What kind of city is Rijeka?
It's a city where a person born in 1913, living in the same place, has changed 6 different countries. The city whose people dug a railway through the mountain, whose people dug a new riverbed to make a functional artificial port, whose people built a stadium in the stone quarry, using the remaining material for the ground in front of the city.
It's also the city whose potential was recognized by Fiorello La Guardia, the mayor of New York, who lived and worked in Rijeka for several years.
Thanks to the port, Rijeka has witnessed many great achievements through its history, with the most recent being the prestigious title of European capital of culture 2020 for the program The Port of Diversity. Since 2020 Rijeka has been focused on as a city of culture and creativity for Europe and the future.

Benvenuto al Porto di Rijeka
Esplora la mappa e ingrandisci i porti per scoprire i Punti di Interesse suddivisi per categoria

Tradizioni e Culture

Storie

Patrimonio
Clicca sulle foto per scoprire i porti ed entrare nel loro museo virtuale